Weekly Events
On this page we will share the main events of each week. Remember to check each year group's page for even more information and up to date news and images. We also provide regular updates on our Twitter feed (@CCPSLichfield).
Each term we will transfer these events to the Gallery section of our website.
Please find photographs from 2017/2018 in the 'Gallery' section of our website.
Autumn Term 2018
Week beginning Monday 12th November
Children in Need
On Friday we all came to school in our pyjamas in order to raise lots of money for Children in Need. The day was launched by 6CC with a super worship and then followed with lots of Pudsey based activities and a cake sale. A special mention to Bethan who, off her own back, decided to do a sponsored silence and raised an impressive £120! What a super ambassador of Christ Church!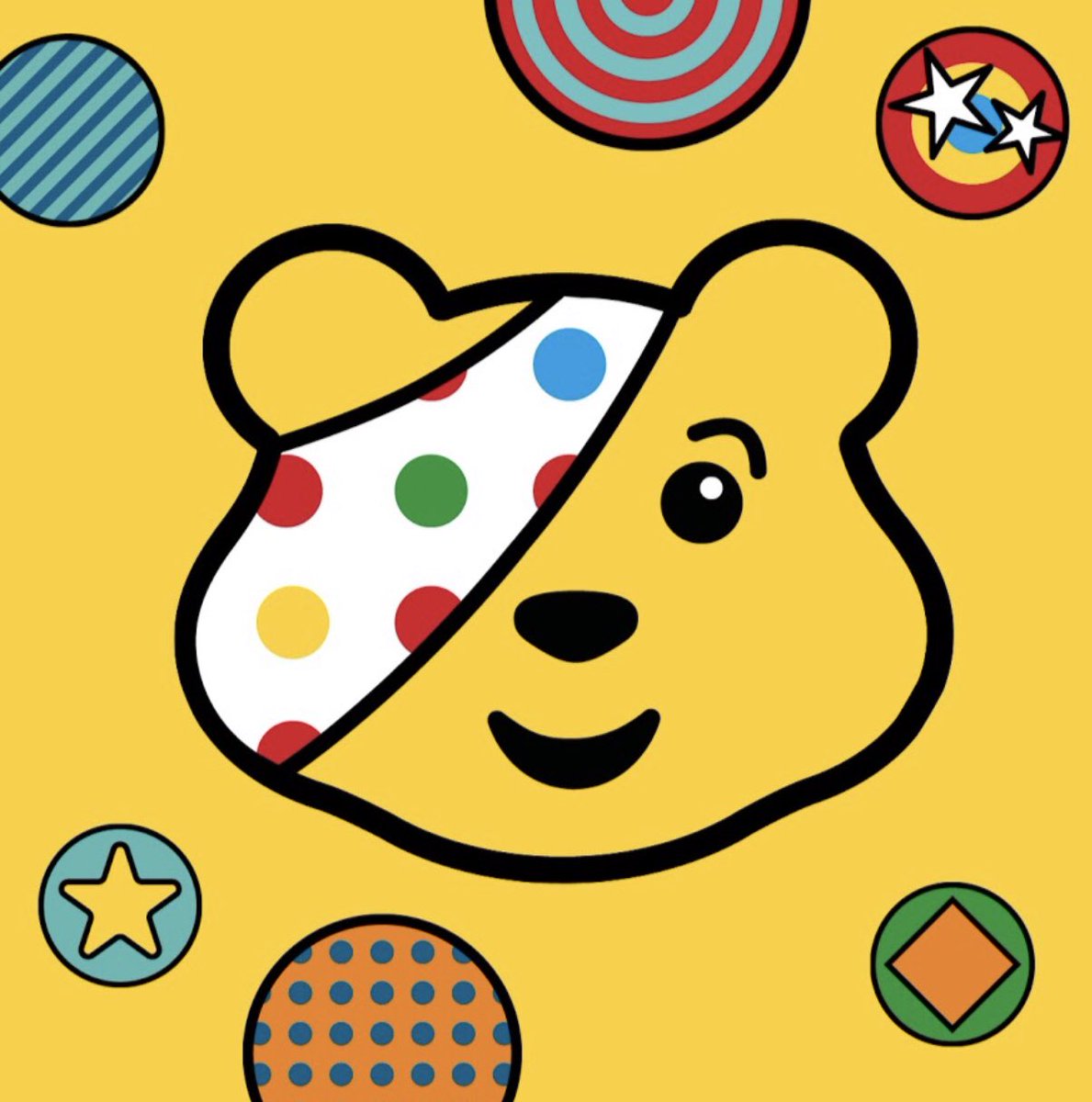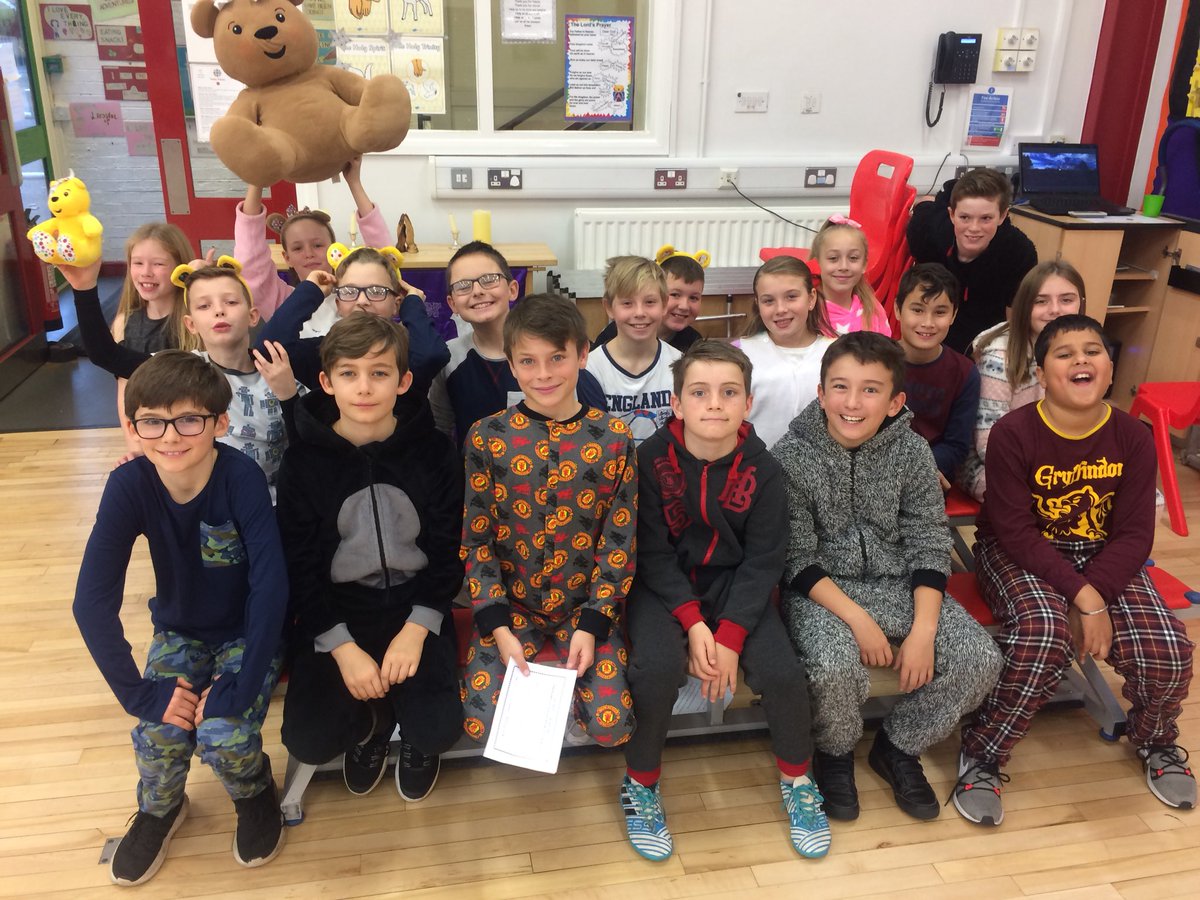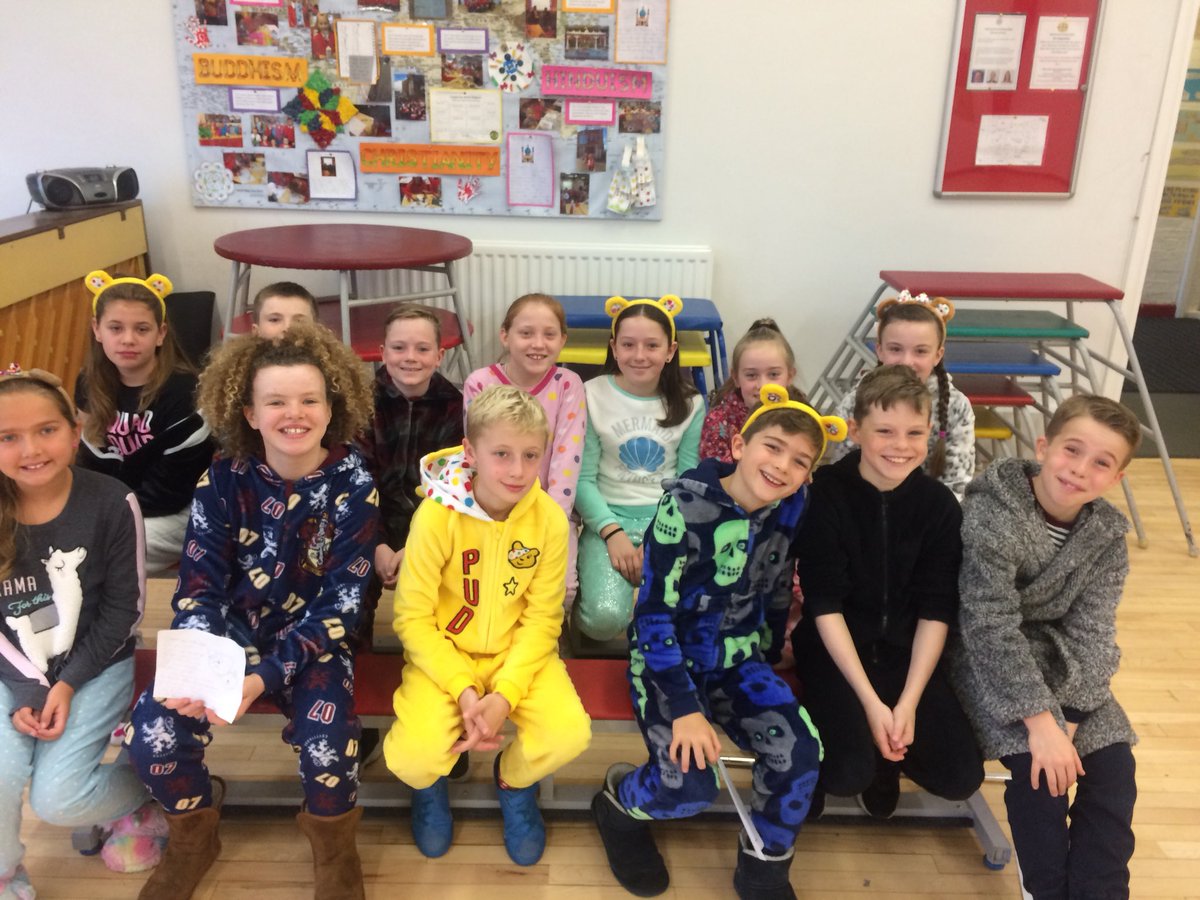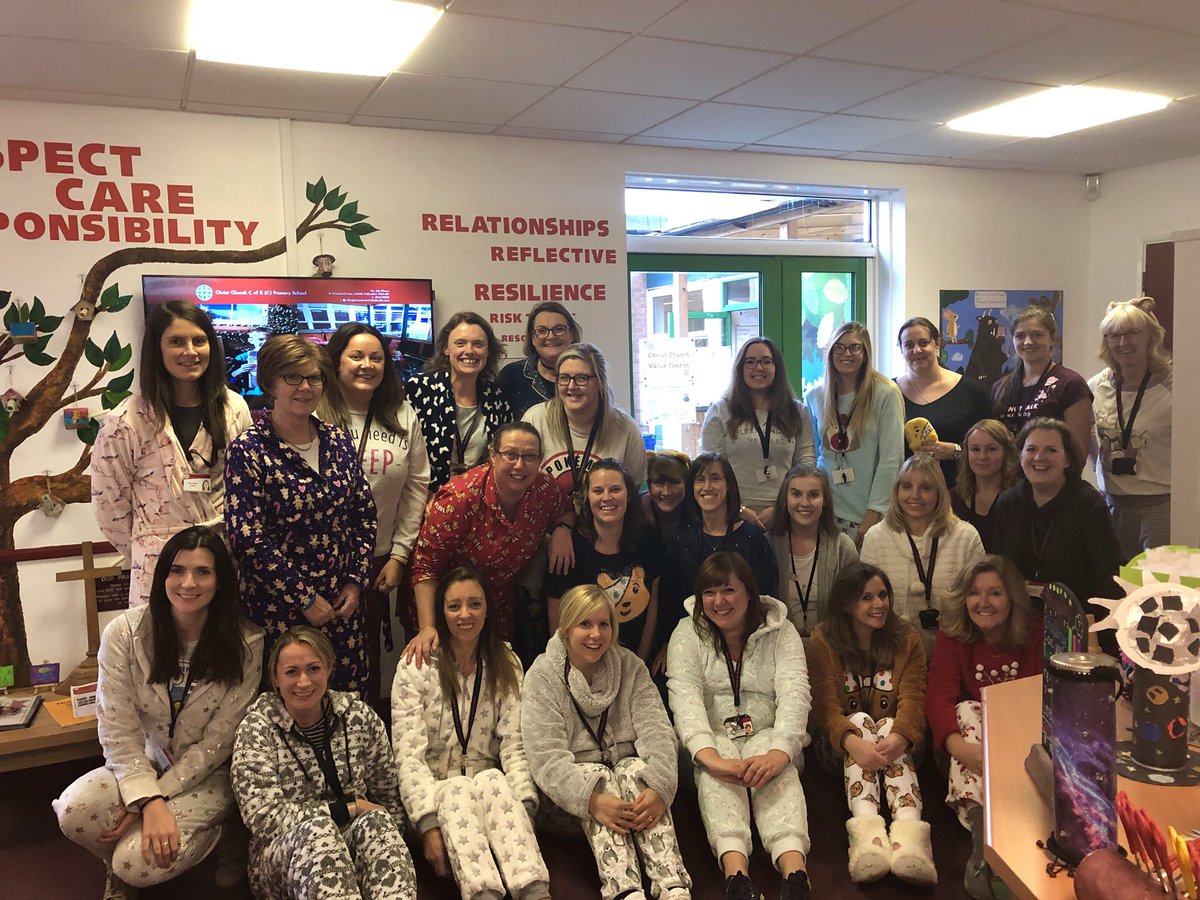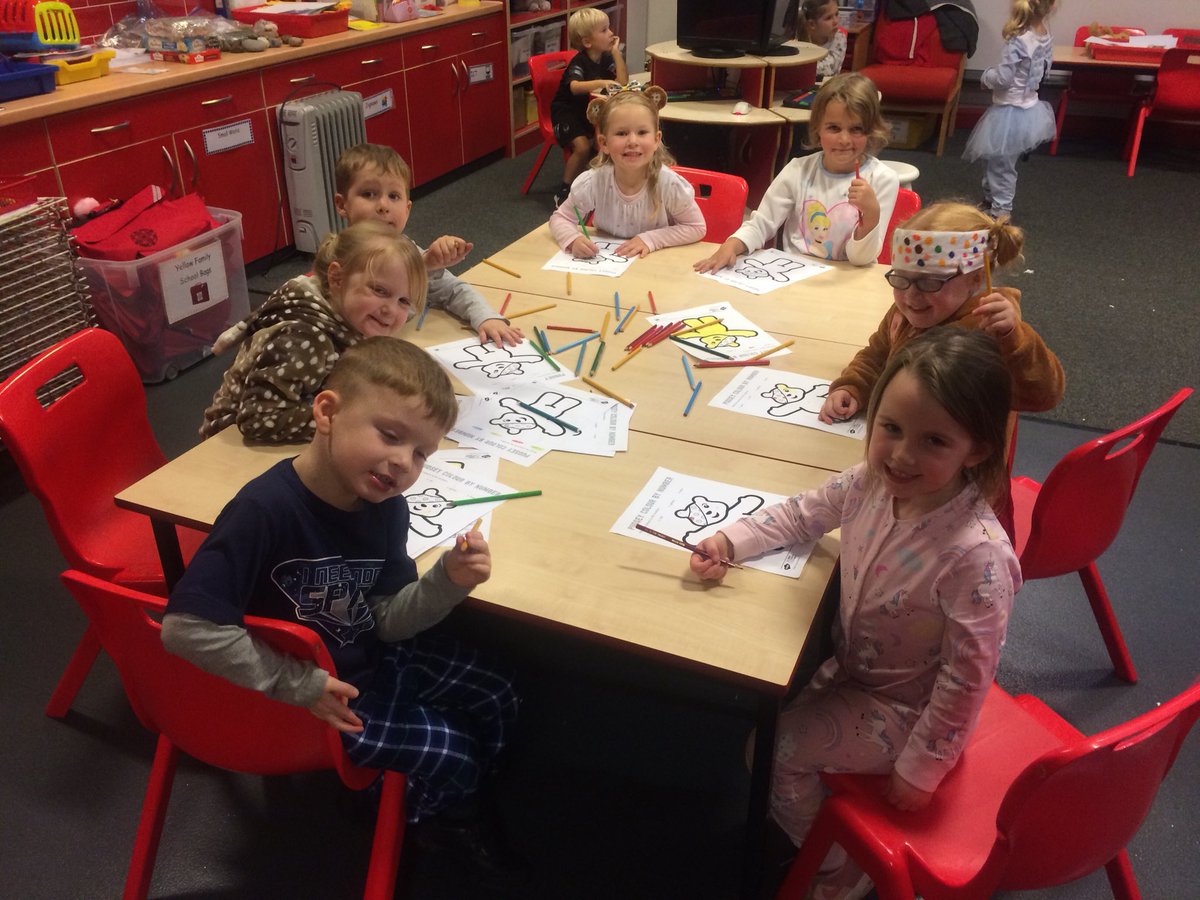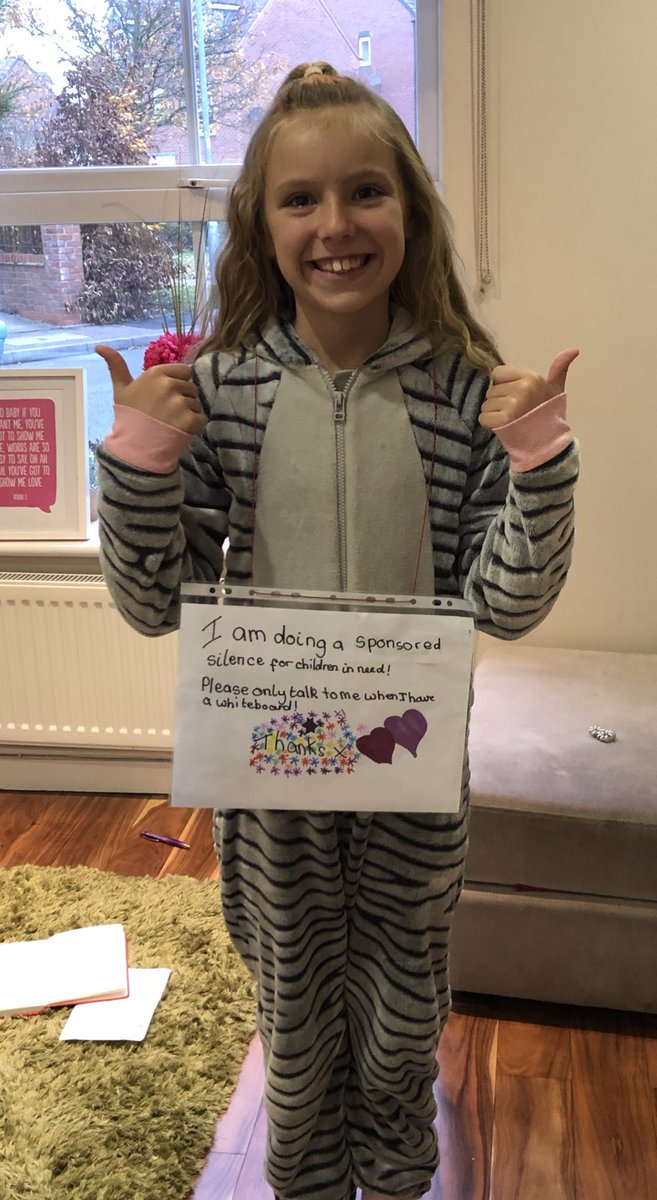 Author Visit for Year 6
What a morning for Year 6 on Thursday when they got to meet and listen to the very creative Andy Stanton, author of the Mr Gum series.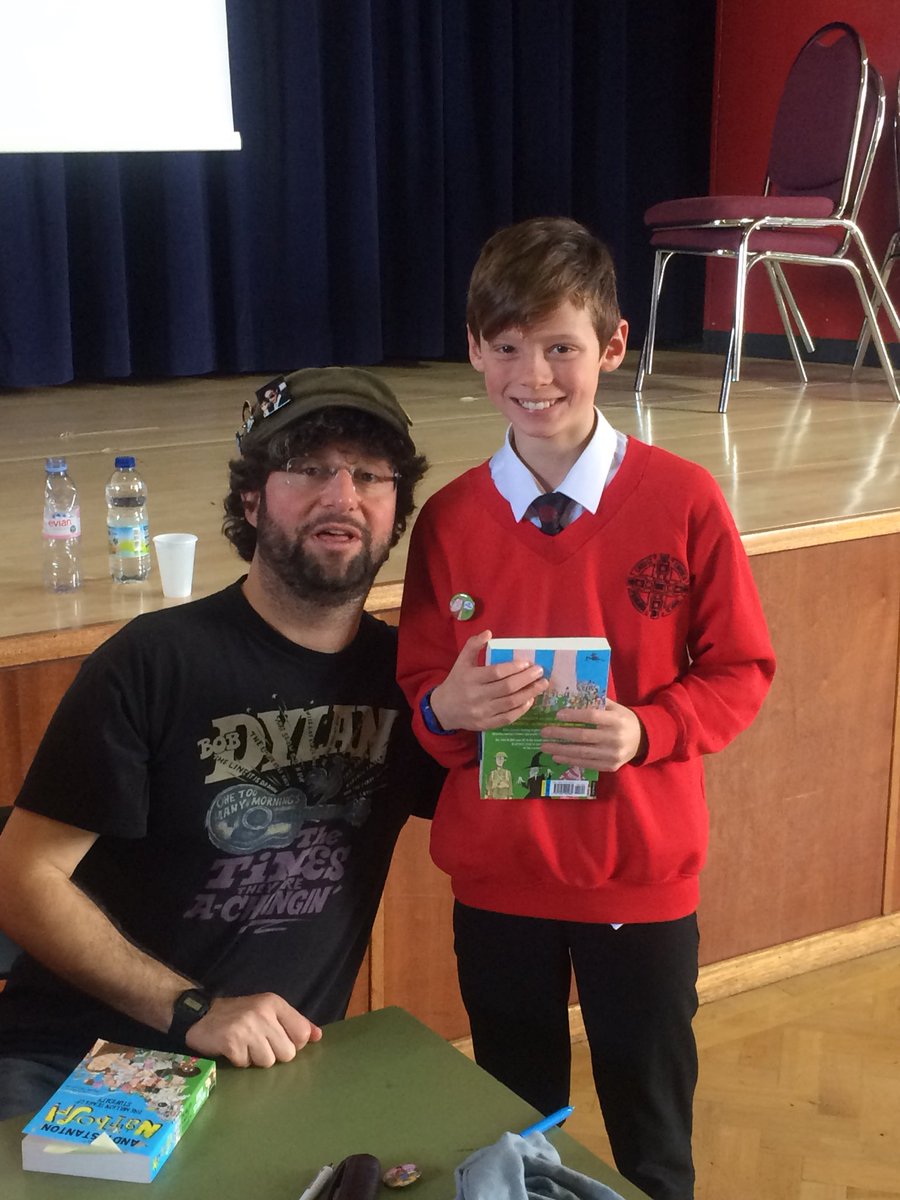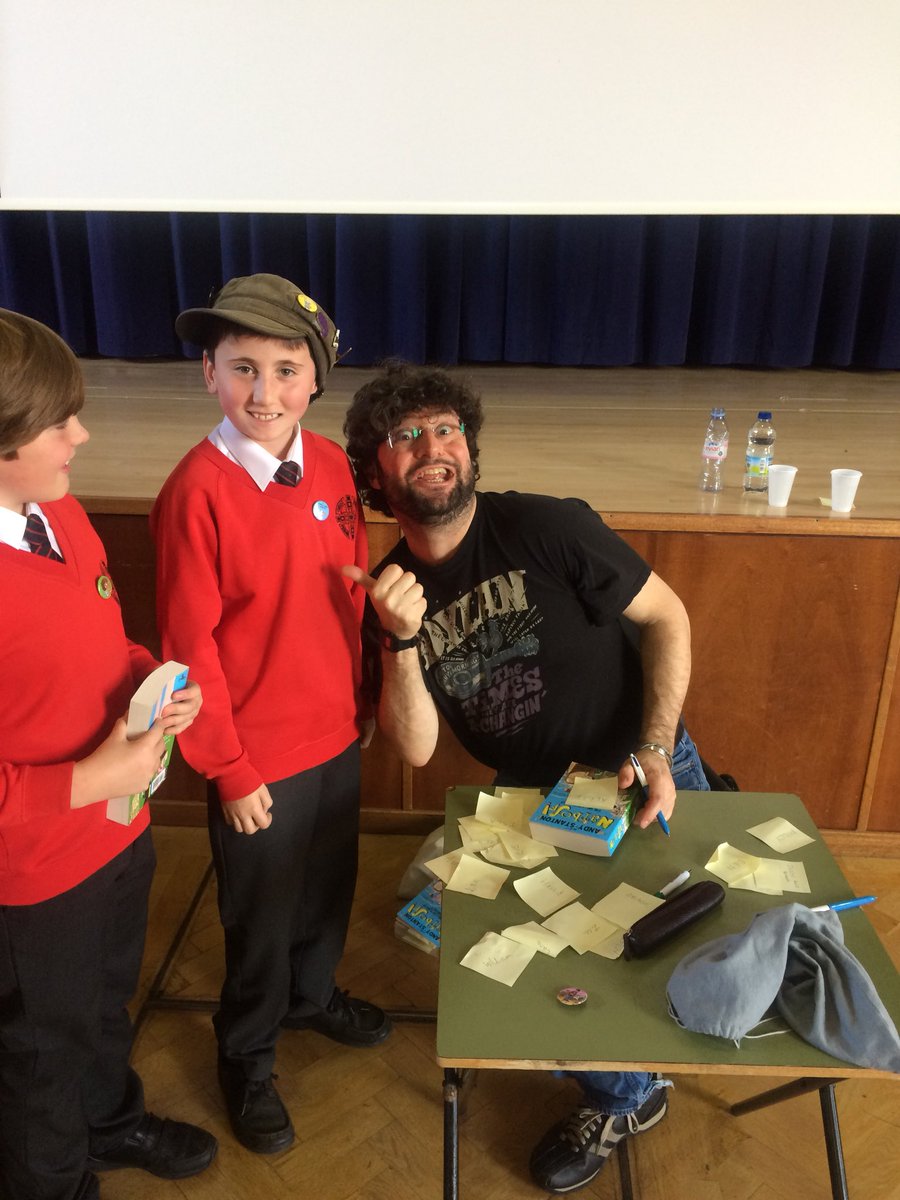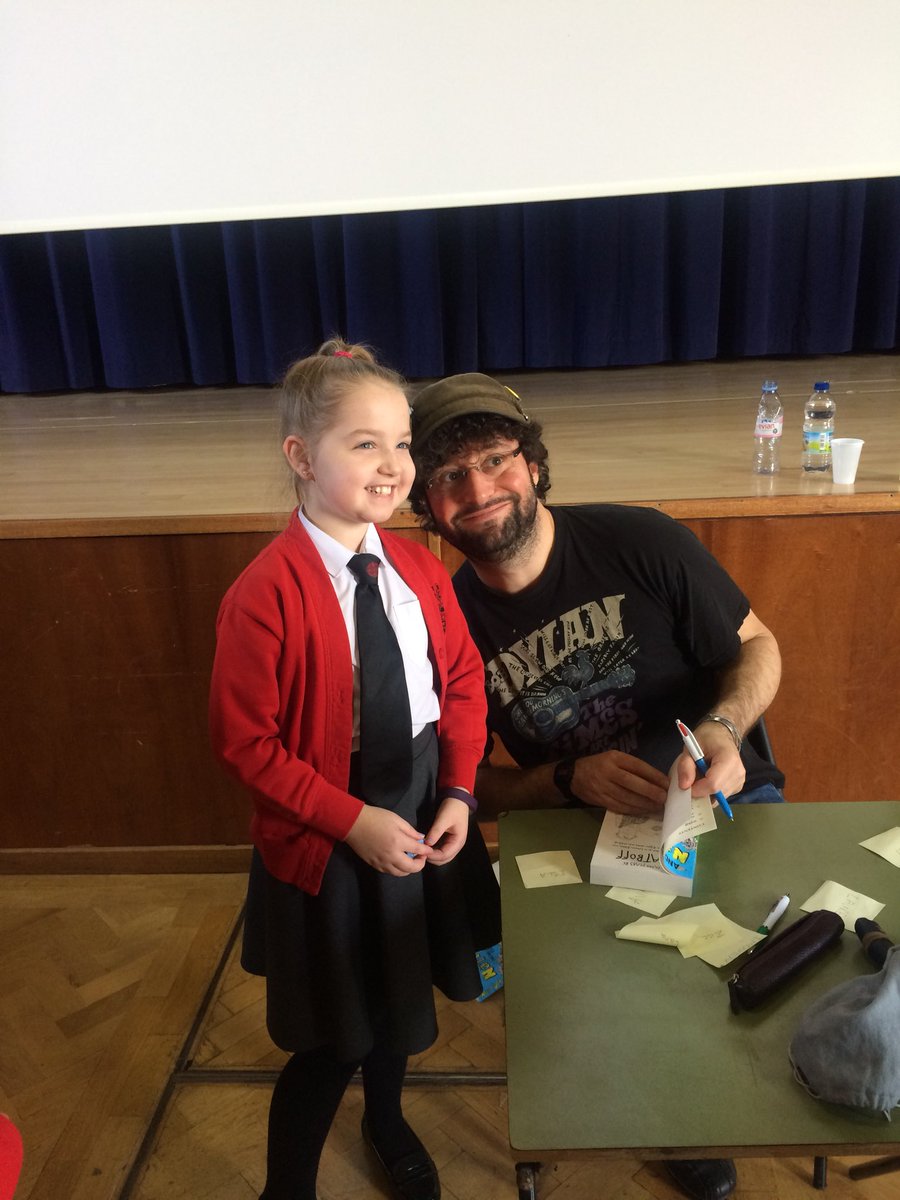 Cross Country Success
A huge congratulations to the boys from Year 6 who took part in the Whittington Cross Country tournament this week. The team were outstanding and represented Christ Church amazingly! To top the afternoon off - we won!!
Well done boys!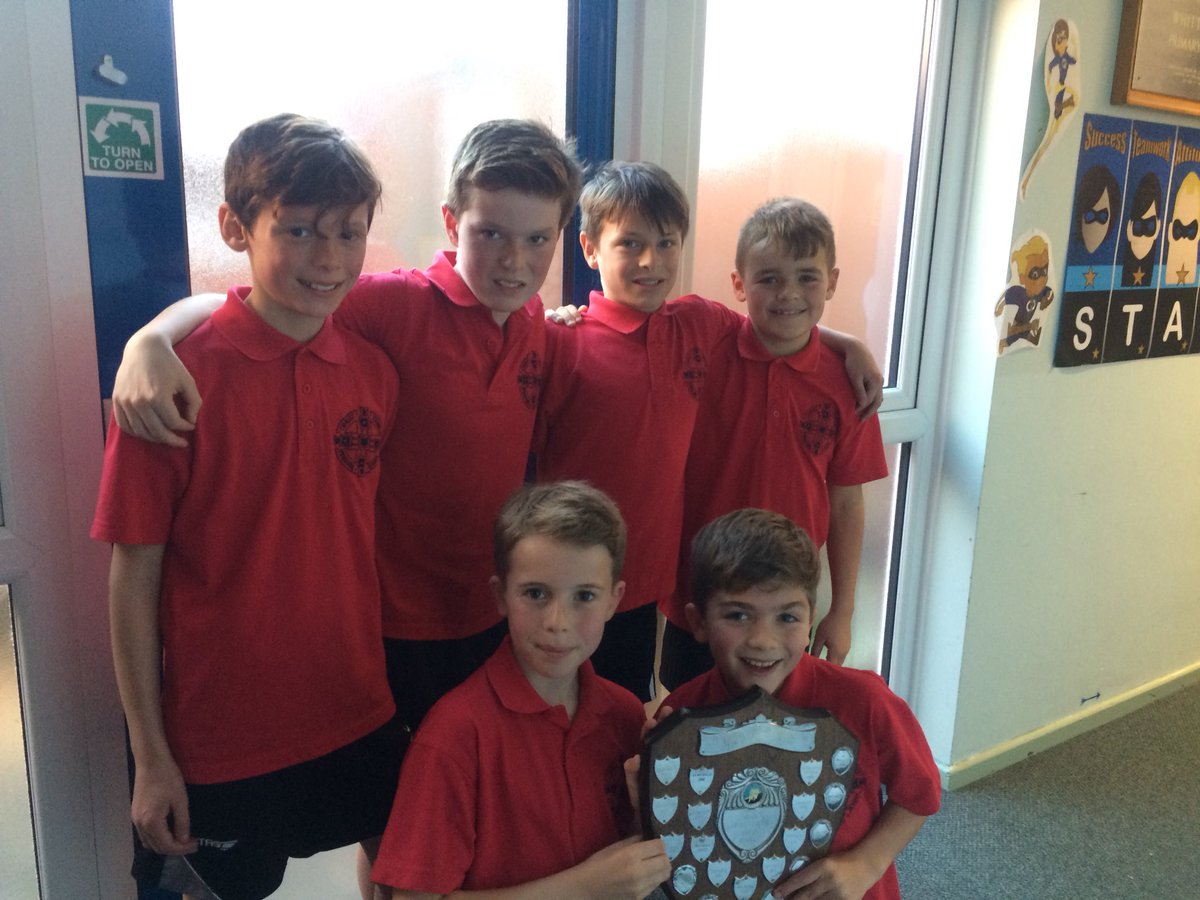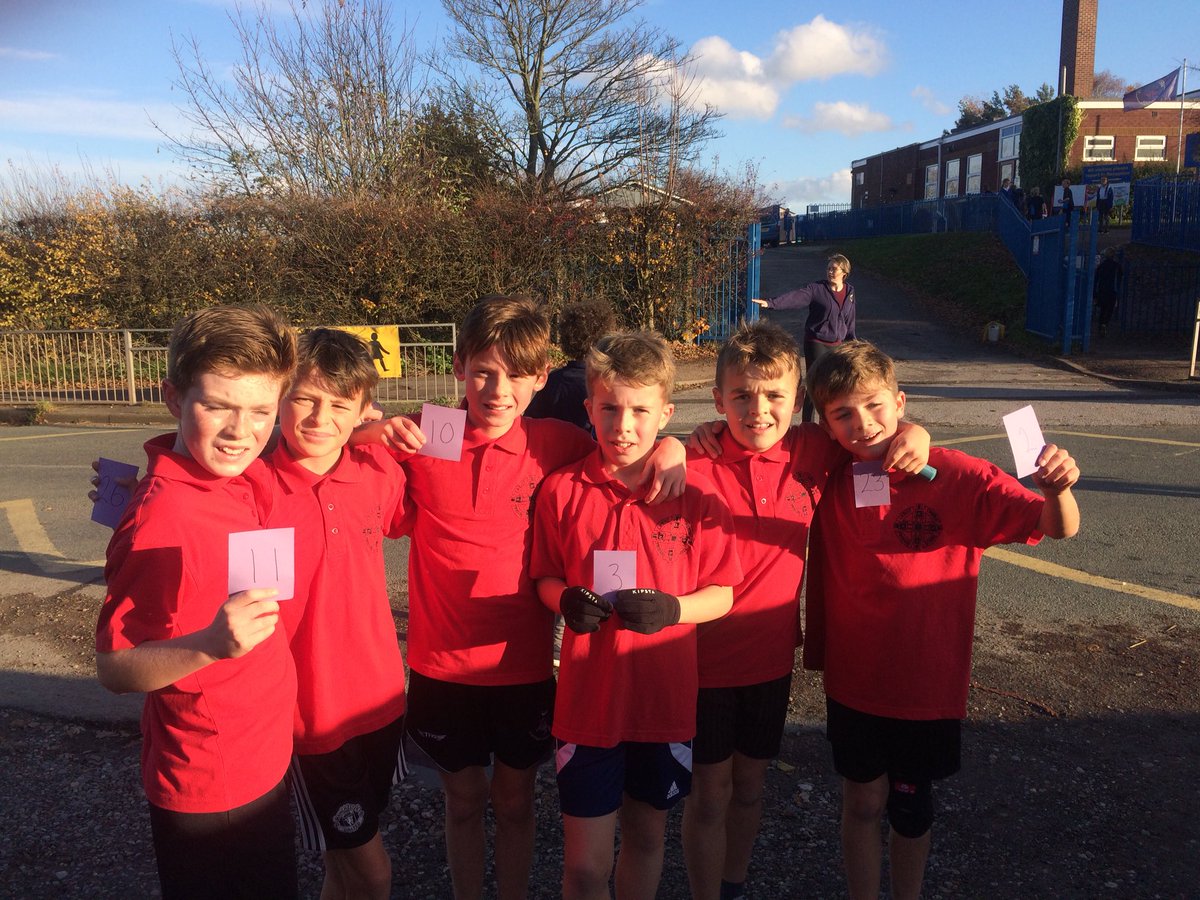 Fruit Salad in Year 1
Year 1 have loved preparing their very own fruit salads this week as part of their learning in DT. There was lots of peeling, chopping and slicing to be done and of course eating!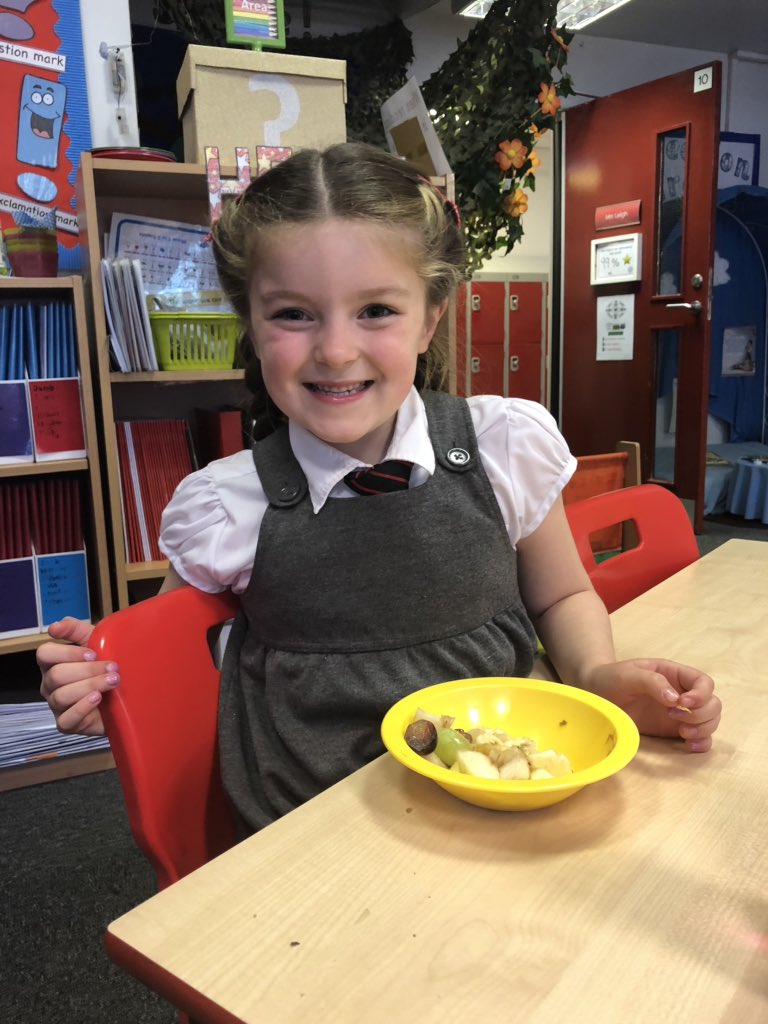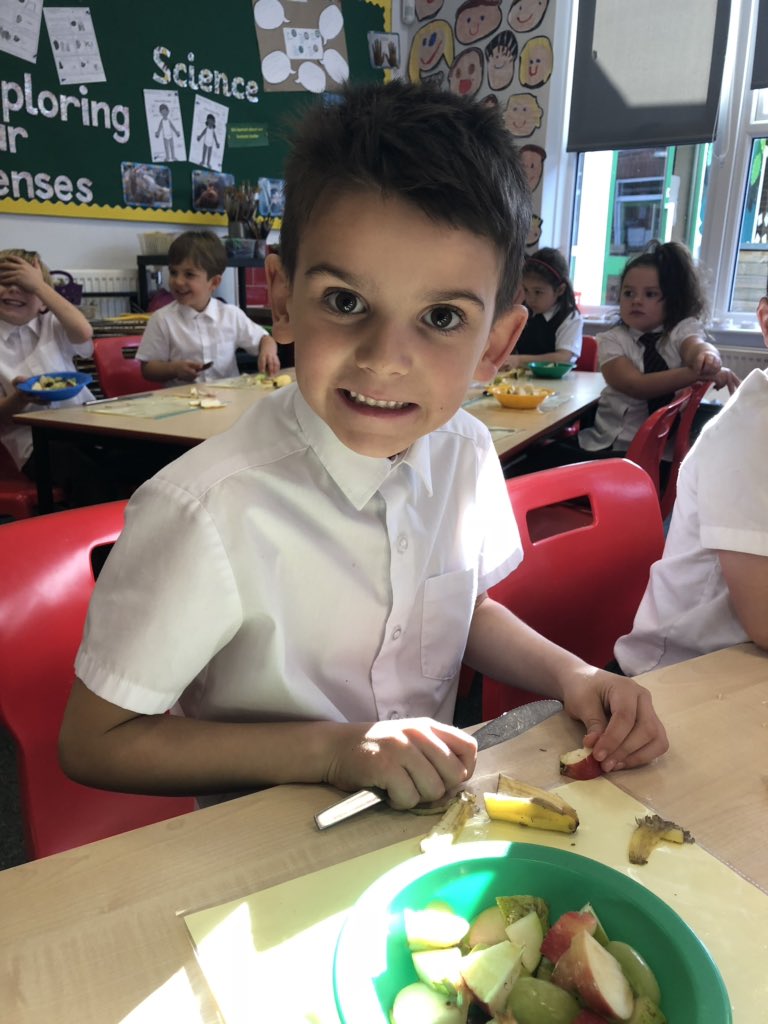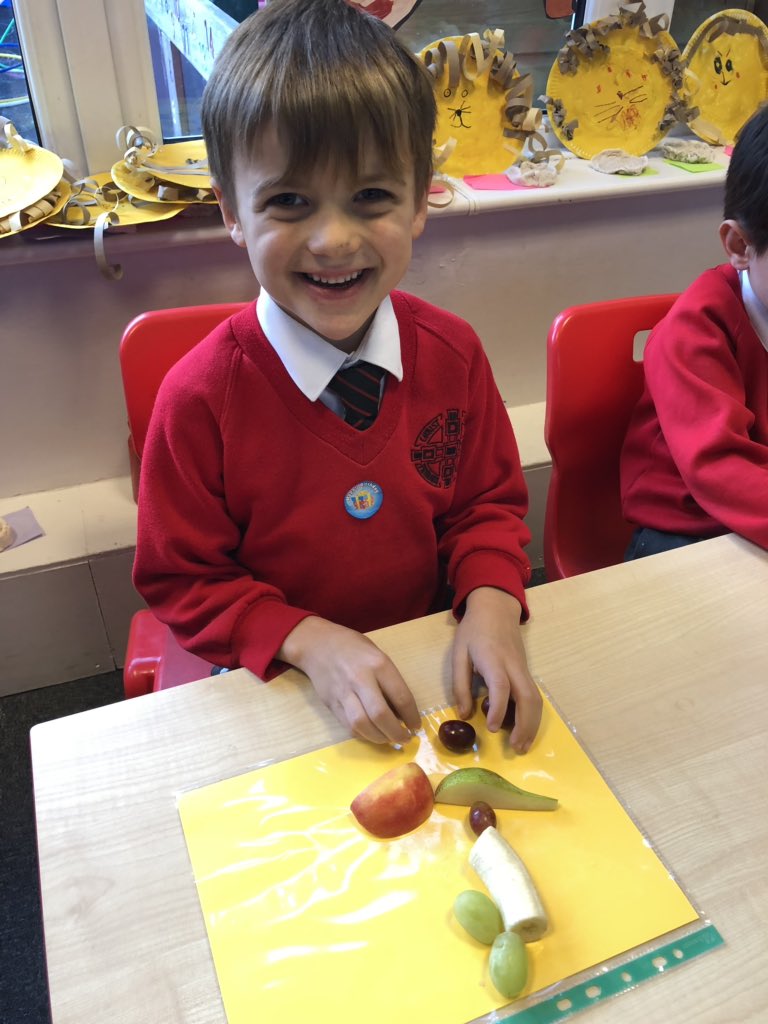 Star in the Jar
This week we have all been reading 'Star in the Jar' and have based lots of our learning around this very special text. We have produced some excellent writing, art work and much more!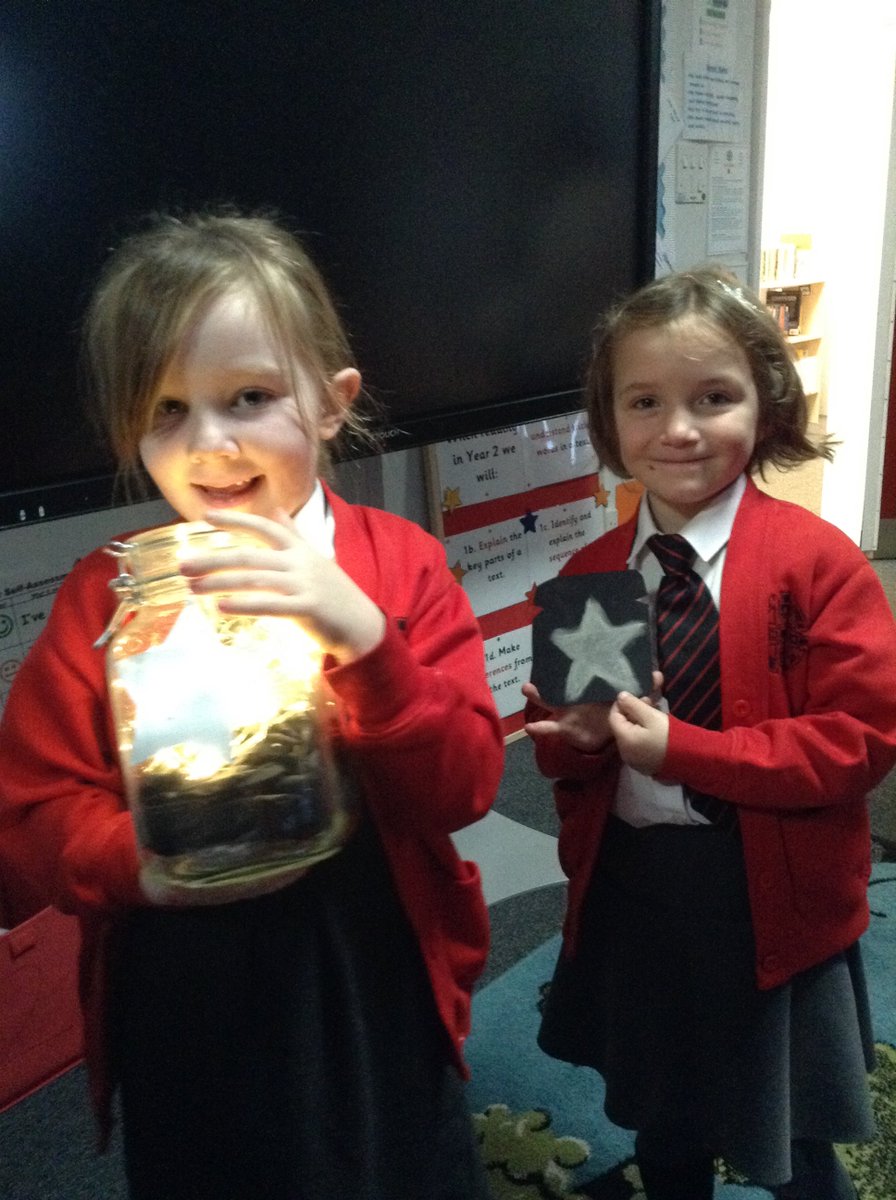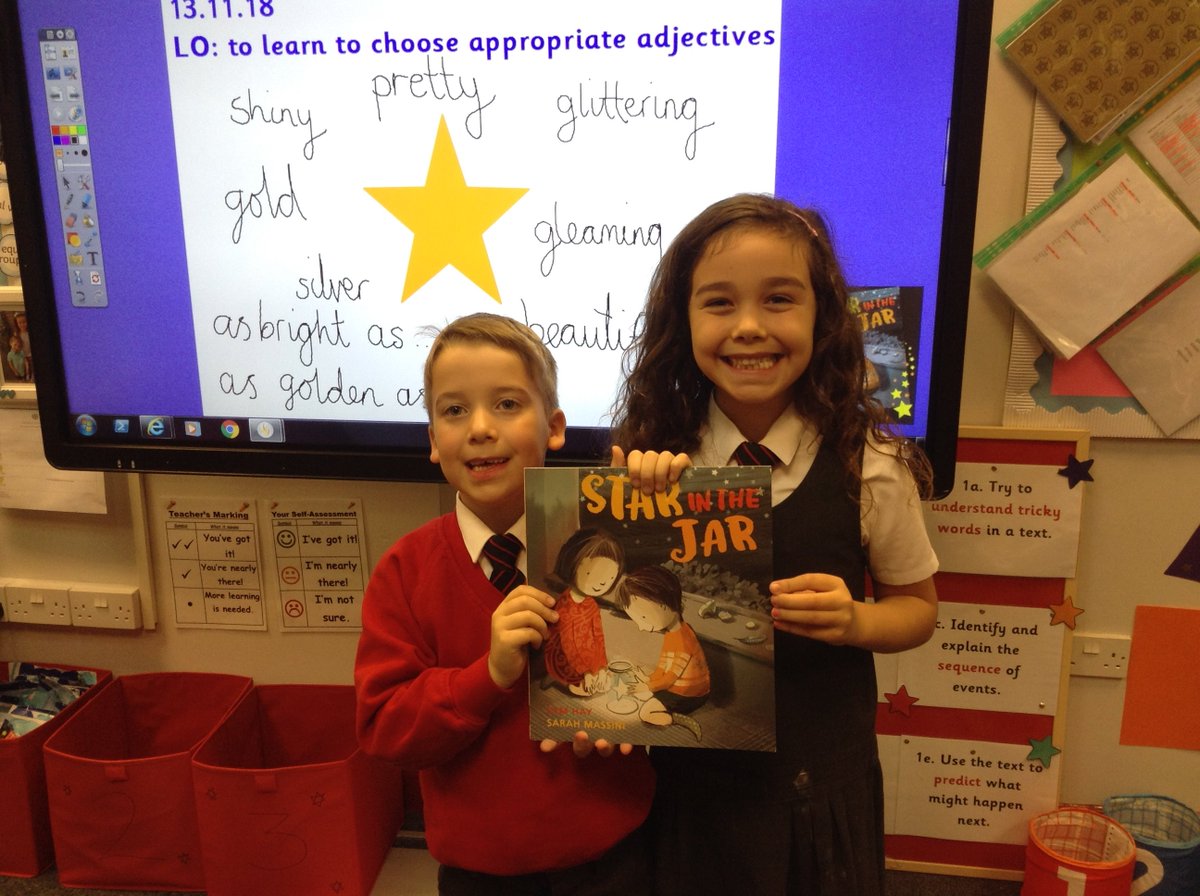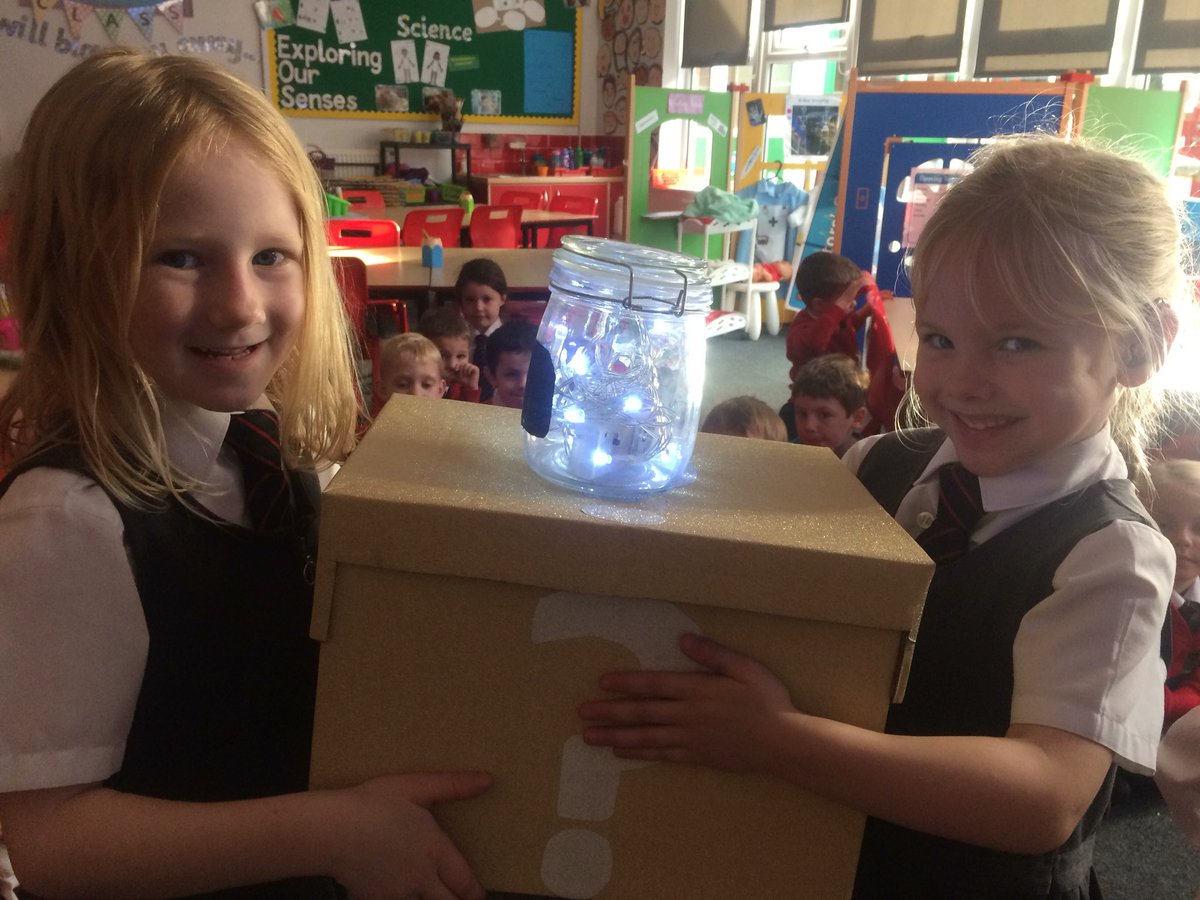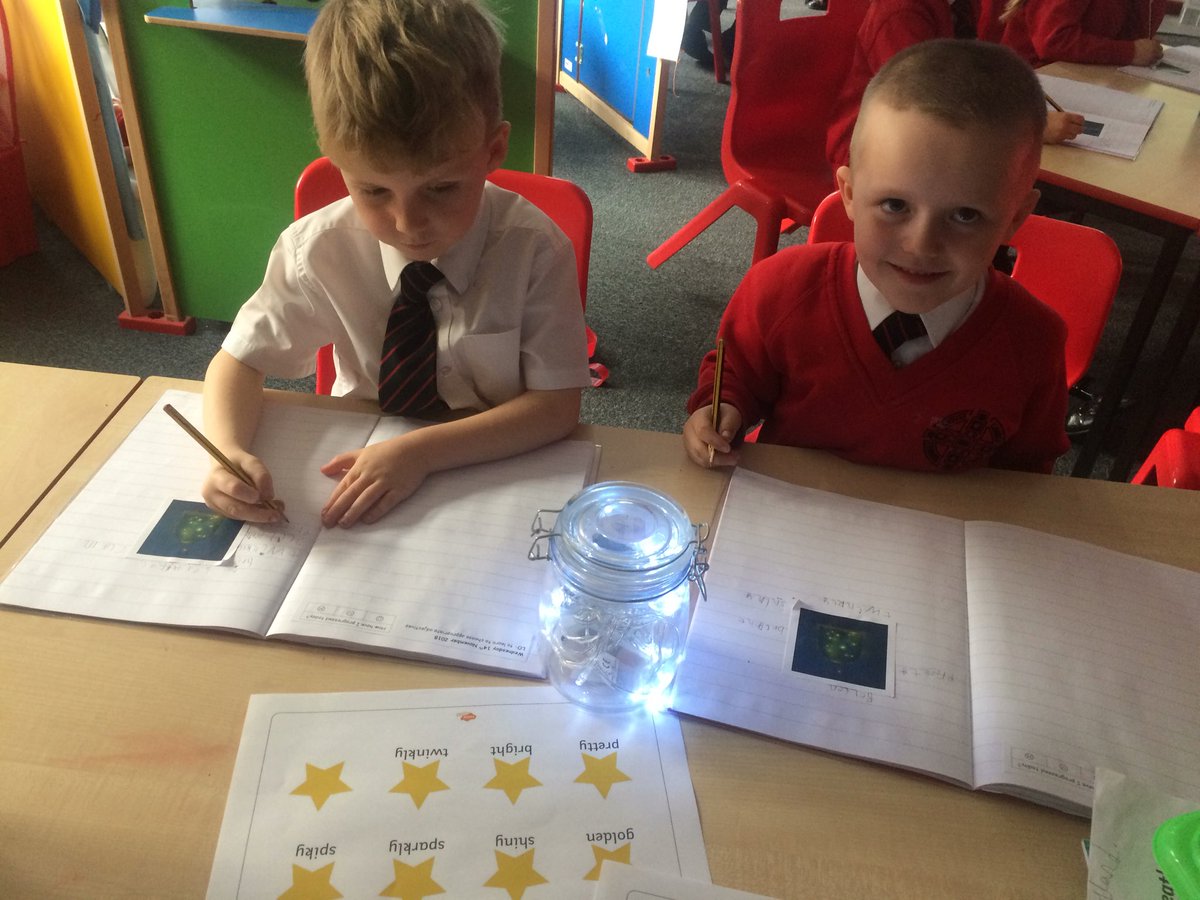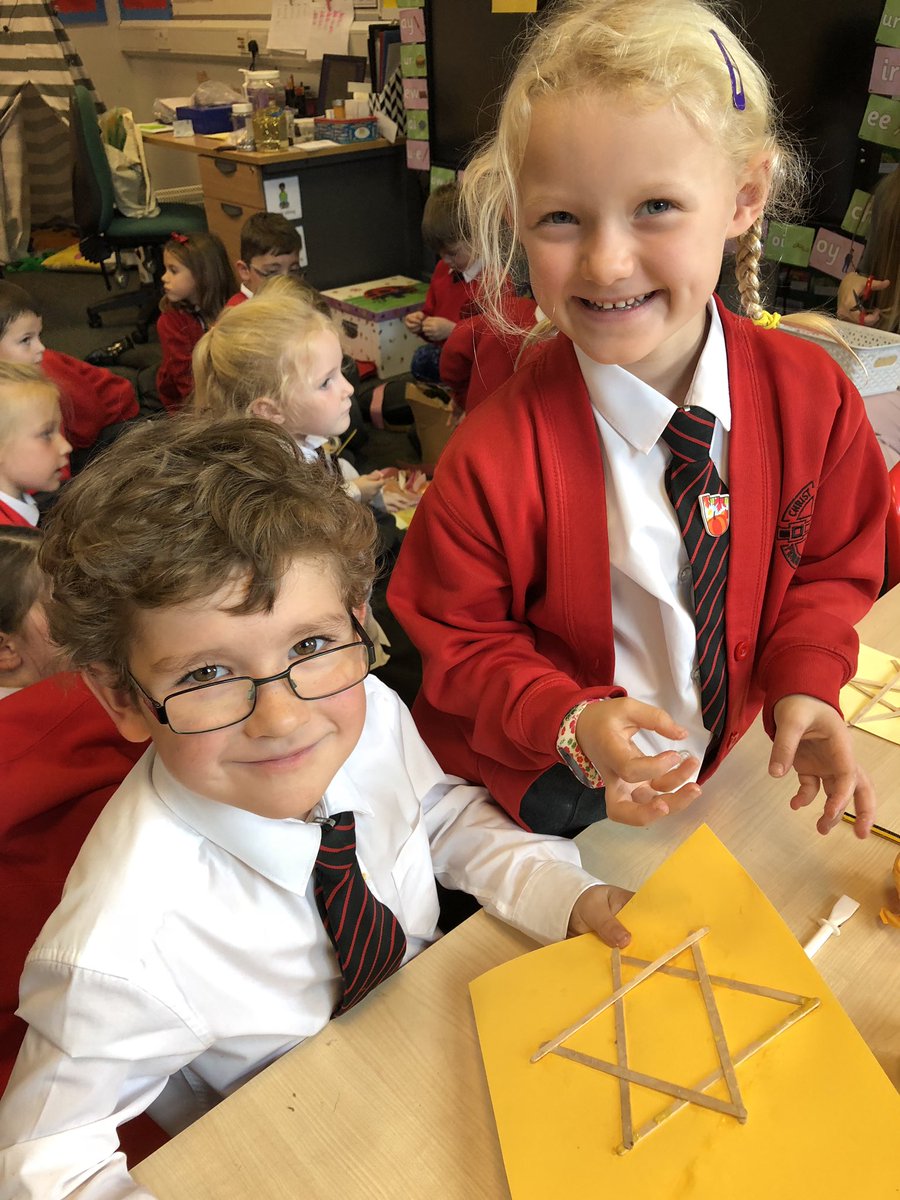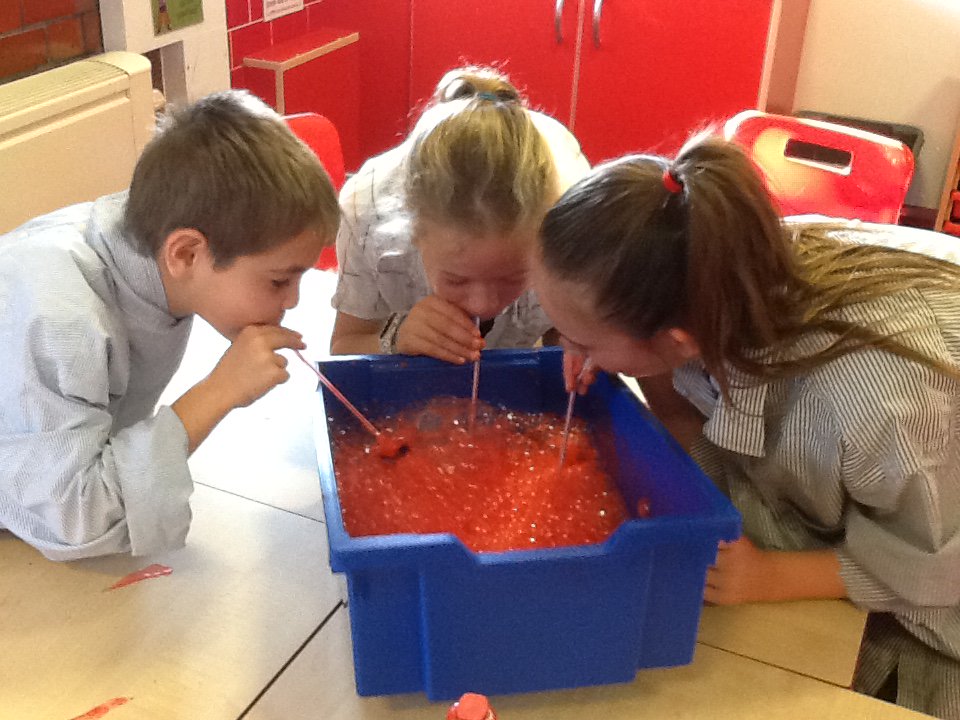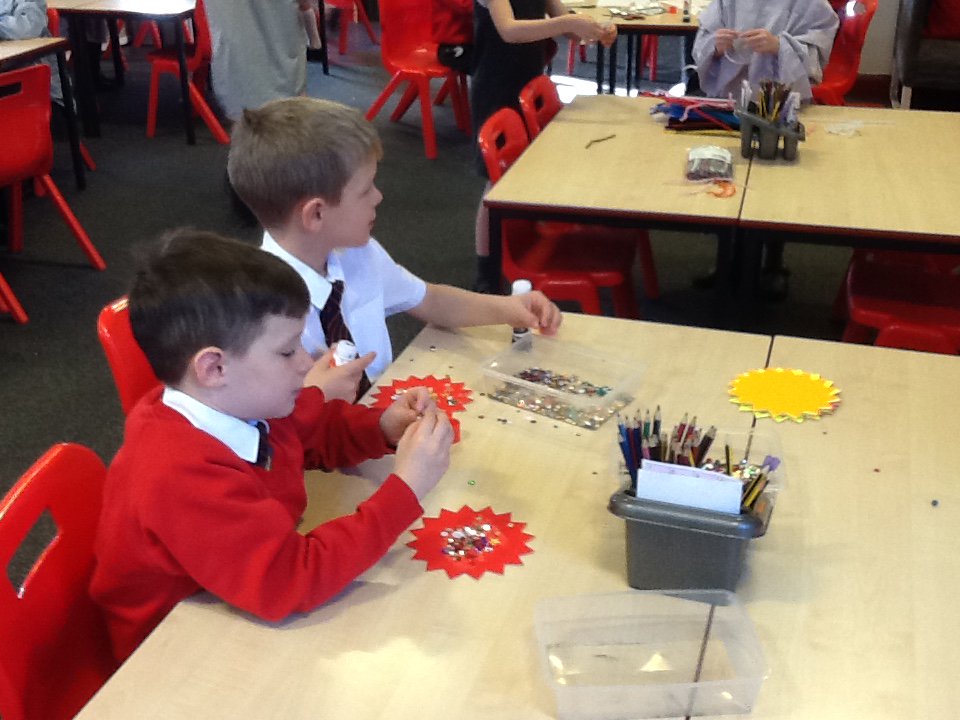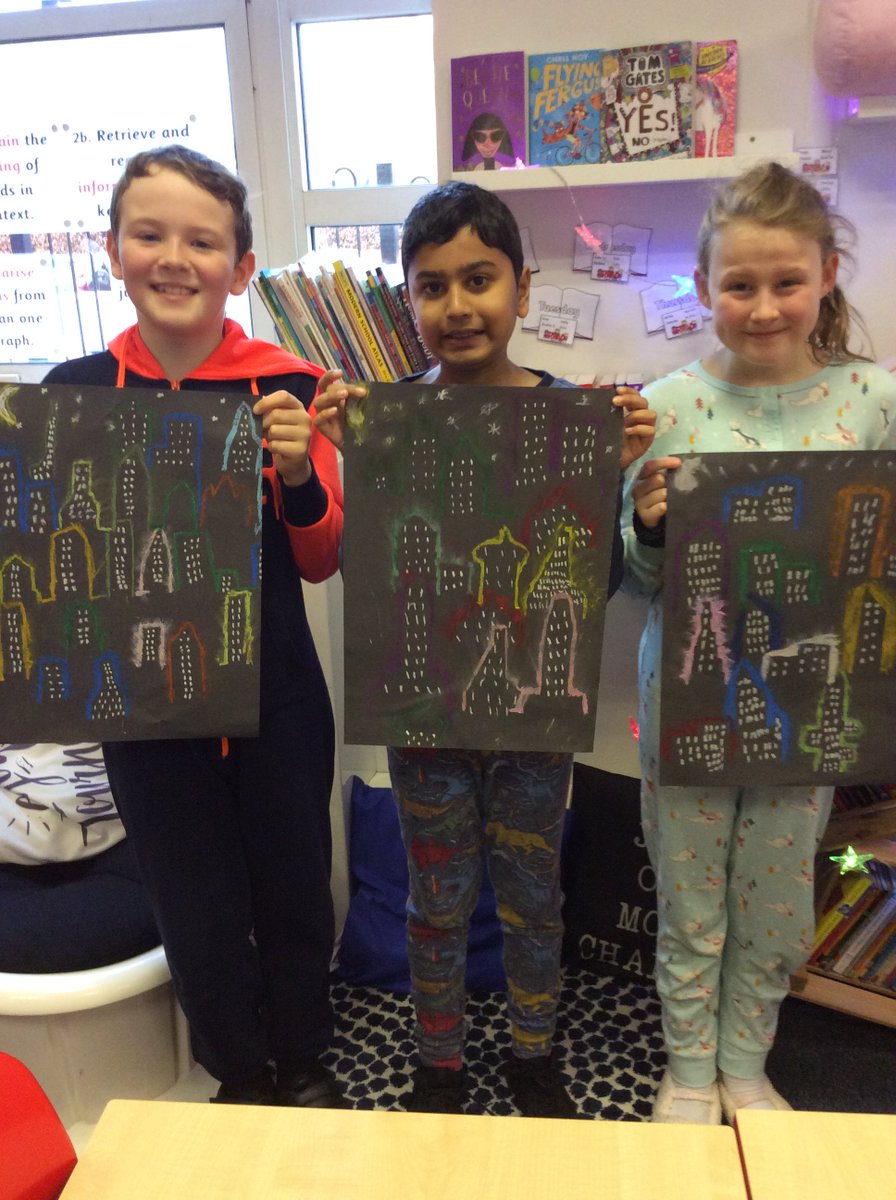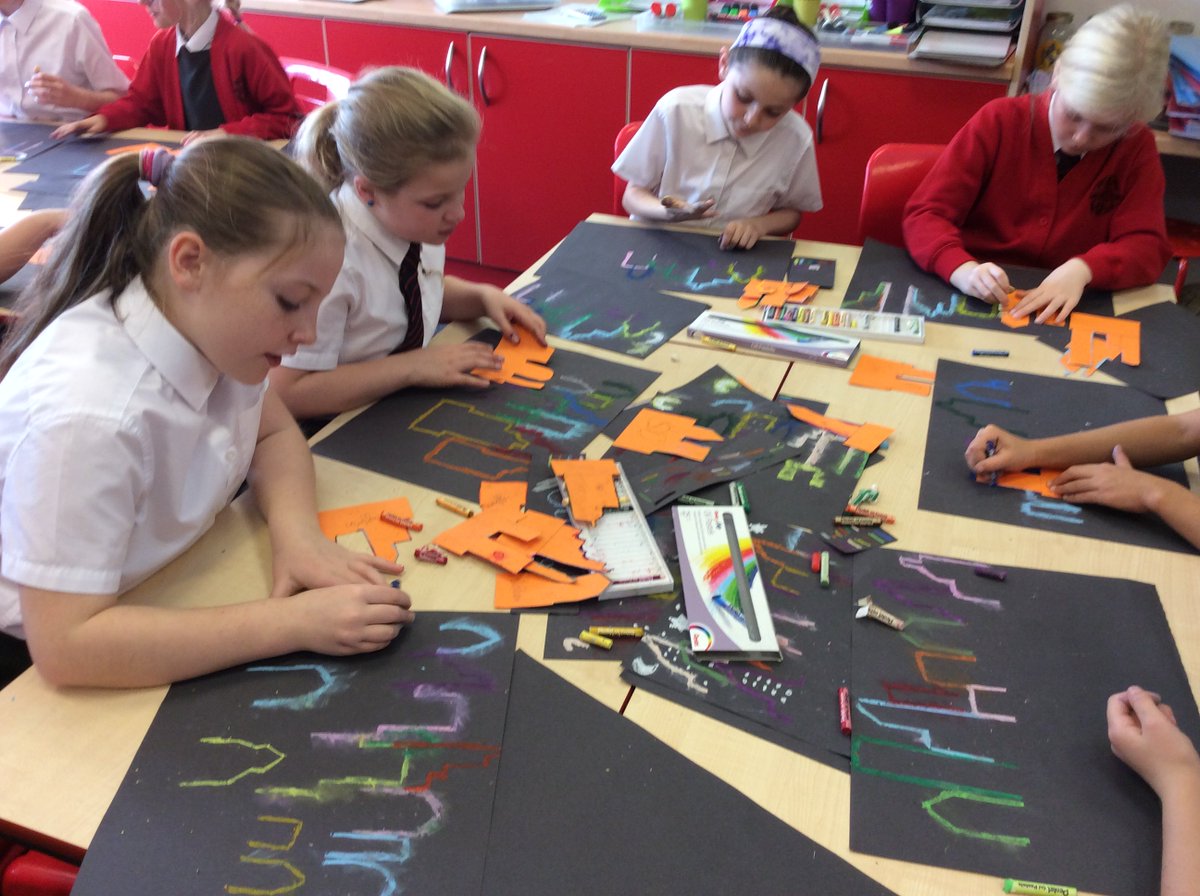 Week beginning Monday 5th November
Art work in Year 6
On Friday, Year 6 created their very own silhouettes in Art based around Remembrance.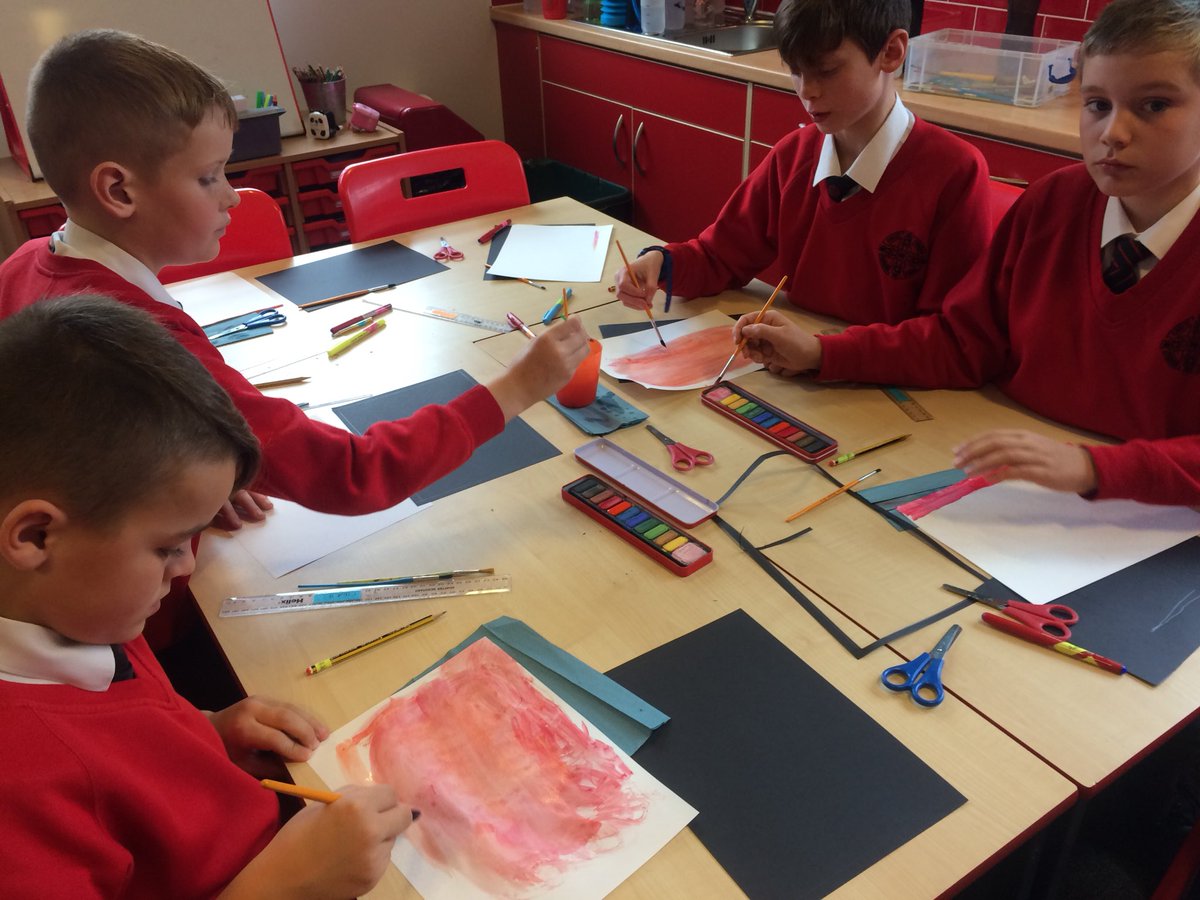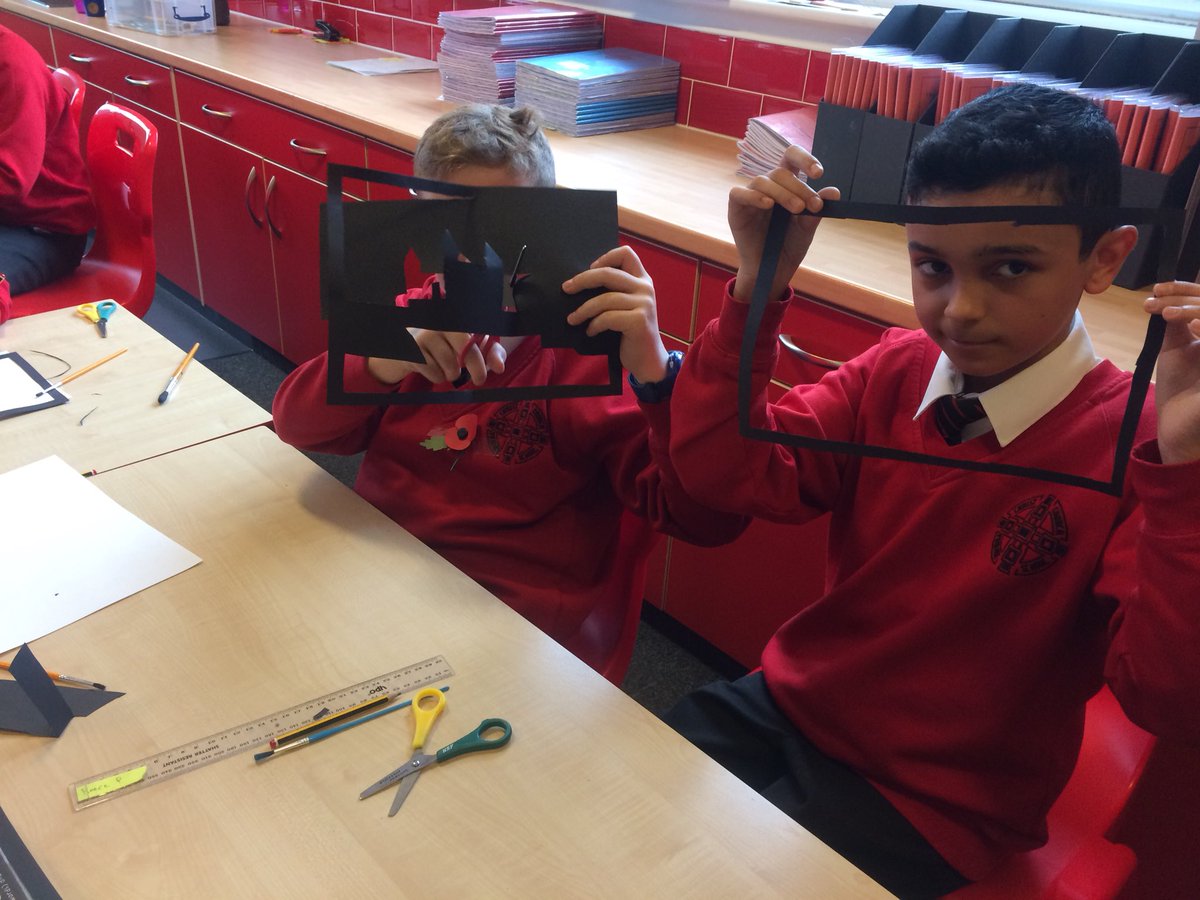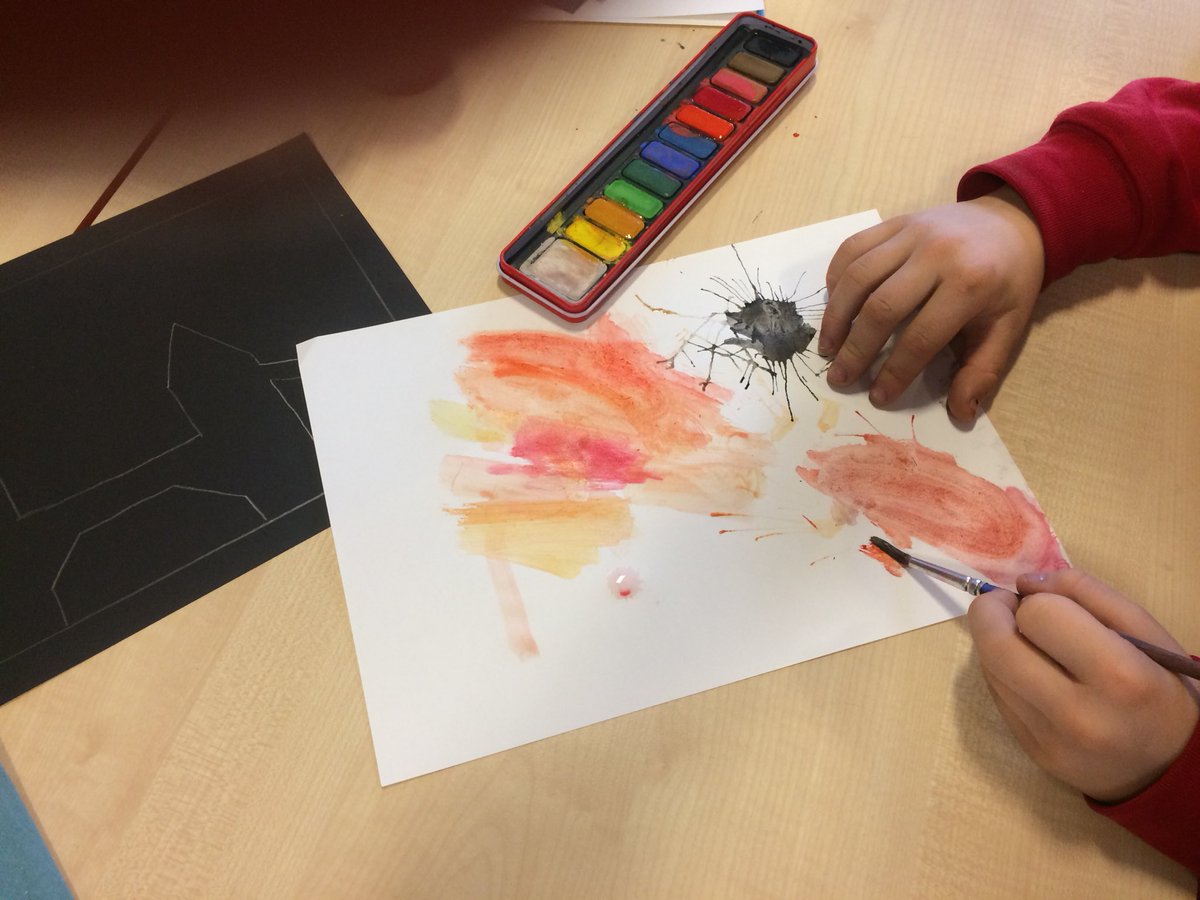 Learning in Reception
This week Reception have loved learning all about Divali and even made their very own diva lamps.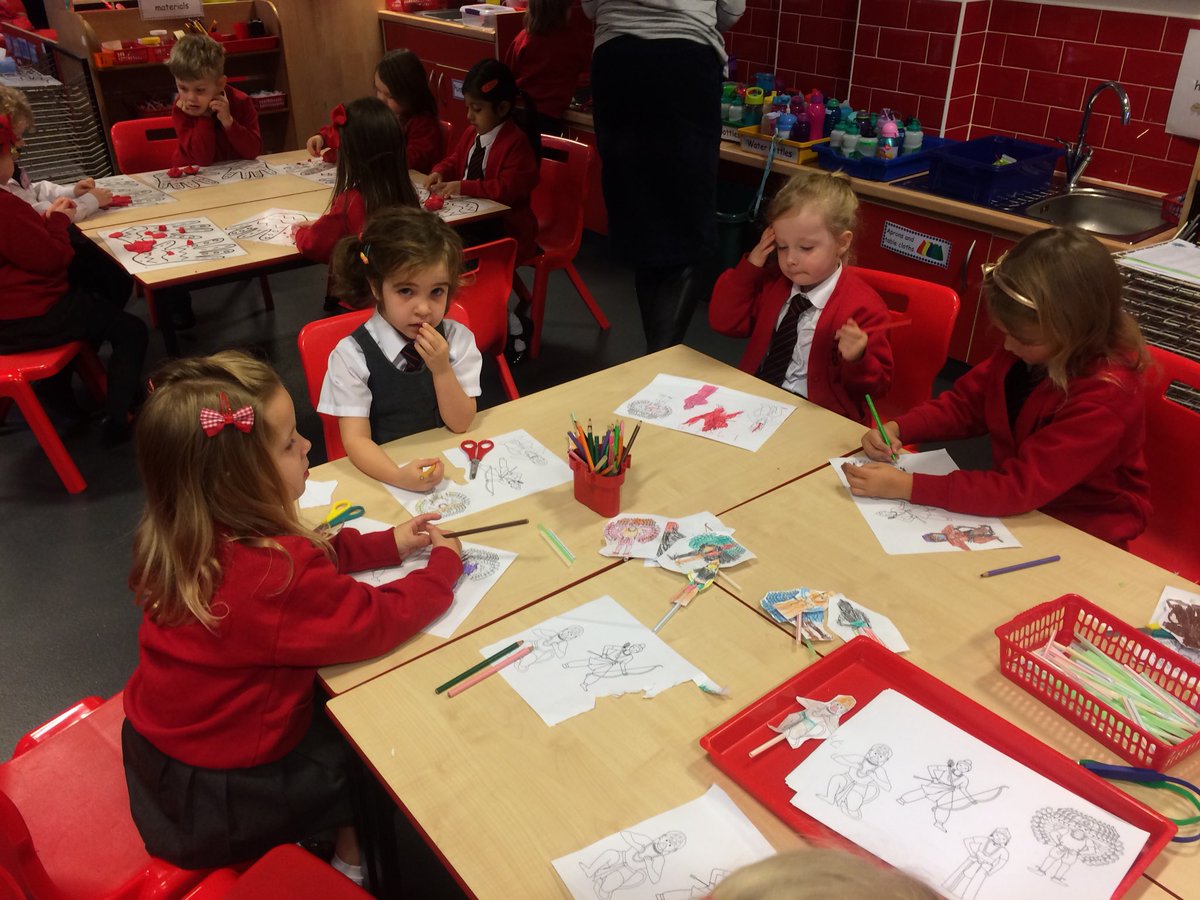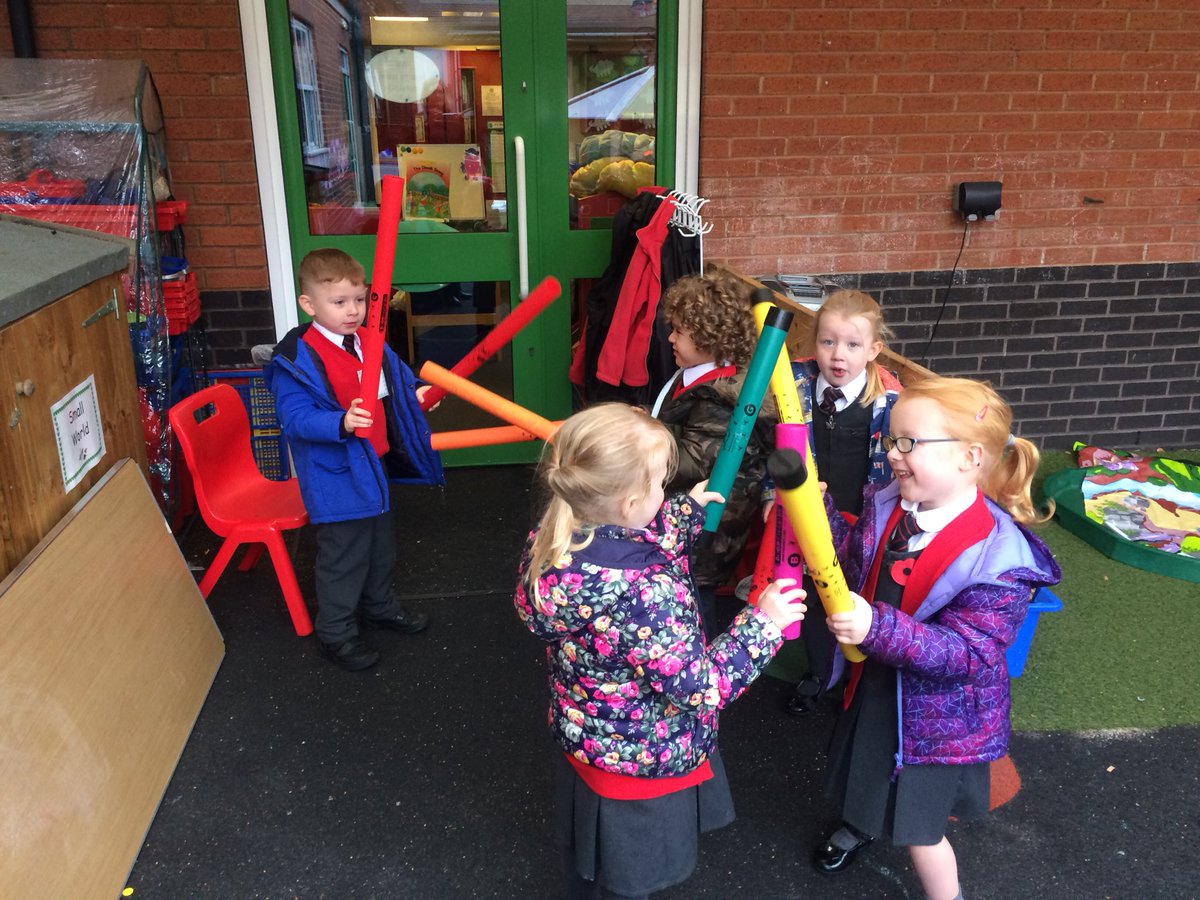 4BB's Inspire Workshop
Thank you to all the adults who attended 4BB's Inspire workshop on Thursday. We really enjoyed welcoming you into school and hope that you had a lovely morning learning with us.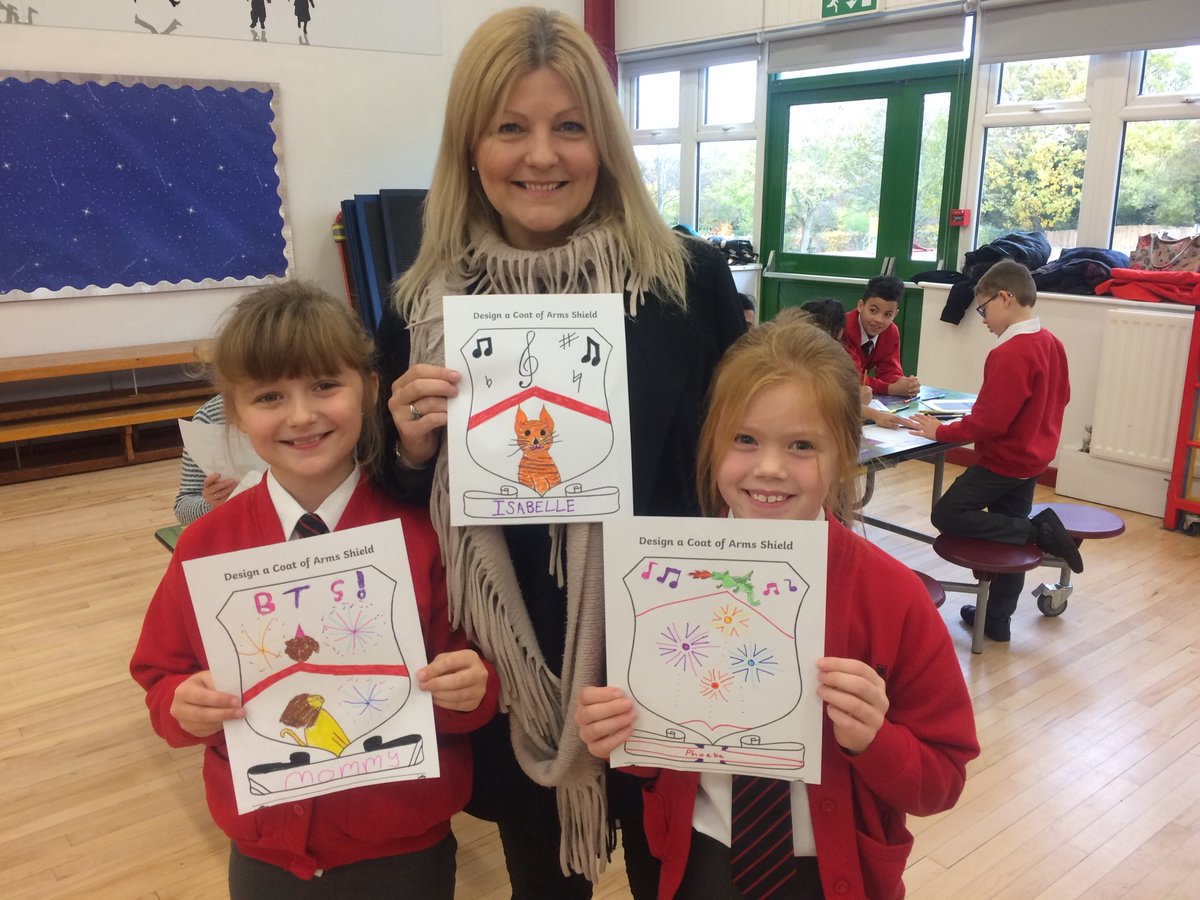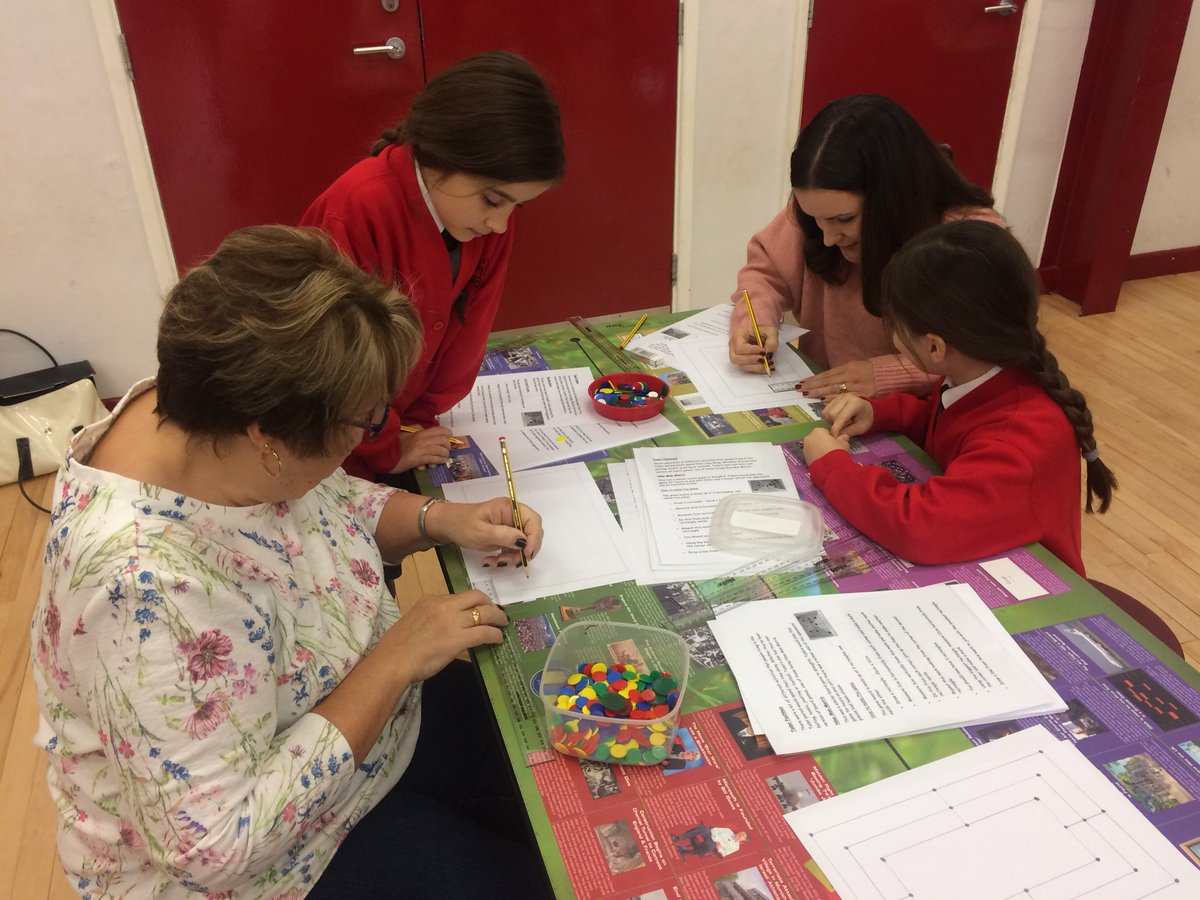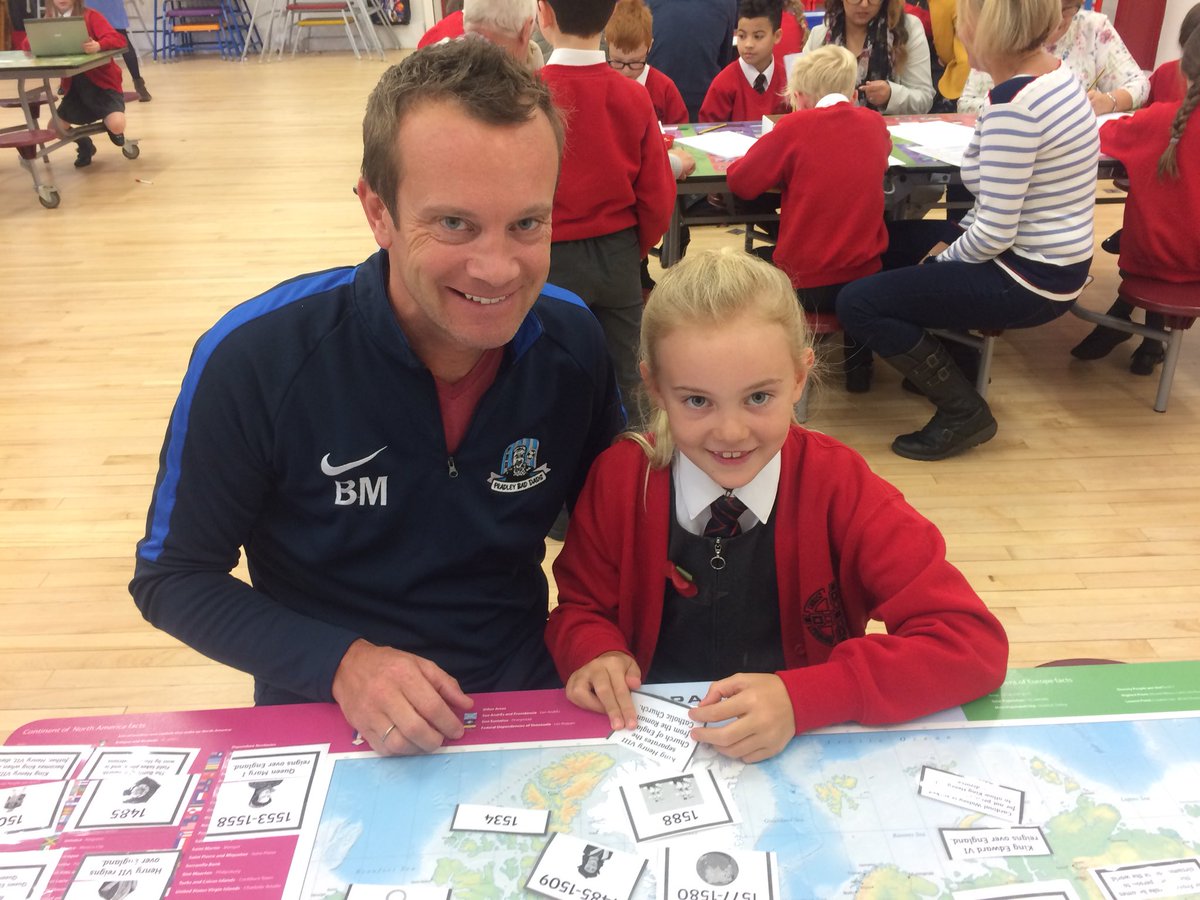 Poppy Tribute
Take a look at the wonderful poppies made by each child in school for Remembrance Day. A selection of poppies have also been sent to away to form part of a wider tribute.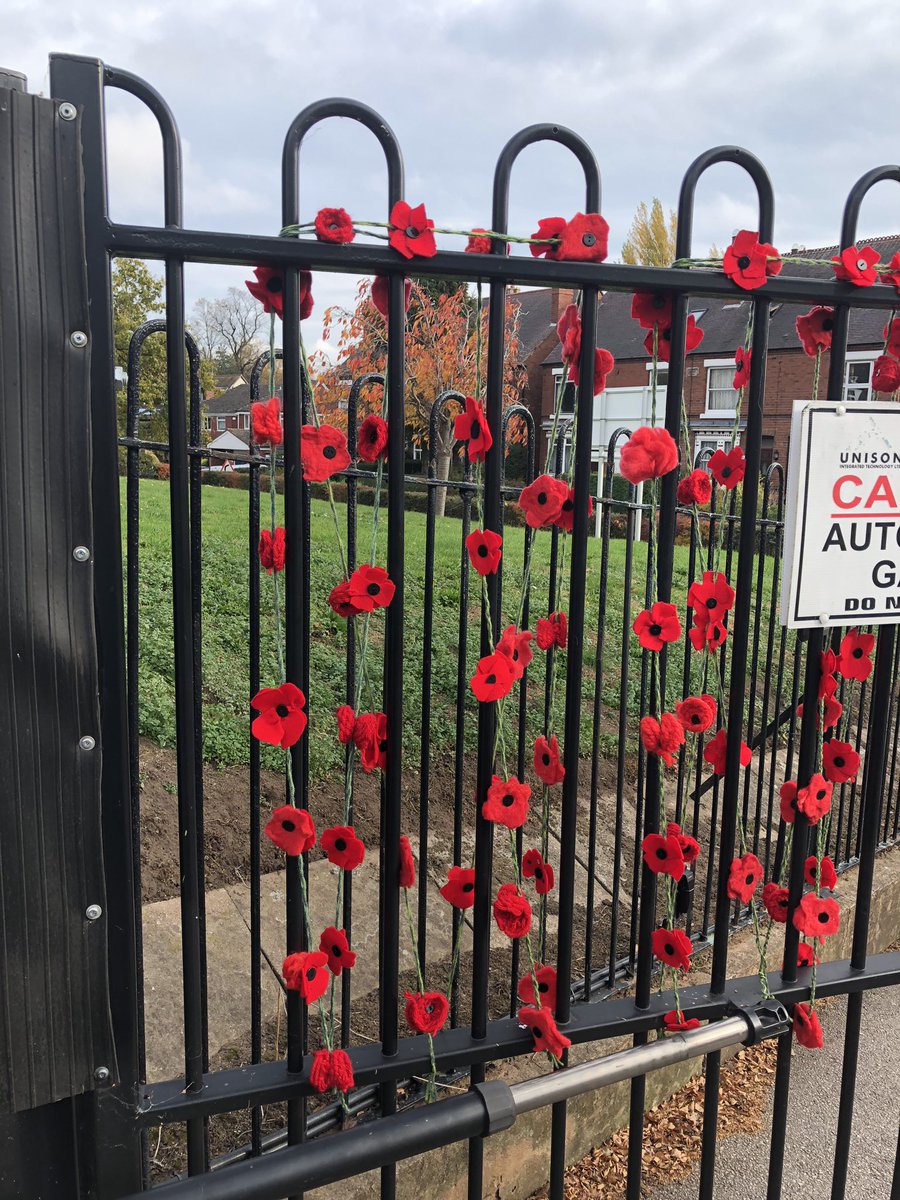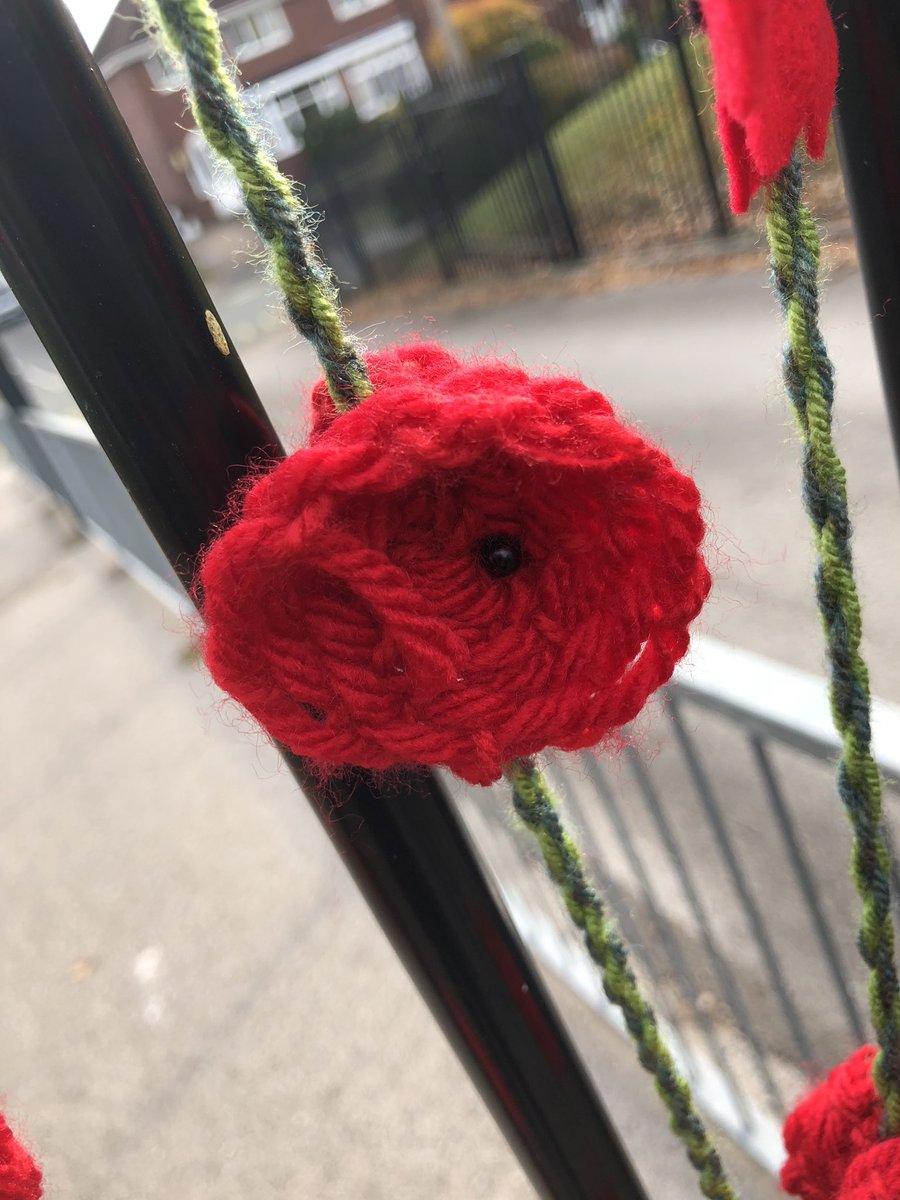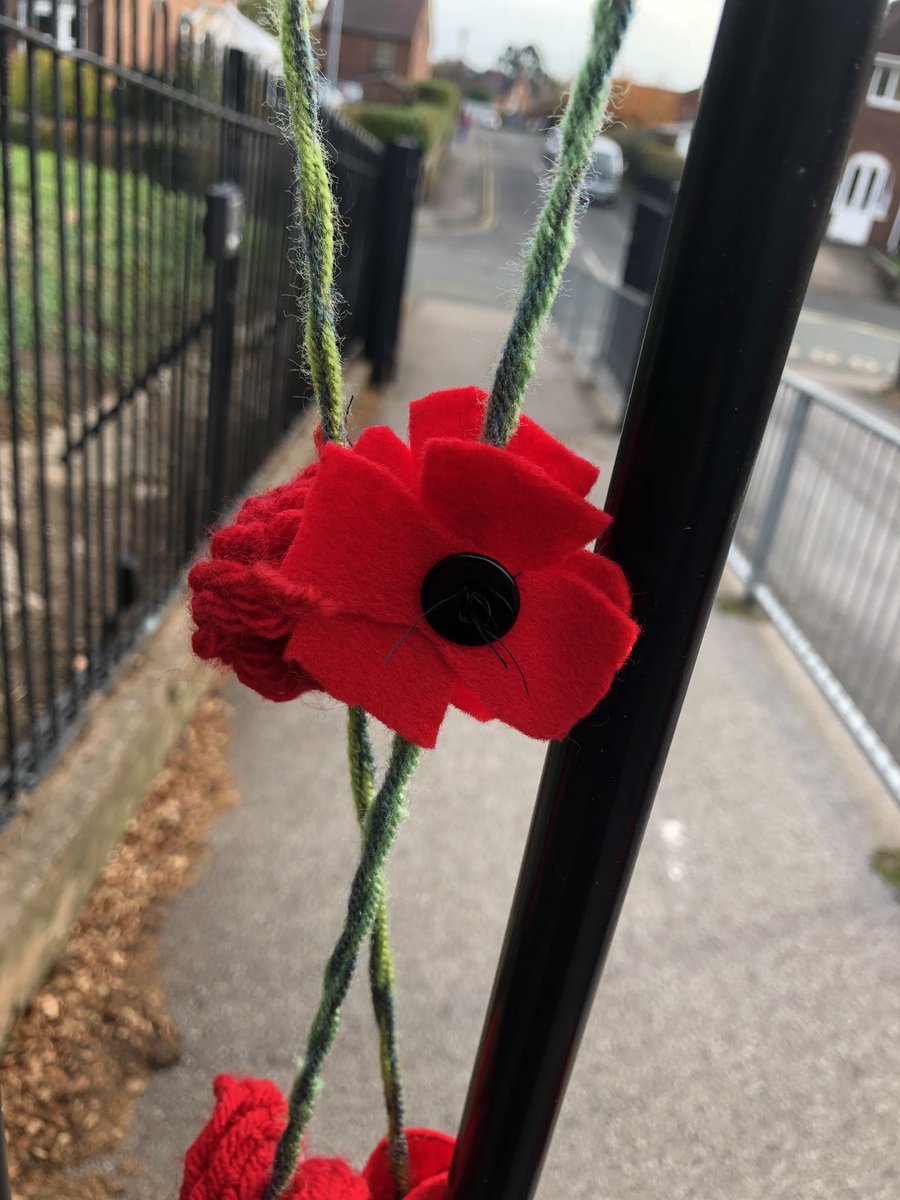 Year 5 Science
As part of their learning in Science, Year 5 investigated whether different materials would dissolve.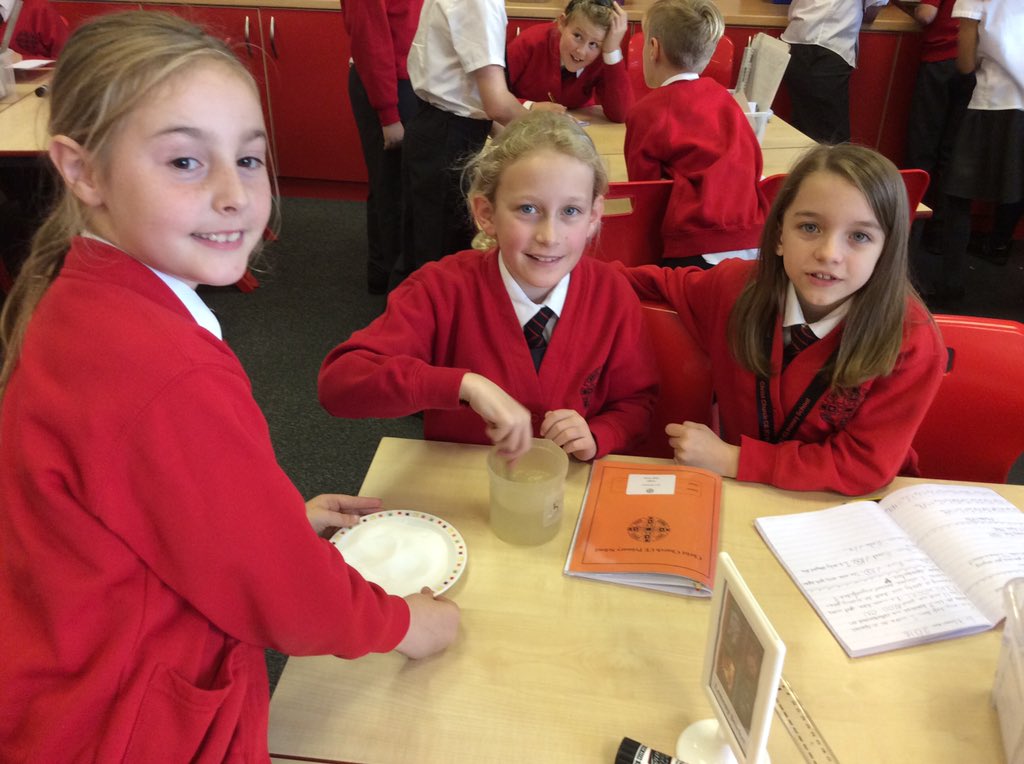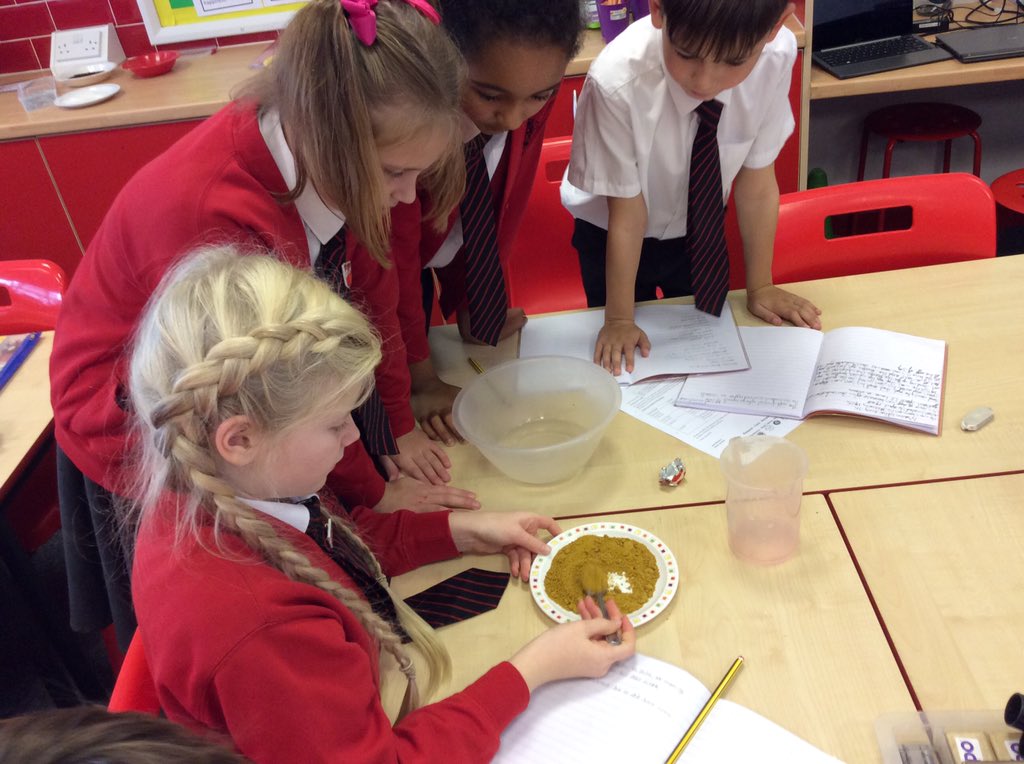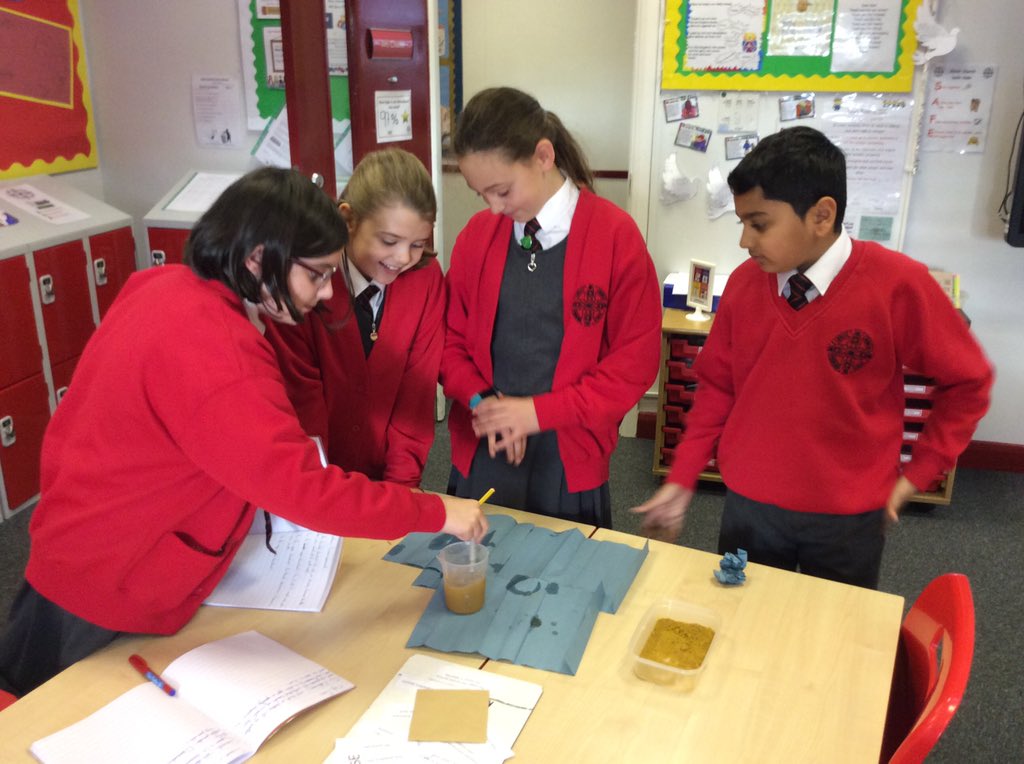 Week beginning Monday 22nd October
Good to be Green
What a wonderful worship we had this morning for Good to be Green. Thank you to our school Governors Mr Raban and Mr Evans for joining us and handing our certificates.
Children received certificates from Governors, TAs, lunch staff and WAC.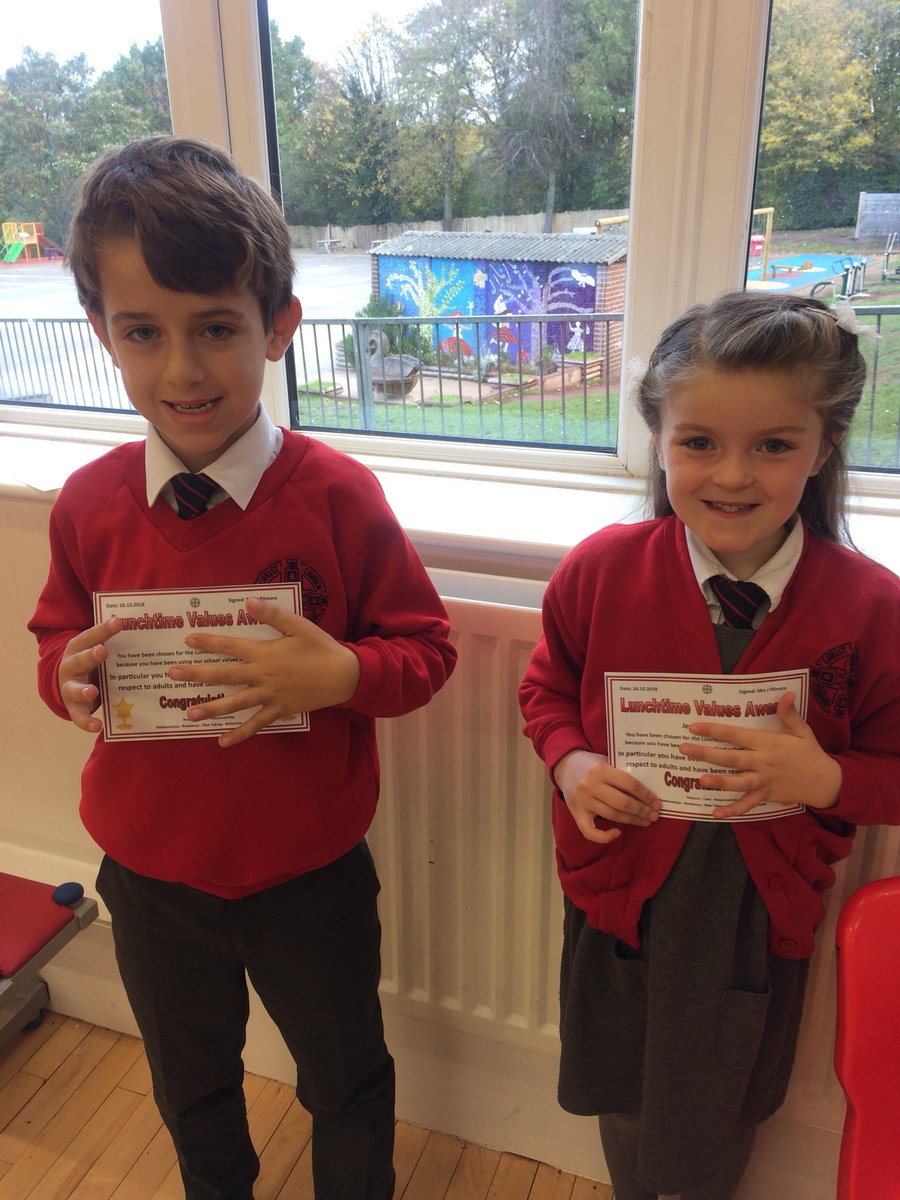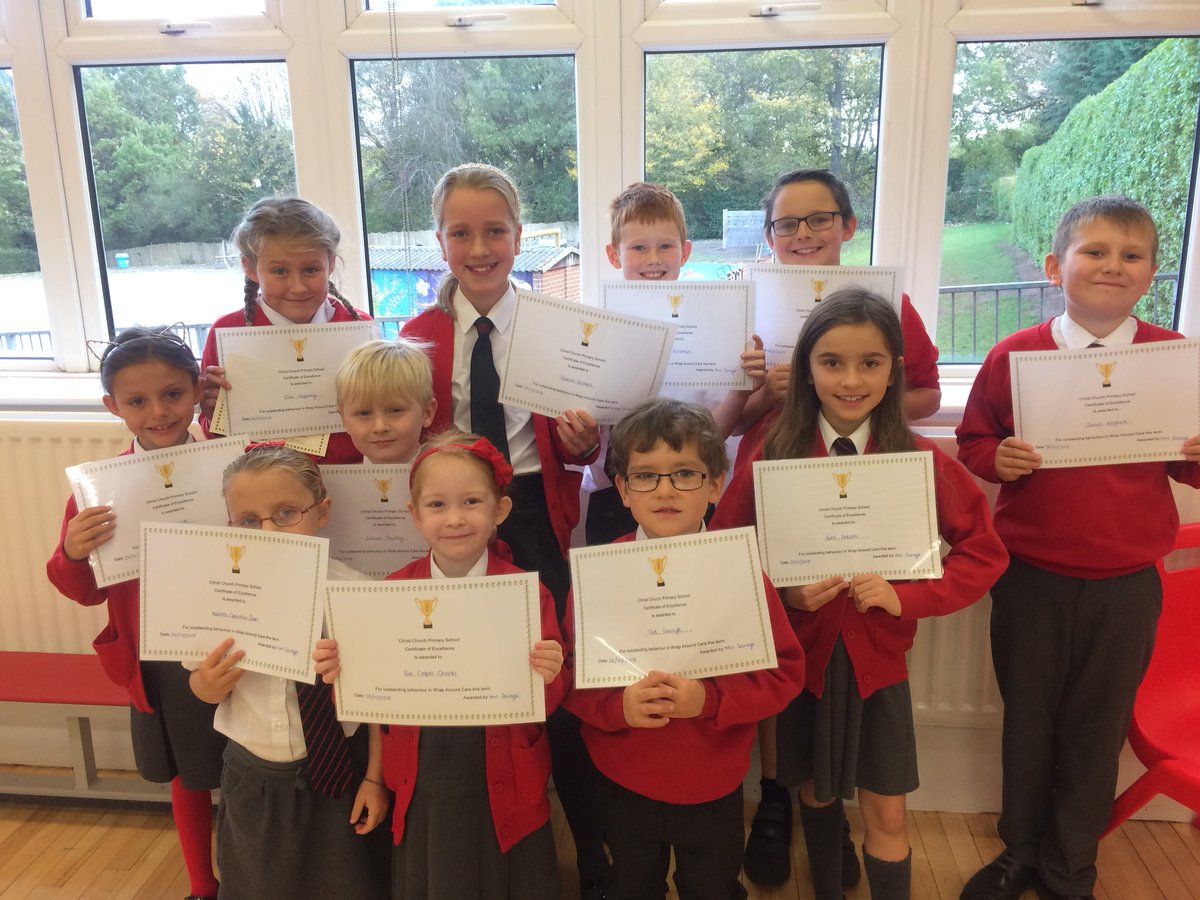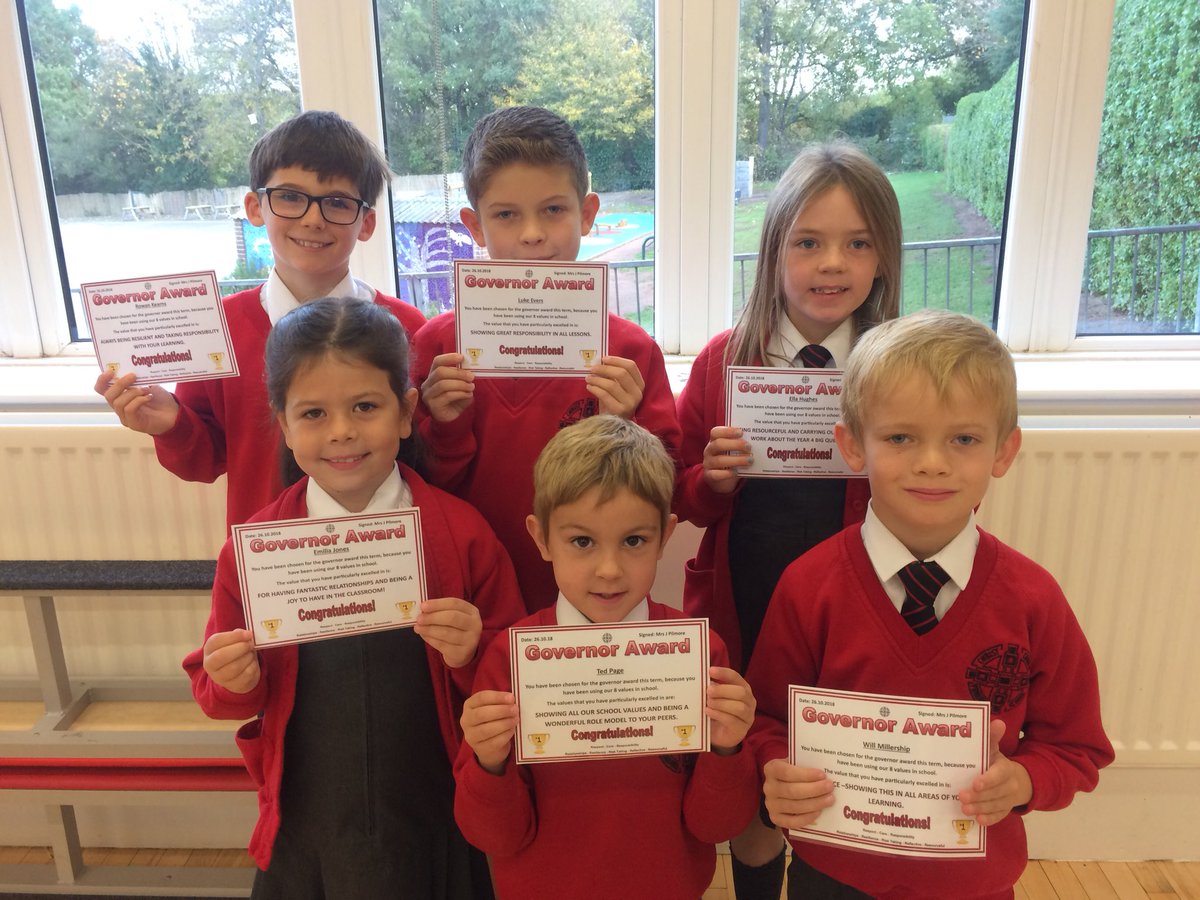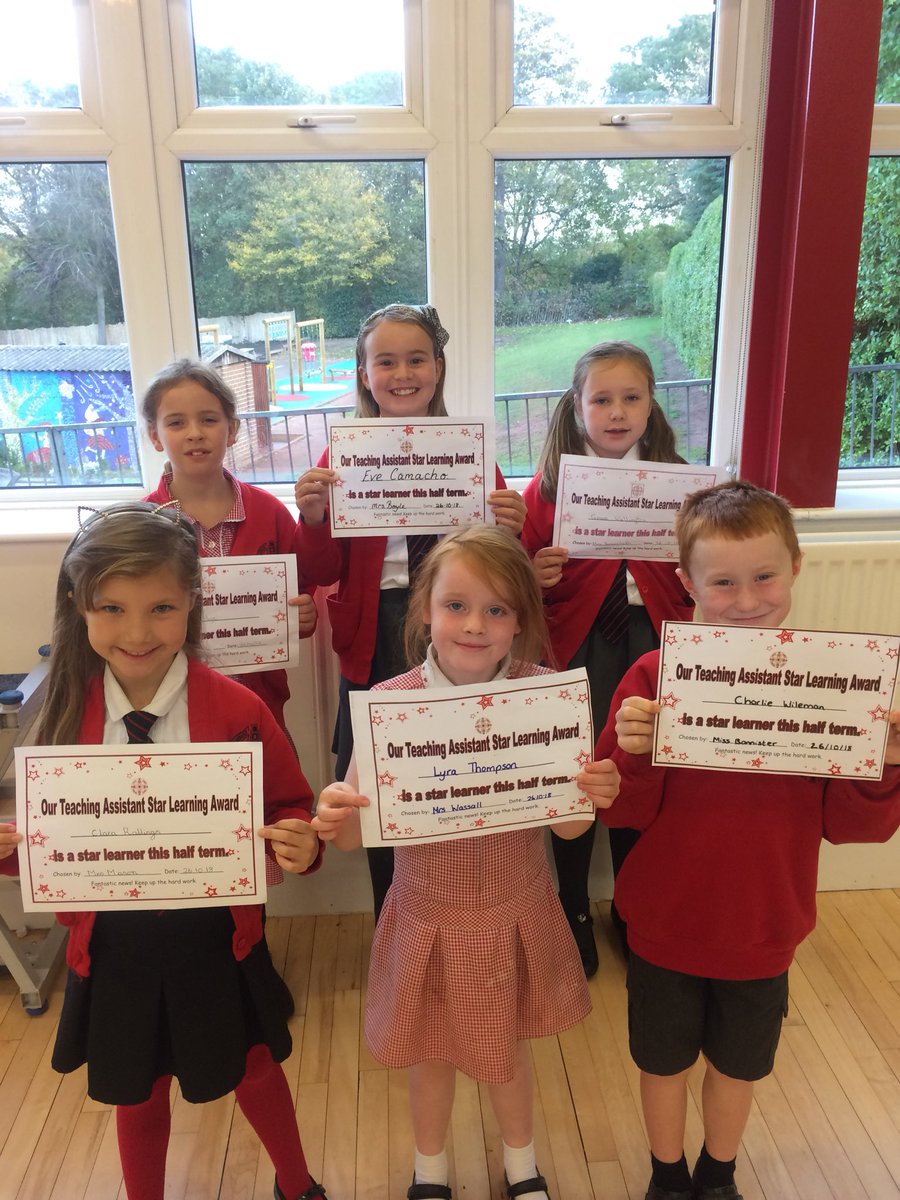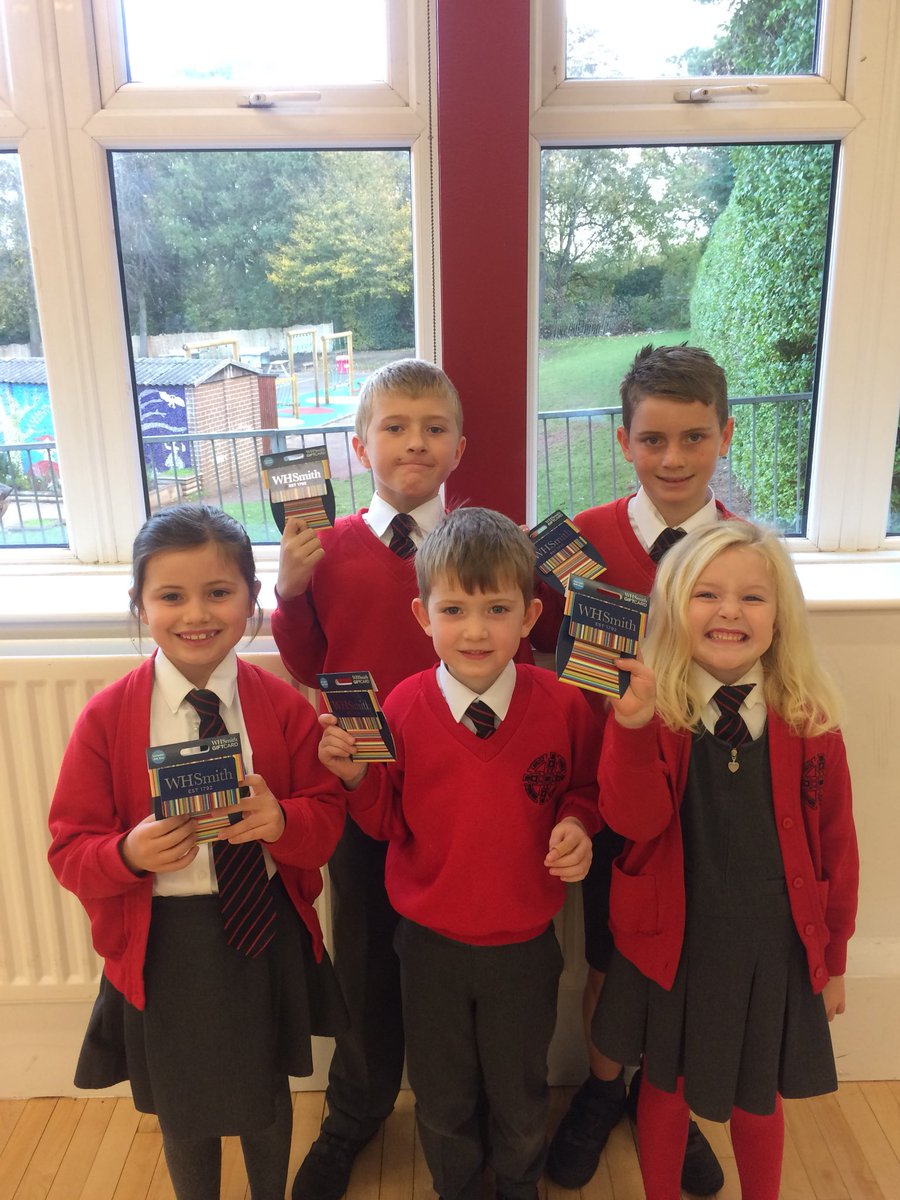 Music in Year 5
Year 5 have had a super music lesson this week where they worked with different instruments.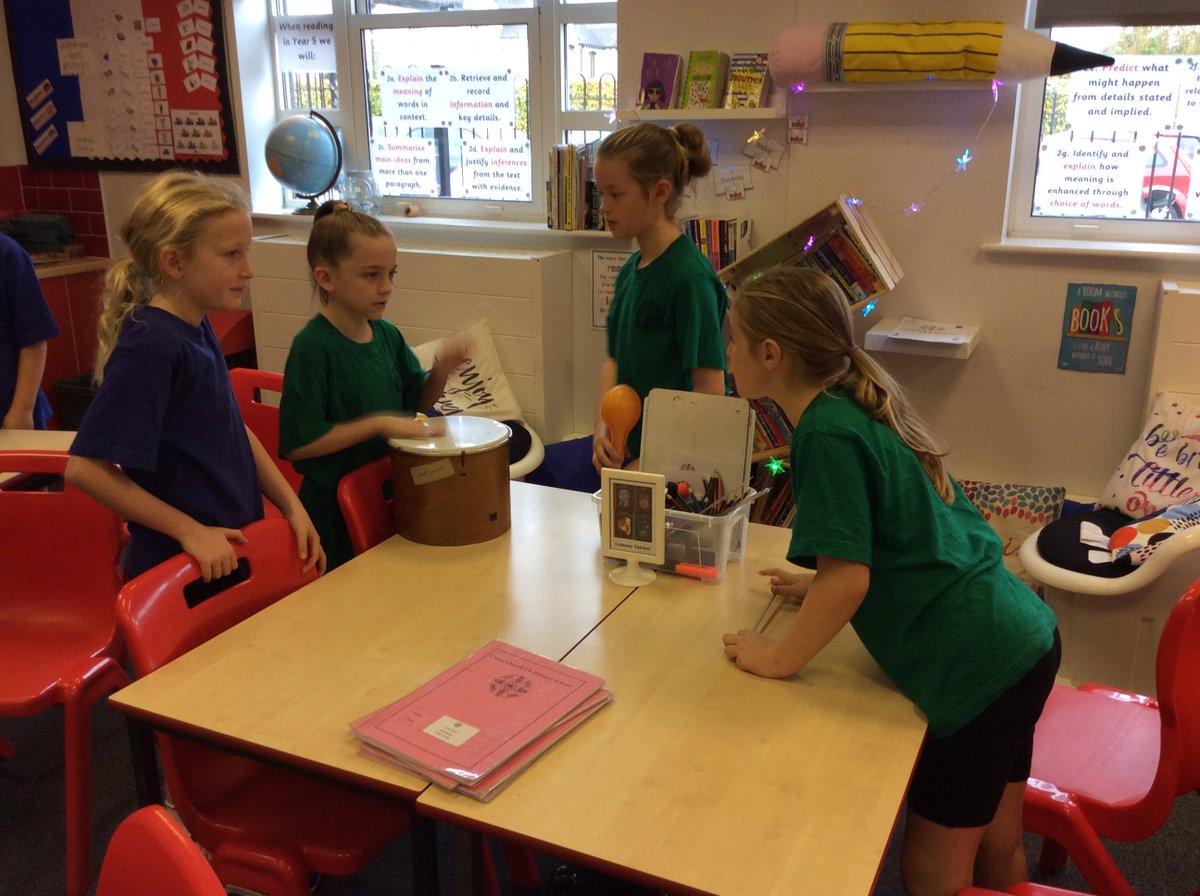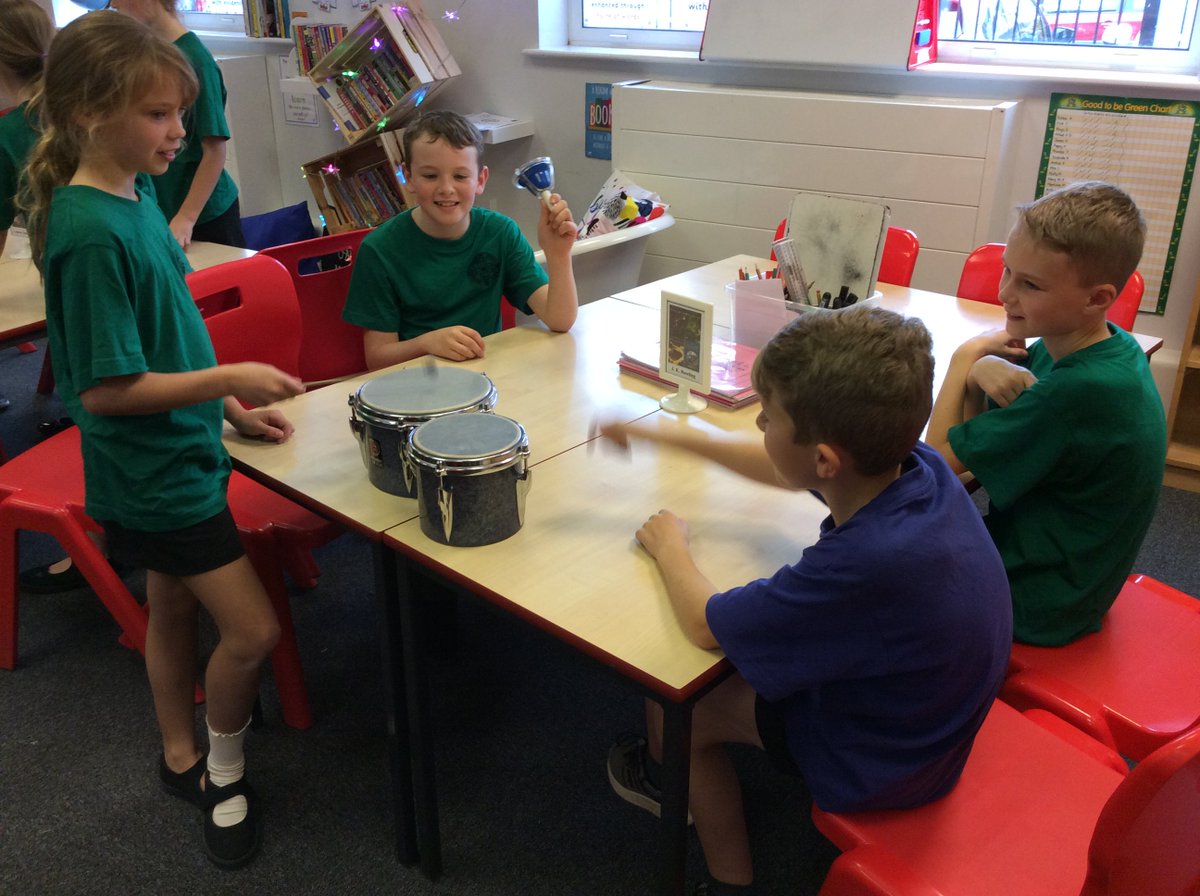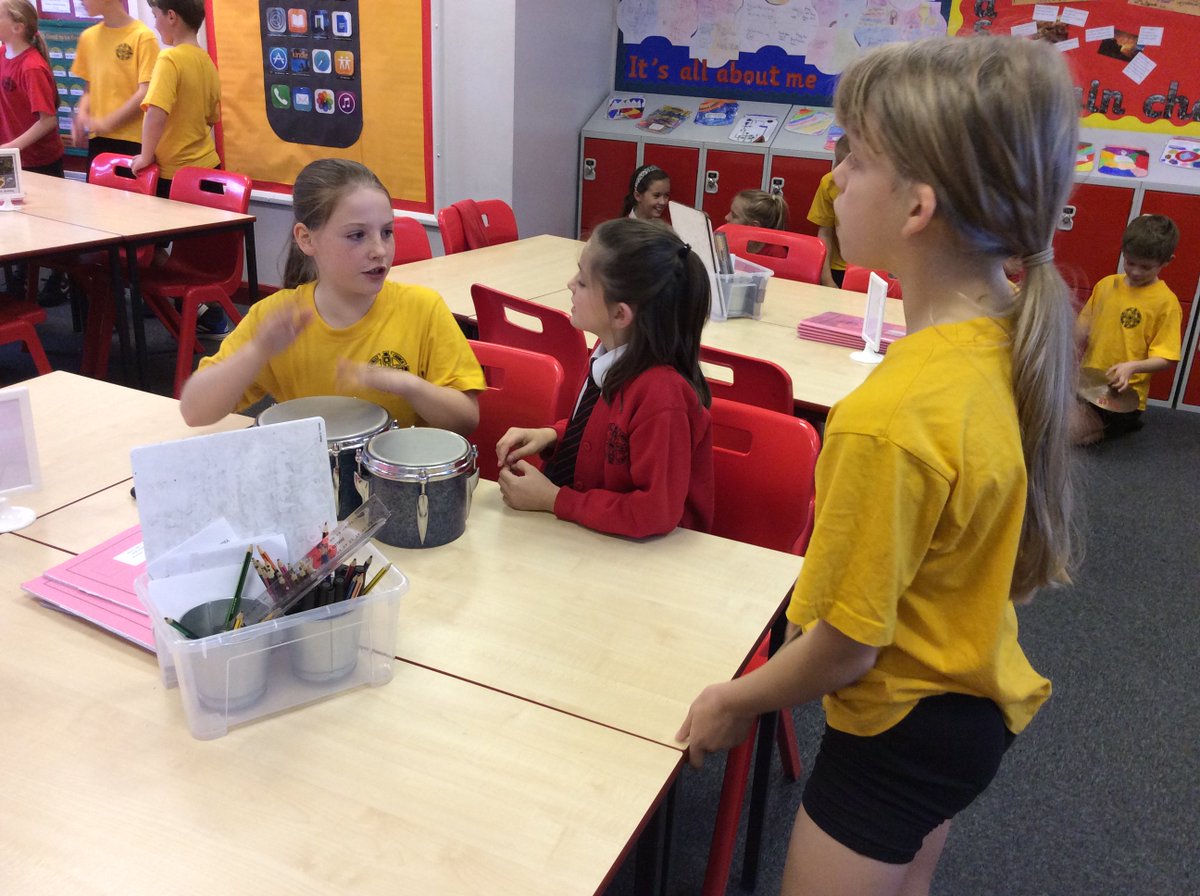 Seasons in Year 1
Year 1 have been learning about the seasons in Science. Take a look at their amazing art work to demonstrate this.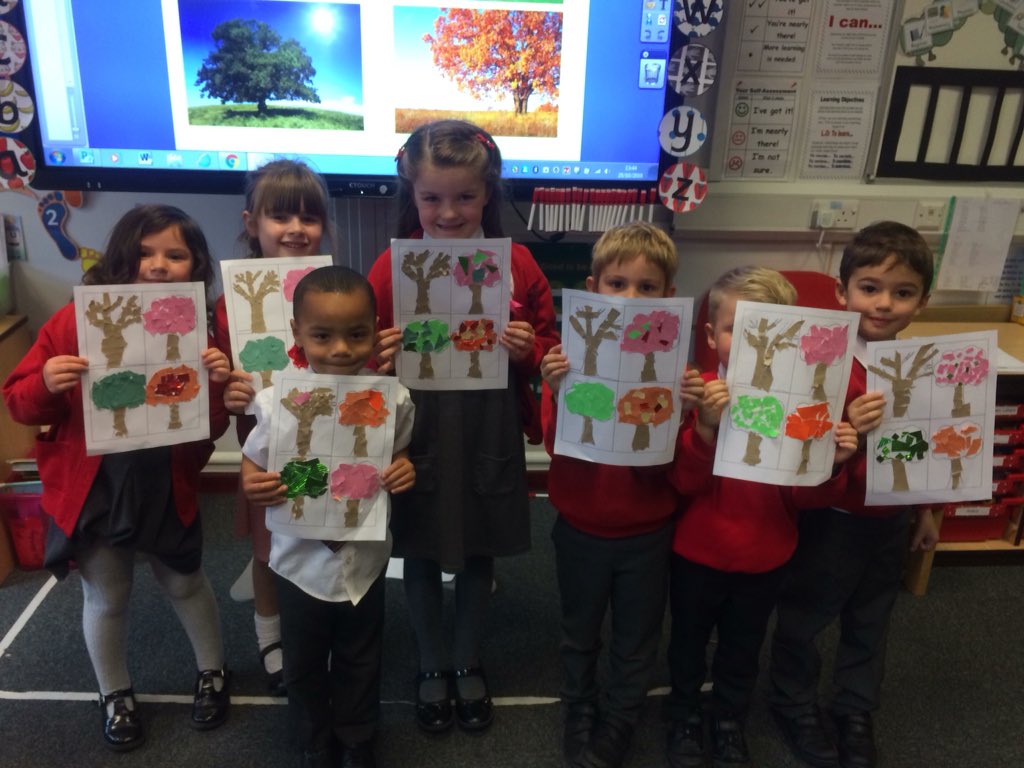 Wonderful Writing
Huge congratulations to Isla in Year 6 who has won the Garrick's Grusesome Stories writing competition. We were all well and truly blown away by standard!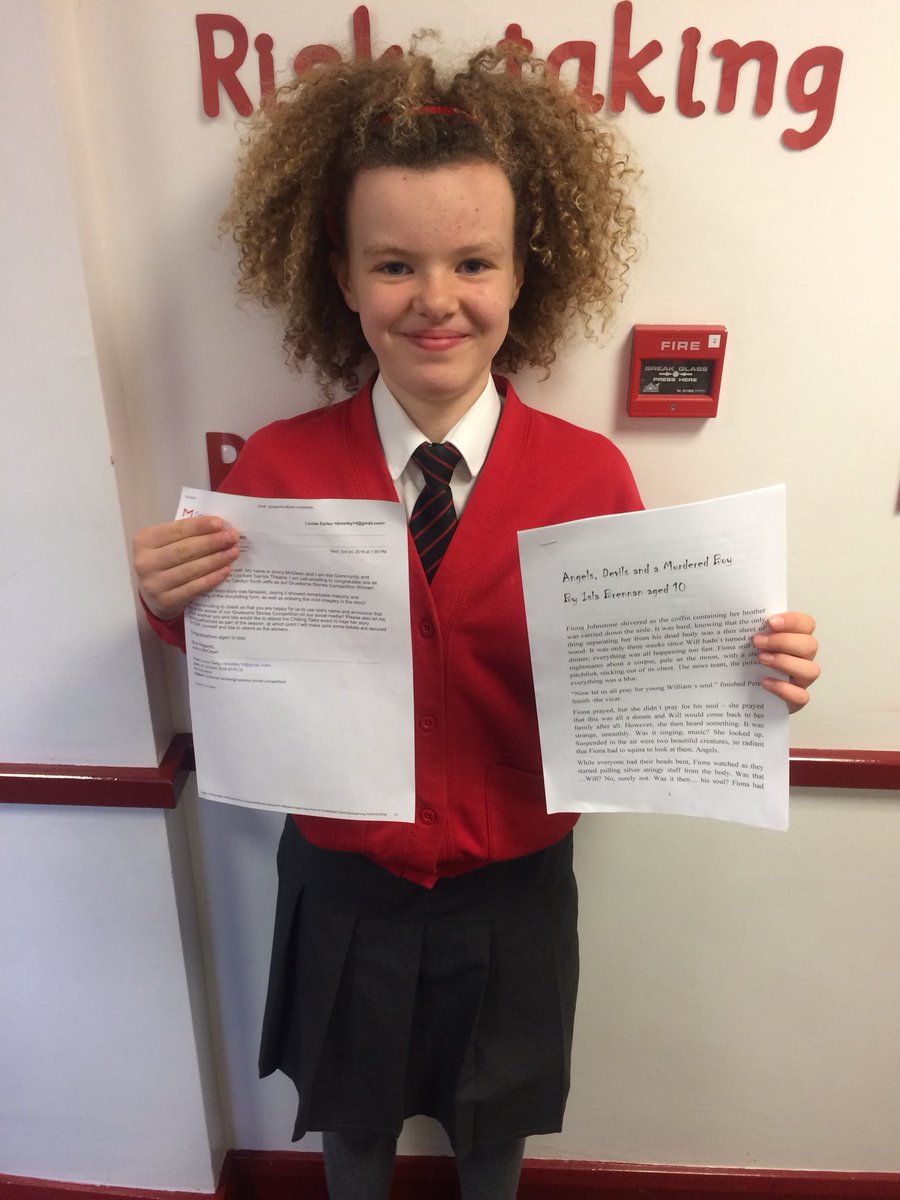 Cooking in Year 3
This week Year 3 have ben making their very own fruit crumbles. It's safe to say that they were exciting to taste them!!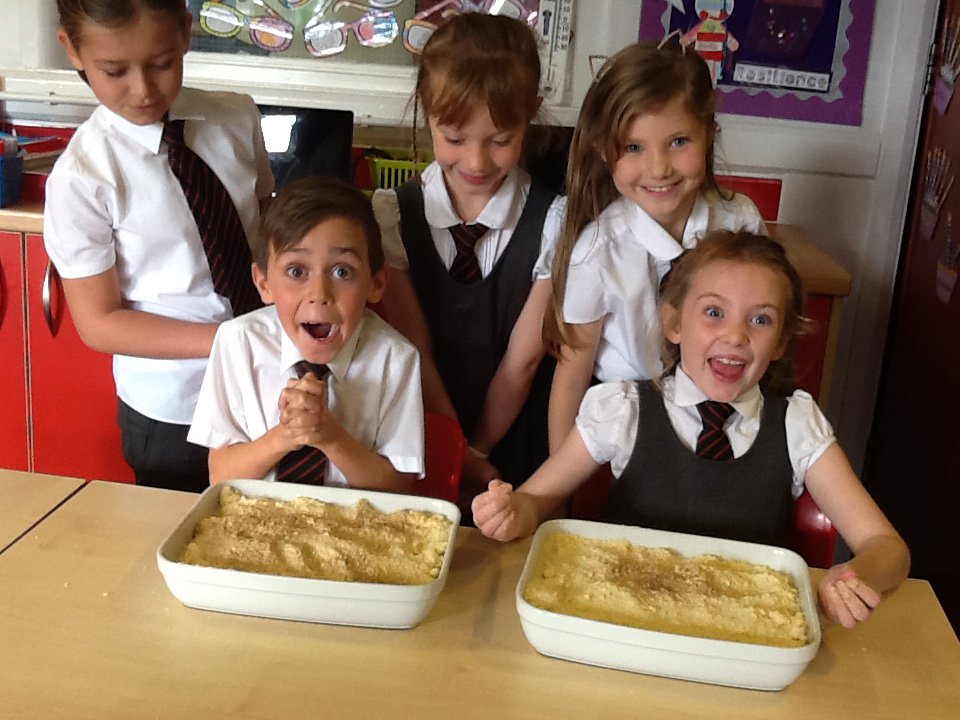 Art in Year 6
Year 6 have loved completing some art work based around Black History month. What super kente cloth designs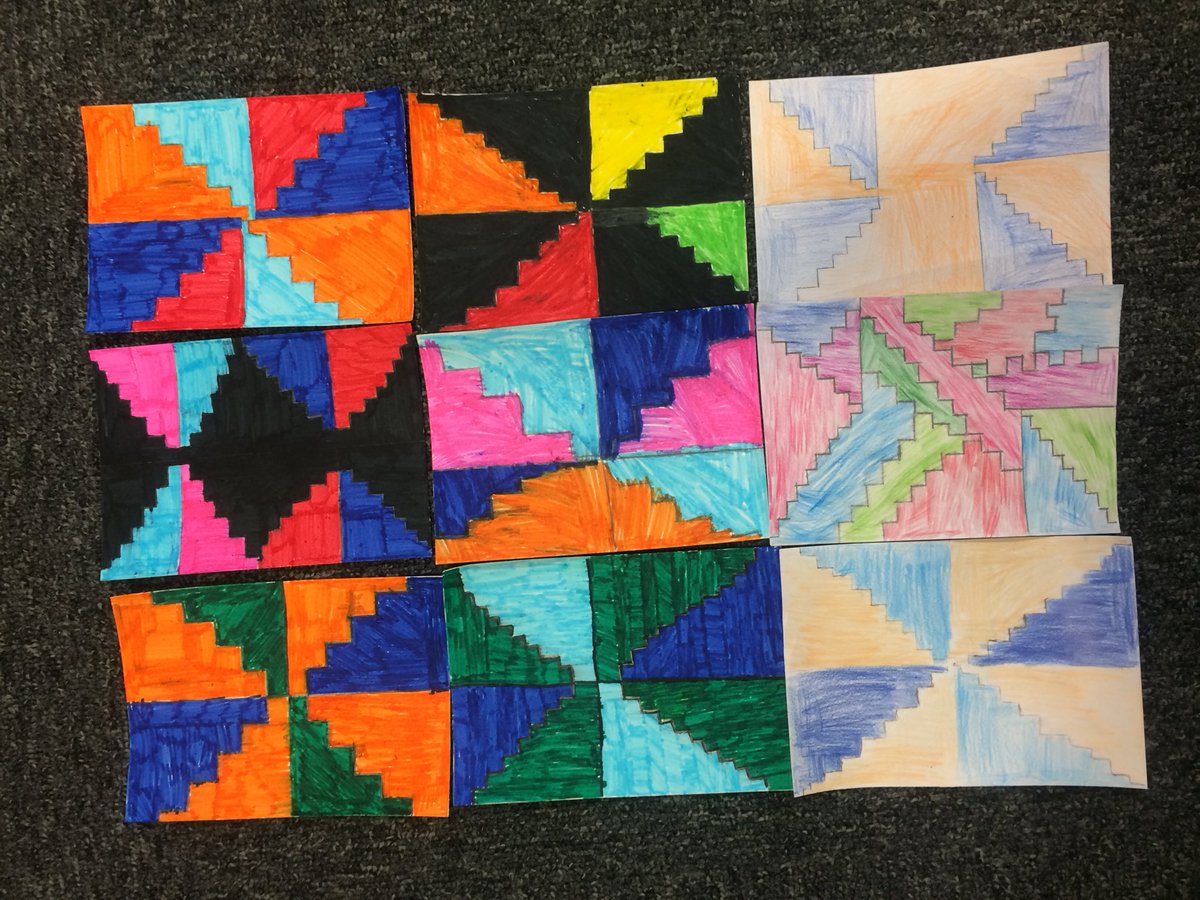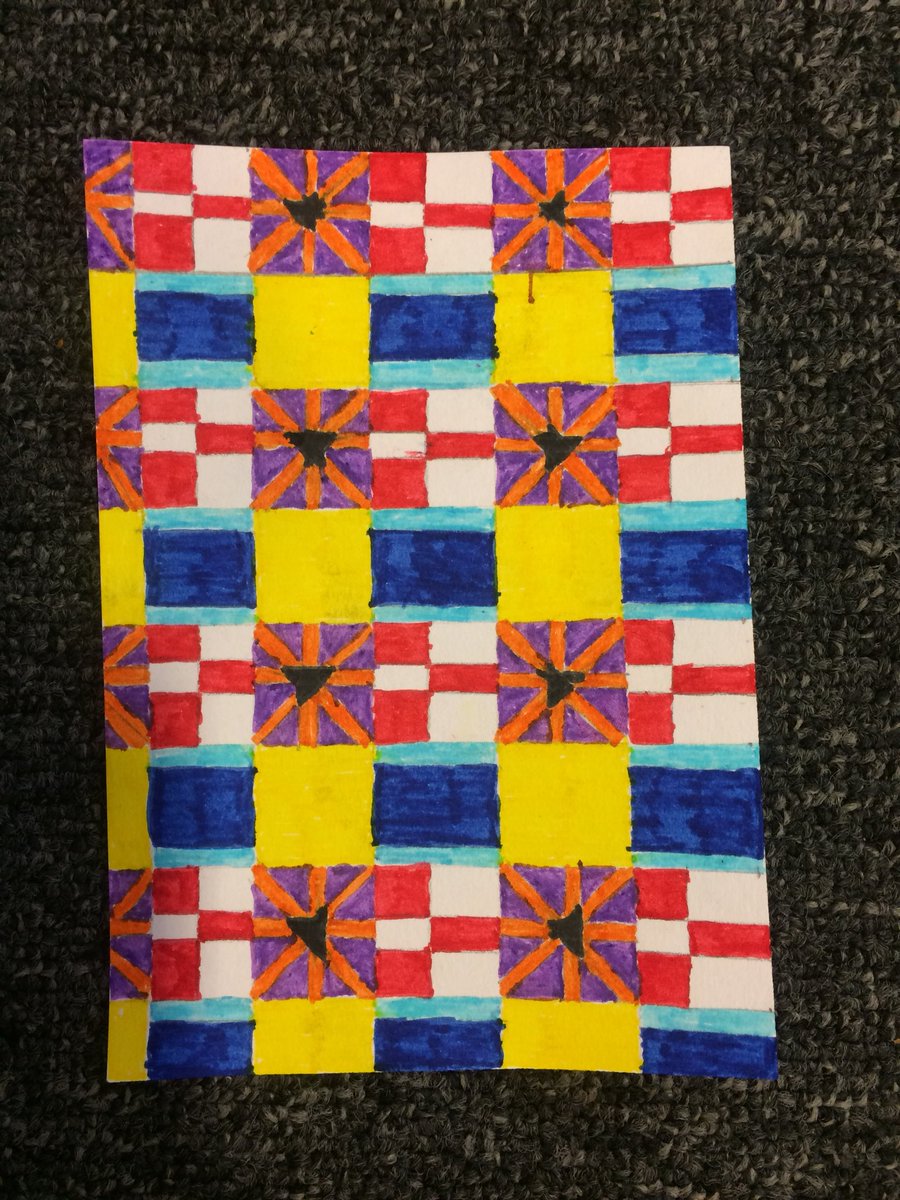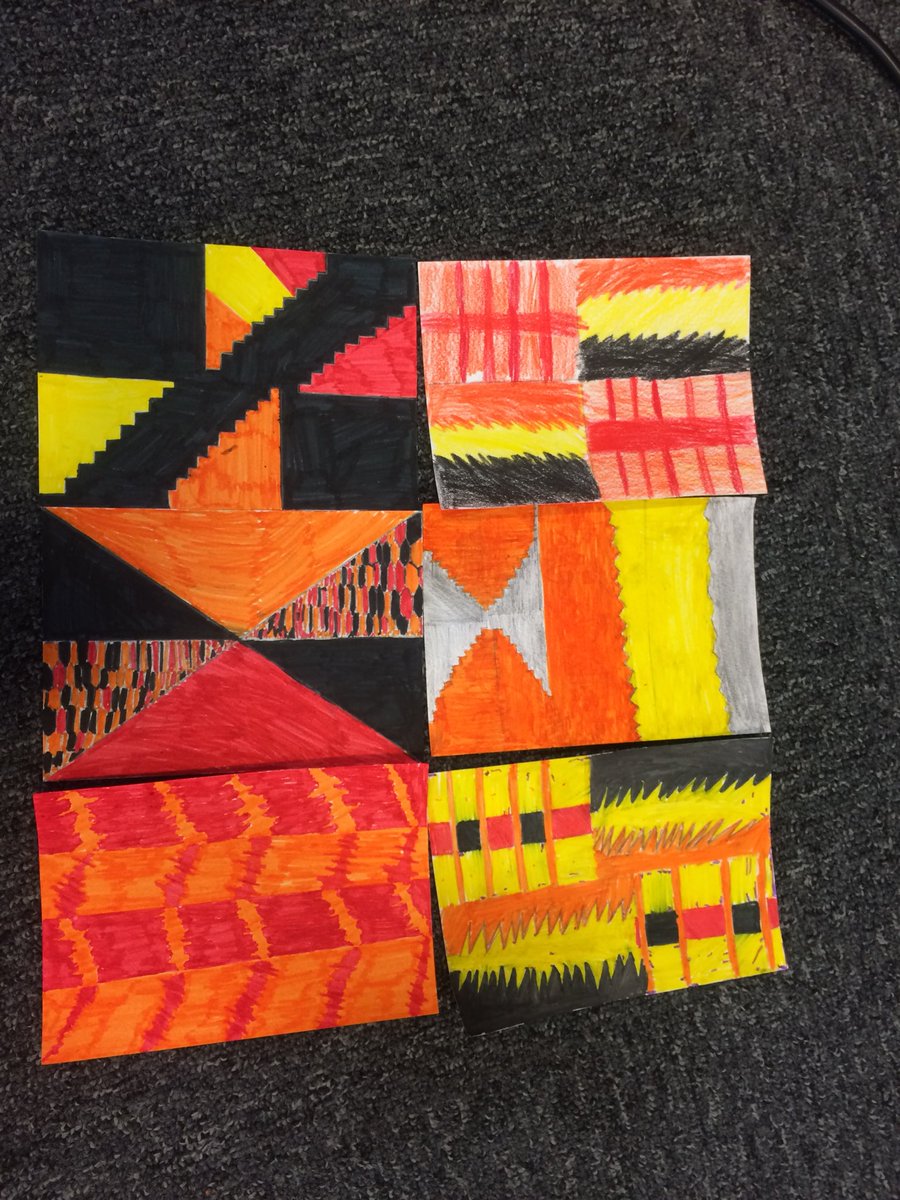 Year 5 Harvest Worship
Well done to Year 5 for their superb Harvest worship in Church this morning. You all performed brilliantly and we were particularly impressed by the lovely singing.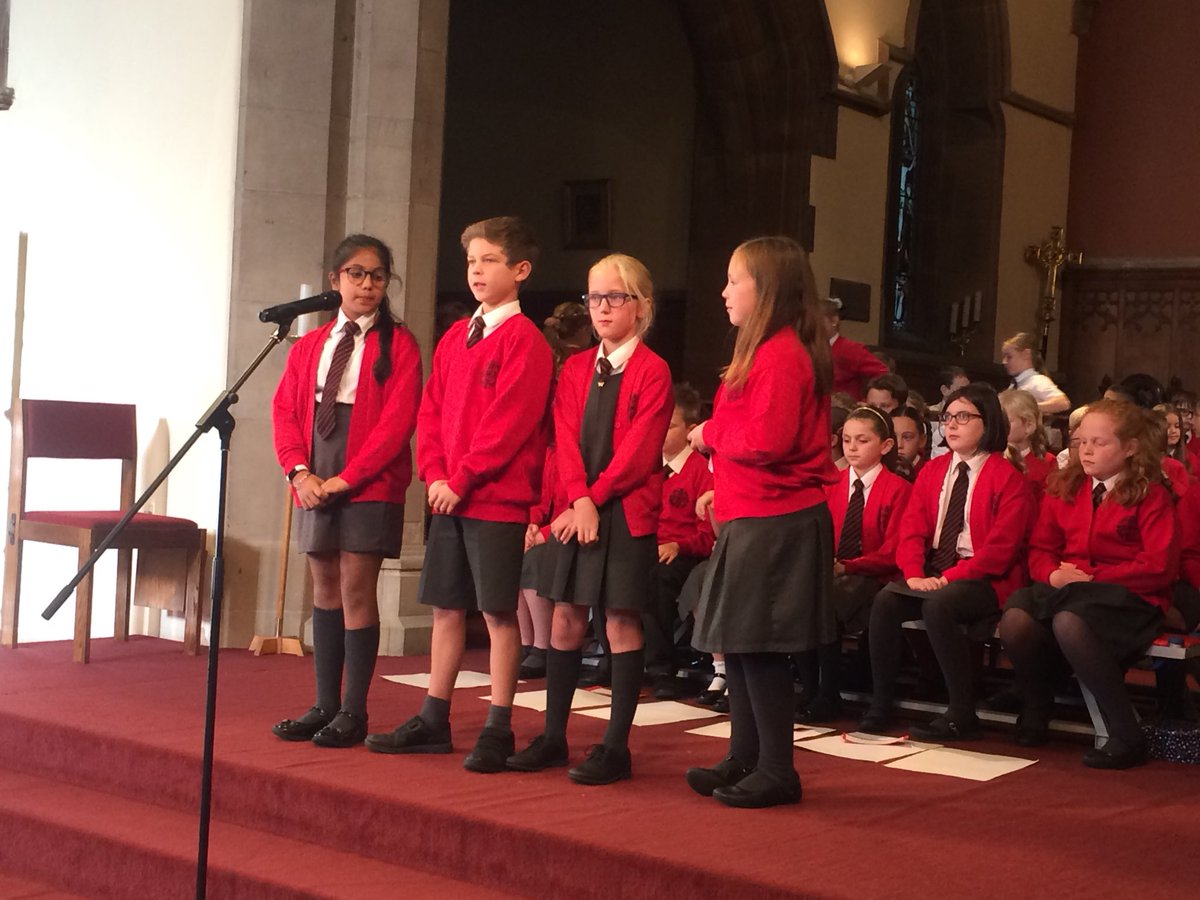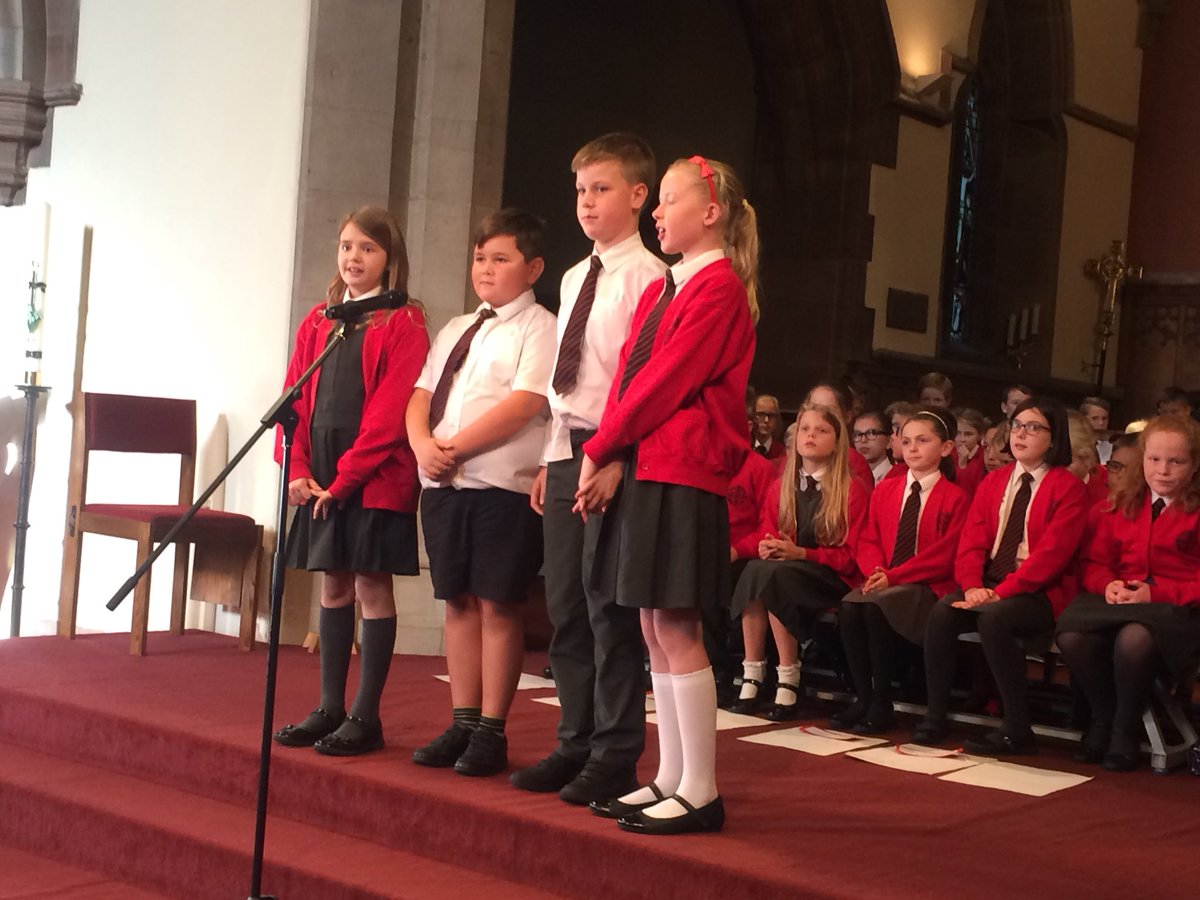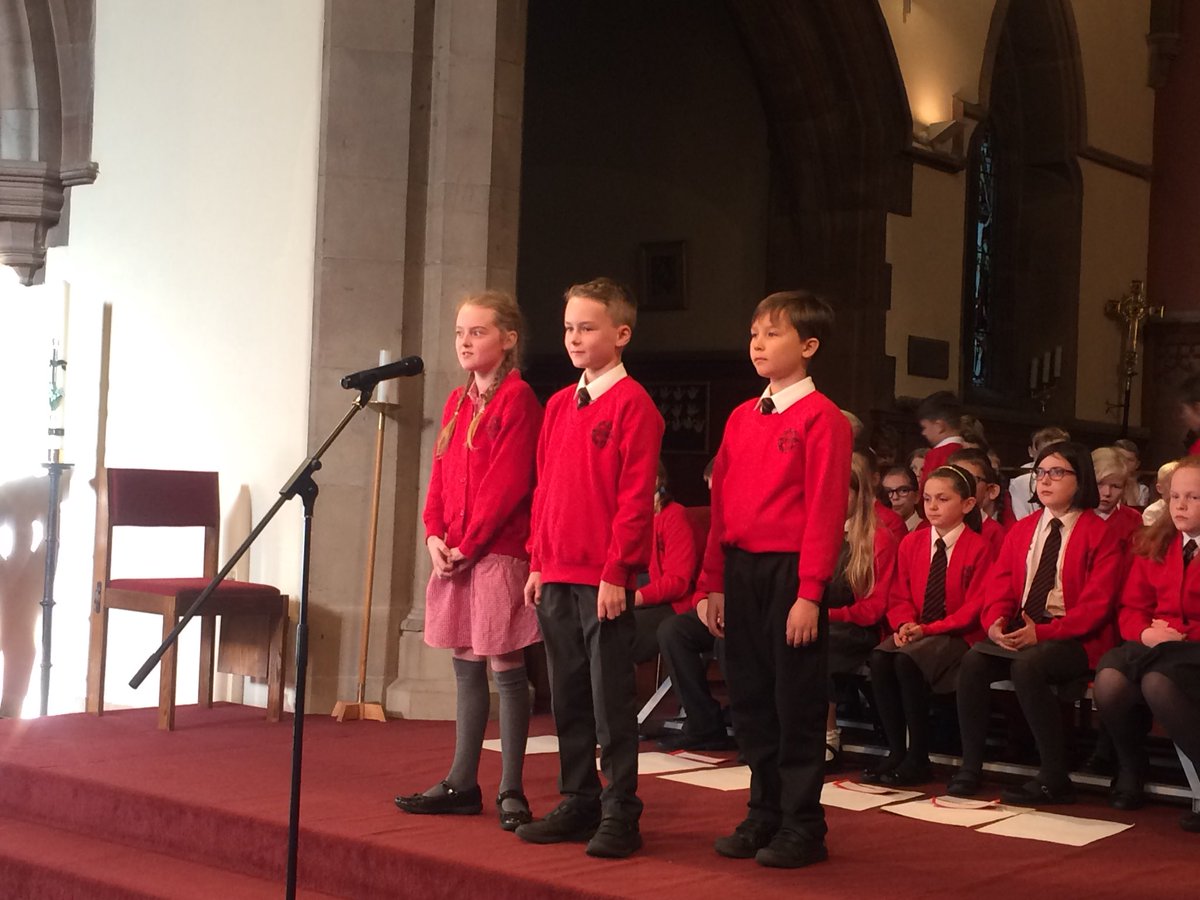 Week beginning Monday 15th October
Reception visit Church
What a wonderful afternoon Reception had visiting Church on Friday. They loved exploring our Church and asking lots of questions about what can be found there.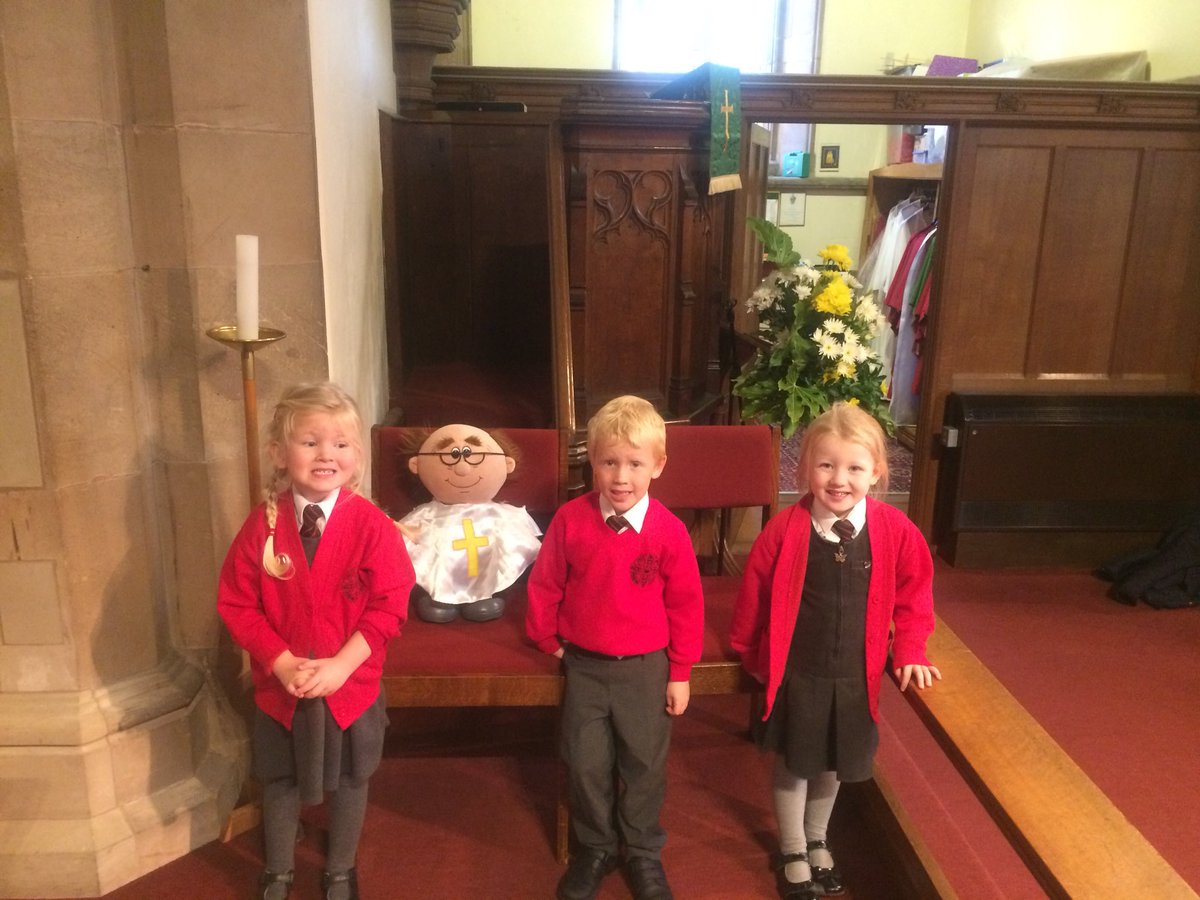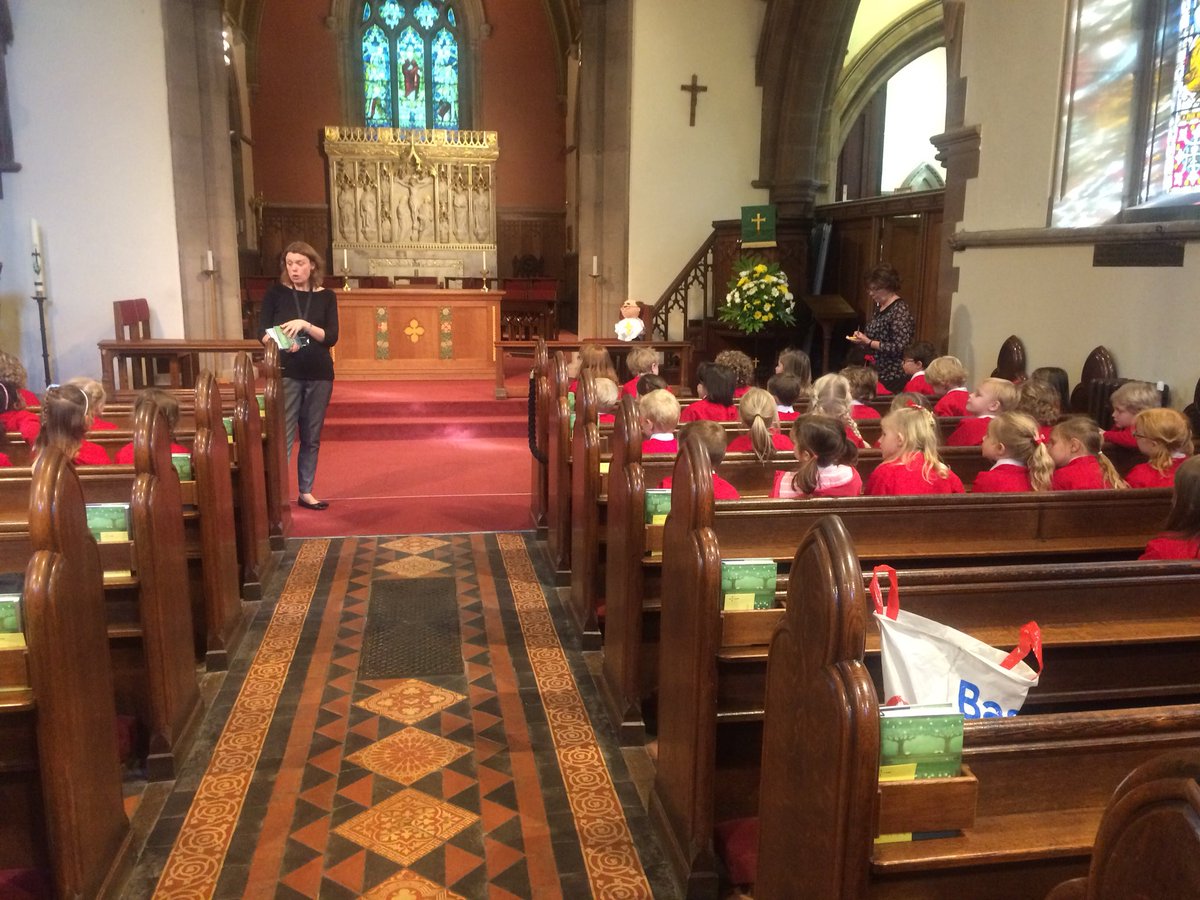 Writing in Year 6
We have some extremely proud writers this week in Year 6, so much so that they requested a proud work selfie.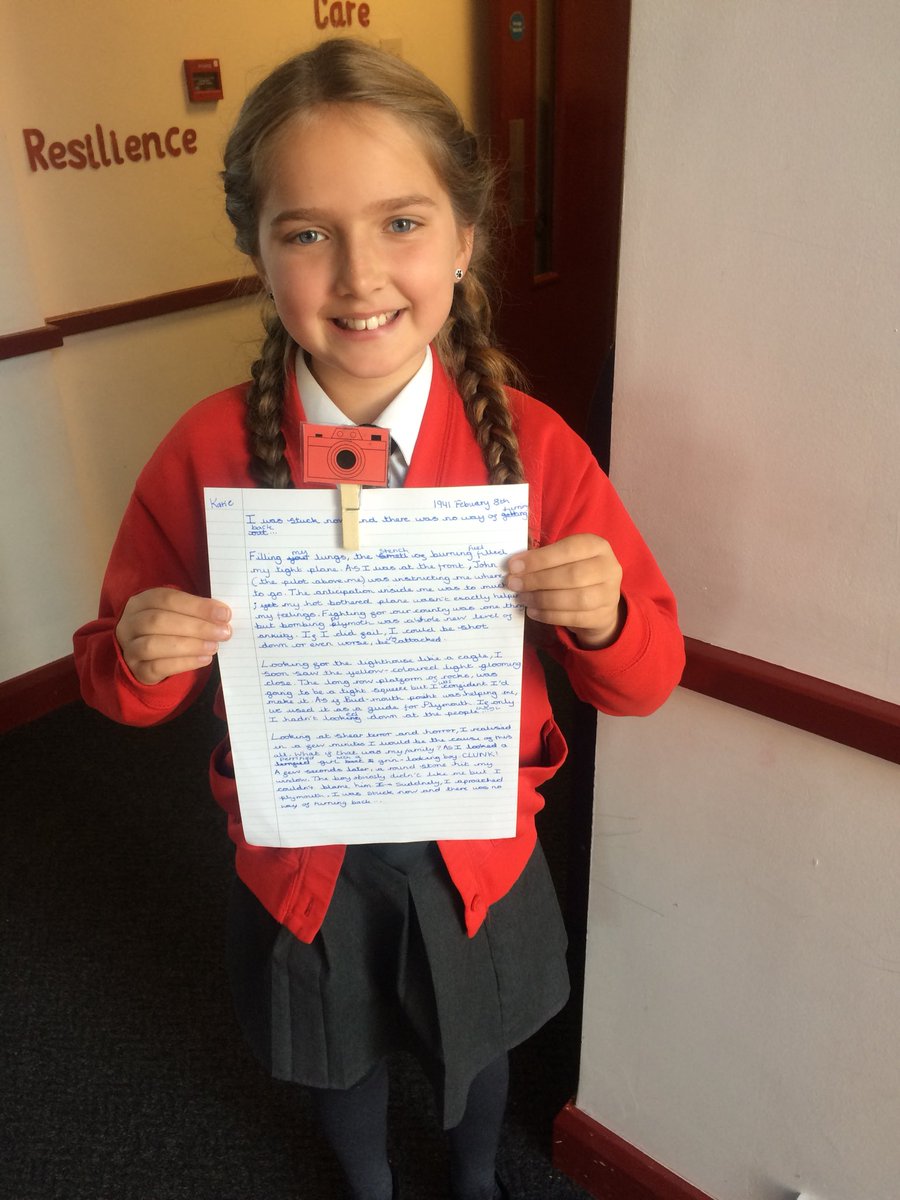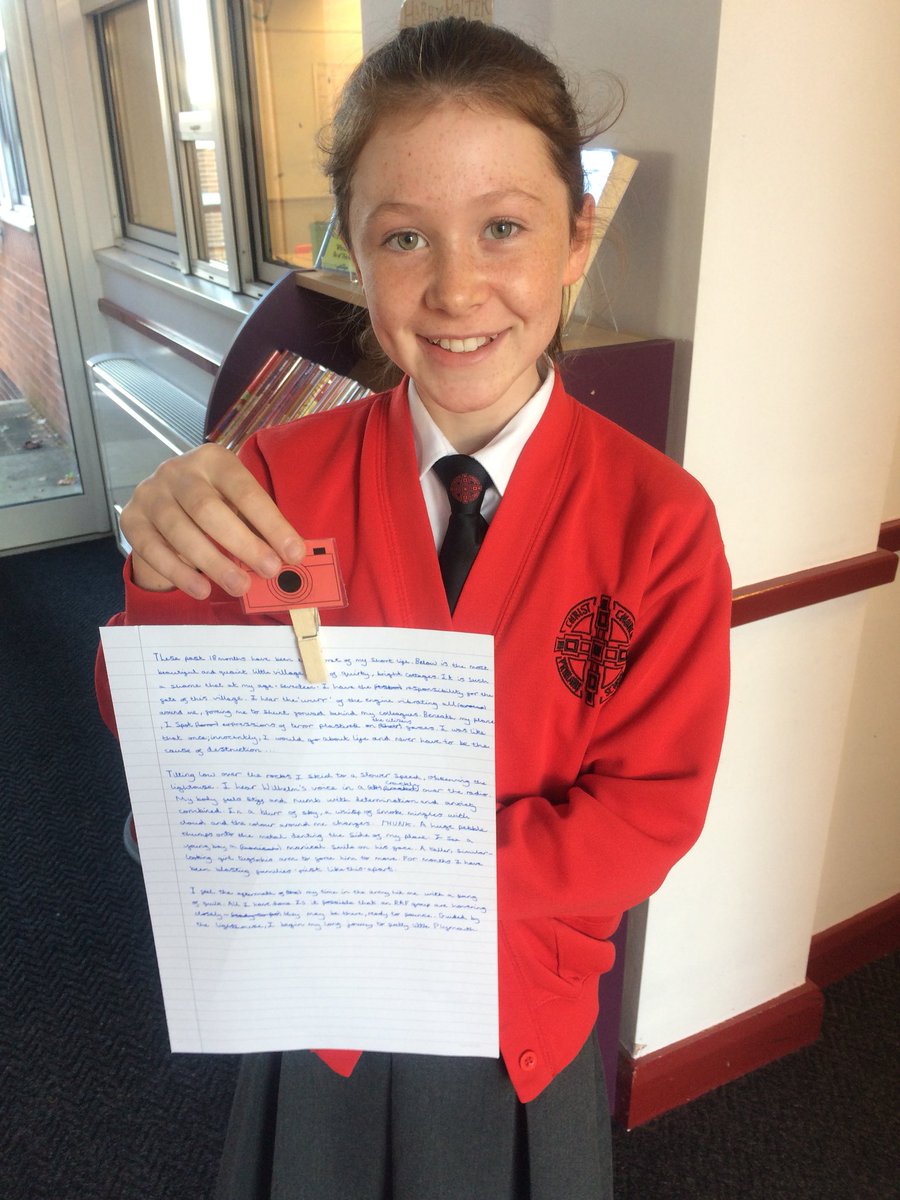 Learning in Reception
Our wonderful Reception children have proven to be very busy bees this week and have enjoyed learning in all the different areas of their classroom.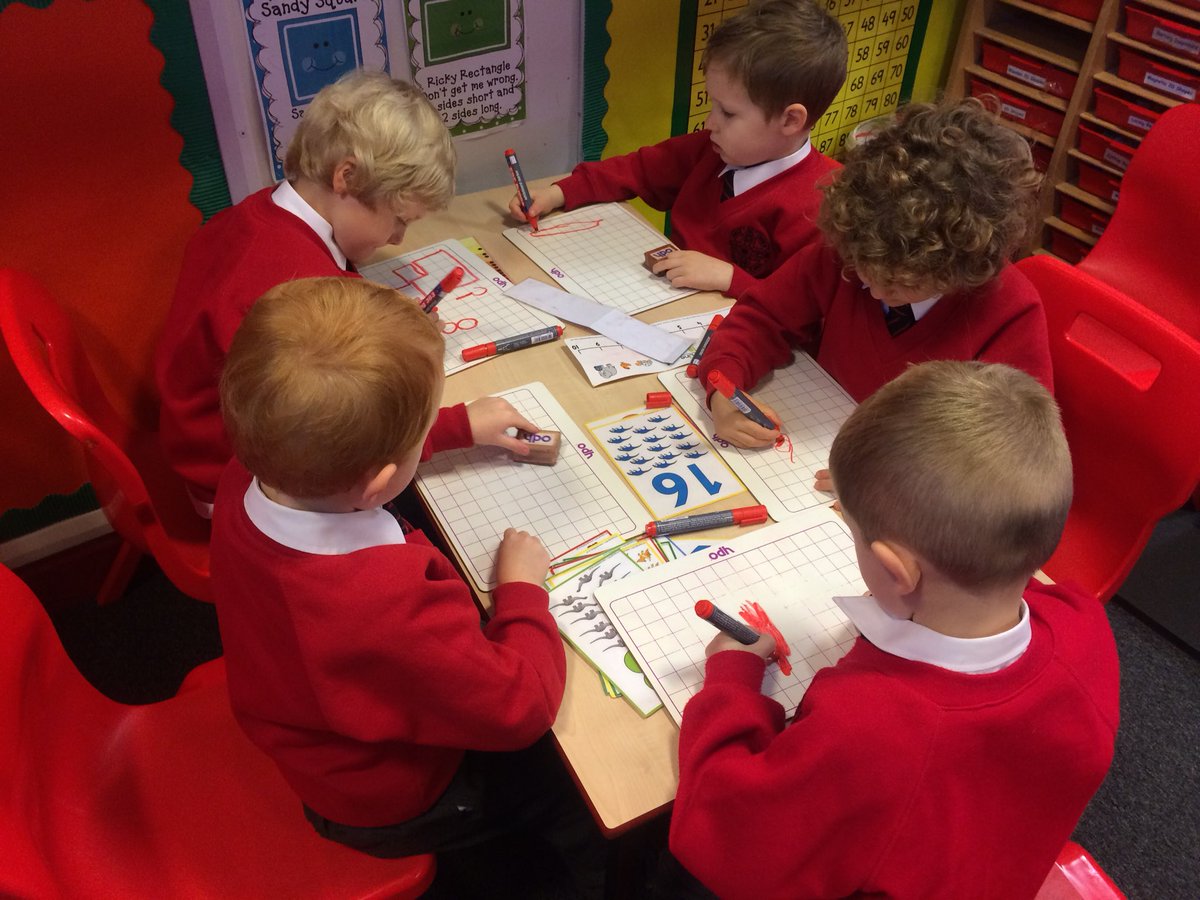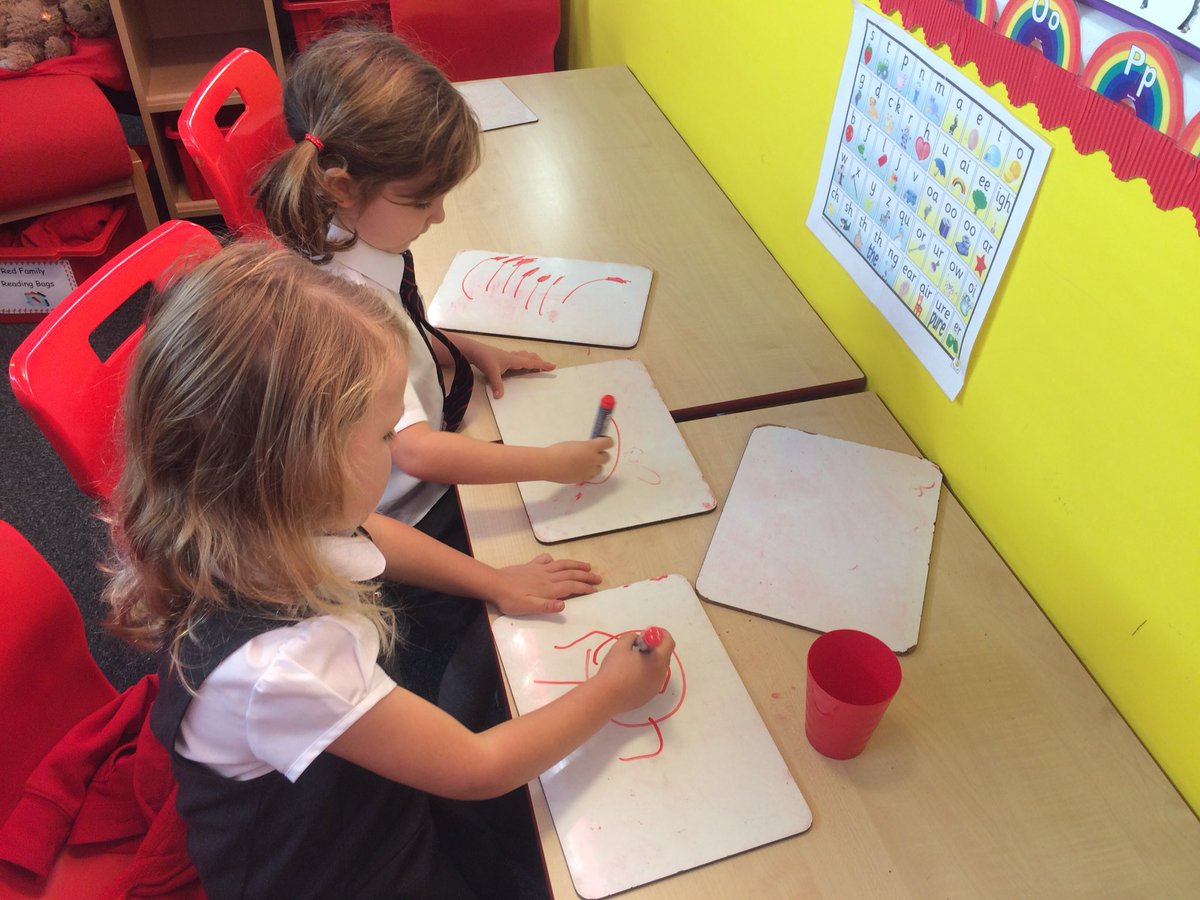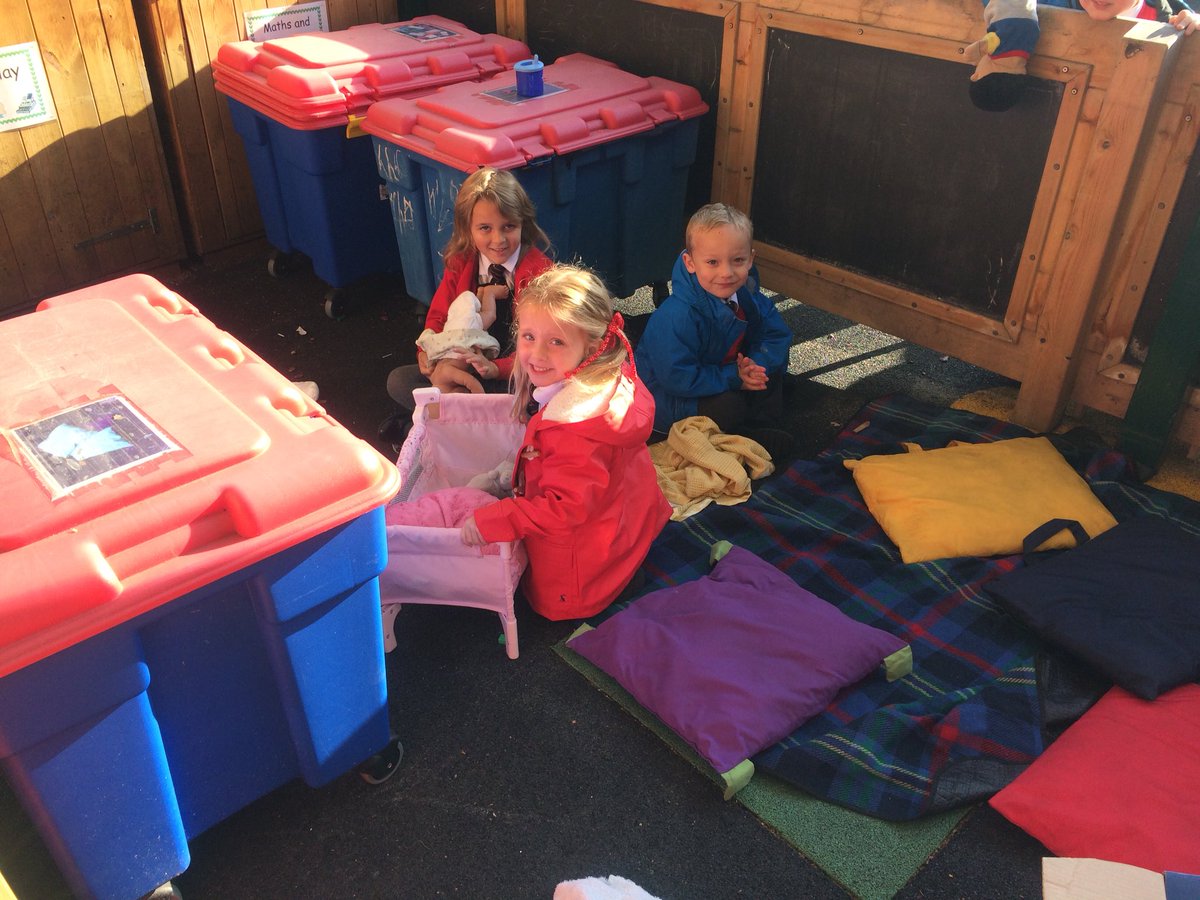 History in Year 2
As part of Black History month, Year 2 have been learning about Mary Seacole. Take a look at their fantastic medals!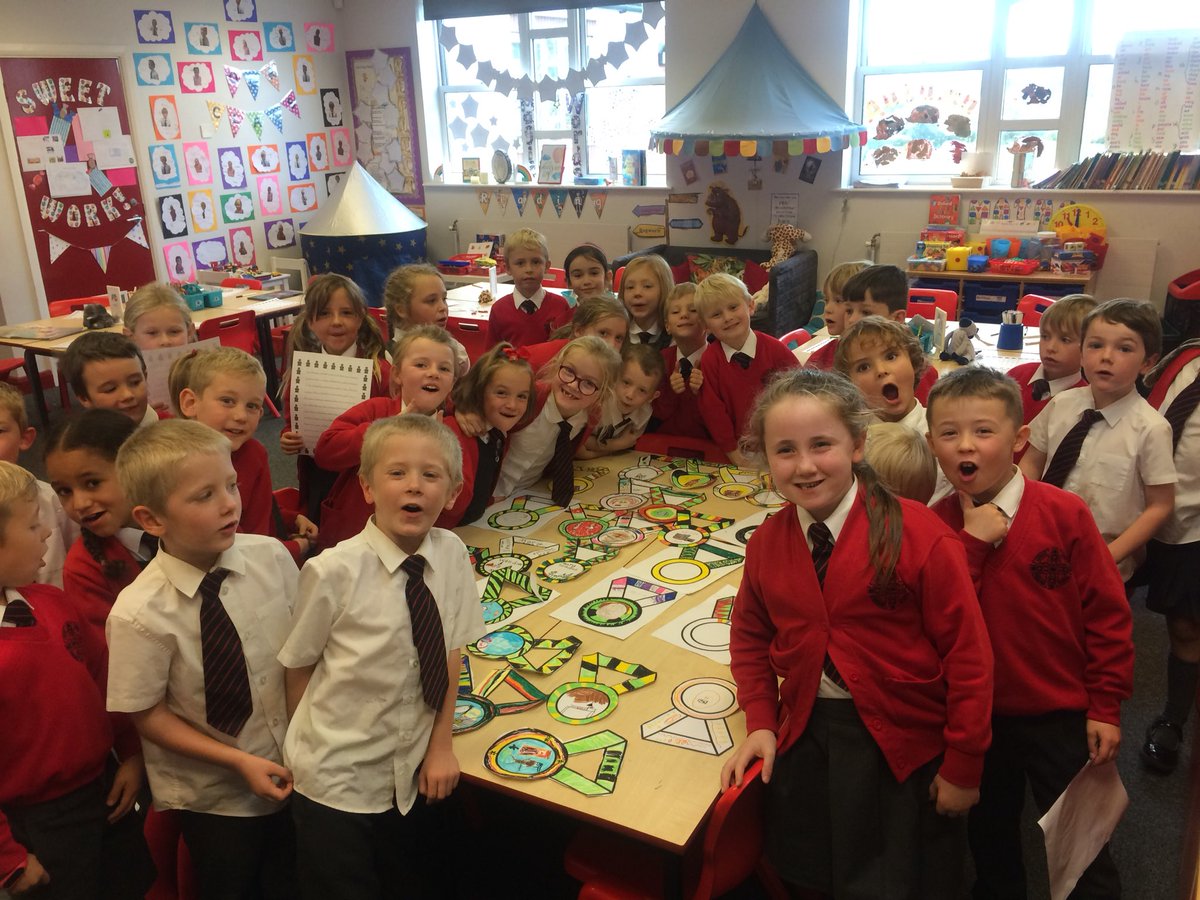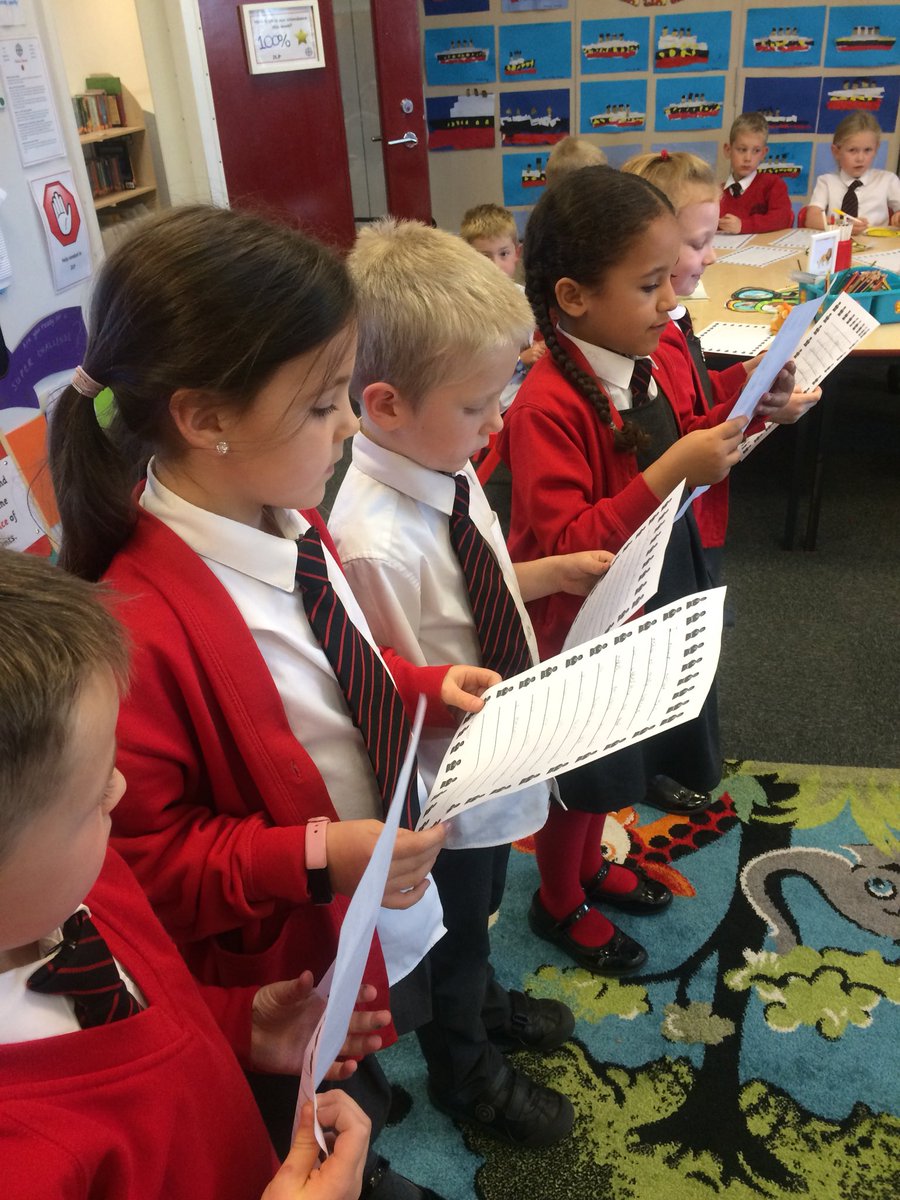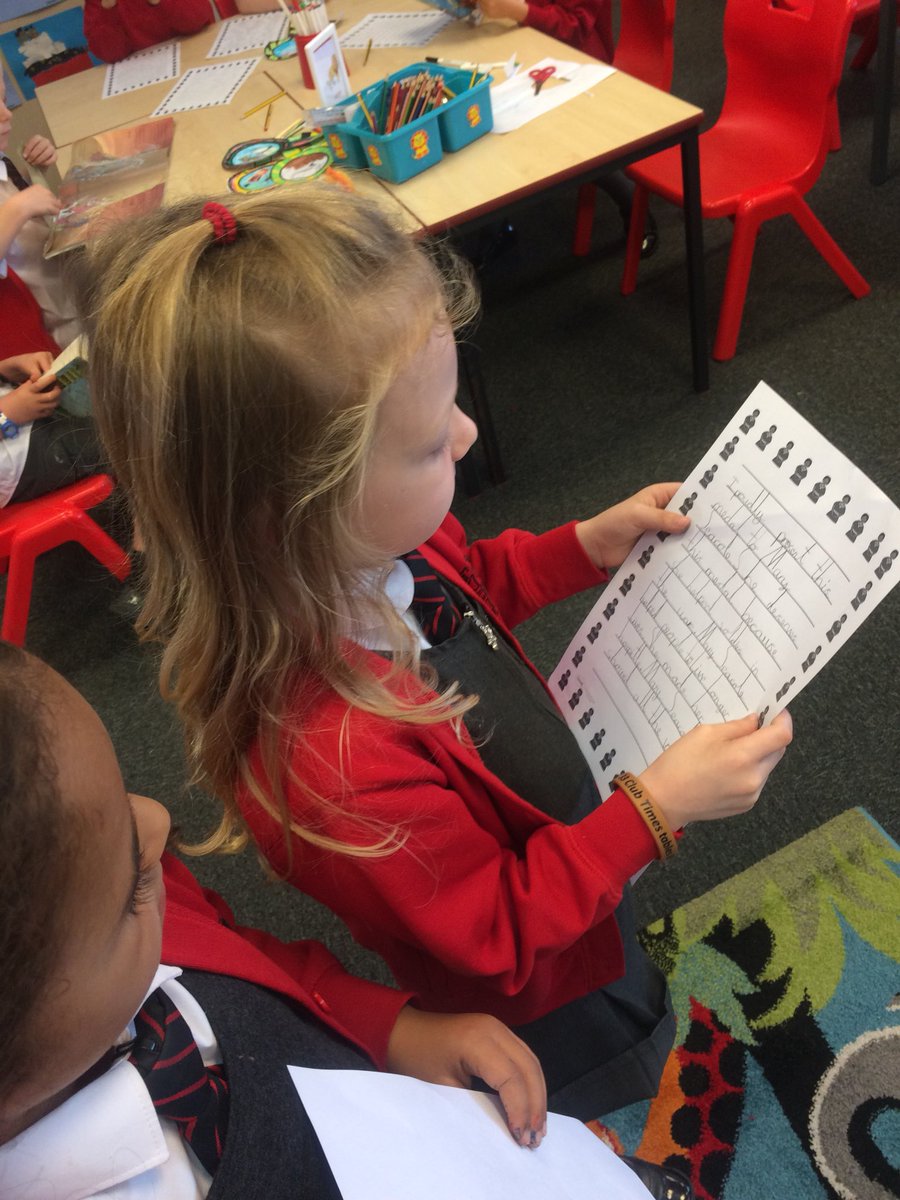 Year 5 Harvest rehearsal
This week Year 5 have visited Church to rehearse their Harvest worship which takes place on Monday 22nd October at 3.30pm in Church.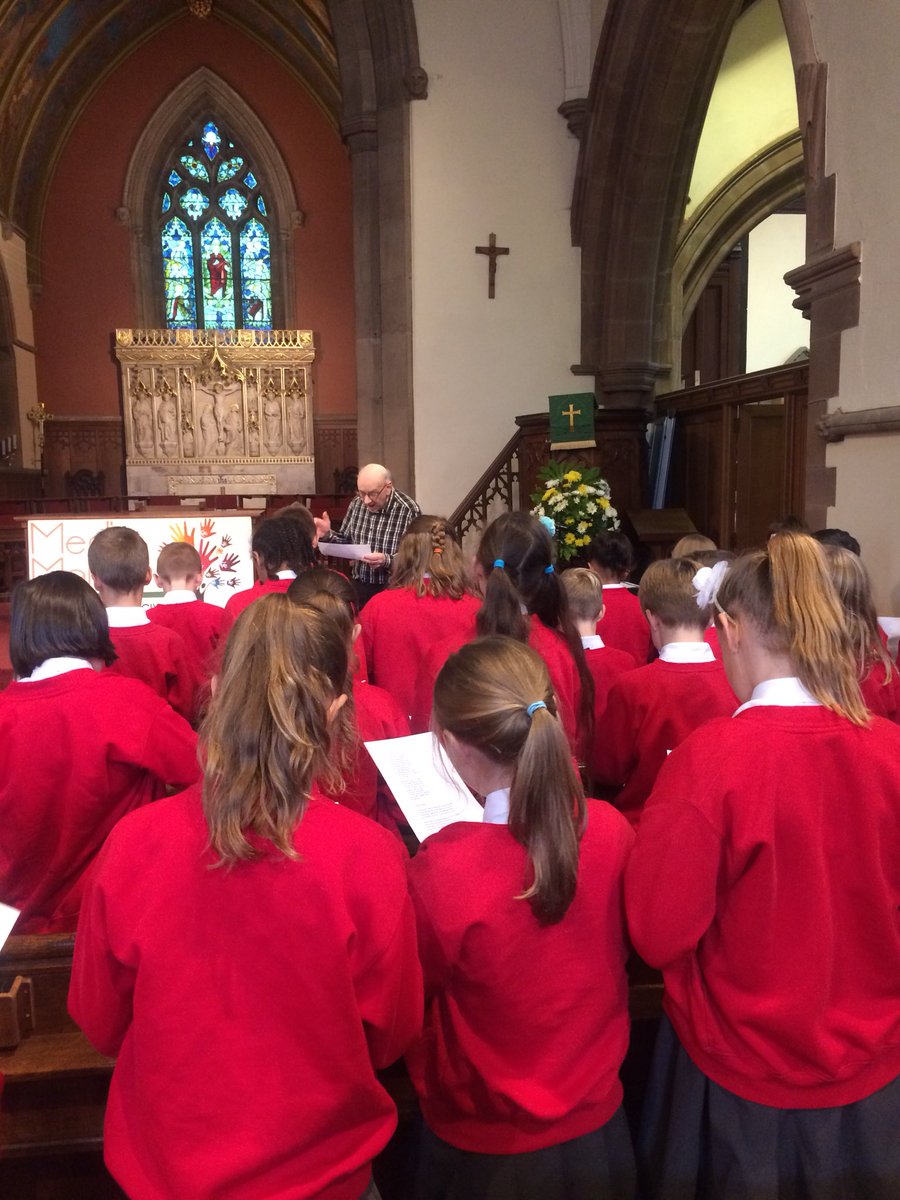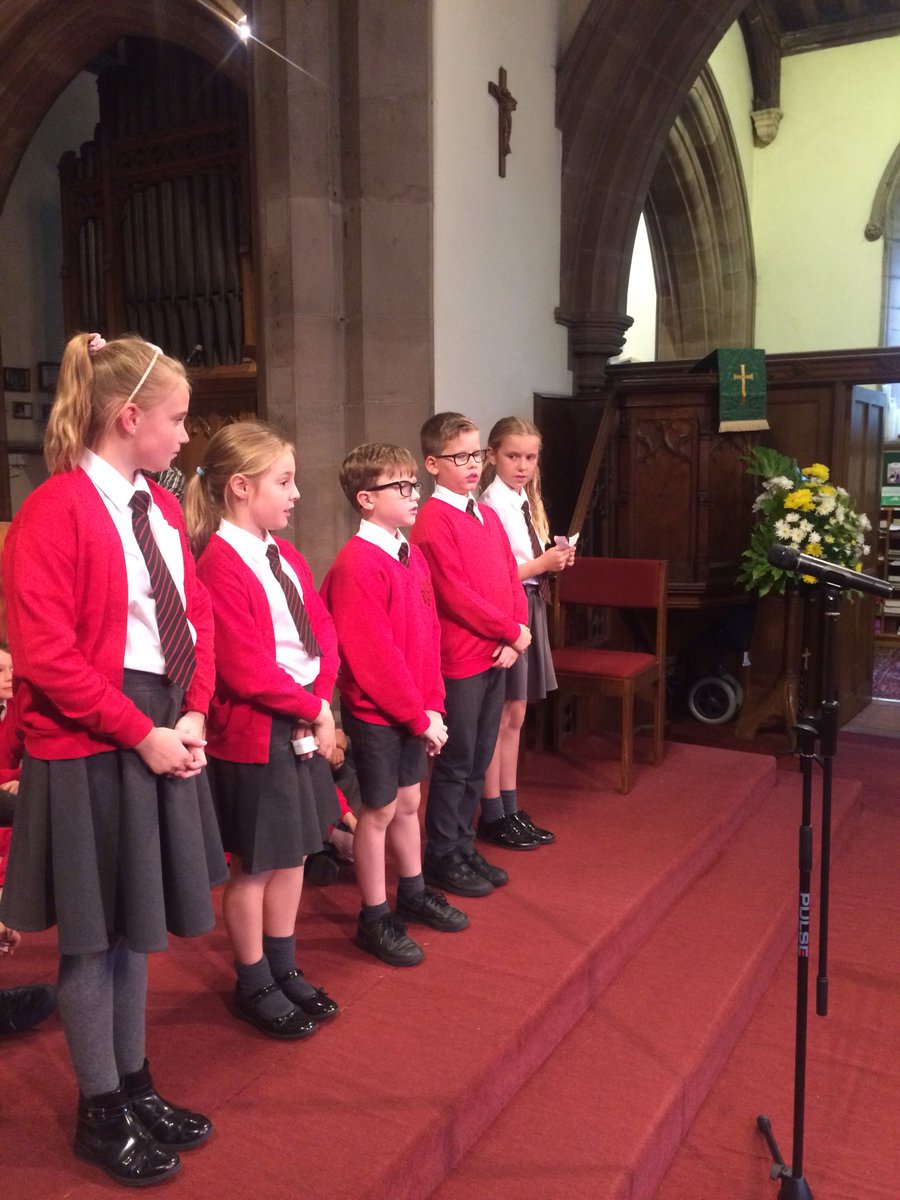 Maths in Year 1
Year 1 have been working really hard on their adding skills this week. It's been lovely seeing them using different resources to help them add.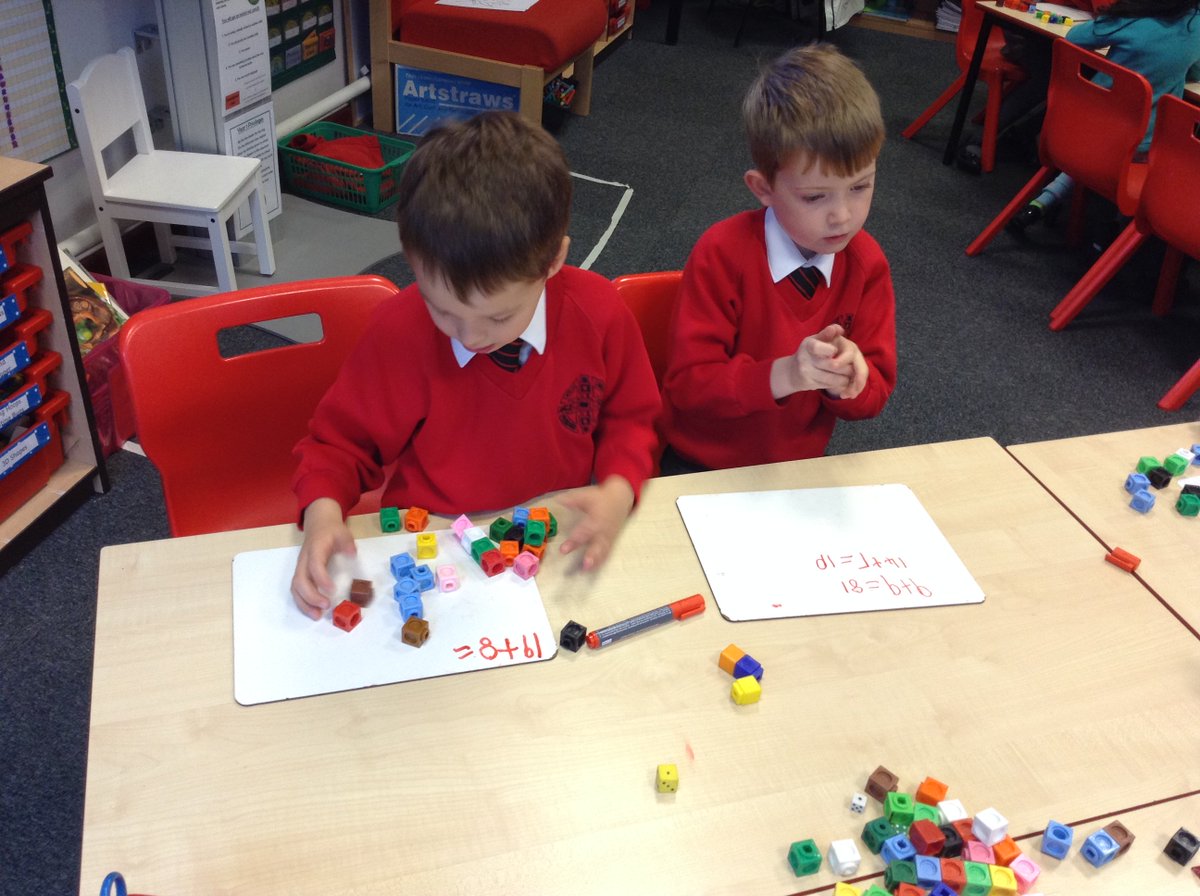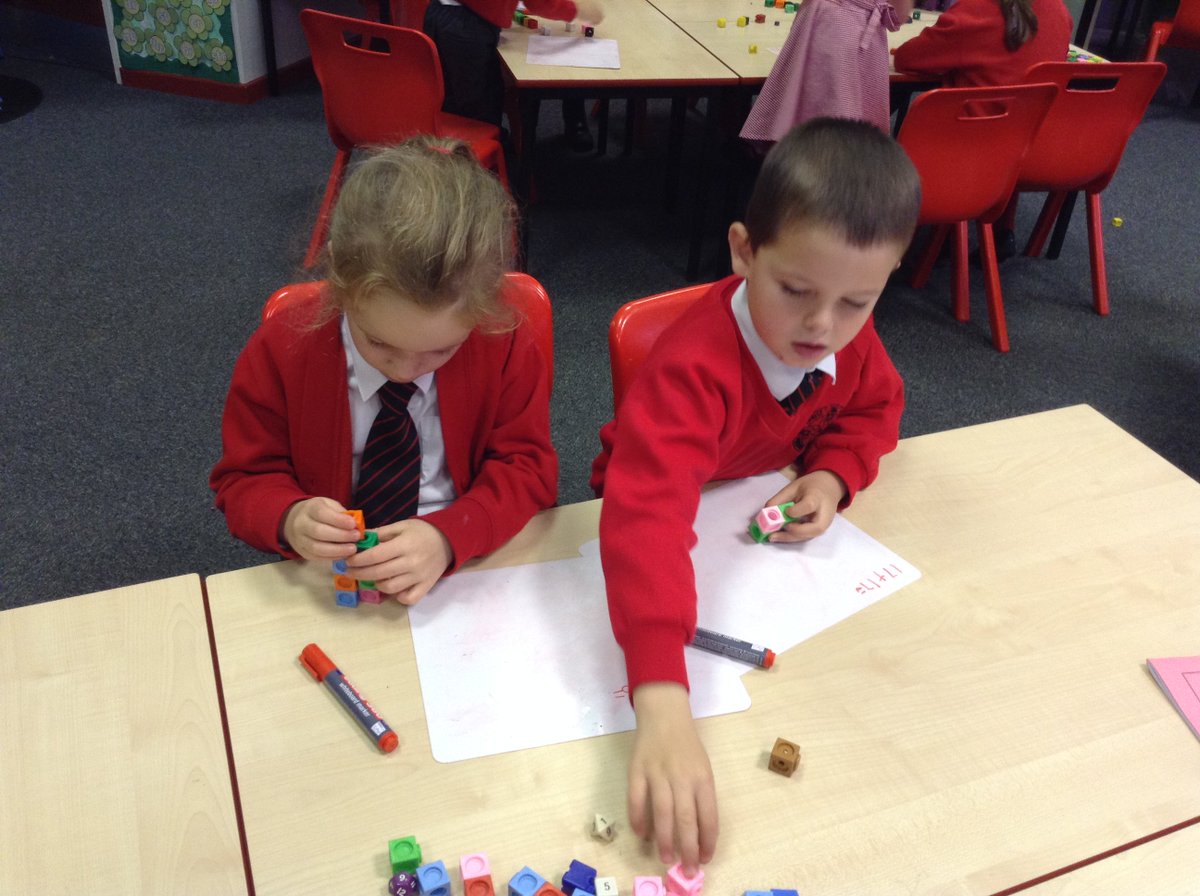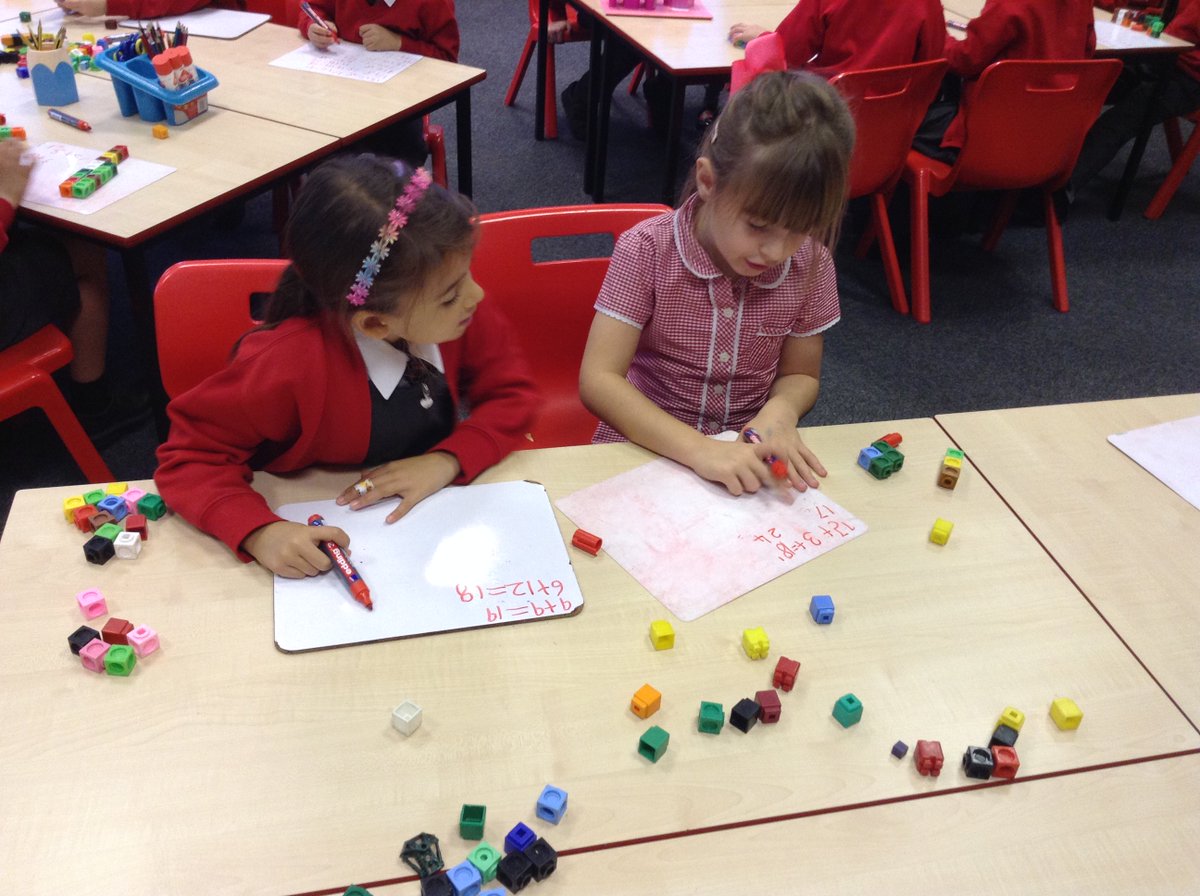 Week beginning Monday 8th October
Hot Seating in Year 3
As part of their Big Question, Year 3 have been putting their hot-seating skills to the test. Some of the questions and answers were fantastic. Life was very different for a child in 1870!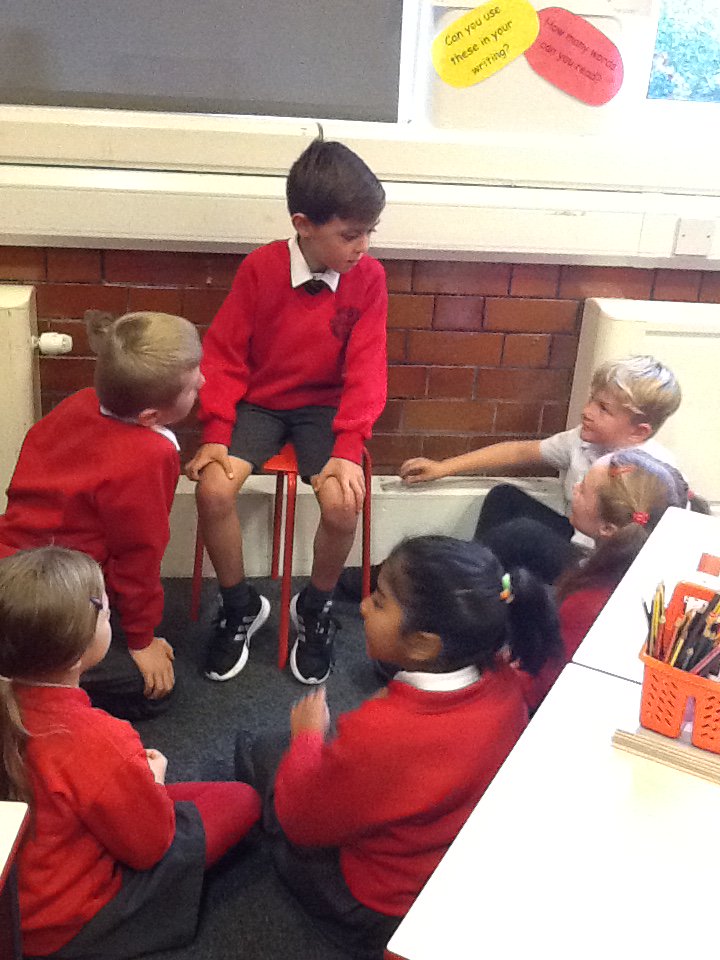 Writing in Year 2
This week Year 2 had a very interesting visitor and decided to write all about him!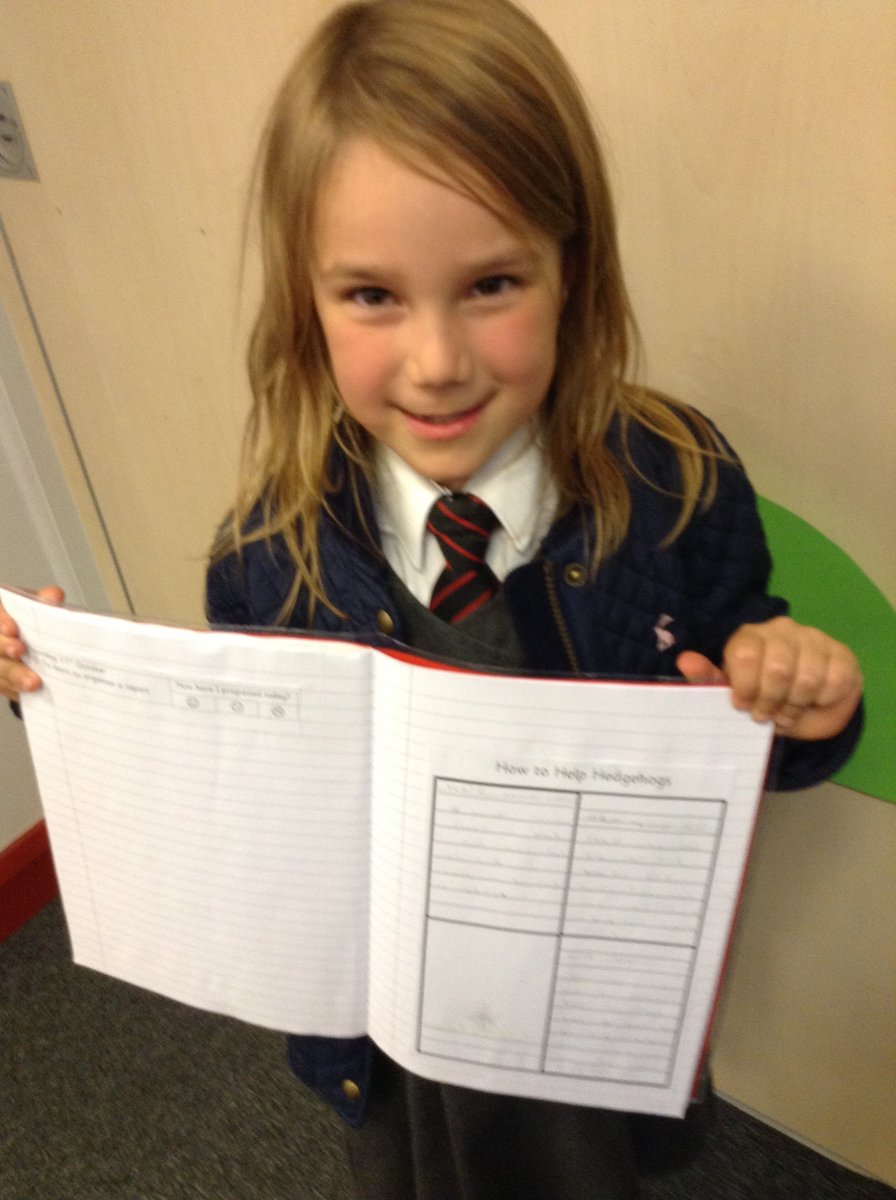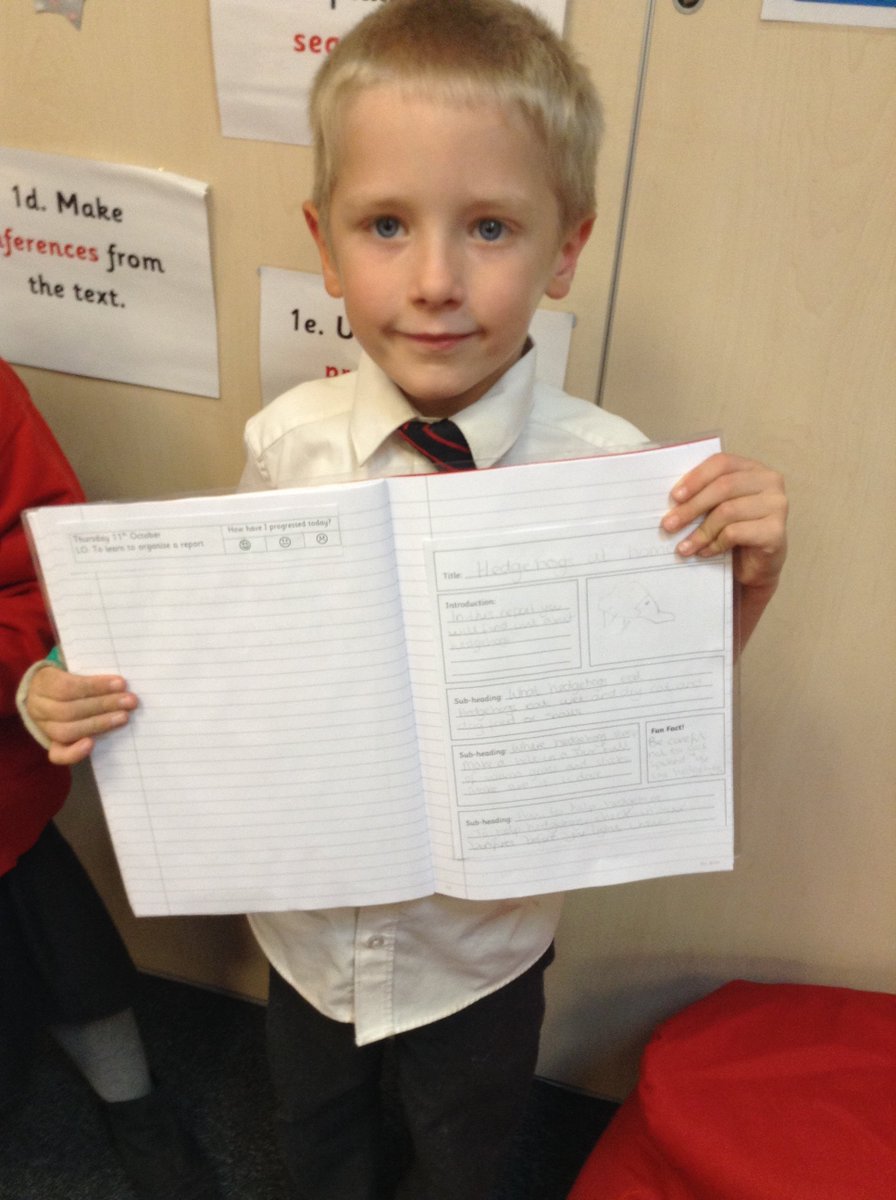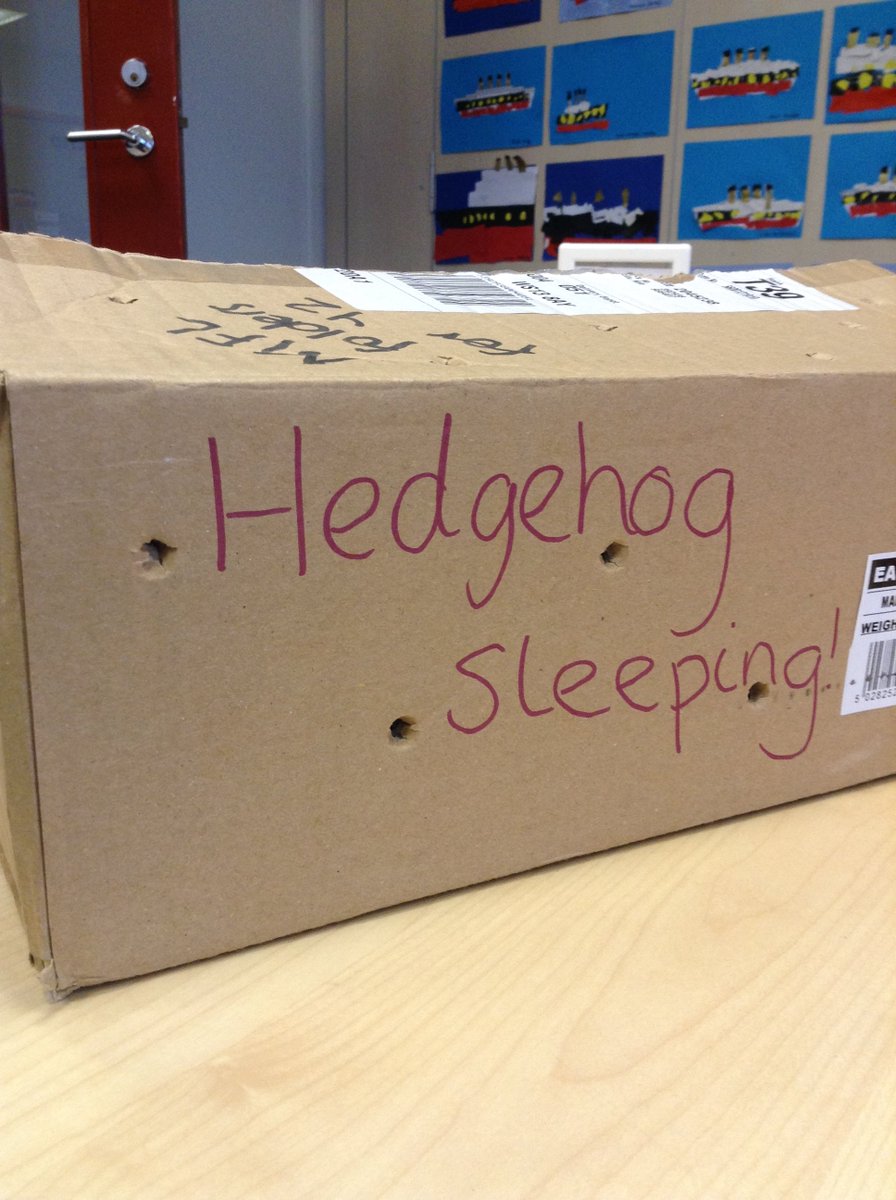 3AO's Inspire Workshop
It was brilliant to see so many adults from home at school this week to take part in 3AO's Inspire Workshop. Thank you to all of those who attended and worked so hard!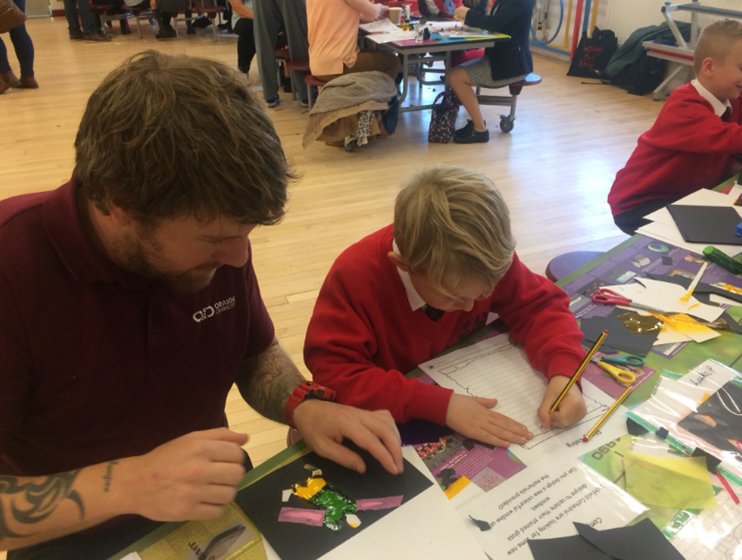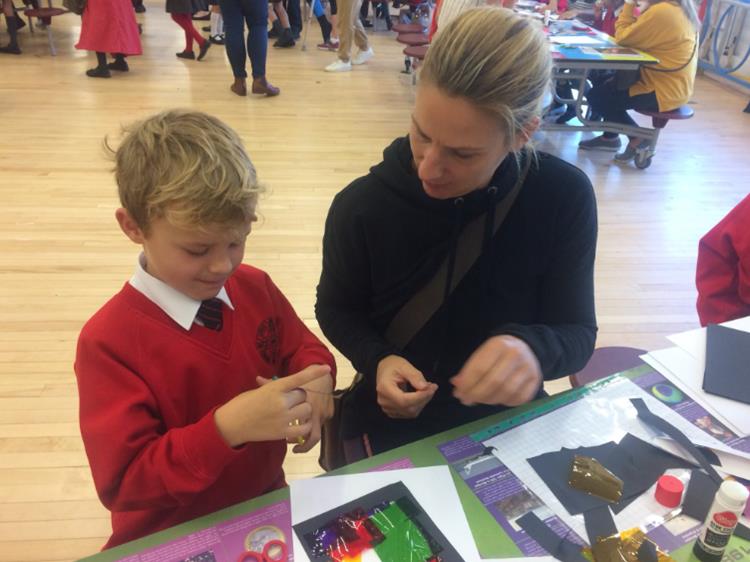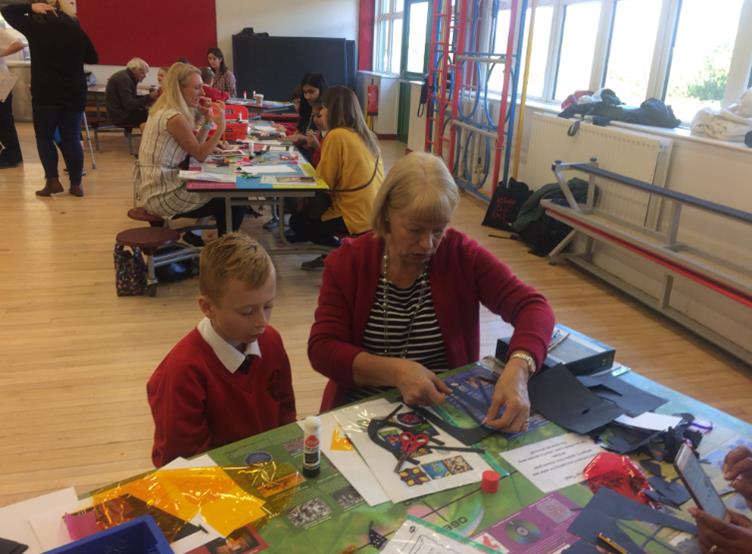 History in Year 2
As part of their Big Question, Year 2 are learning all about the Titanic. This week they learnt about Captain Edward Smith. Was it really all his fault?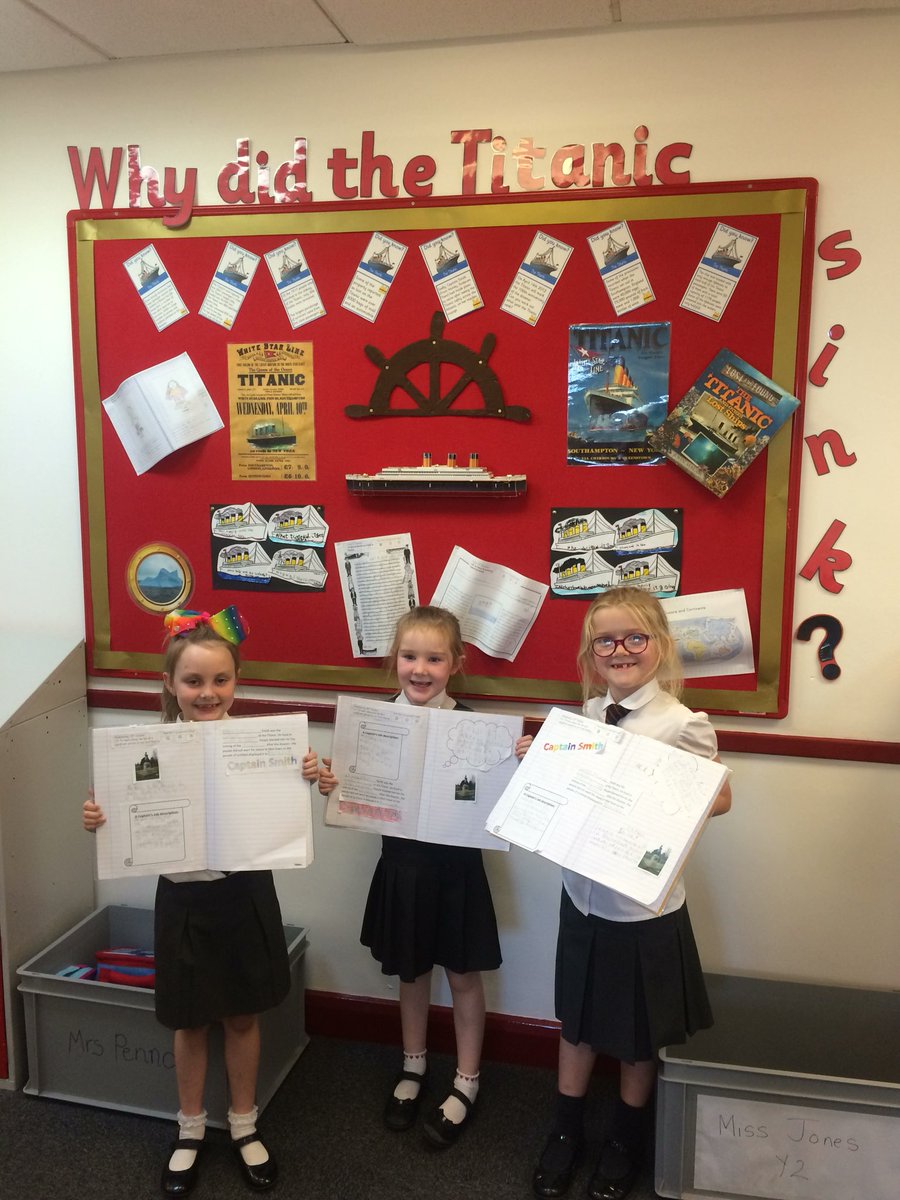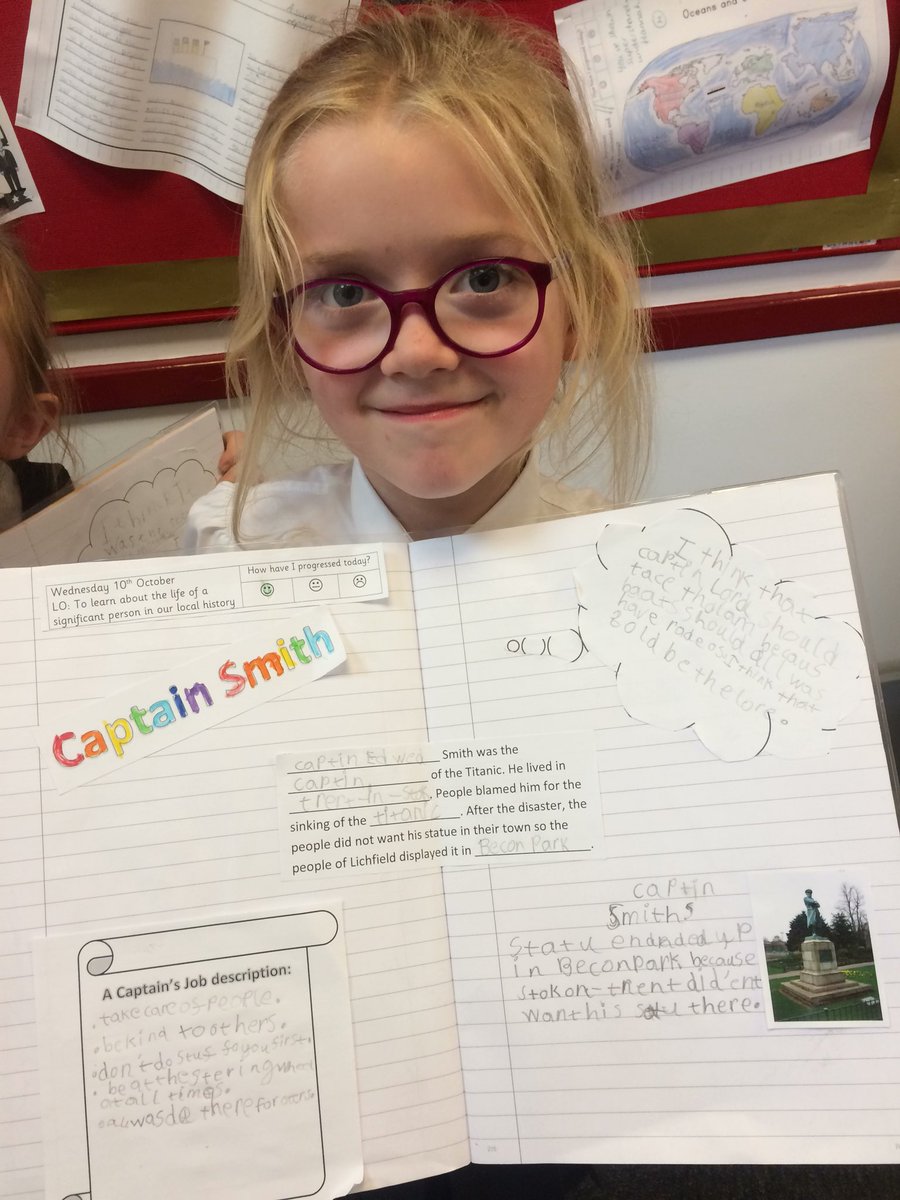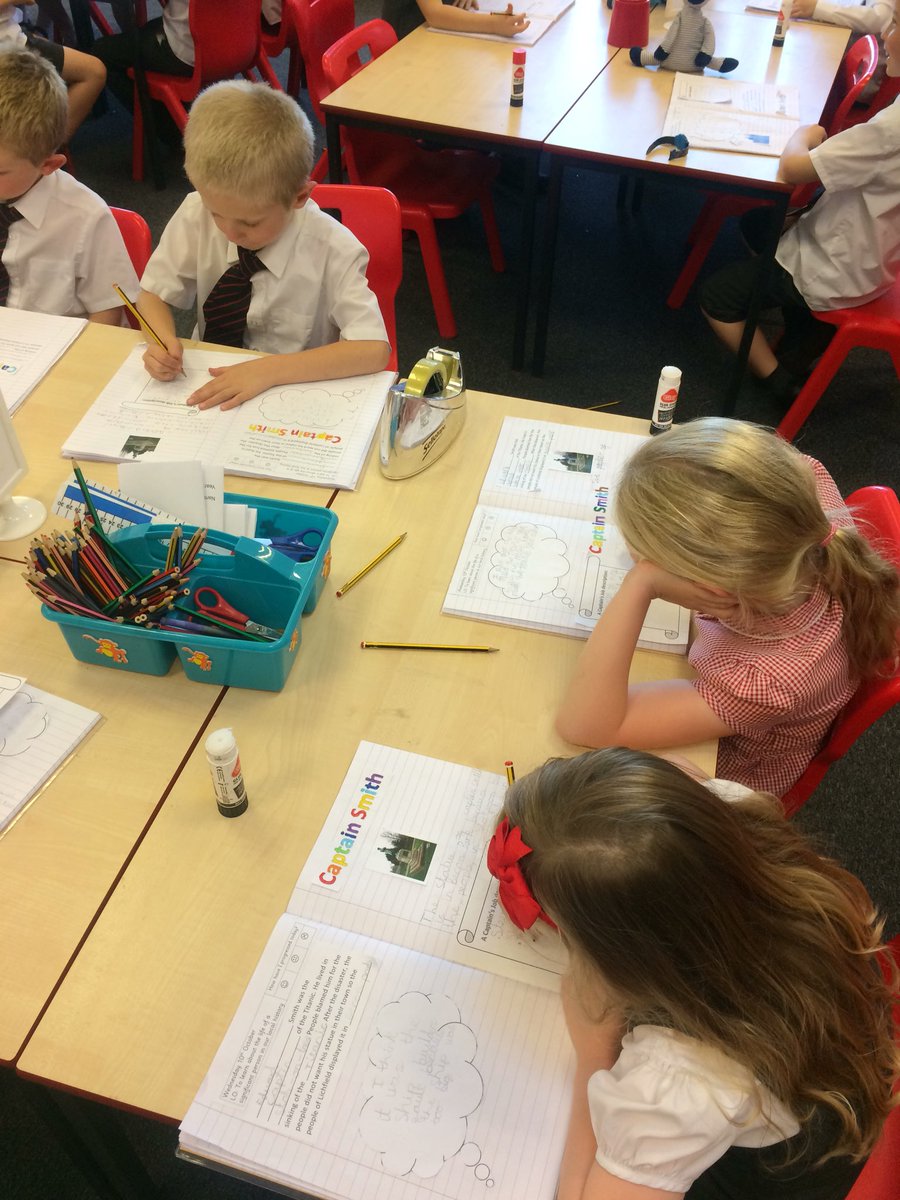 Reception Autumn Walk
Reception loved their walk around the school grounds to look at all the changes on our environment. Whilst exploring they found many items linked to Autumn.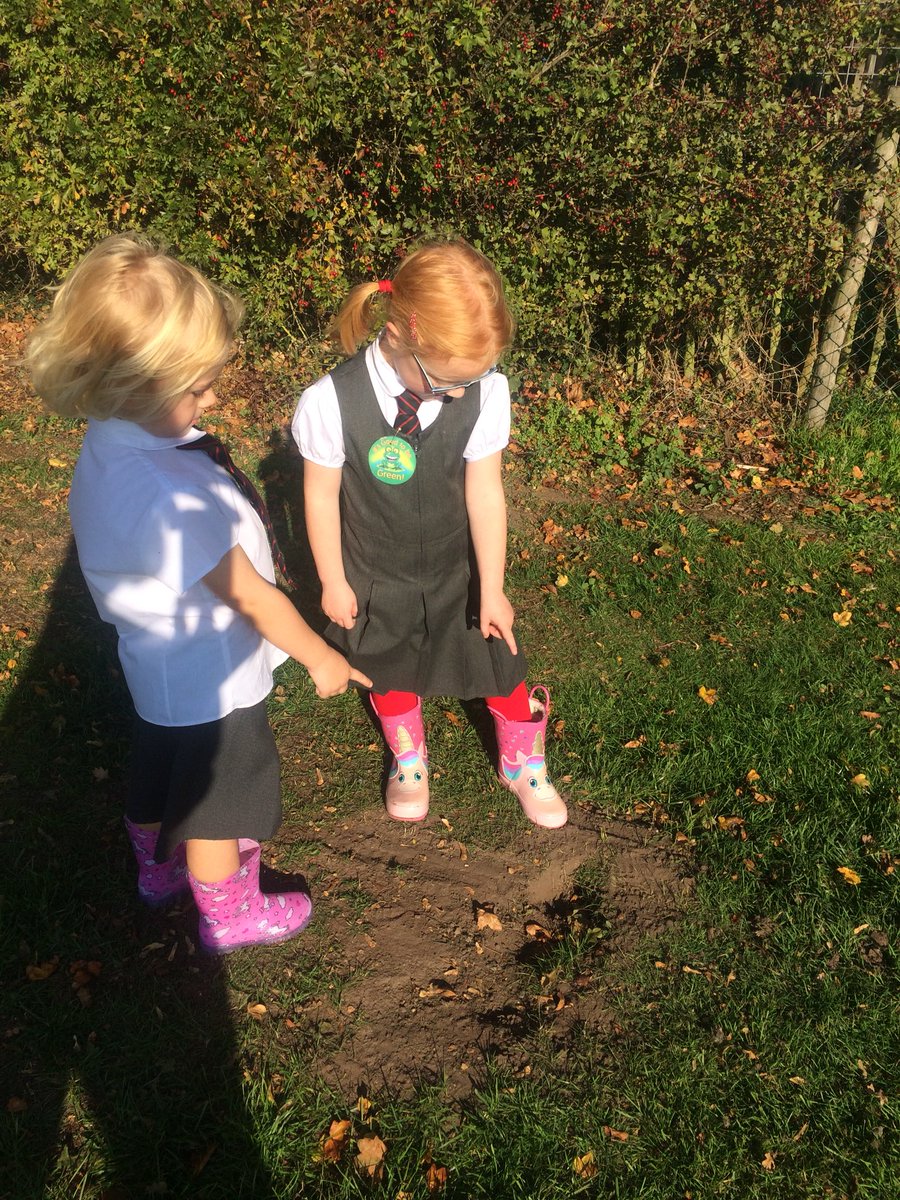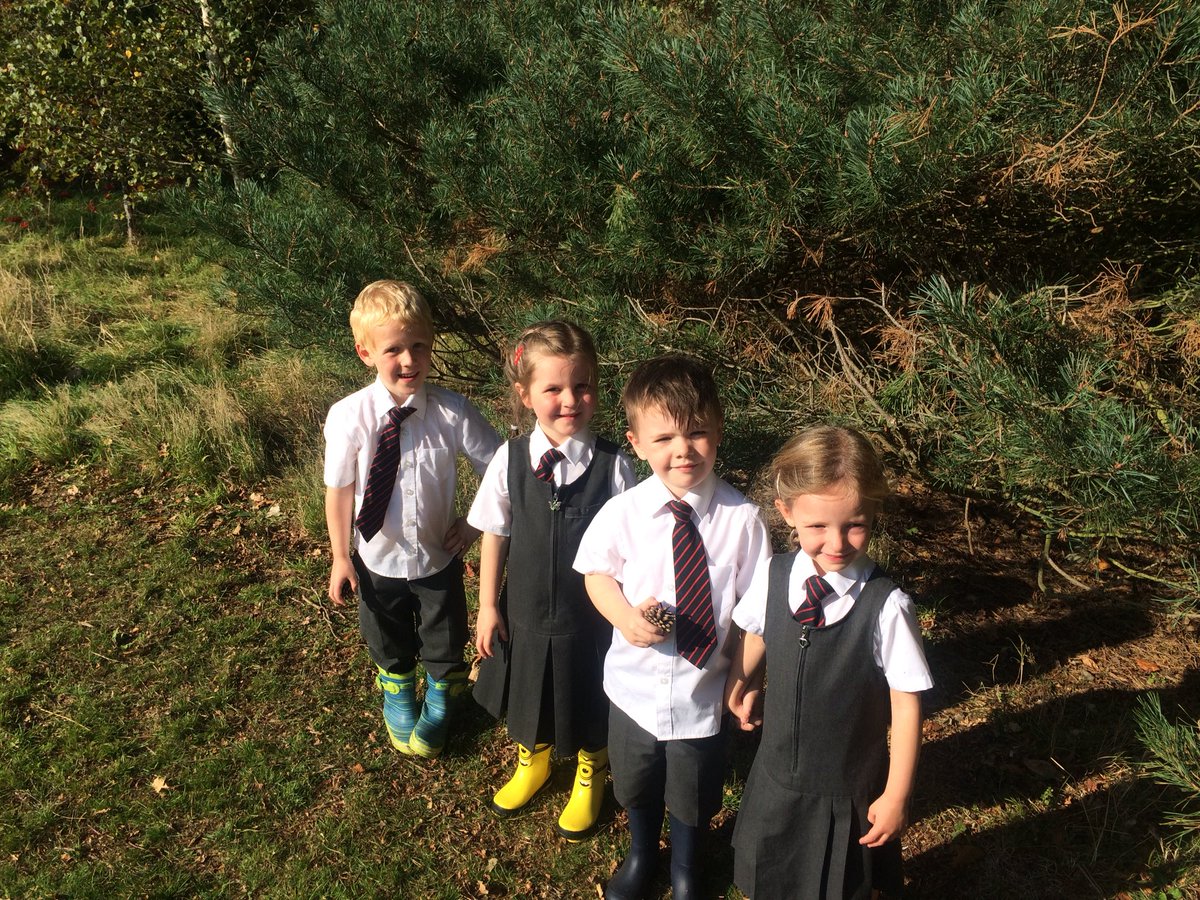 Year 4 Dance Moves
Year 4 been showing of their dance moves this week as they danced to 'Ghost Busters'.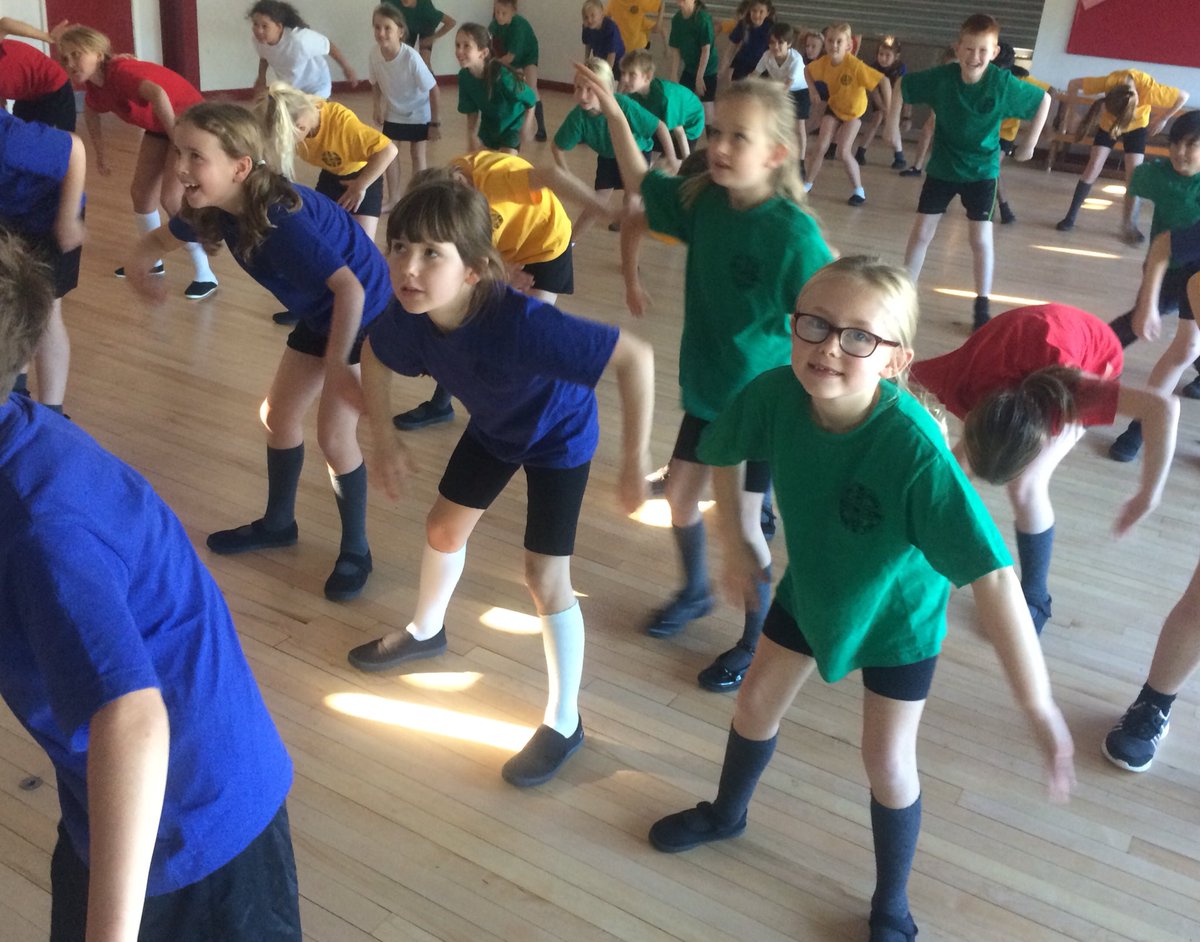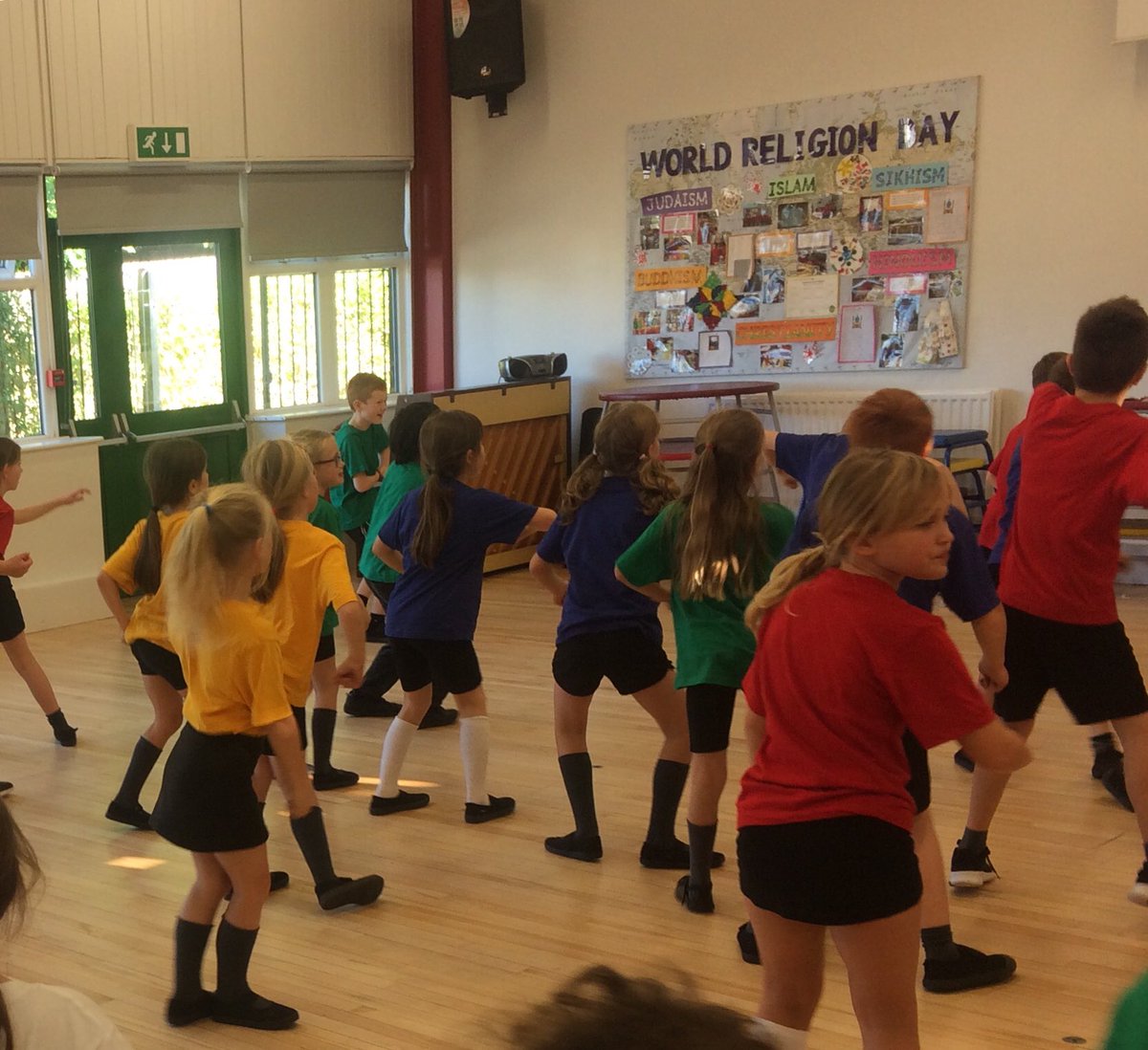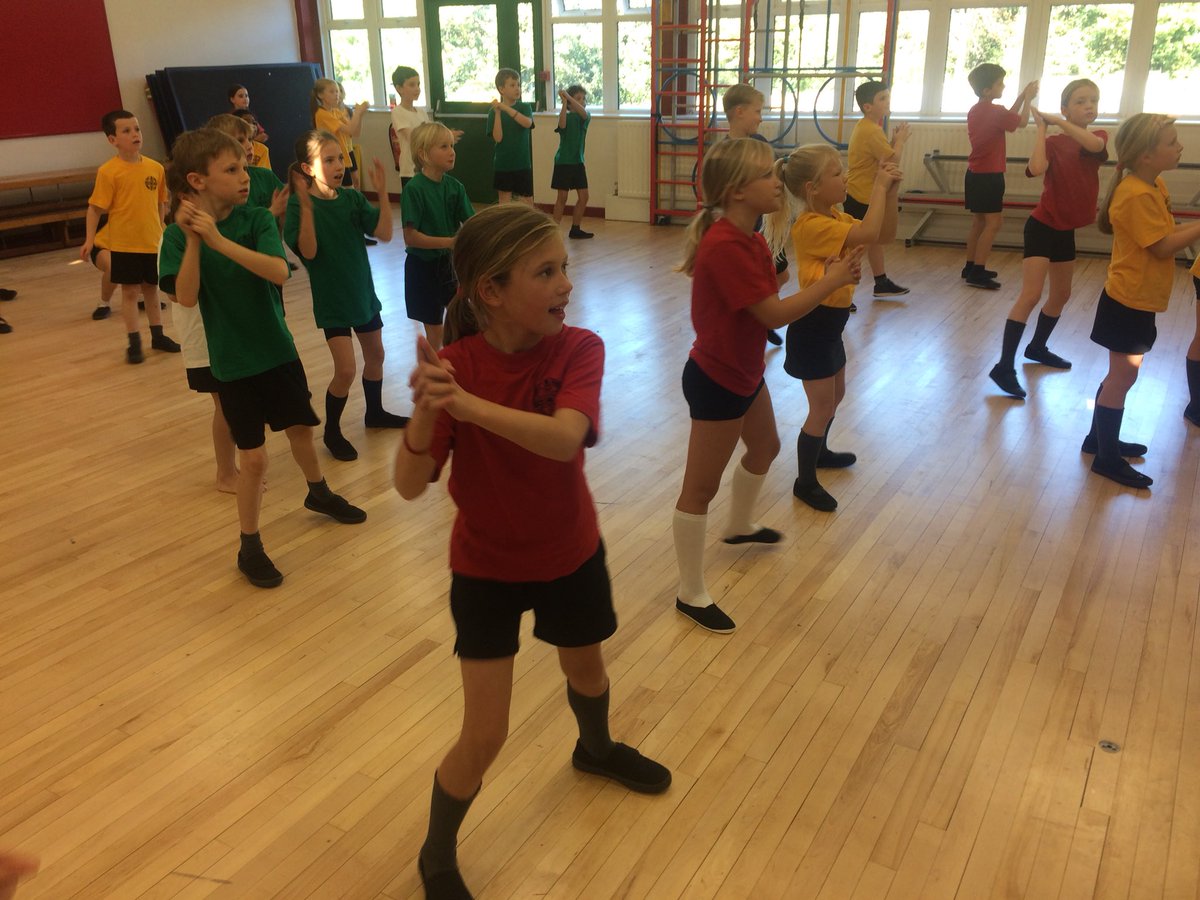 Year 5 Games
As part of their Games lesson Year 5 have been learning the skills and tactics of Netball.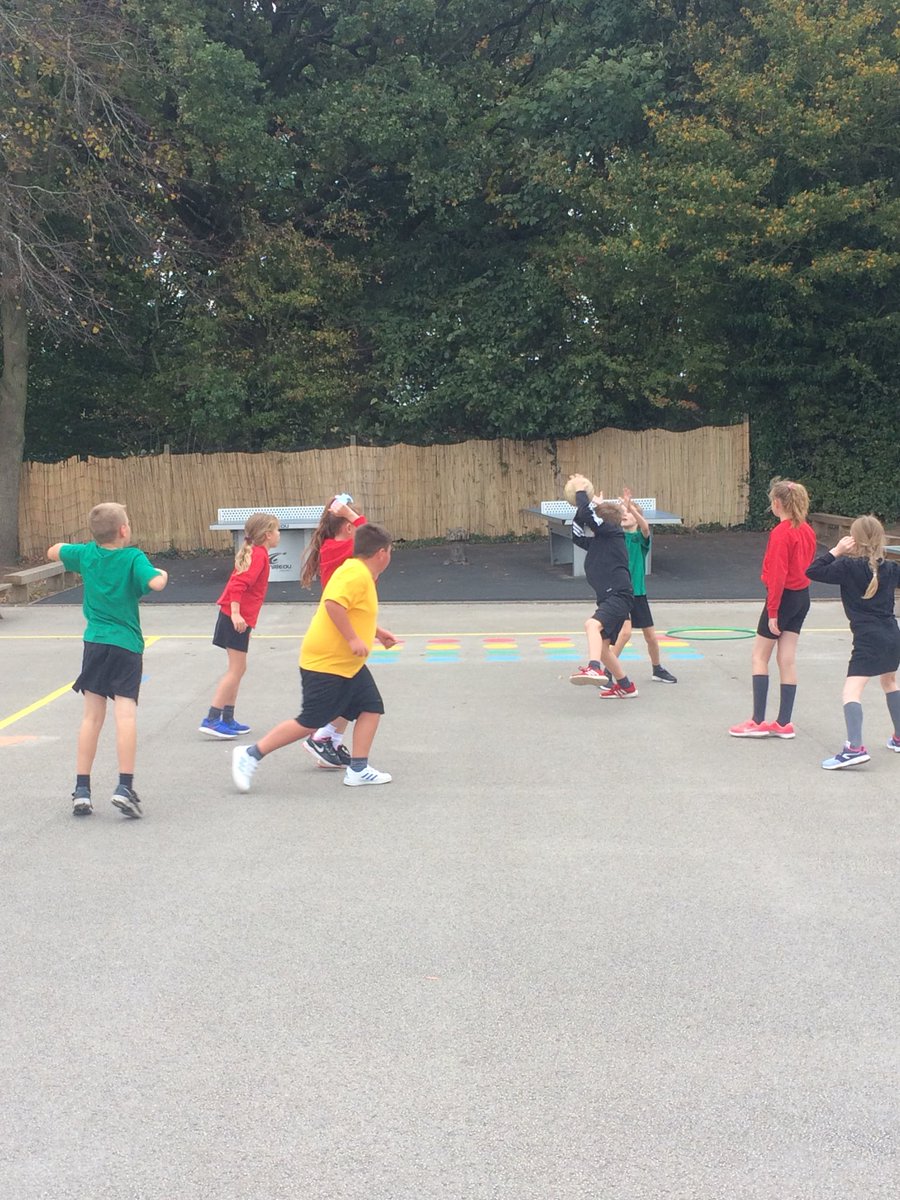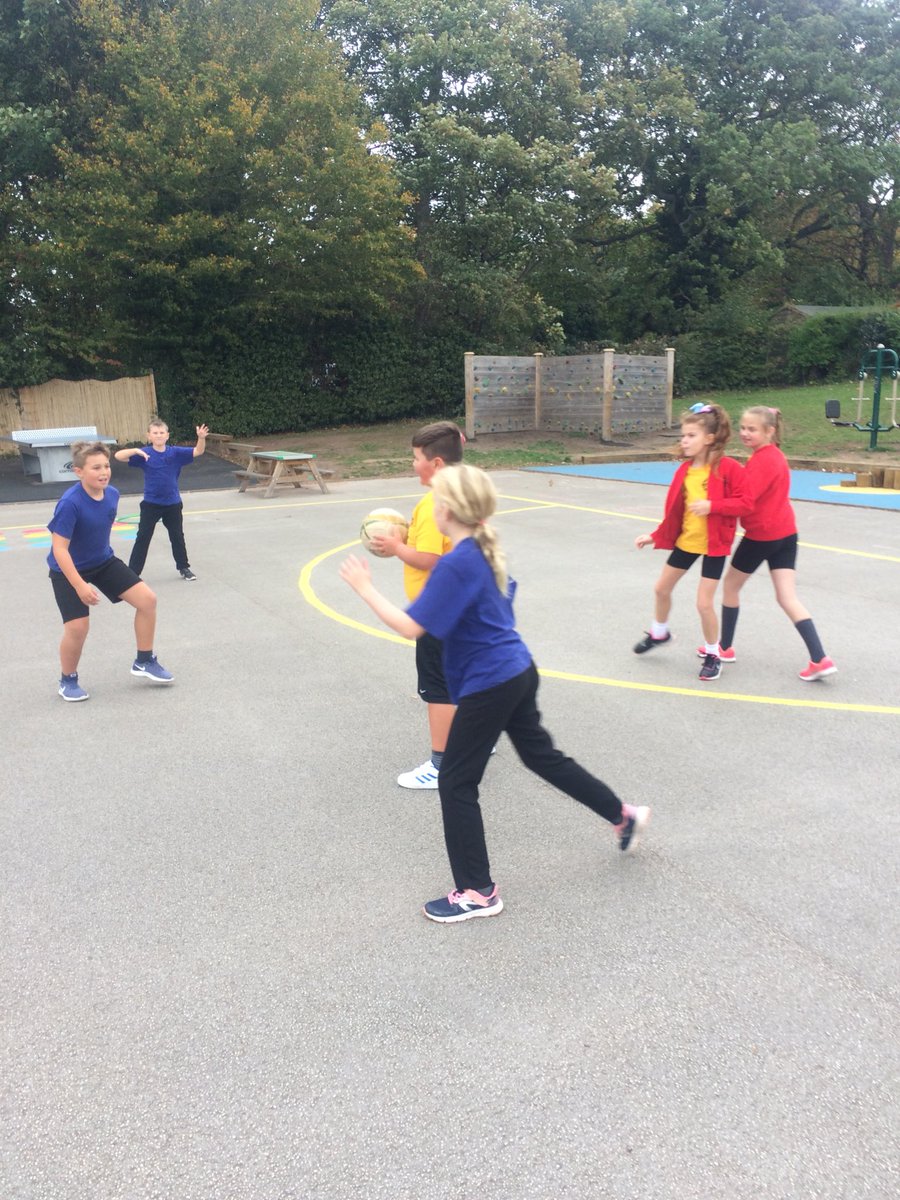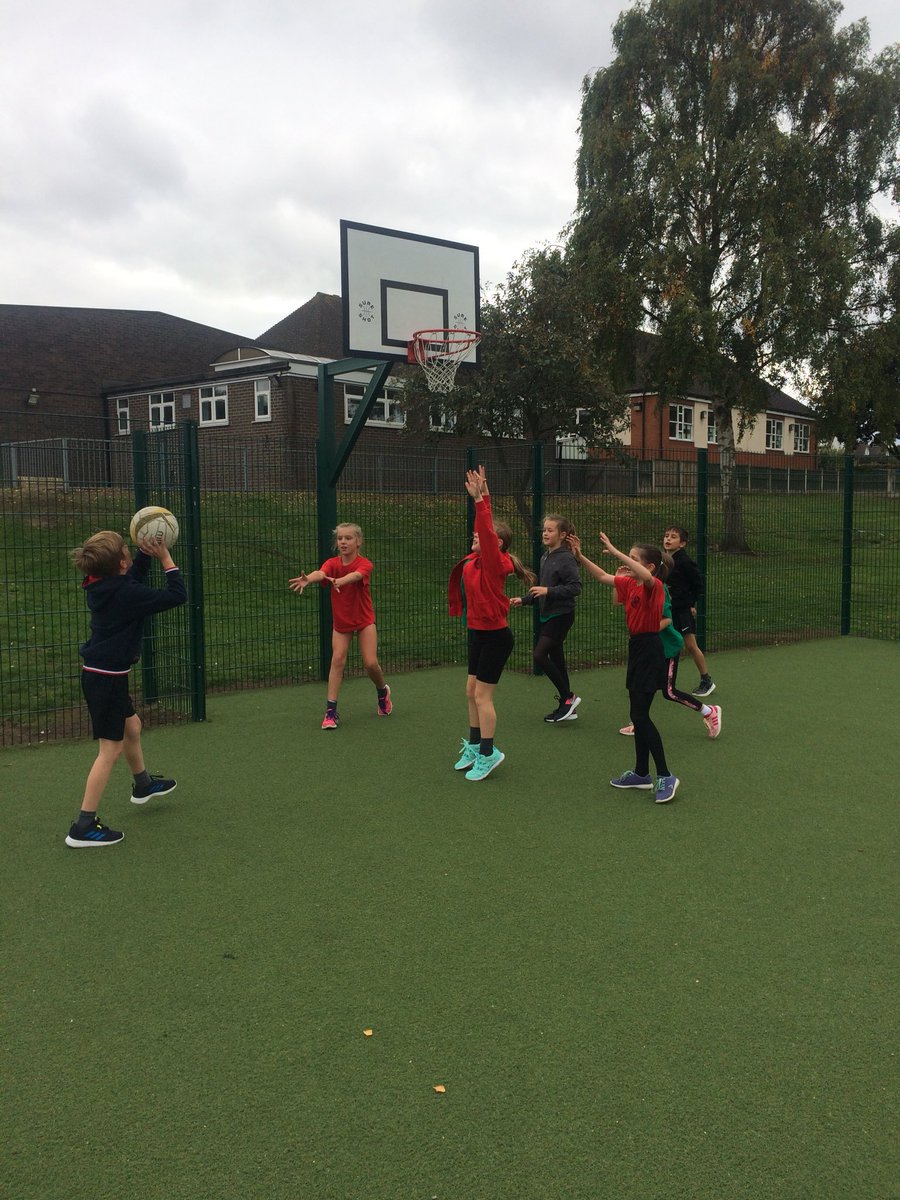 Books in Reception
This week Reception children were introduced to Reverend Freddie Fisher and Puddles the cat.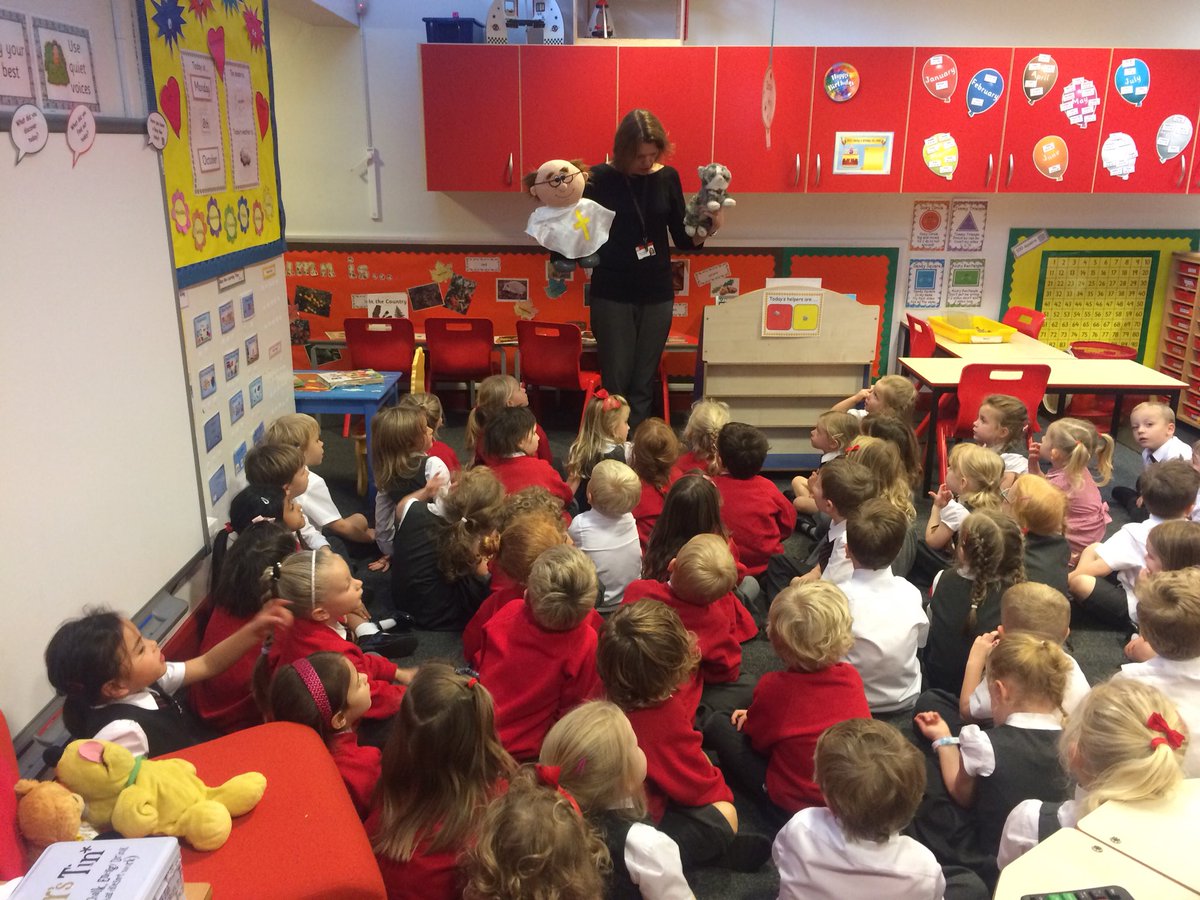 Junior Leadership Team
Monday's worship was all about the brand new Junior Leadership Team. These children were chosen because they always demonstrate our Christ Church Values and make excellent ambassadors for Christ Church both in and out of school.
Congratulations to our brand new team and their families.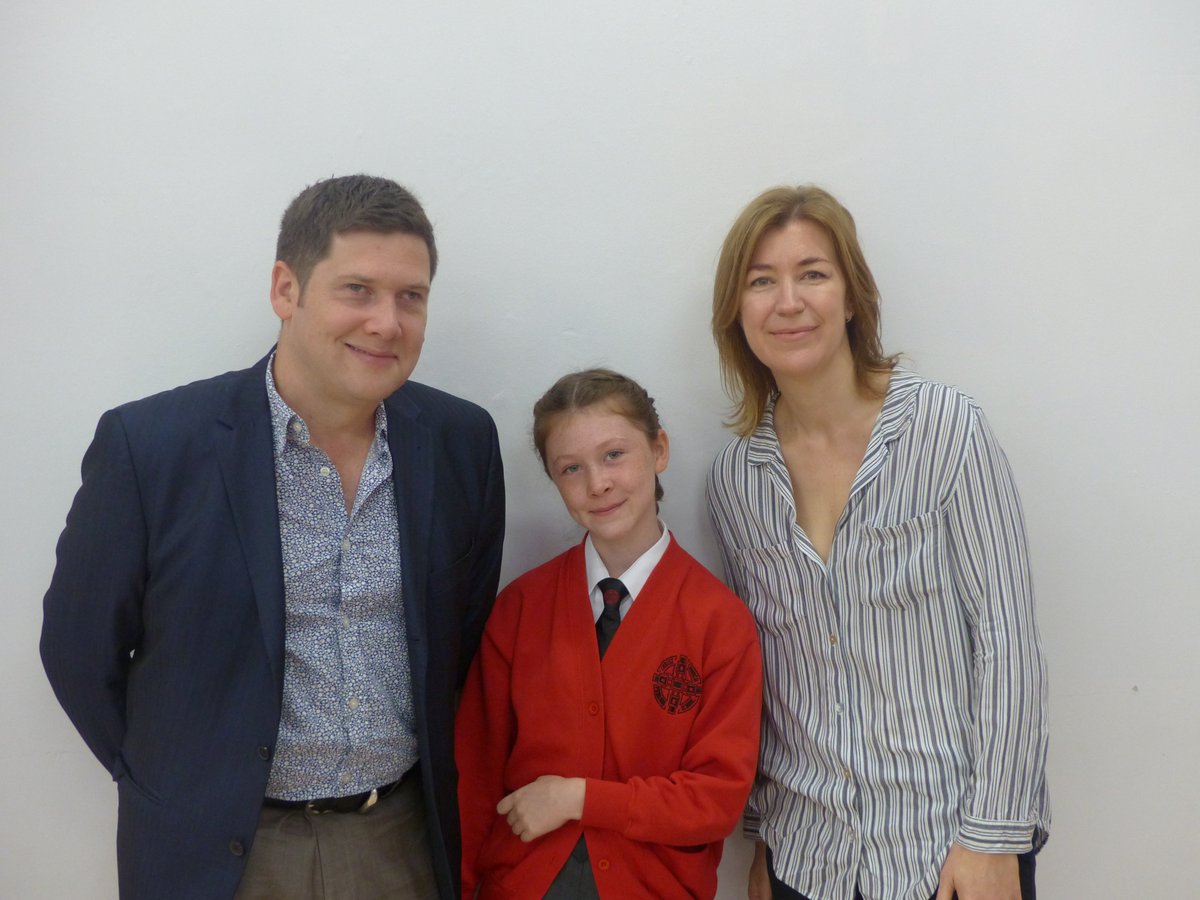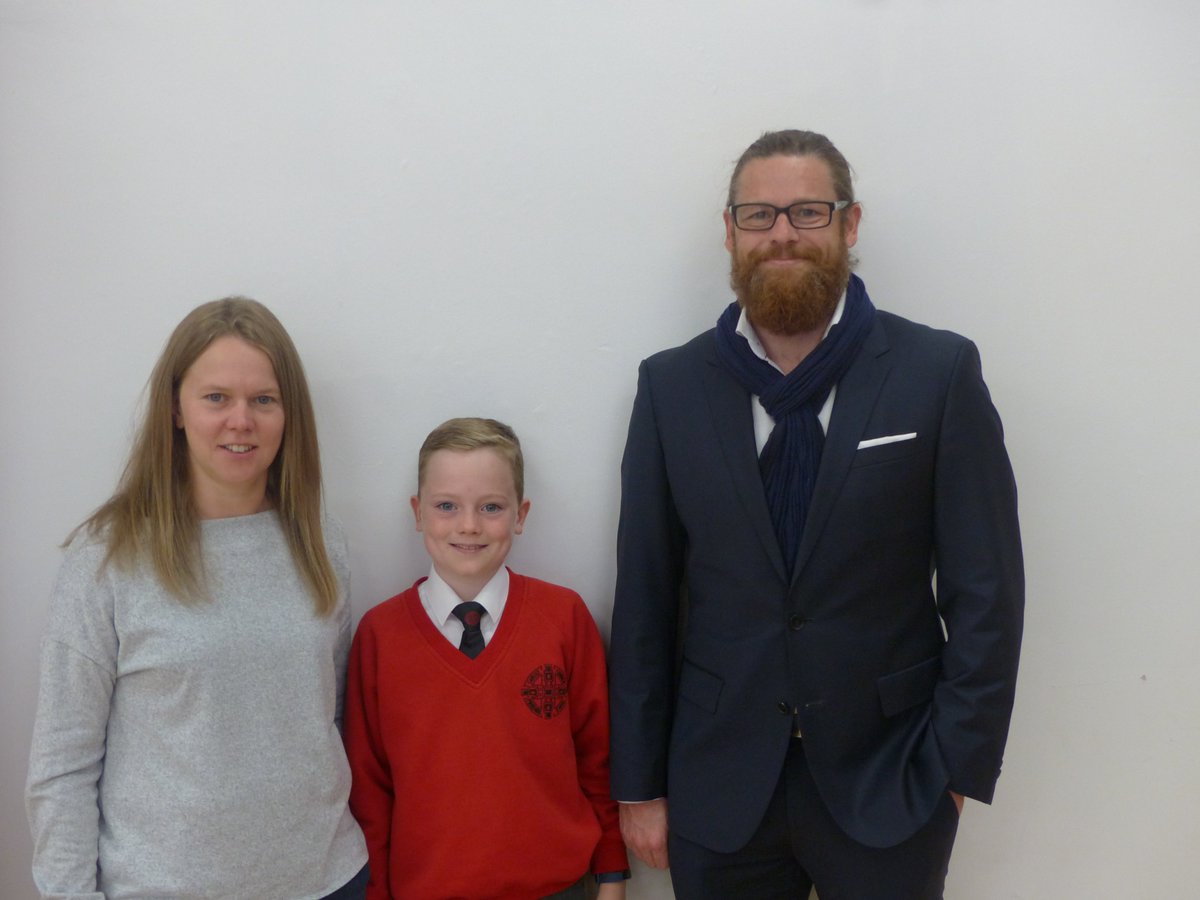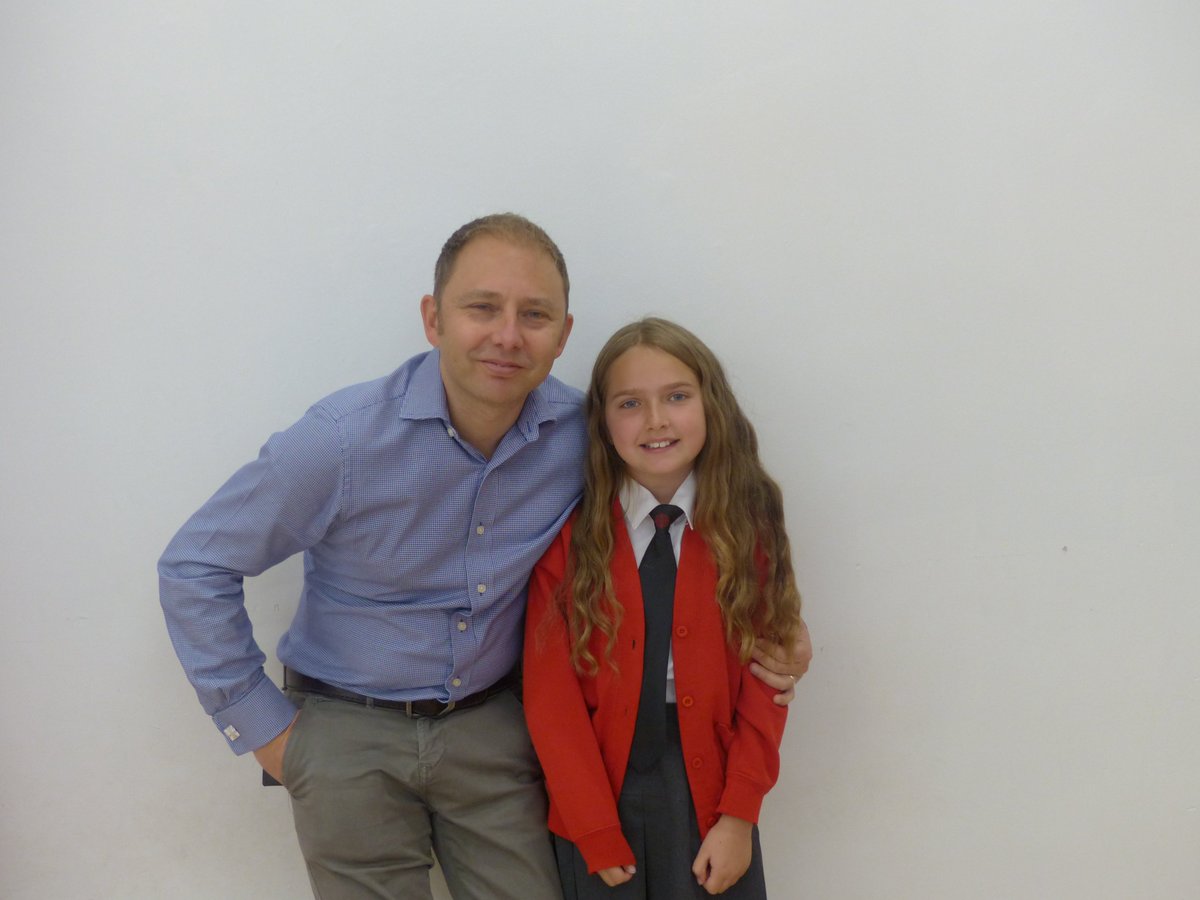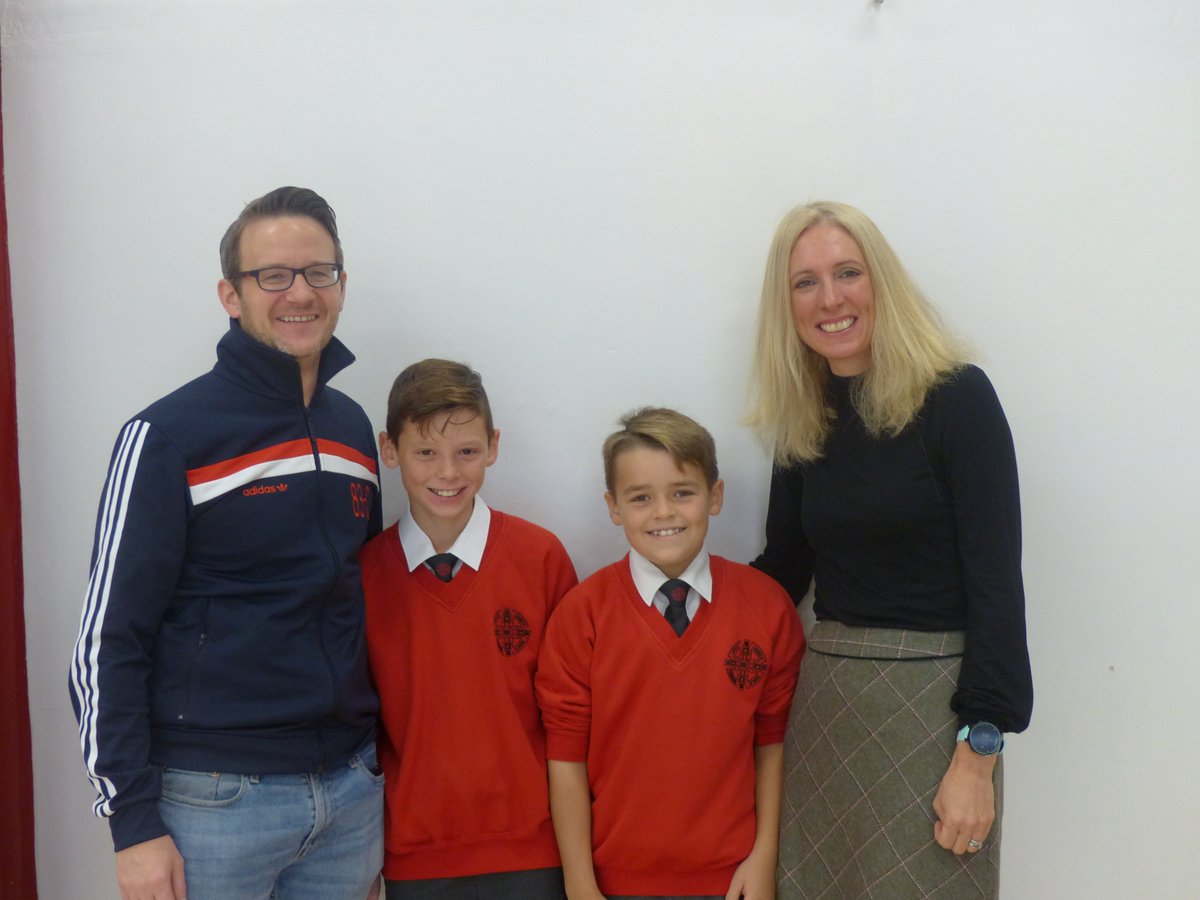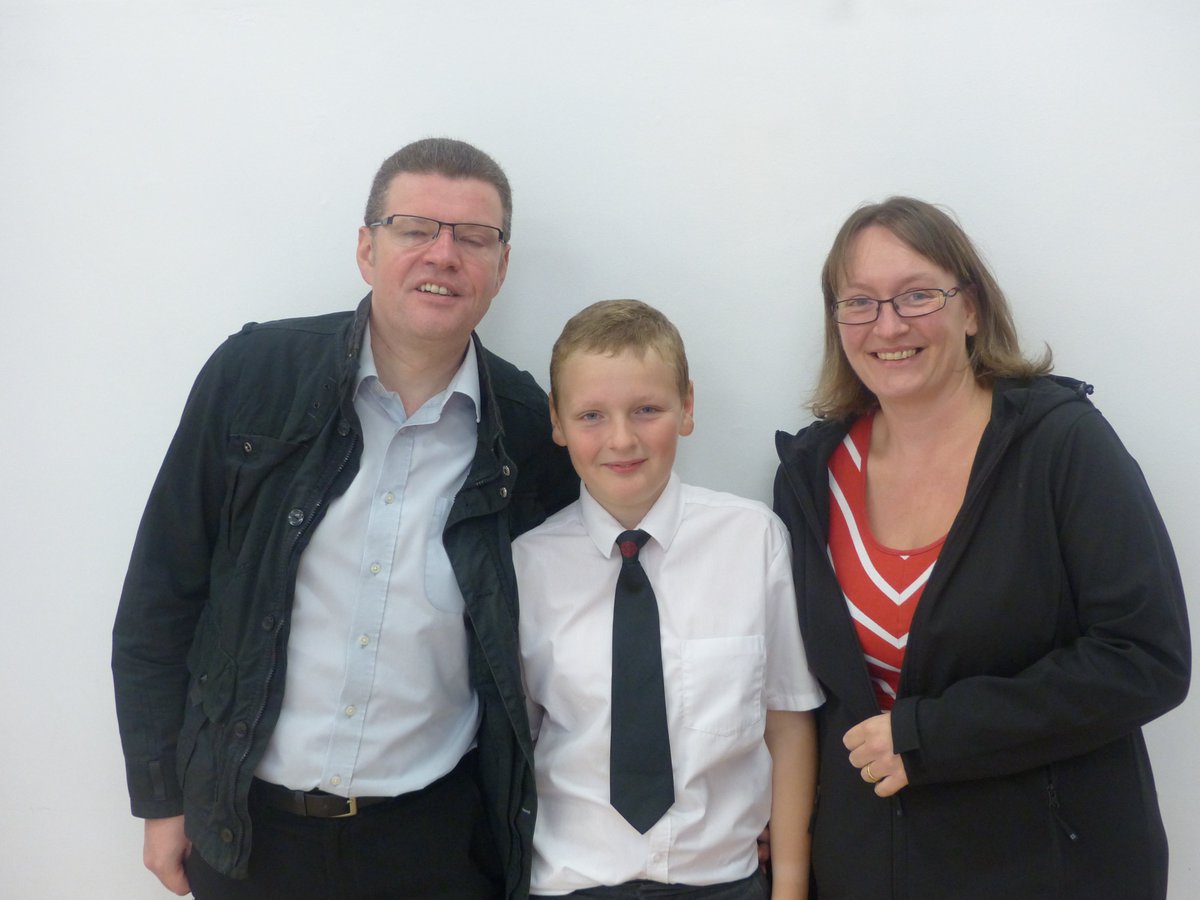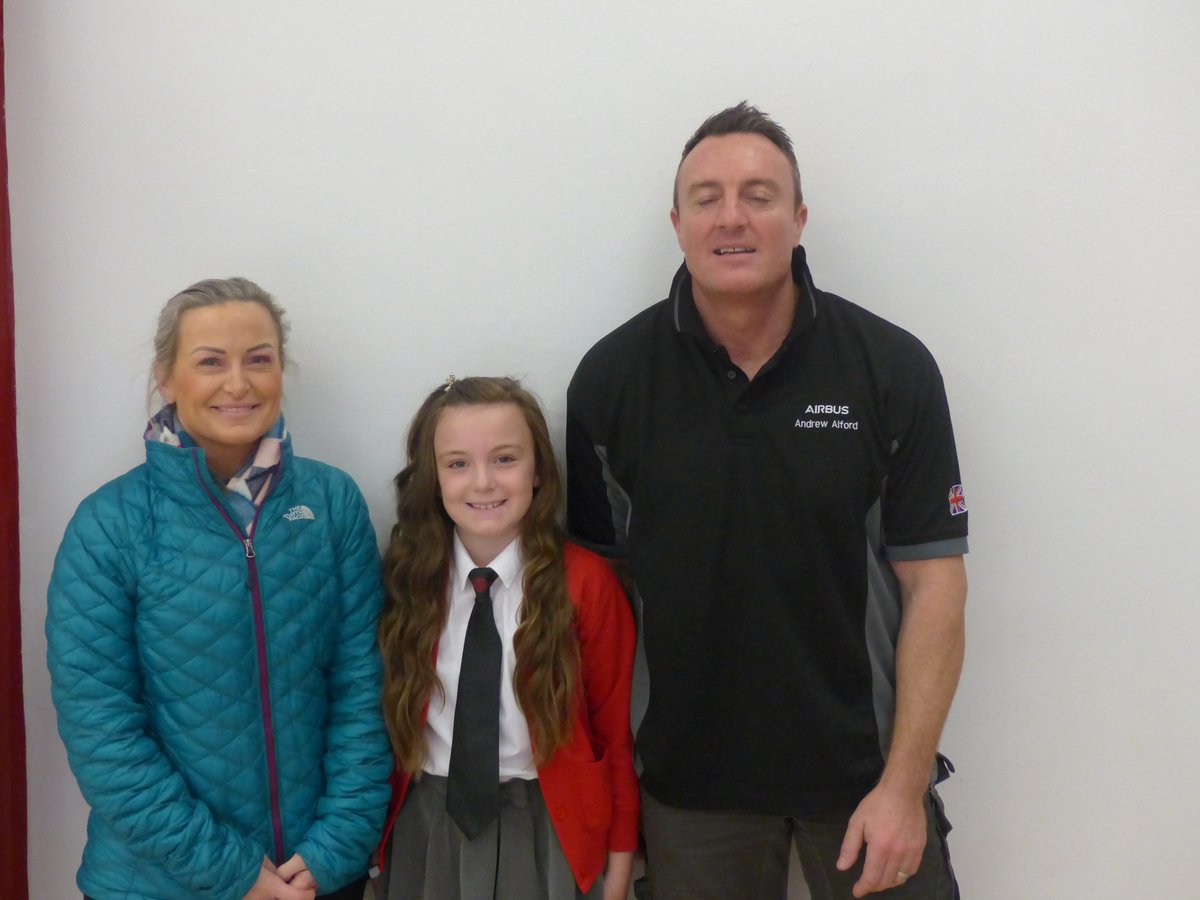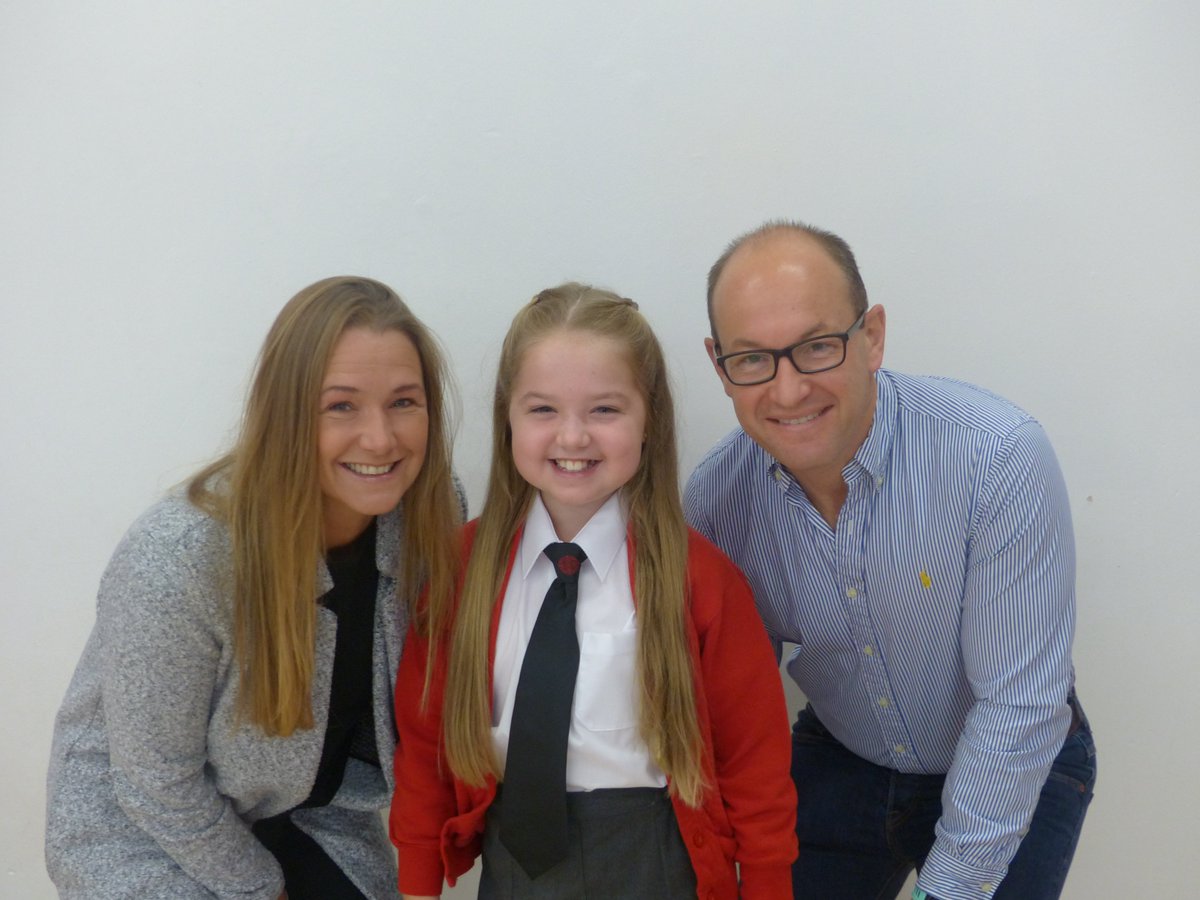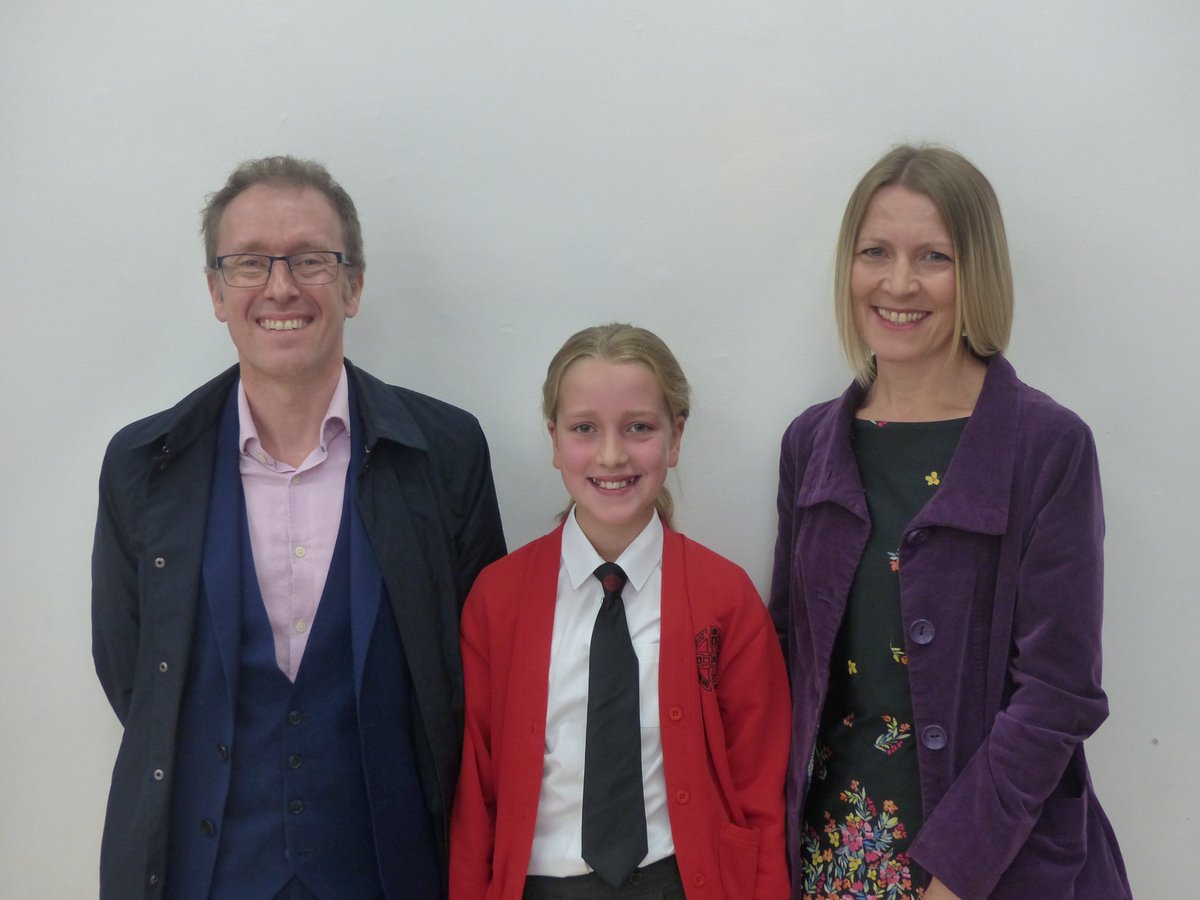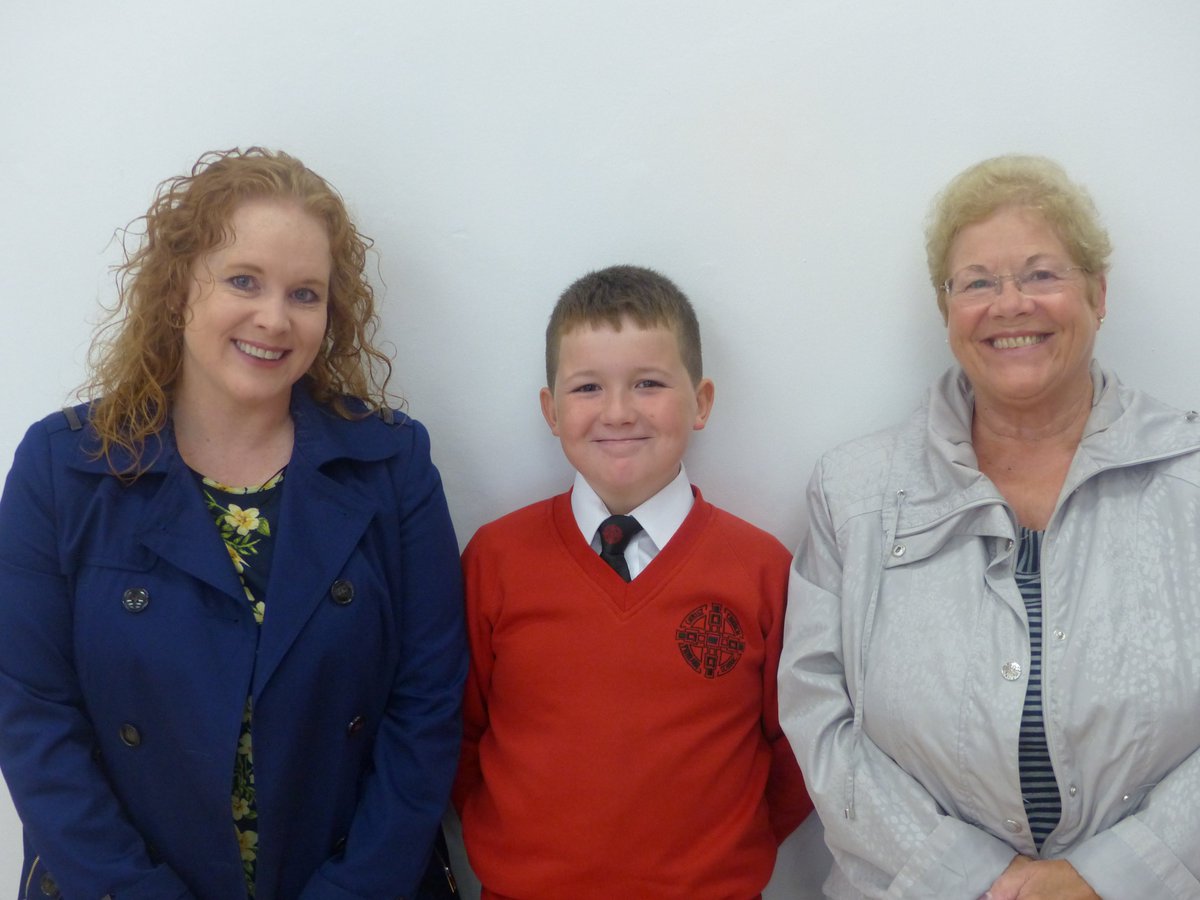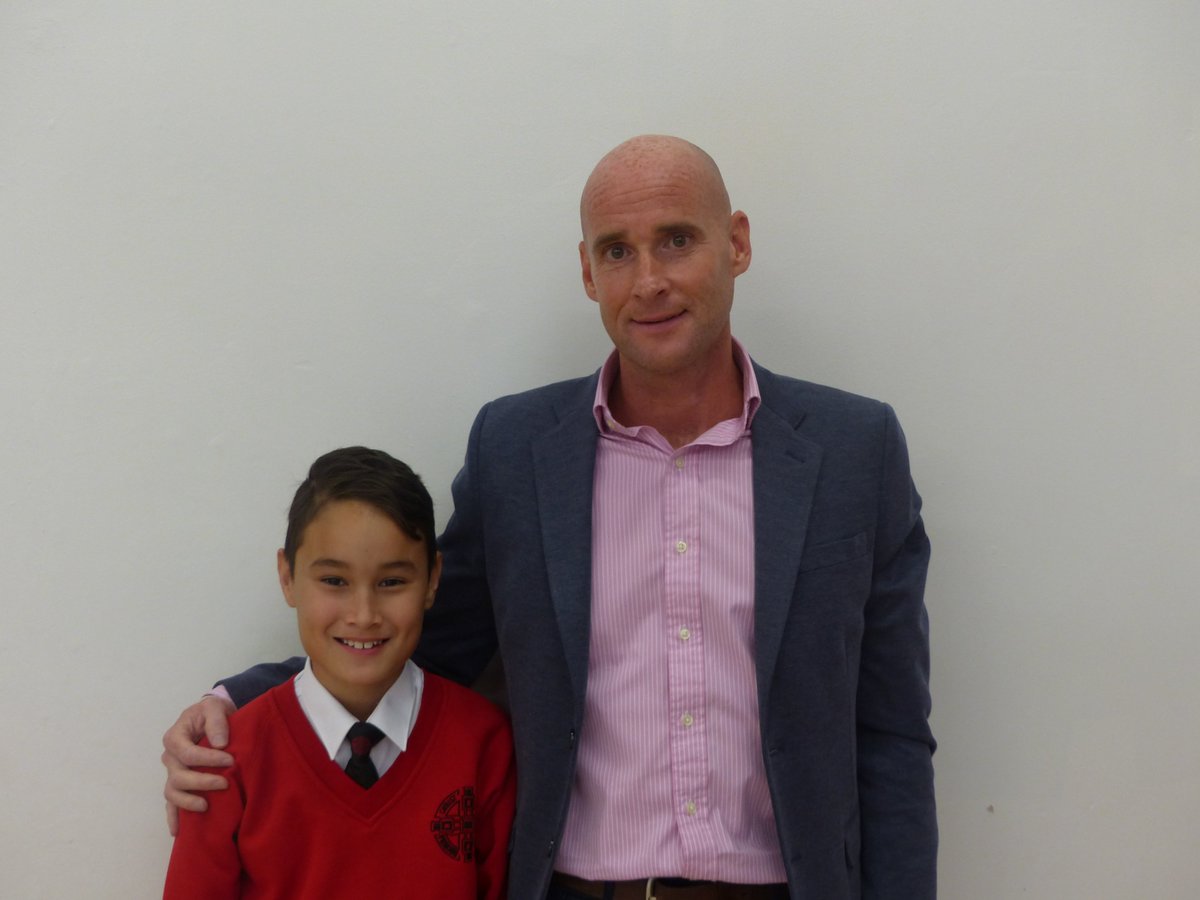 Week beginning Monday 1st October
Year 3 Homework
This week Year 3 have really impressed with their Homework as they have found out how old their homes are and created a class timeline to display this. The oldest house in 3AO is over 600 years and the newest just 1 year!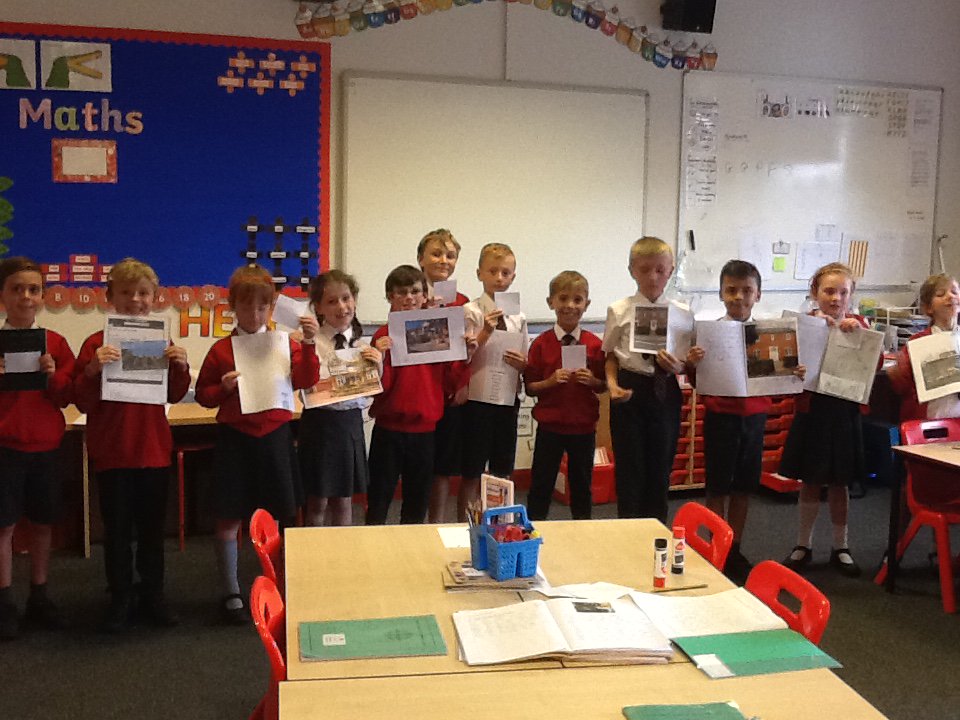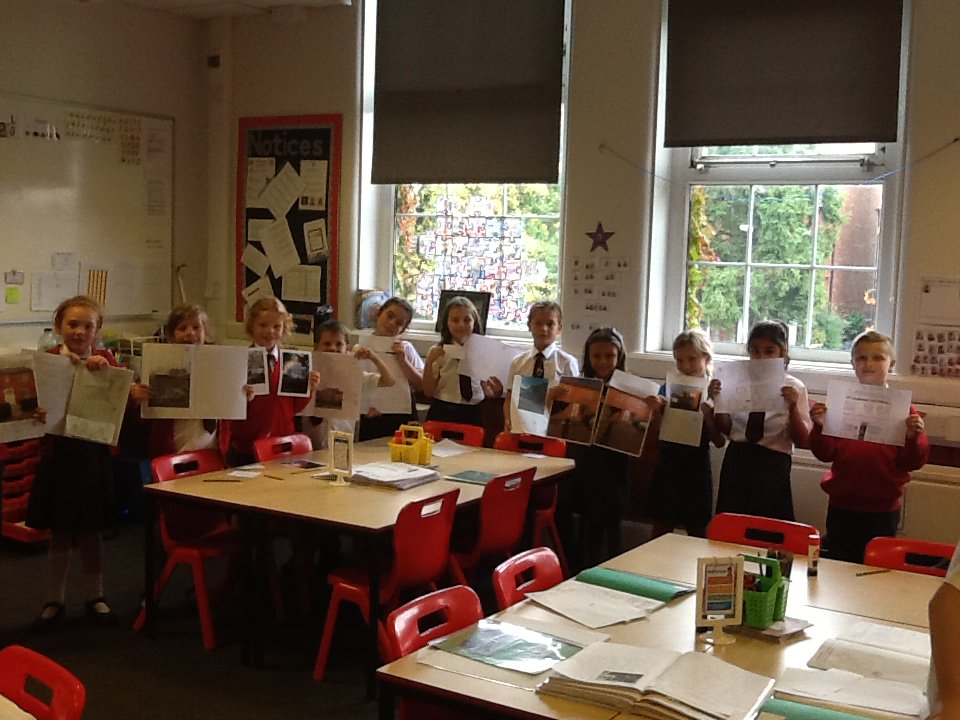 Year 1 Games
A brilliant Games lesson for Year 1 on Friday as they worked on their throwing and catching skills.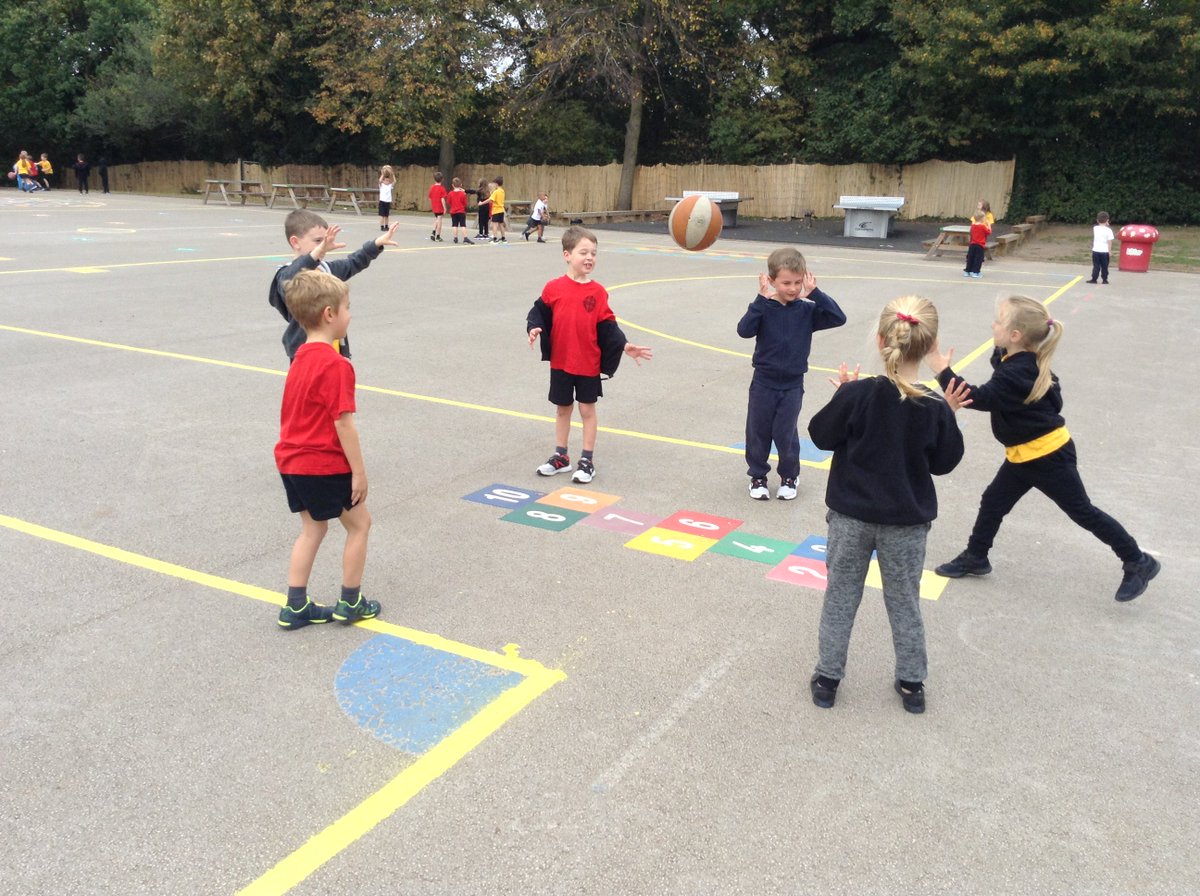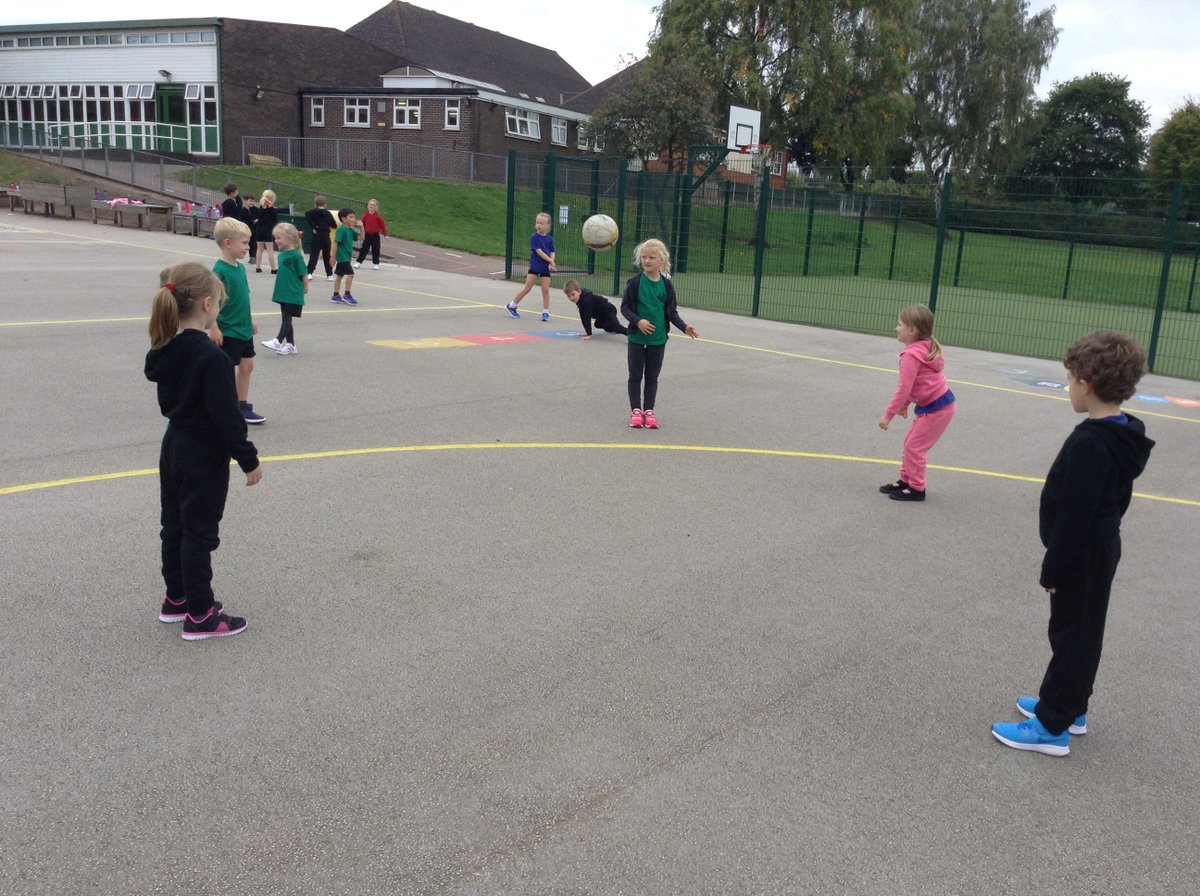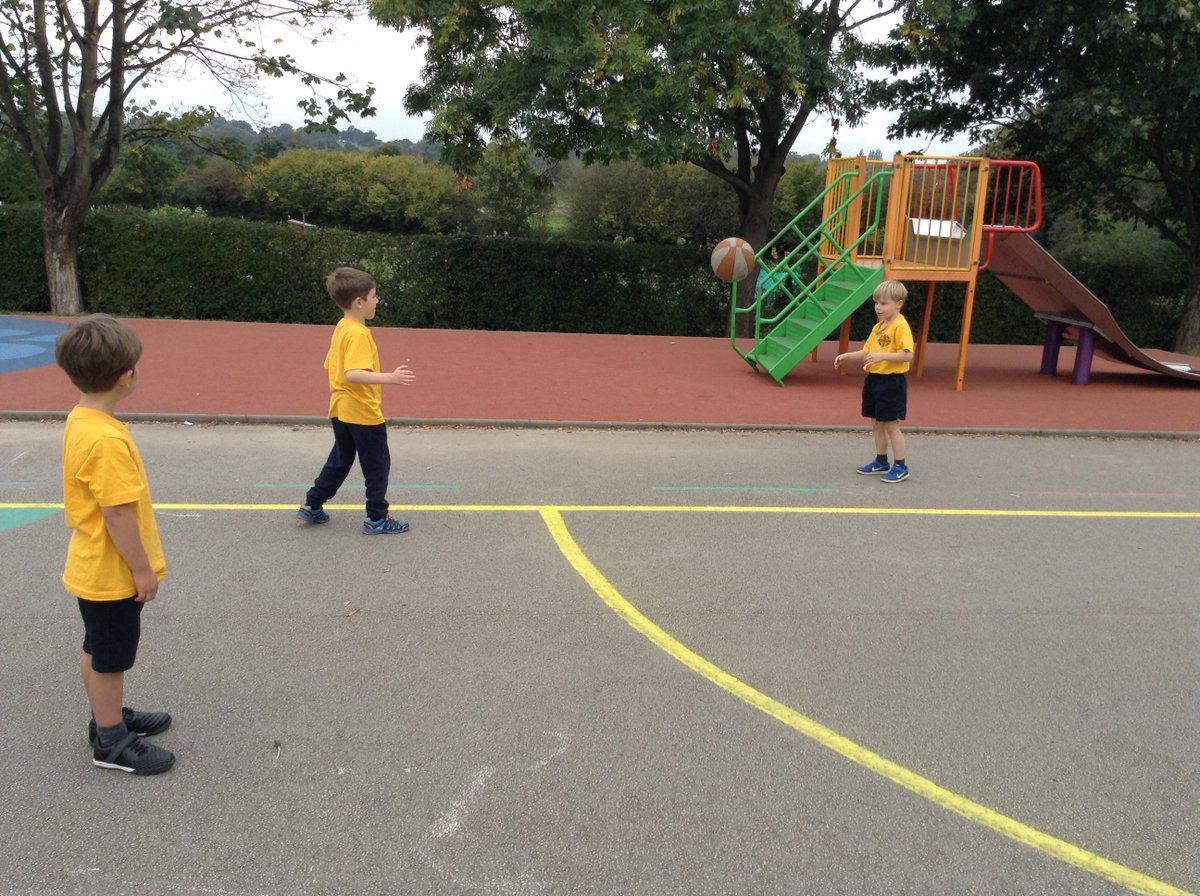 Year 4 Maths
This week Year 4 have played 'cops and robbers' in maths to consolidate their understanding of addition and subtraction.
Art work in Year 2
Year 2 have once again been using rainbows as part of their art work. This time they have used collage to create brilliant pieces.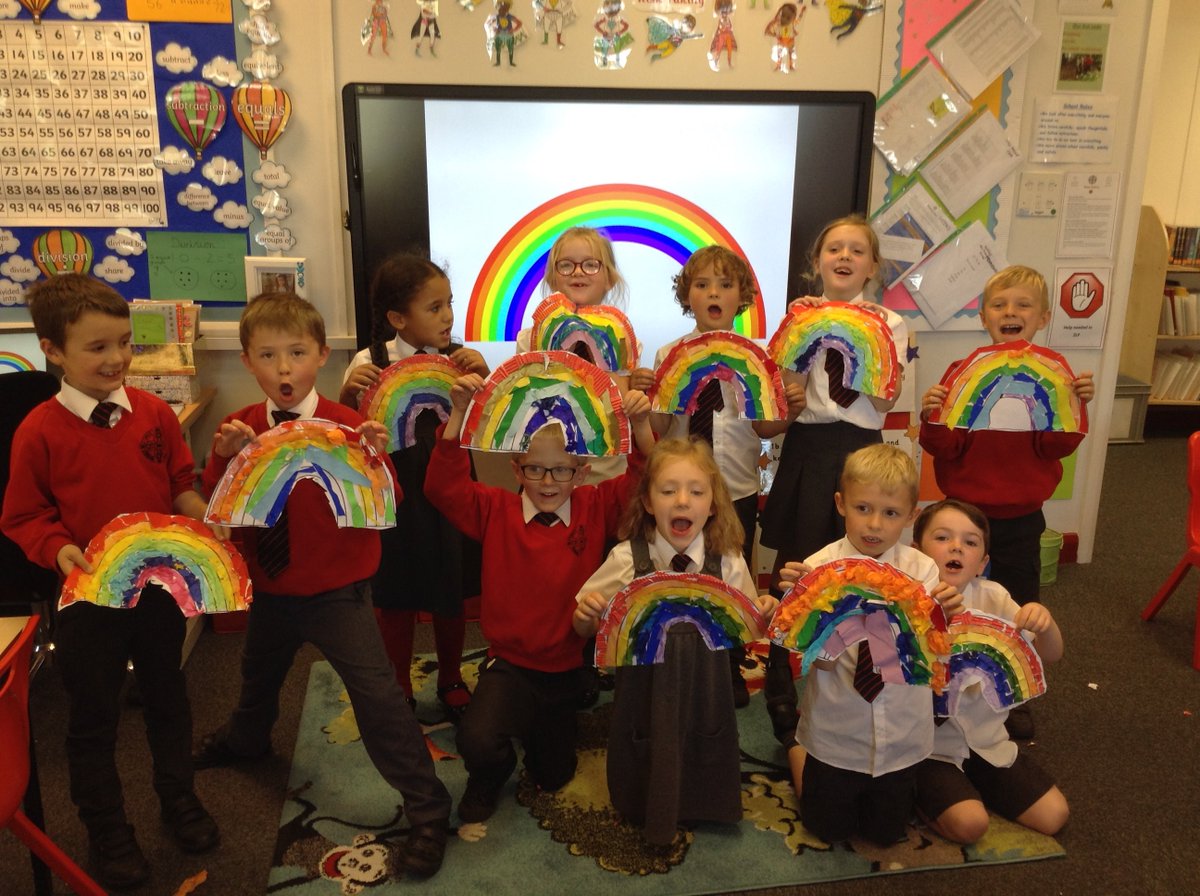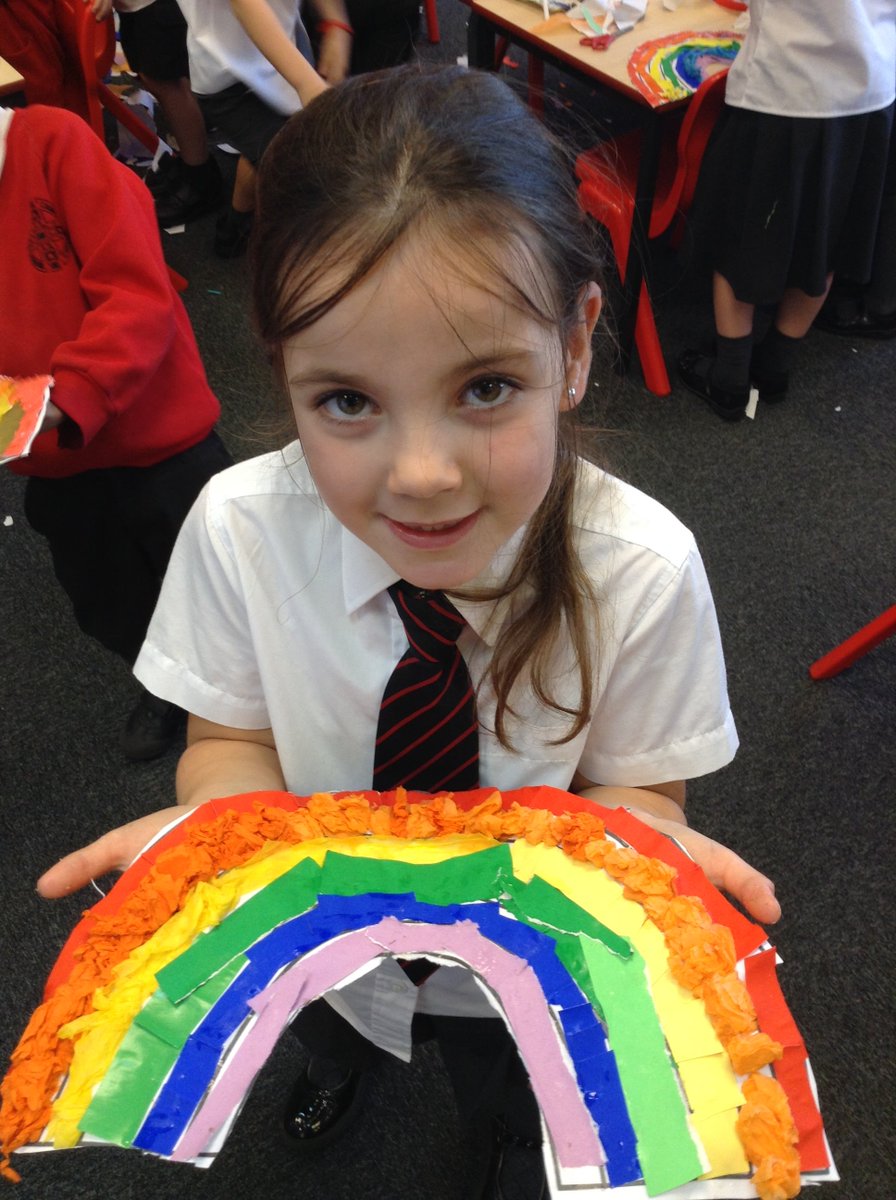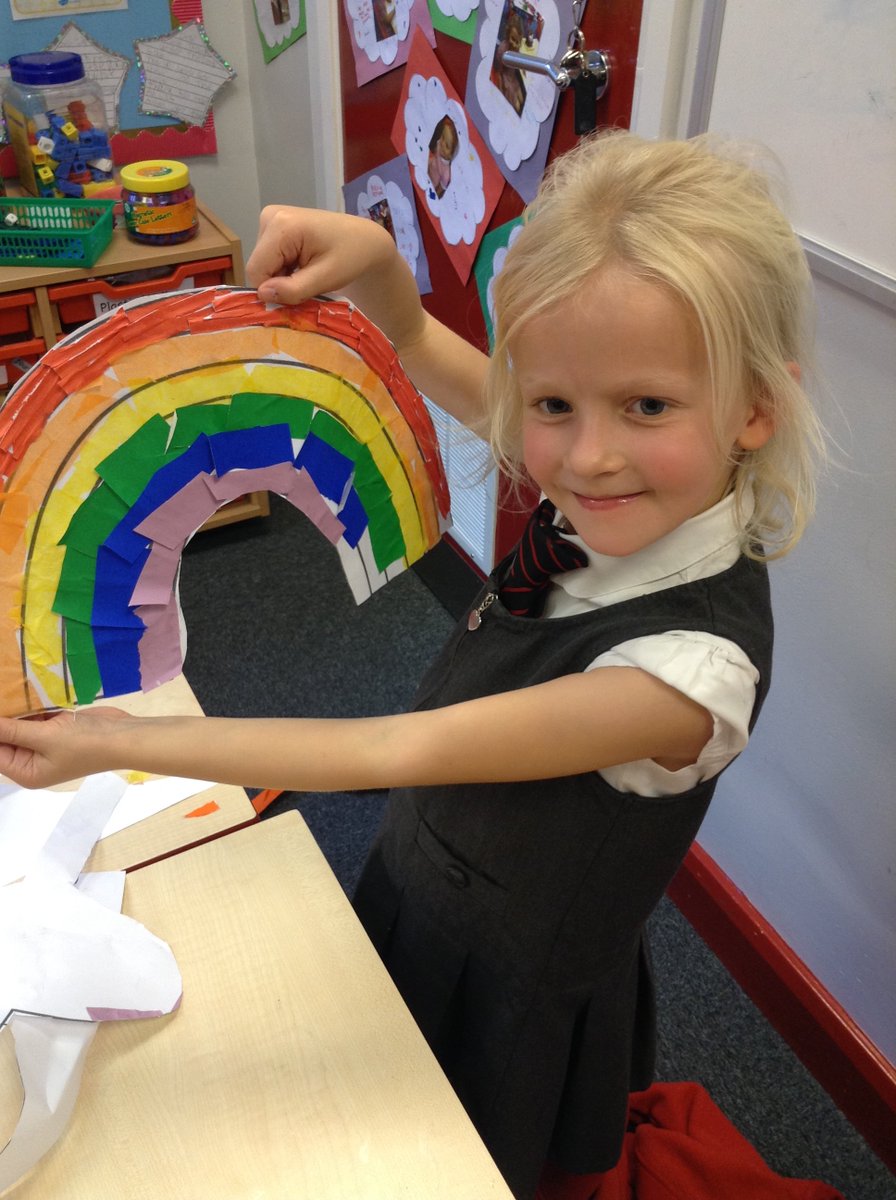 3DD's Inspire Workshop
It was great to see so many adults from home join Mrs Davenport's Year 3 class on Thursday morning for their Inspire workshop.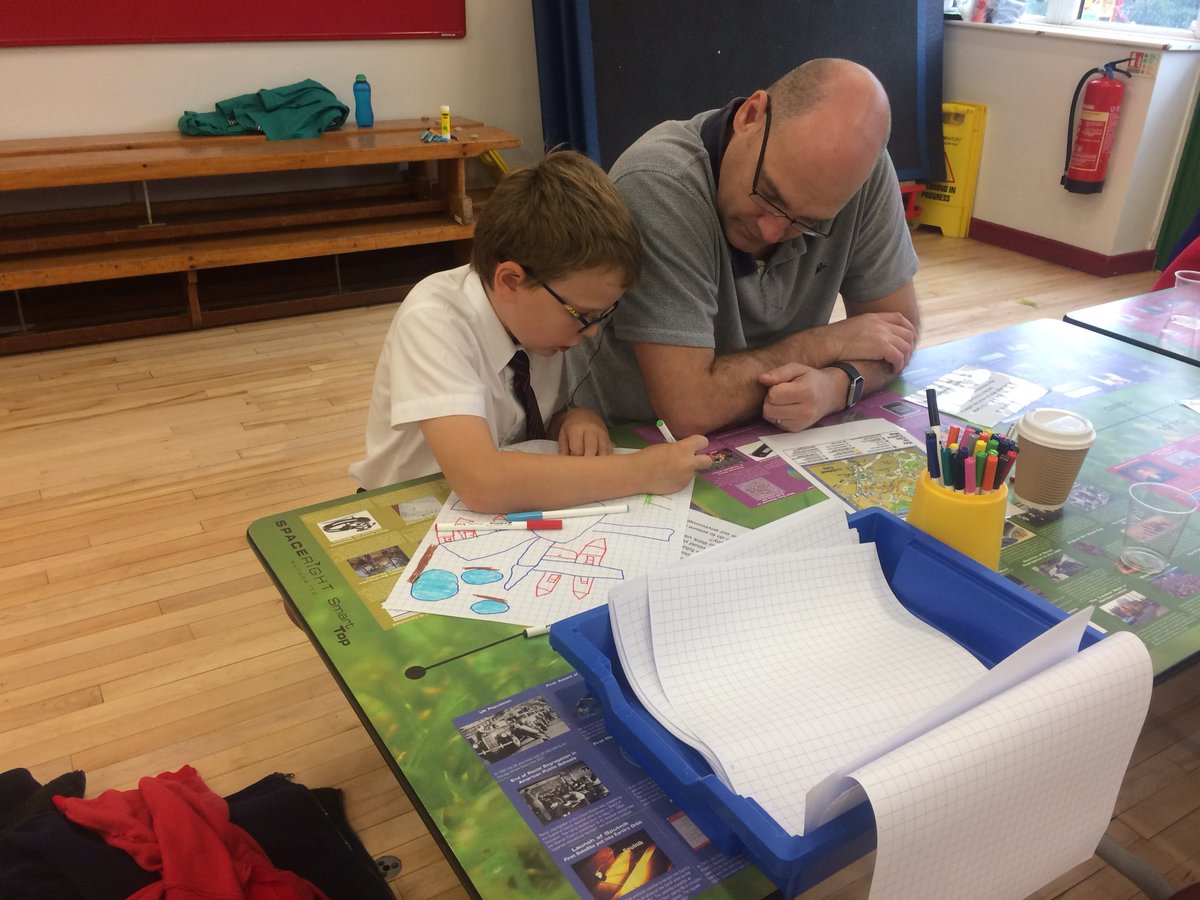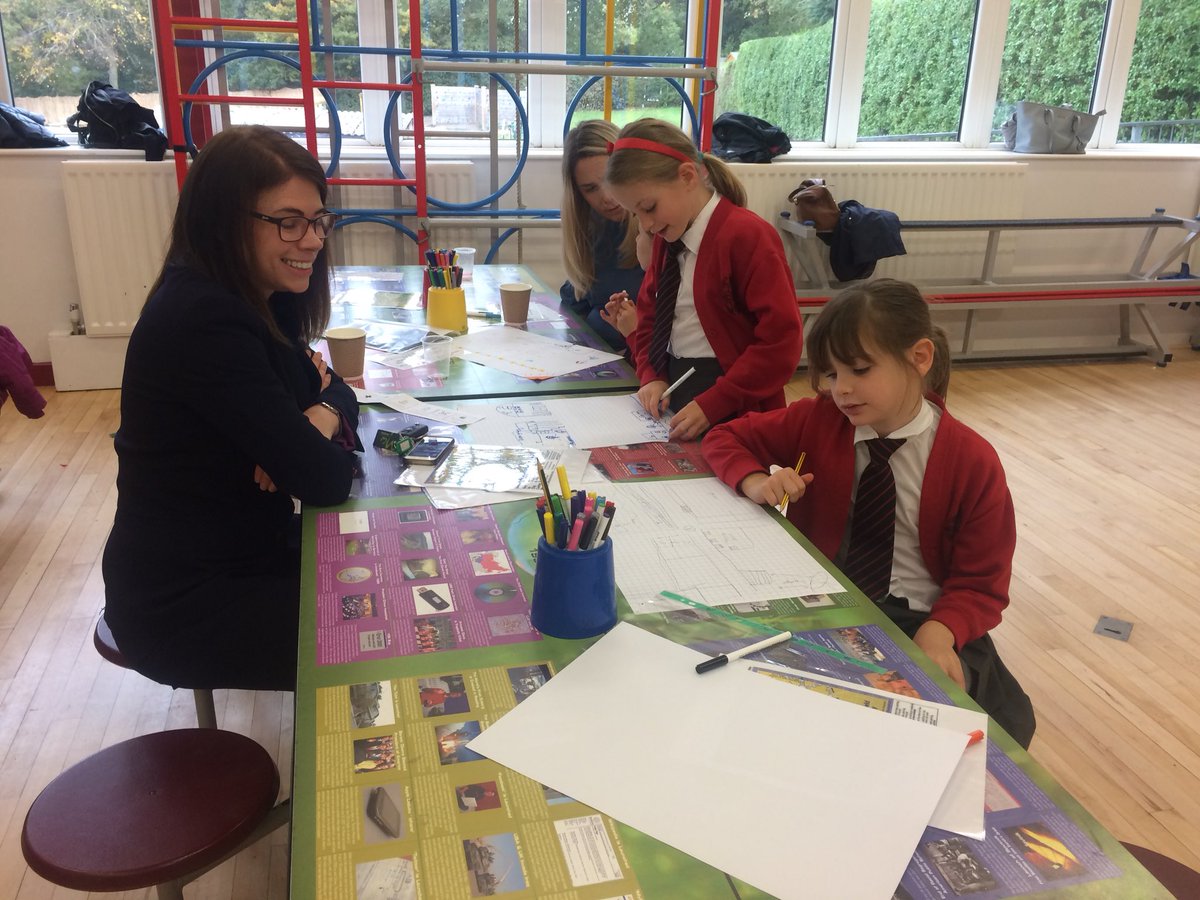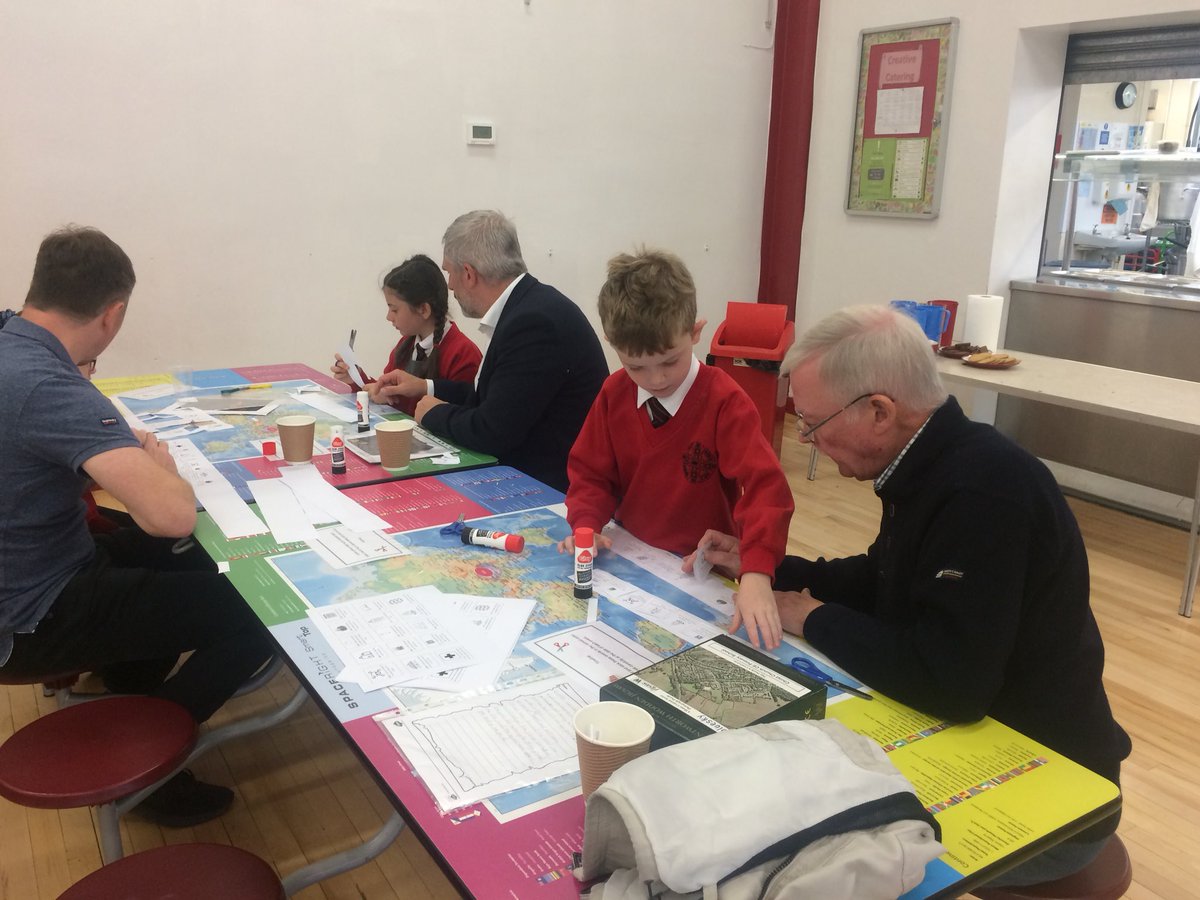 How long does it take?
Year 6 had an interesting debate in their maths lesson on Thursday as they had to complete a time challenge. It meant ordering a range of events, such as, the amount minutes in a year to how long it takes to have a good shower.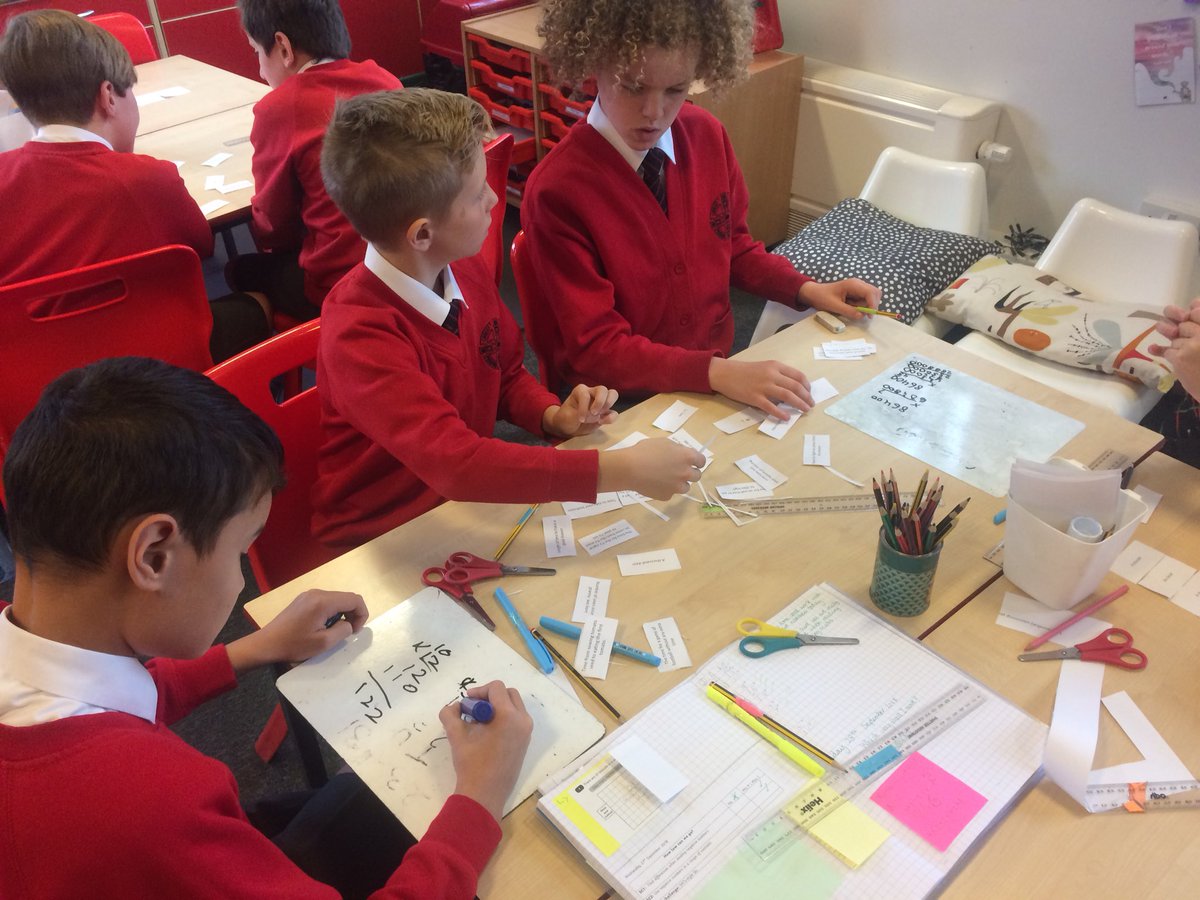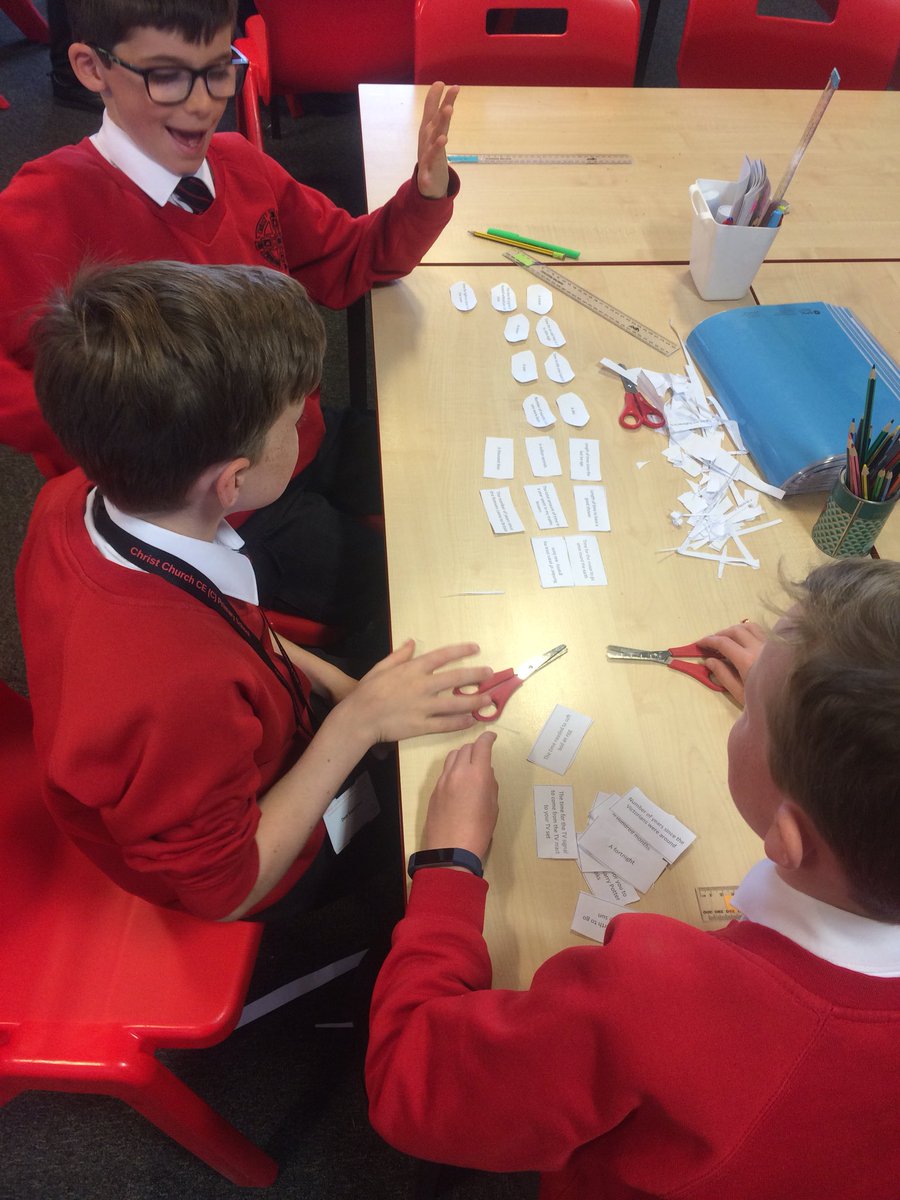 Back in time for Year 3
What a shock Year 3 had when they arrived at school on Wednesday morning! The children experienced what life at school would have been like in the past. This meant chanting times tables, sewing for the girls and running for the boys. Not to forget holding a penny against the wall if you misbehaved!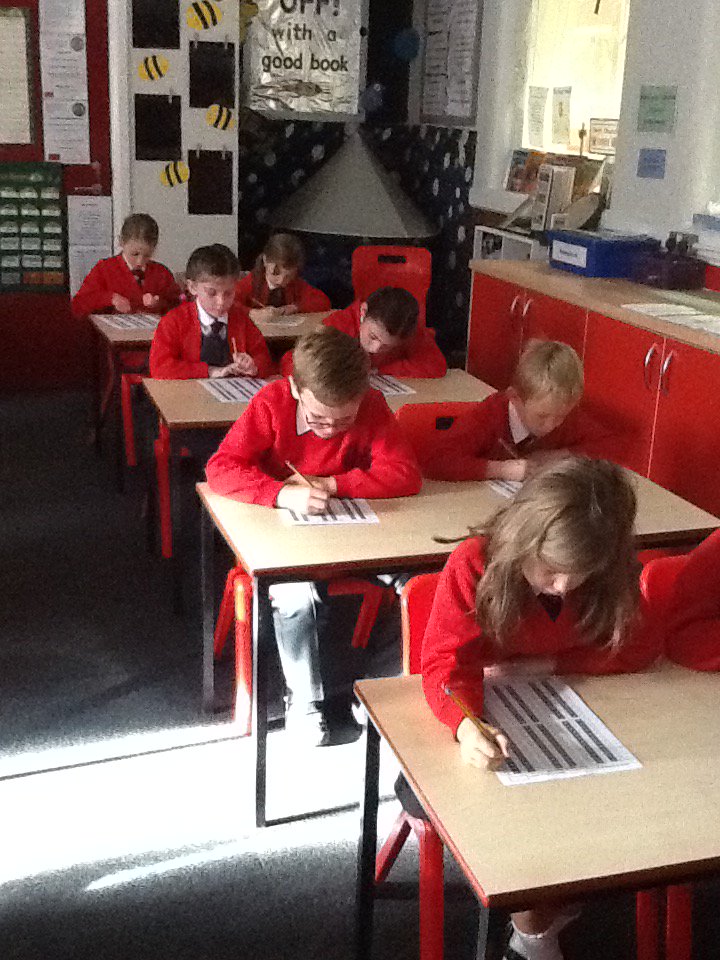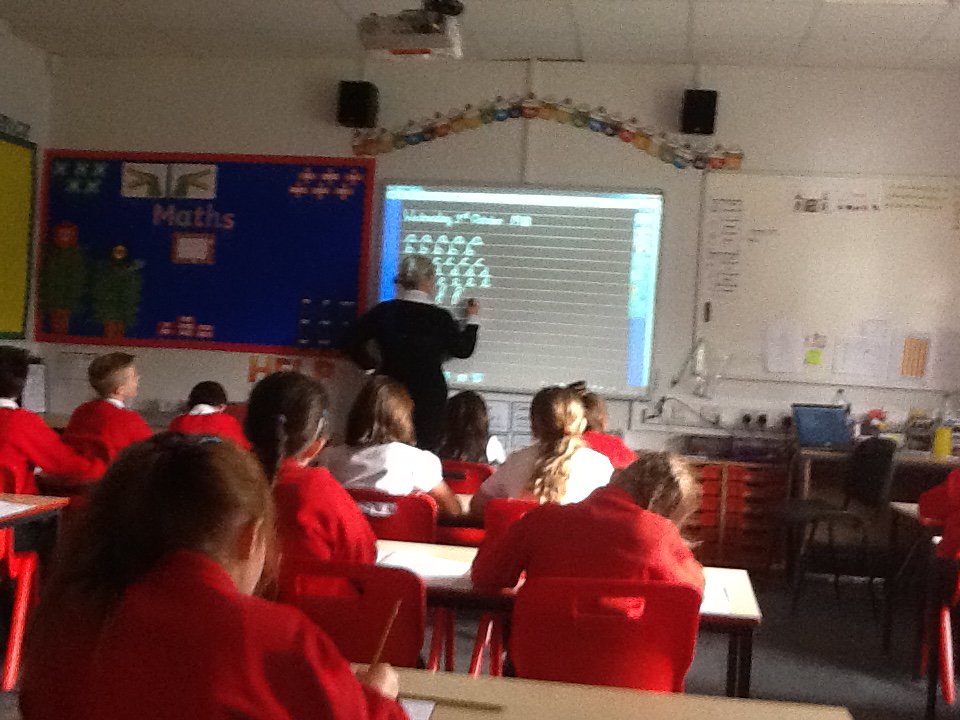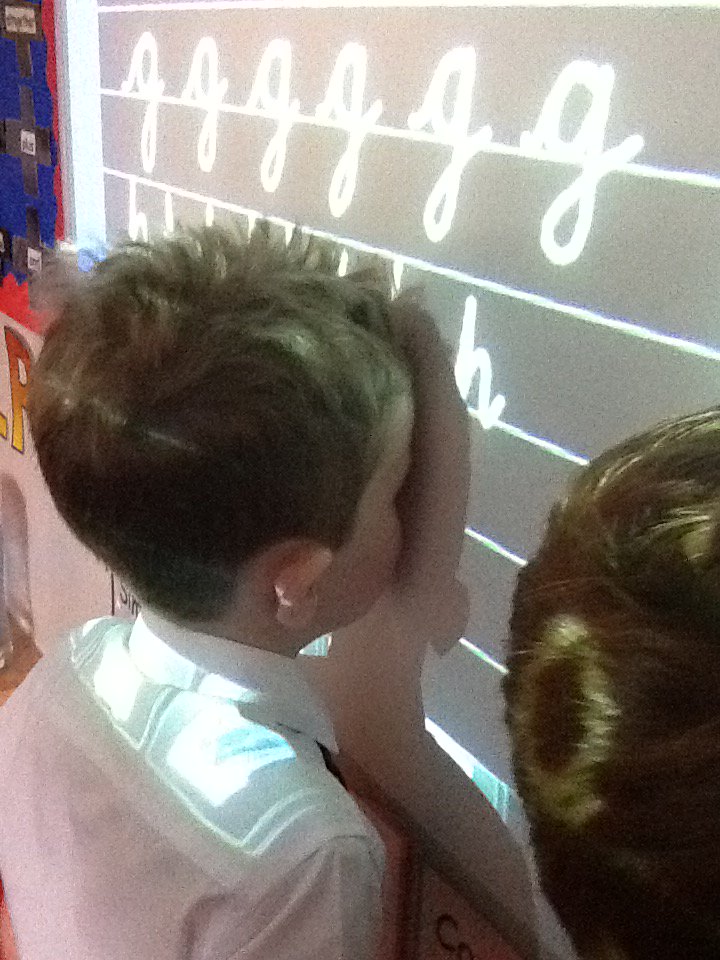 Programming in Year 1
This week Year 1 were introduced to Daisy the Dinosaur in their Computing lesson and started to learn the basics of programming.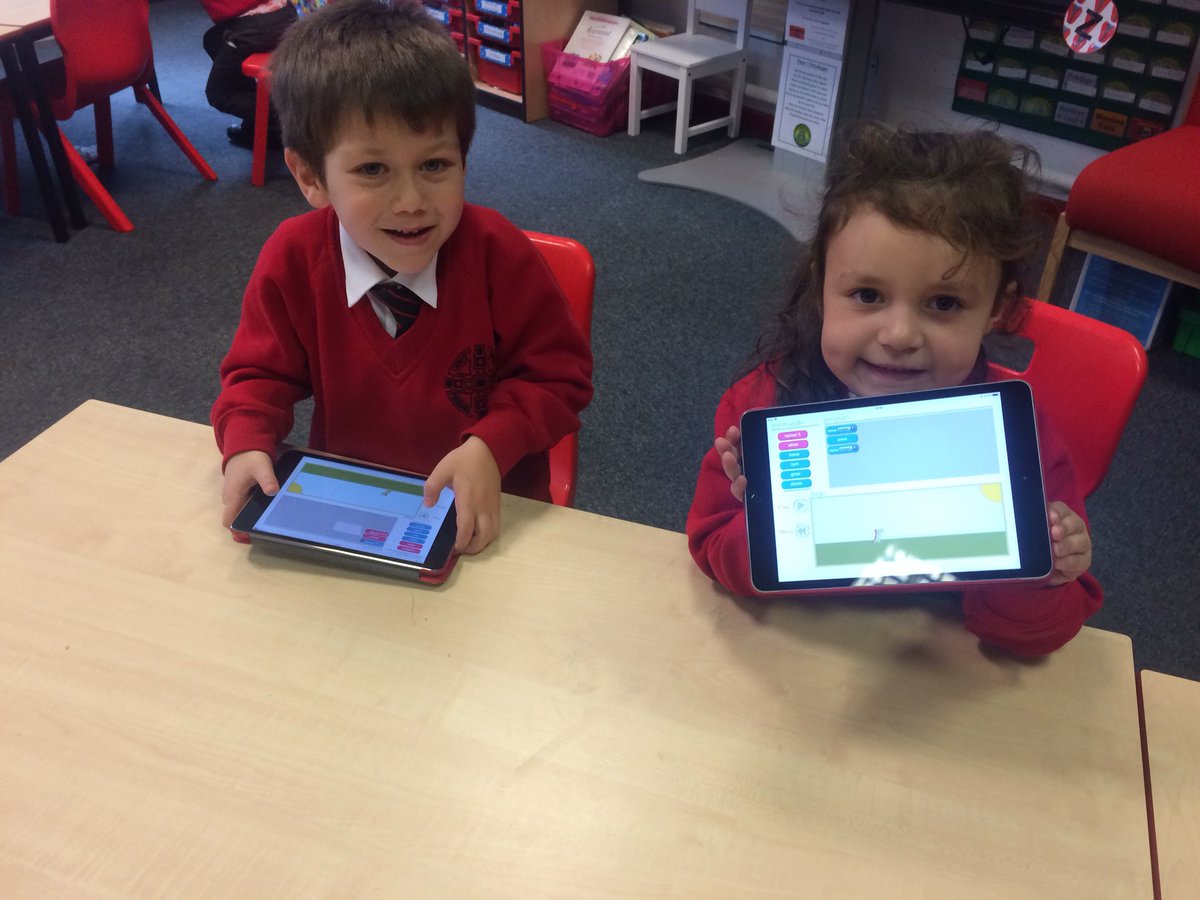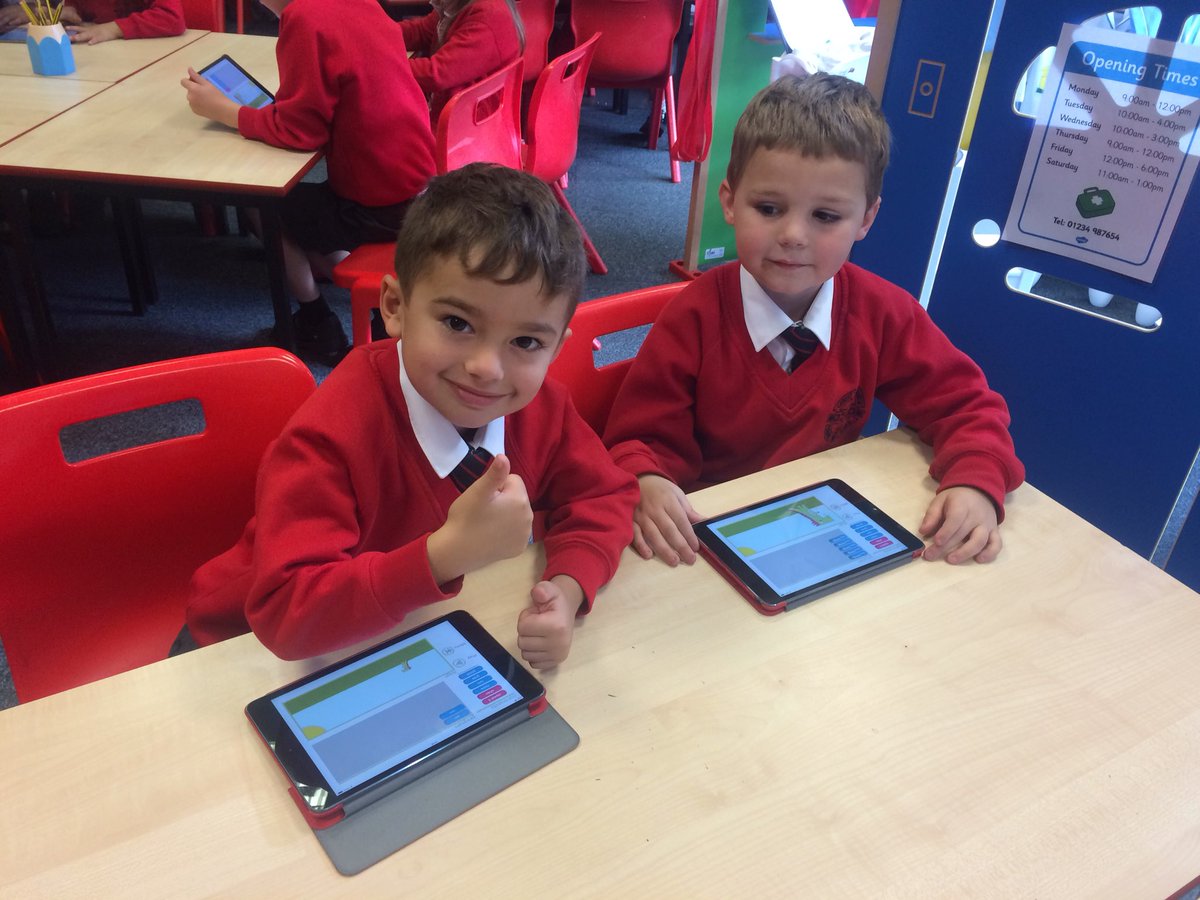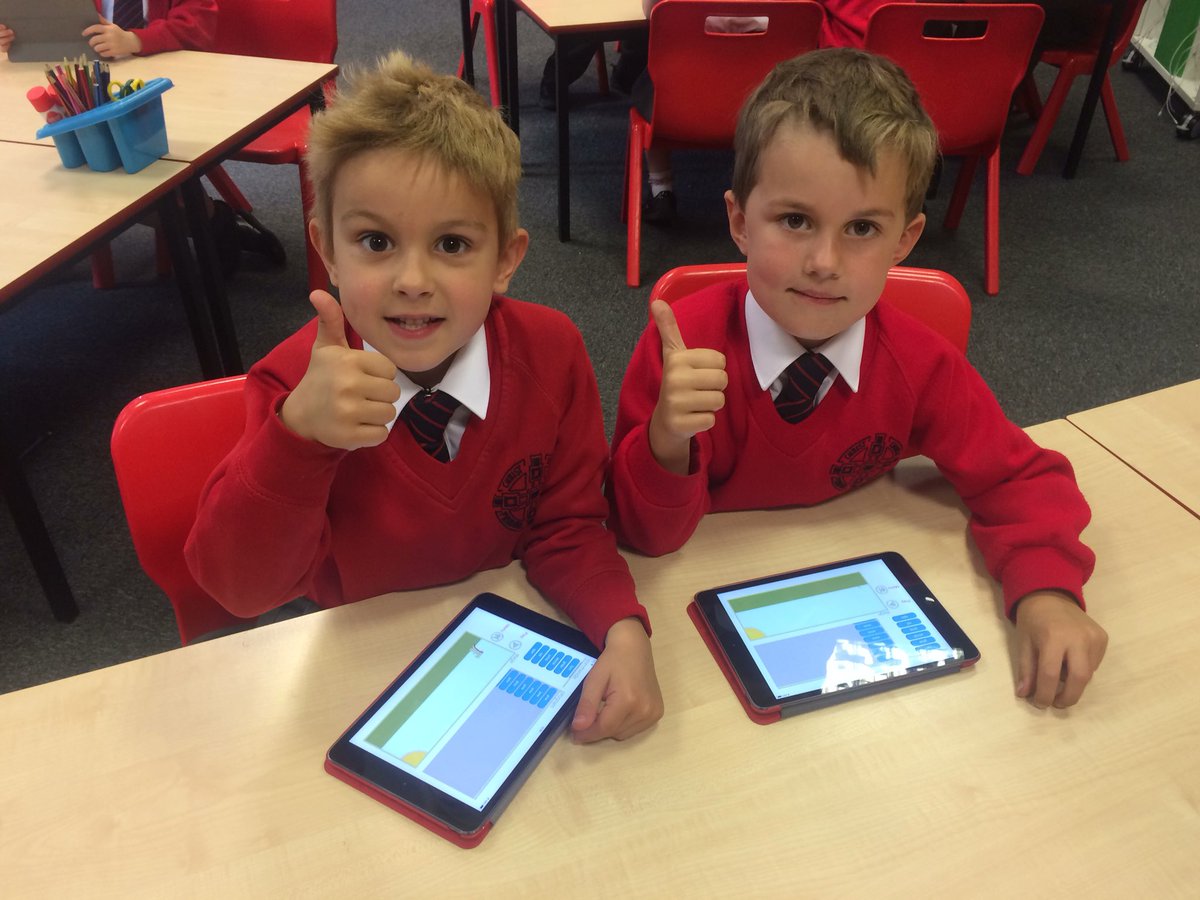 Learning in Reception
We can't believe just how brilliantly our new Reception children have settled in. It's been another fun week of learning!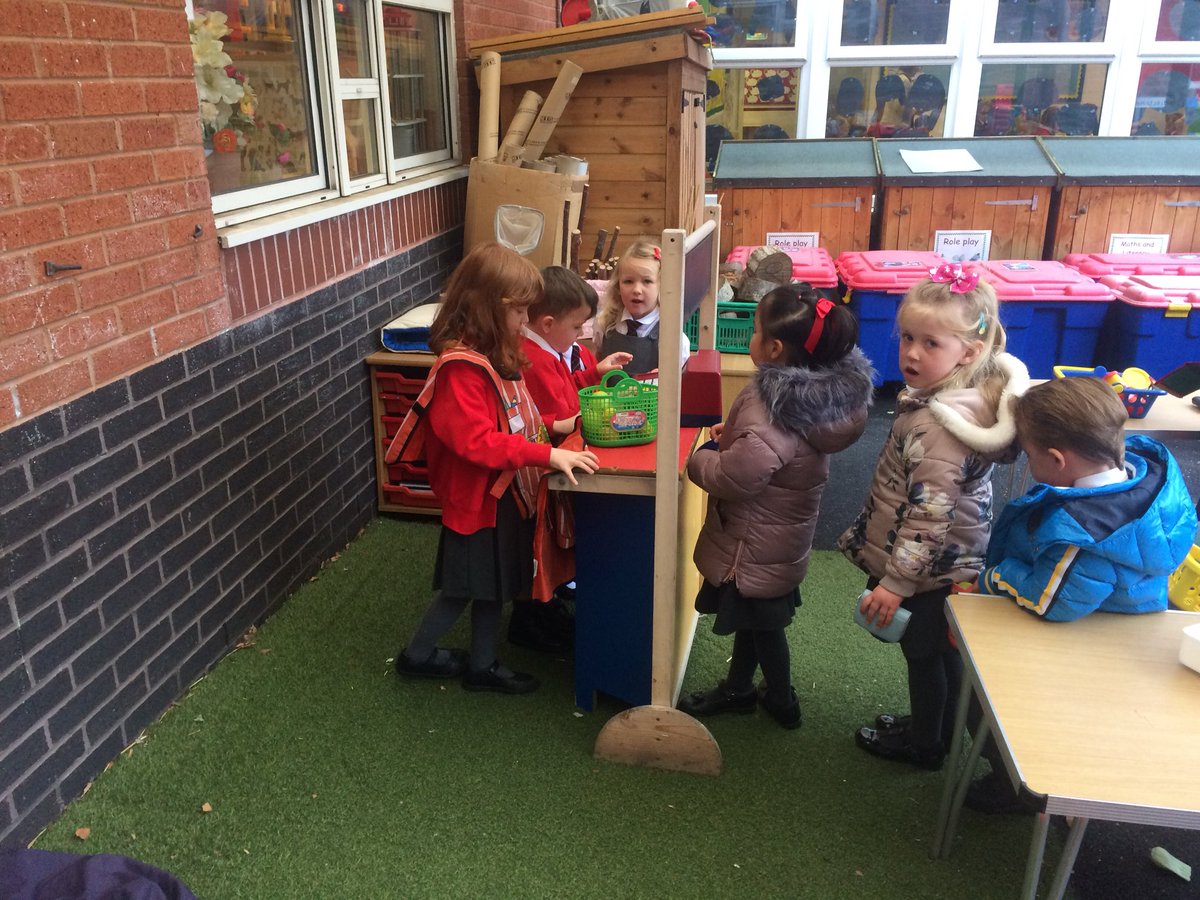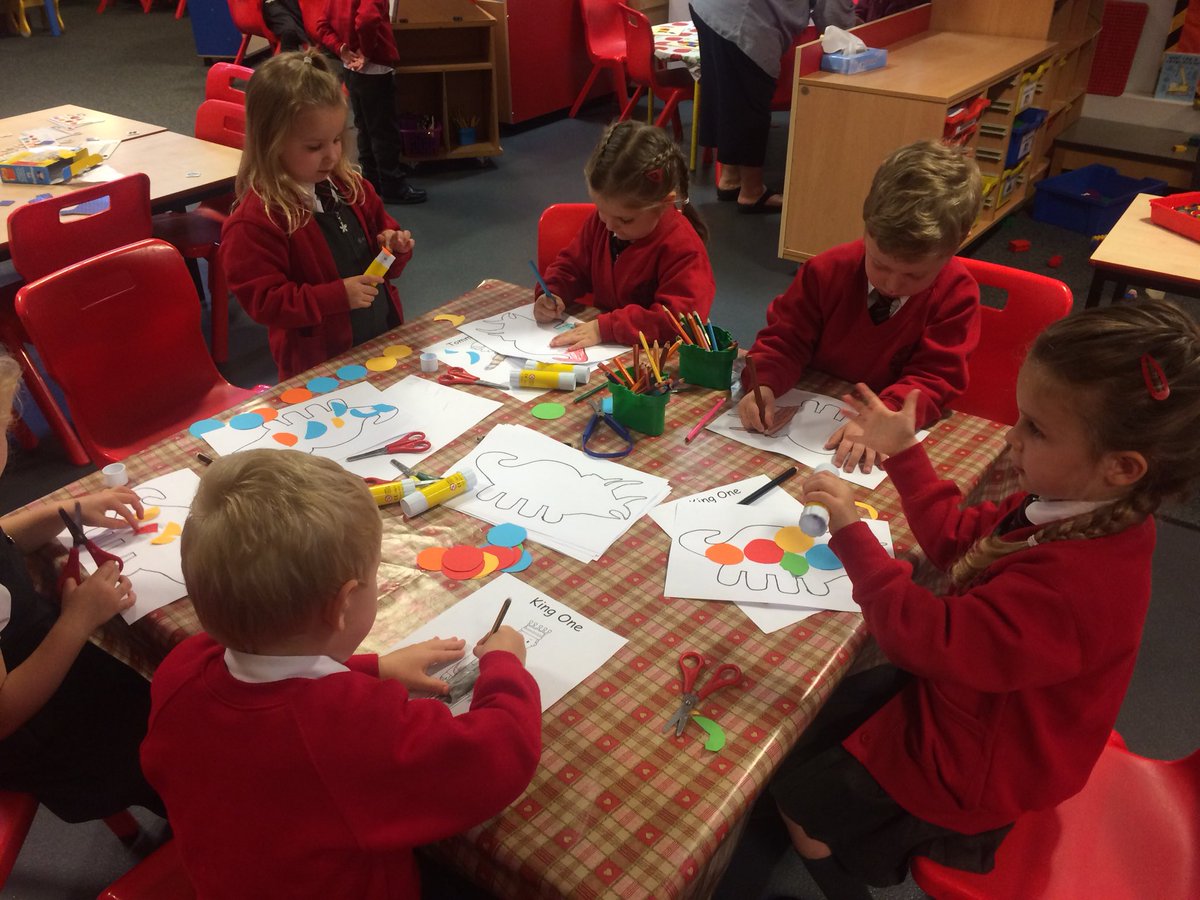 Tudor Blind Date
What an exciting History lesson for Year 4 this week! Through their Big Question, they have been learning about Henry Tudor and carried out their very own blind date.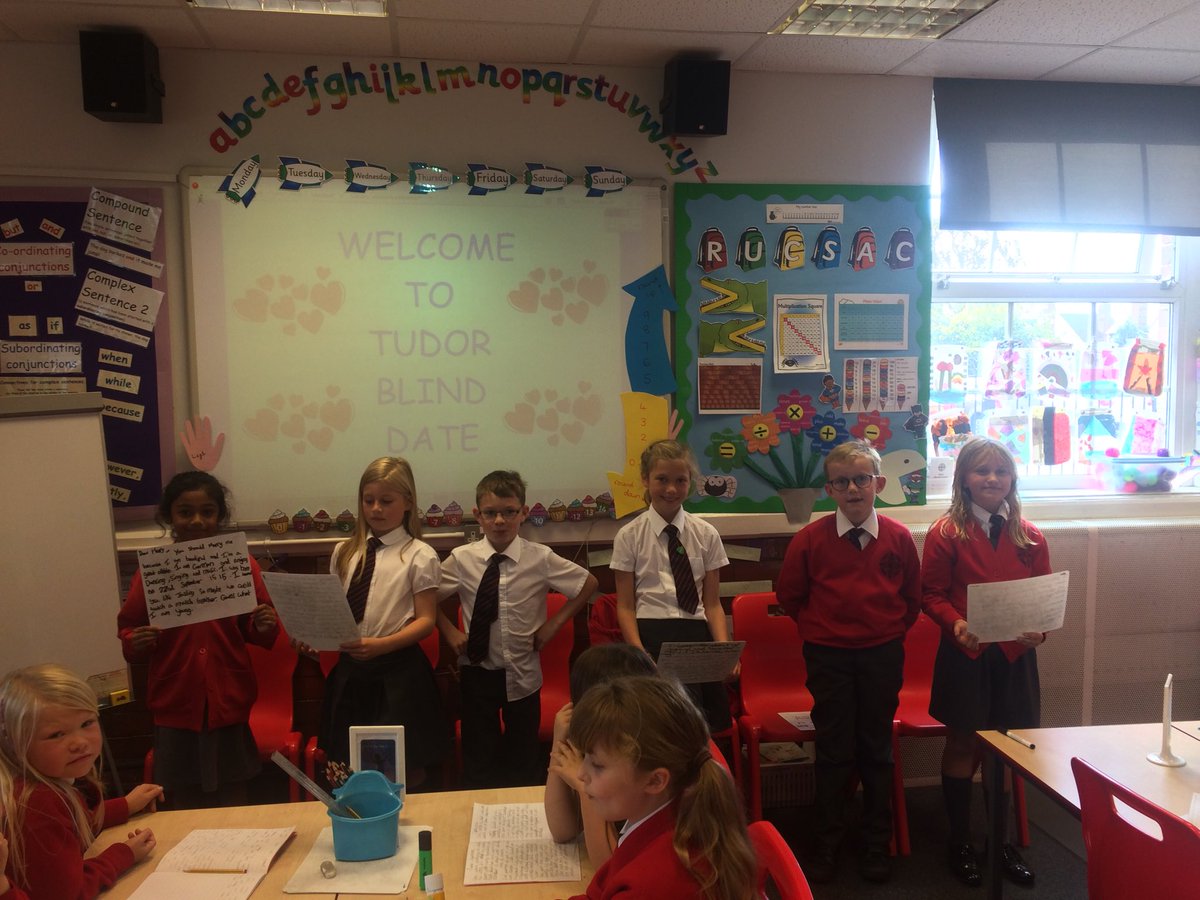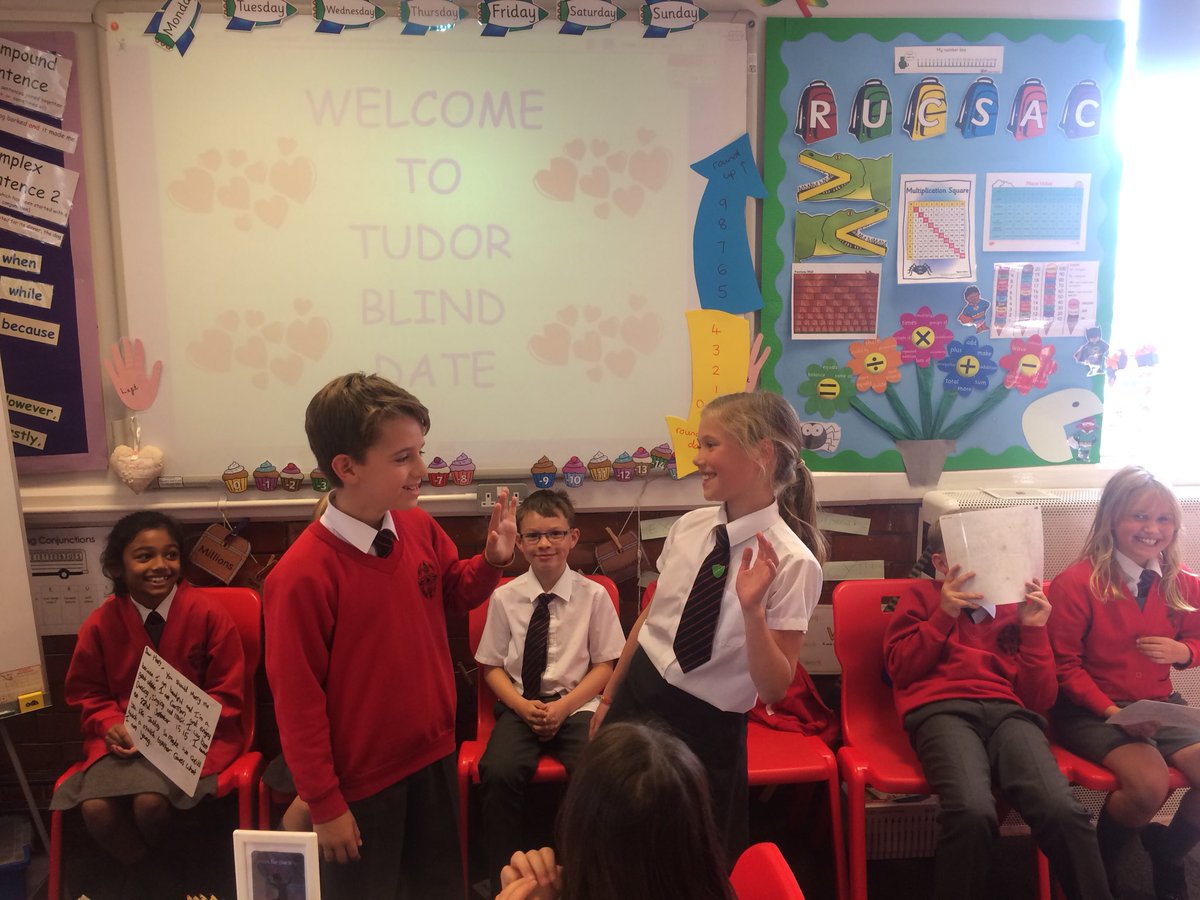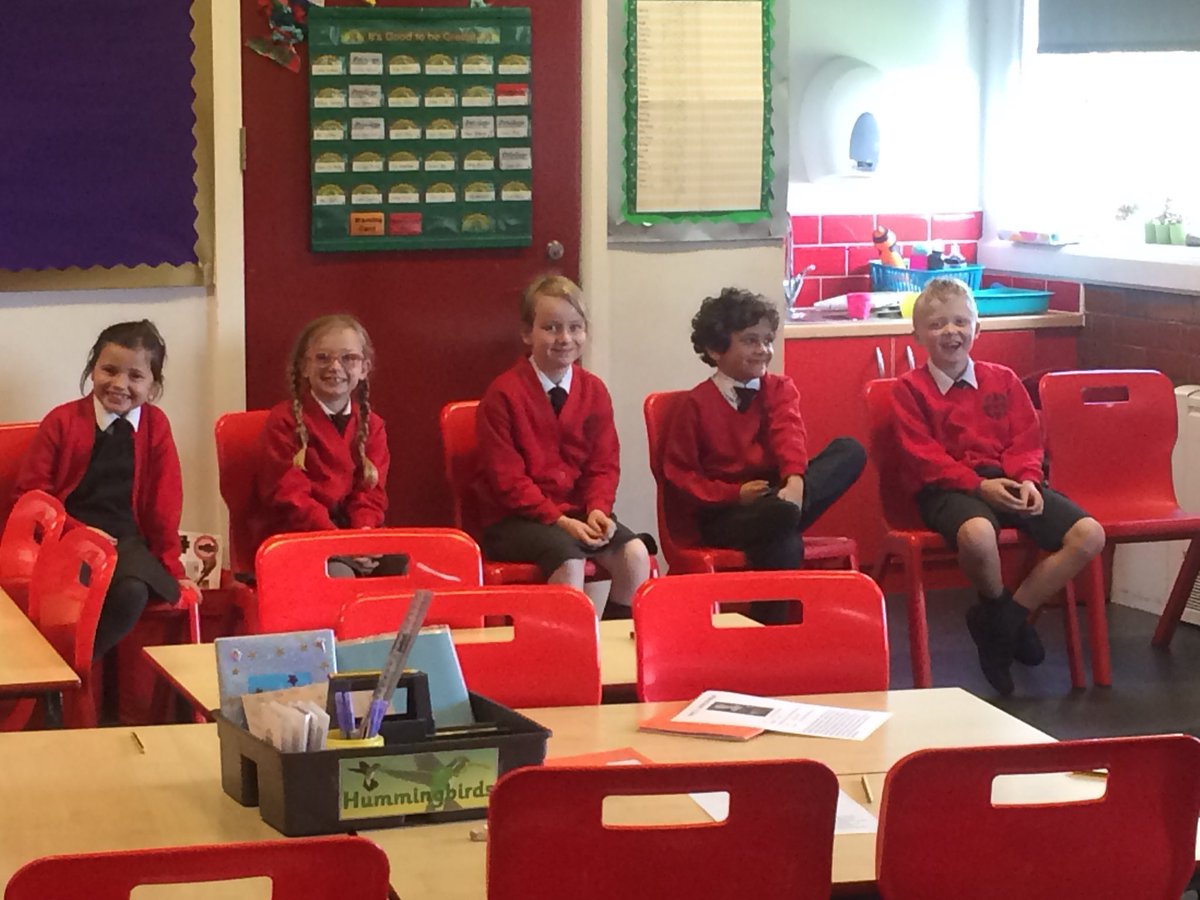 Week beginning Monday 24th September
Drama in Year 4
As part of their Big Question, Year 4 got very dramatic this week whilst taking on the role of different Tudor characters.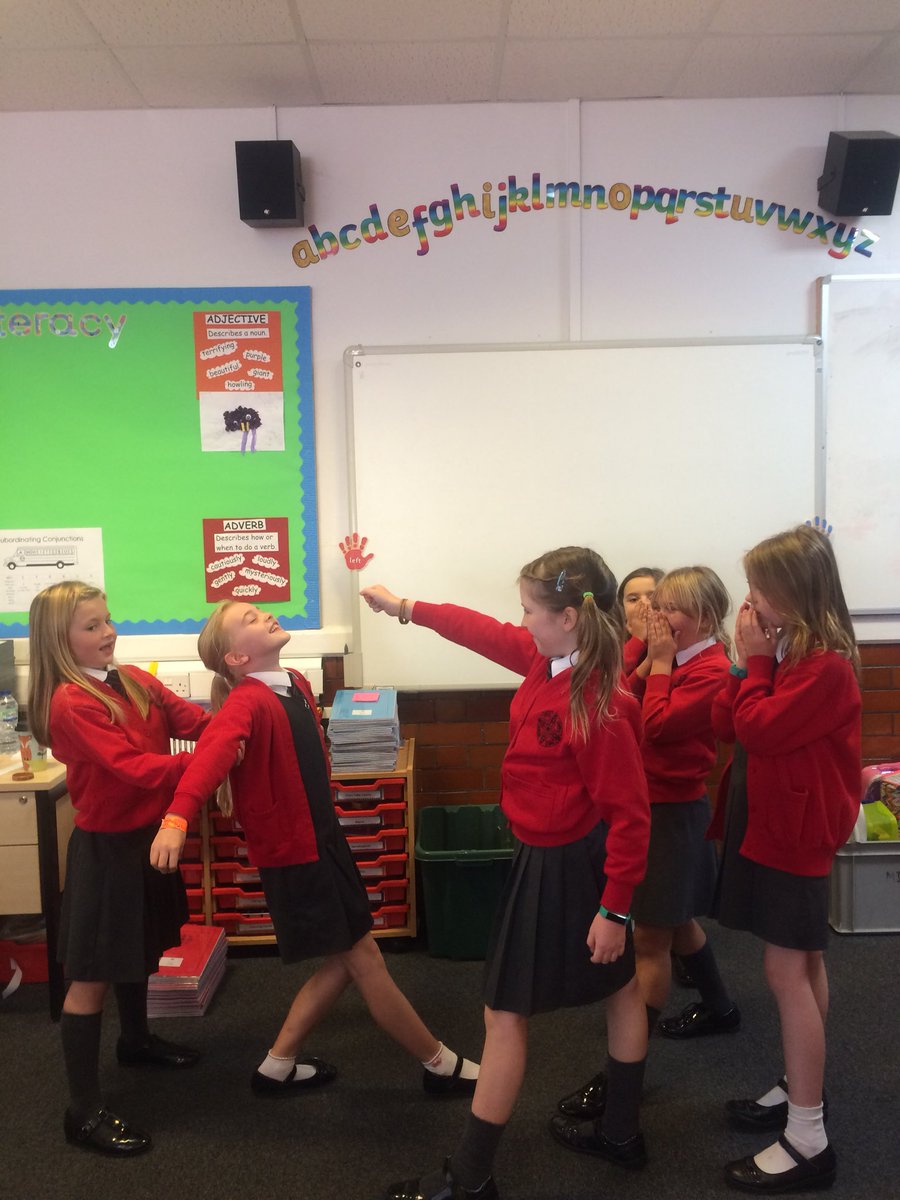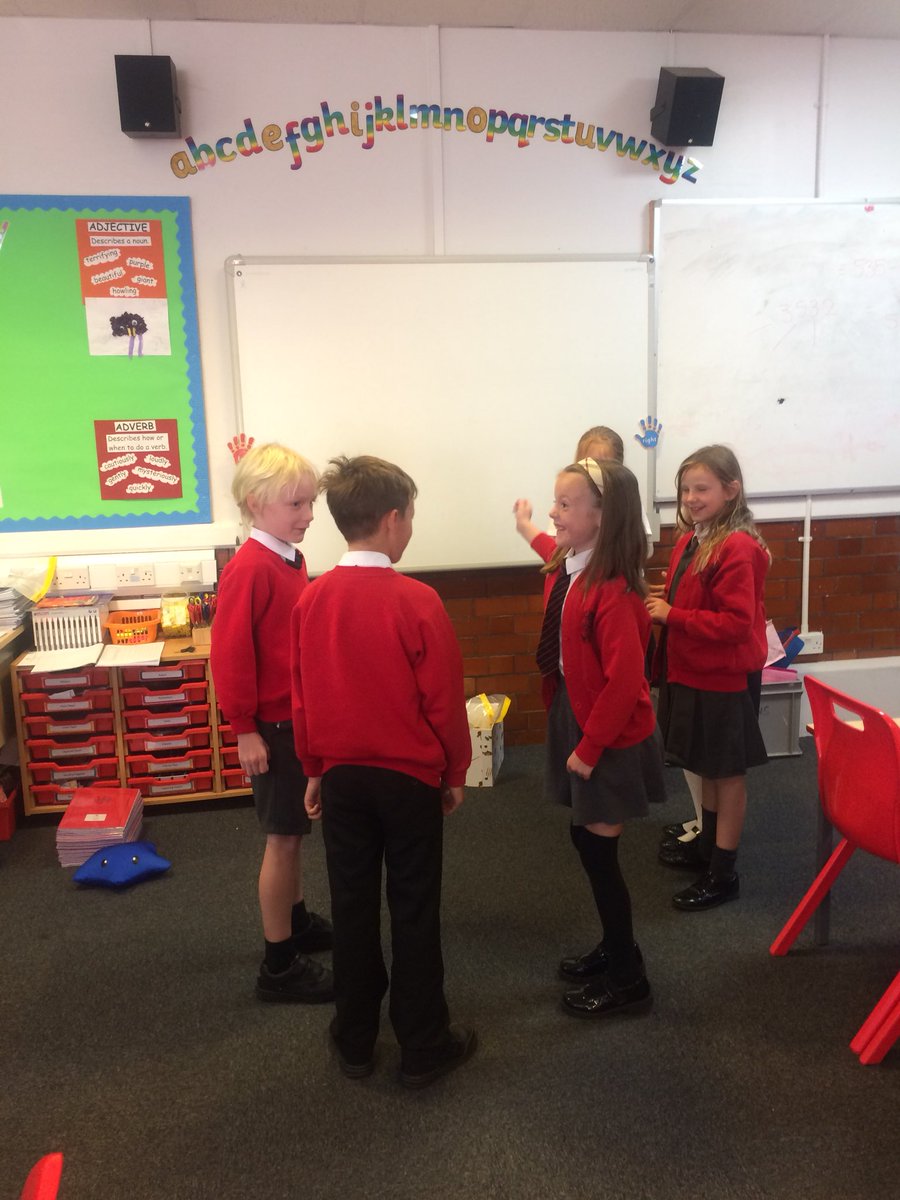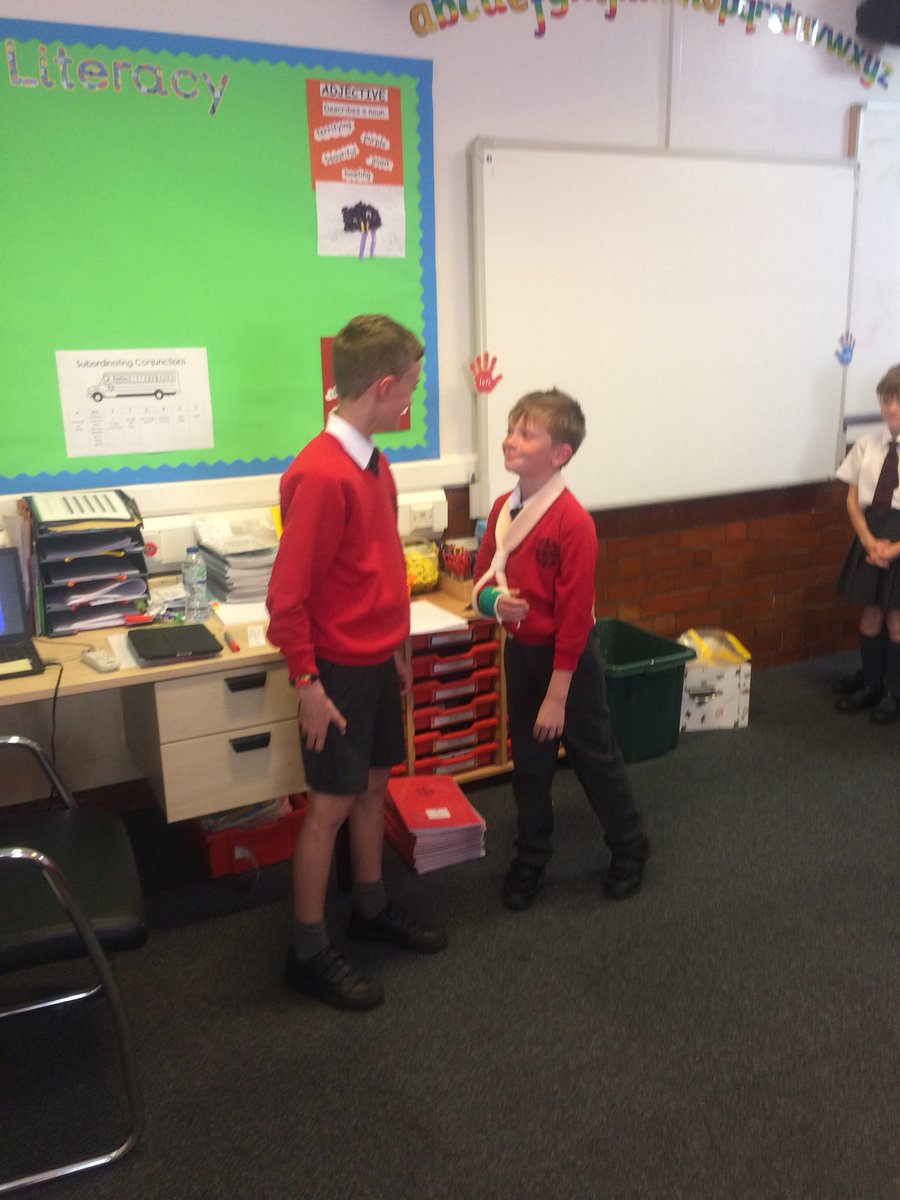 Being part of a team
Reception showed how brilliantly they can work as part of a team this week.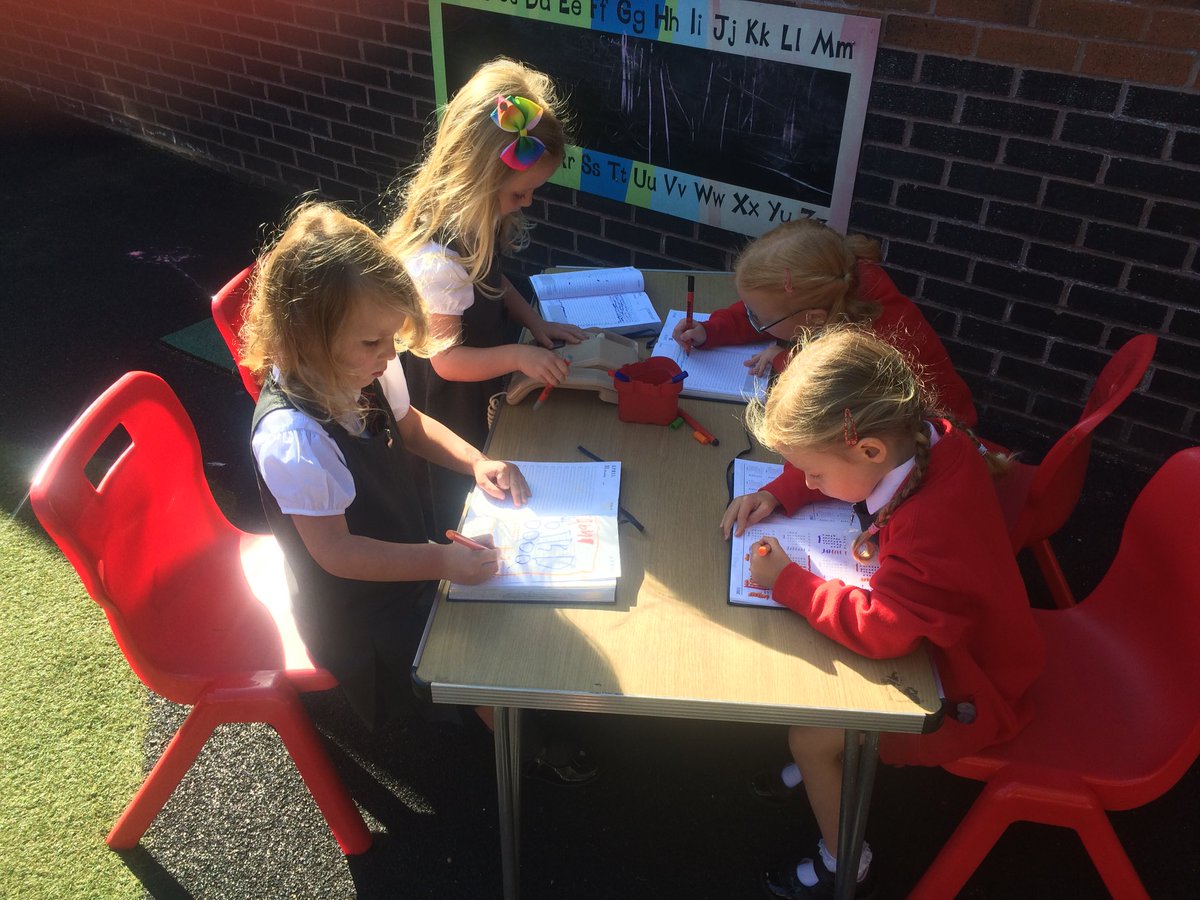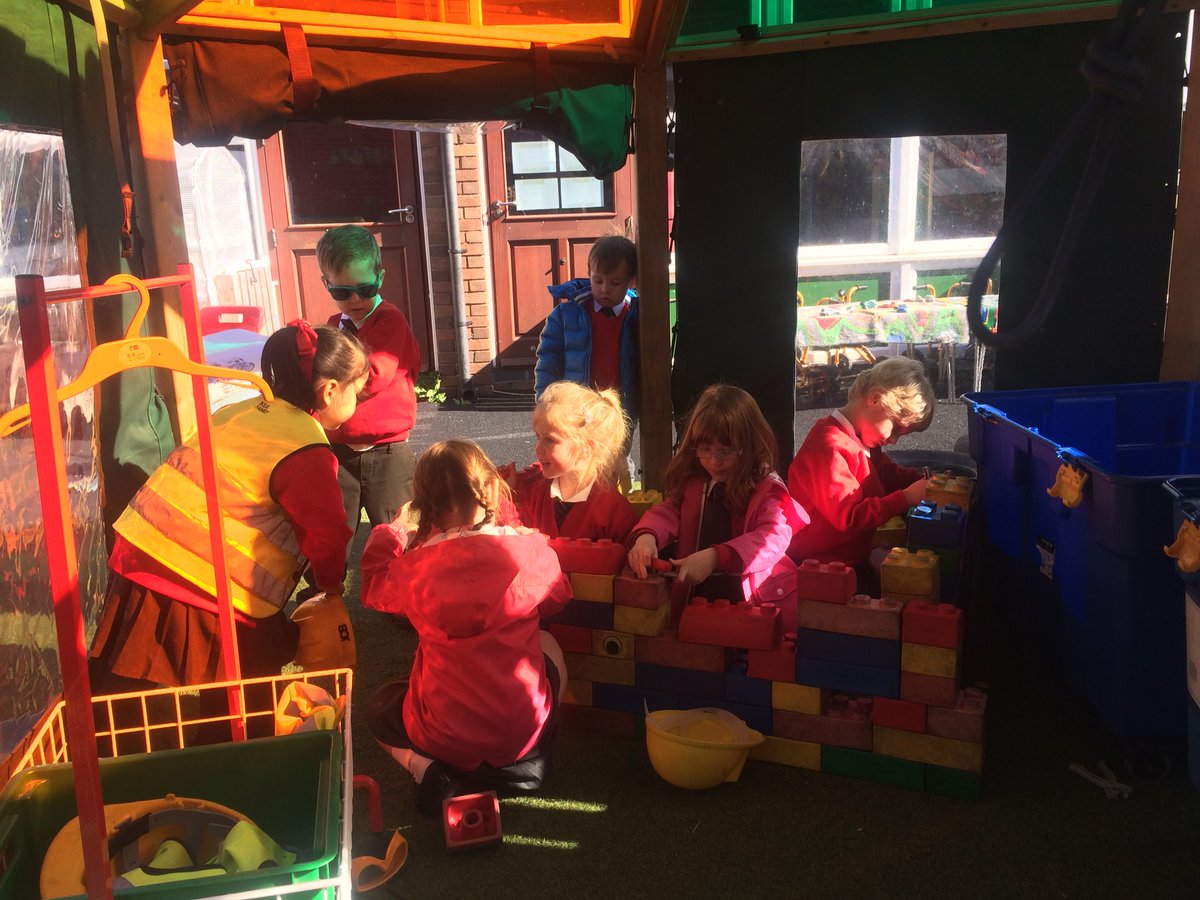 Year 1 Maths
This week Year 1 have explored repeated patterns and finding more than and less than a number.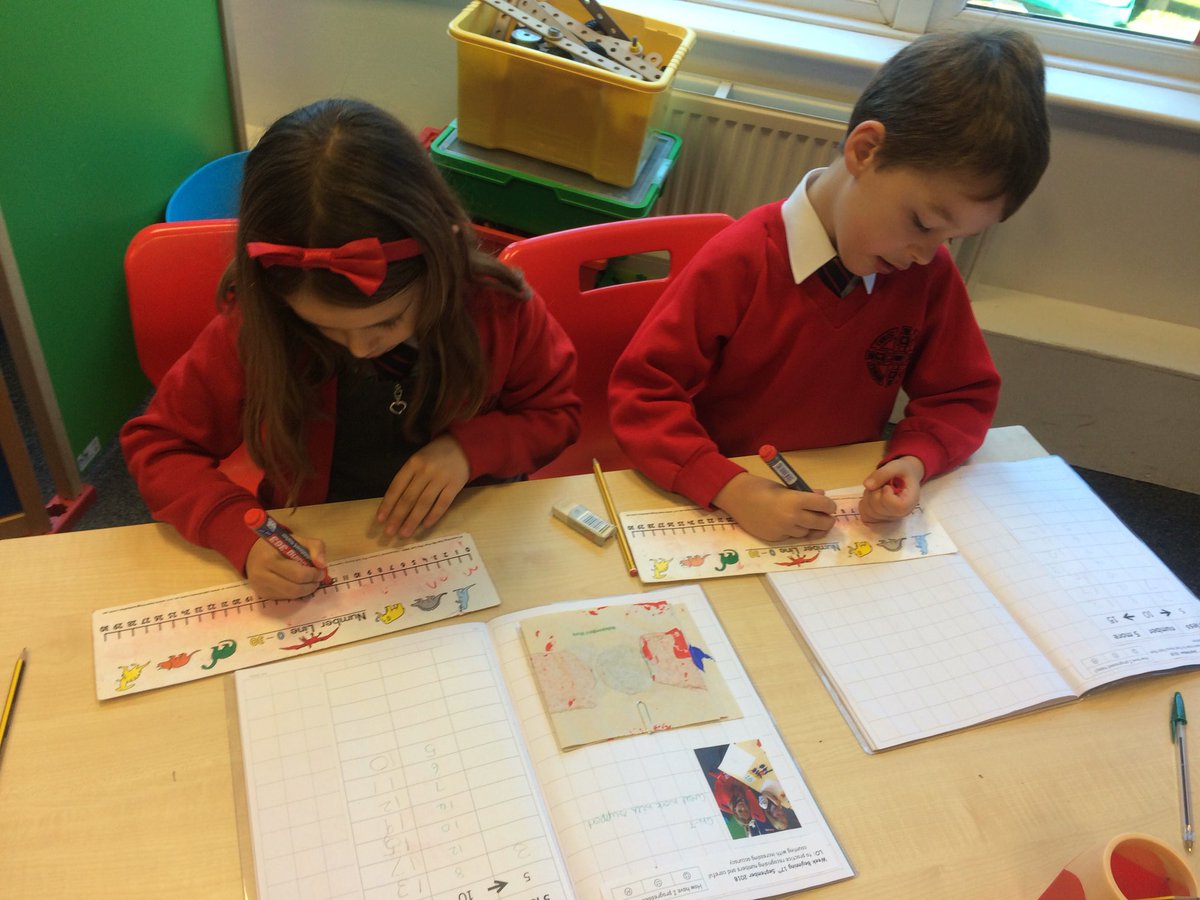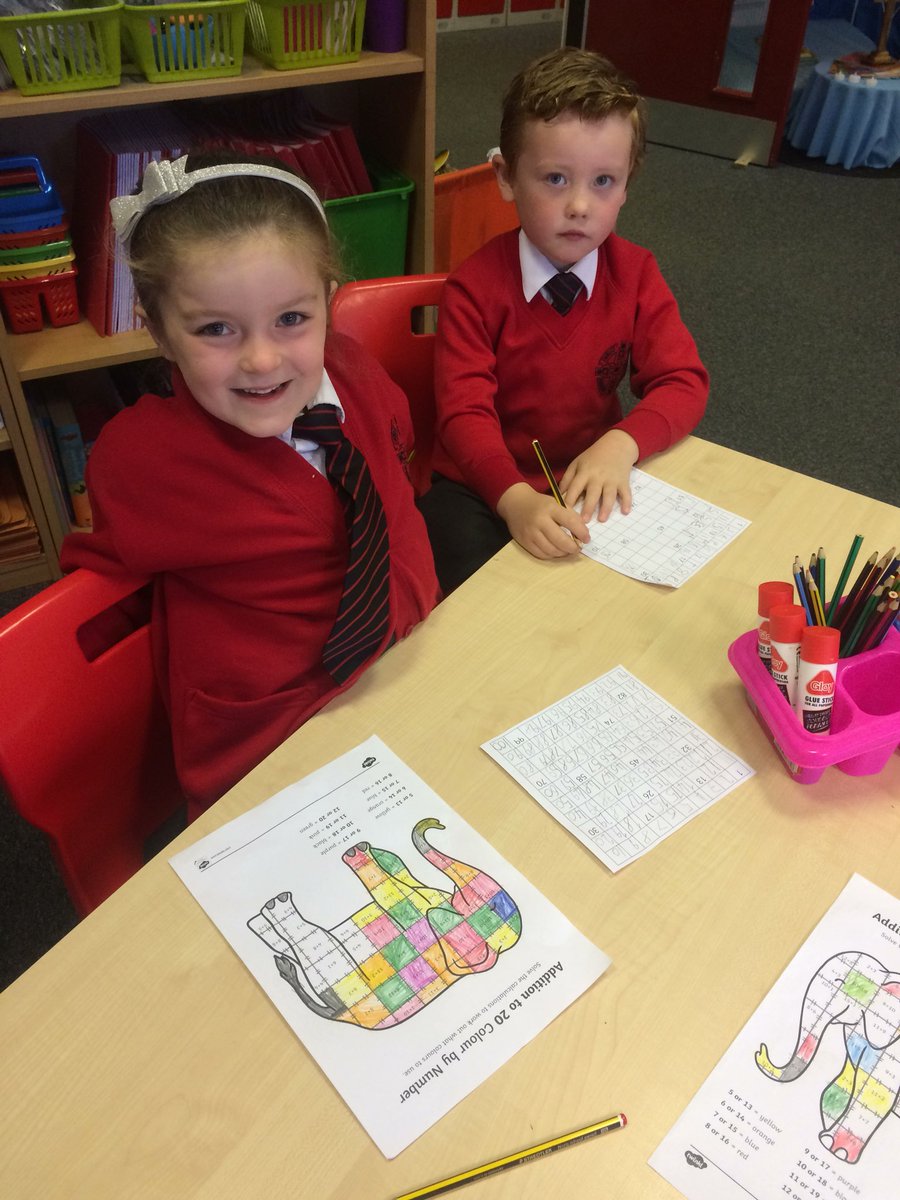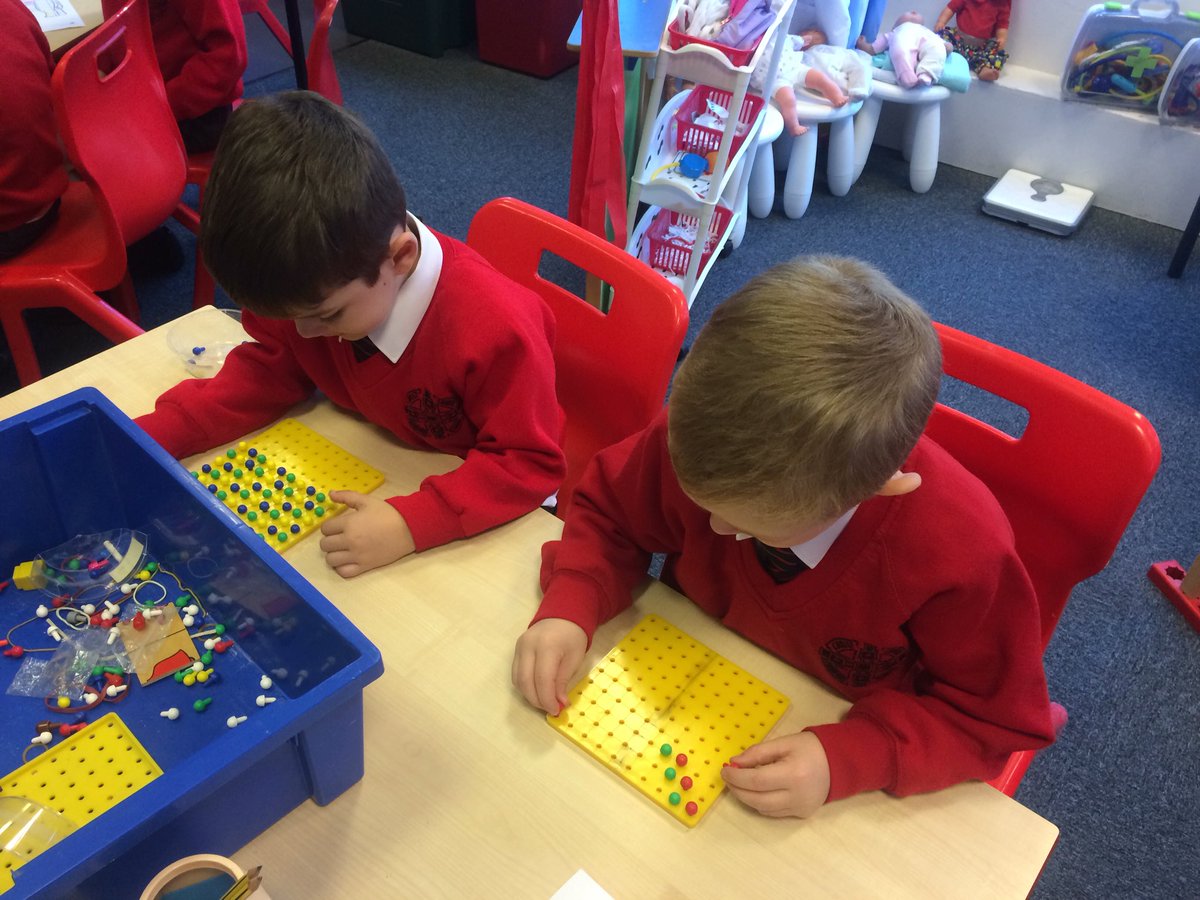 European Languages Day
Various languages could be heard throughout school this week as we celebrated European Languages Day.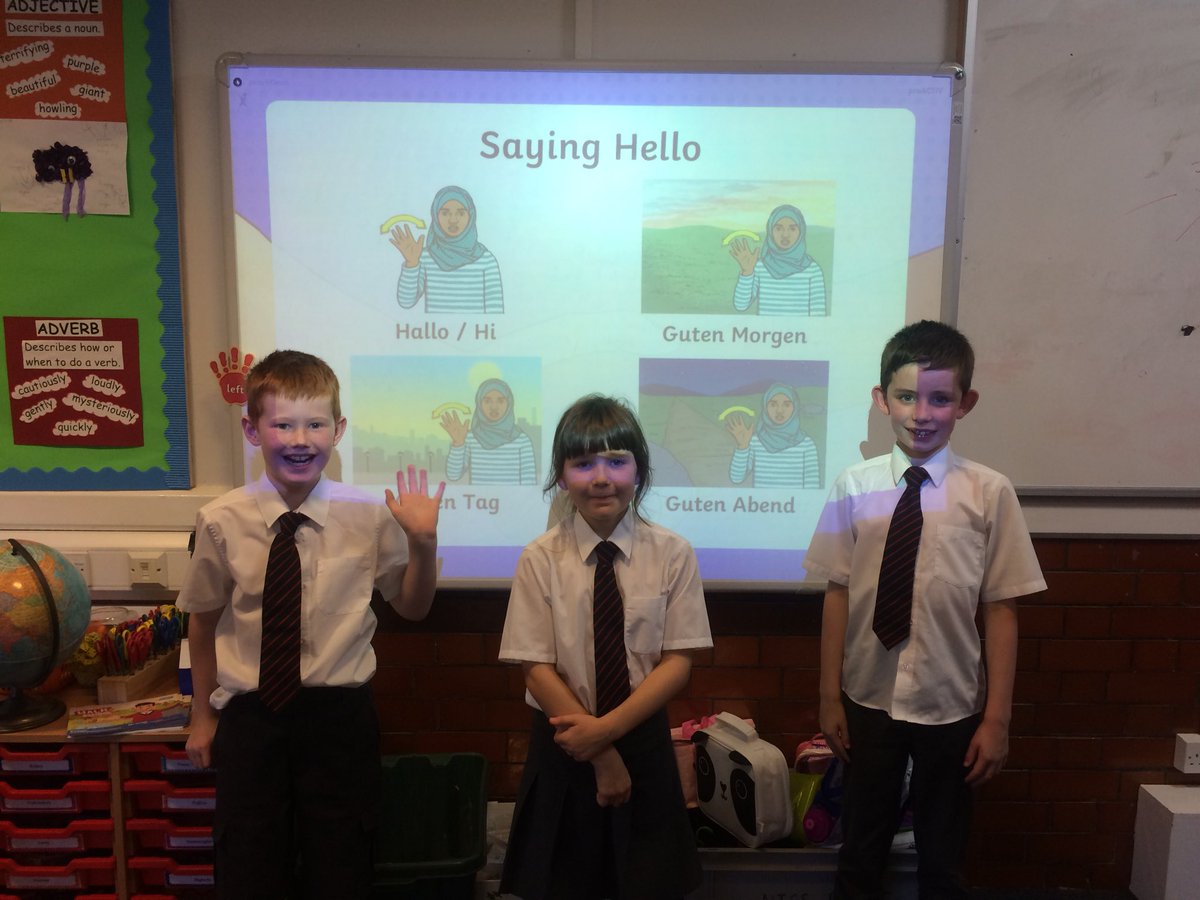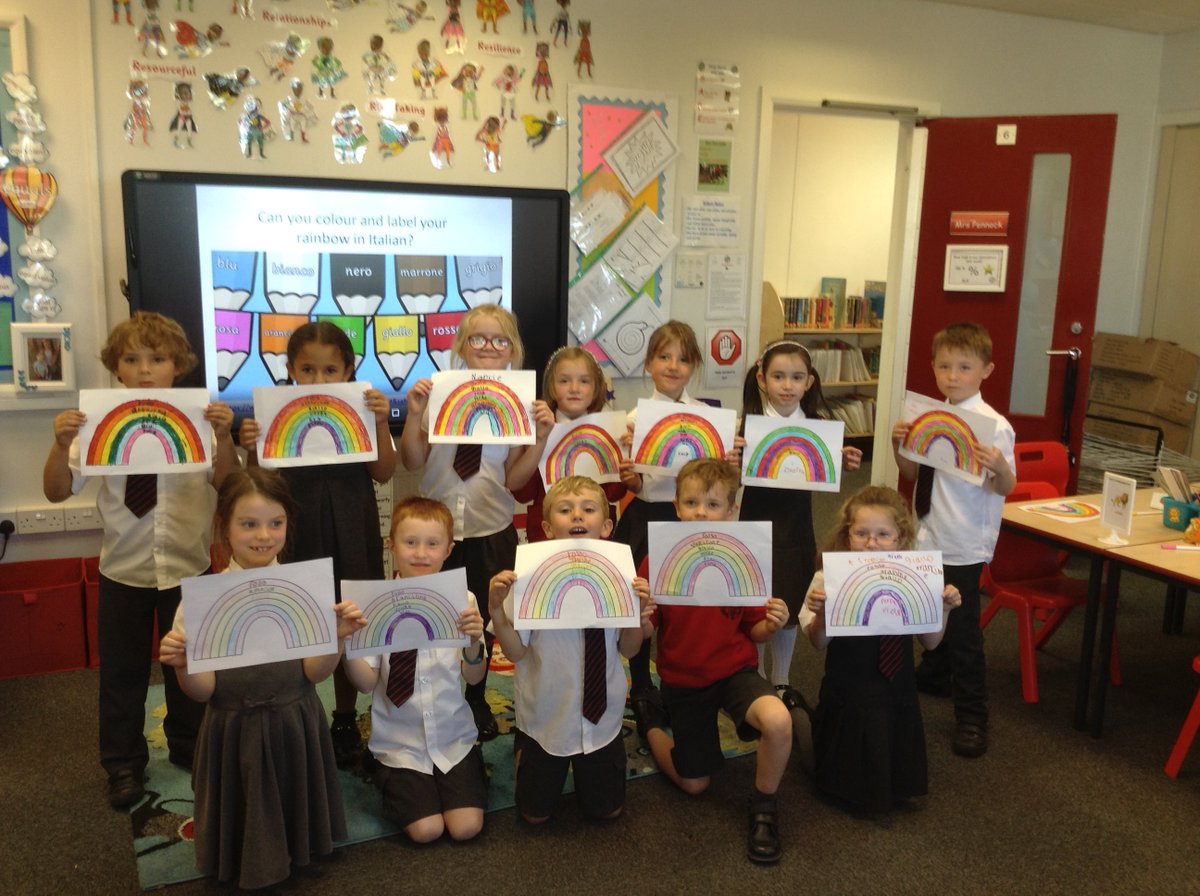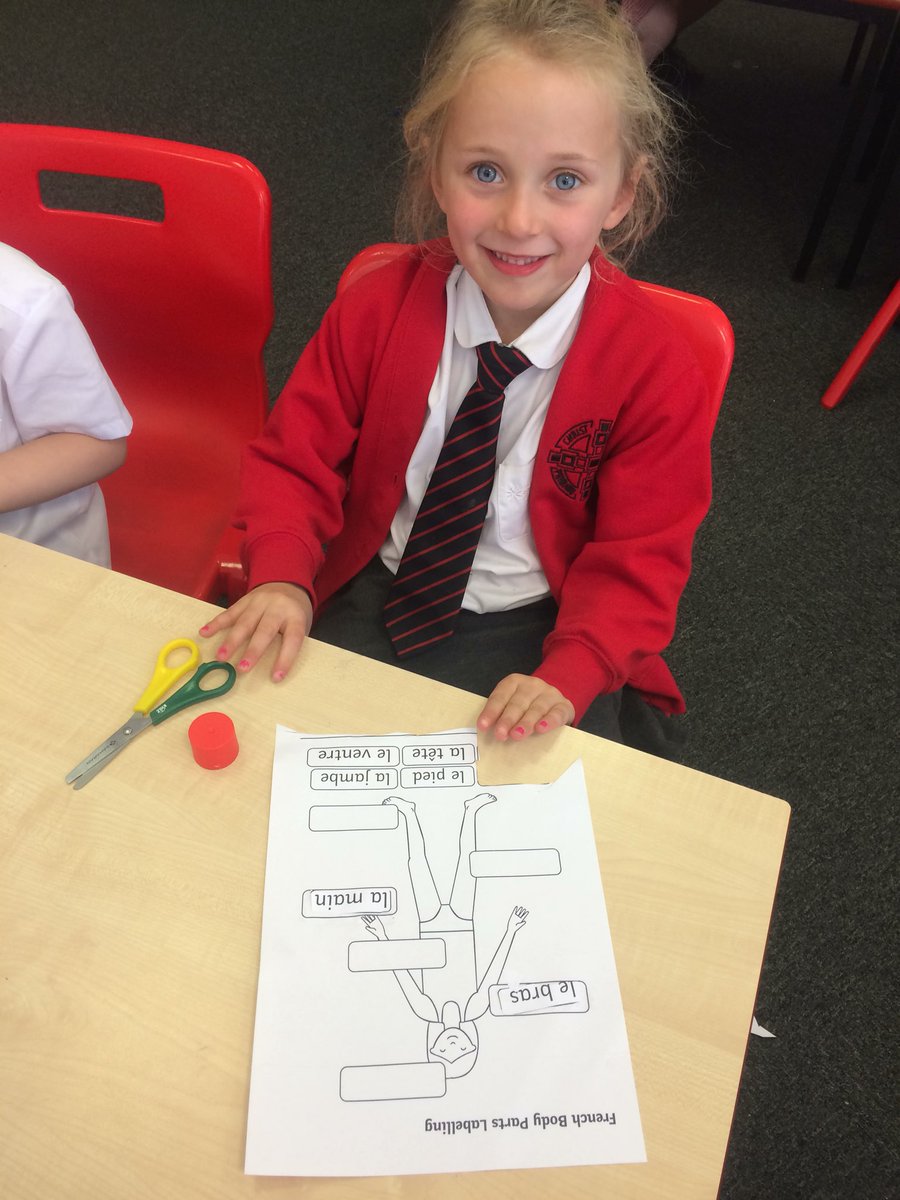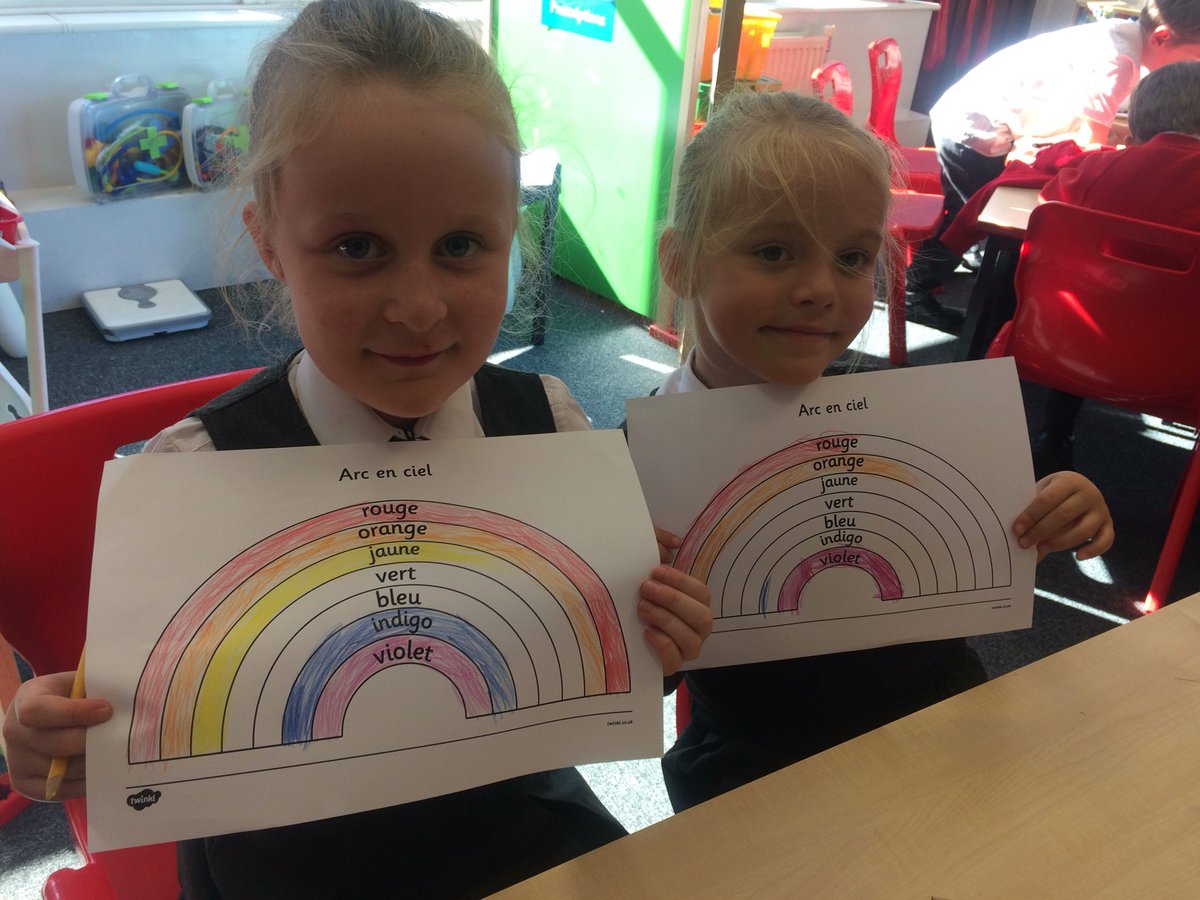 6CC Inspire Workshop
Thank to the adults from home who attended 6CC's Inspire workshop this week. The children had a great time and we hope that you did too.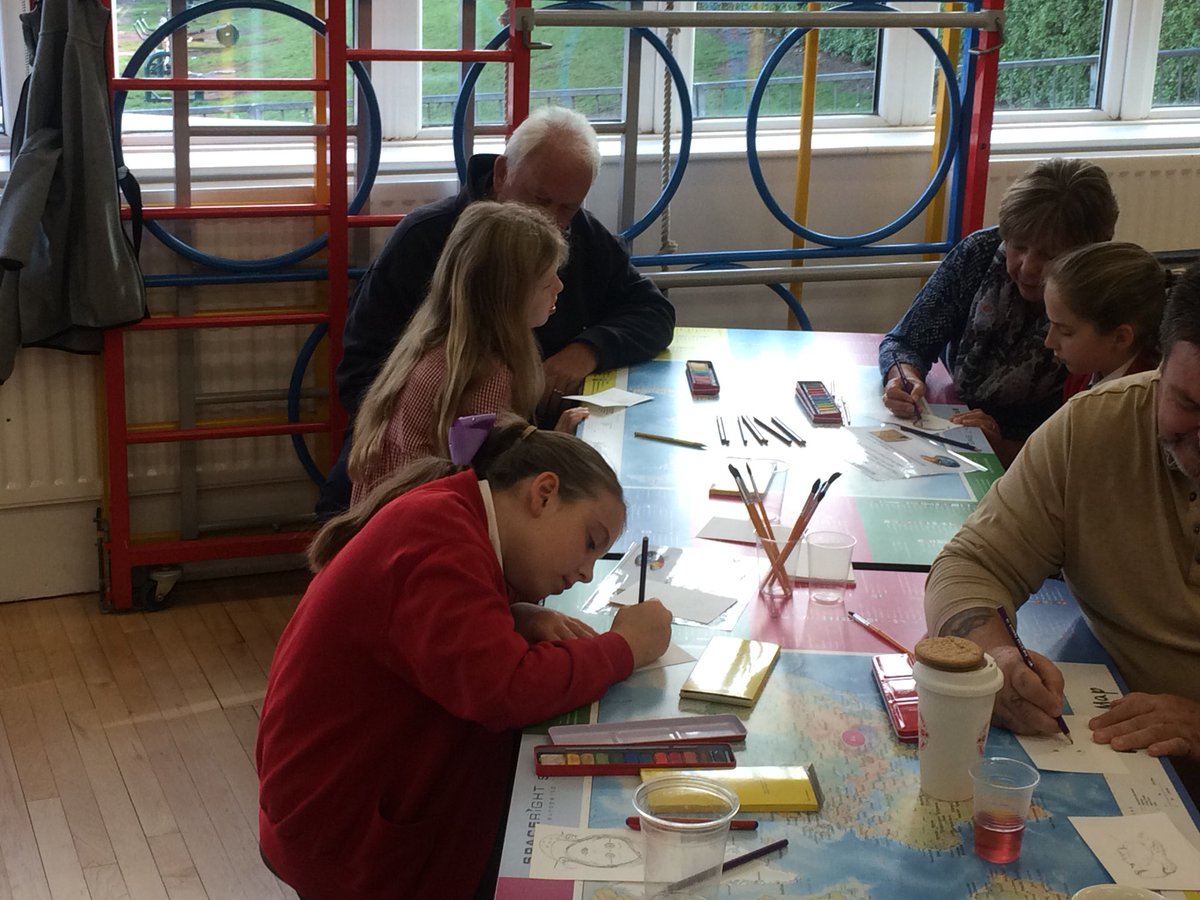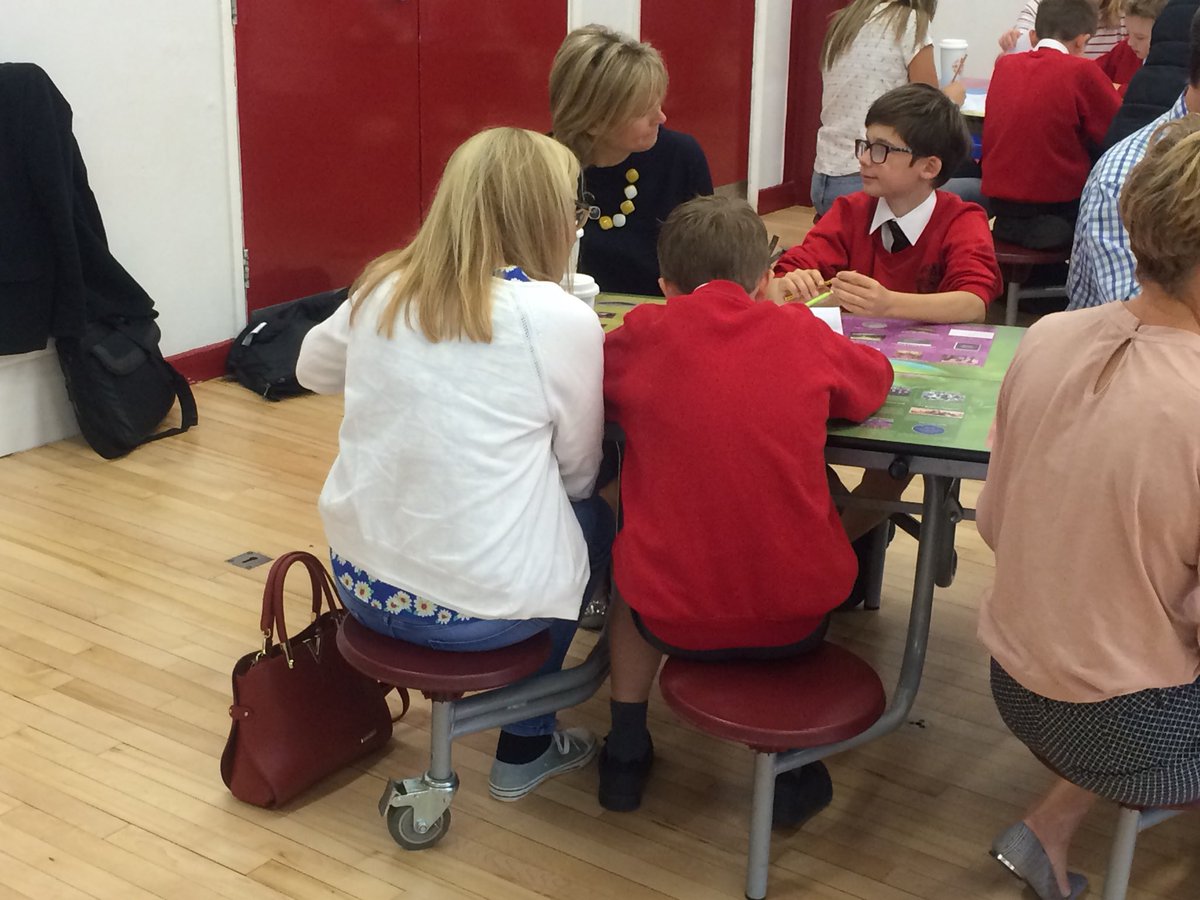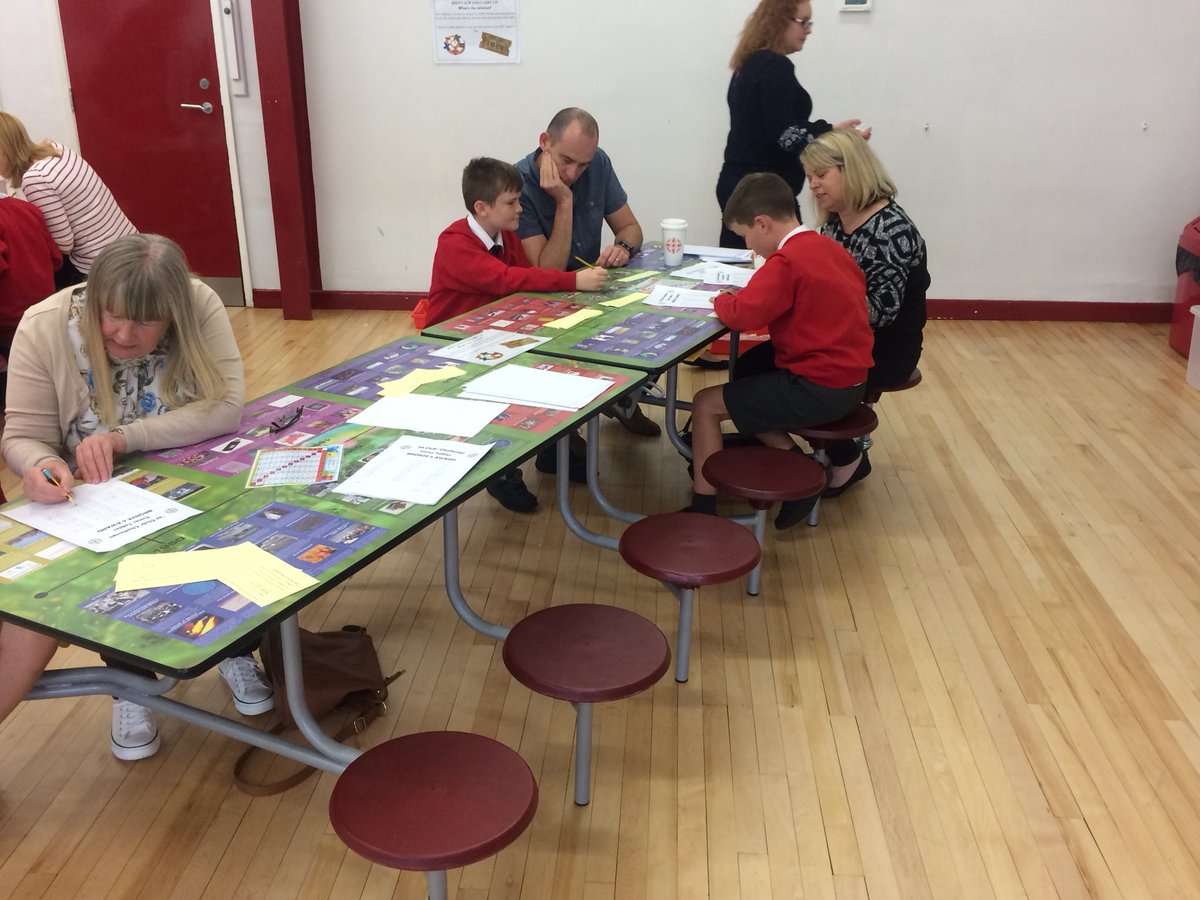 Maths in Reception and Year 3
It's been lovely to see the confidence in maths across school this week. Reception have been introduced to Ten Town and Year 3 used the outside environment to make their own arrays for multiplication.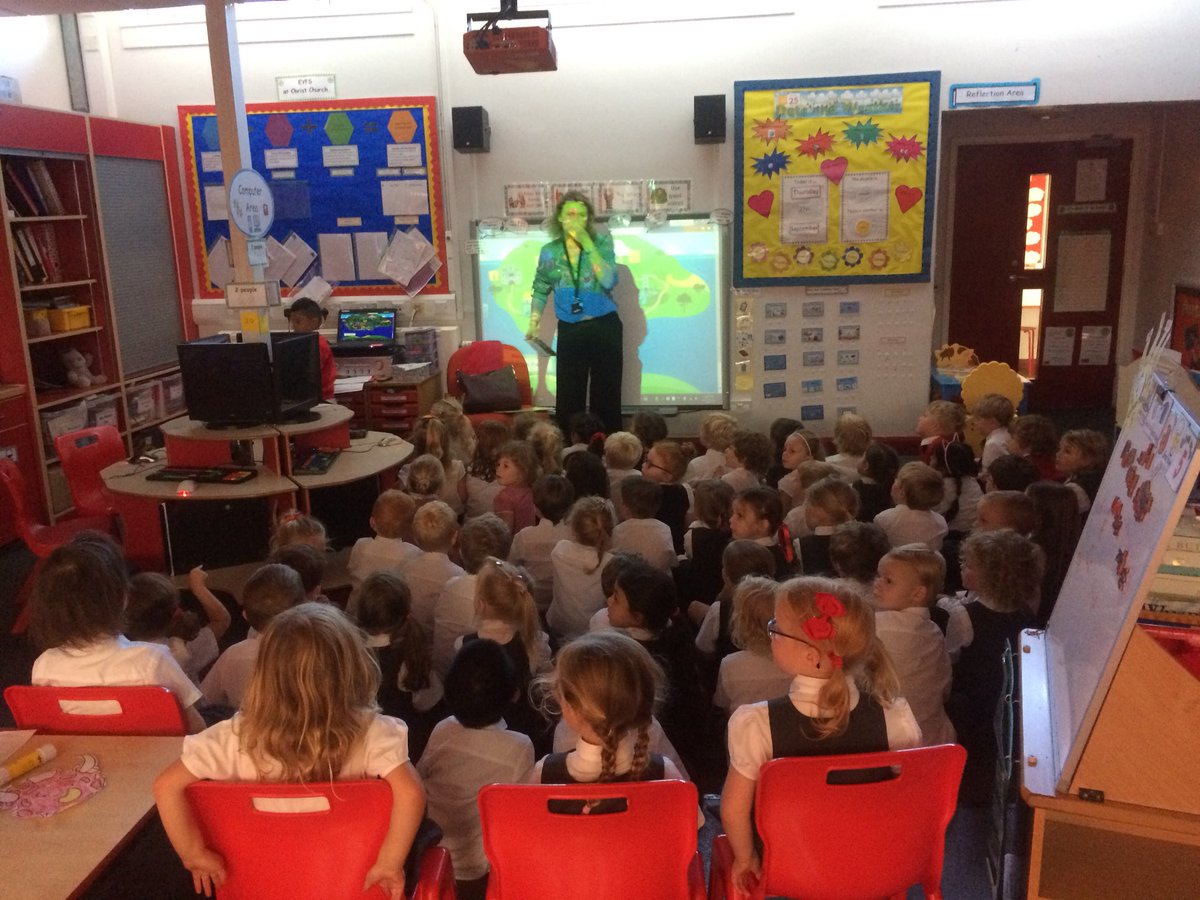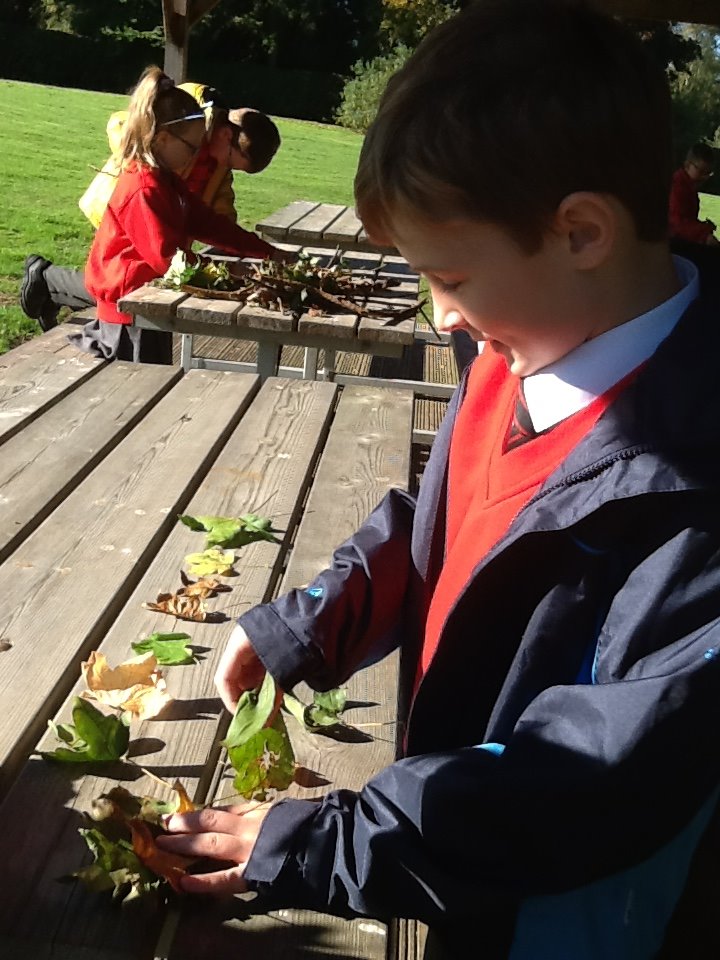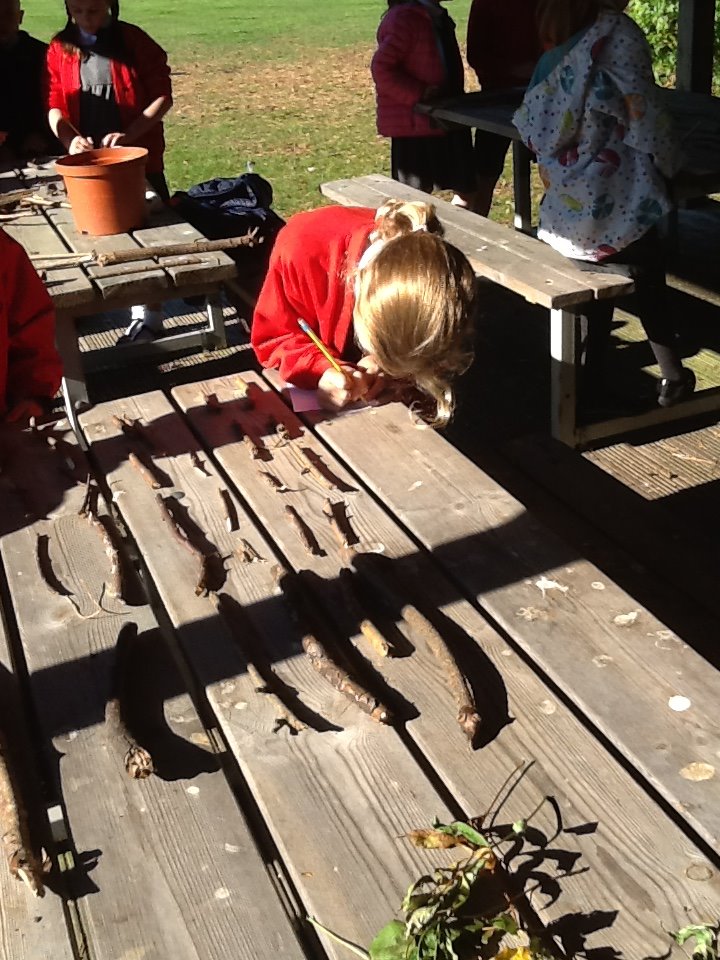 How old is our school?
Year 3 explored the outside of Christ Church this week as they have been learning about the history of our school as part of their Big Question.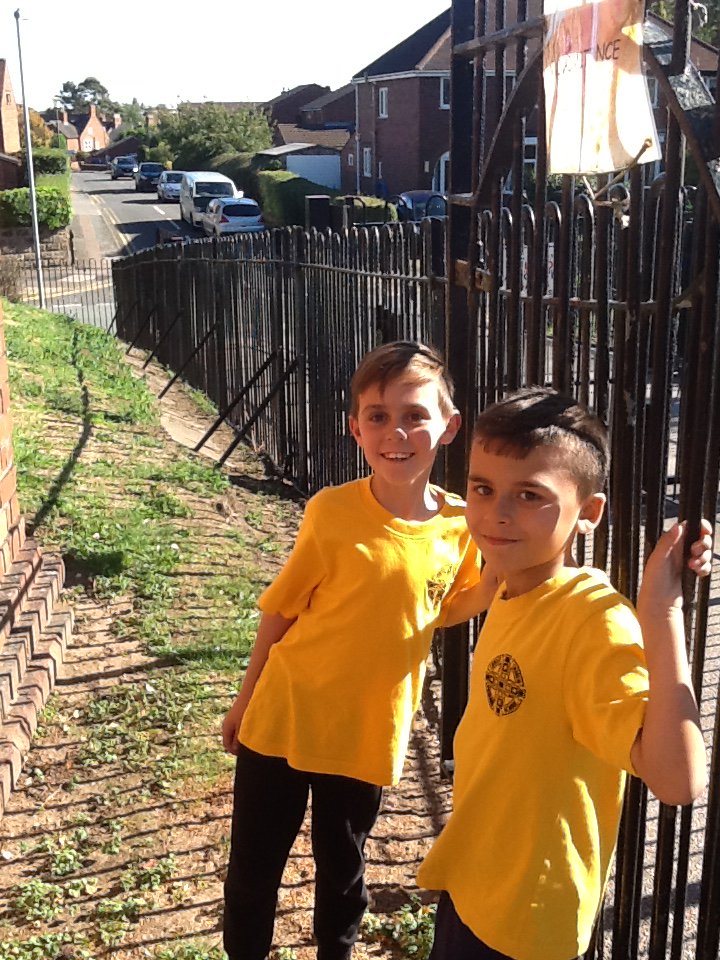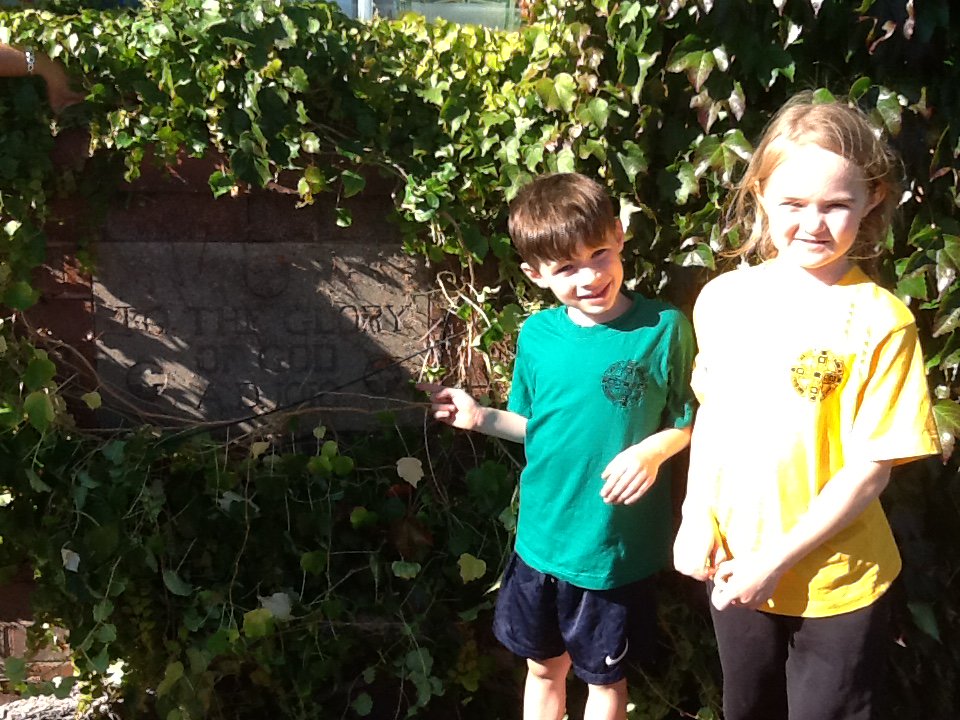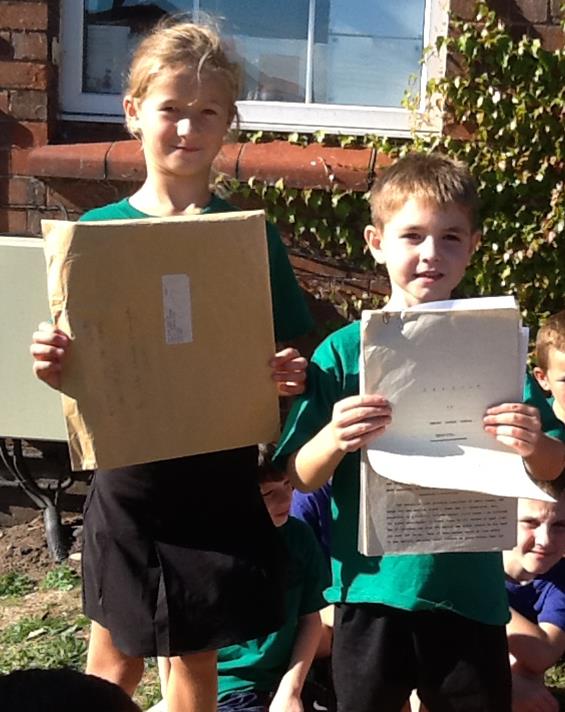 Learning in Year 1
As part of their Big Question, Year 1 looked at items from the past and thought about what they might have been used for. Who knew a video tape could form a history lesson!?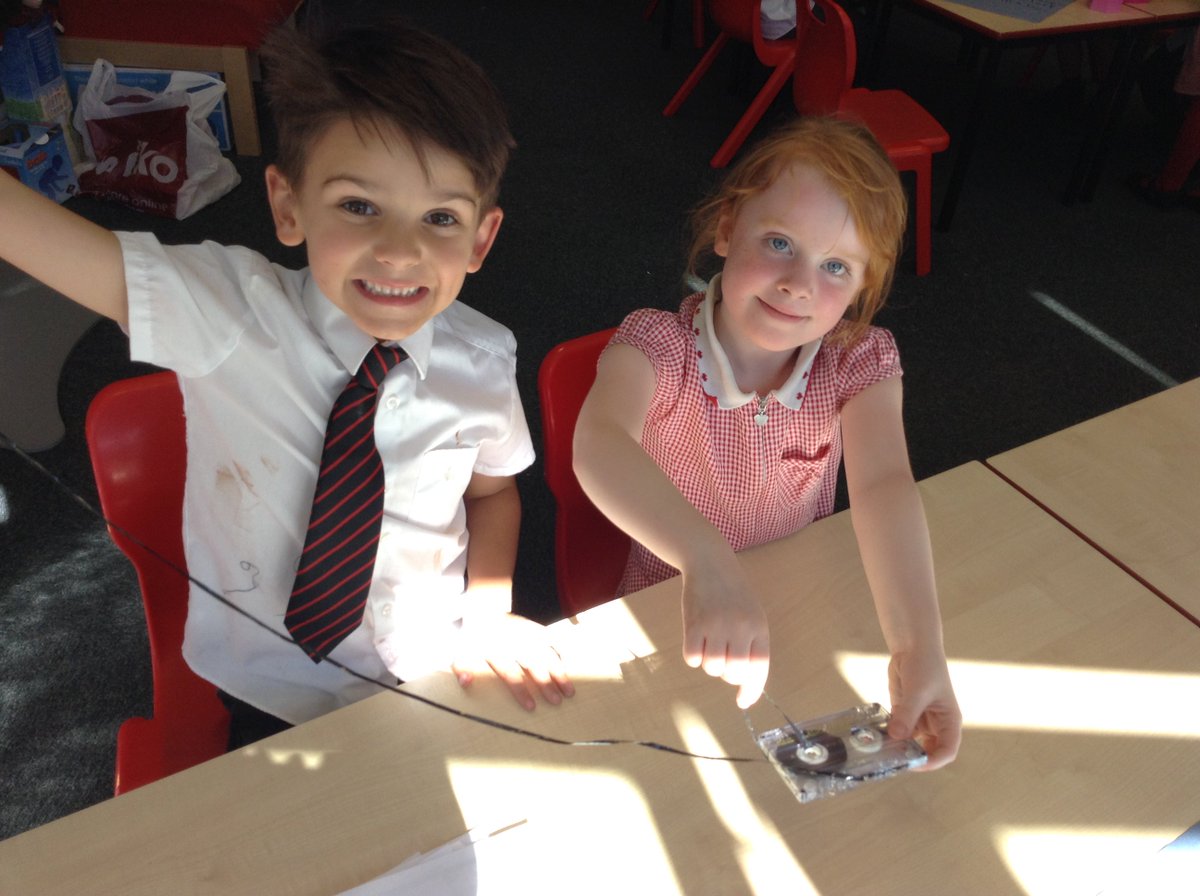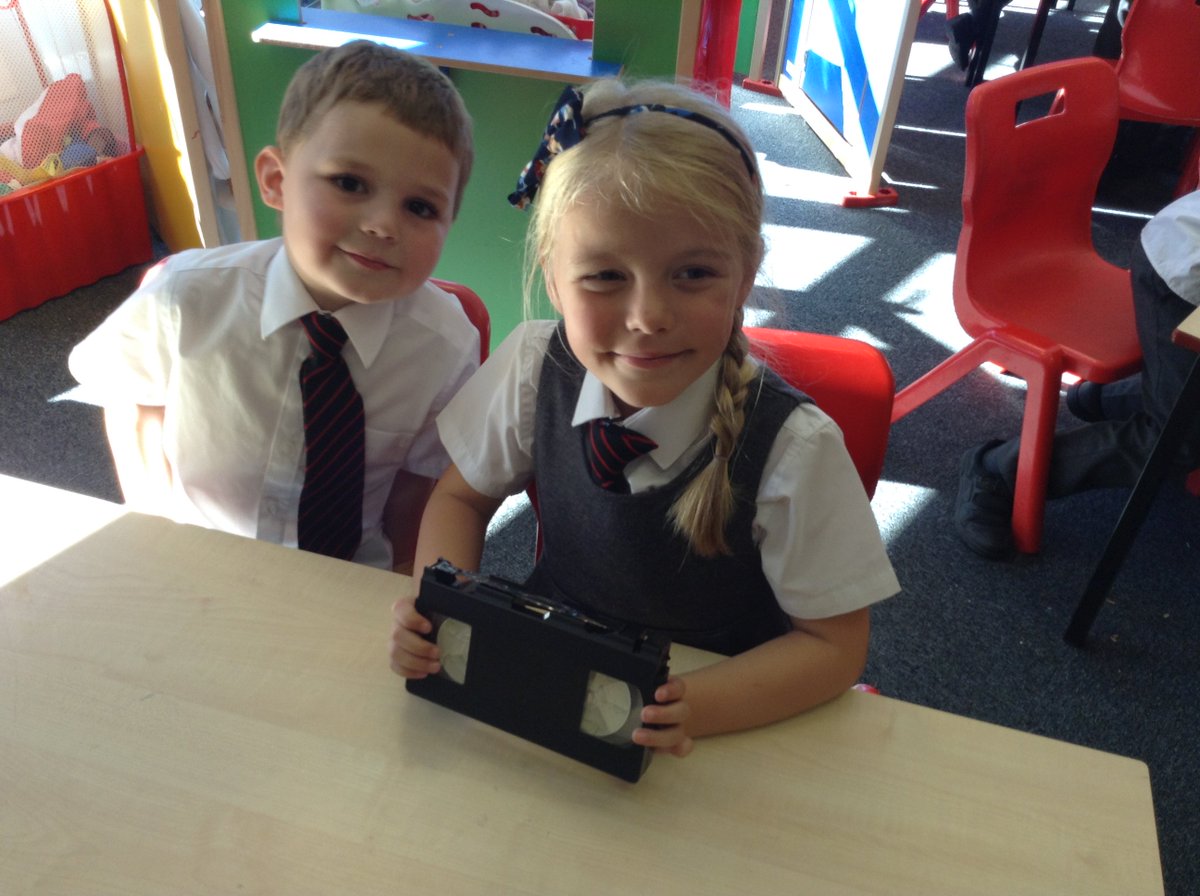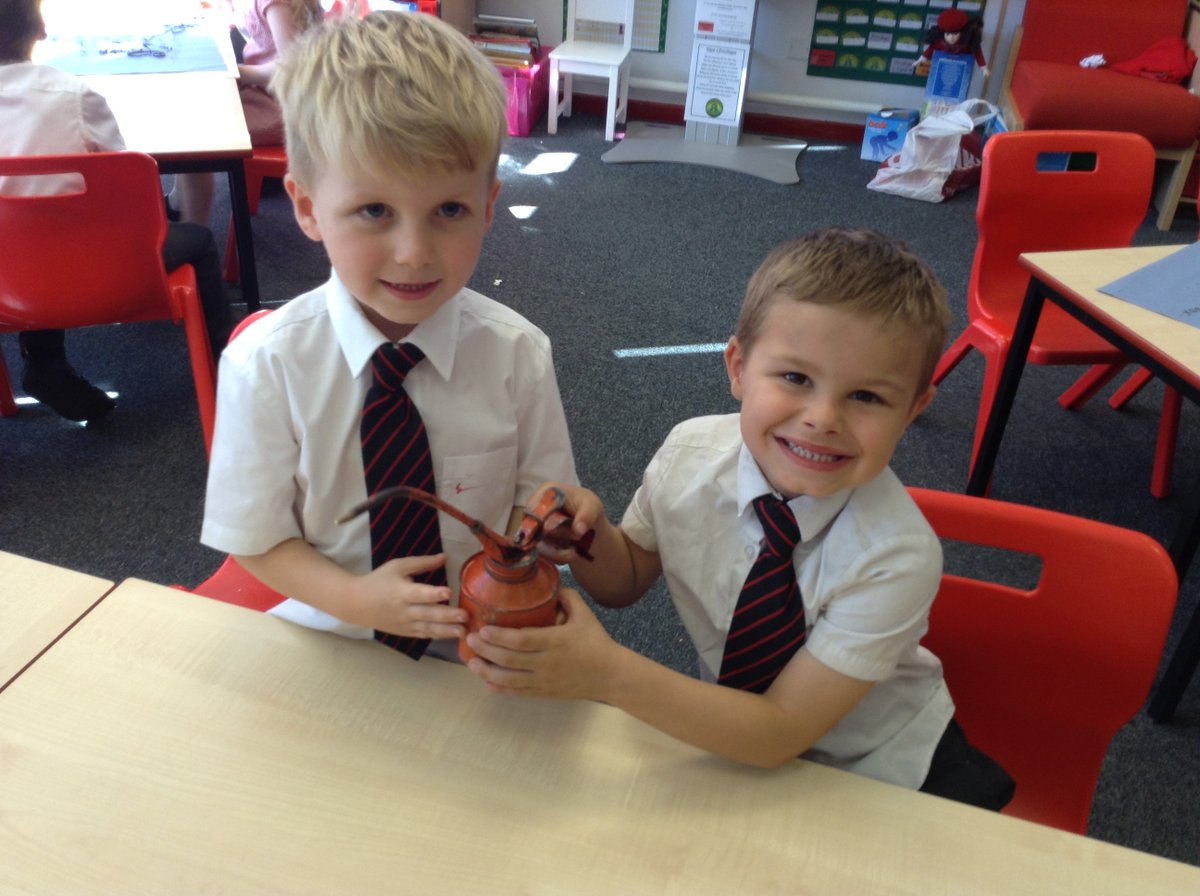 Getting active with Year 1 and Year 6
Year 1 and Year 6 loved their shared Games on Friday afternoon. It was great seeing the interaction between the two year groups.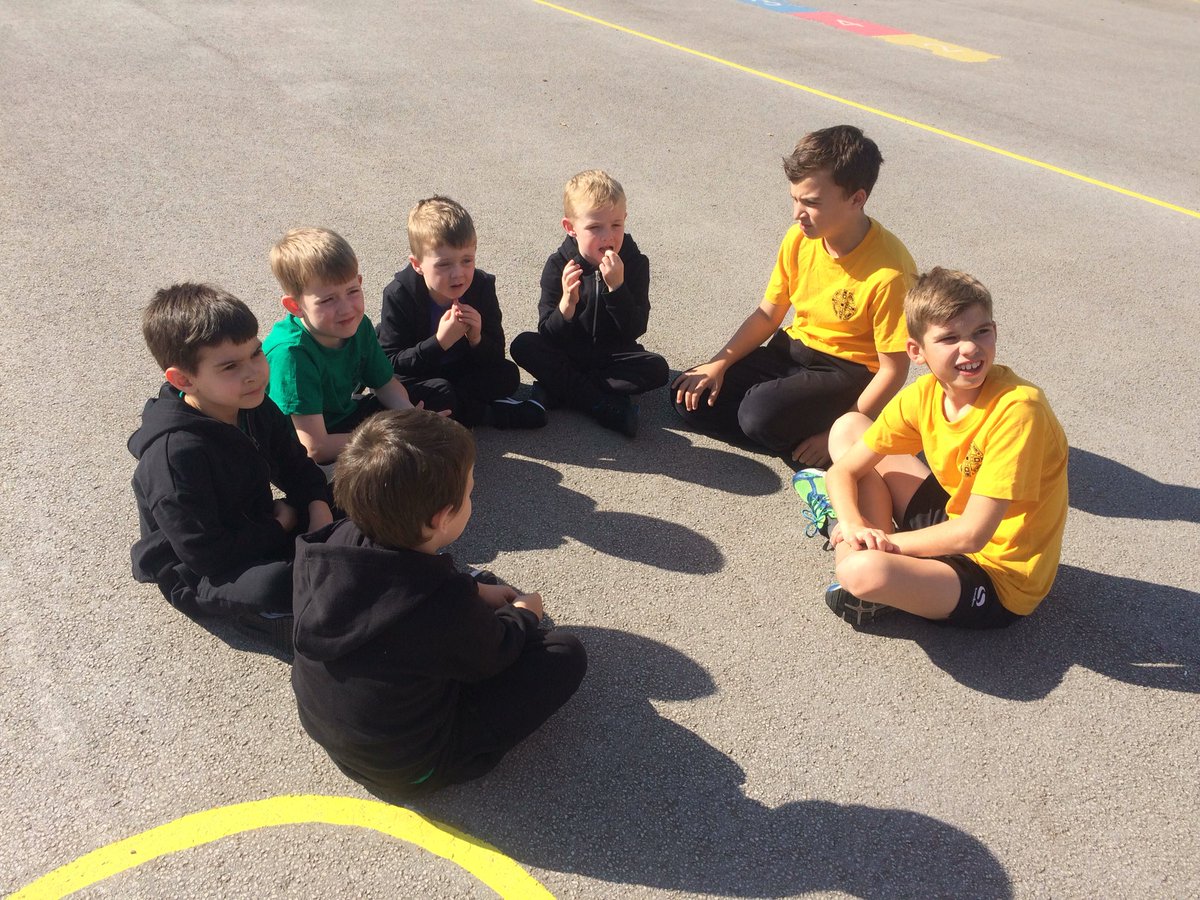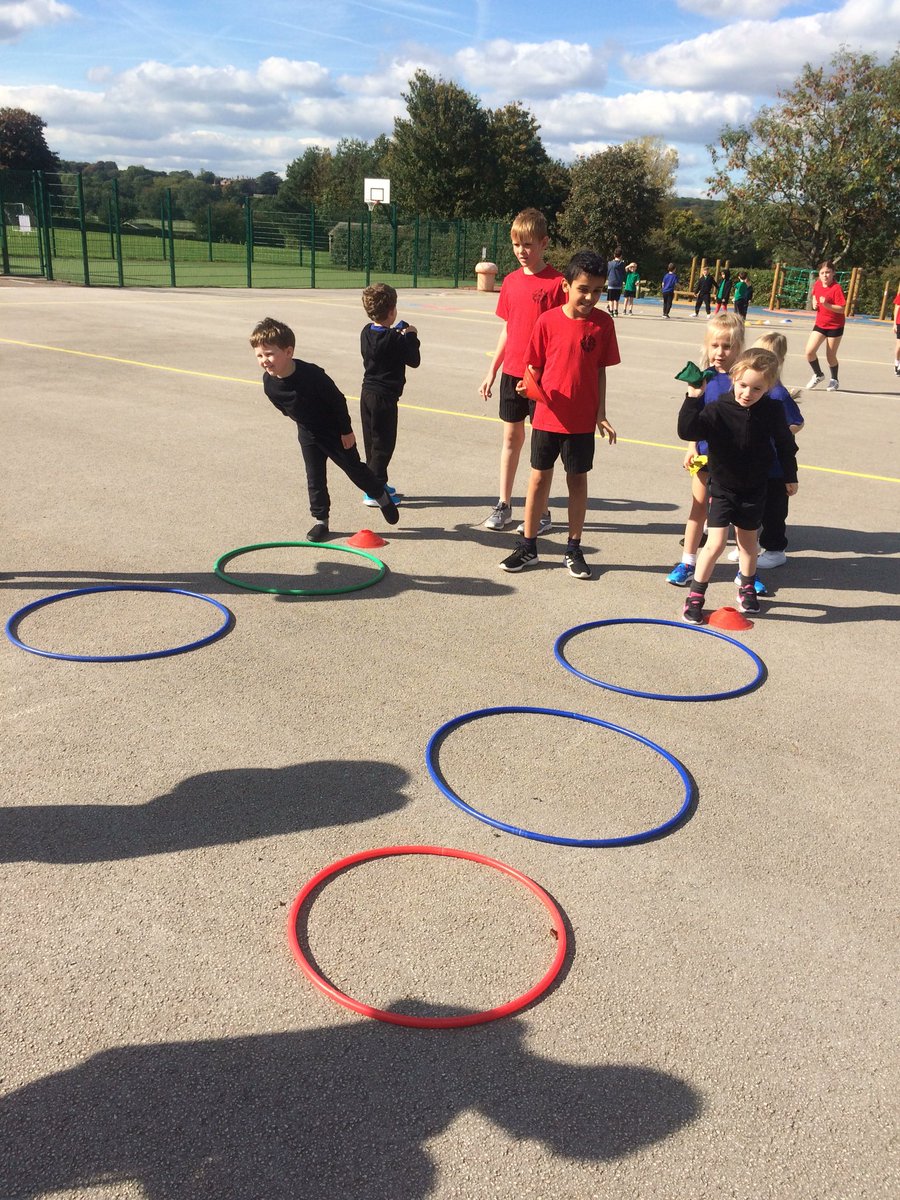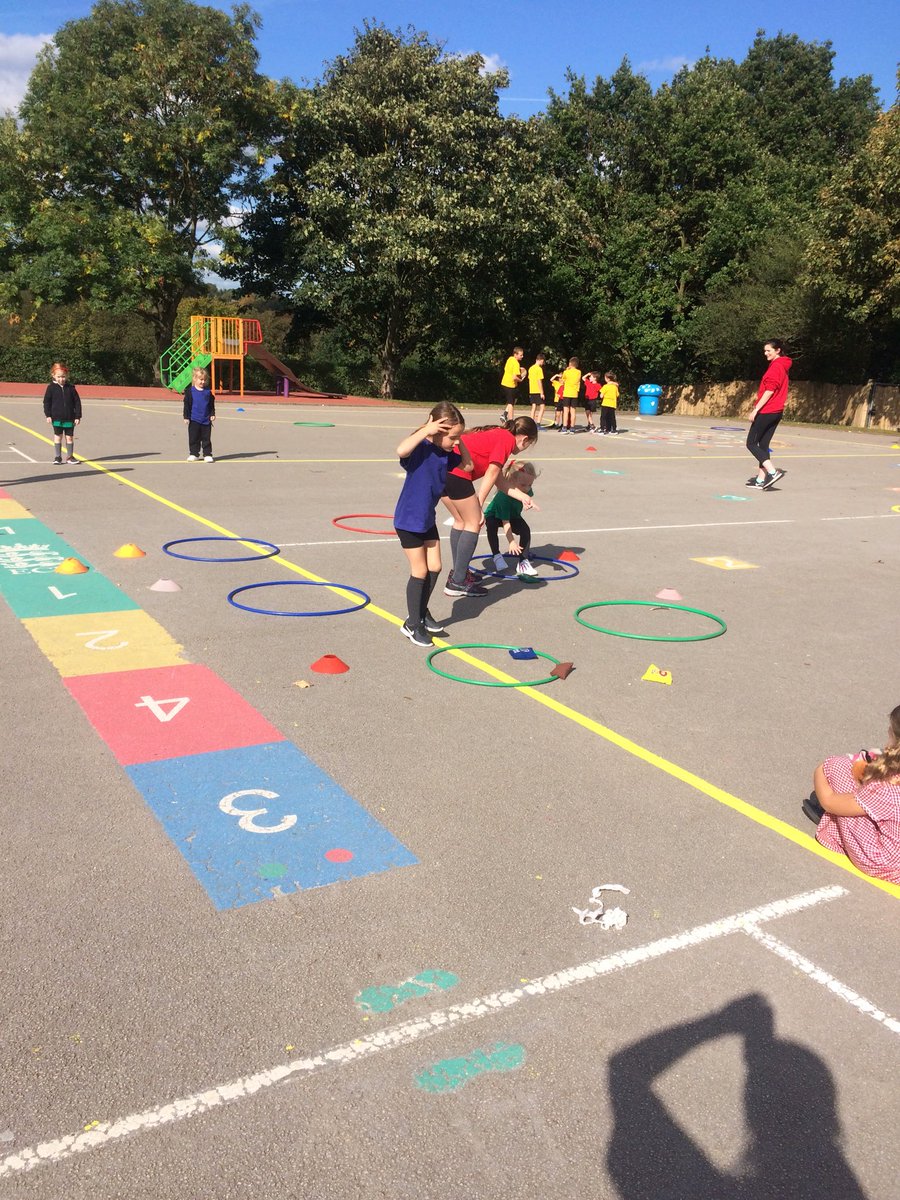 Macmillan Coffee Afternoon
Our wonderful School Association arranged a coffee and cake afternoon on Friday for Macmillan. An impressive £258.85 was raised. Thank you to everyone for their support.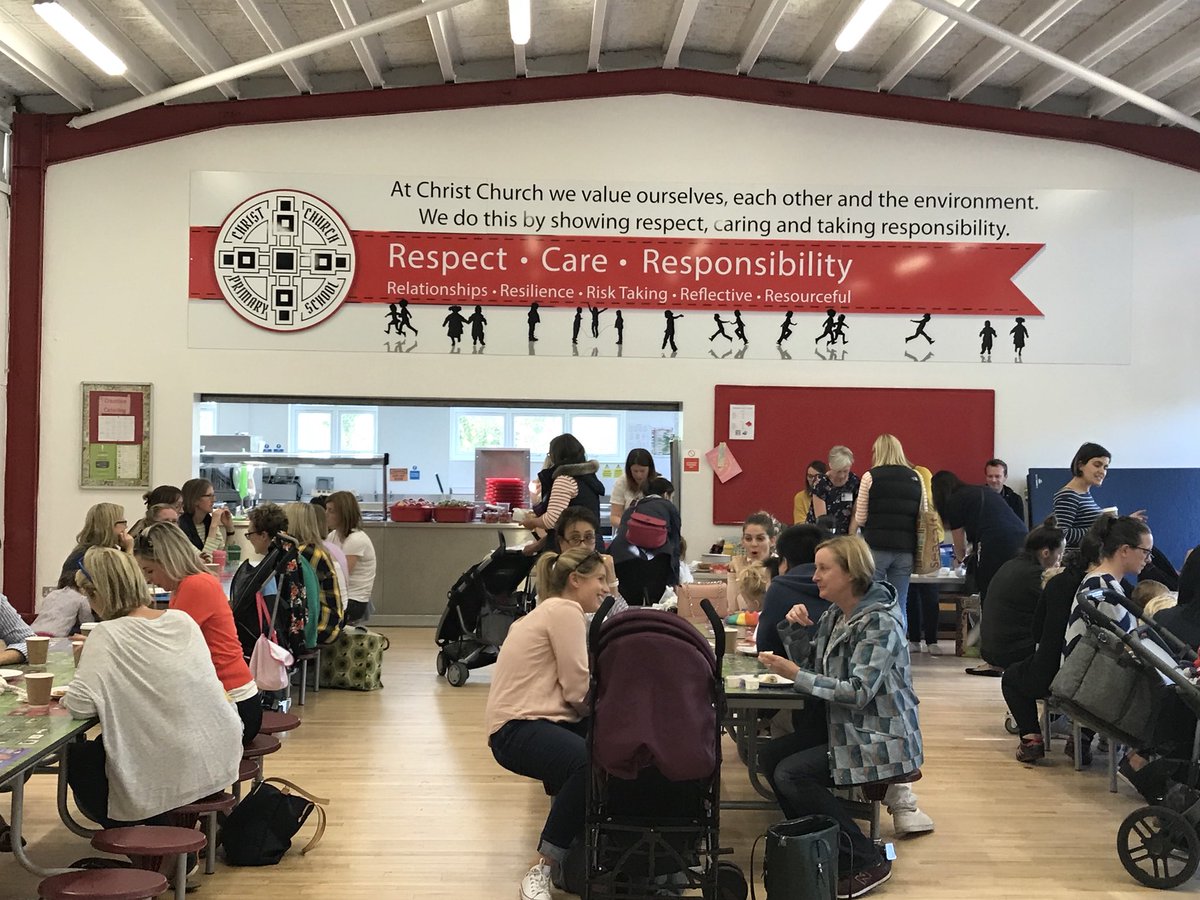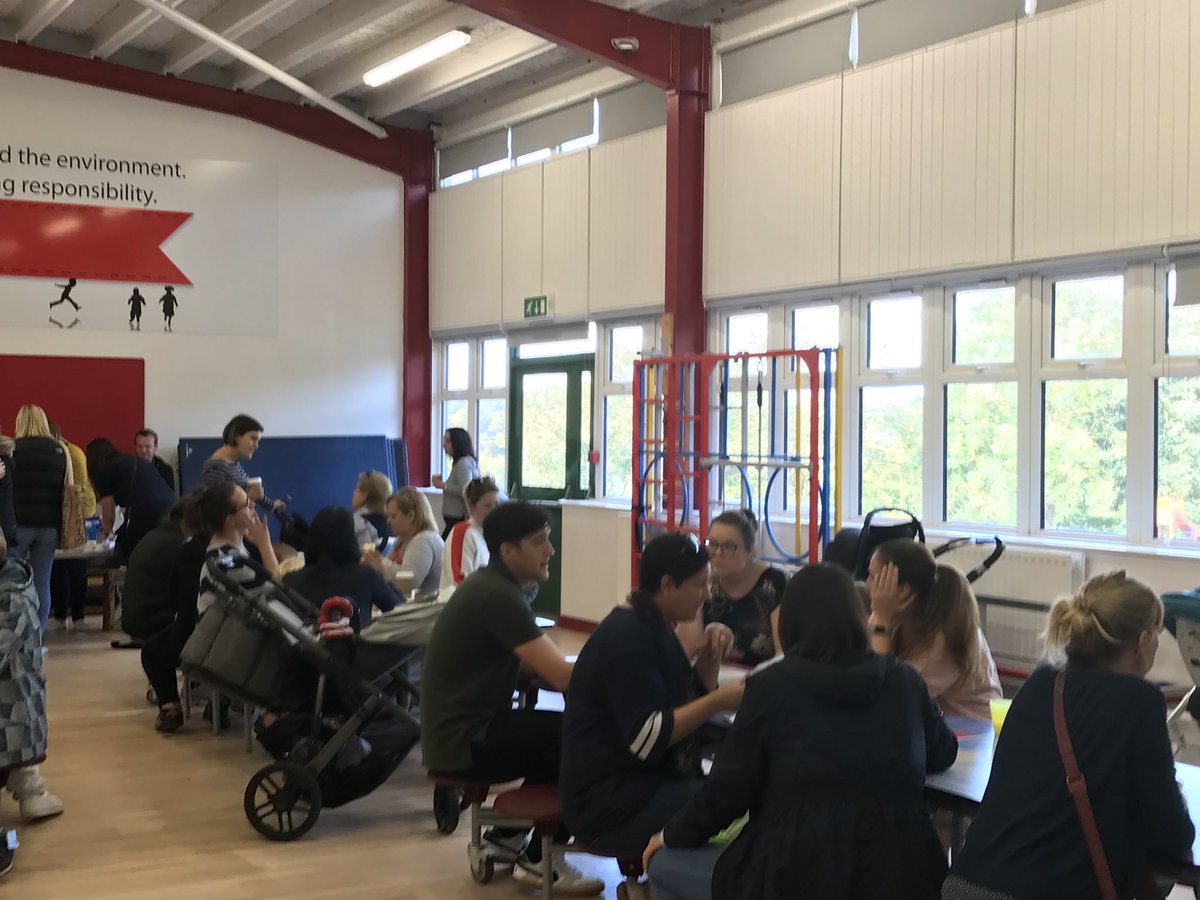 Science in Year 5
Year 5 got practical in their science lesson this week and created their very own lava lamps. These look great Year 5!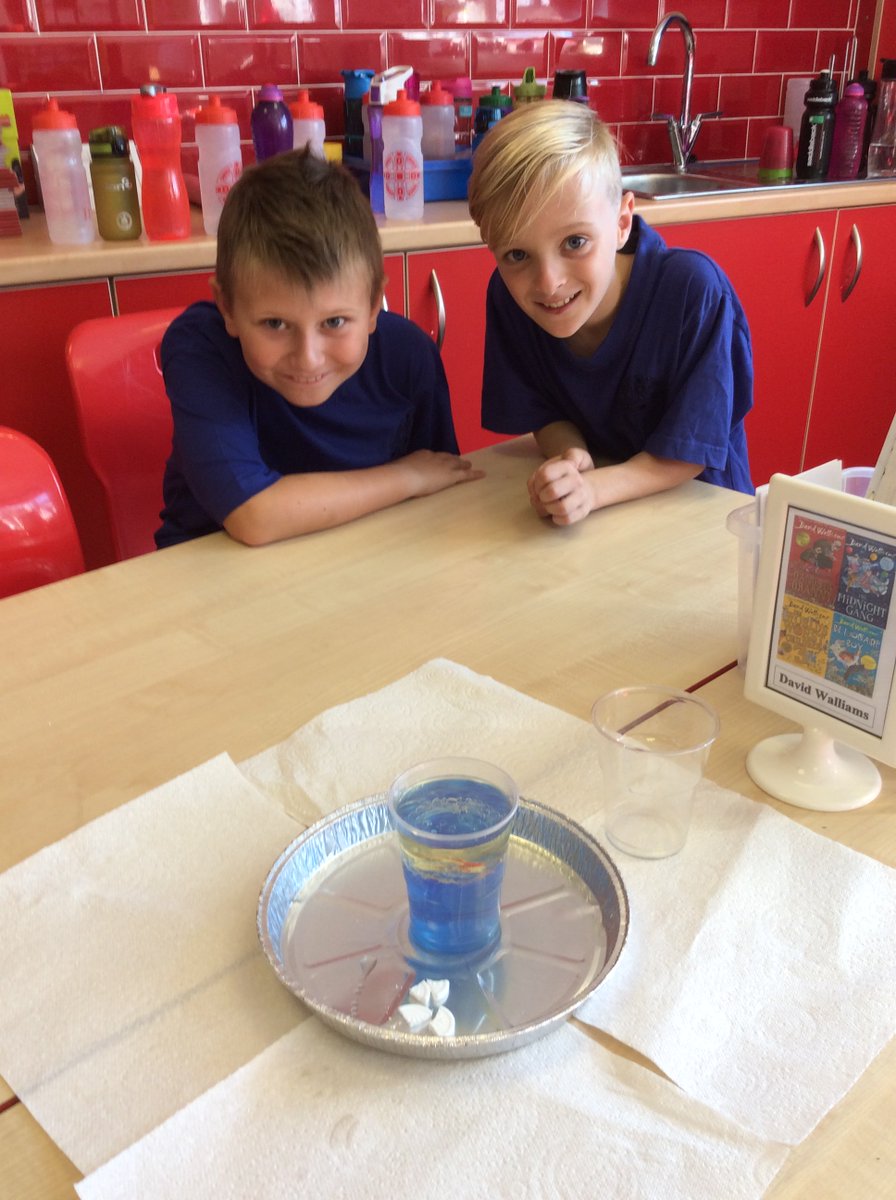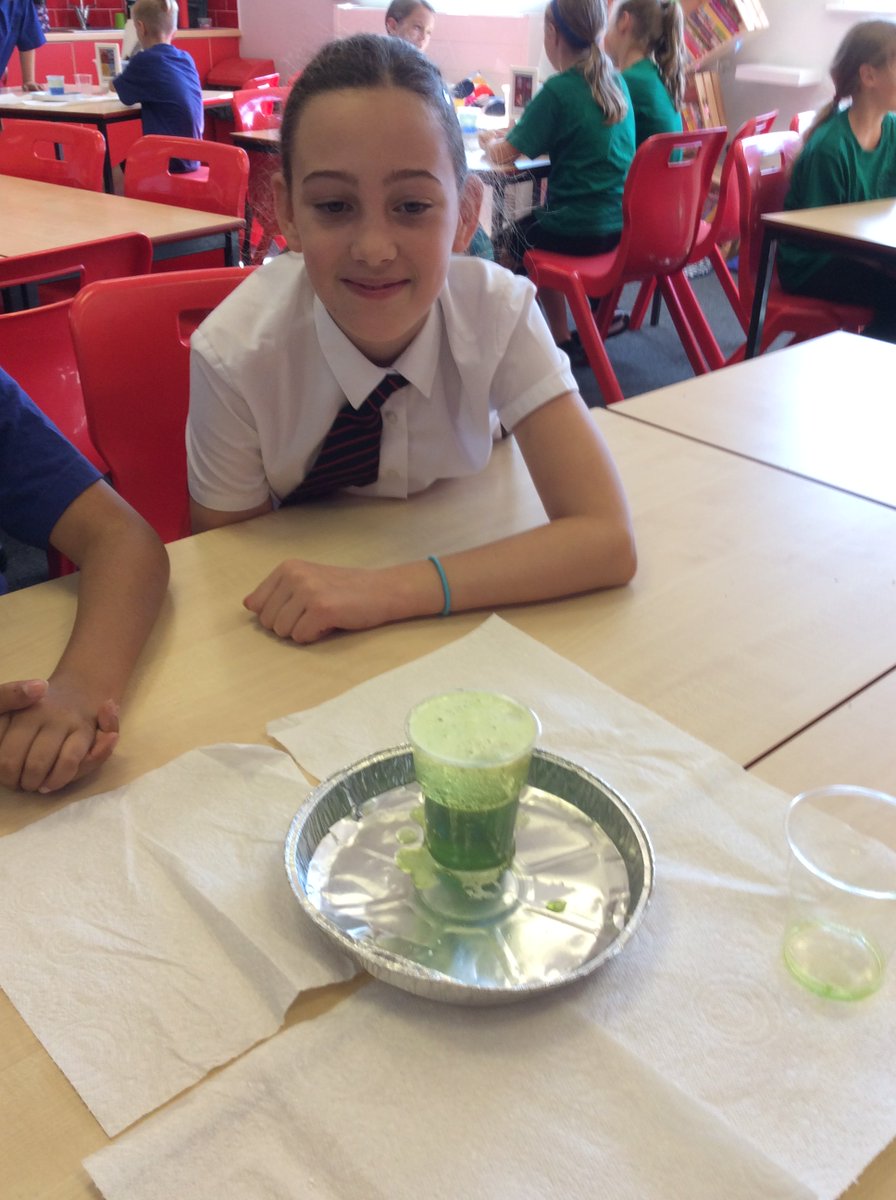 Week beginning Monday 17th September
Learning in Year 5
Year 5 launched their Big Question this week and shared their homework facts about how Britain has changed.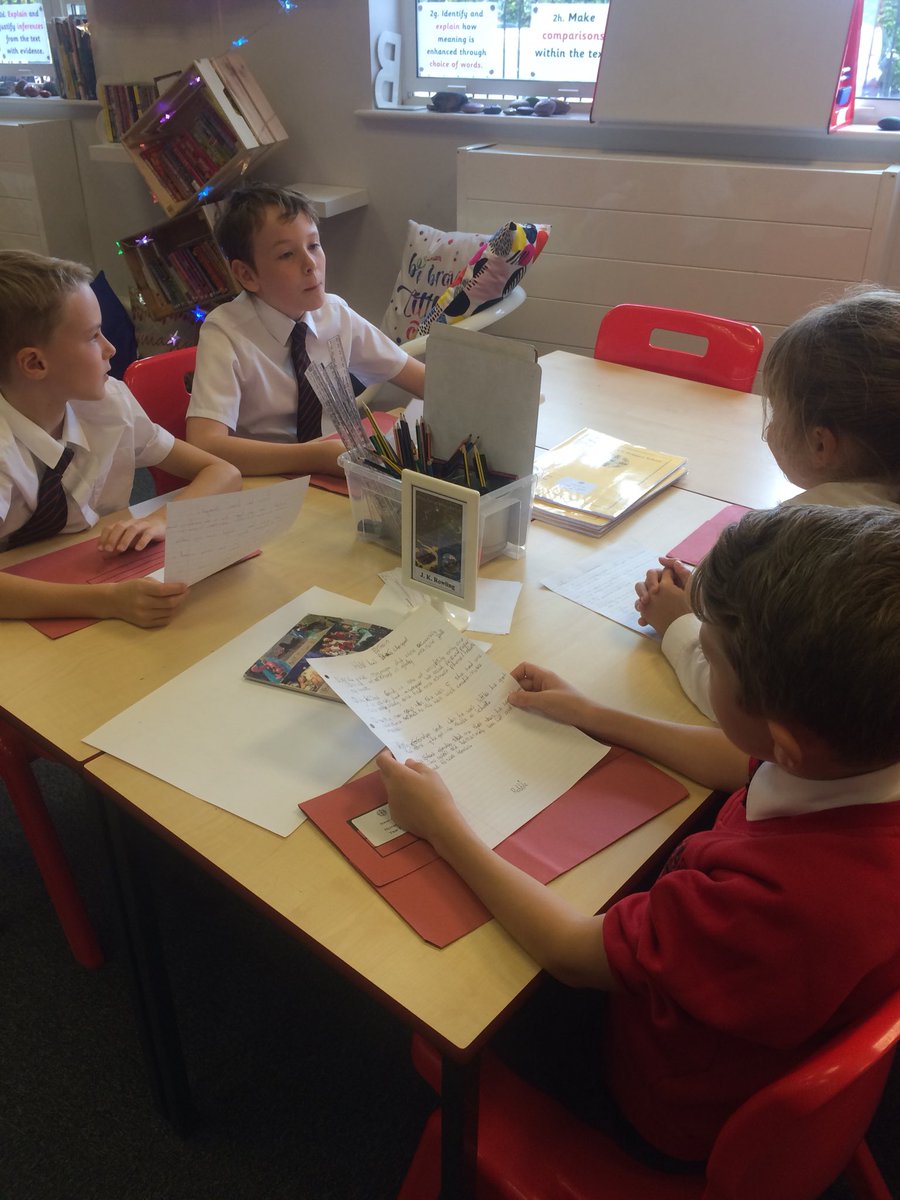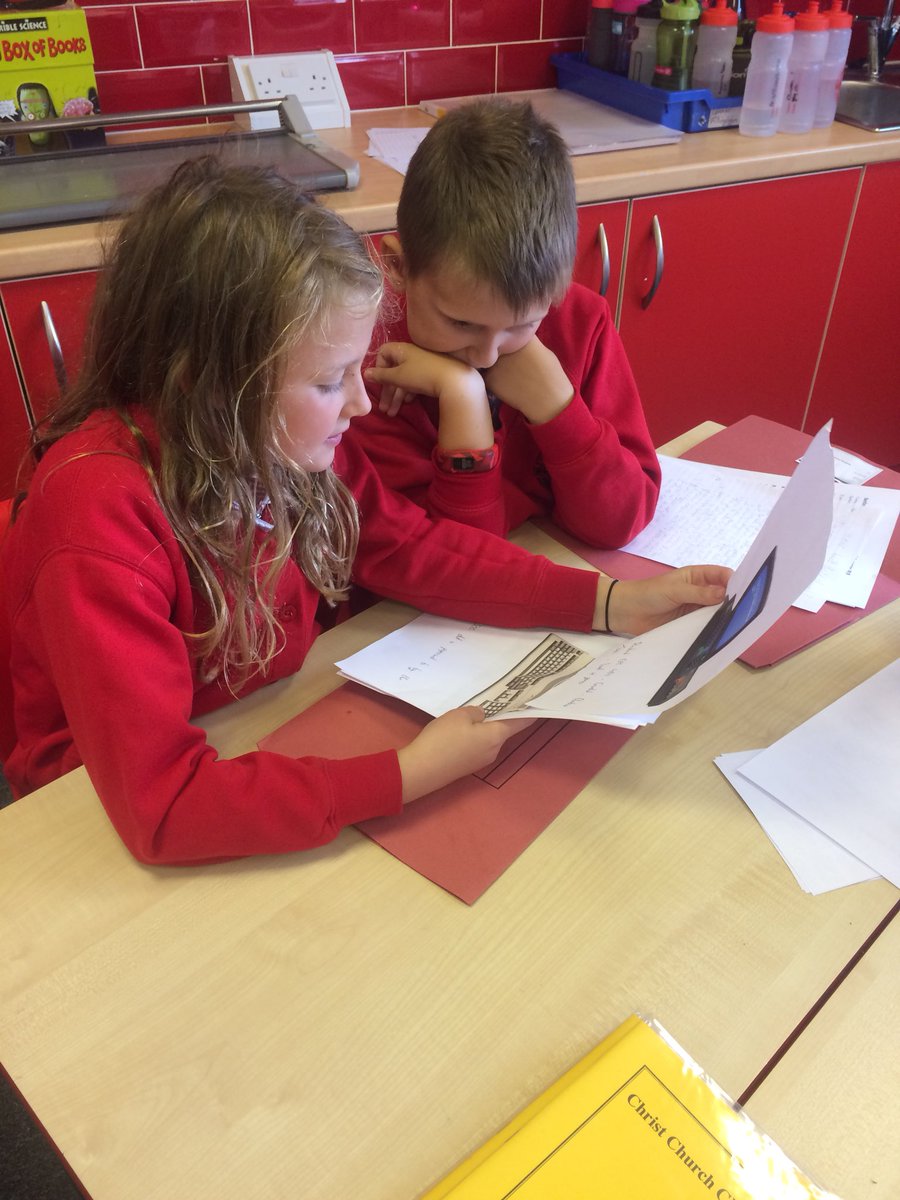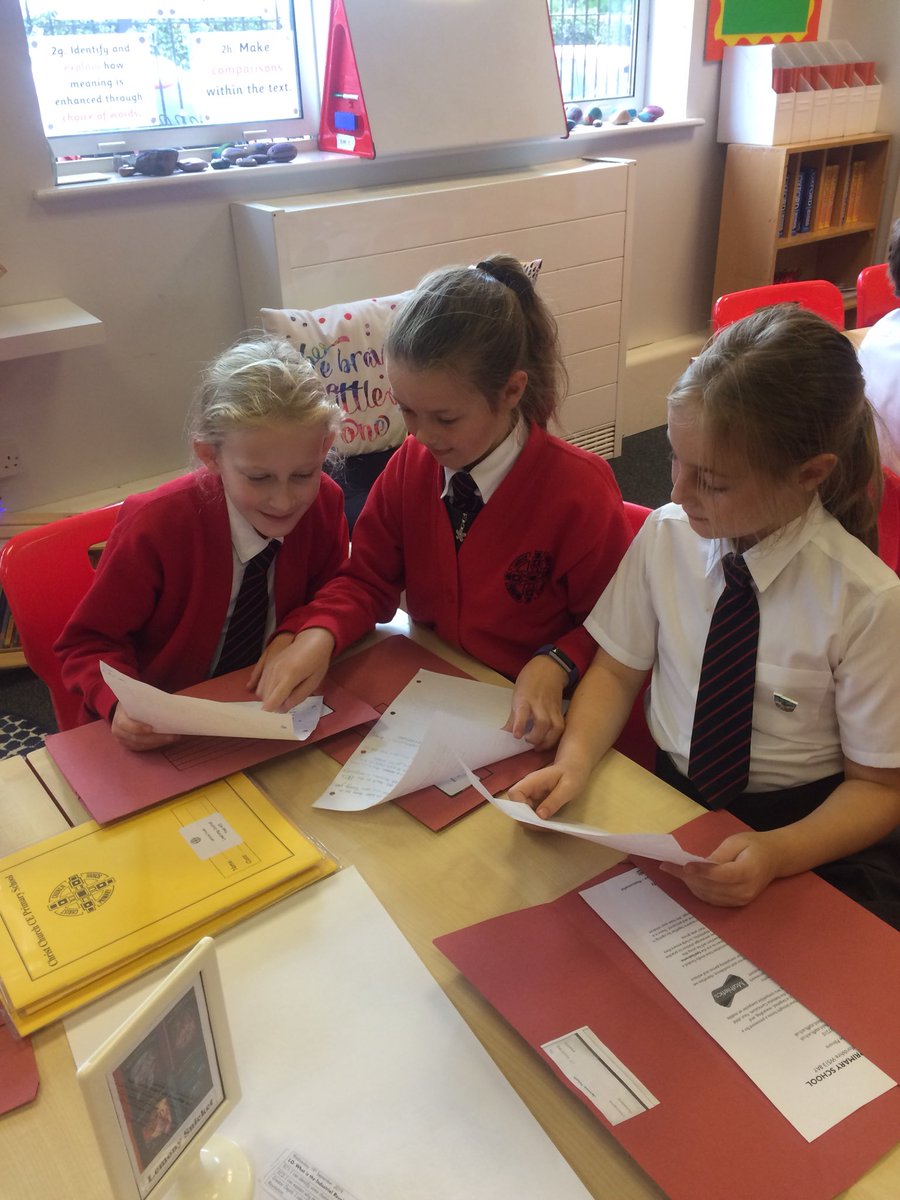 Reading in Year 1
Year 1 too ka more relaxing approach to their reading this week and enjoyed a good book with friends.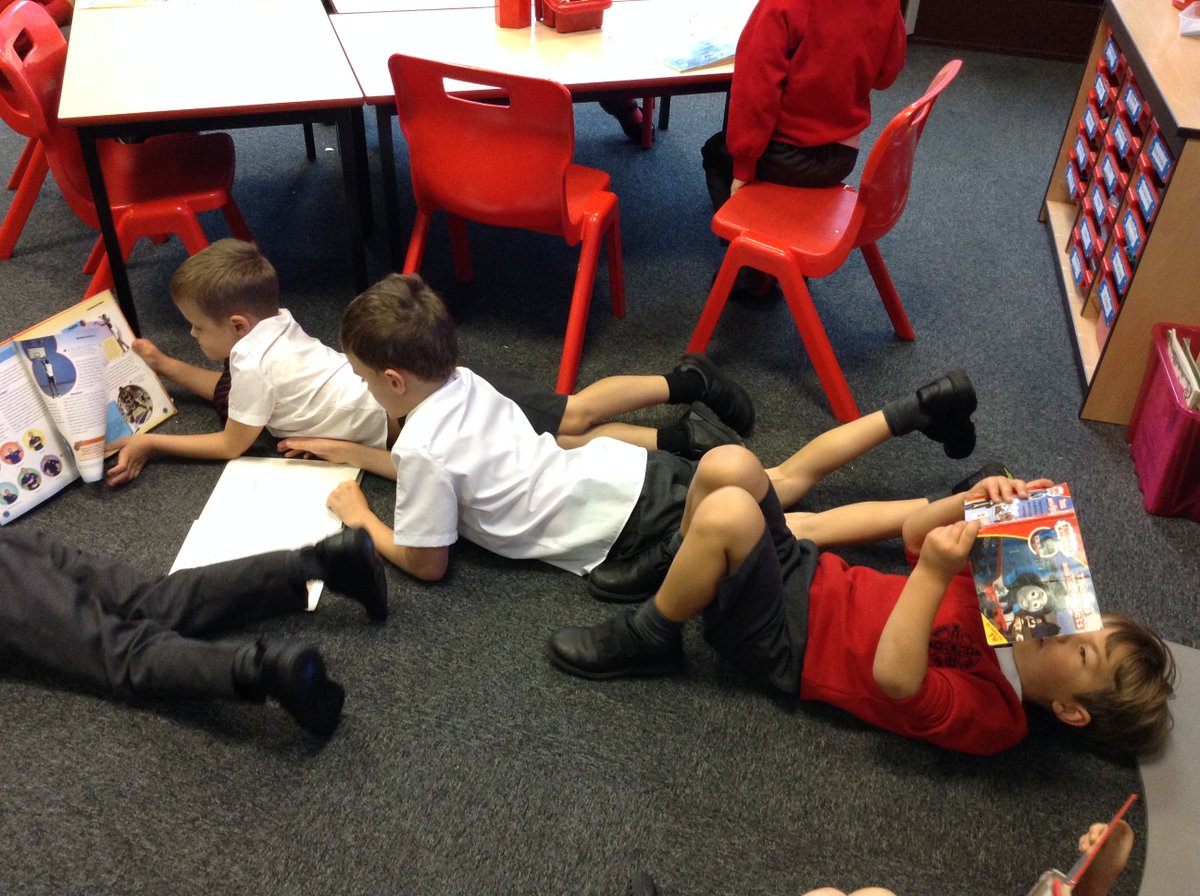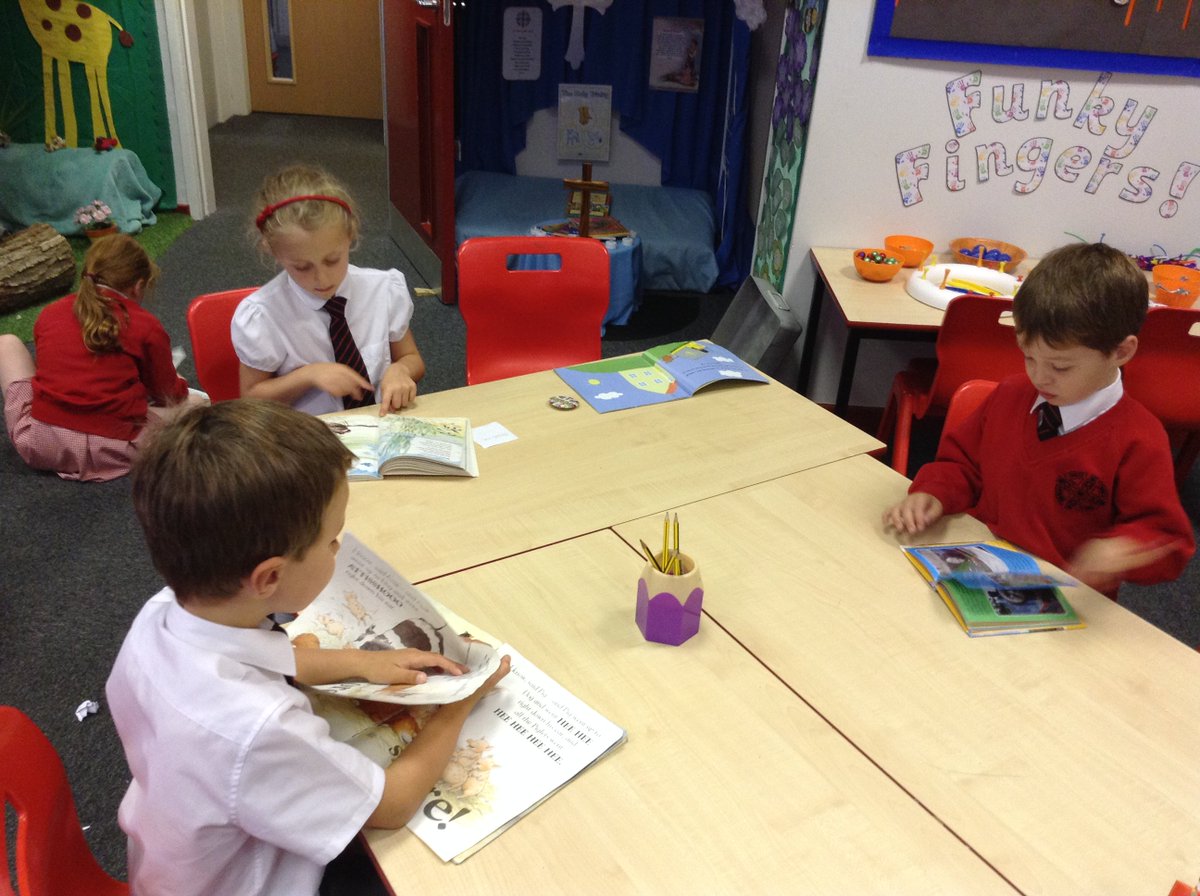 Year 4 getting creative
Year 4 have designed their very own Flanimals and then went on to evaluate their descriptions.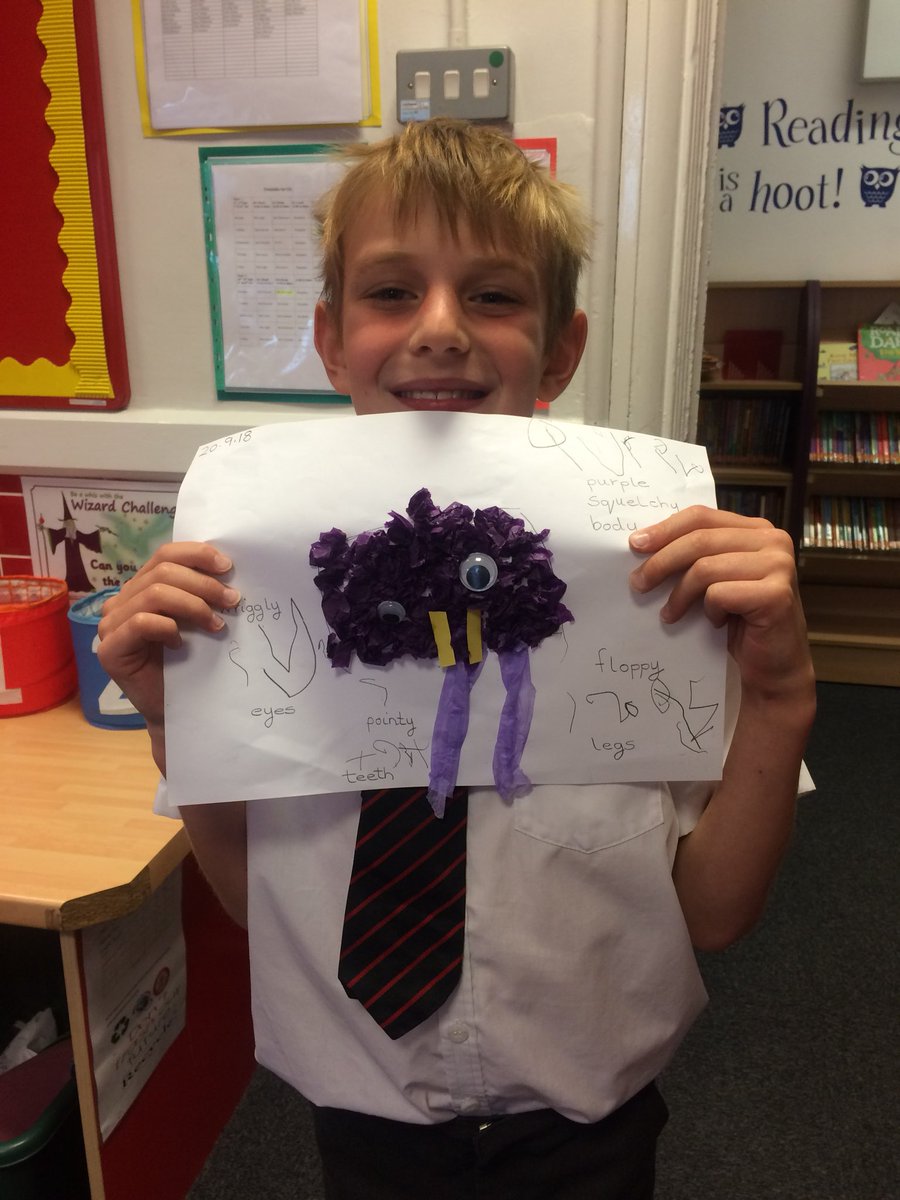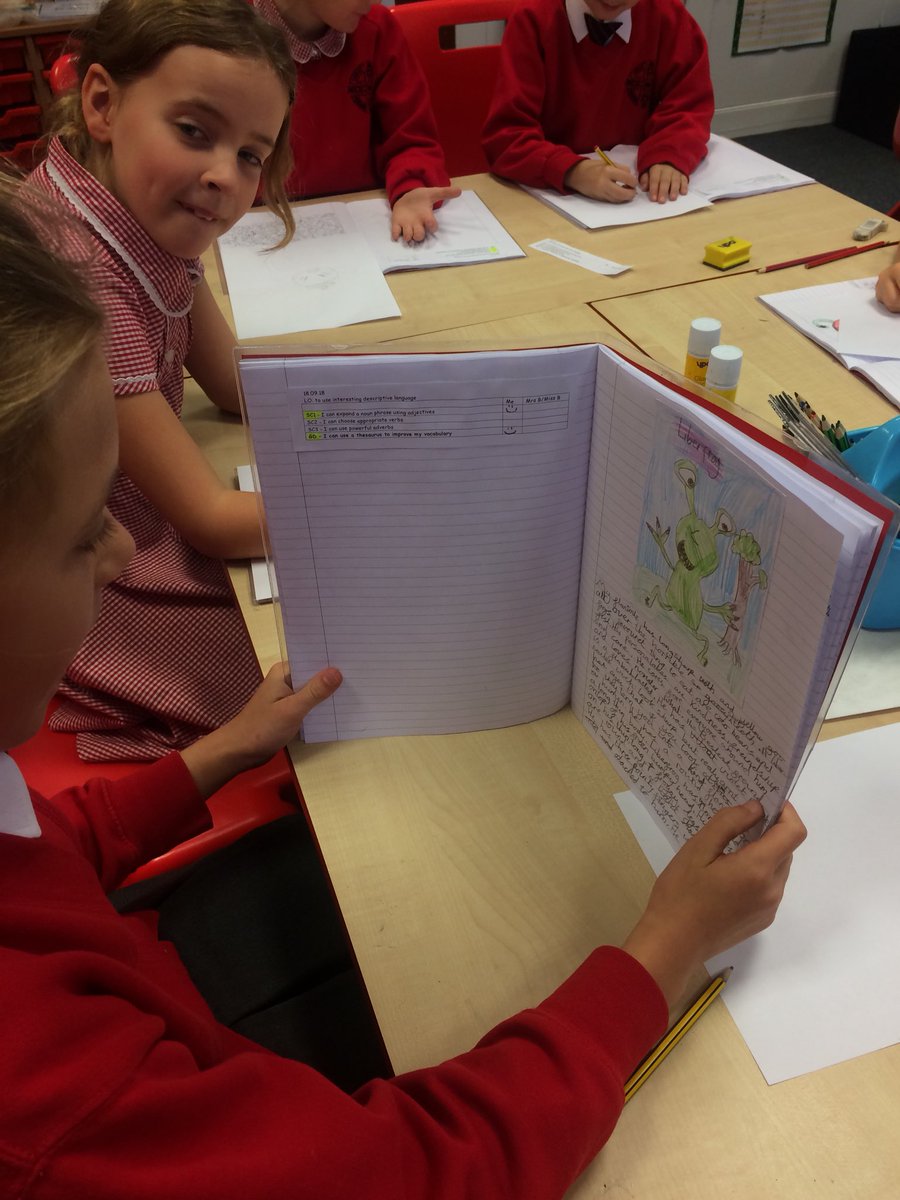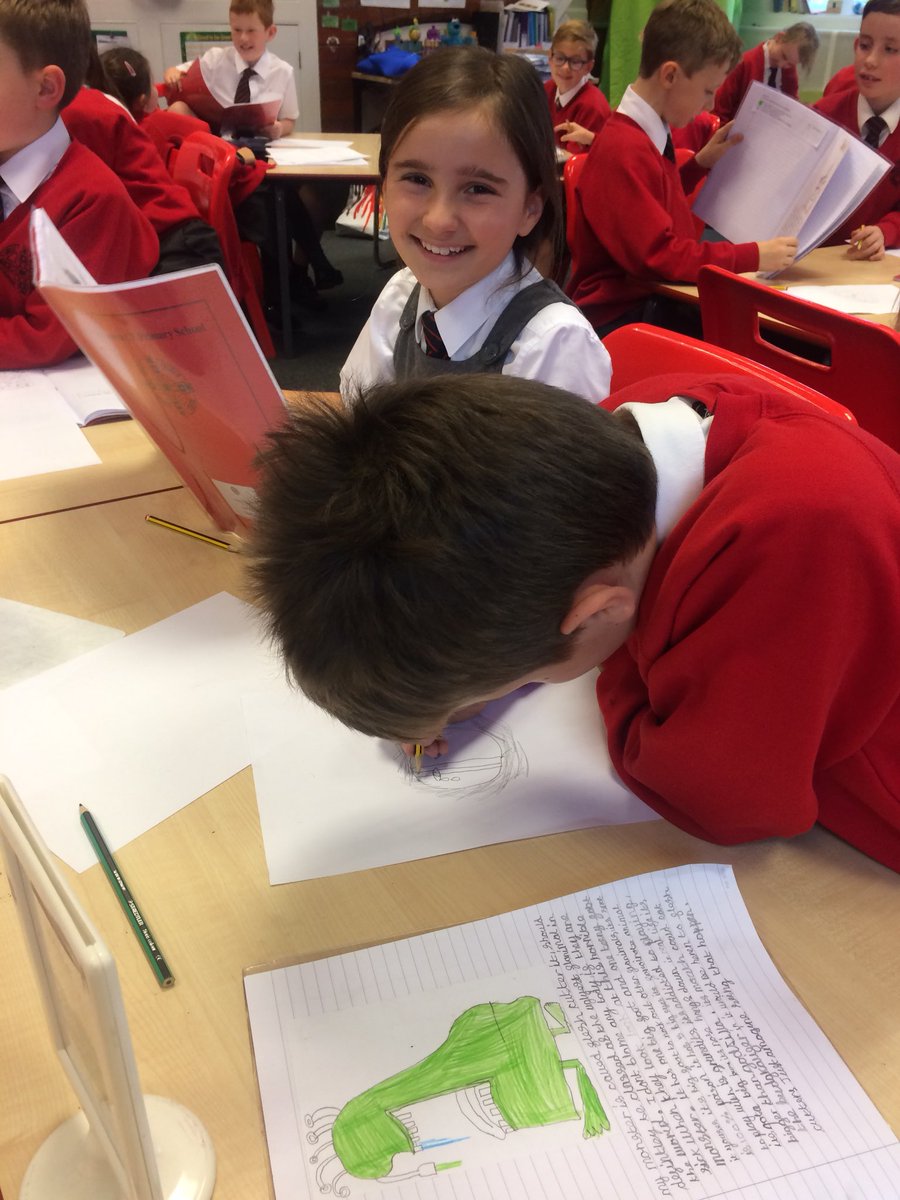 Learning in Year 6
This week Year 6 have shown both their competitive side and their scientific side. Keep up the hard work Year 6!