Gallery:
Have a look at all the exciting things that have been happening at Christ Church.
2017/2018 - Check out everything that has been going on at Christ Church this school year. Weekly updates can be found by clicking on the 'weekly events' tab.
Big Questions are launched!
It was fantastic to see and hear the excitement around school as spring term Big Questions were launched in each year group! Here are just a few photos of the excitement in action: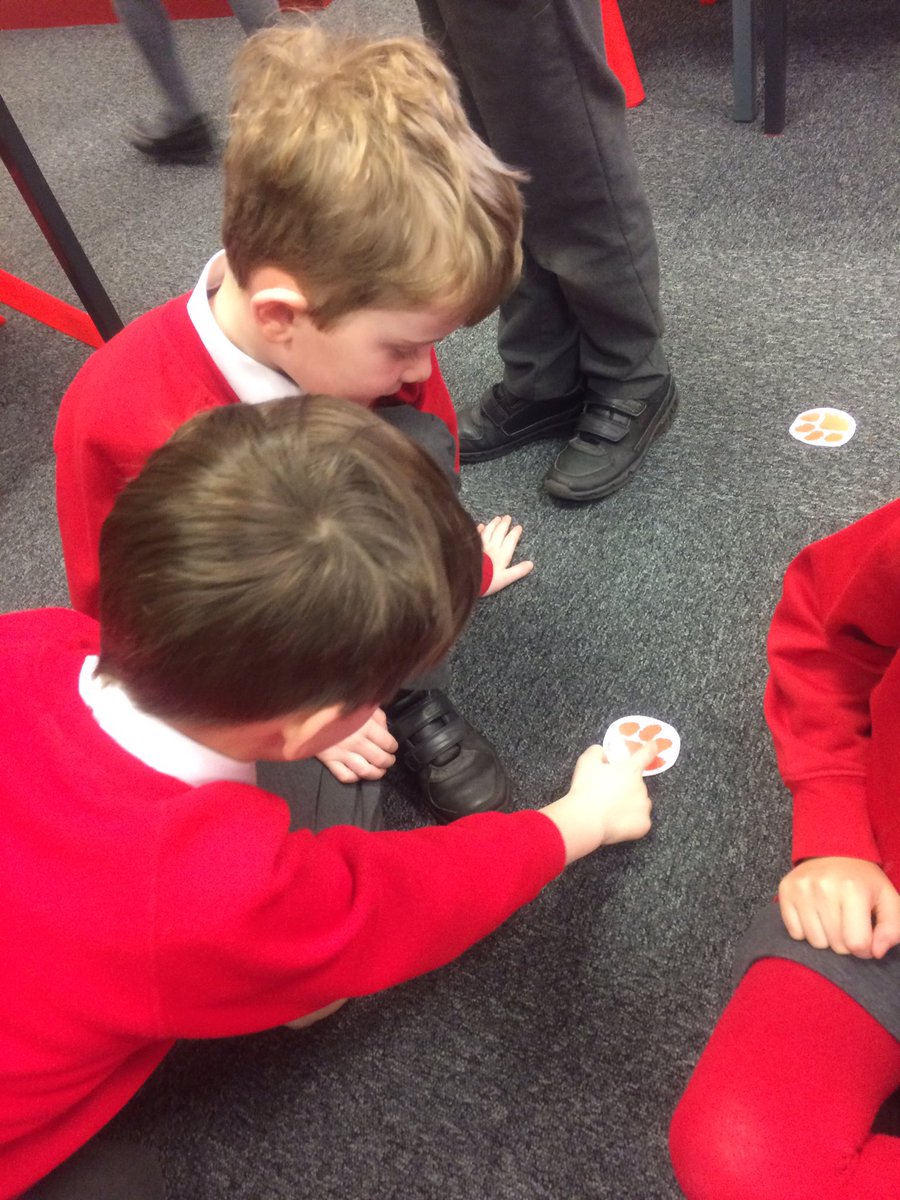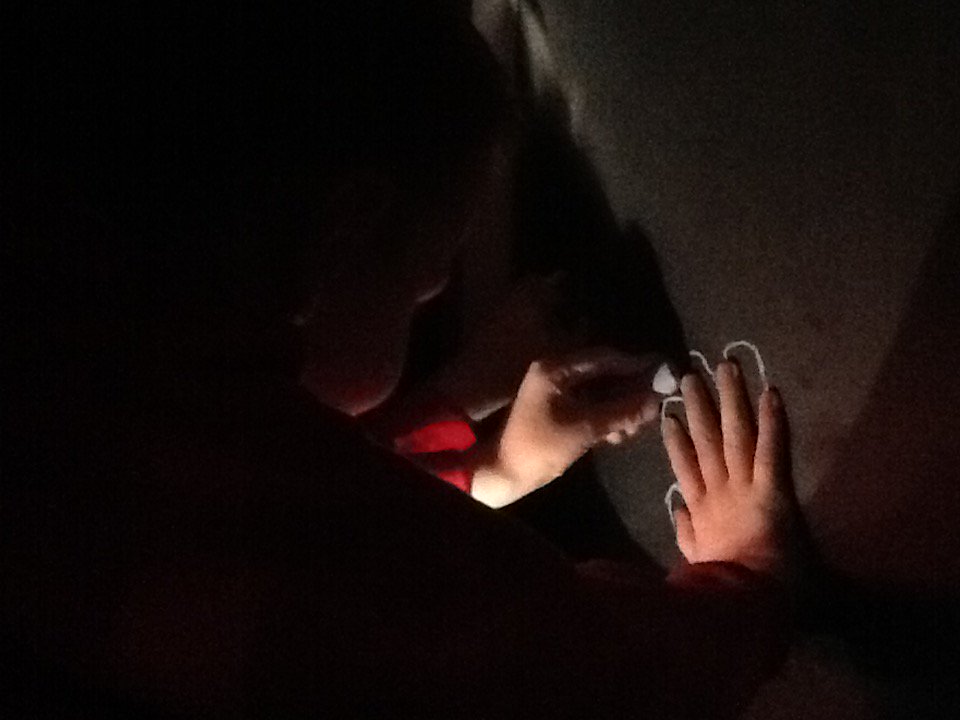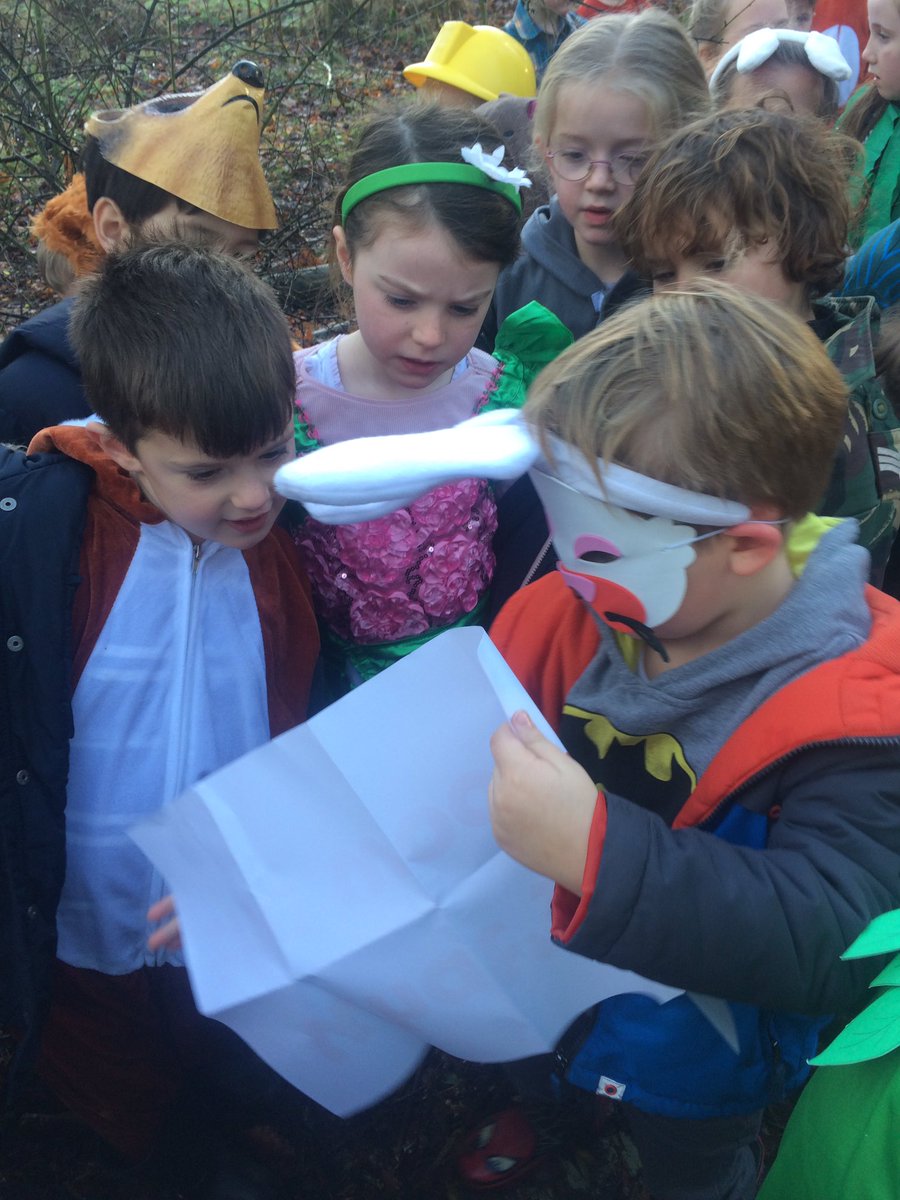 Library Visits
6AS had a super afternoon at Lichfield library where they got to know a number of books and explored what the library has to offer. It was wonderful to see everyone walking away with two books to read.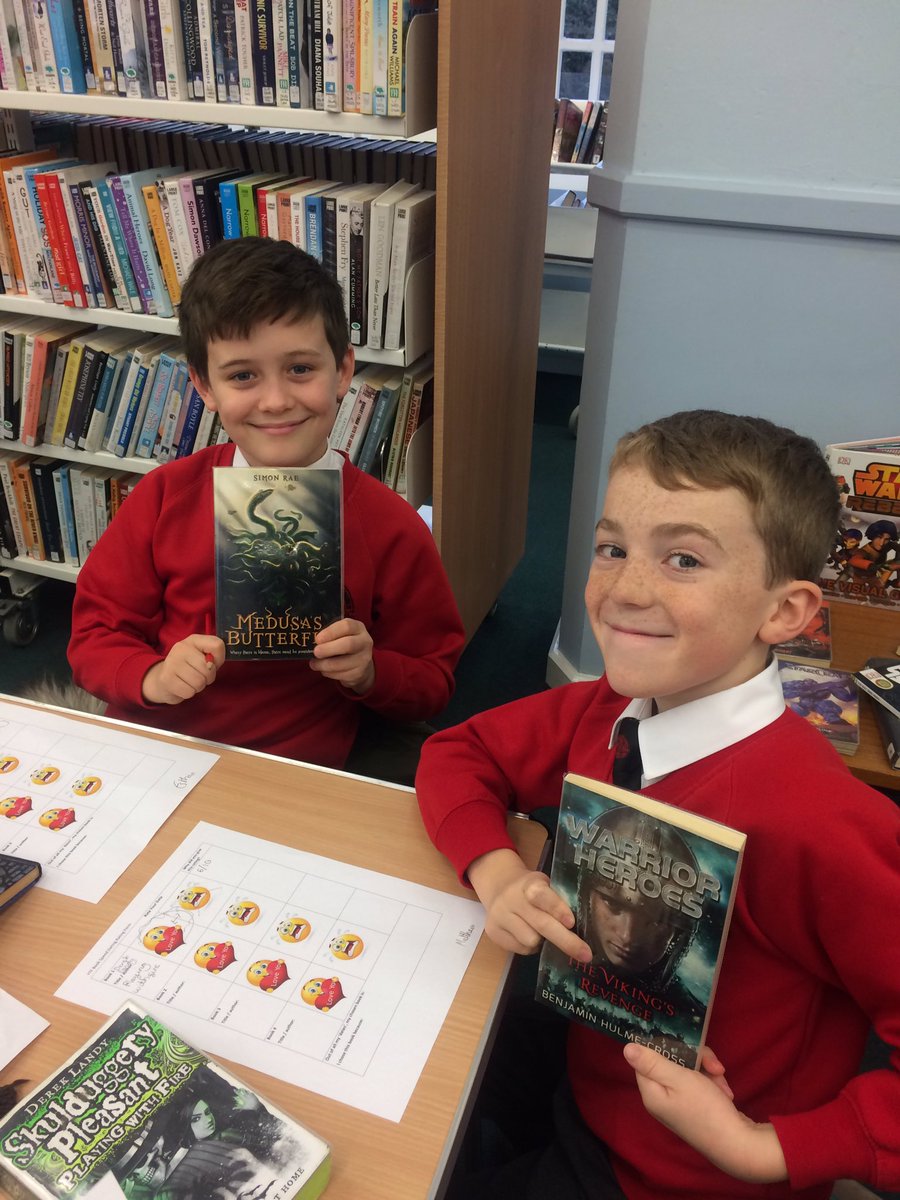 PE in Reception
What an exciting week for Reception - the first time that they have got changed for their PE lesson! It looks as though everyone thoroughly enjoyed being in their PE kit.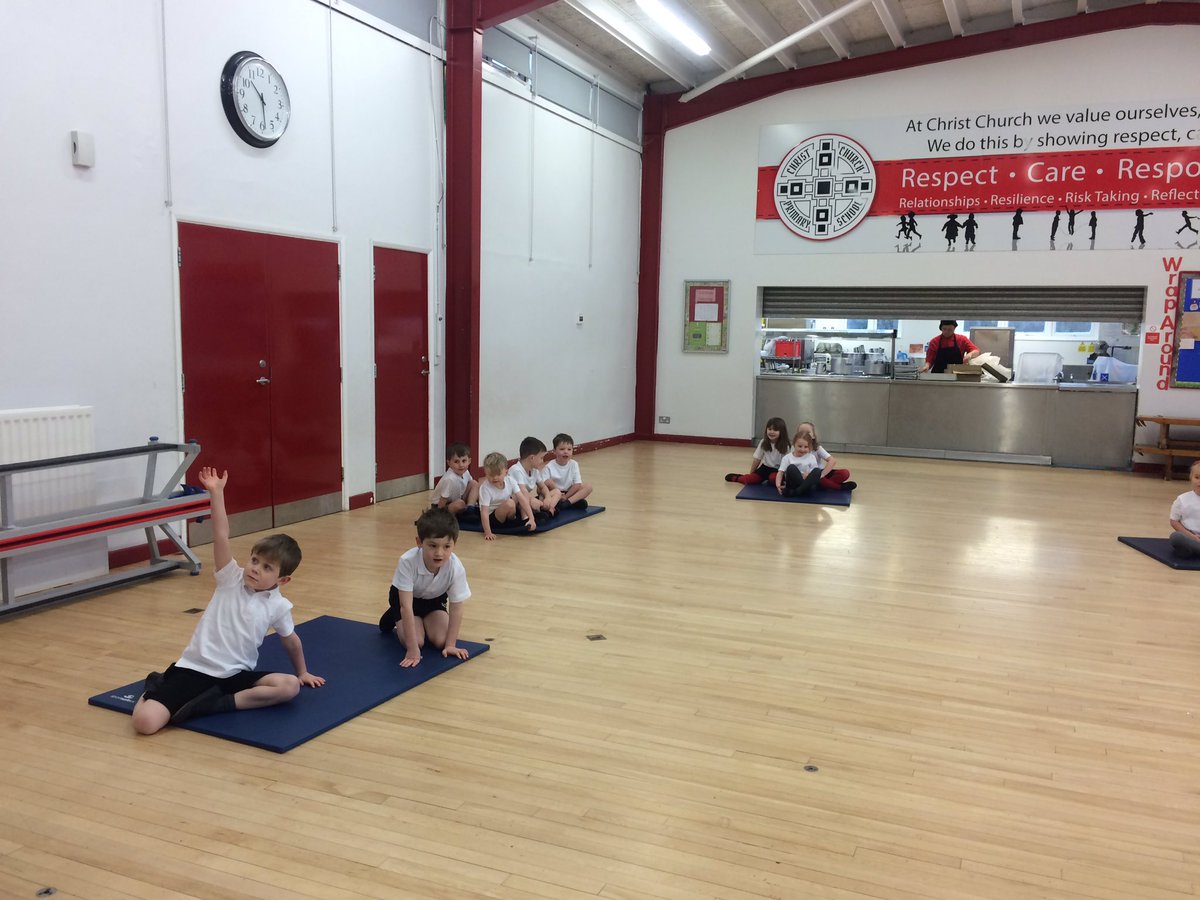 Being Artistic in Year 2
Year 2 have investigated the artwork of Millie Marotta. They really enjoyed colouring our own designs!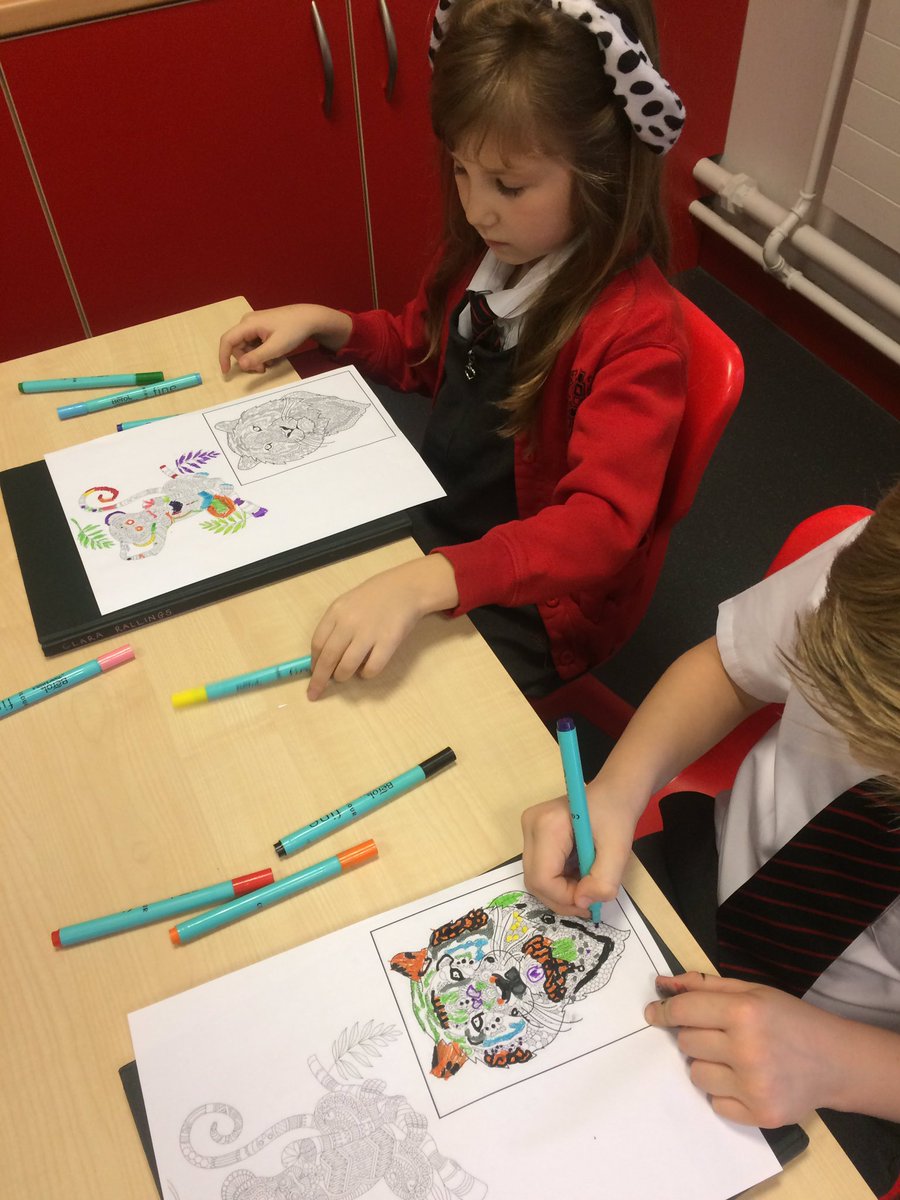 Science in Year 4
Year 4 have been drew the different parts of the digestive system as part of their new learning in science. Some interesting ideas!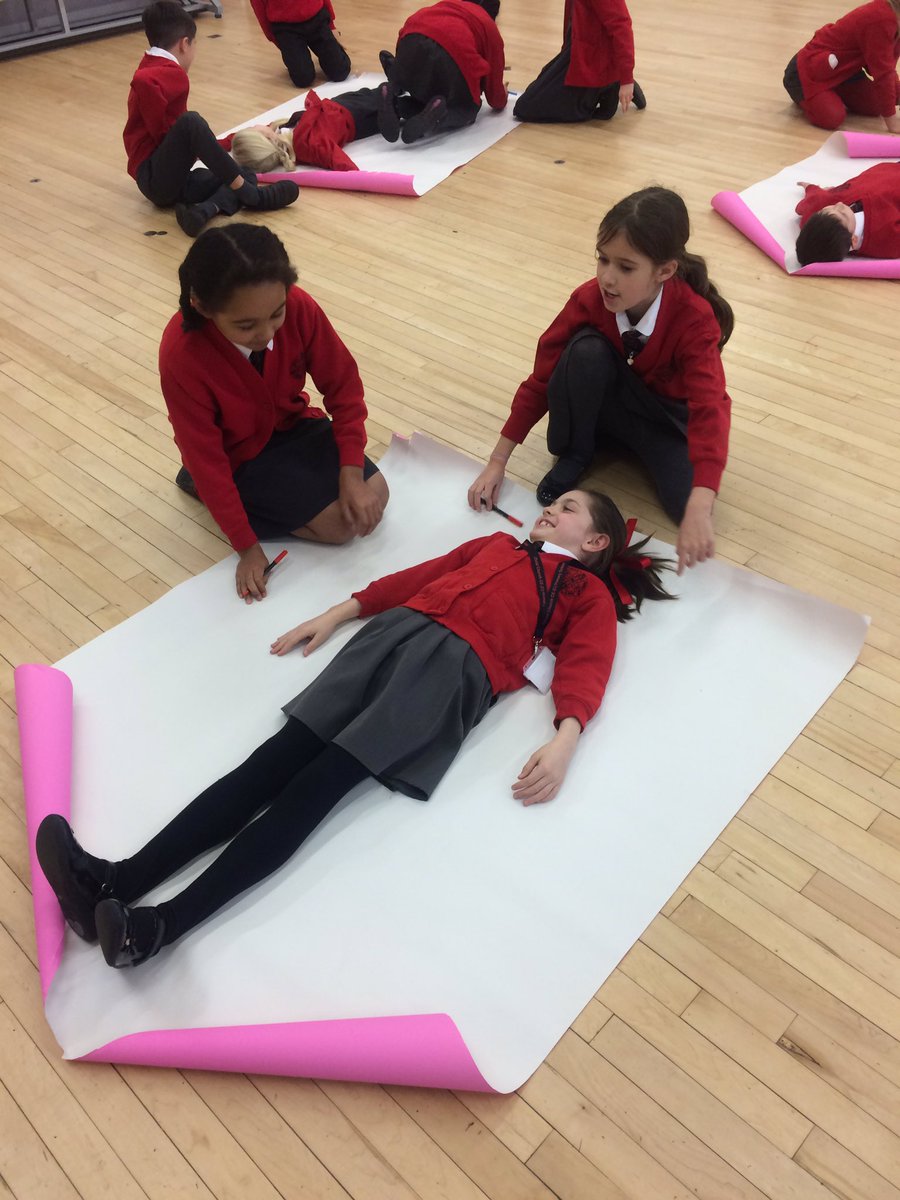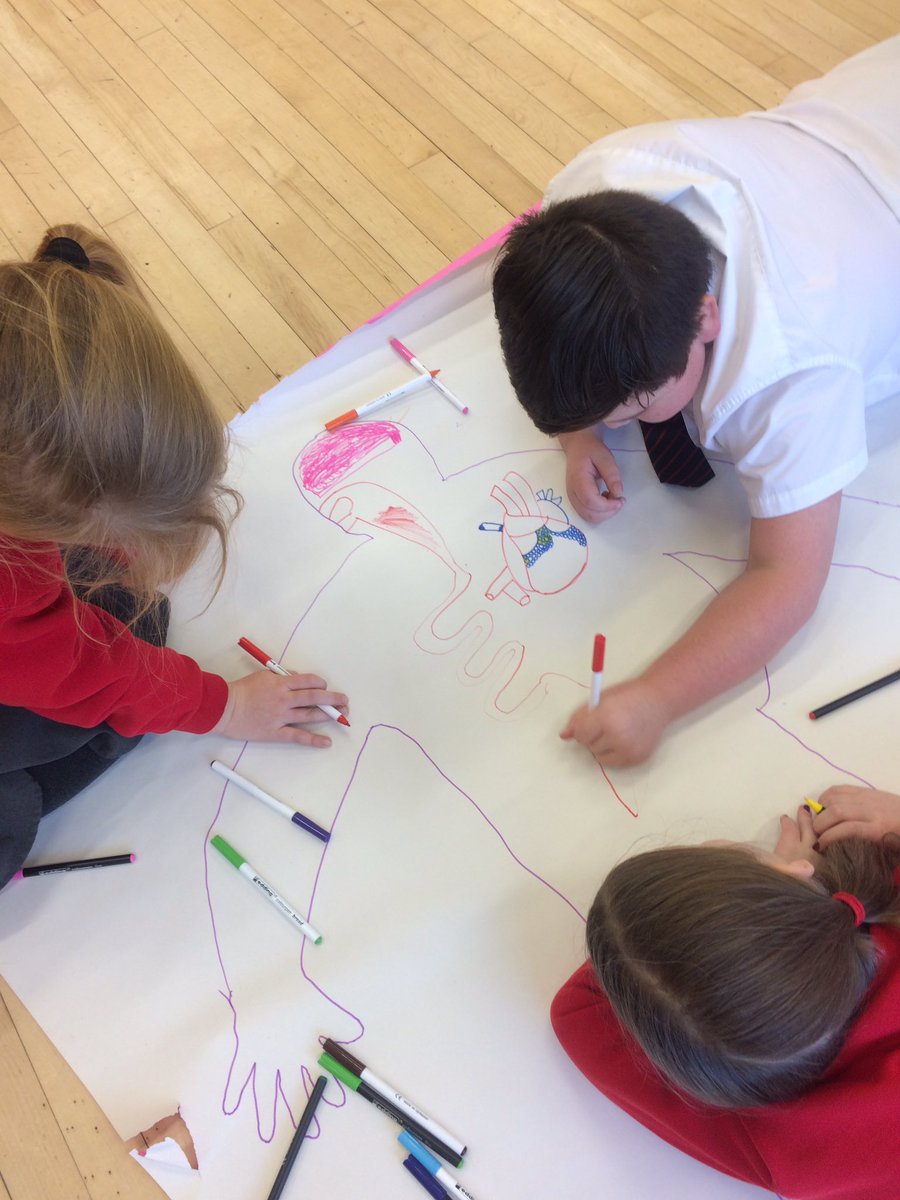 2016/2017 - It's proved to be another super year at Christ Church!
July 2017
Farewell Year 6
Our amazing Year 6 children put on a superb end of year production and leavers' service. They also enjoyed a celebratory lunch and were bought leavers' hoodies by the School Association.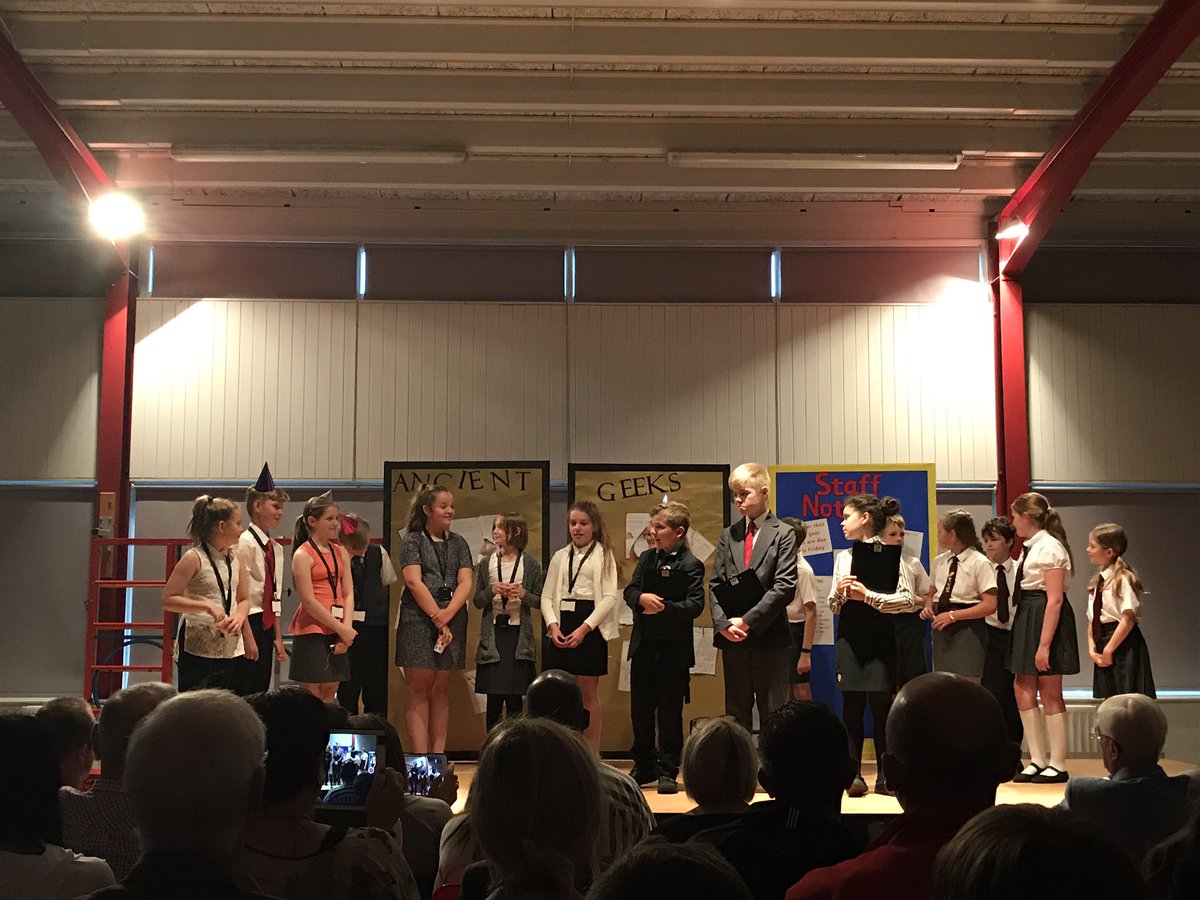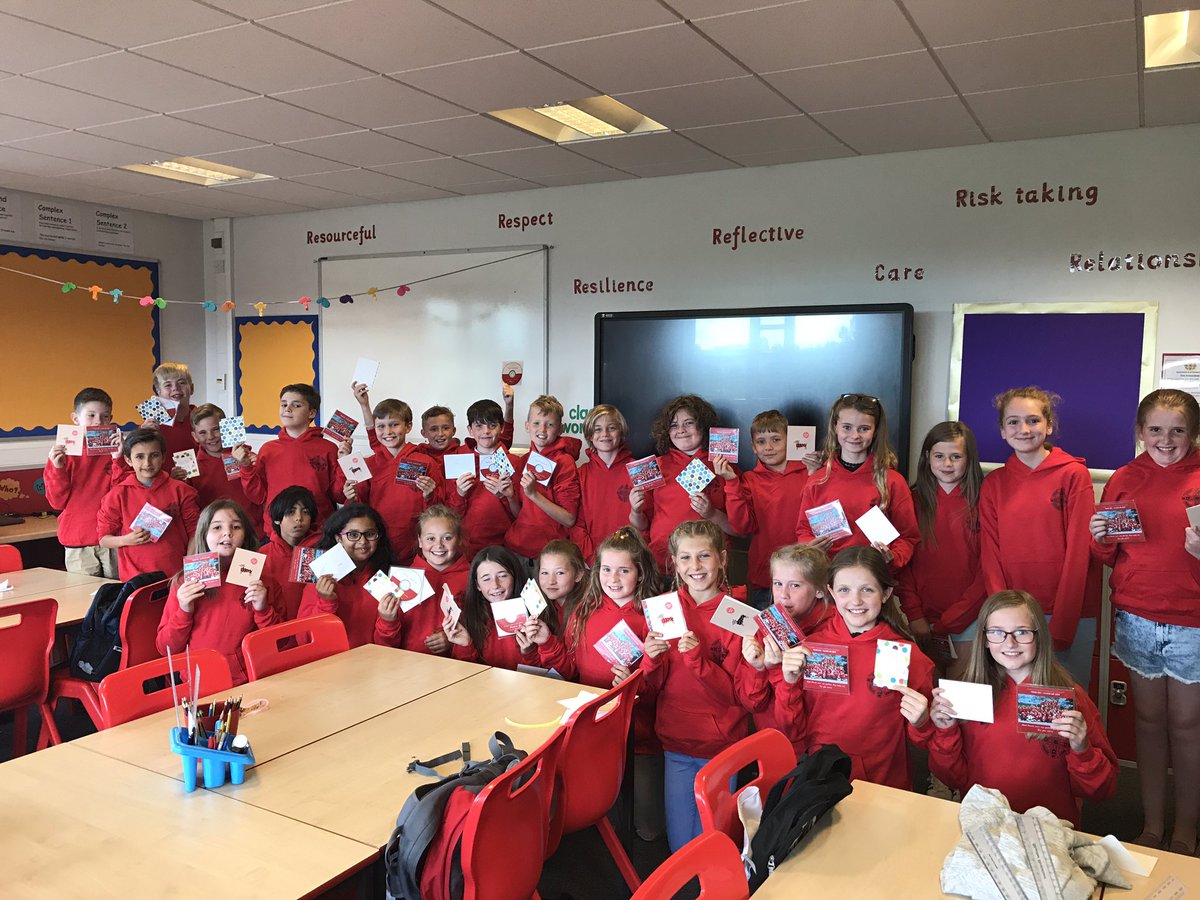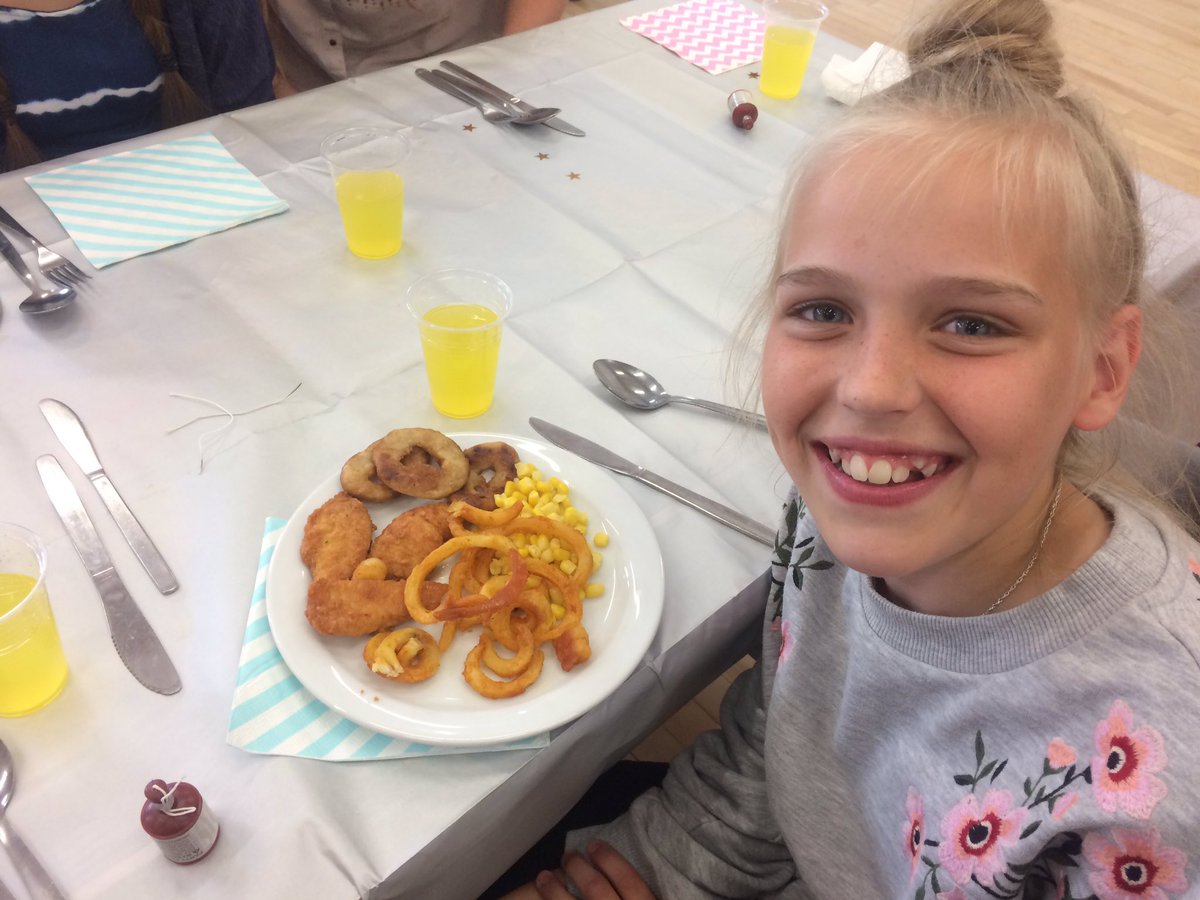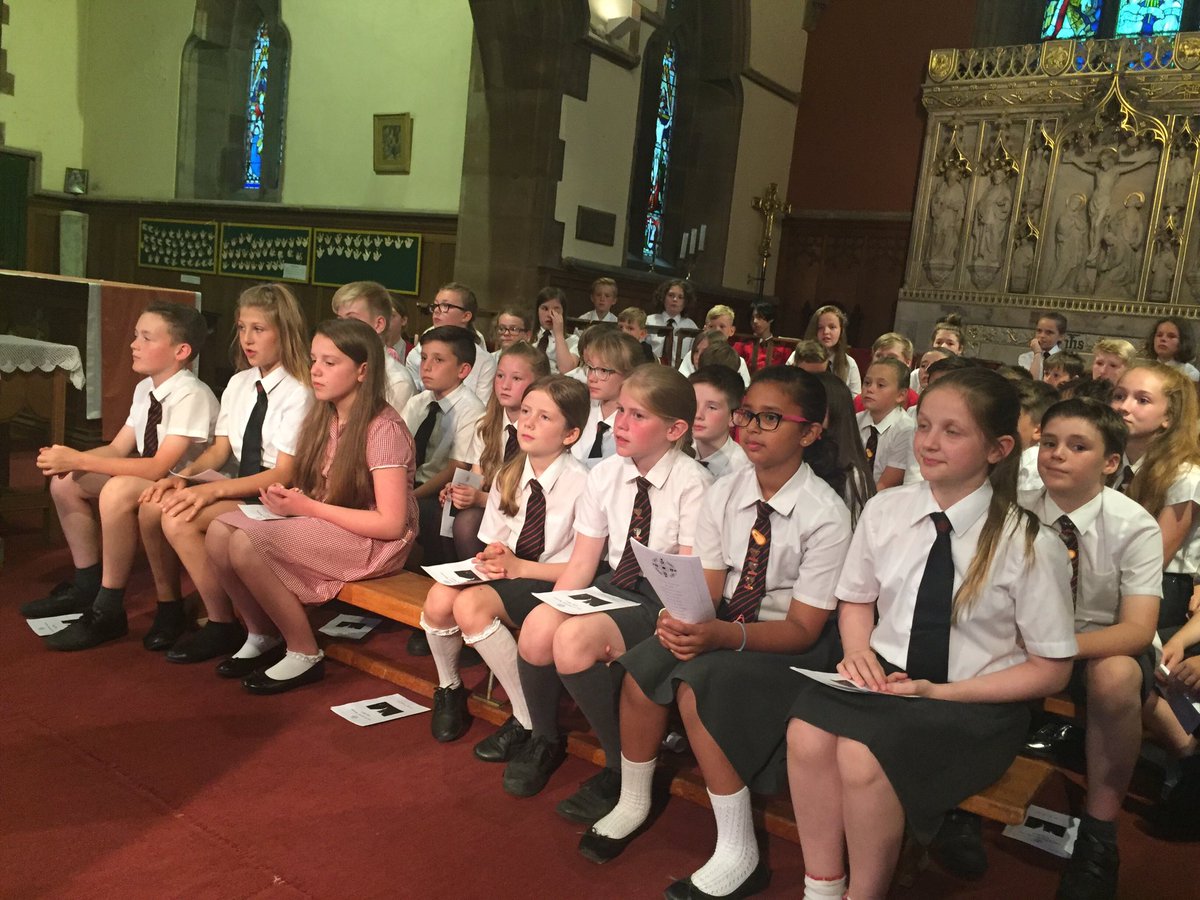 June 2017
Visits out of school
Throughout this term different year groups have enjoyed visits to the local area and further afield.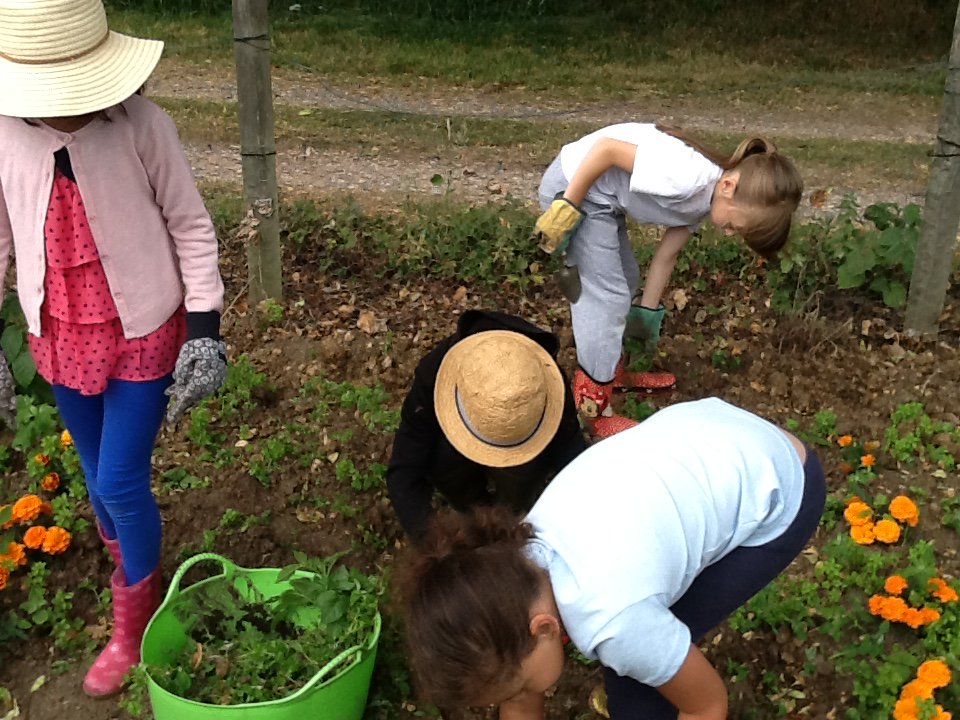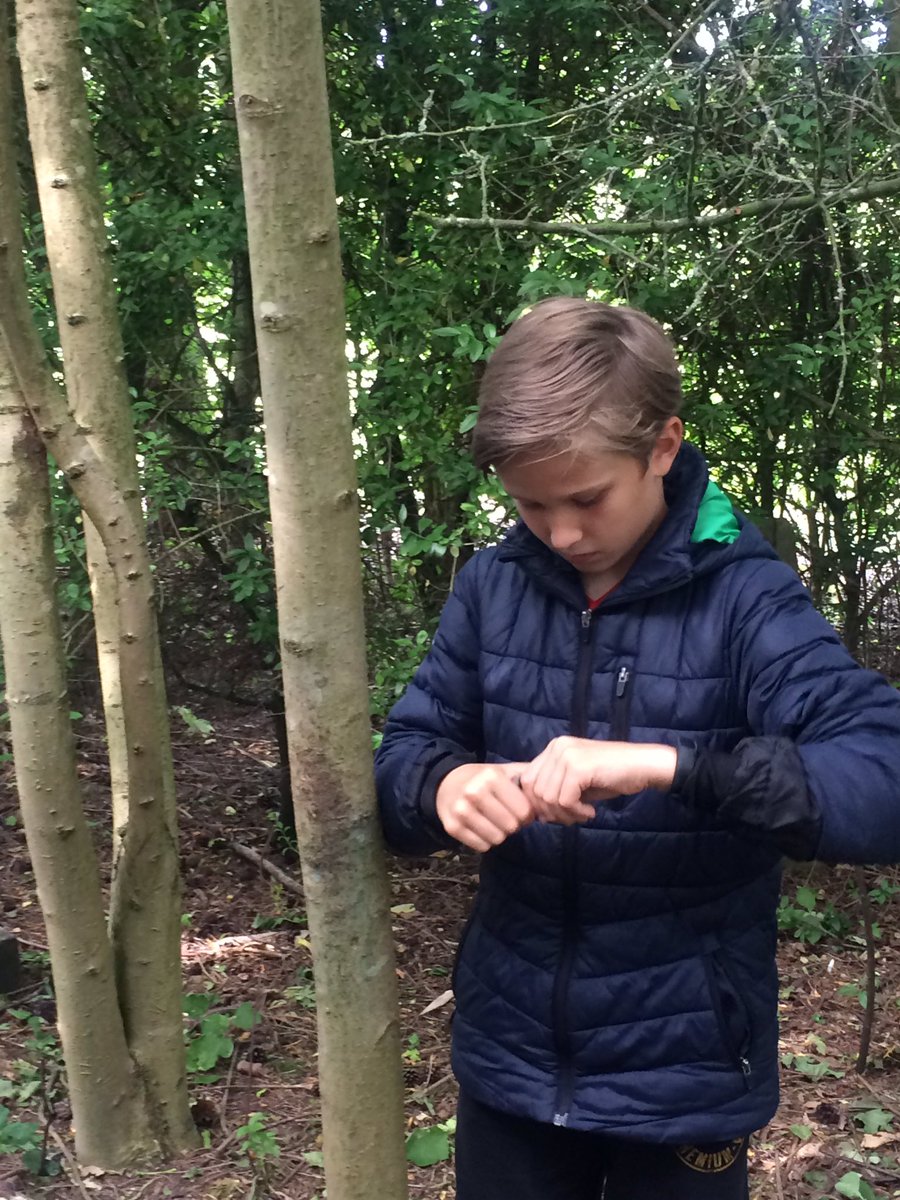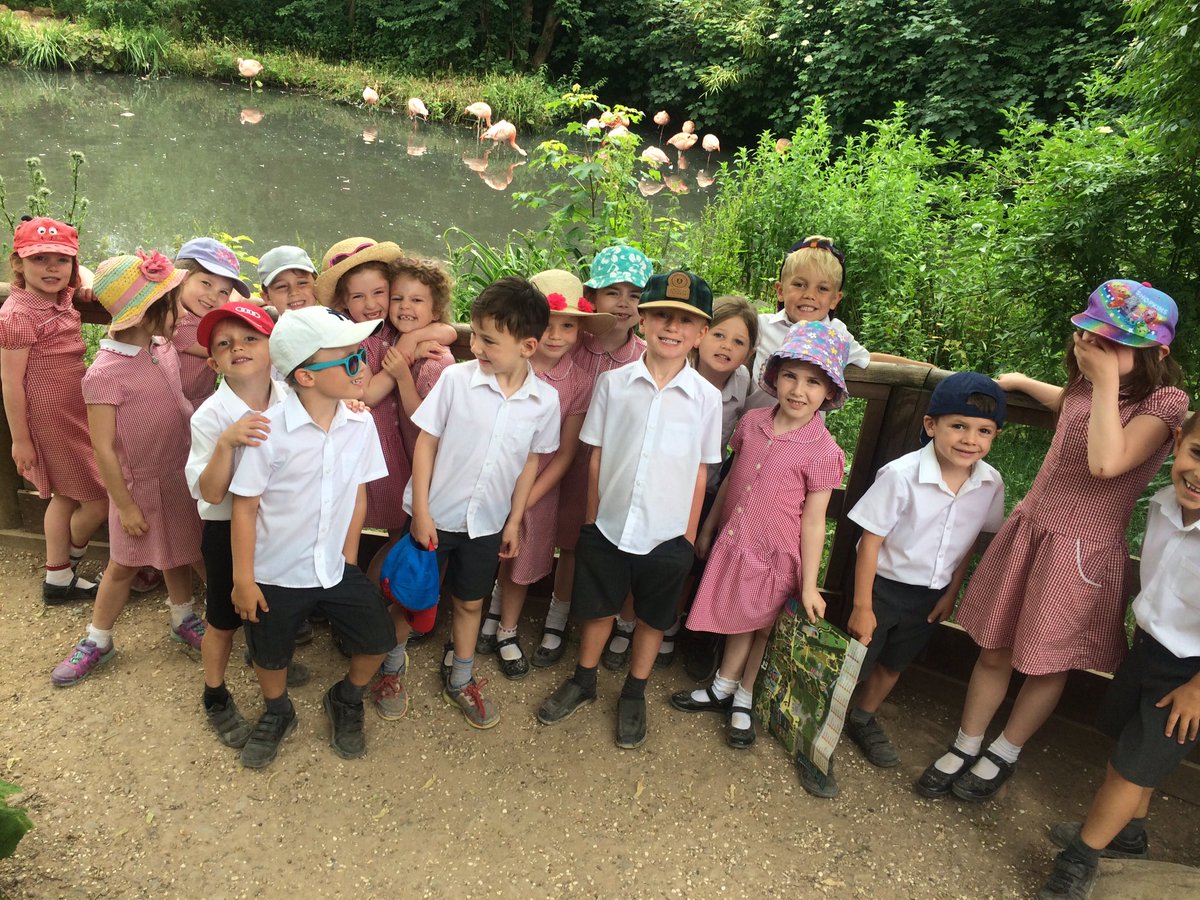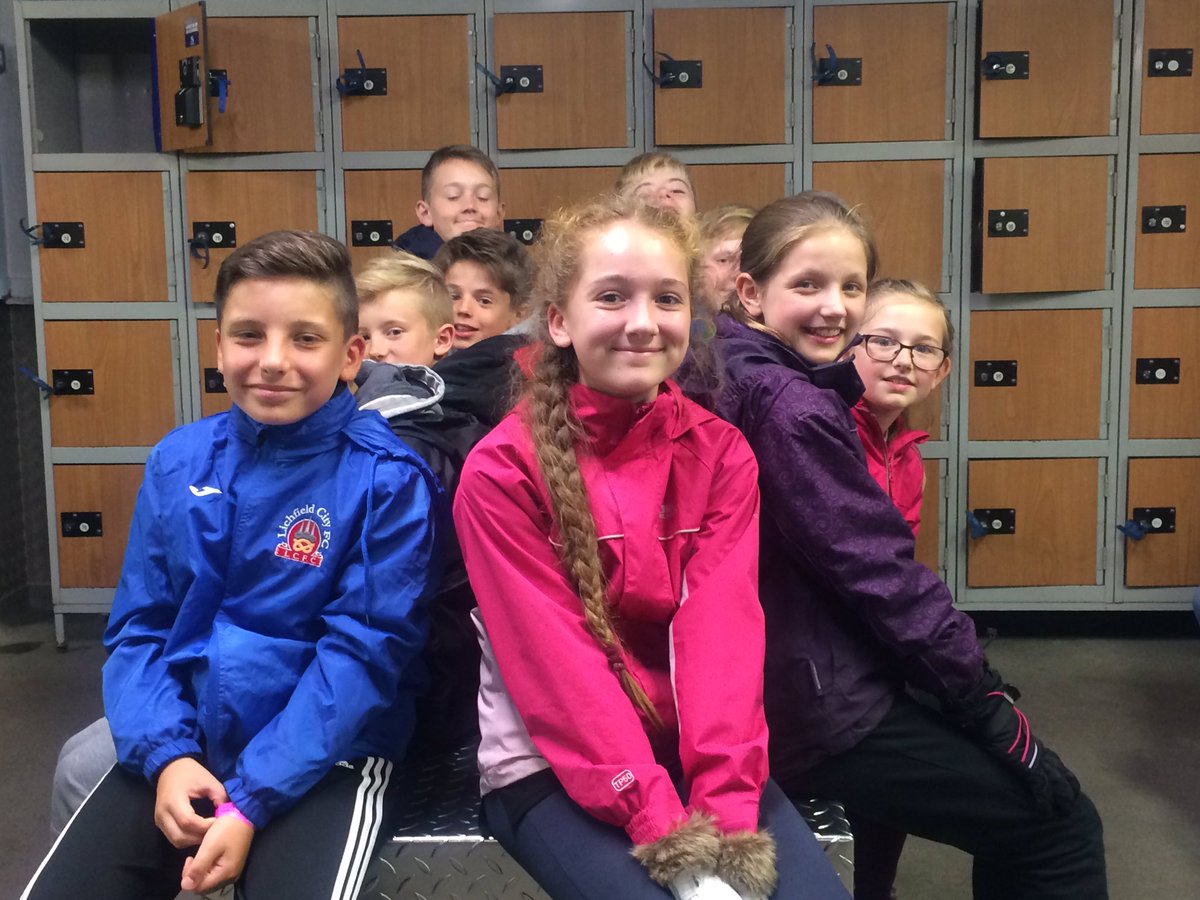 History Workshops
Children across school have enjoyed various history workshops and visits this year.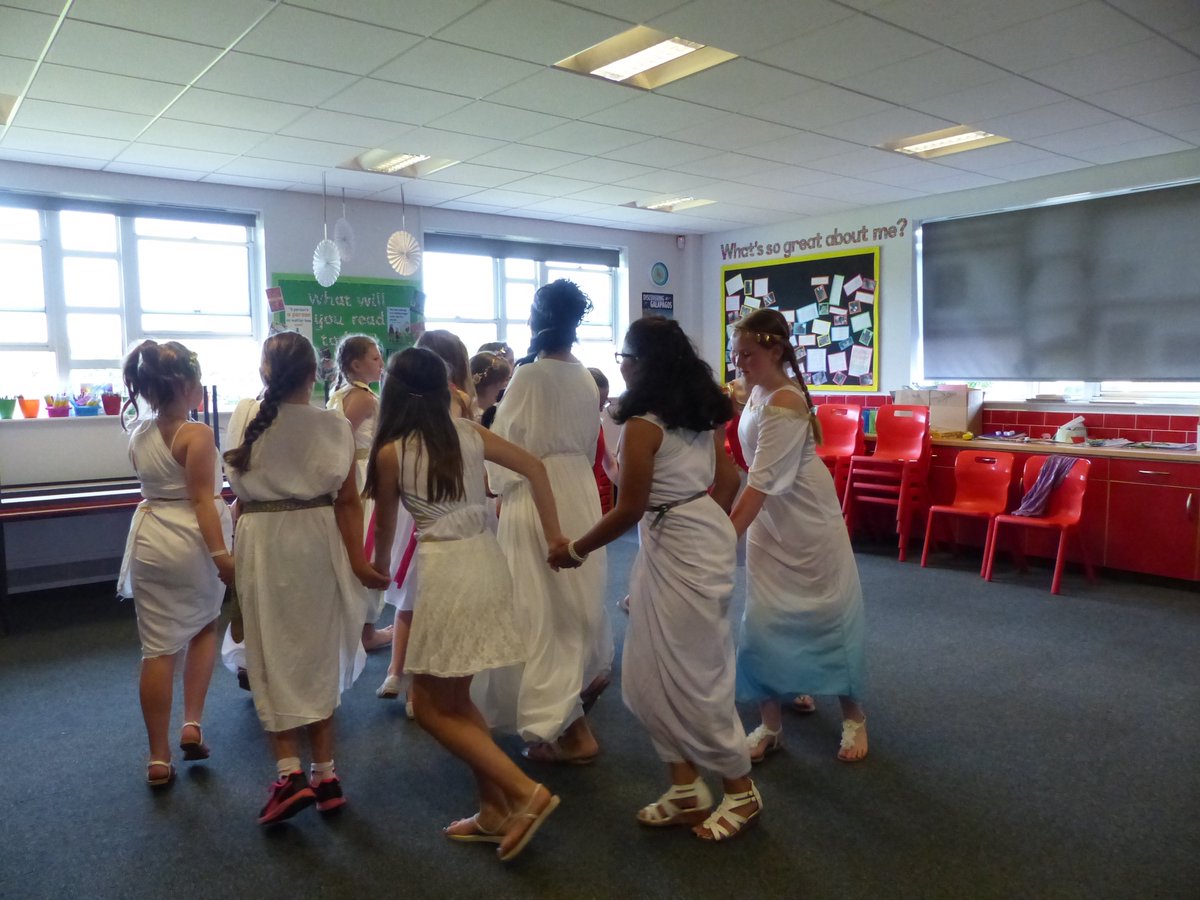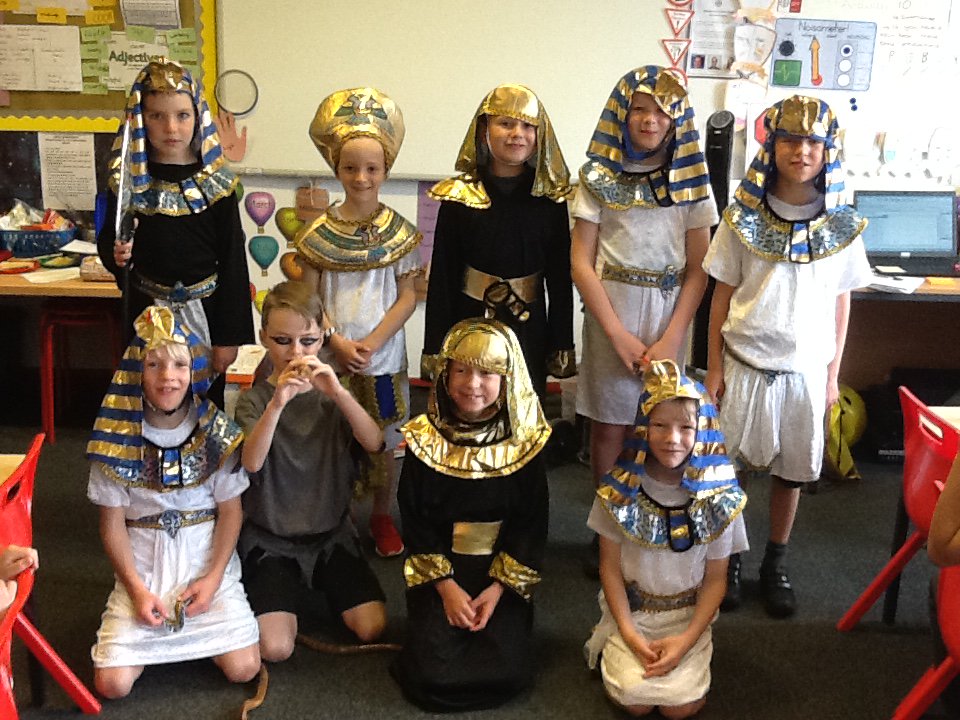 Bikeability
Year 6 had a super two days learning about cycling safety.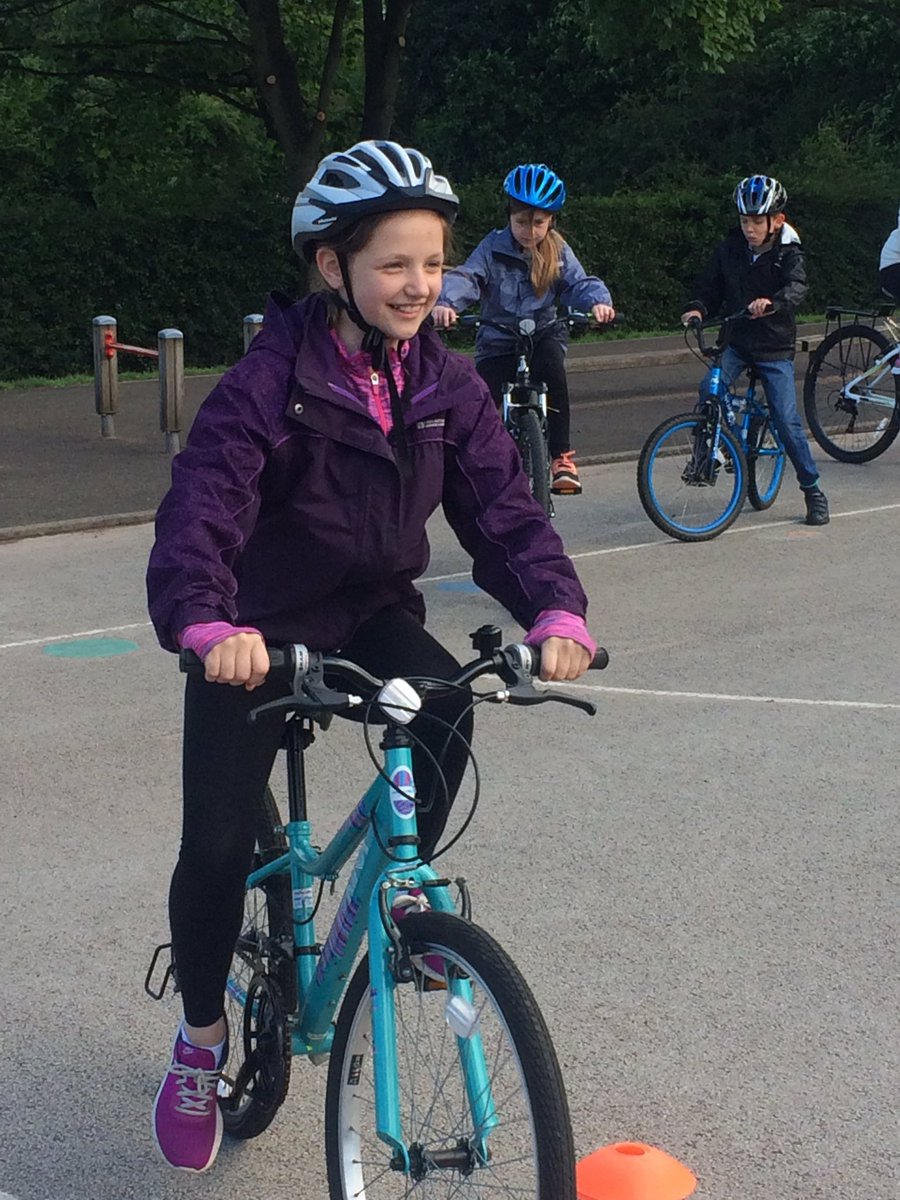 Whitemoor Lakes
What a great week of adventure for Year 4!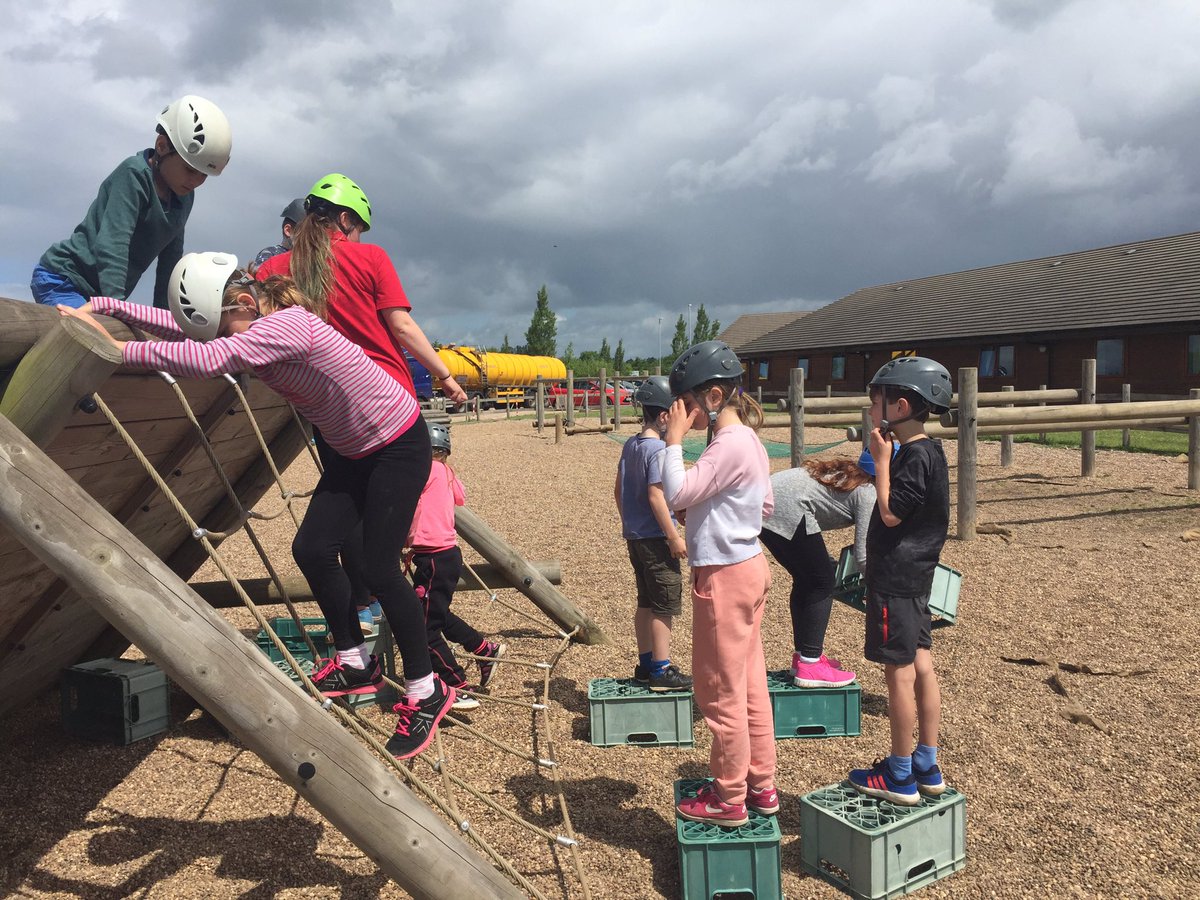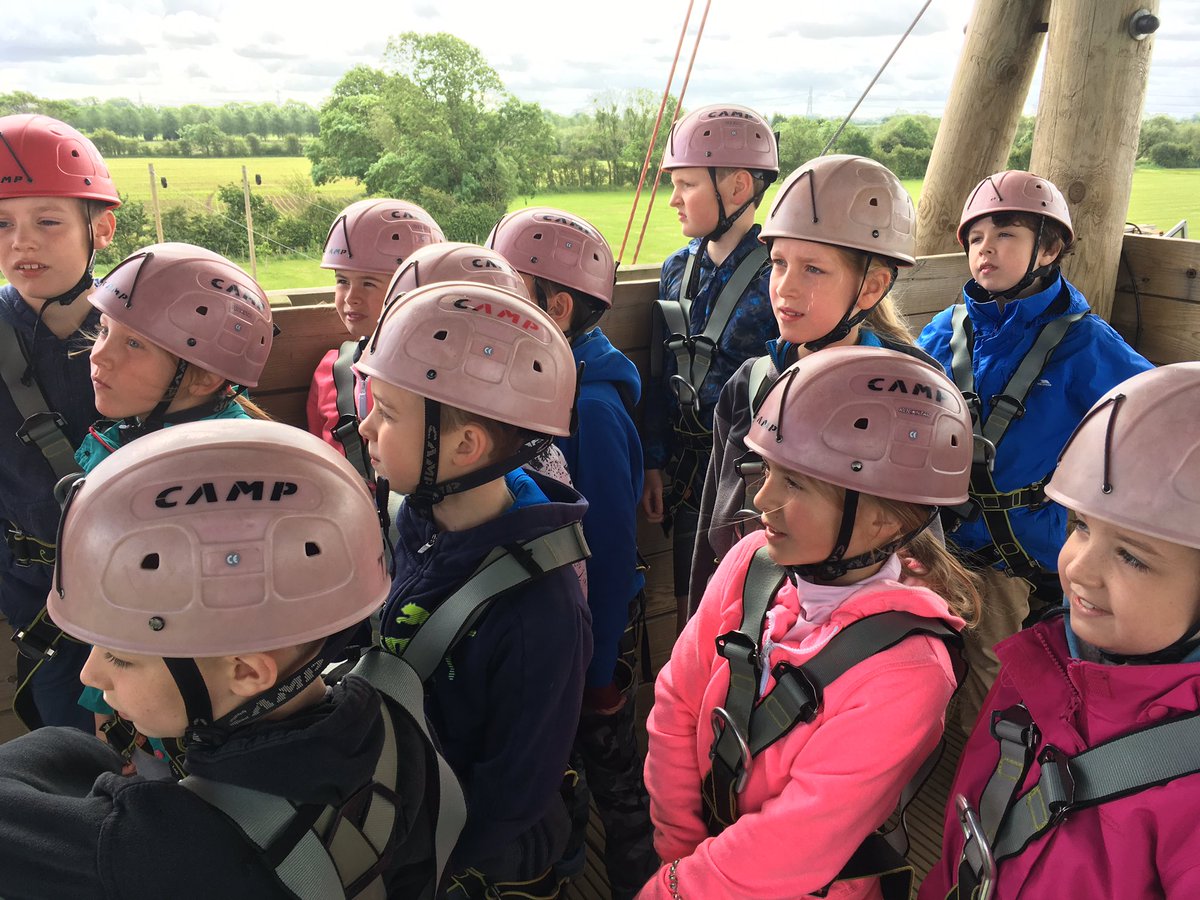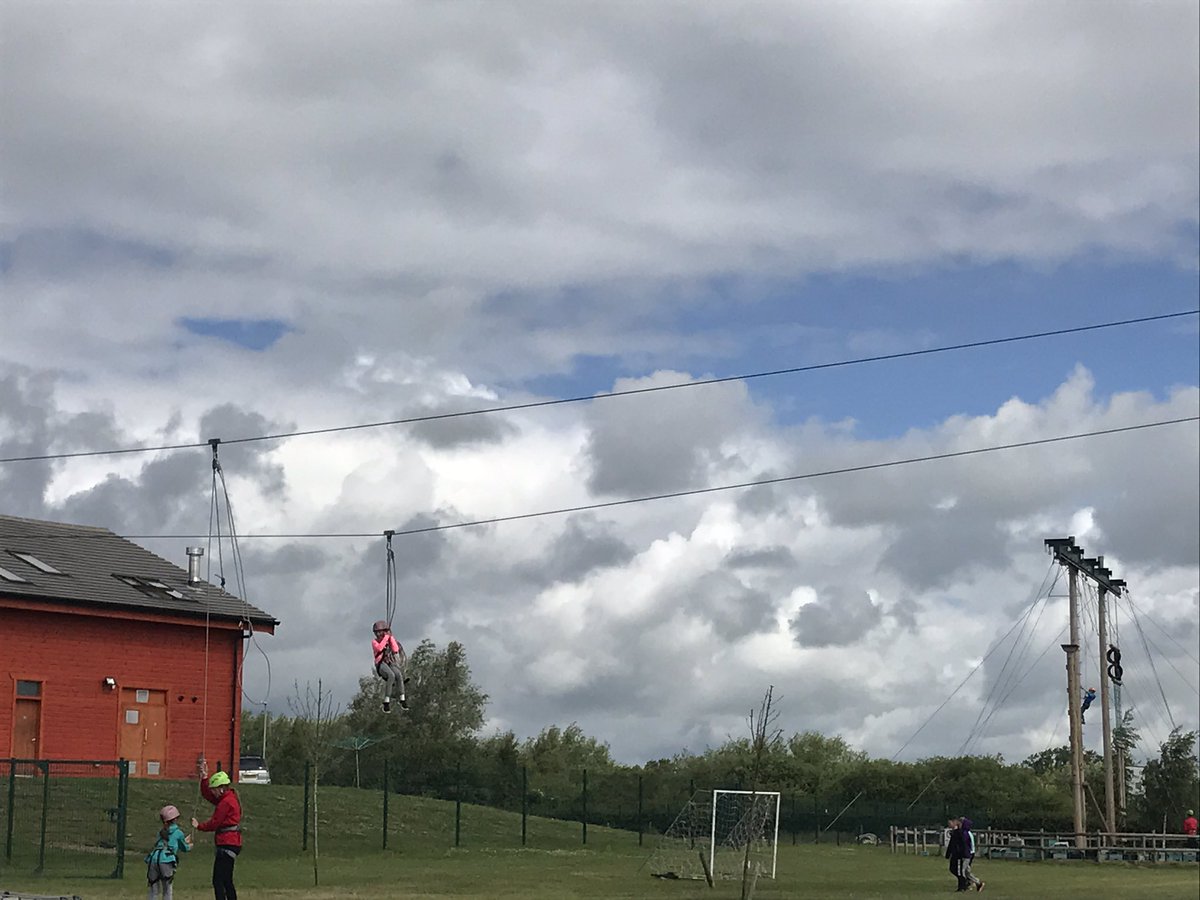 May 2017
Good to be Green
Another half term with lots to celebrate!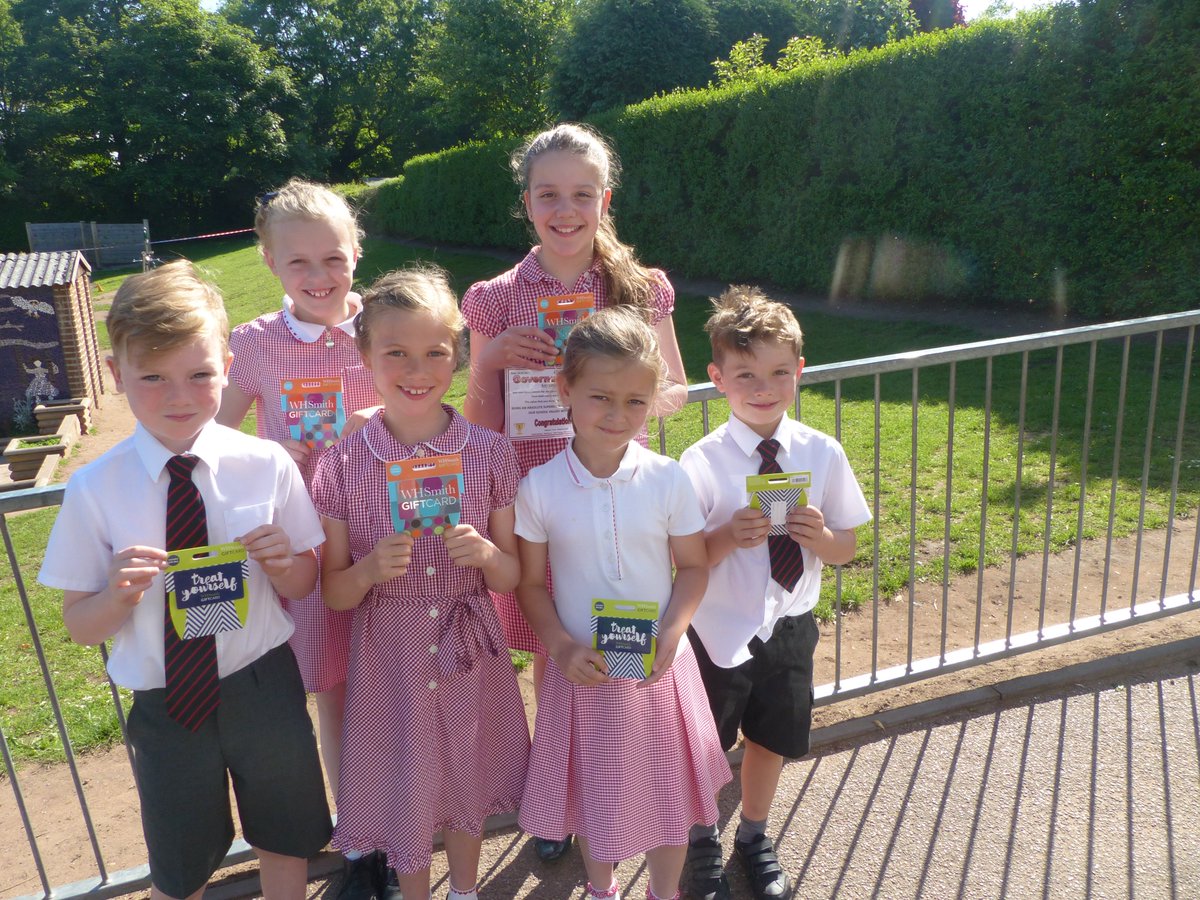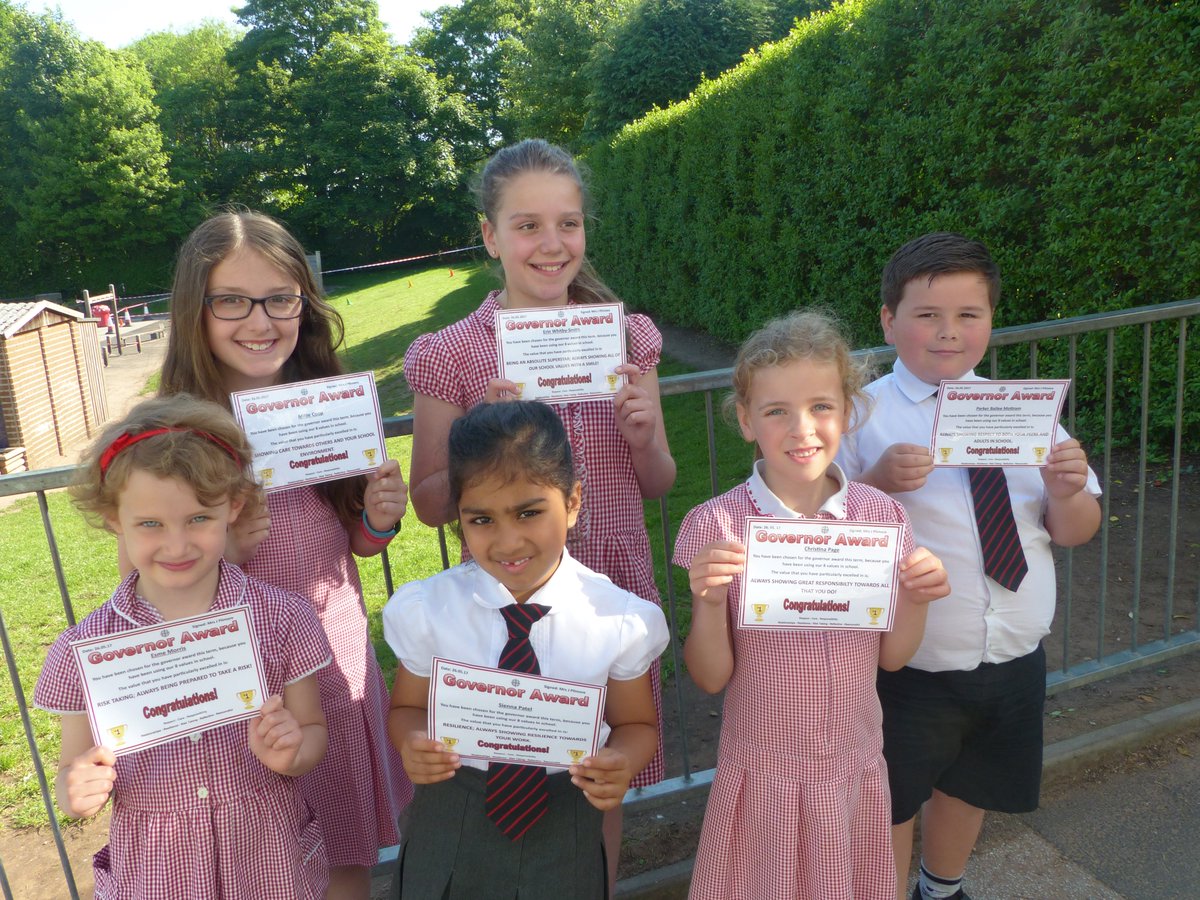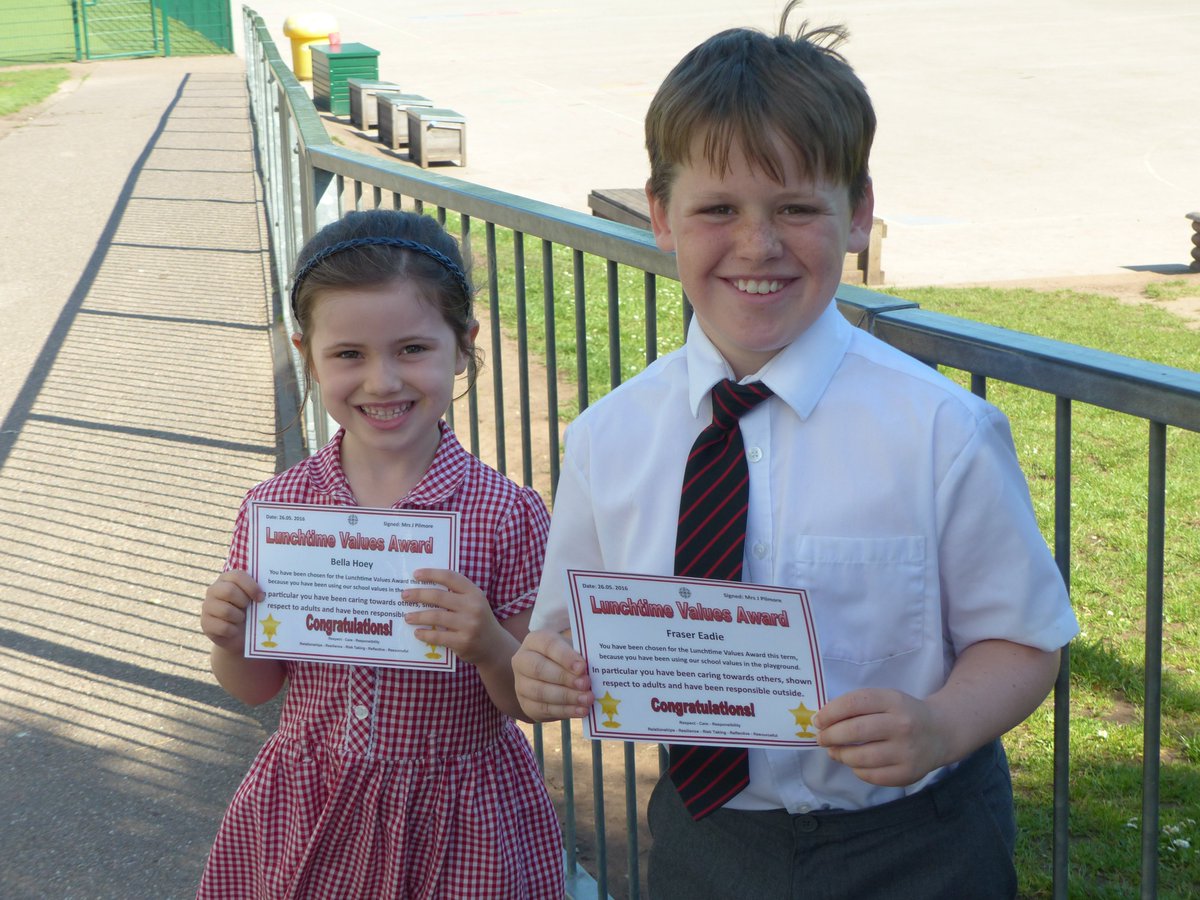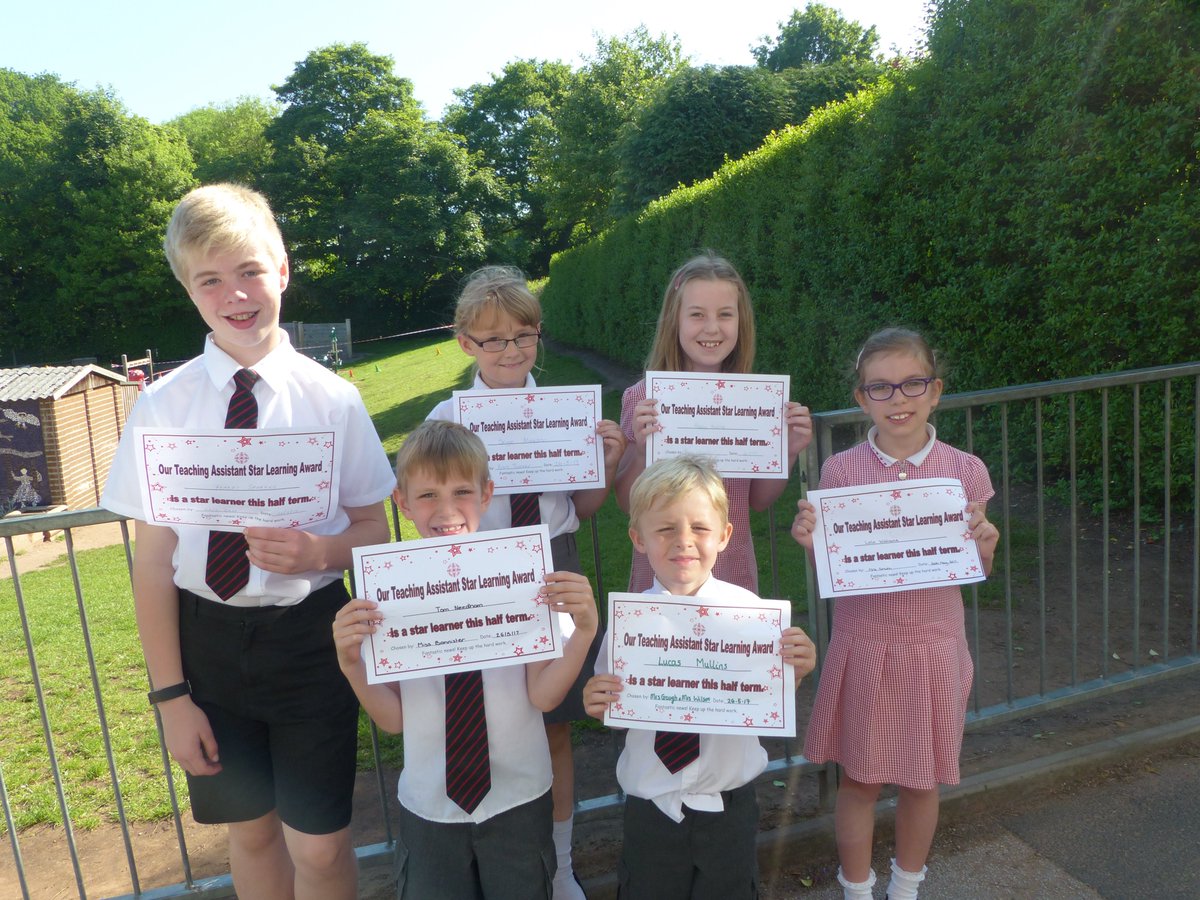 Tennis Success
Children in Year 3 and Year 4 took part in a tennis tournament - well done to all involved!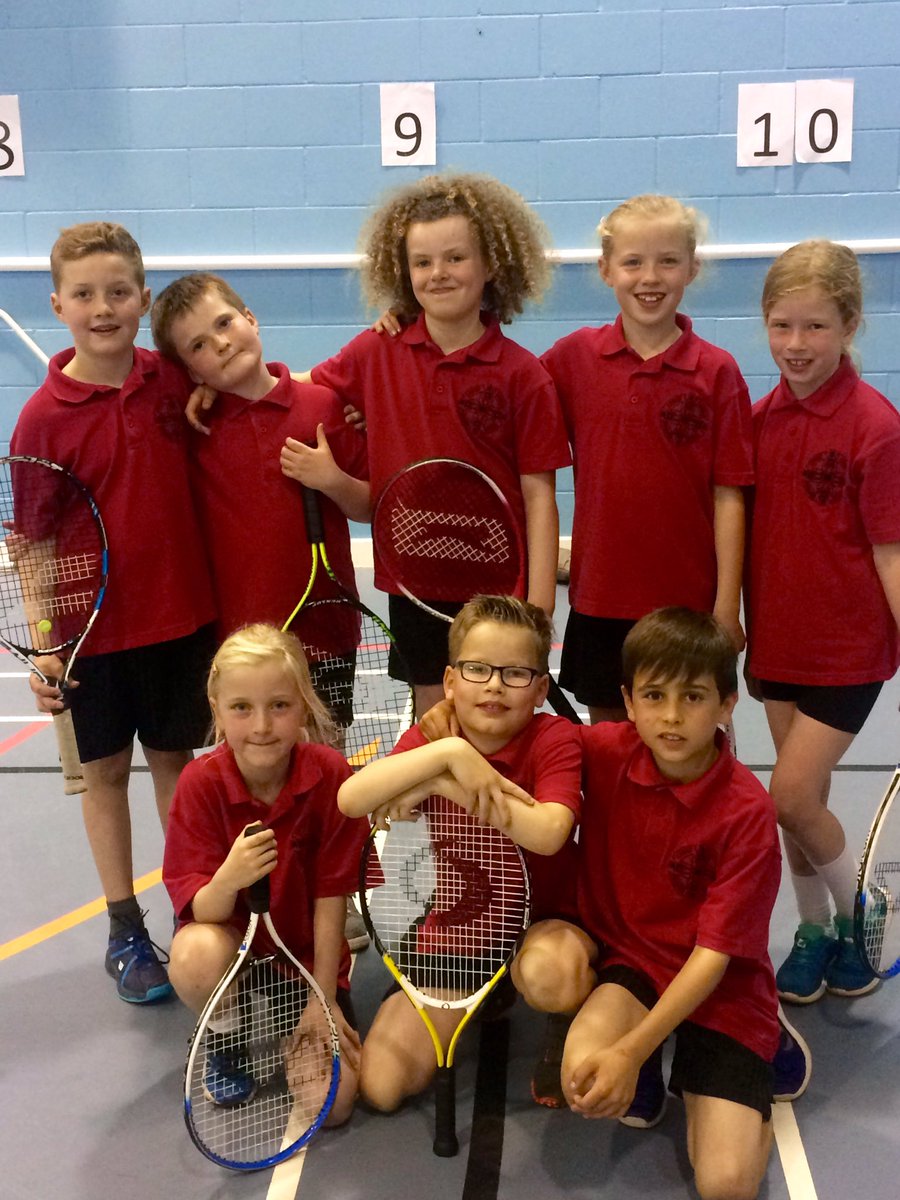 Outdoor Learning
We love to make use of out amazing outdoor space at Christ Church.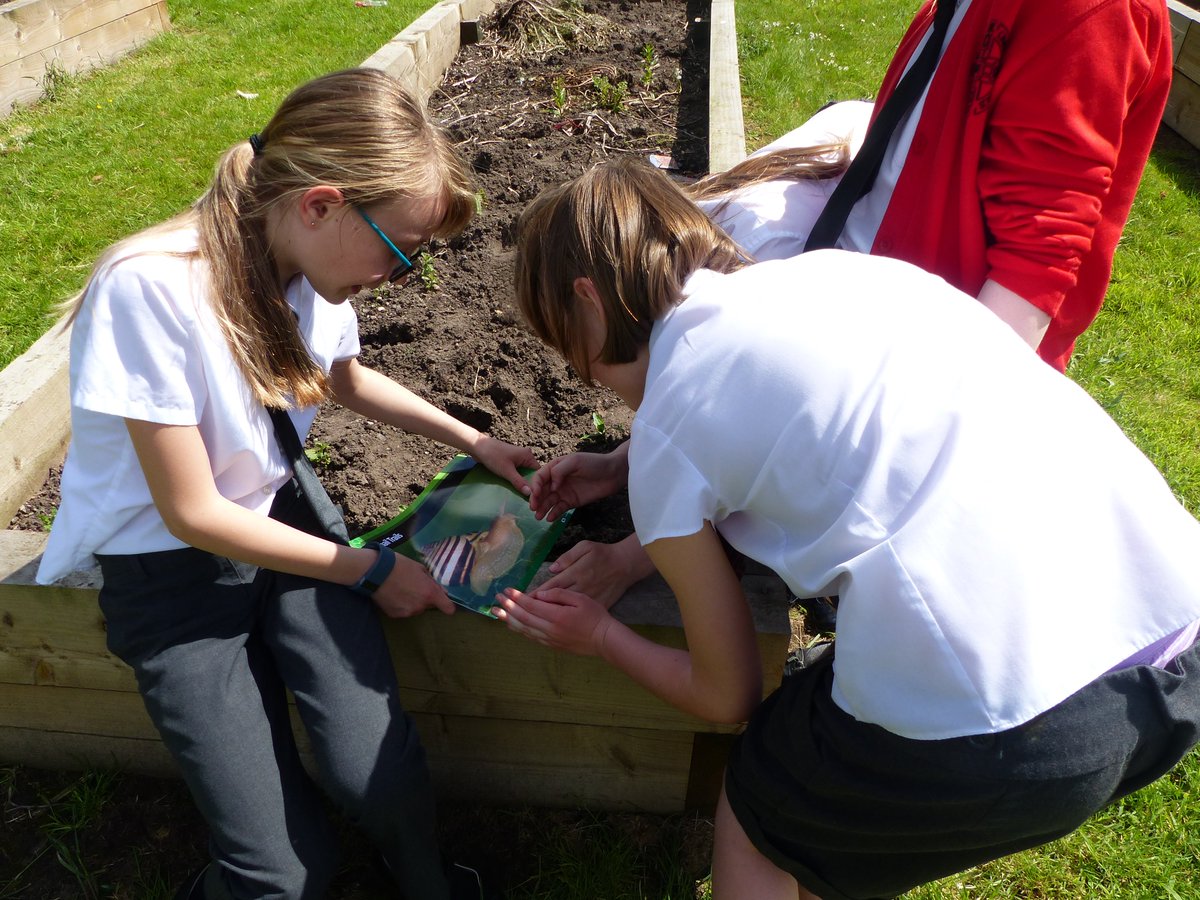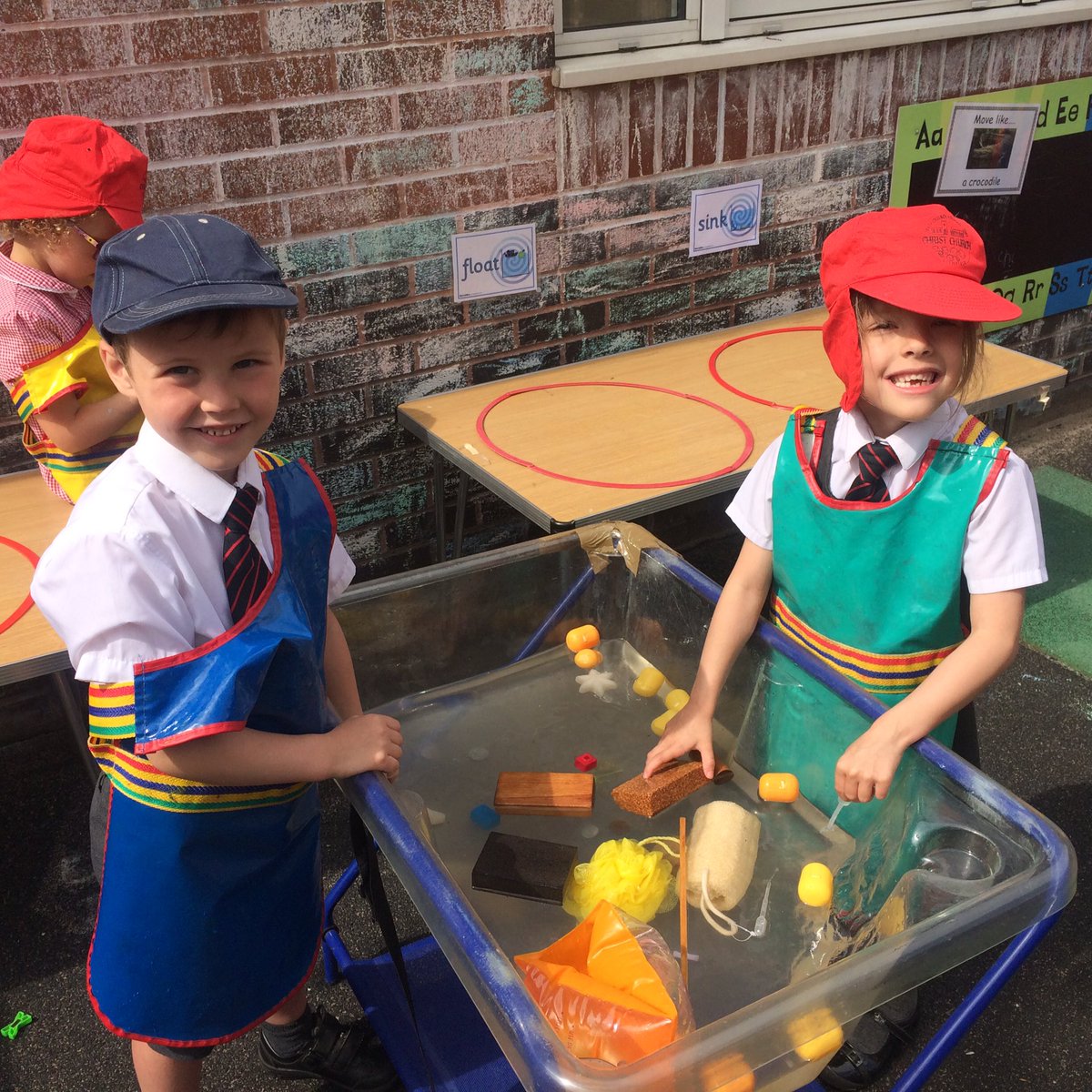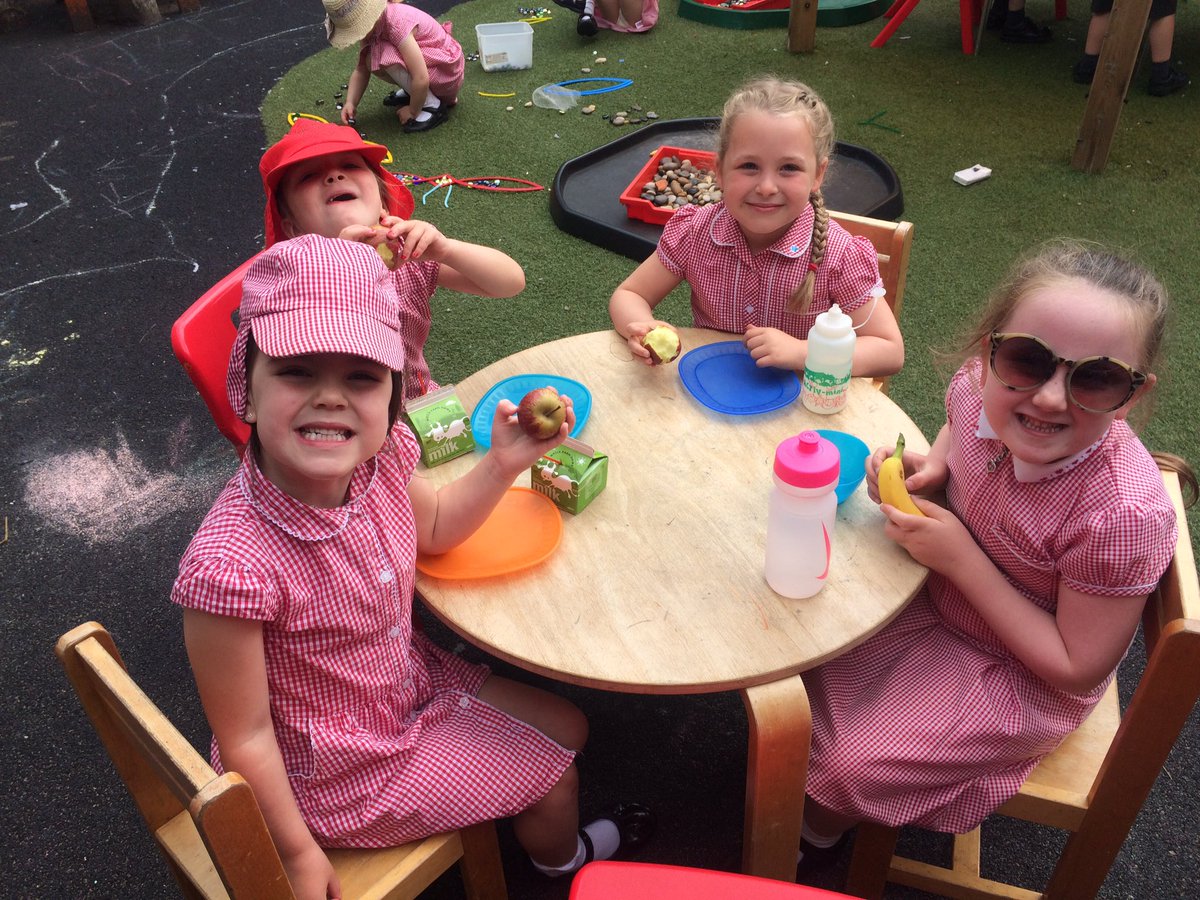 Post SATs Party
After such a hardworking week; Year 6 knew how to party!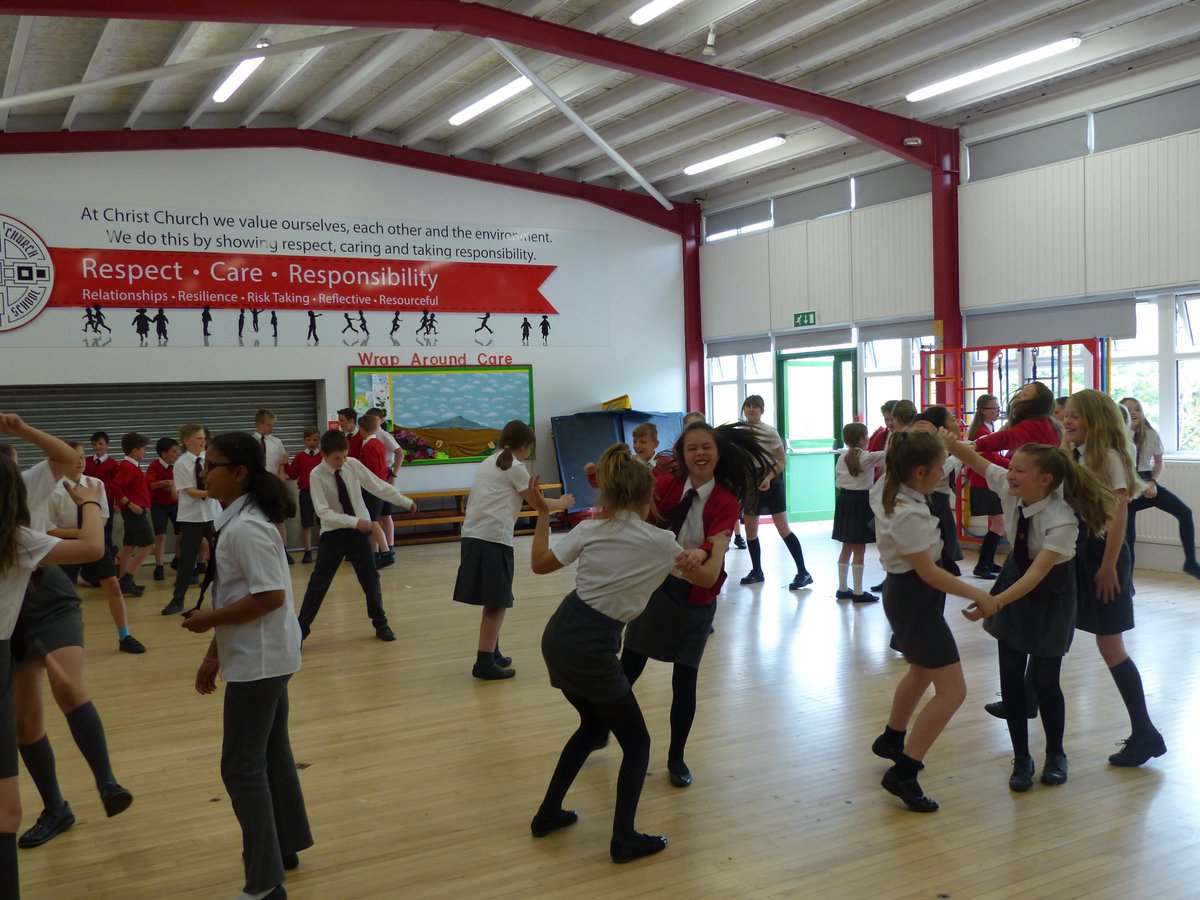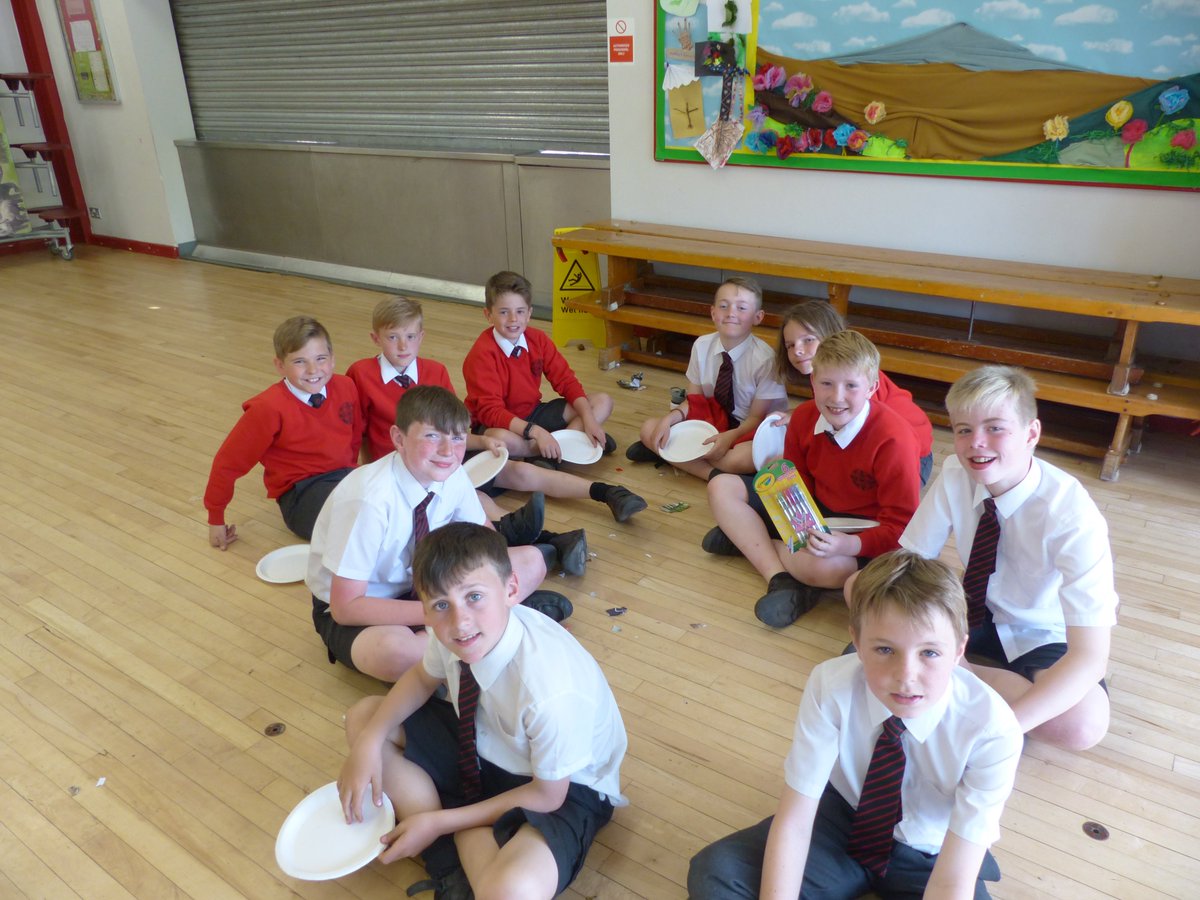 Learning across school
The Summer term continued to be busy for everyone at Christ Church.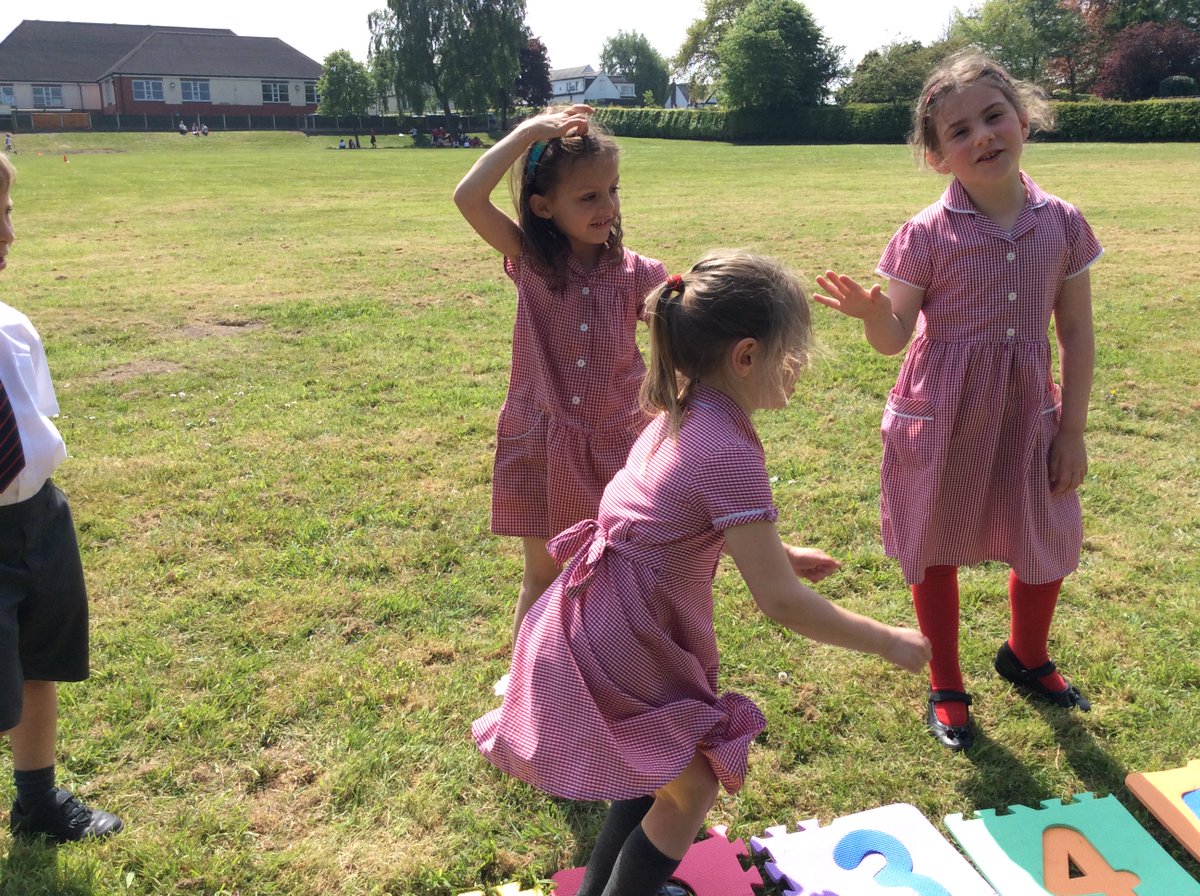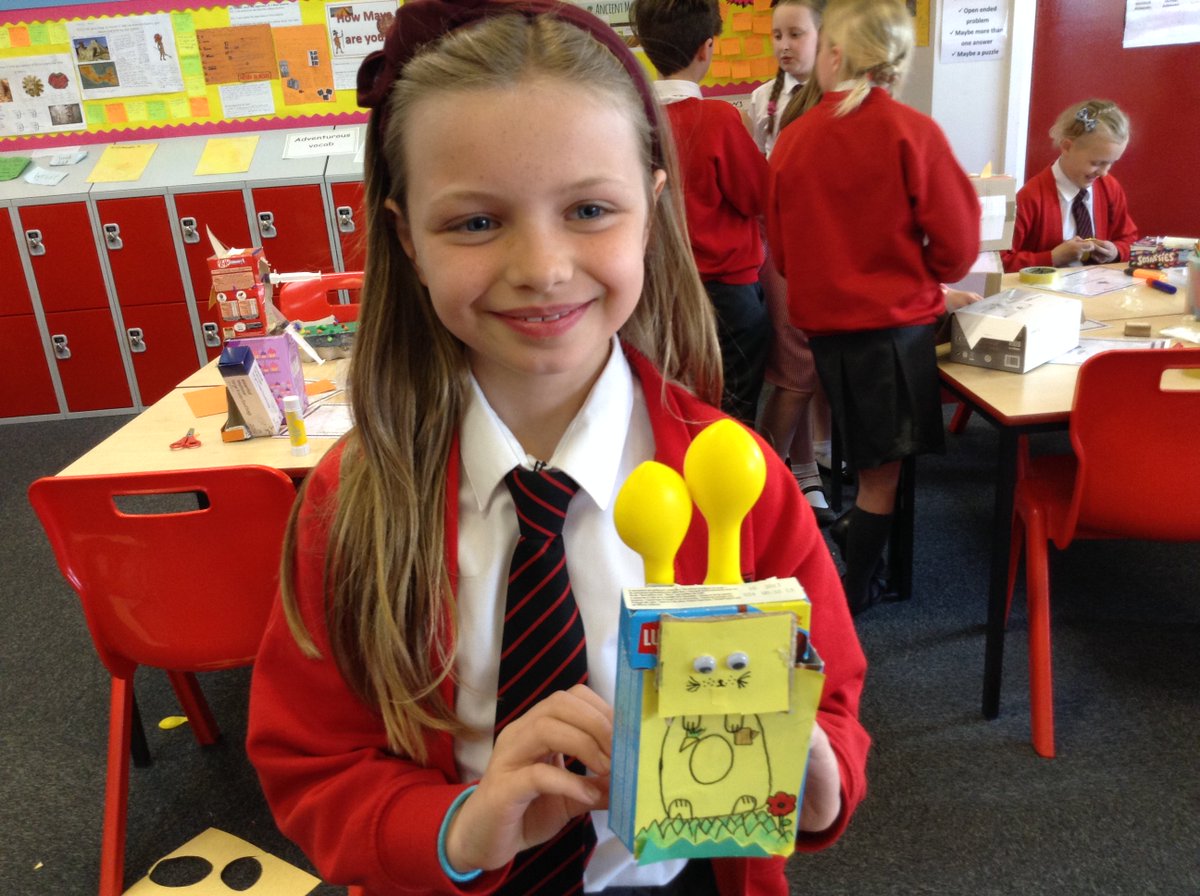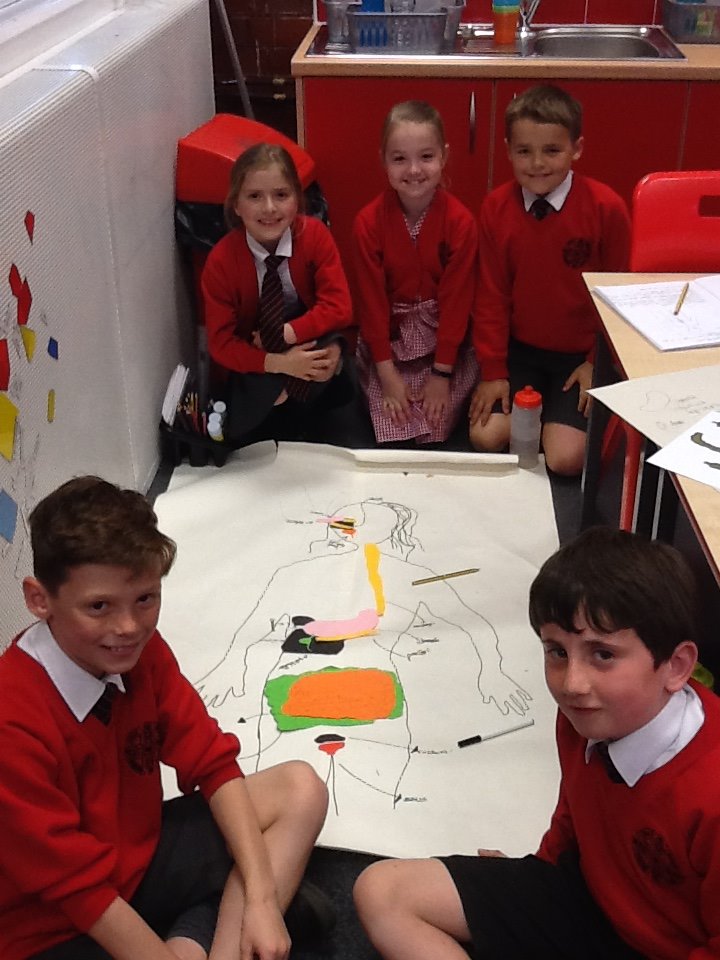 SATs Breakfast
Year 6 enjoyed time with their friends whilst eating breakfast this week. All before taking on their SATs papers.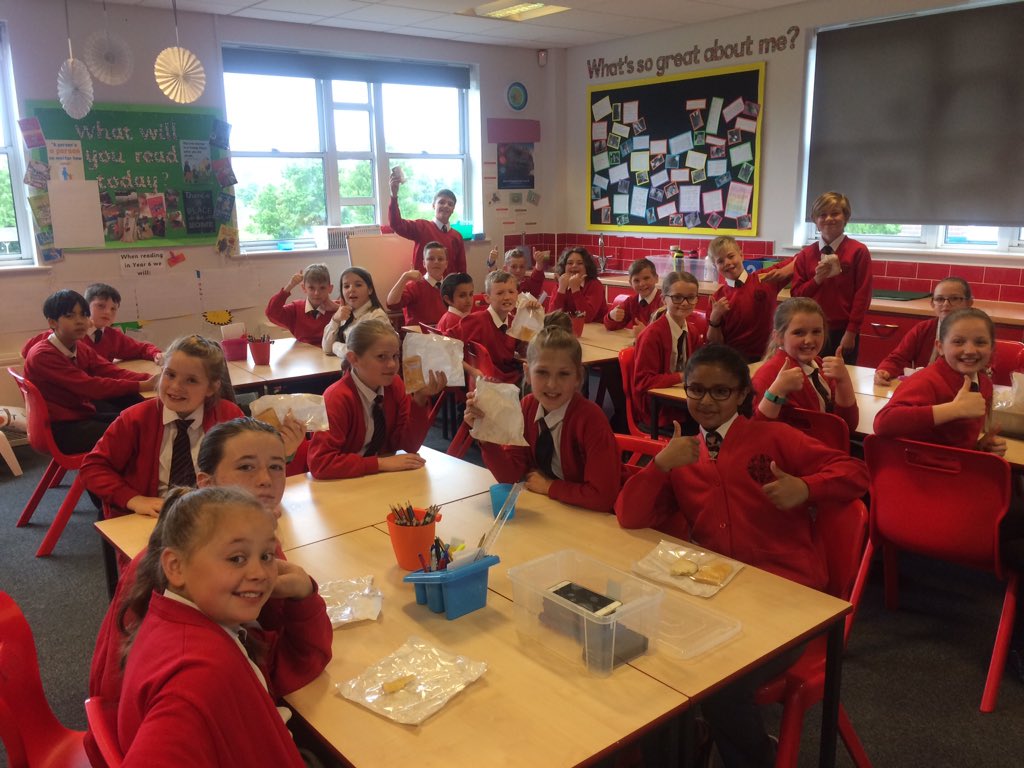 April 2017
Planting Seeds
Year 2 had an exciting morning planting seeds which will then grow and form part of their salads later in the year.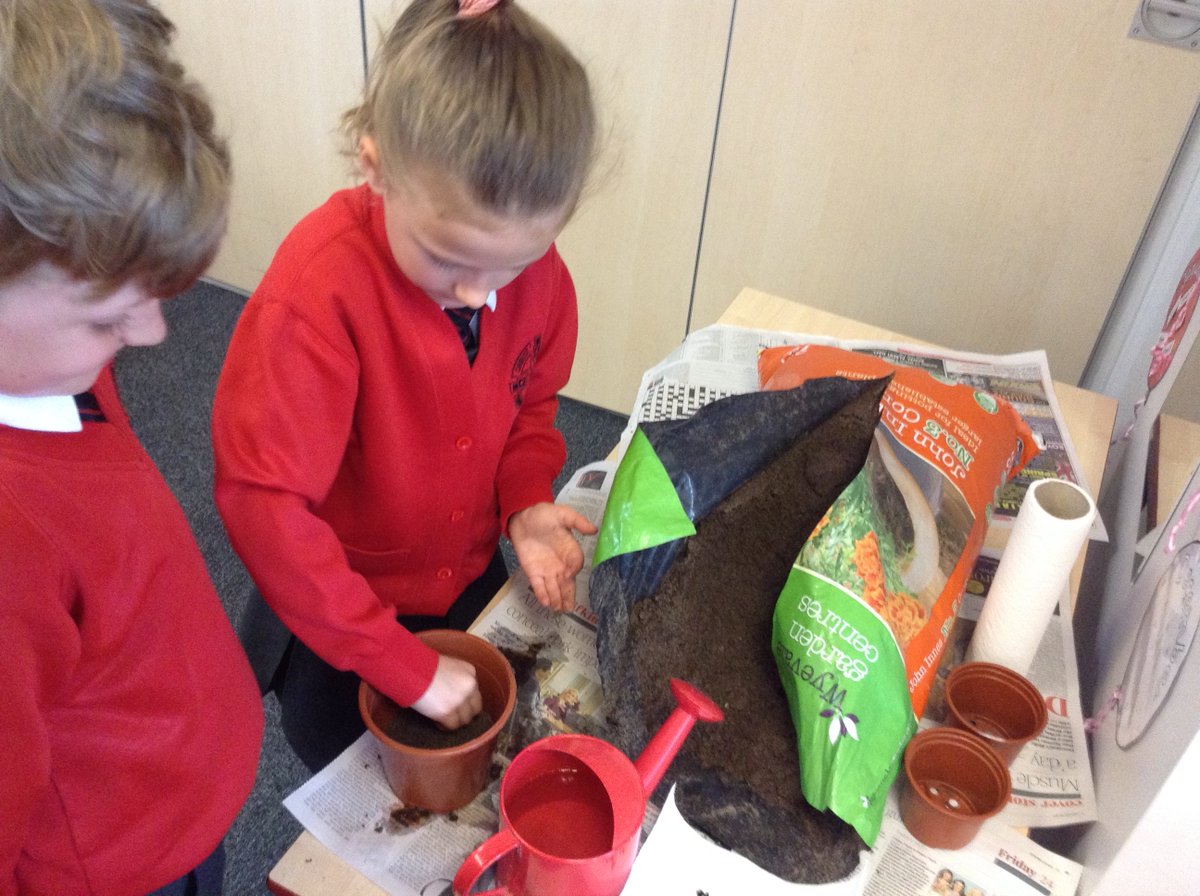 Year 1 Big Question
Wow, what a way to launch Year 1's brand new Big Question!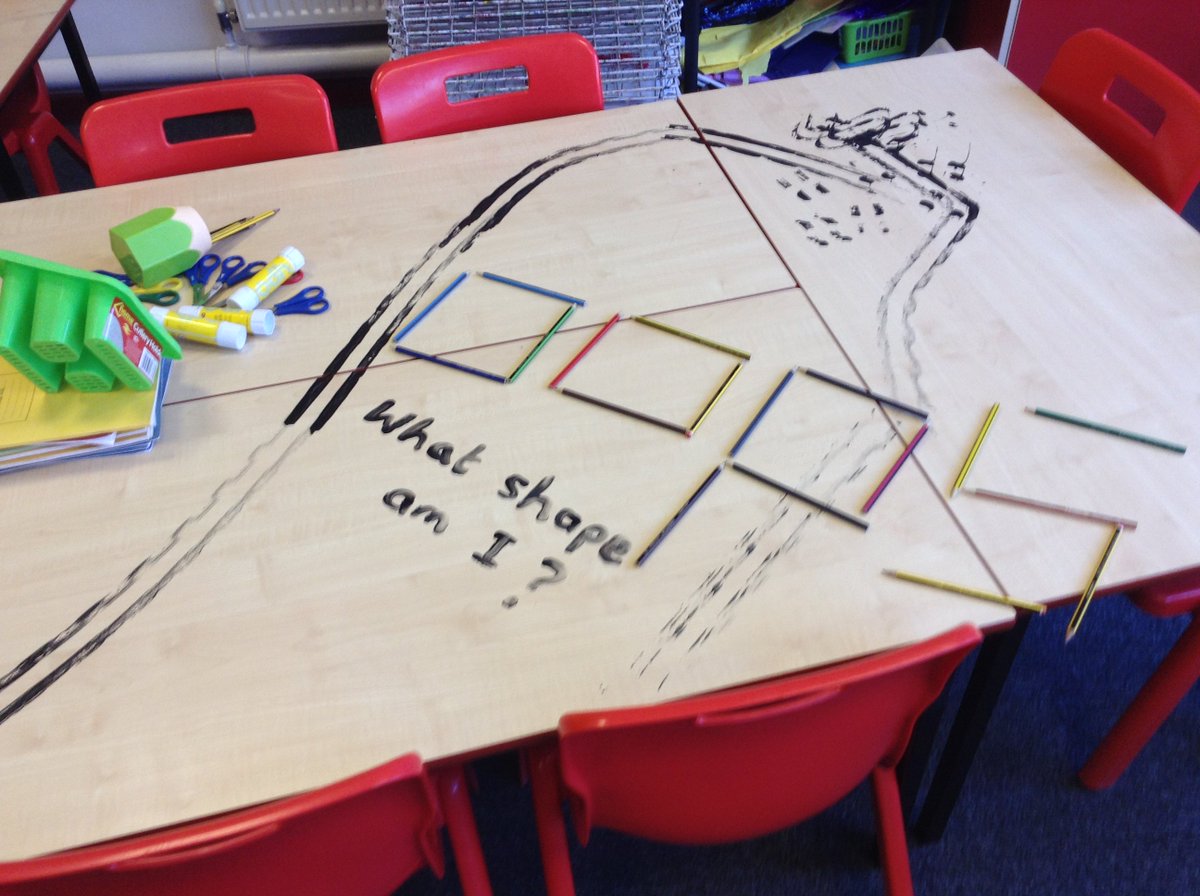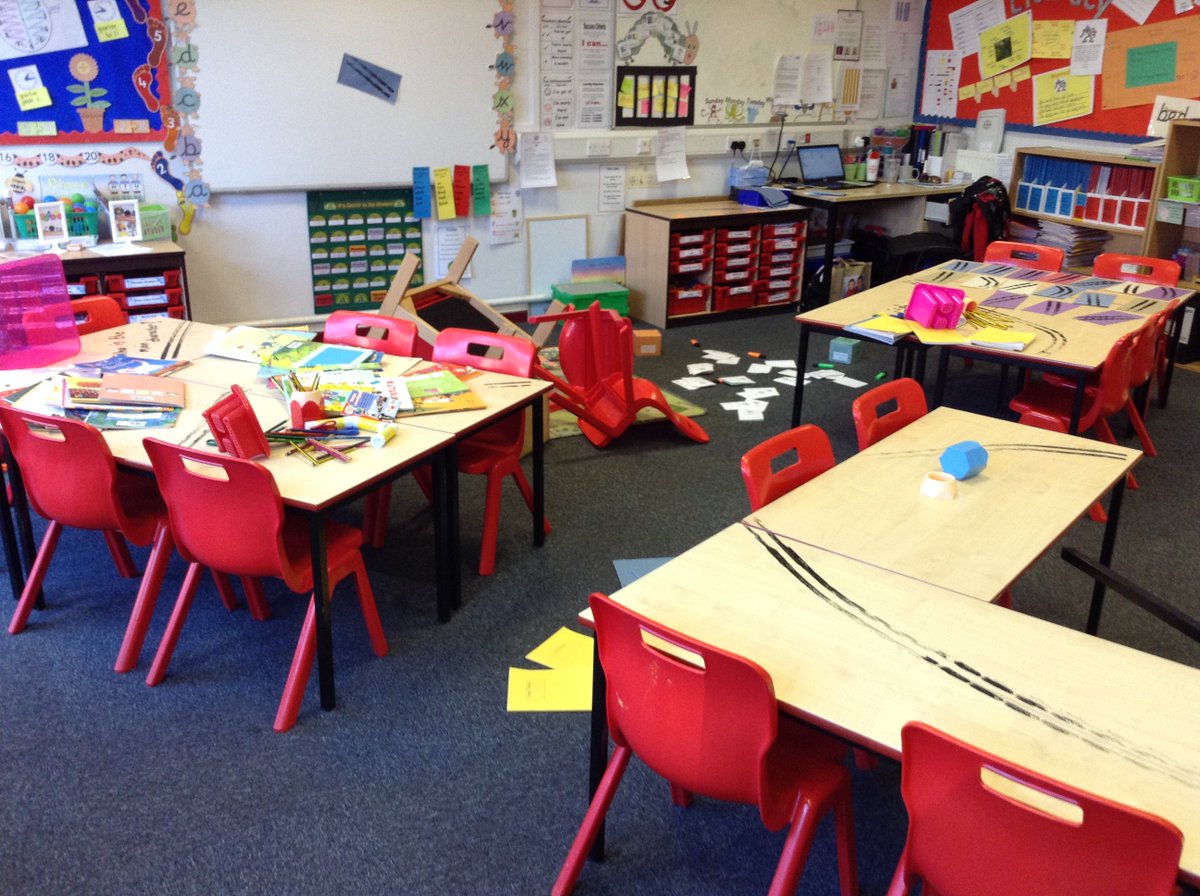 Healthy Debate
Year 2 held a debate about potential housing being built on a green area.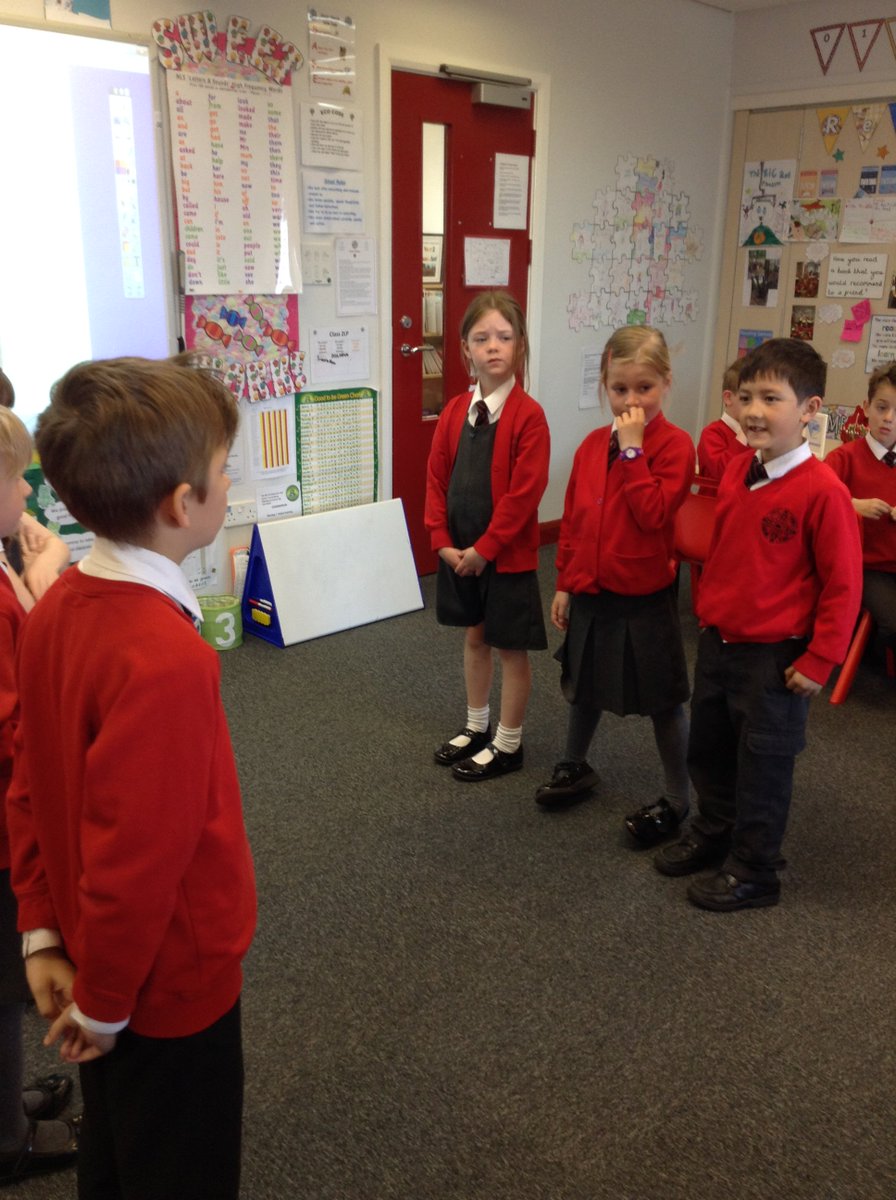 Environmental Art
Children in Year 6 incorporated our Christ Church Values and art to create these masterpieces: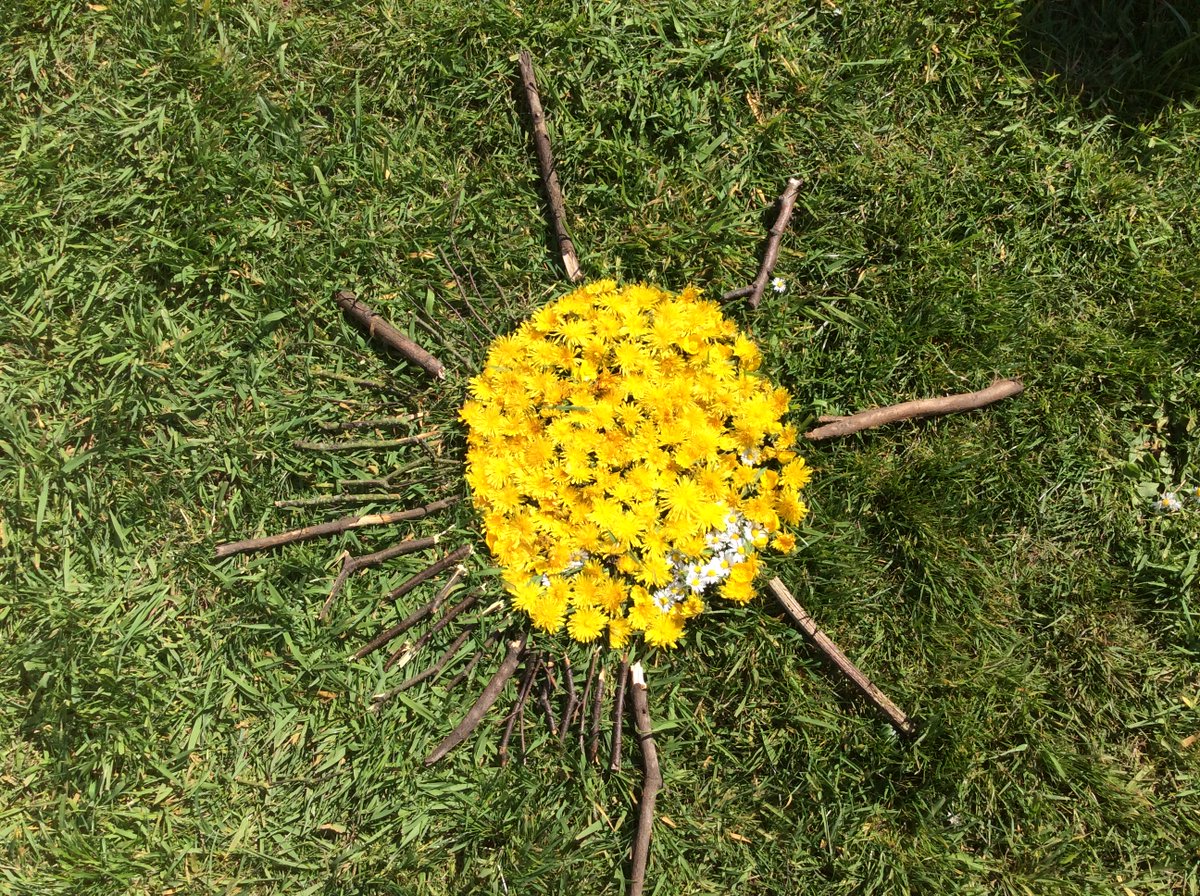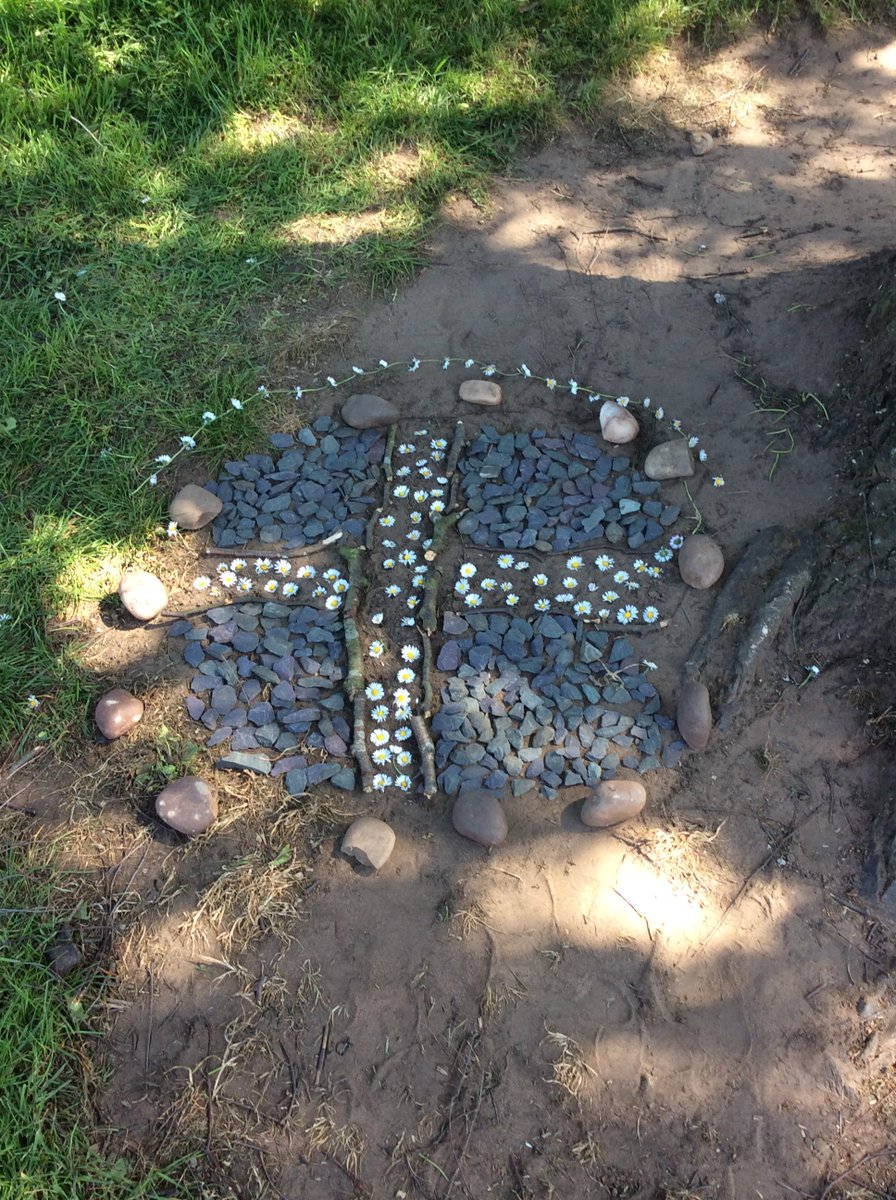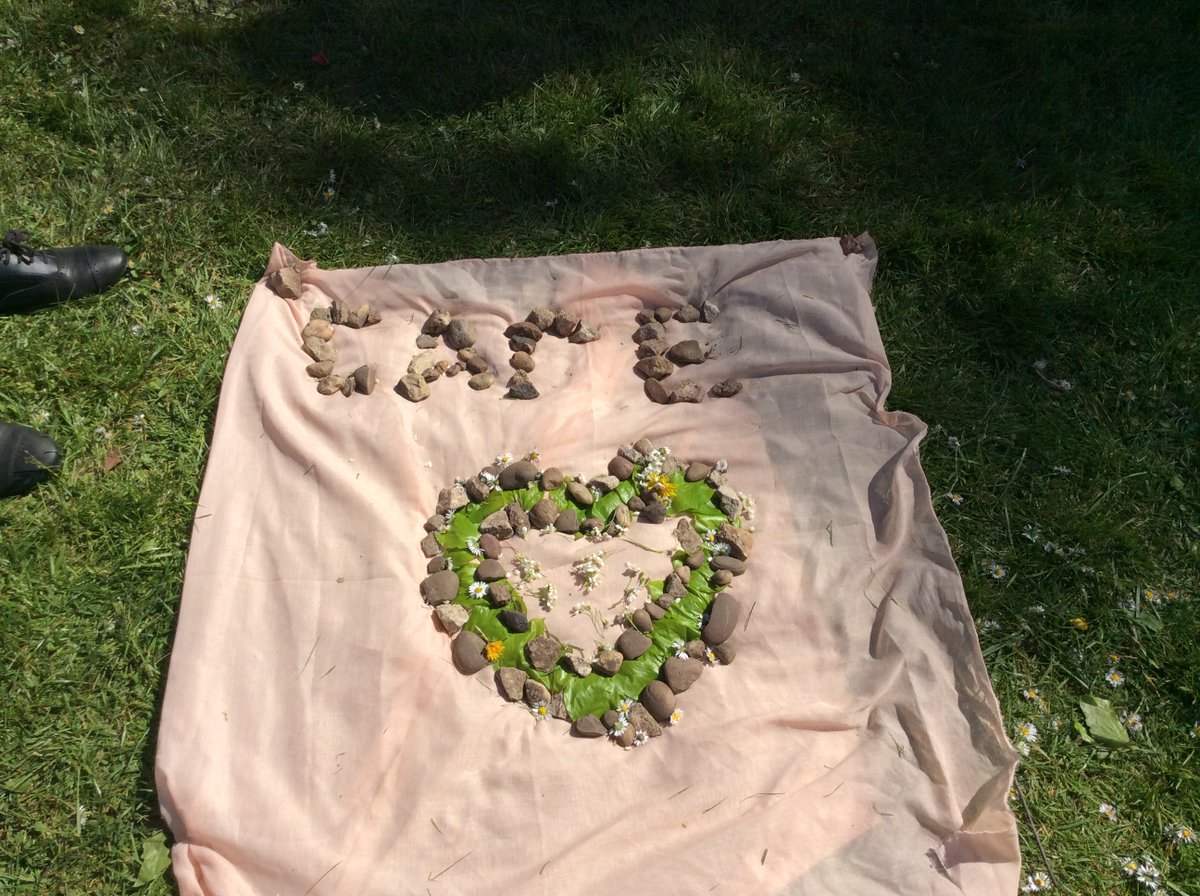 March 2017
Busy Bees
Our reception busy bees in action!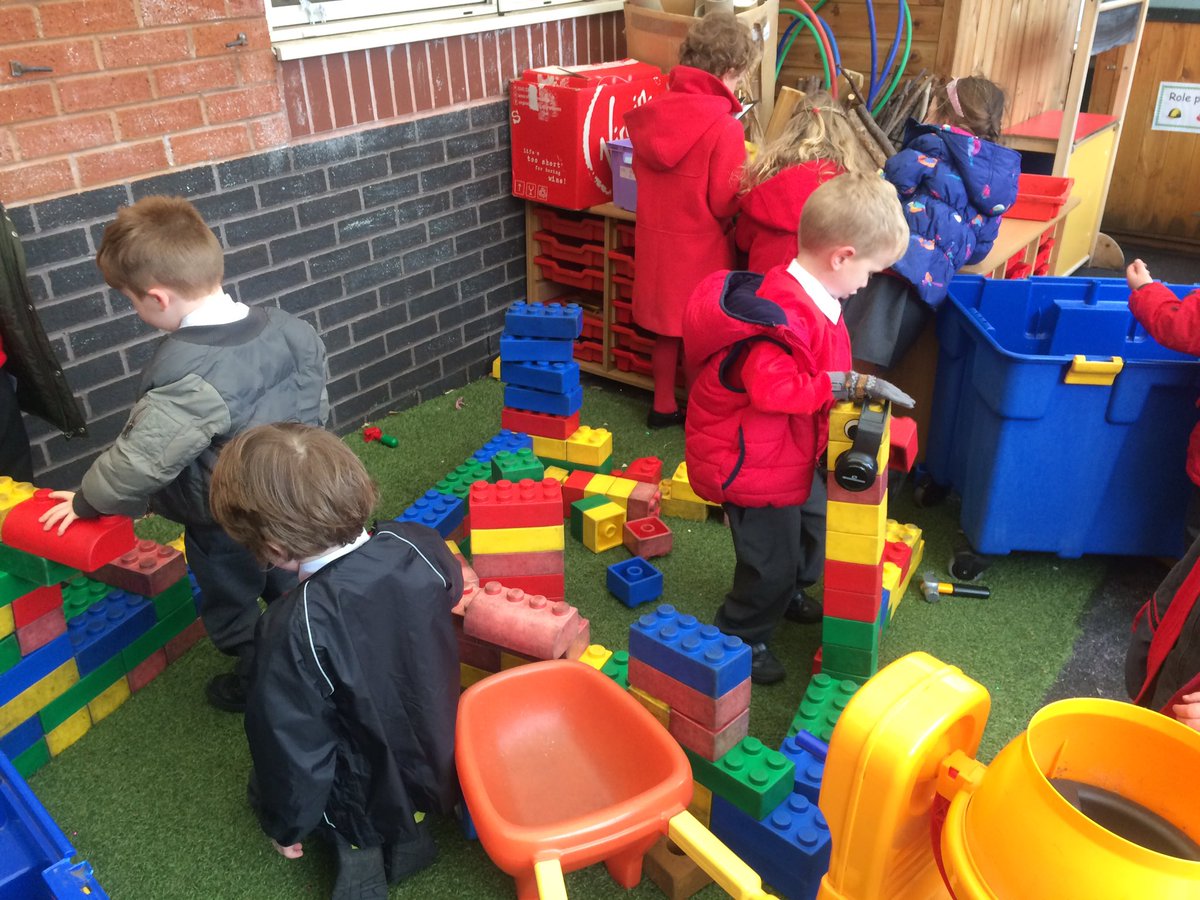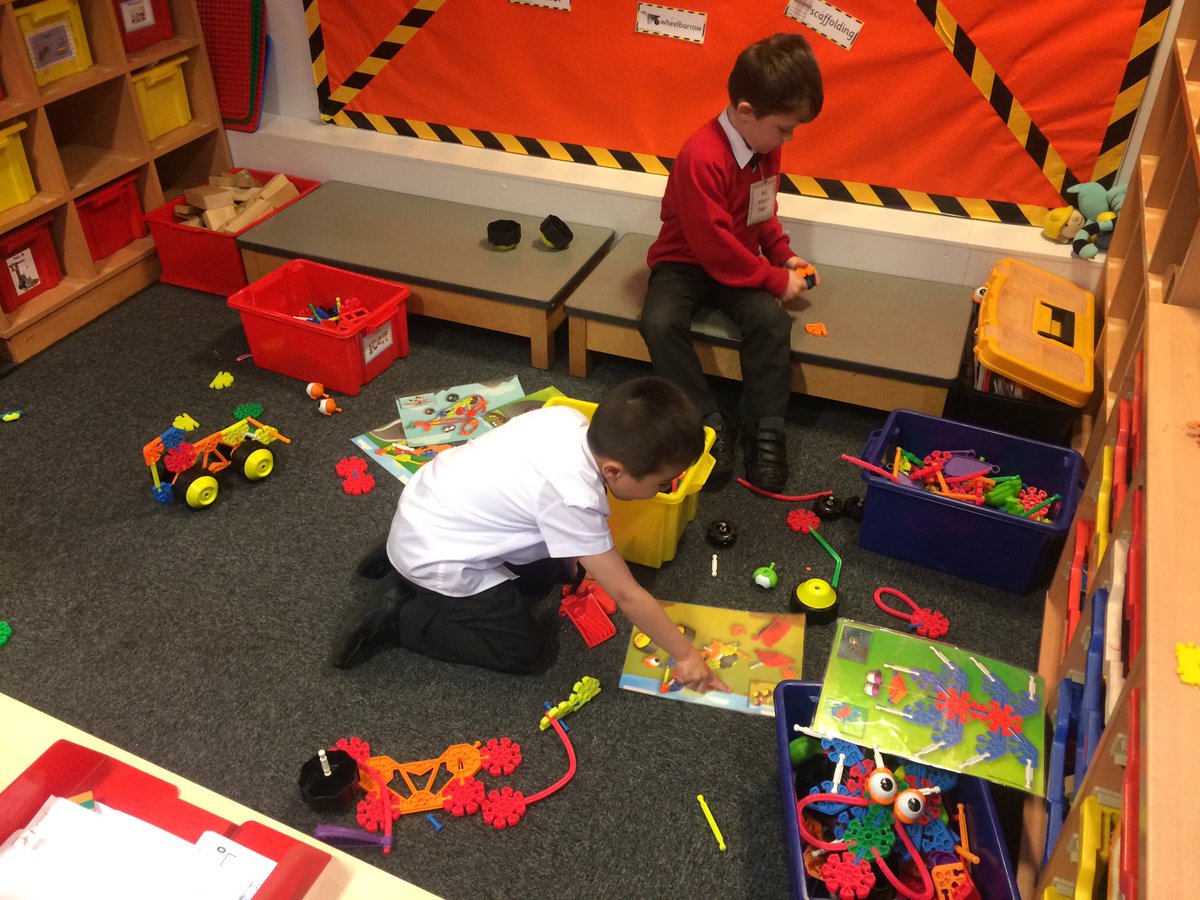 Tag Rugby
Children from Year 5 and 6 took part in a tag rugby tournament in Burntwood. It was brilliant to see the team support and encouragement of everyone involved.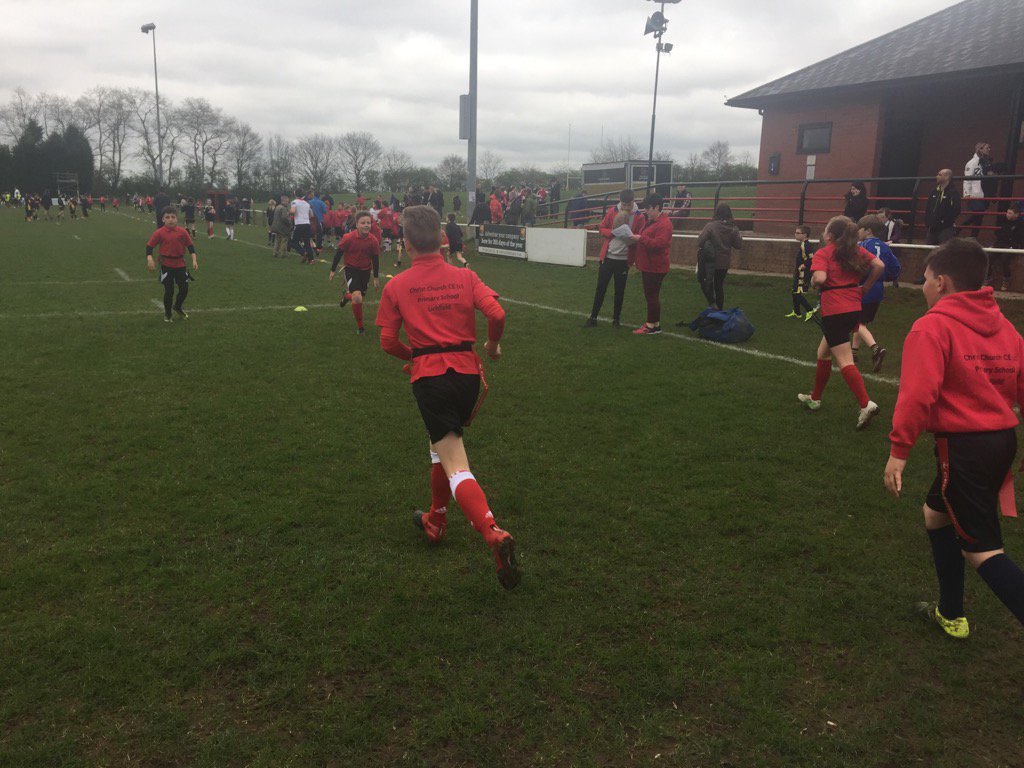 Year 6 visit Church
Year 6 spent the morning at our beautiful church learning all about the reredos. How fantastic to be able to get so up close and personal to such a historic piece.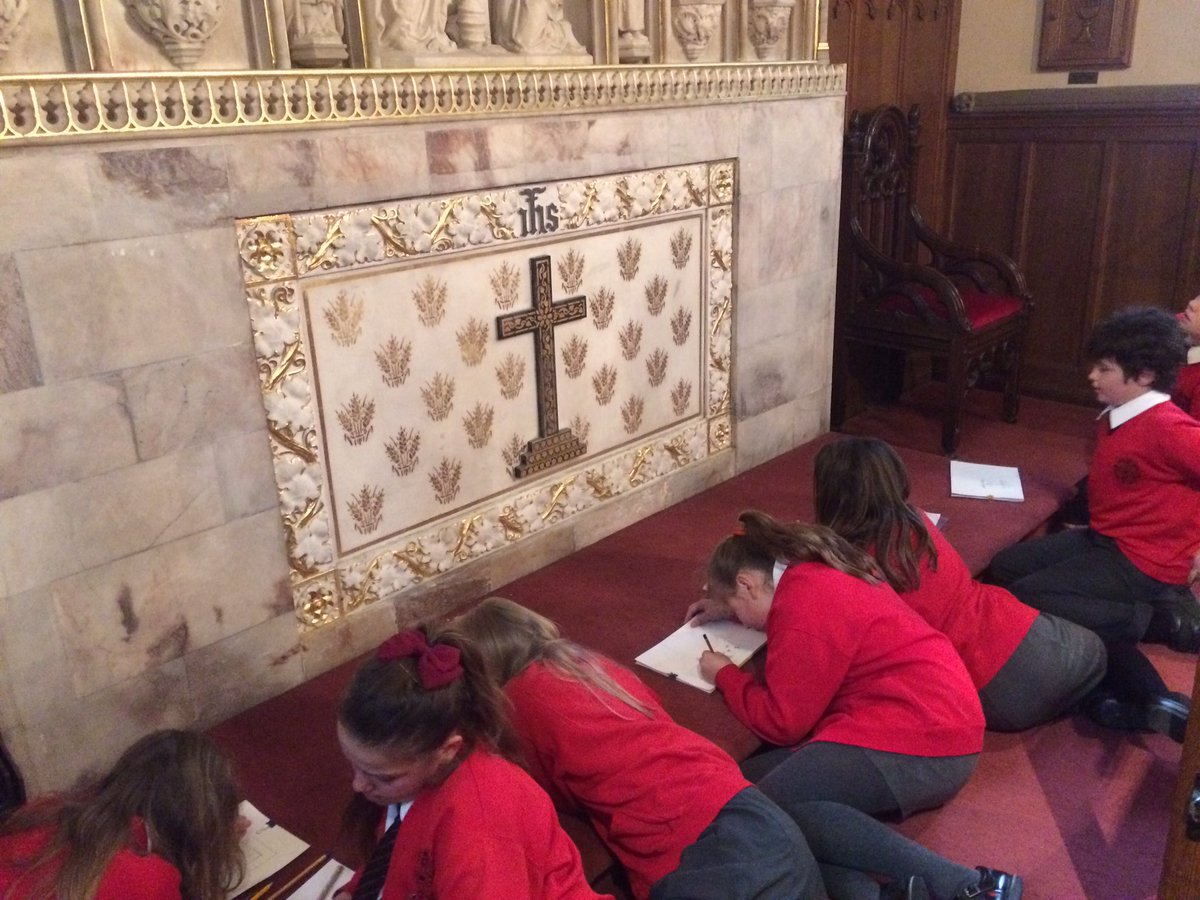 Red Nose Day
Christ Church once again raised a huge amount of money for charity by supporting Red Nose Day.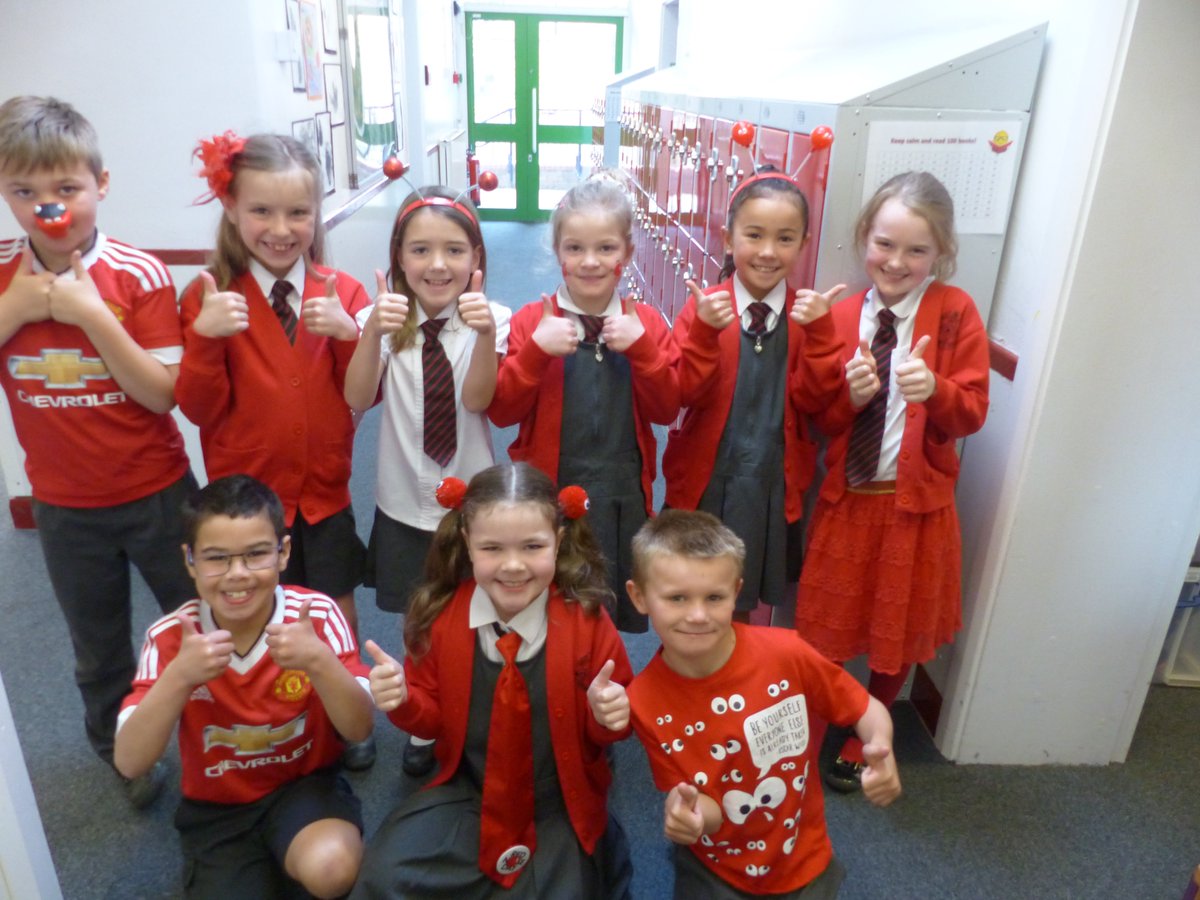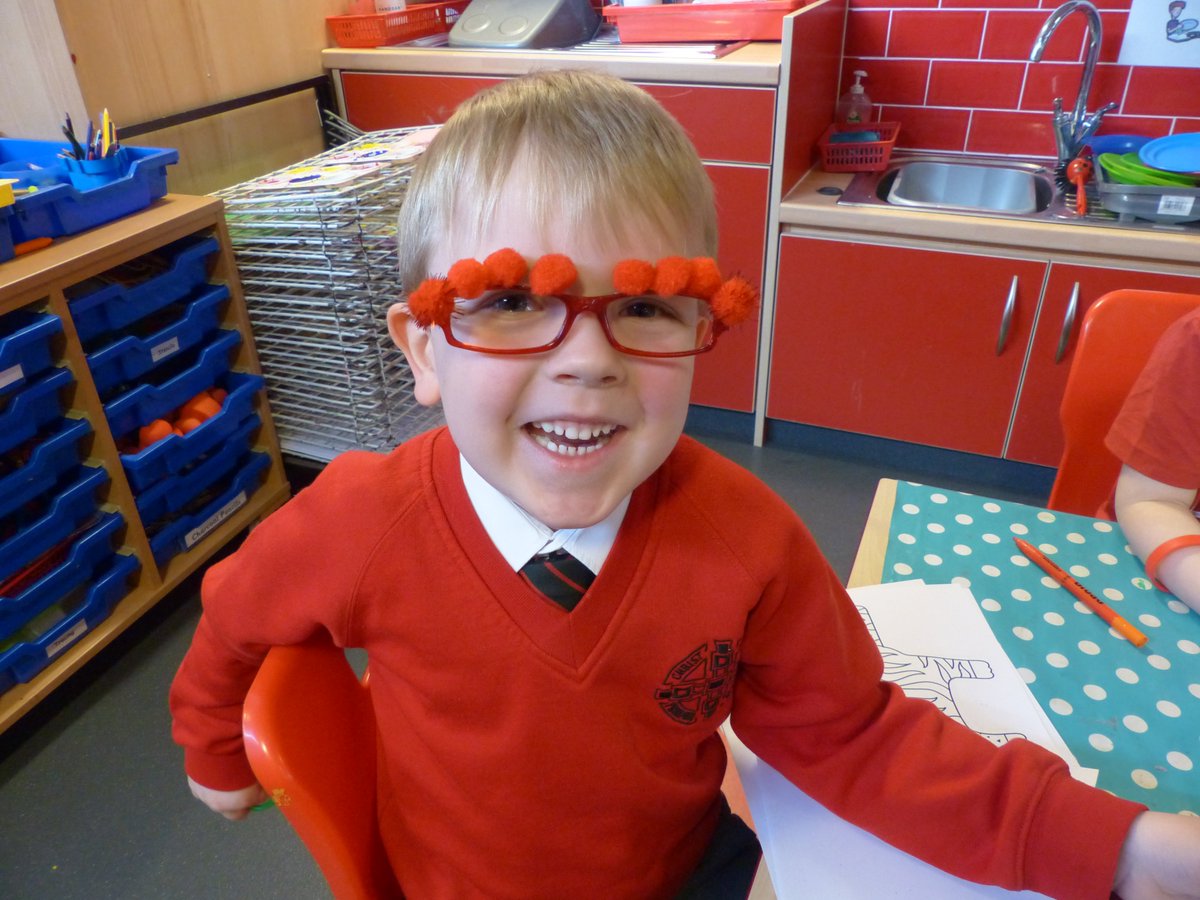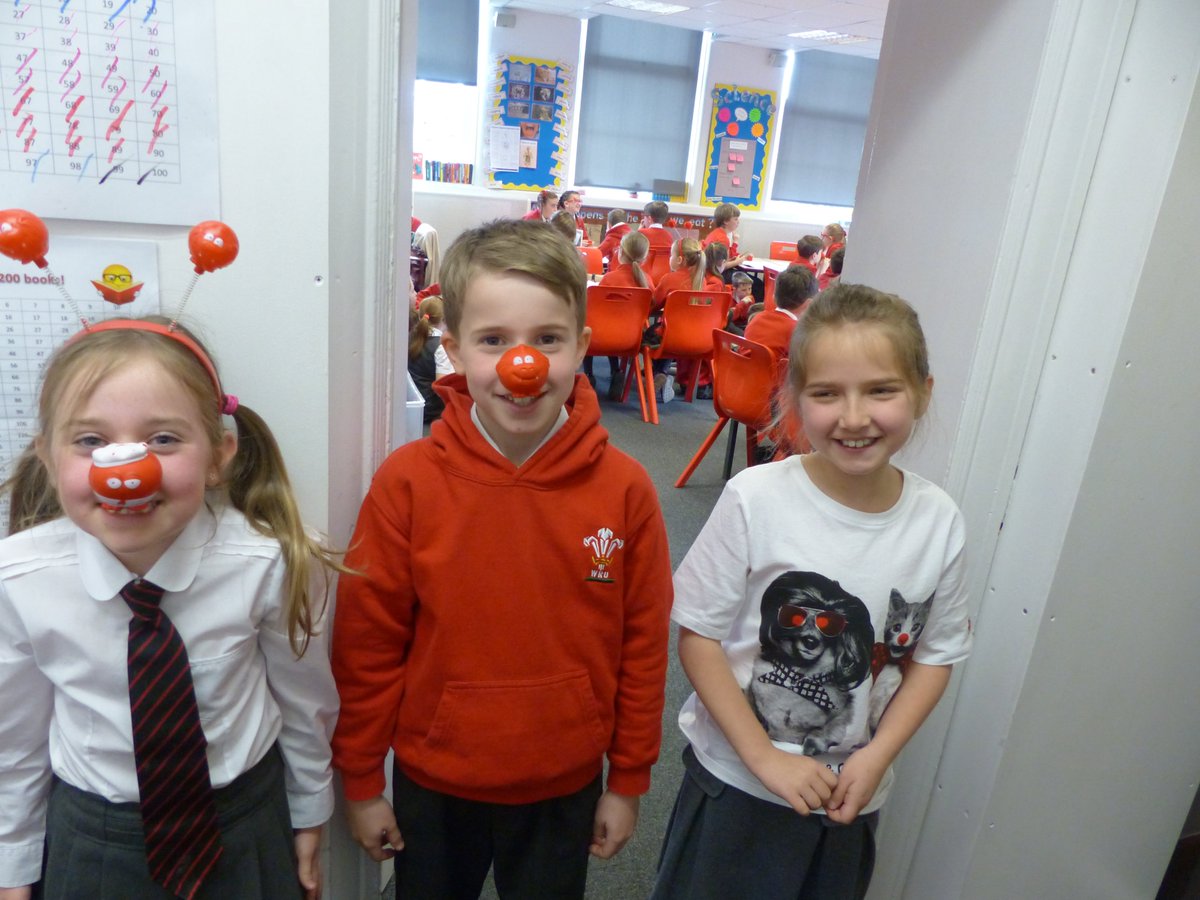 Kindness Worship
Year 1 led a super worship themed around kindness.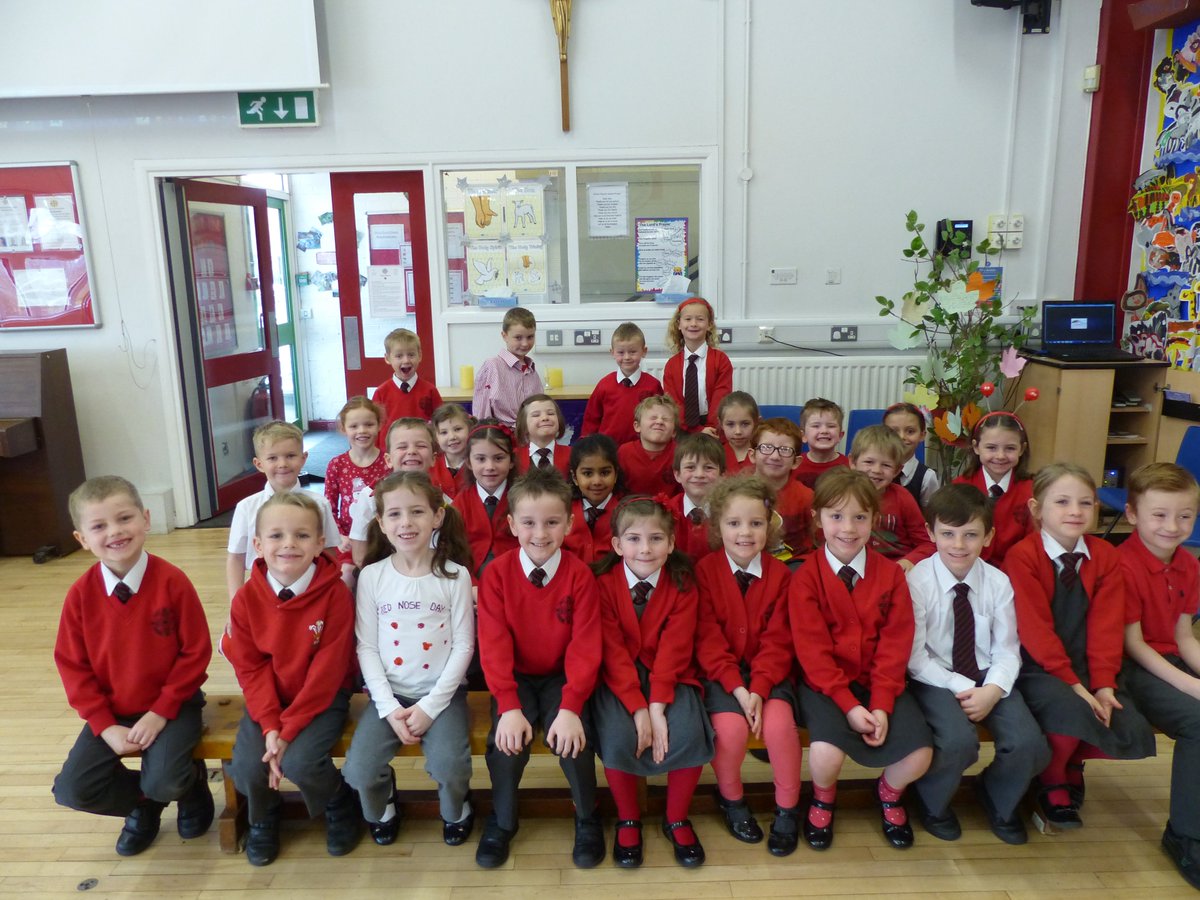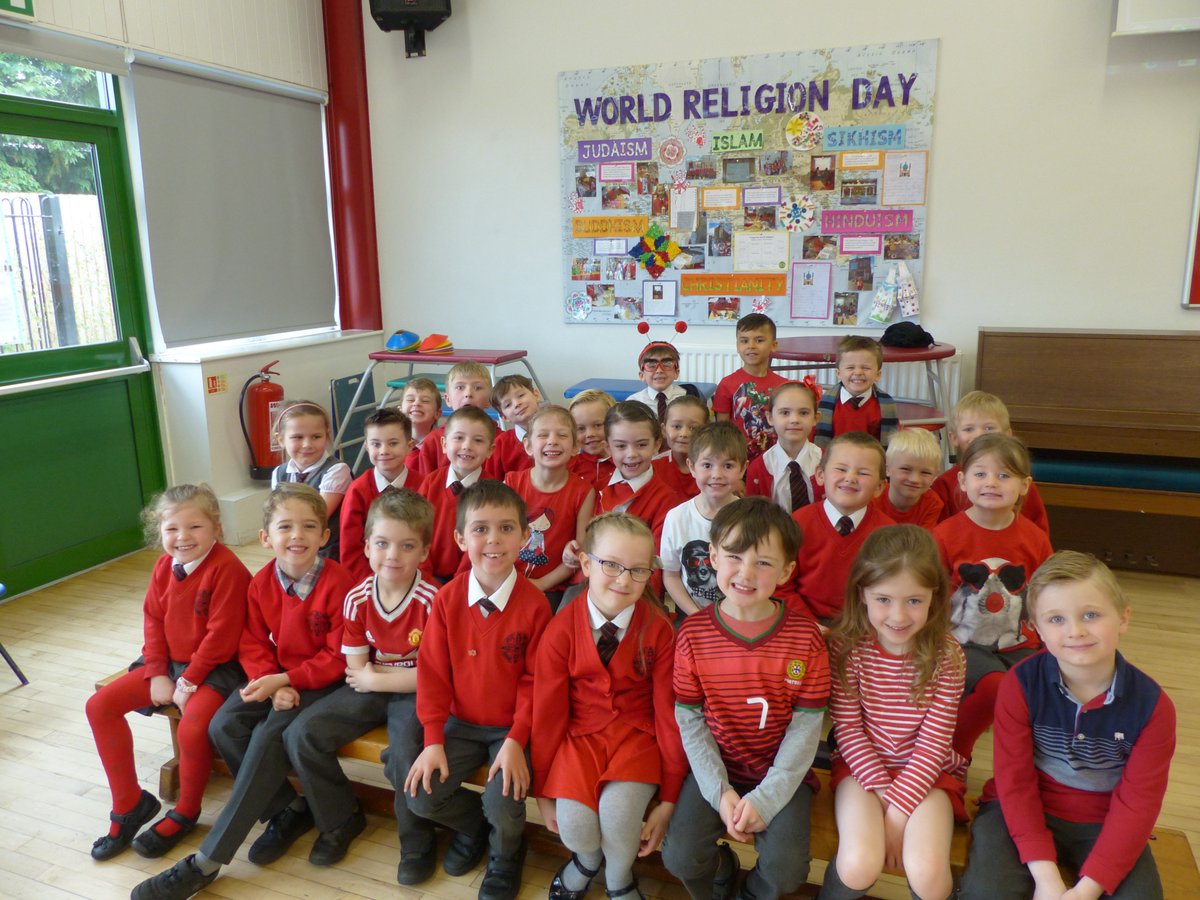 Value Tokens
After the successful and exciting launch of the Christ Church Value Tokens, Reception and Year 6 were the first year groups to earn their prize!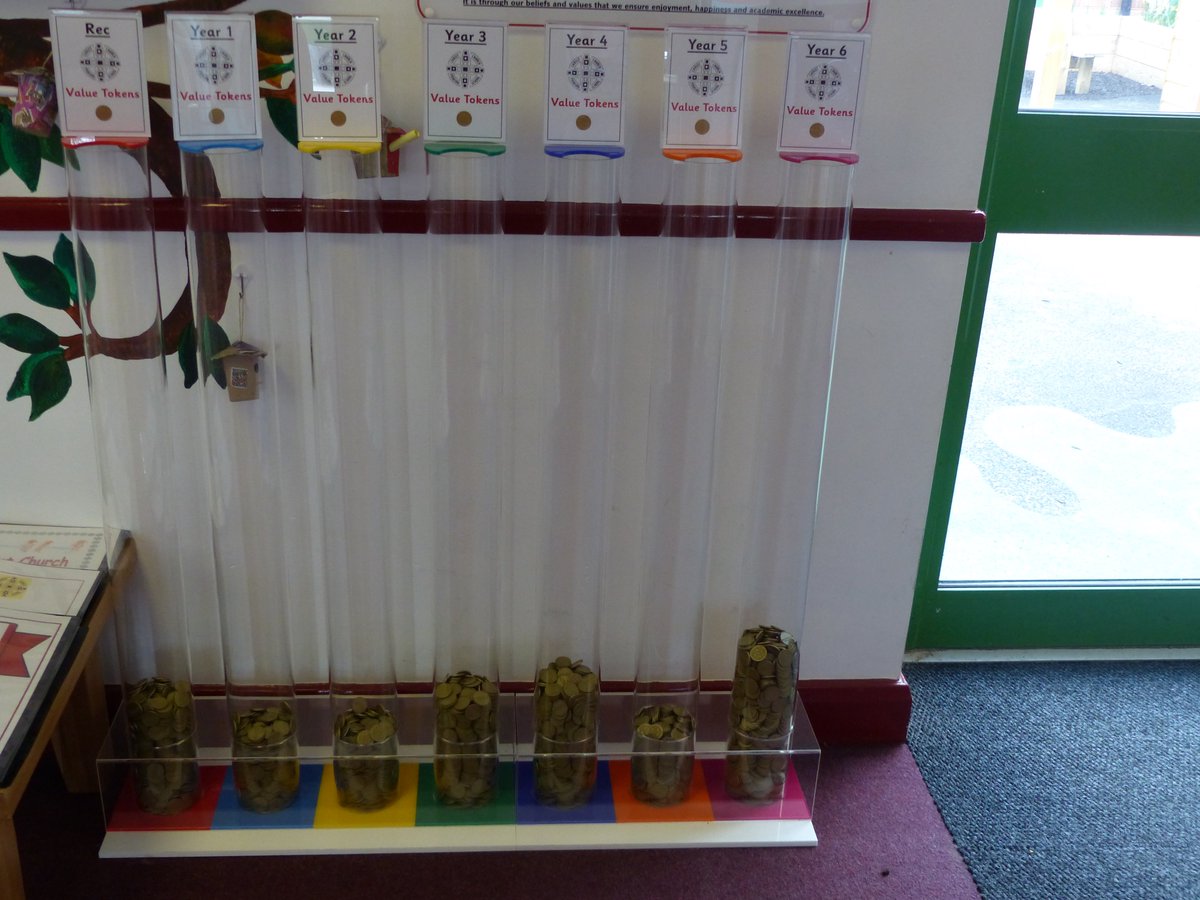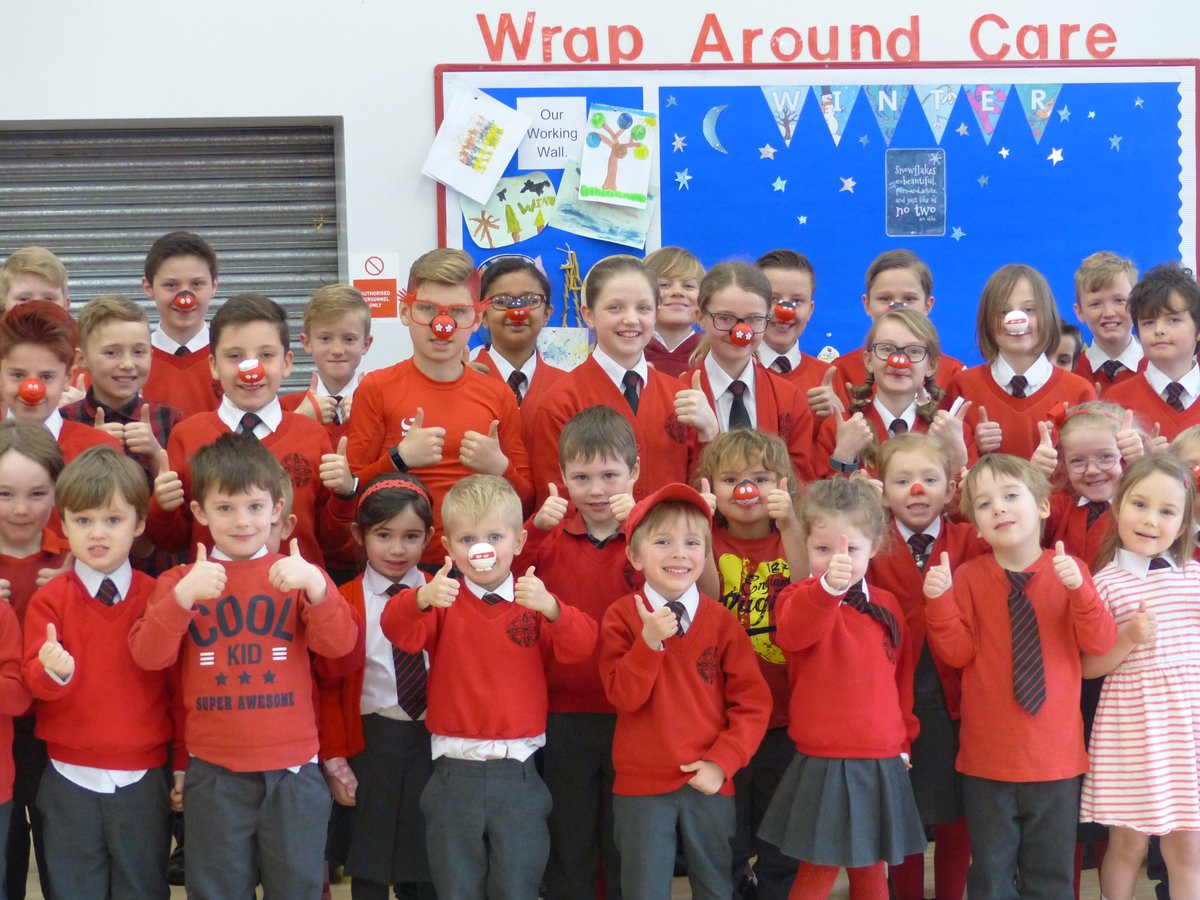 Science week
A wonderful week in school where each year group explored a different area of science. All of this was led by our fantastic Science Leaders.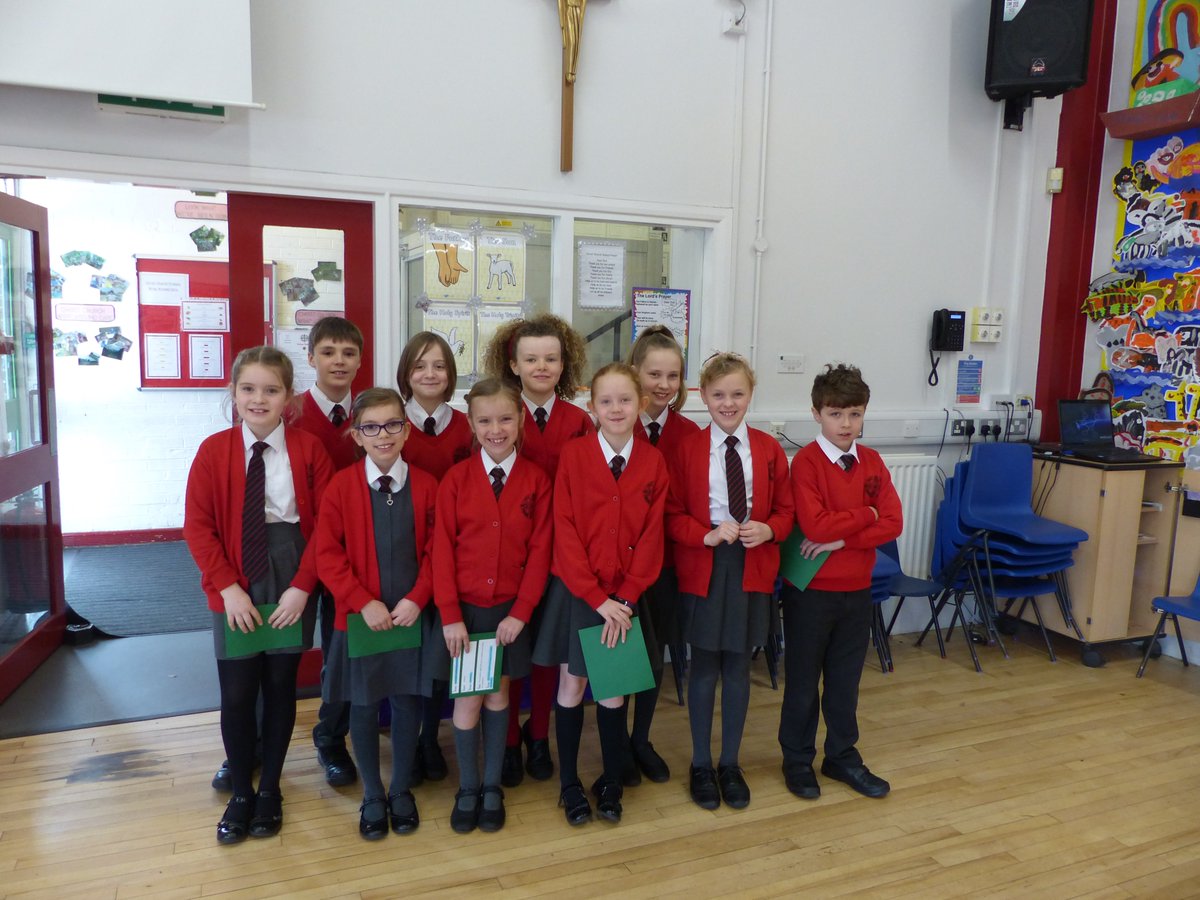 January 2017
How do we digest?
Year 4 have been busy learning about the digestive system in science.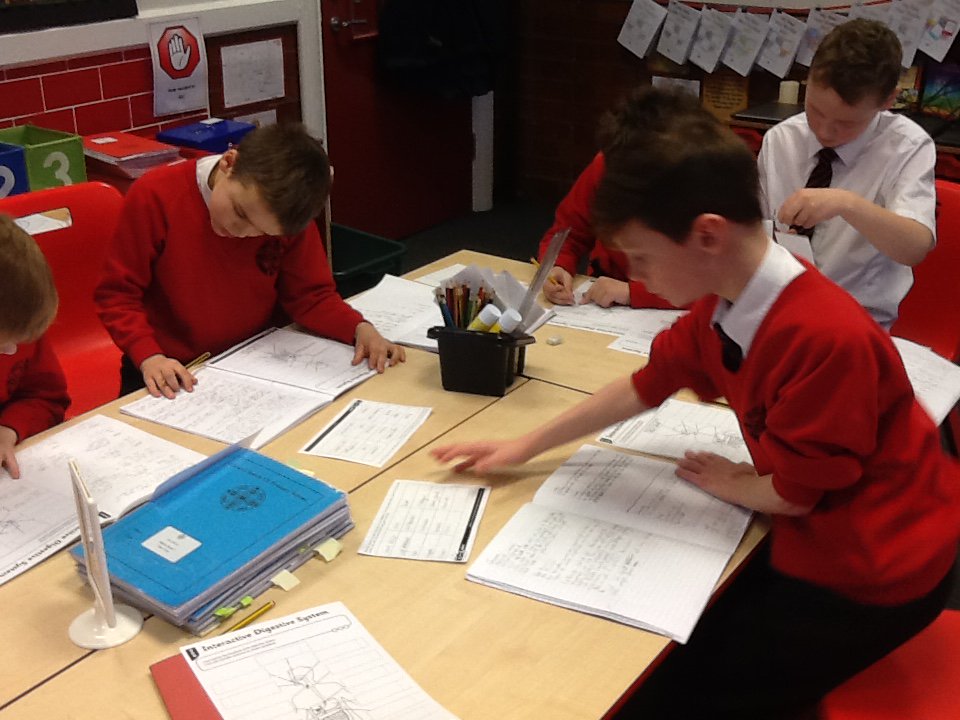 Maths at Christ Church
There have been lots of interesting maths lessons happening around school this week.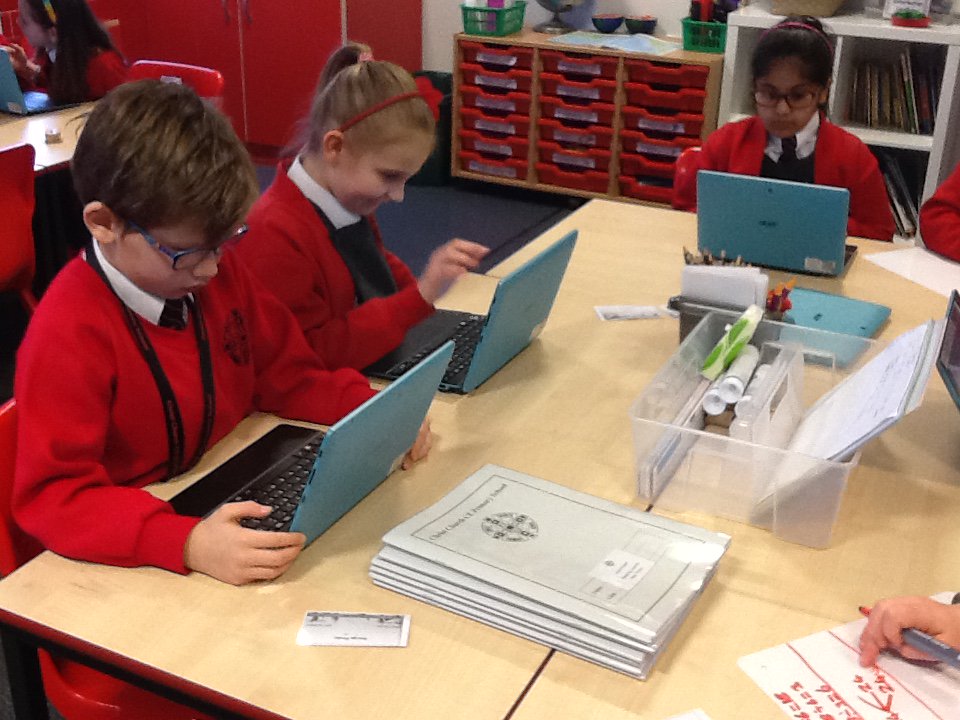 5EP Inspire Workshop
Miss Perks' Year 5 class loved learning with adults from home this Tuesday. Thanks to all of those who came to show their support.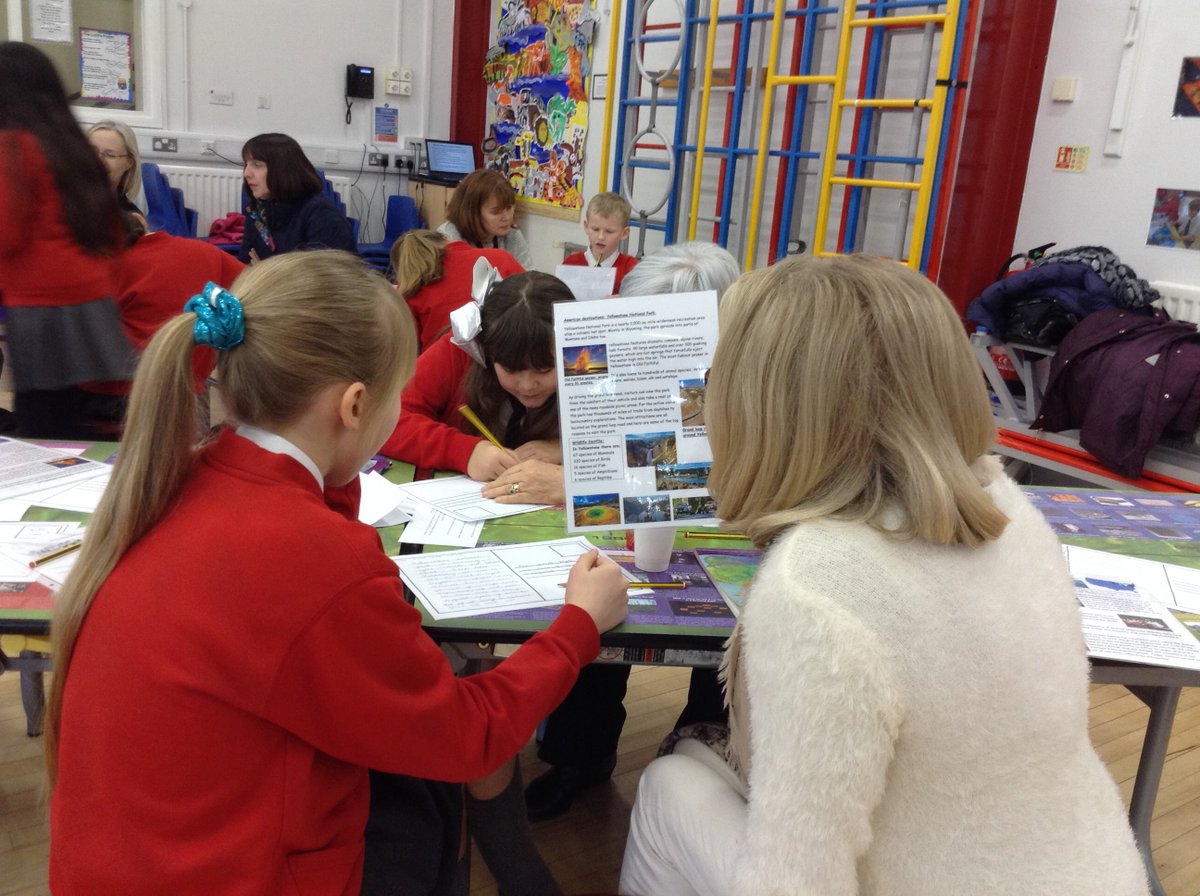 Keeping Active
We love Games and PE at Christ Church. Look what we've been doing in our Games and PE lessons this week.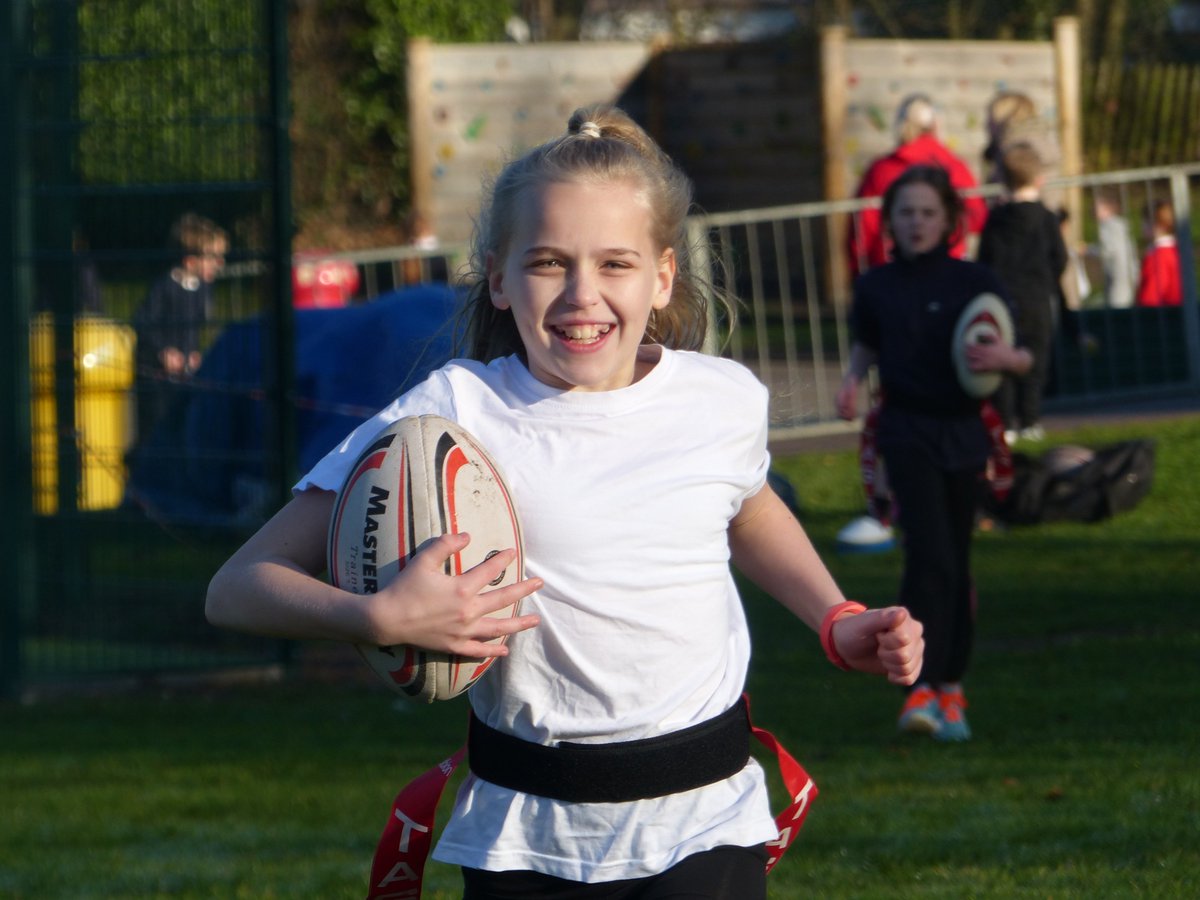 What do we know about shape?
Children in Year 6 this week have explored many different 2D and 3D shapes. In addition they have found the volume and surface area of cubes and cuboids.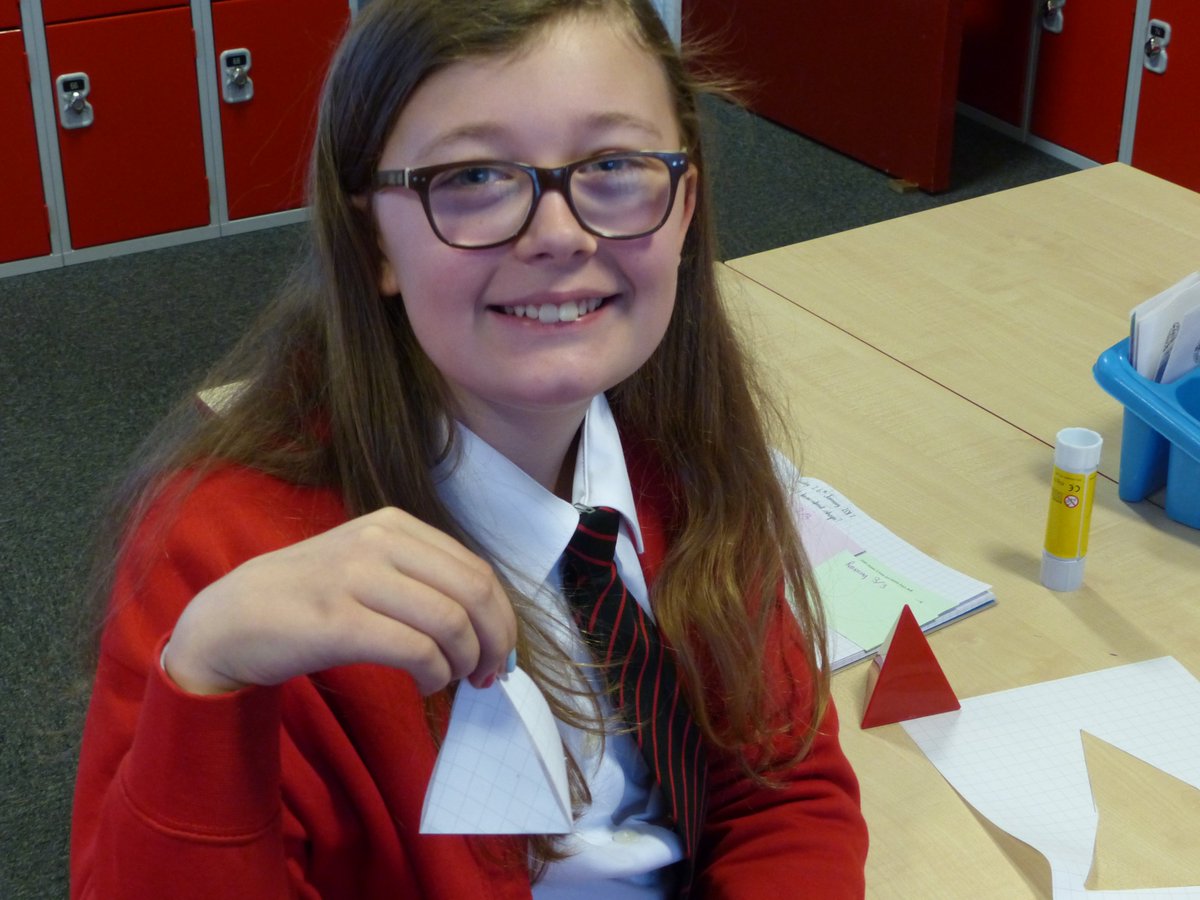 Bikeability in Reception
It's been an exciting week for Reception has they have taken part in the Bikeability course. This will continue for the next couple of weeks. Well done Reception!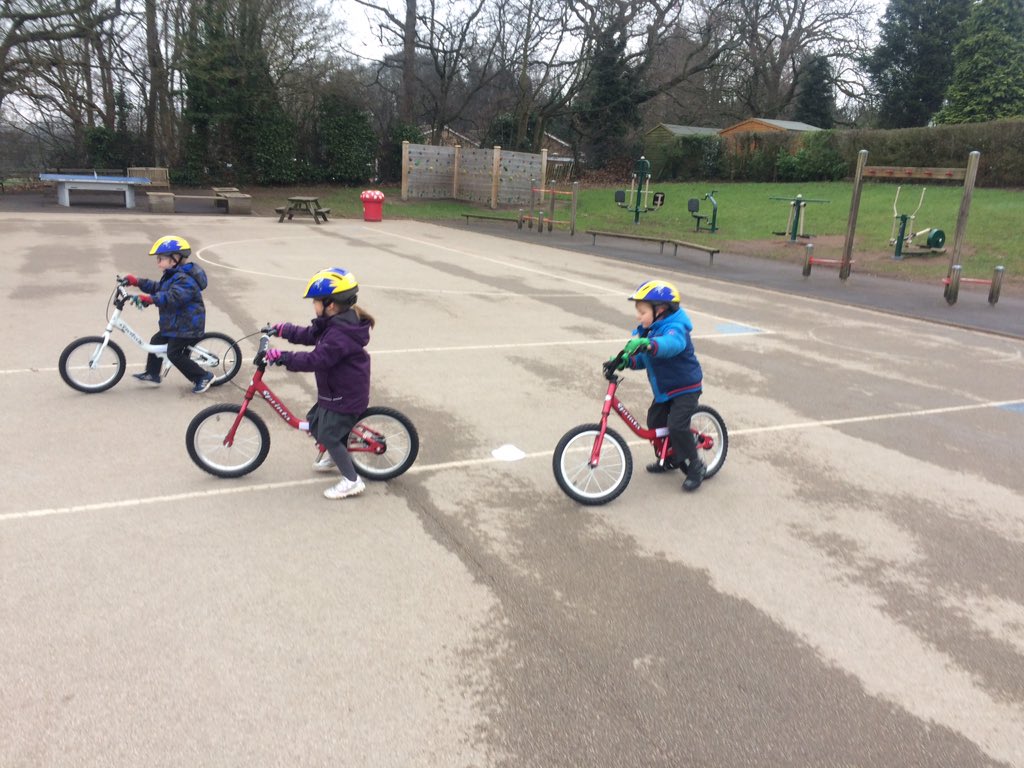 A special visitor in Year 1!
Year 1 have been reading the story of Little Red Riding Hood and this week they had a special visit from the wolf himself! They had the opportunity to ask lots of questions and find out the truth about the different characters.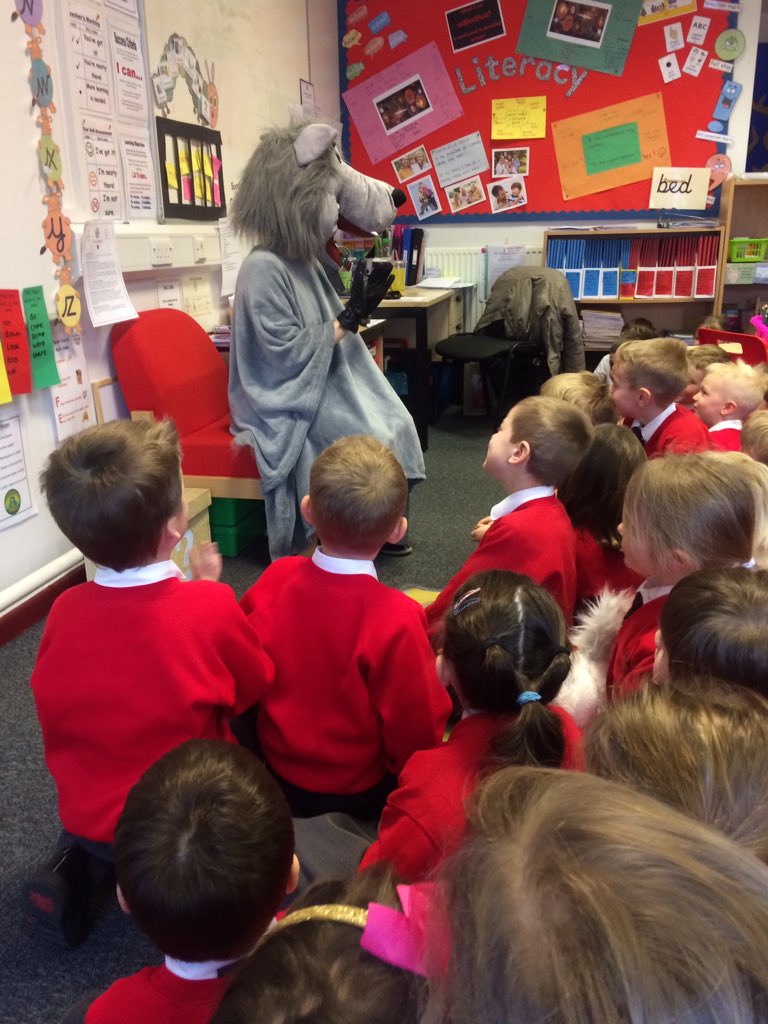 Winter walk
Reception enjoyed their winter walk and hot chocolate! It's amazing to see how the surroundings of our school change in the different seasons. The hot chocolate was very tasty too!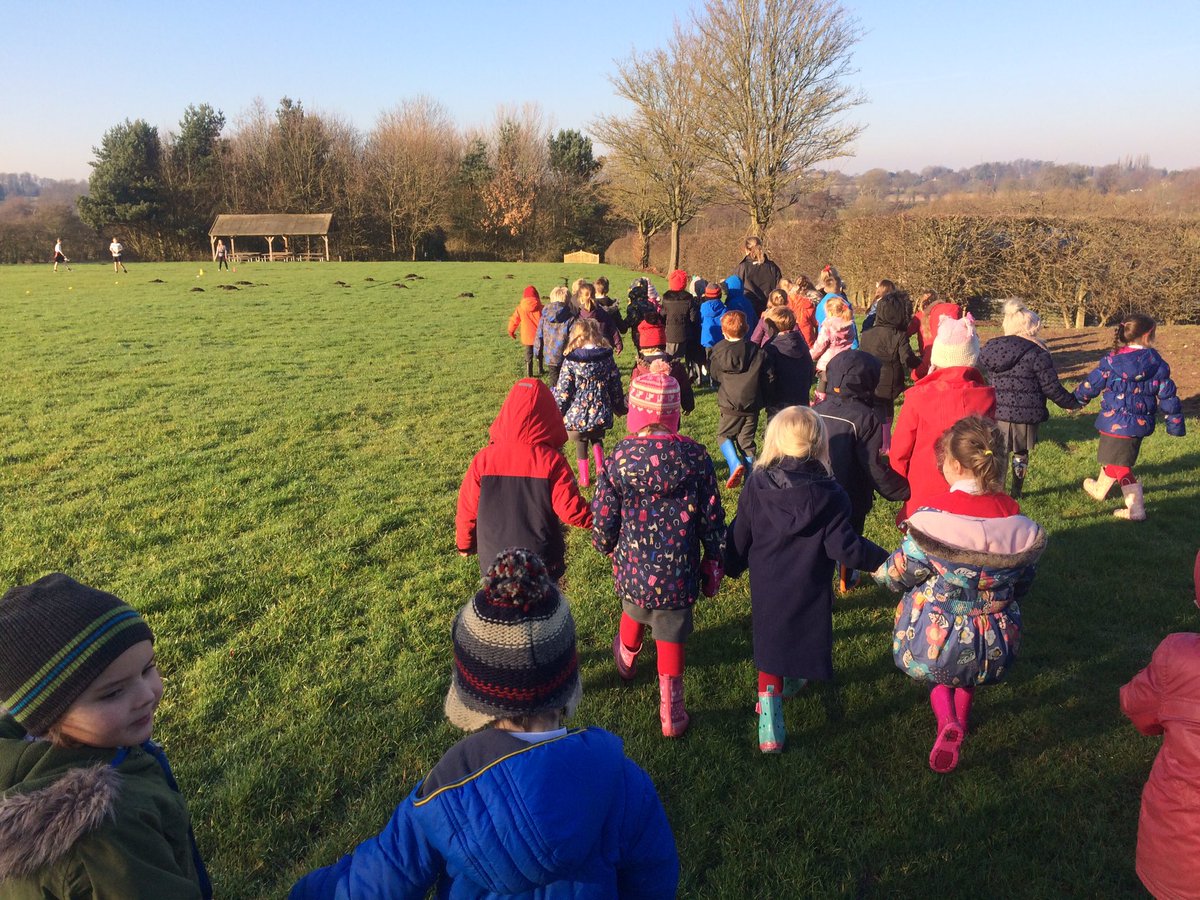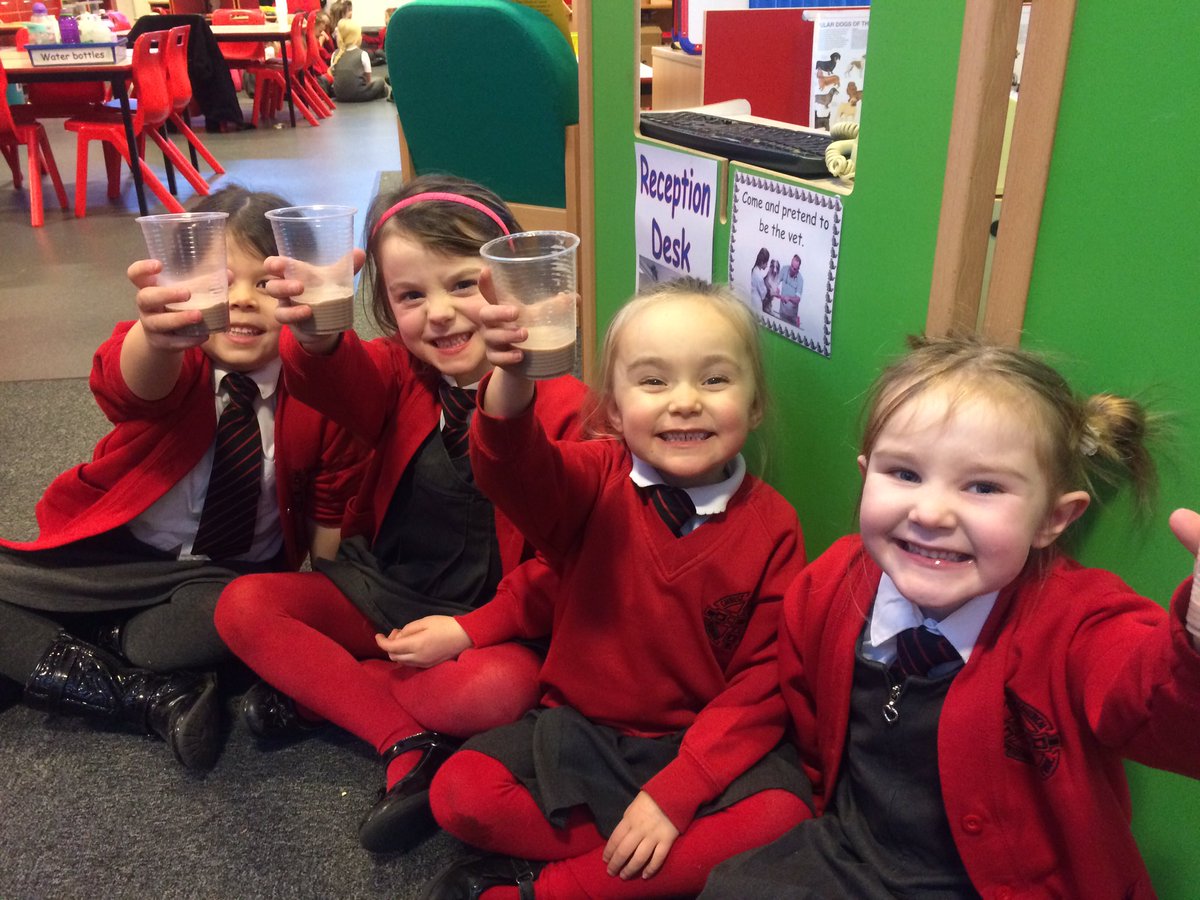 Learning to divide?
Year 1 have been learning to divide this week - well done Year 1!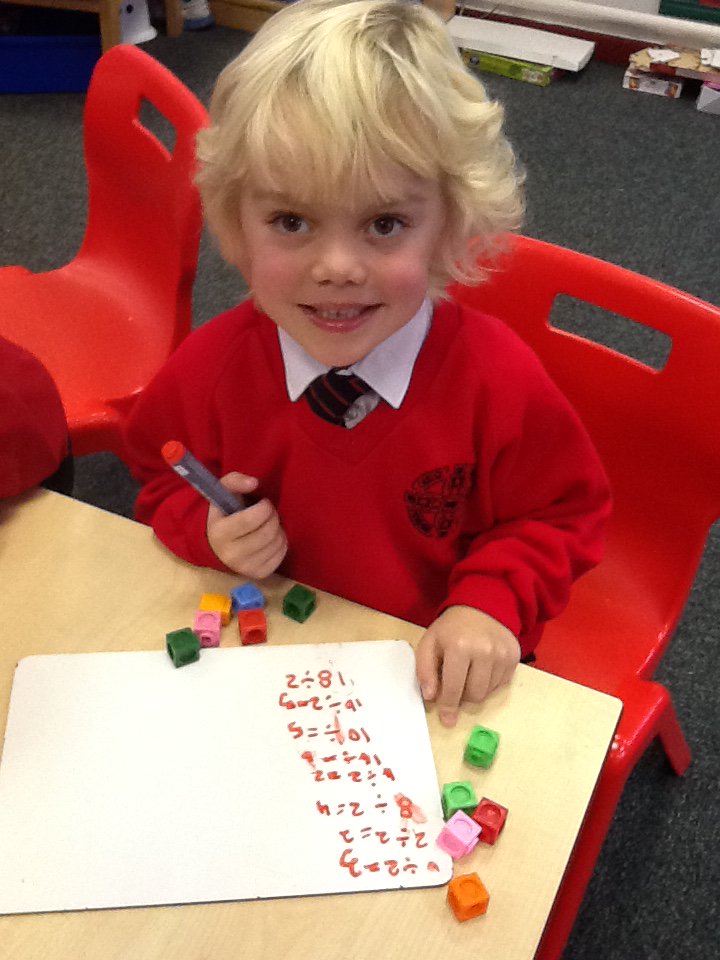 Where is Mr Wolf?
Year 1 have been detectives this week whilst searching for Mr Wolf. Where can he be?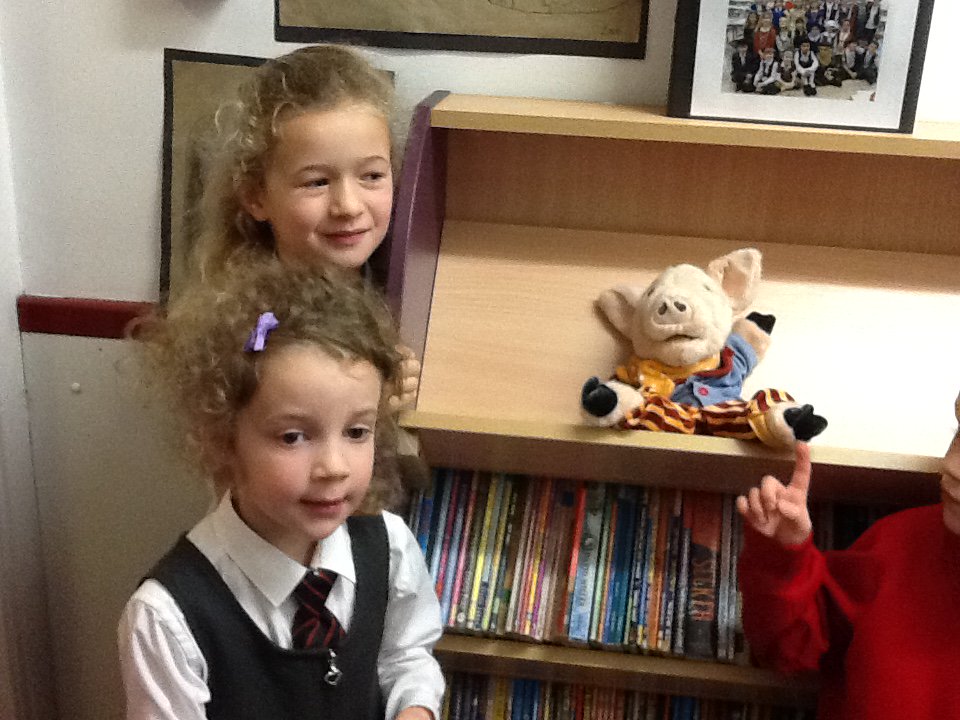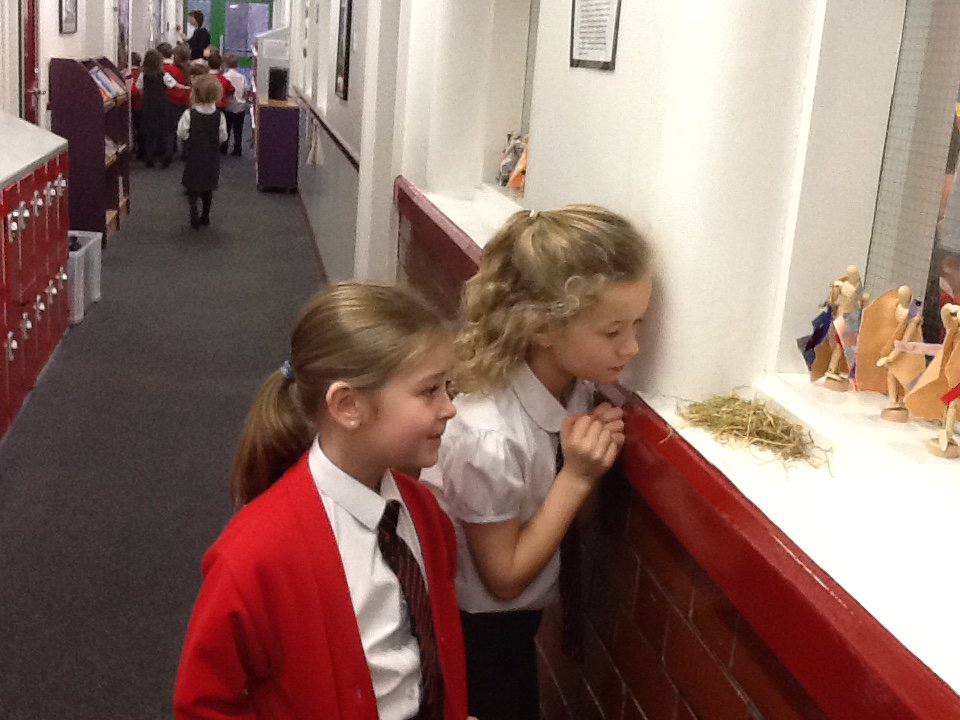 Learning in Reception
It's been a busy week for Reception as they have been learning all about Winter. They have made delicious hot chocolate and designed their very own snowflakes!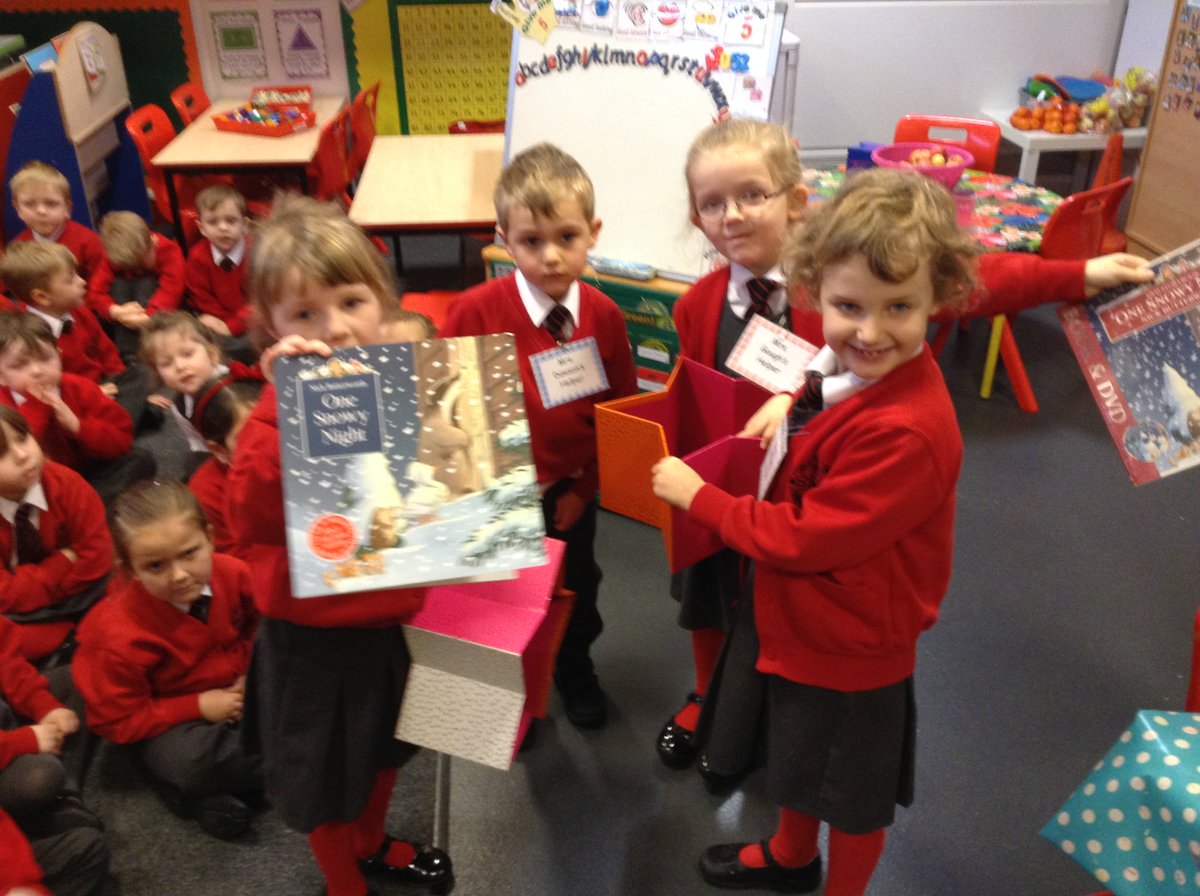 Gymnastics!
Year 3 have been showcasing their amazing gymnastic ability this week in P.E.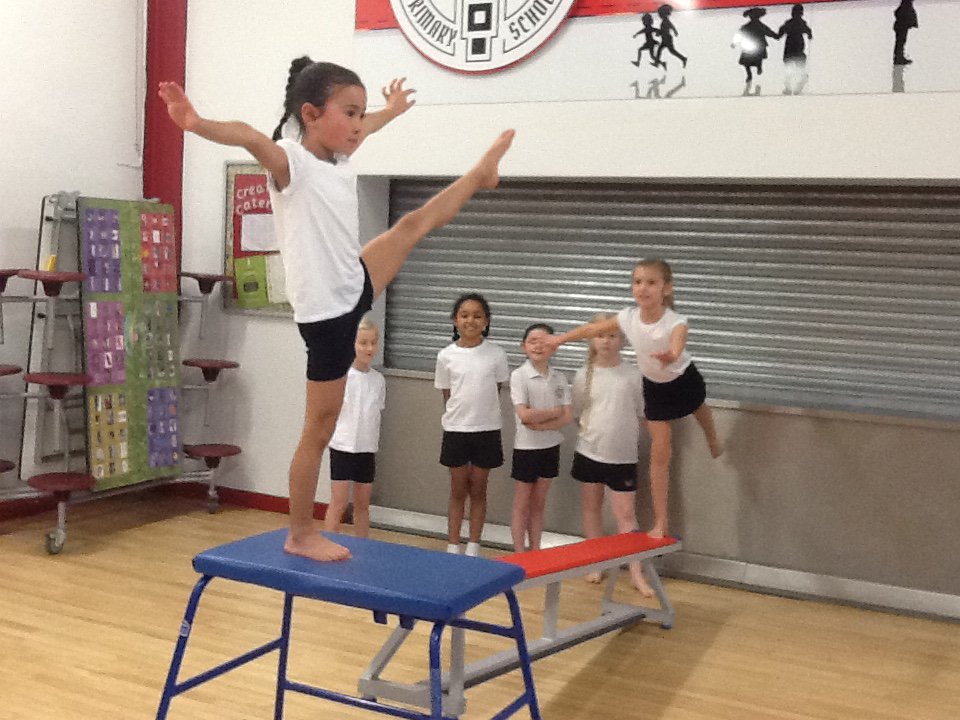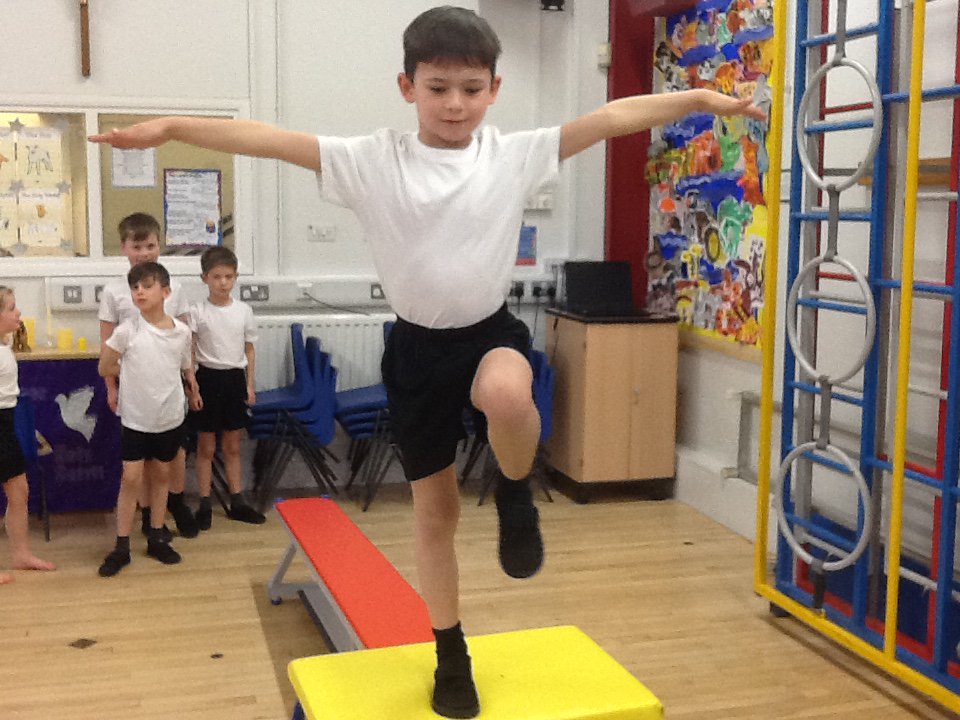 Africa!
As part of their Big Question, Year 2 have been looking at various museum artefacts about Africa.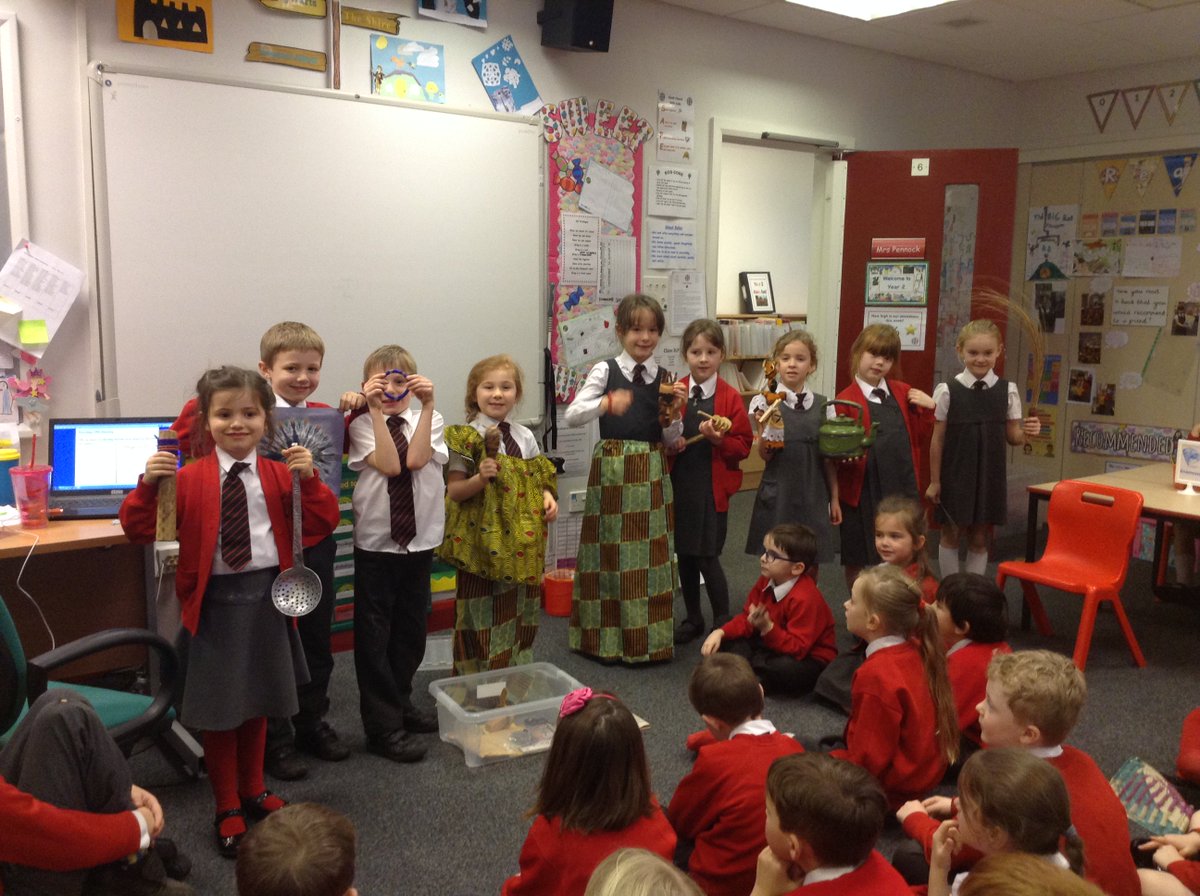 Learning in Year 6
It's been a busy week for Year 6! They have located different countries around the world; thinking about capital cities and time zones too. In addition to this they have explored the evolution of the Galapagos tortoise and what life is like on the islands.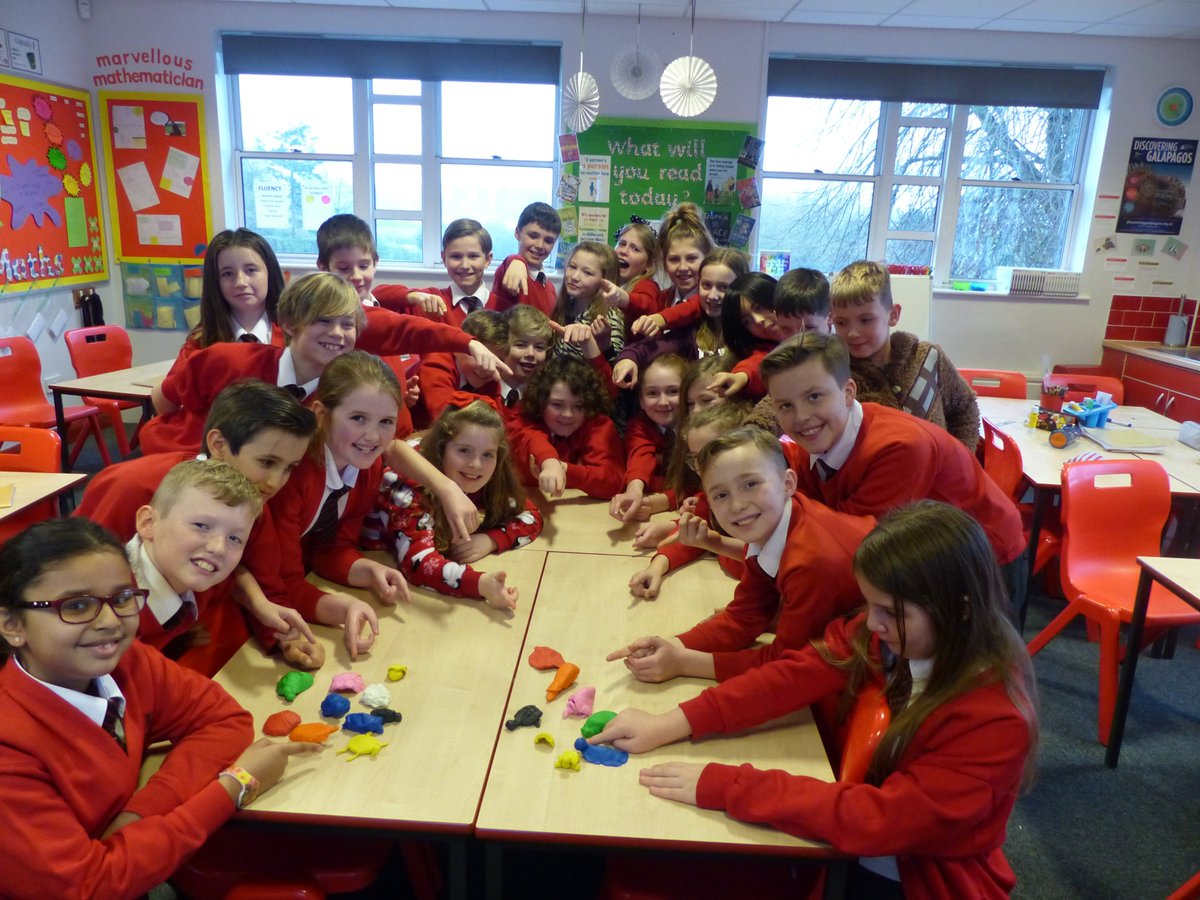 Get Inspired!
Well done to 5EM for hosting a super Inspire Workshop earlier this week. It was great to see so many adults from home learning together with Year 5!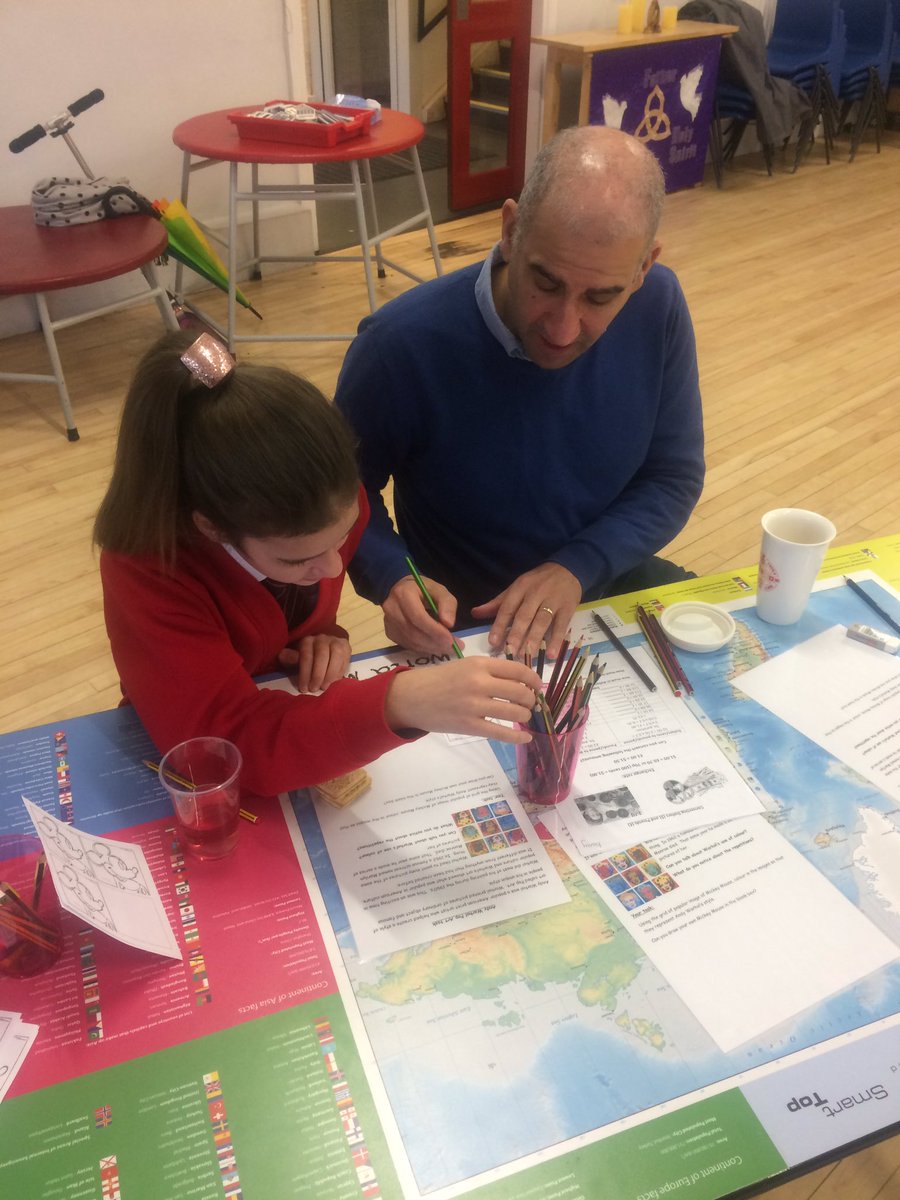 Visit from Zoolab
It's been an exciting week for Year 2 as they have had a visit from Zoolab where they have been learning about the different habitats of animals.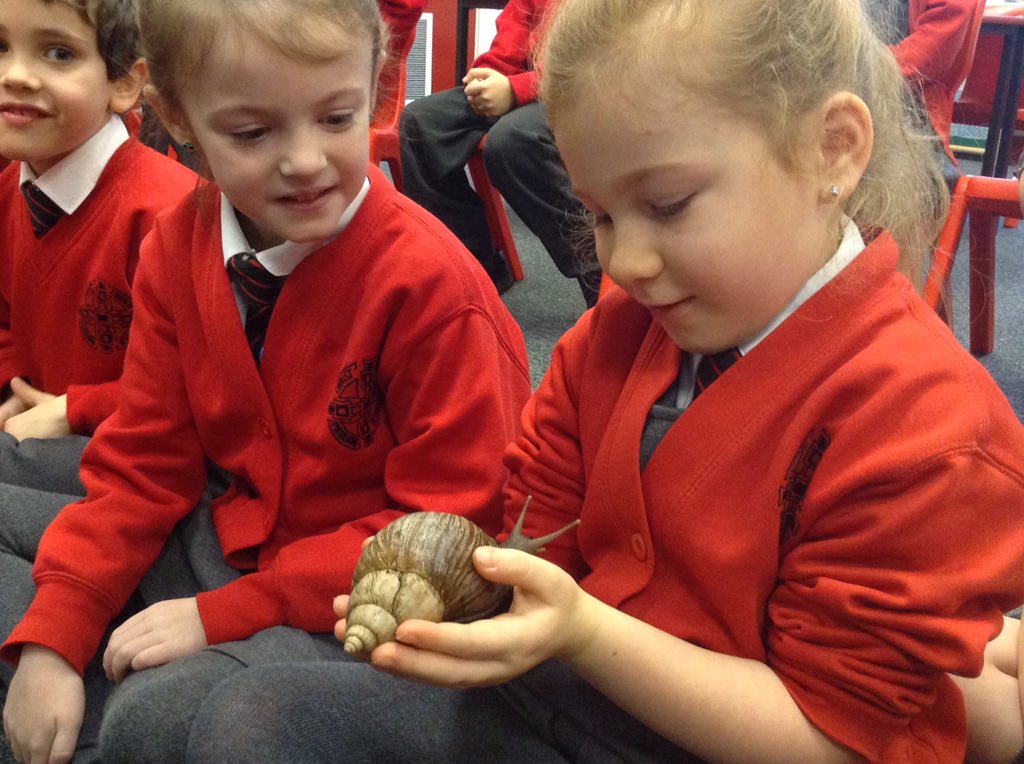 Volcanoes
As part of their Big Question, Year 3 have been learning about some of the world's most dangerous volcanoes.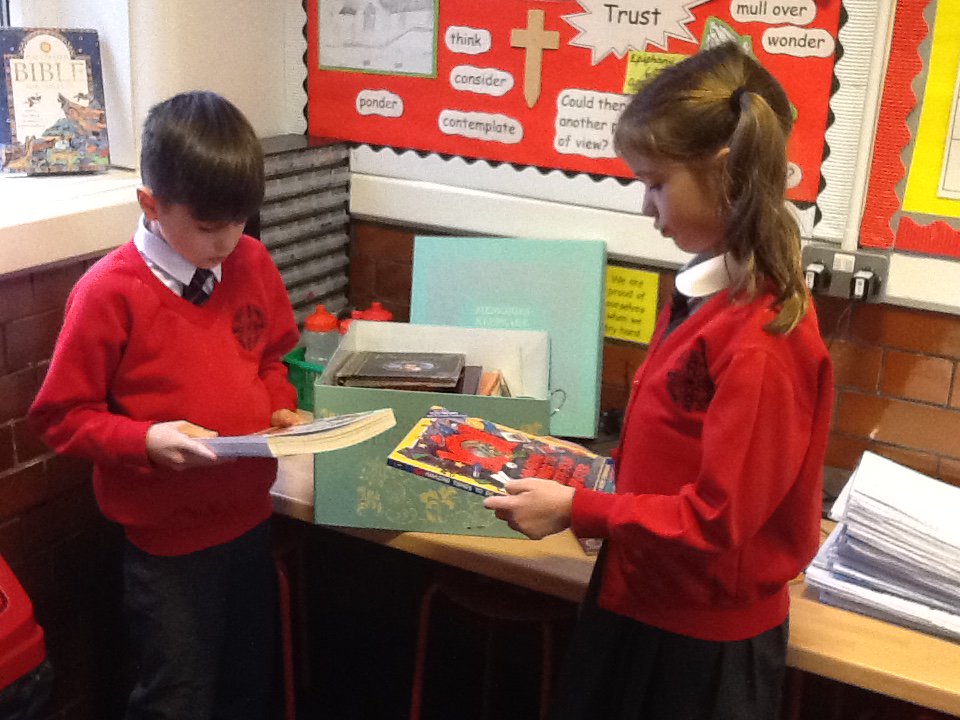 What's the property?
As part of their Science this week, Year 5 have been exploring the properties of different rocks.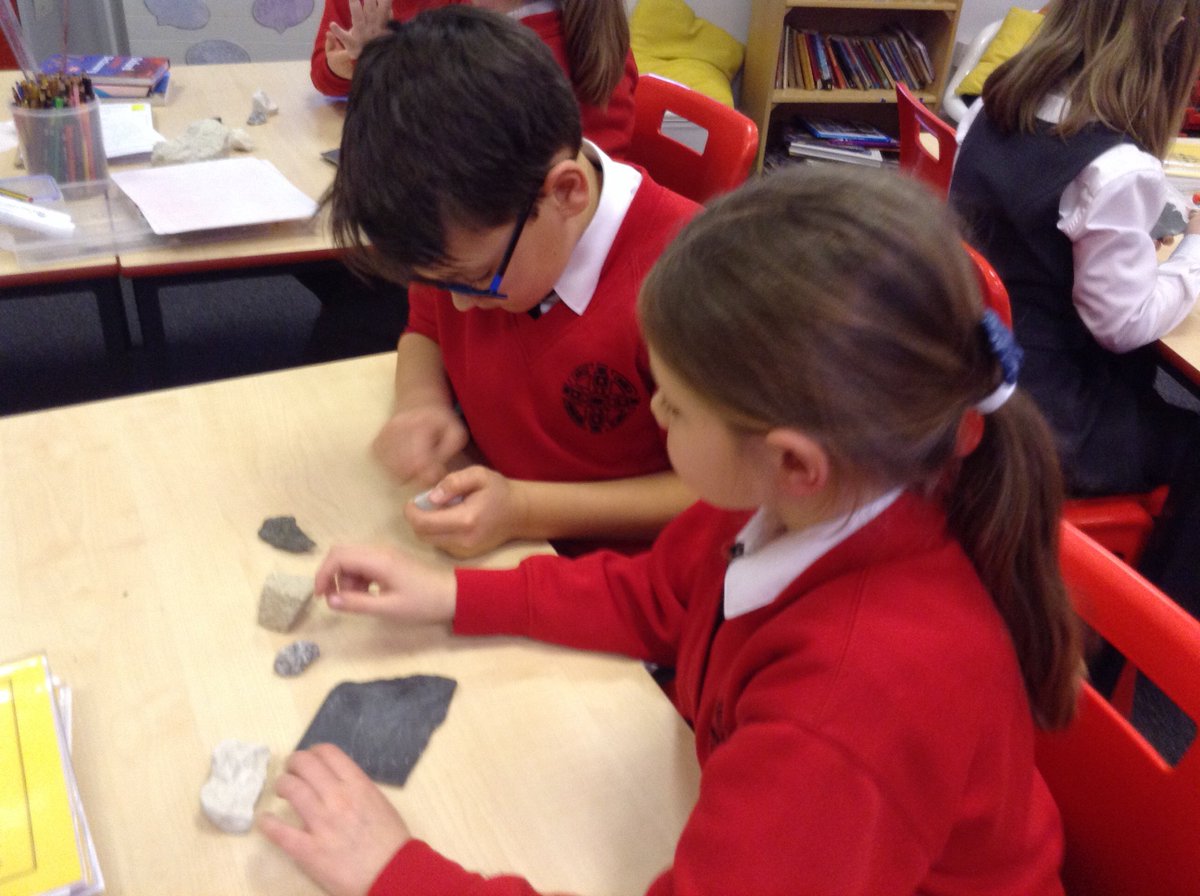 Who first lived in Britain?
This is the Big Question this half term for the children in Year 4. They have re-created 'caves' in their classroom to explore!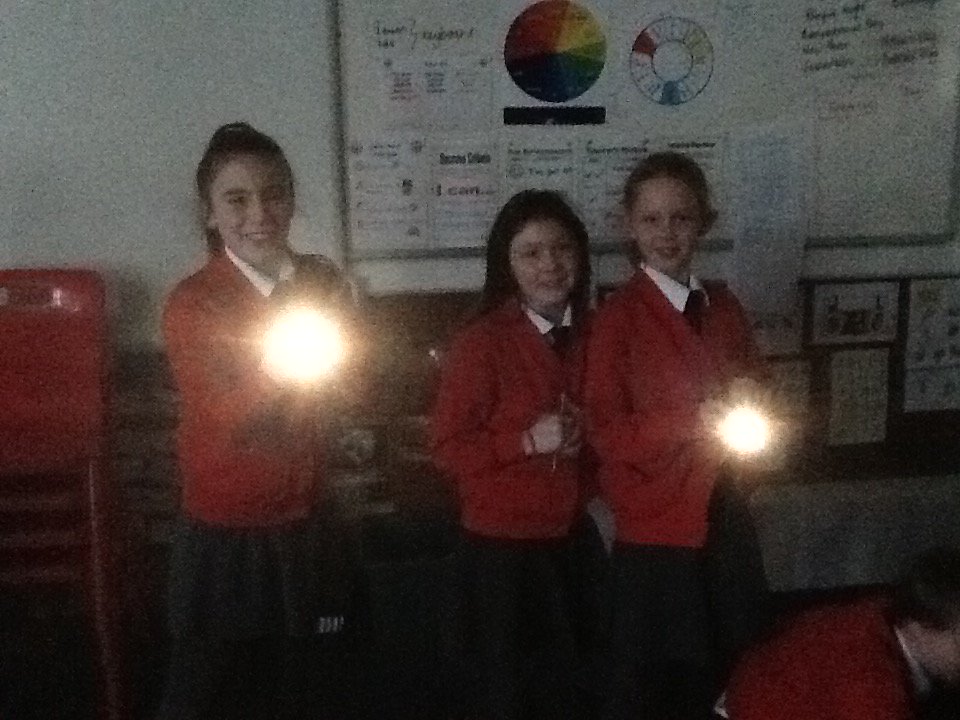 How does it move?
As part of their learning in DT, Year 6 have been looking at how different vehicles move. This is in preparation for their DT projects later this half term.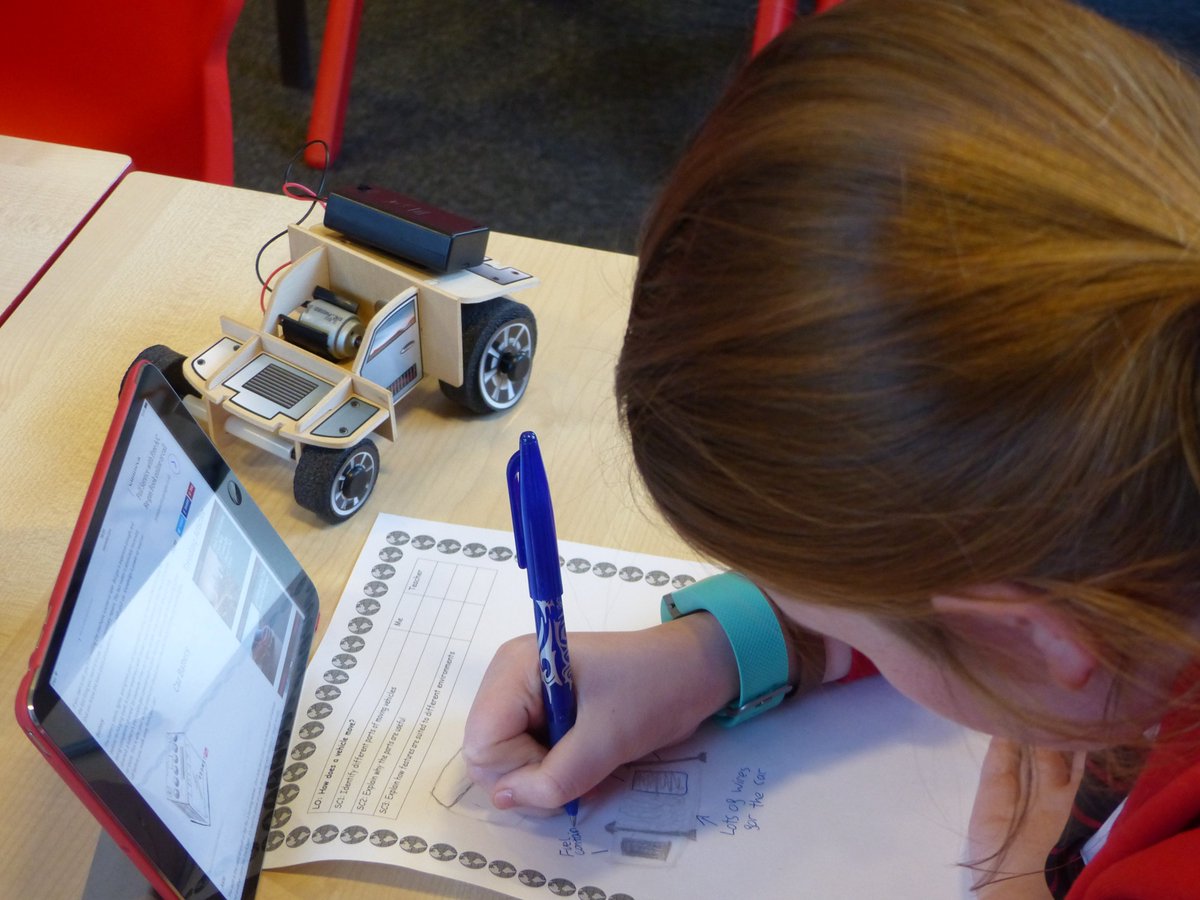 Time to reflect
With the introduction of Reflection Books across school; Year 6 have enjoyed having time to reflect.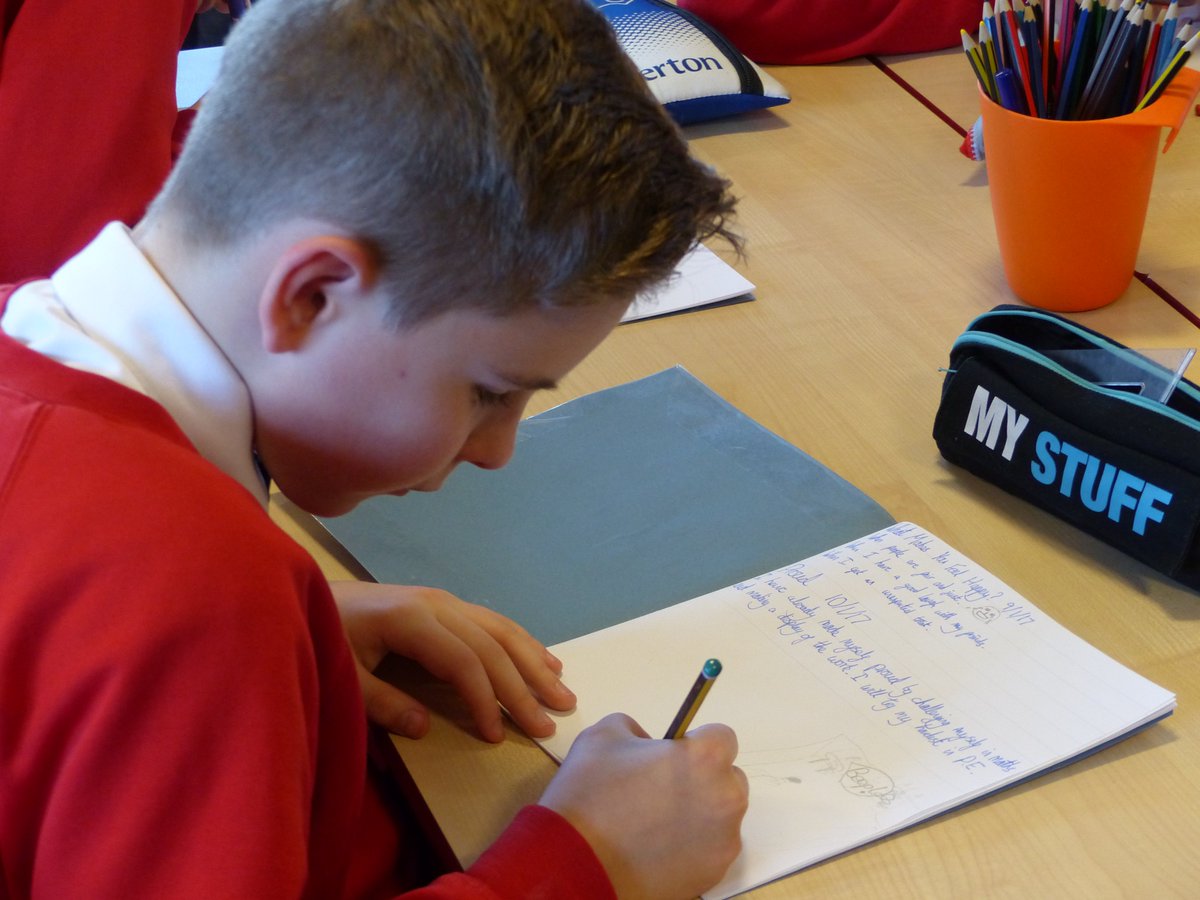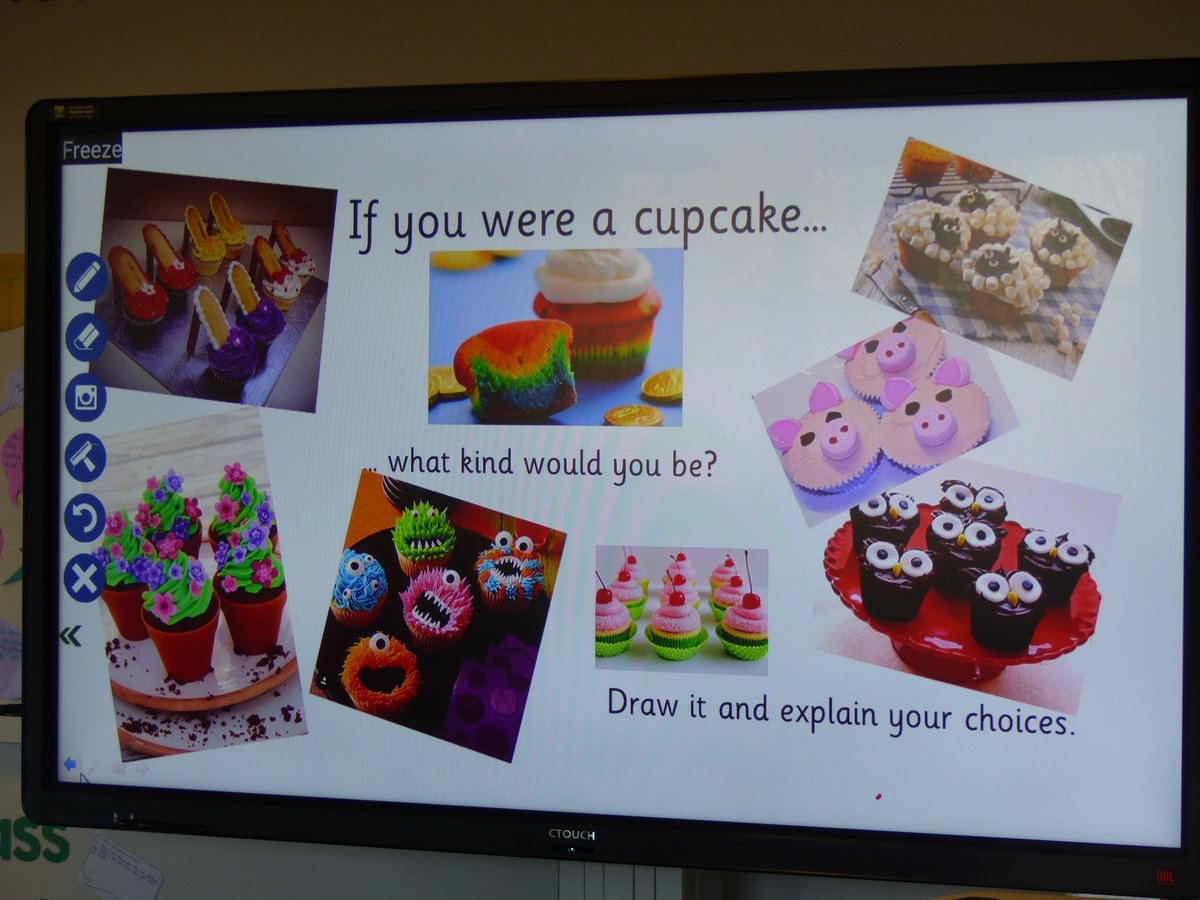 Learning about Africa
As part of their Big Question, Year 2 have been exploring the amazing and fascinating continent of Africa.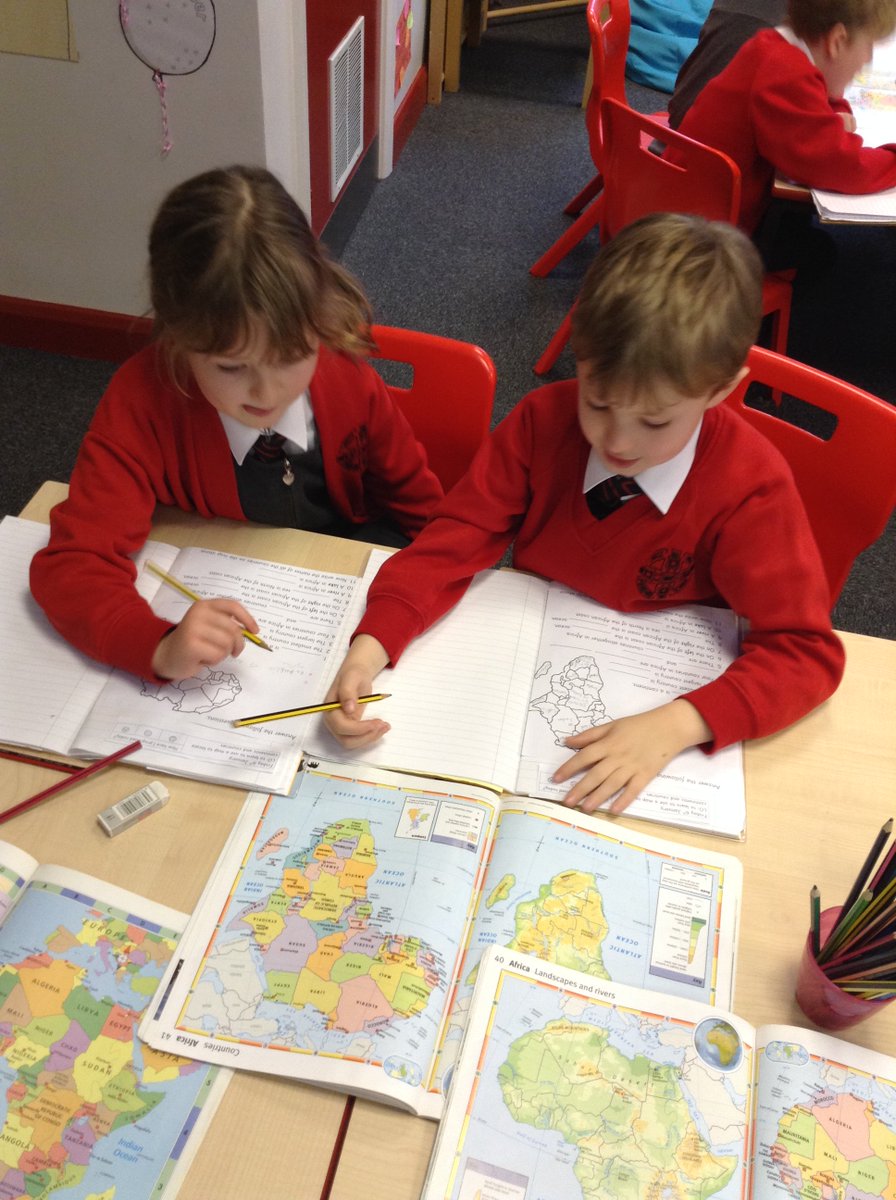 Writing in Year 1
Take a look at the super progress our Year 1 children are making with their writing.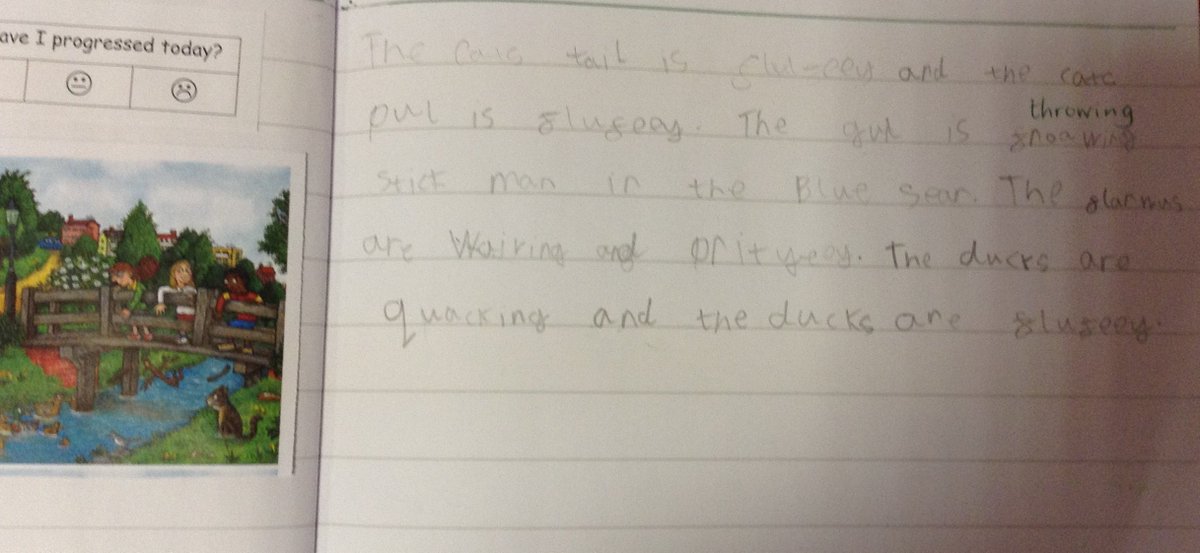 2015/2016 - Take a look at what a wonderful year it has been for everyone at Christ Church.
Good to be Green
We've celebrated a super final worship of the school year this morning. It really is wonderful to see so many children receiving awards and staying Green for the whole half term!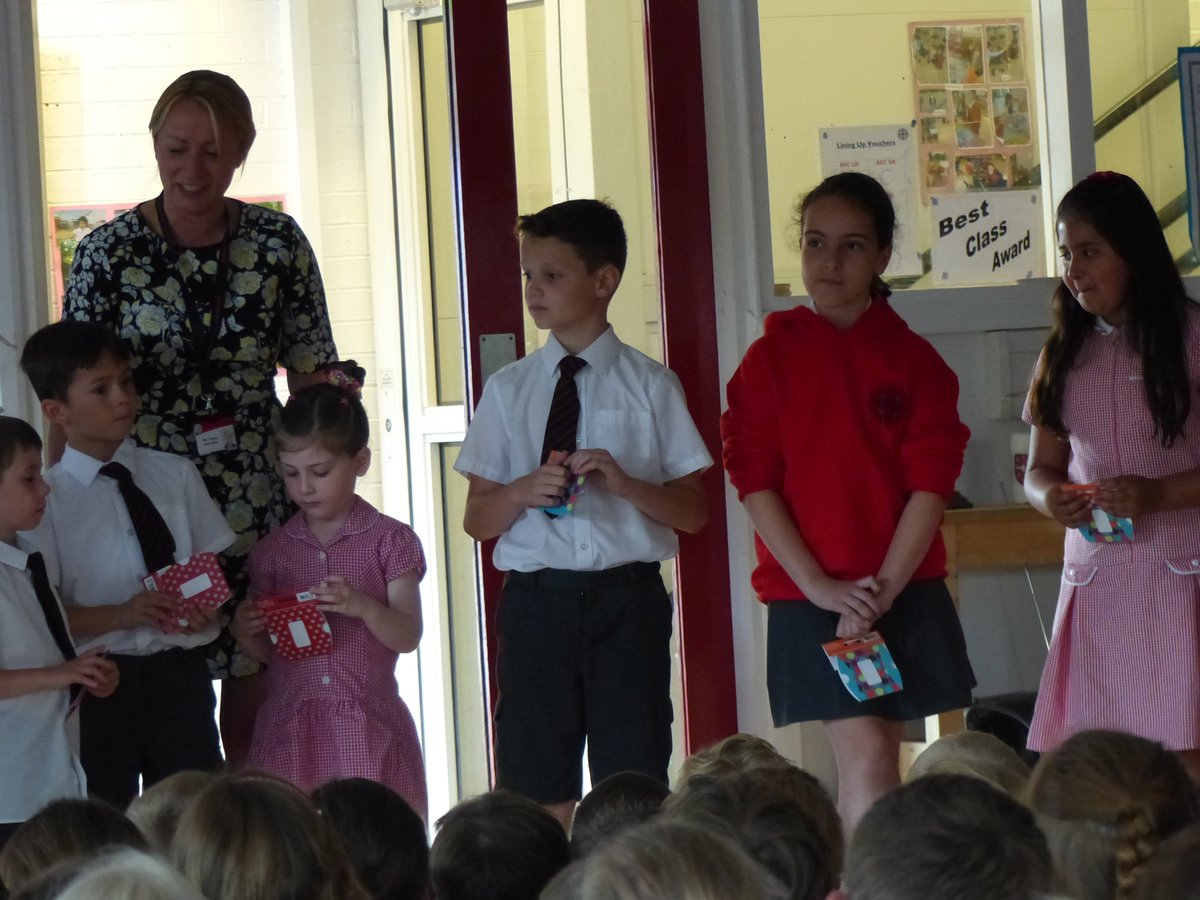 Farewell Year 6
We are so proud of each of them and wish them all the luck as they move to their new school in September.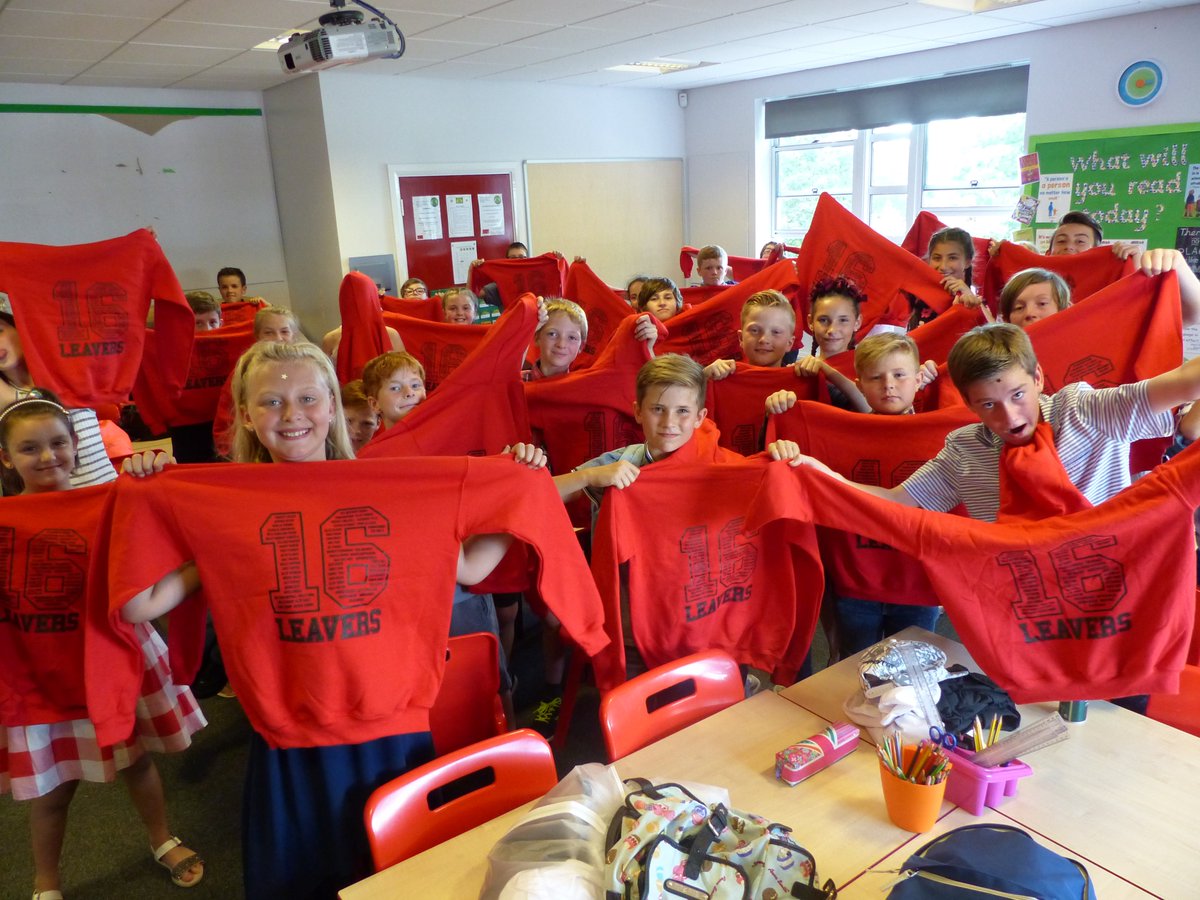 Bistro Lunch
Thanks to our talented kitchen staff, the children had a choice of hot dog, steak or chicken. The pudding was a delicious chocolate brownie sundae!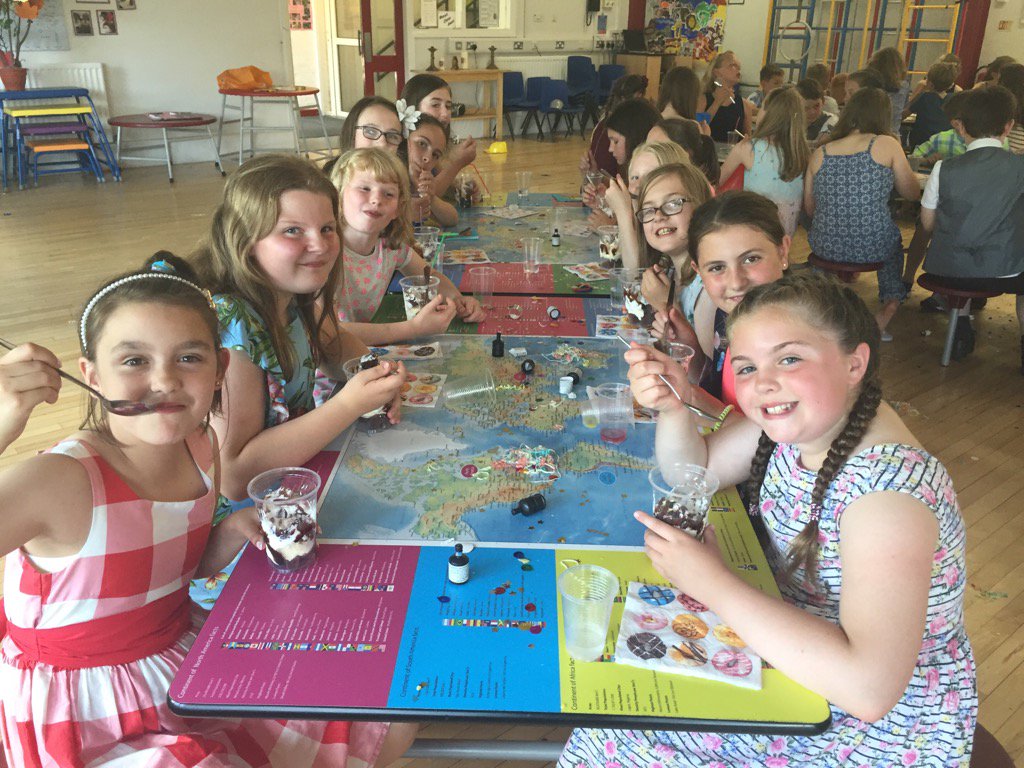 Leavers' Service
It was great to hear about their fond memories of Christ Church.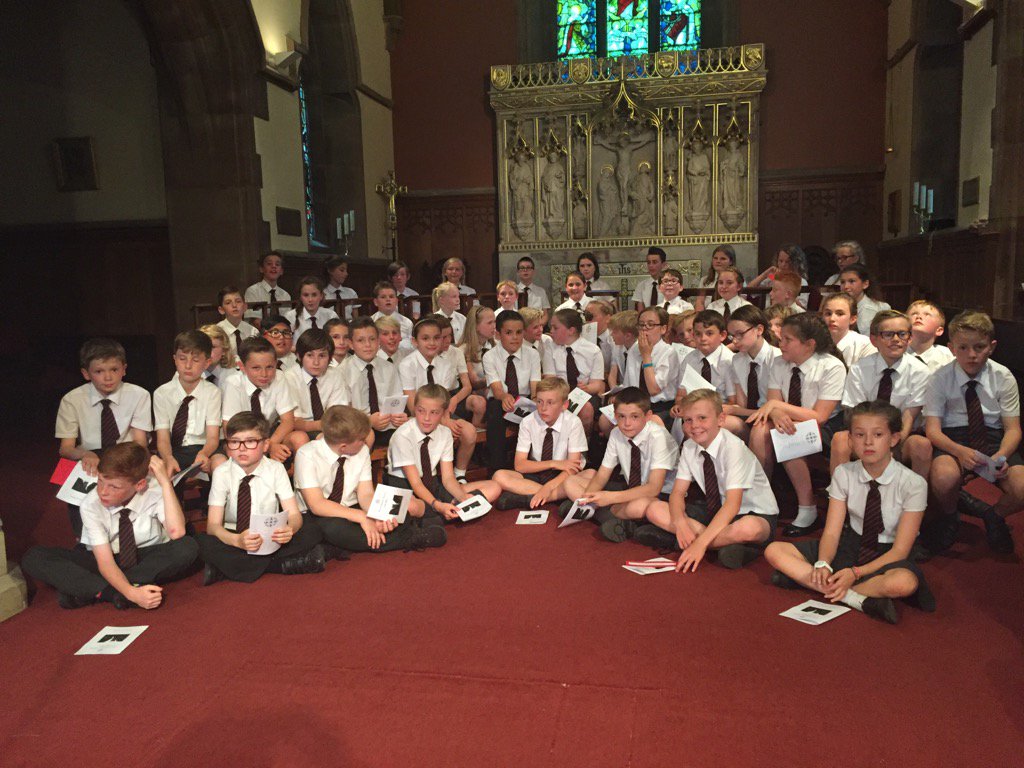 Cookery Class of 2016
Congratulations to all of the Key Stage 2 children who have taken part in the cookery classes with Chef Gary this half term. We cannot believe the dishes that you have served up!
We hope you enjoy your cookery essentials that you have been presented with in our Good to be Green worship.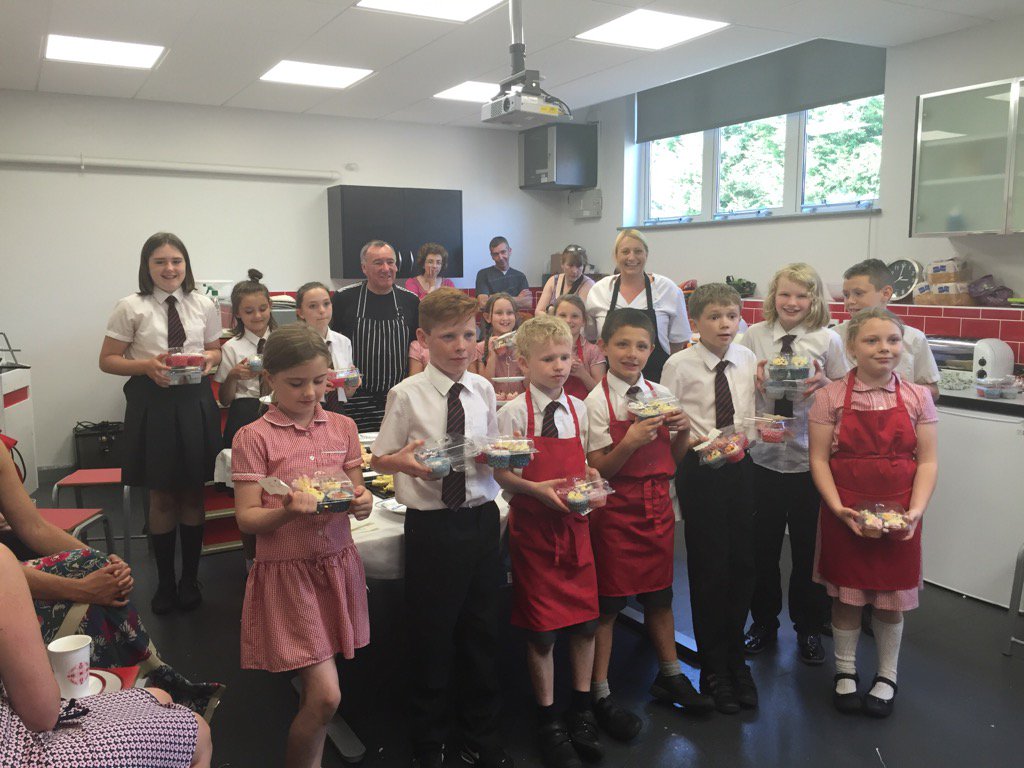 Reception's first trip!
The children spent the day at Wolseley Bridge where they explored different areas of nature. Of course, one of the most exciting parts of the day was going on the coach with their friends and eating their packed lunch!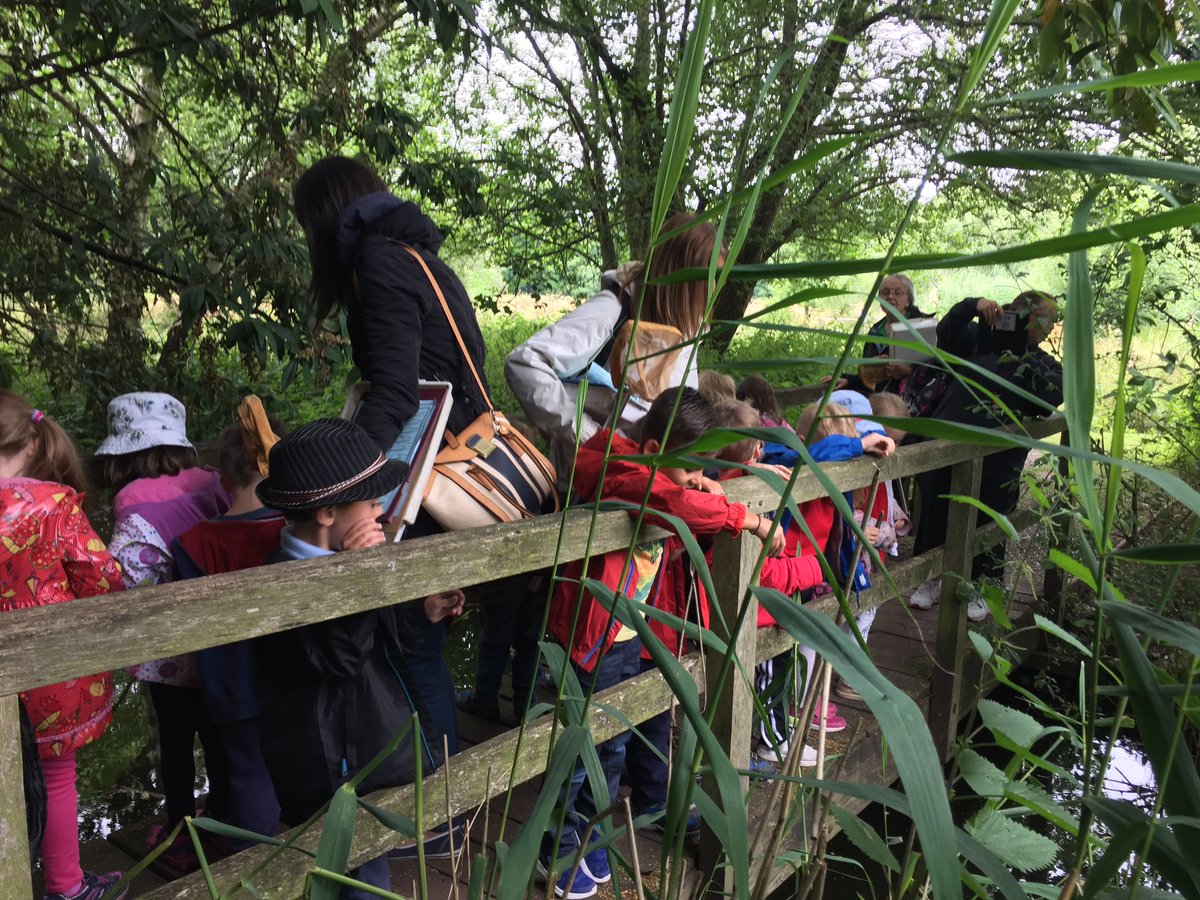 Year 6 Production
Year 6 performed their Production: Robin and the Sherwood Hoodies to their families on Wednesday 13th July. We are so proud of all of the children and cannot believe the amount of talent we have at Christ Church.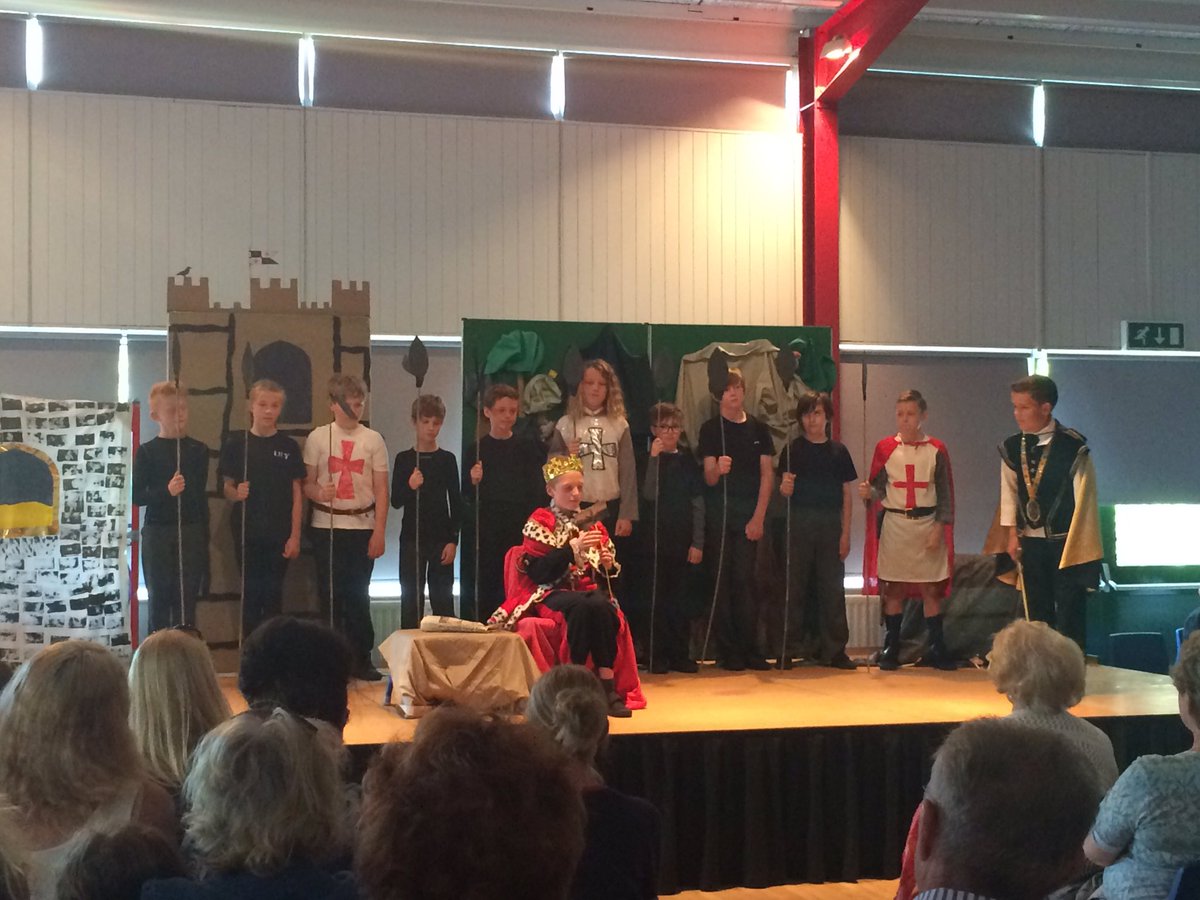 Sports Day
Thank you to all of the adults who came to support our wonderful children.
Congratulations to Mambas (KS1) and Lions (KS2) who won.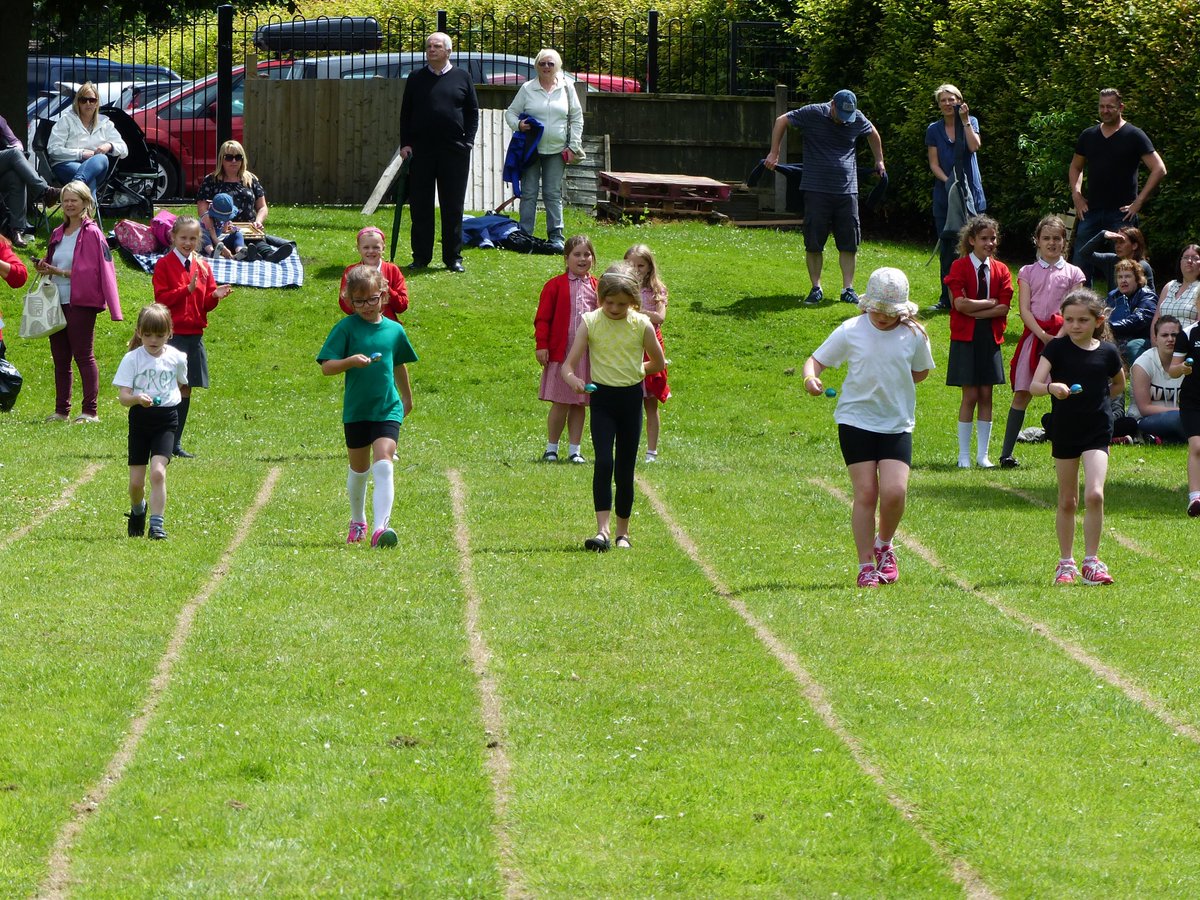 Dahl in a day
As part of the Lichfield Festival some children from Year 6 had the opportunity to take part in Dahl in a day. The children spent the day at The Garrick where they focussed on Roald Dahl's The Witches. After just a few hours and some amazing workshops, the children developed a brilliant performance. On the same evening they performed to a sell-out theatre!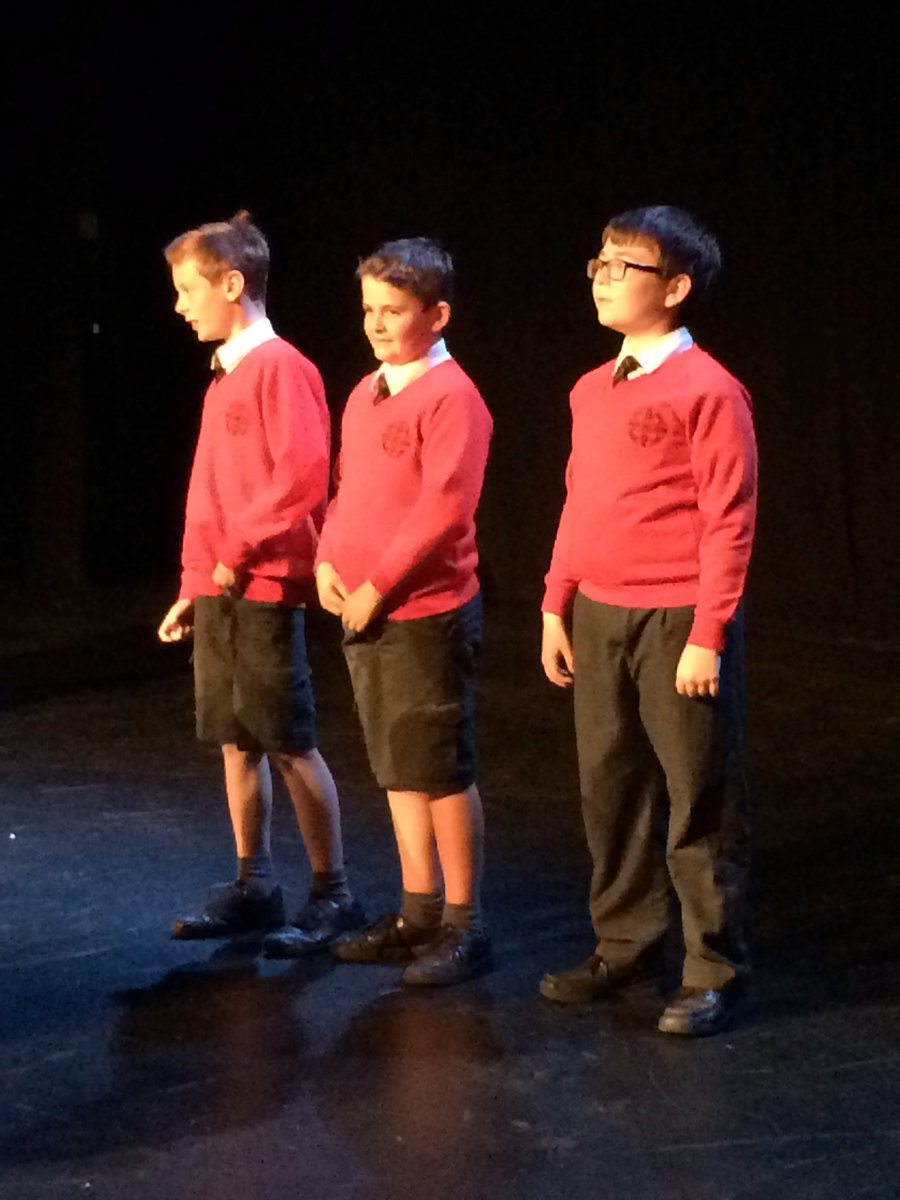 Home-grown food
Impressively, Year 2 prepared salads with lettuces that they grew at school! We couldn't believe how delicious they all looked.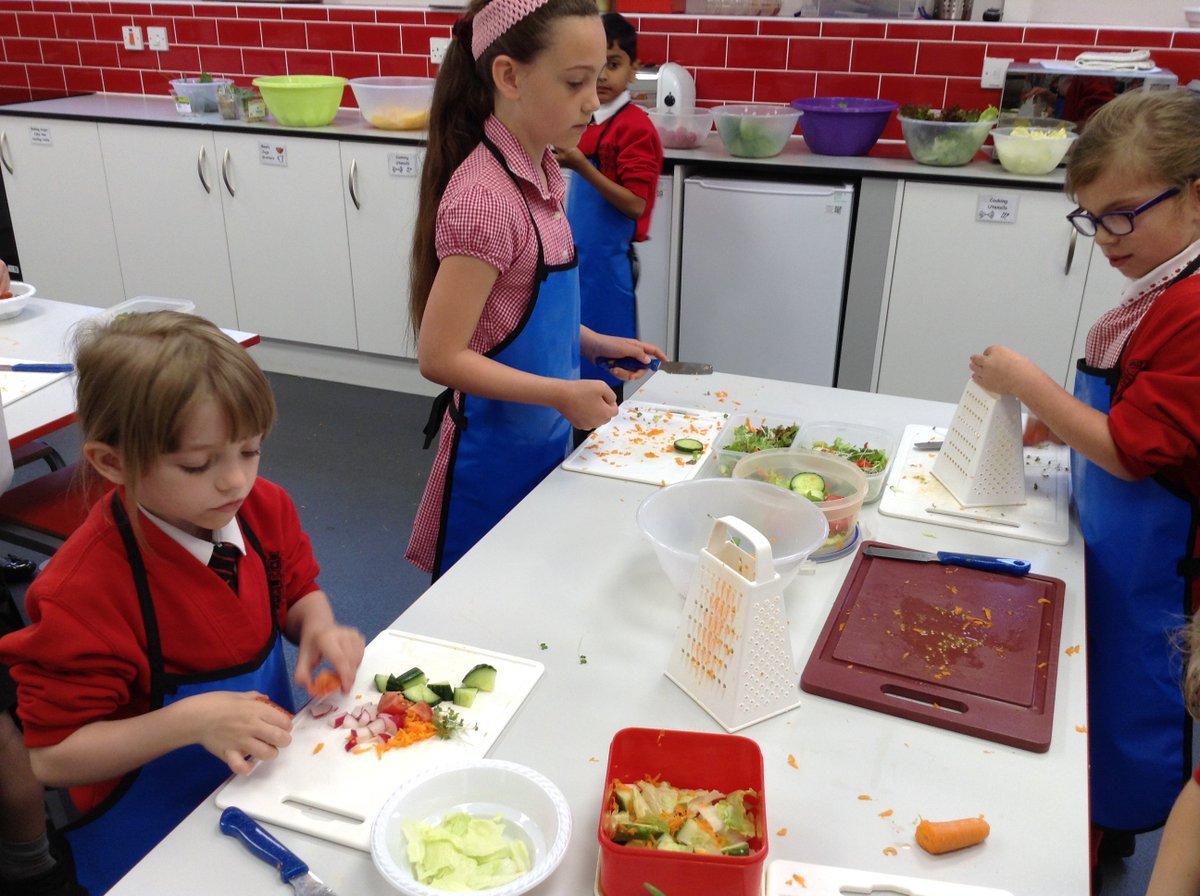 Drayton Manor
After working extremely hard all year, Year 6 enjoyed a day at Drayton Manor. Although the weather might have been a little wetter than we'd hoped for; the children had a wonderful time with their friends!