Welcome To Year 6
from Miss Stonier and Miss Cartwright
The teaching assistants in Year 6 are Mrs Dell and Mrs Wassall

Welcome to Year 6 - Meet the teacher meeting (Tuesday 12th September)
Calendar
A reminder that the Year 6 Inspire Workshops are not far away!
Miss Stonier's class - Wednesday 4th October (1.45-3.00pm)
Miss Cartwright's class - Wednesday 18th October (1.45-3.00pm)
October 2017 Year 6
We have Outdoor Games on a Friday (from January) and Indoor P.E. on a Tuesday.
Please make sure you have the correct kit.
Our Year 6 Privileges:
Choose who to sit next to for an afternoon.
Skip one piece of homework per half term.
Sit on a cushion for the day.
10 minutes iPad time.
Enjoy a onesie or pyjama day.
Have lunch in the classroom with two friends.
Teach part of a lesson.
Use a laptop in the lesson.
Sit at the Miss Stonier's / Miss Cartwright's desk
Perform to the class

Recent Letters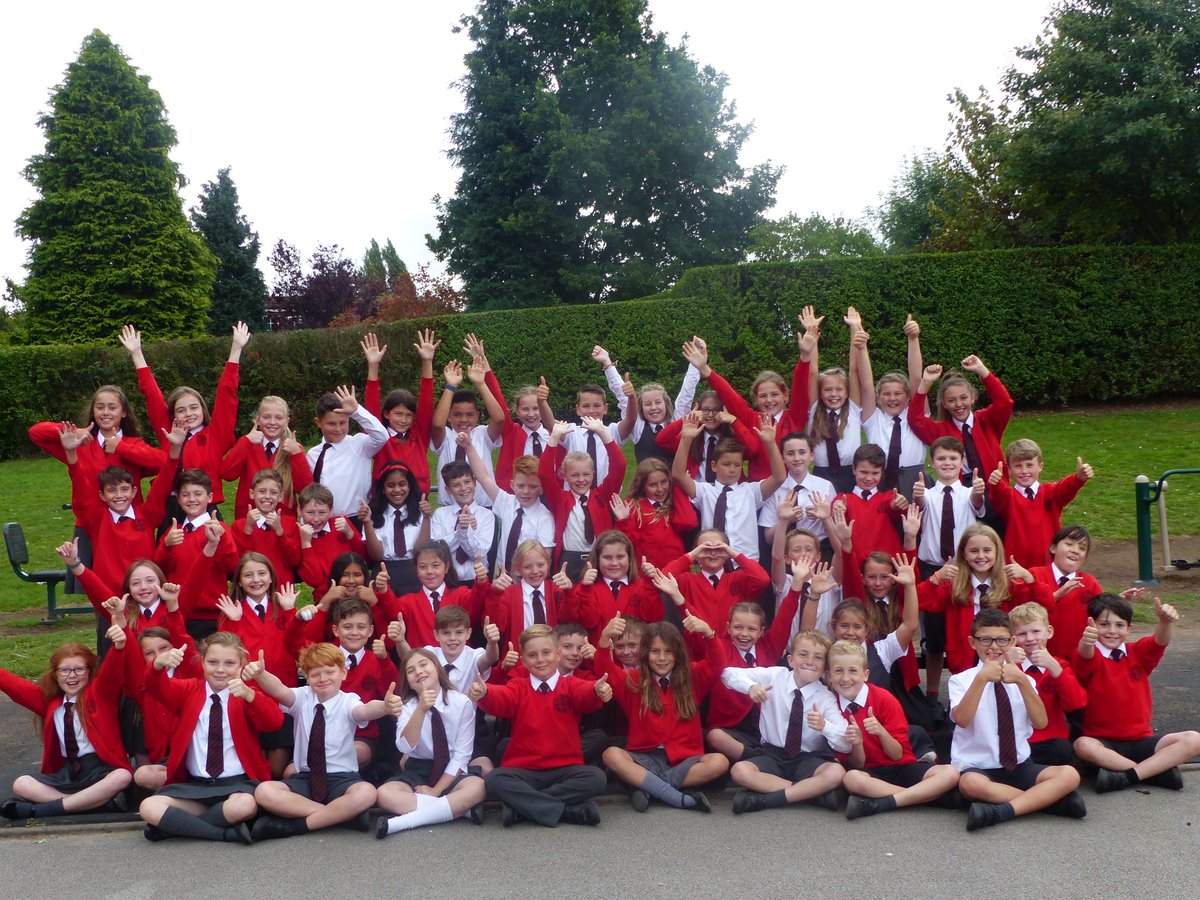 Our Autumn Term Big Question is:
Was it Britain's finest hour?
Scientific Discoveries
As part of our science this half term, we have been learning about impressive scientific discoveries that we still talk about today.
Life really would be dark without Thomas Edison!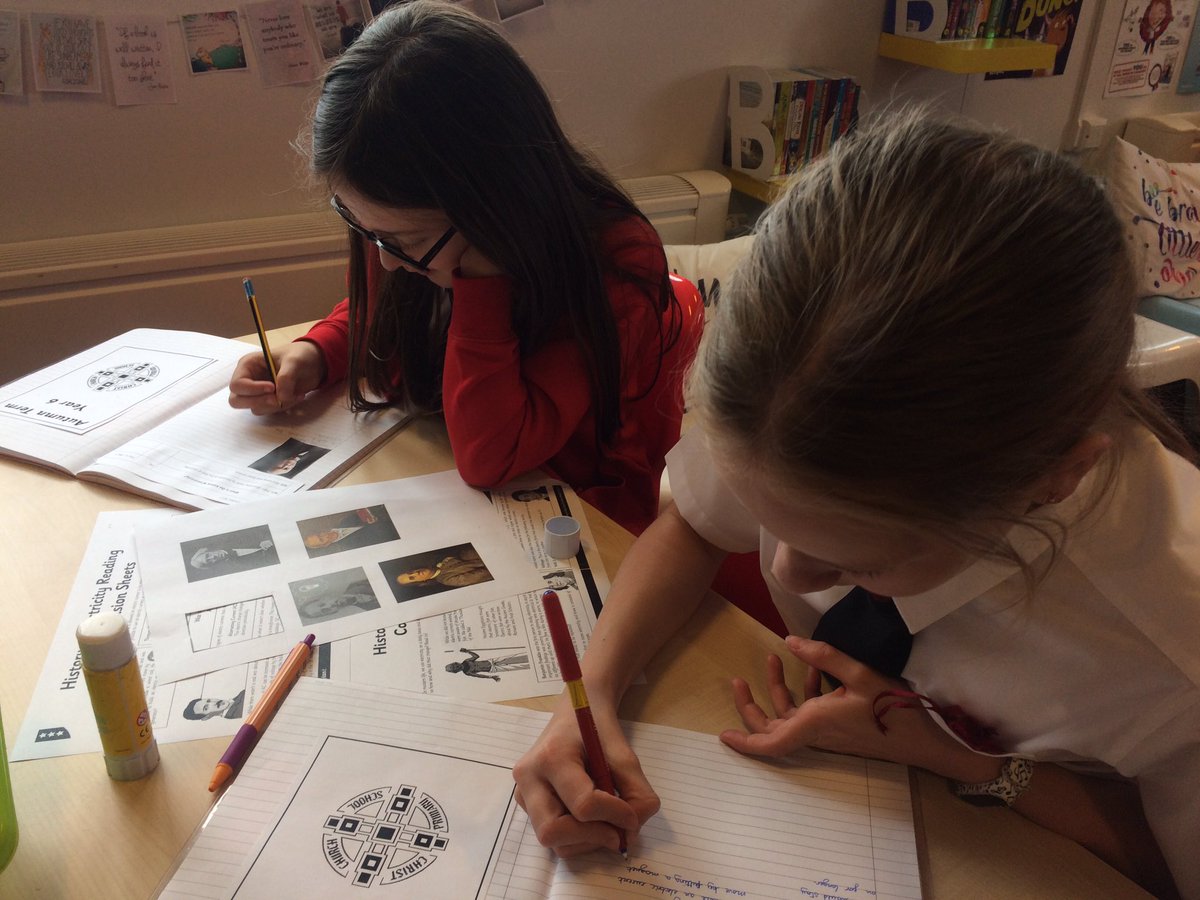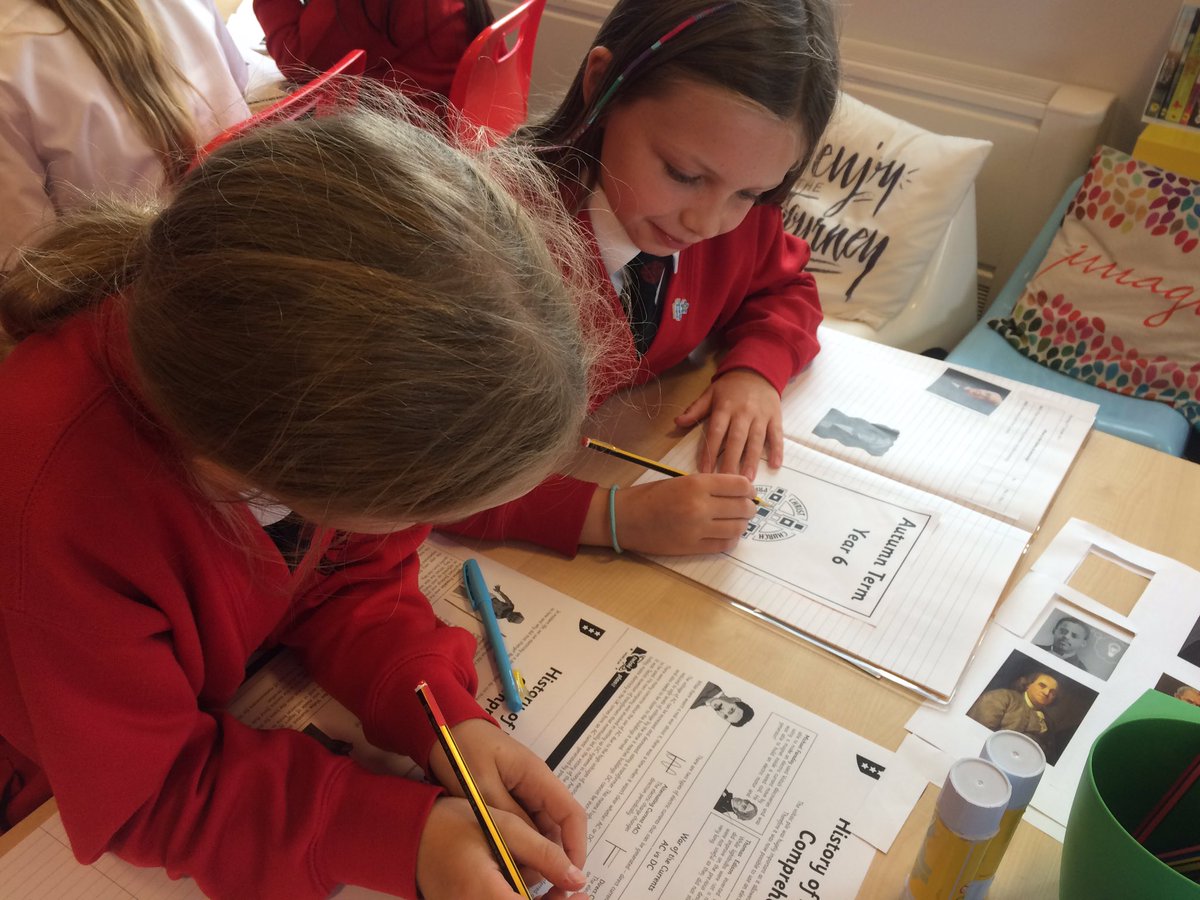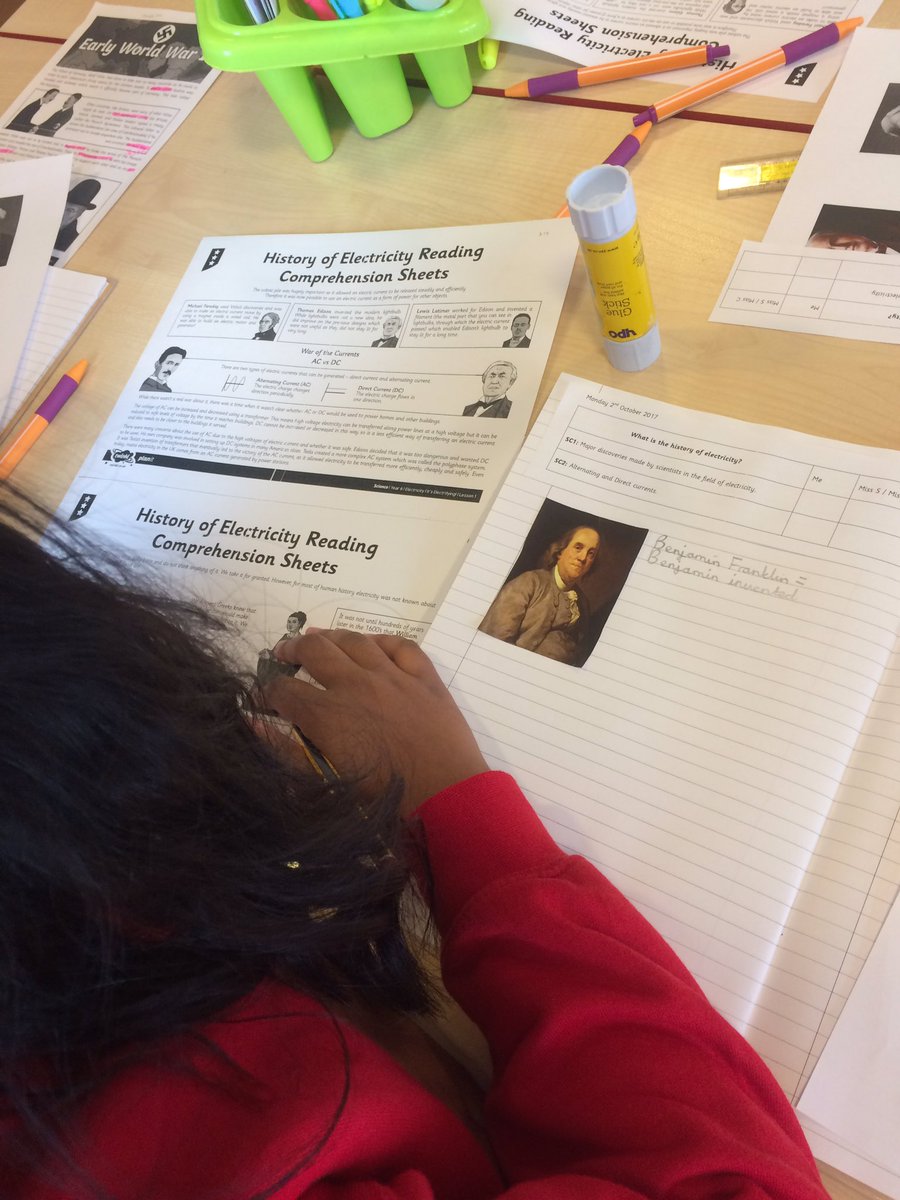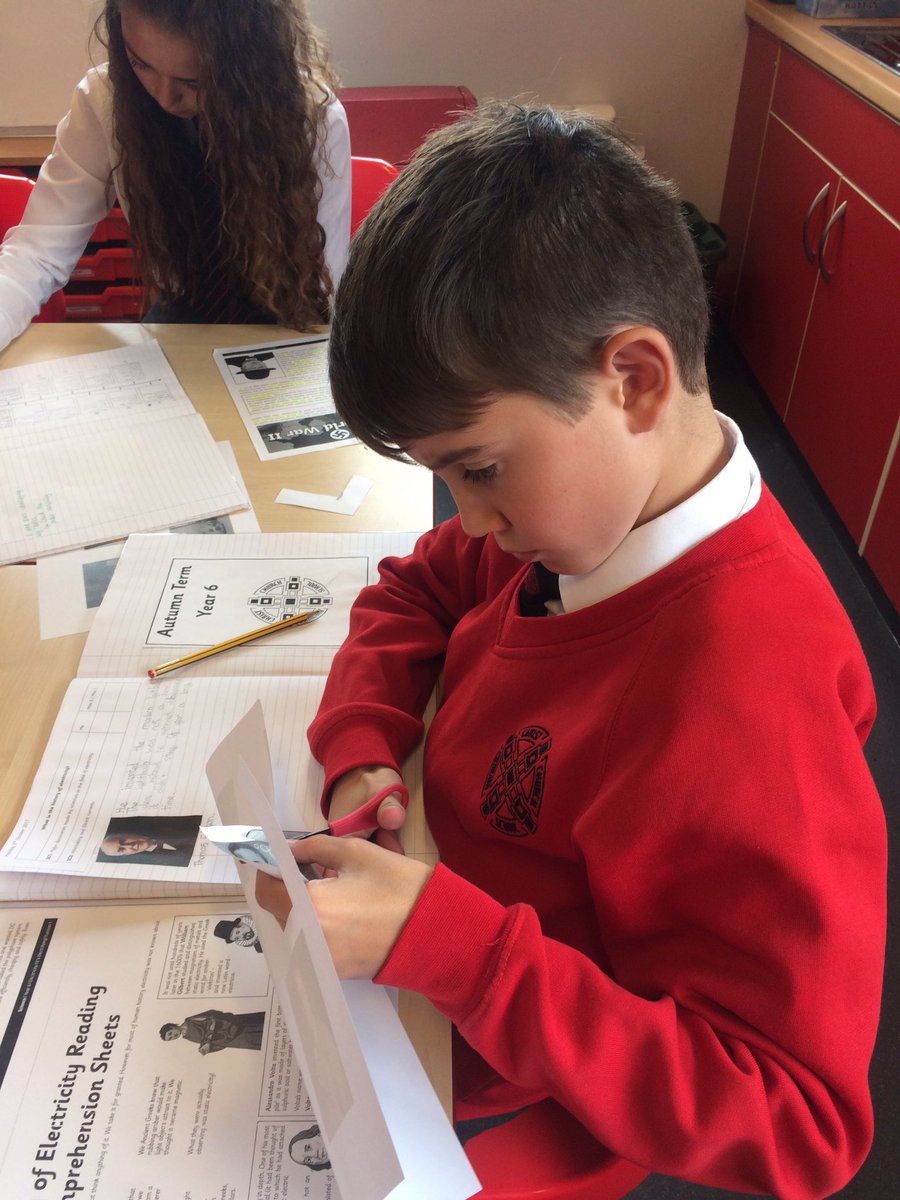 European Languages Day
As part of European Languages Day we learnt some Polish! We decided to learn this language as Poland was the first country invaded by the German army in WW2. We had great fun greeting one another and learning about the language.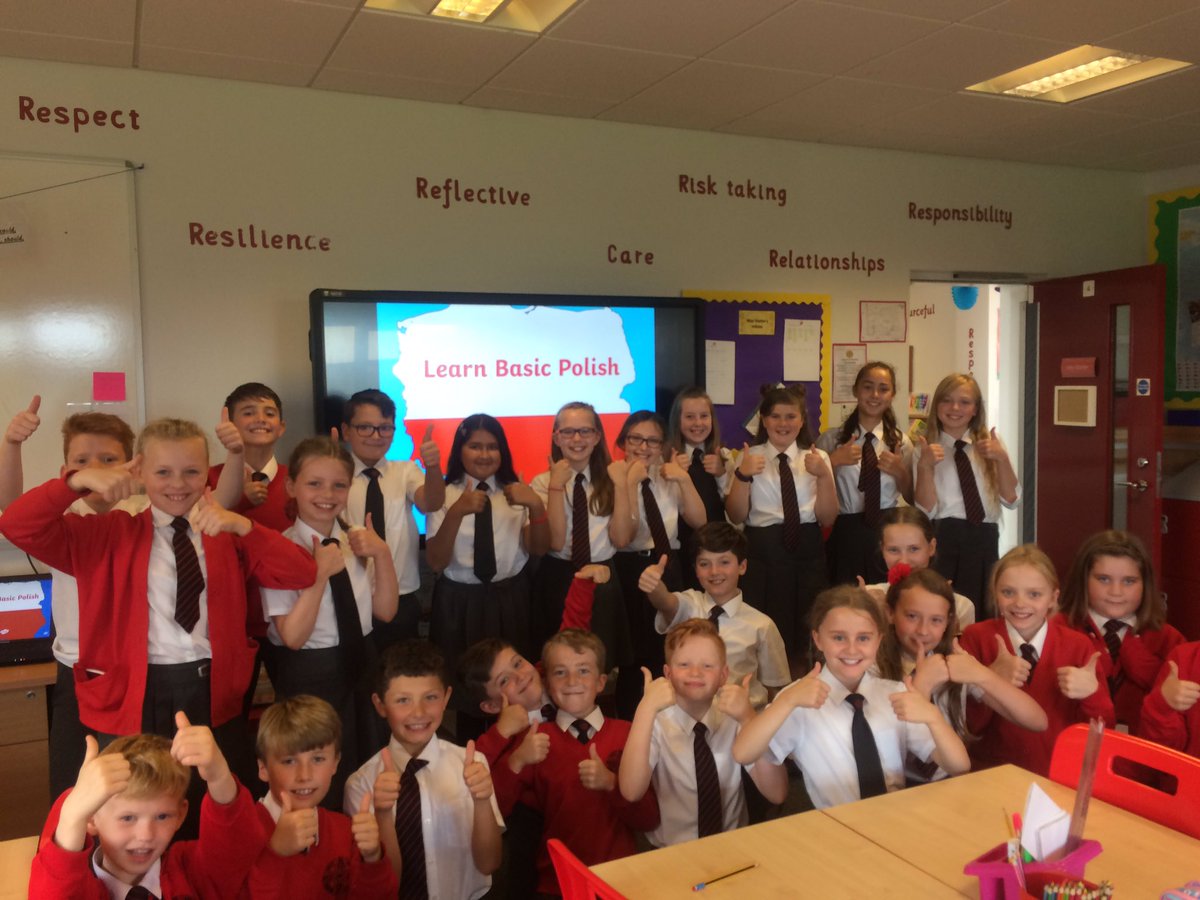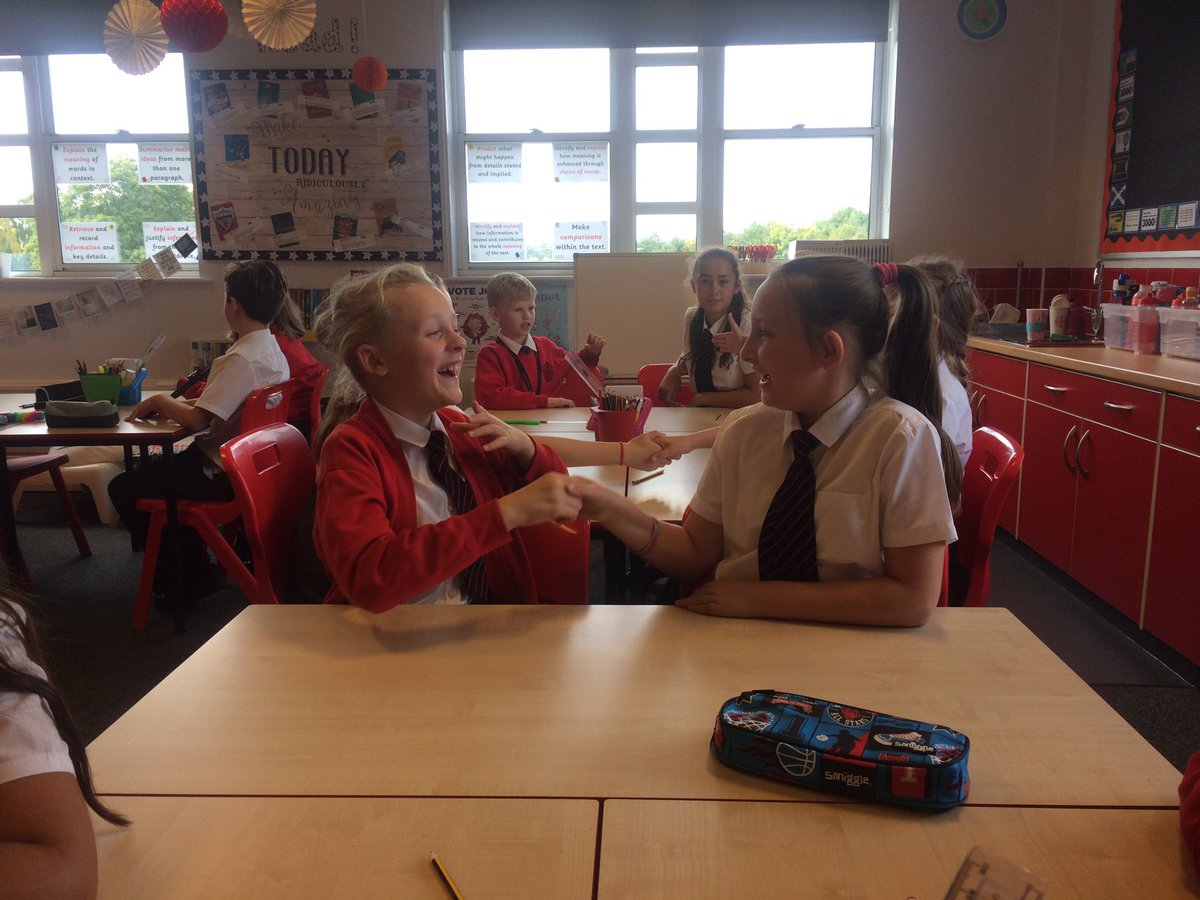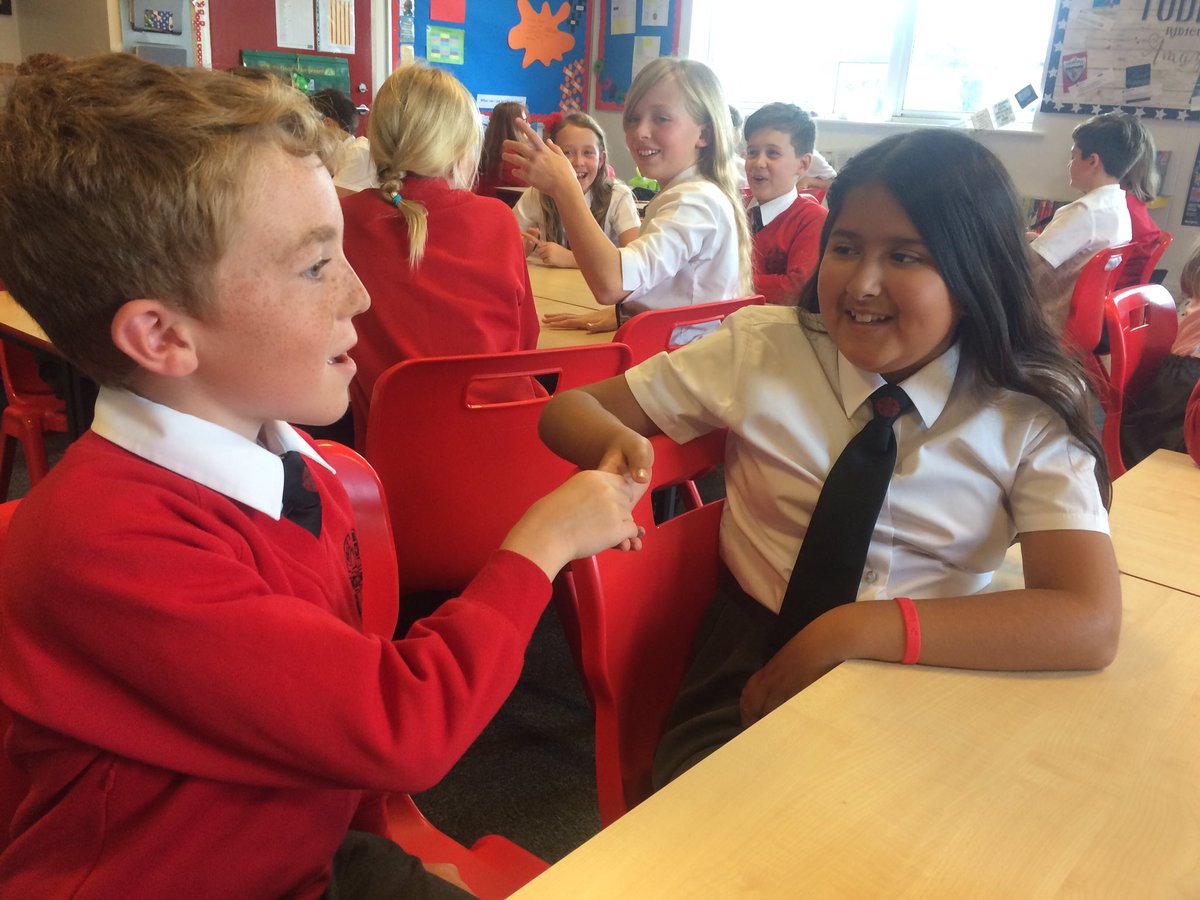 Summer Reading Challenge Picnic
As a reward for so many children taking part in the summer reading challenge, we all enjoyed a picnic on the field last Friday. Although it started raining part way through; we weren't put off!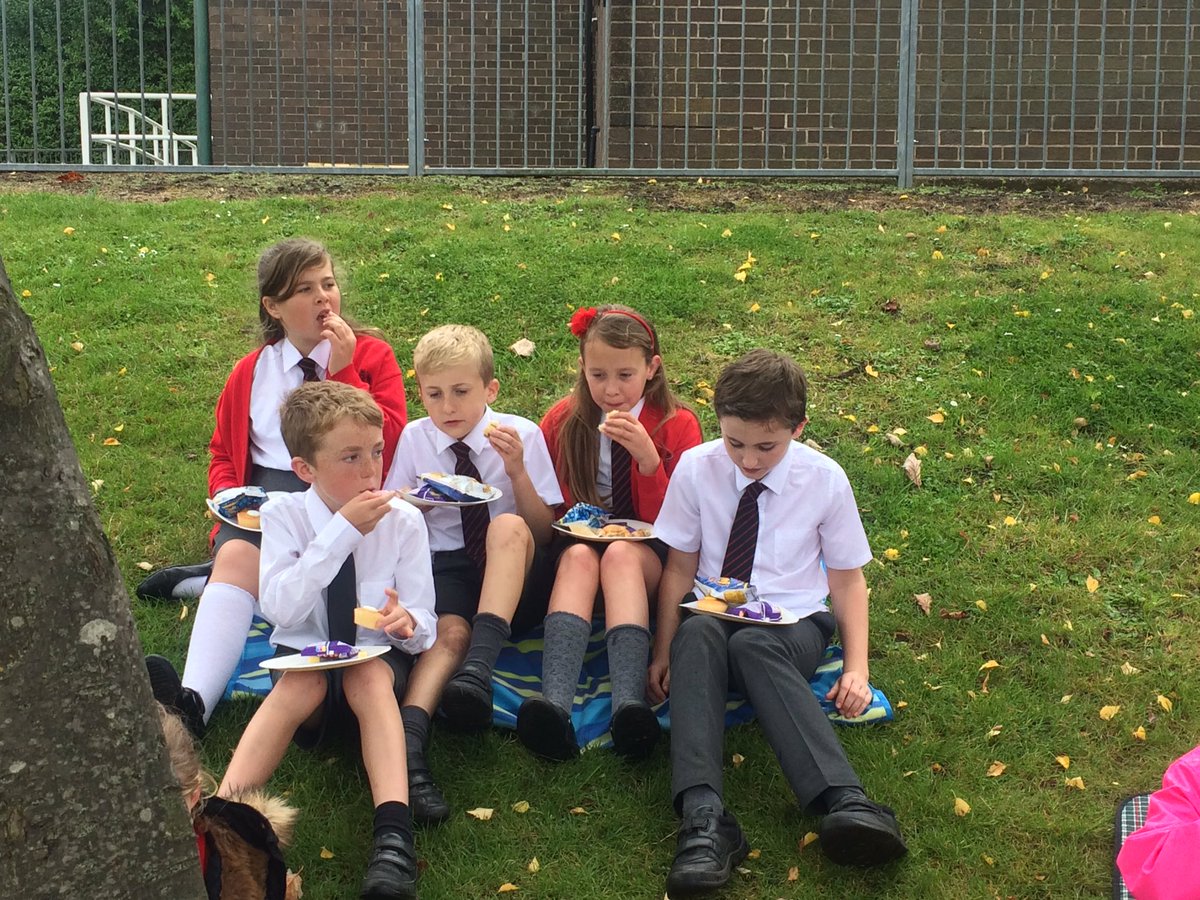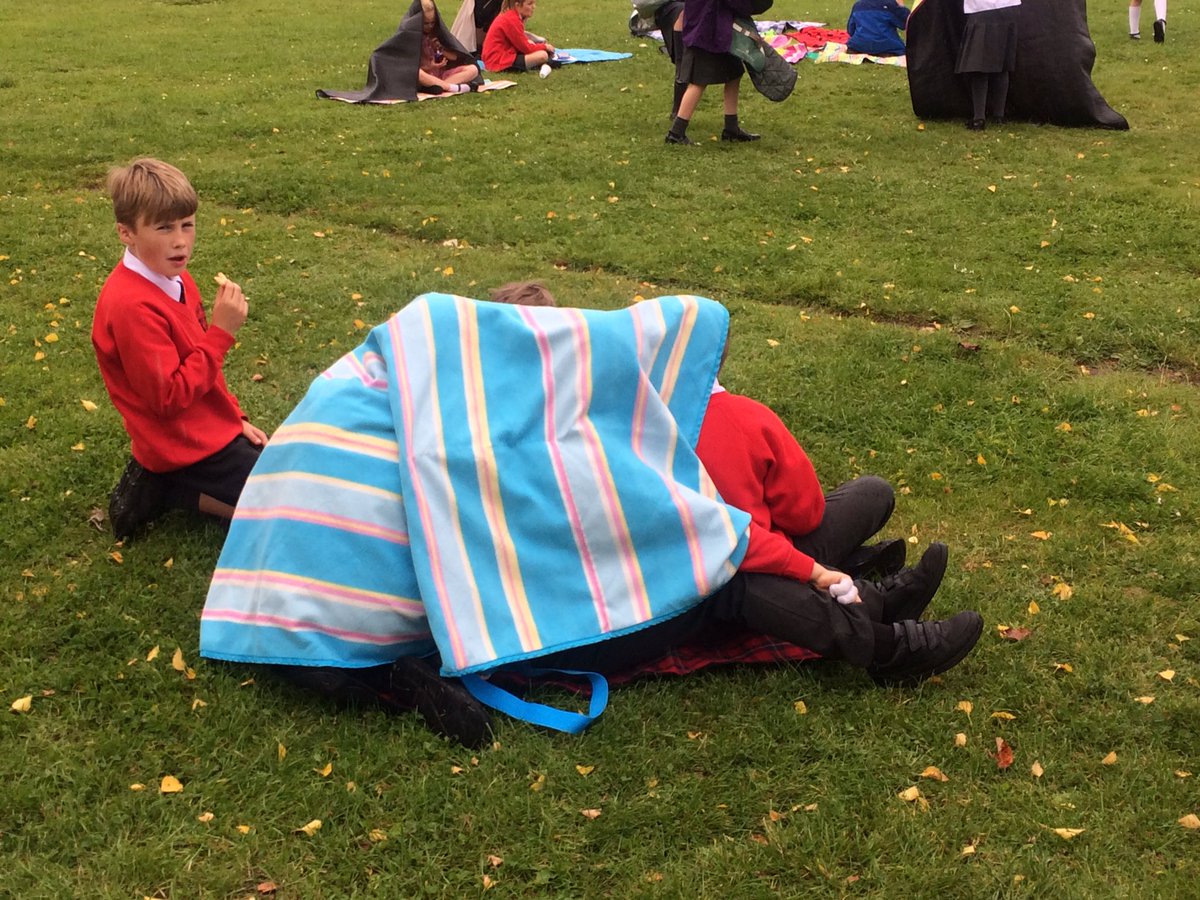 Who will be hired?
Wow, Year 6 you blew us away with your amazing interview technique this week! You certainly prepared well for your interviews, so much so that every child in Year 6 has earned a responsibility.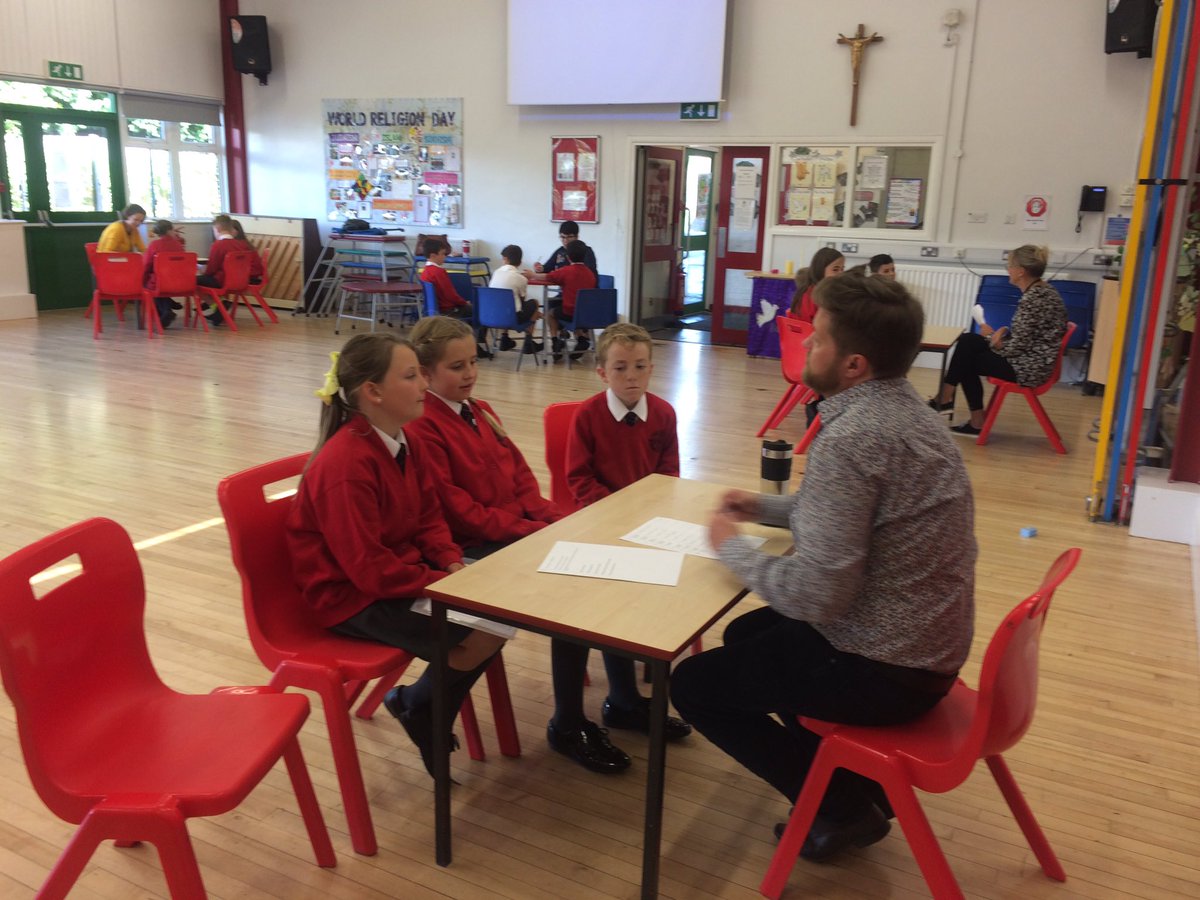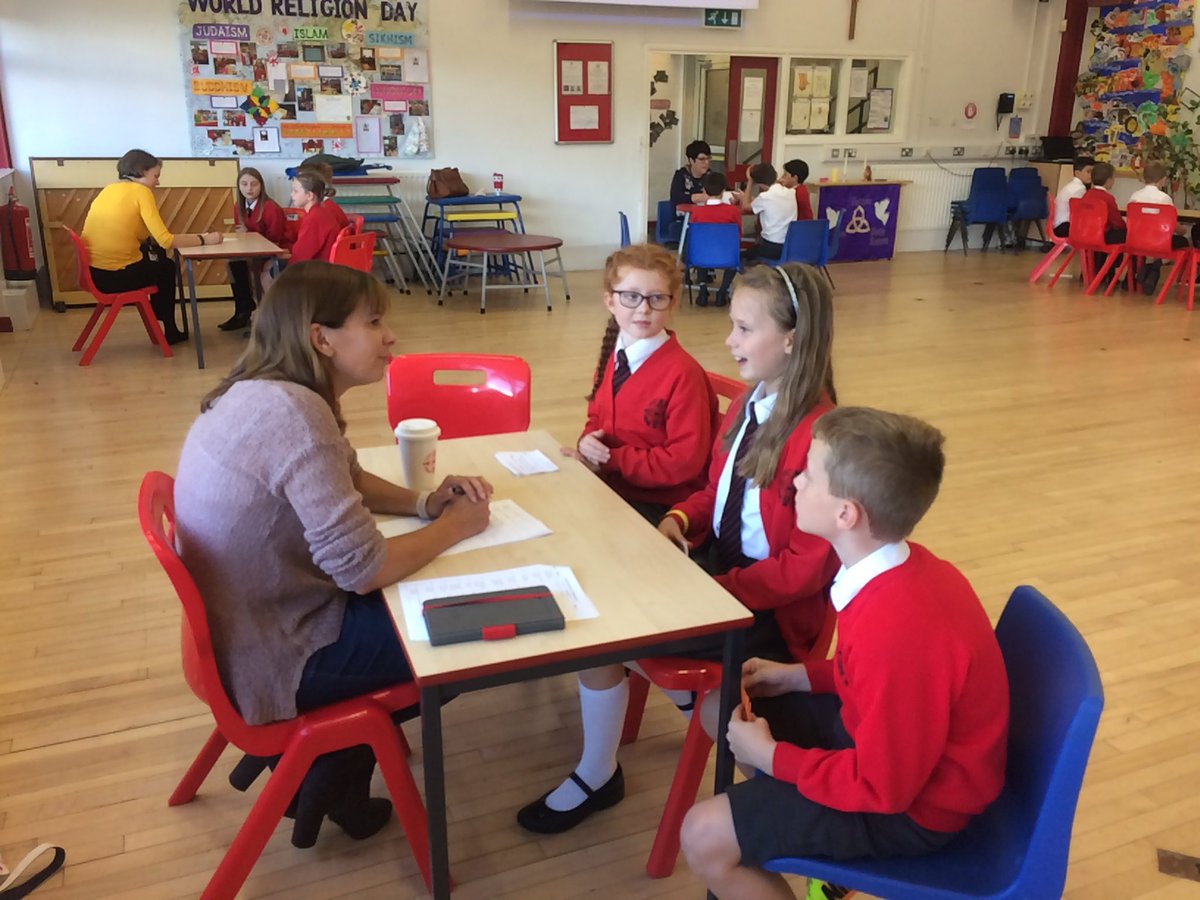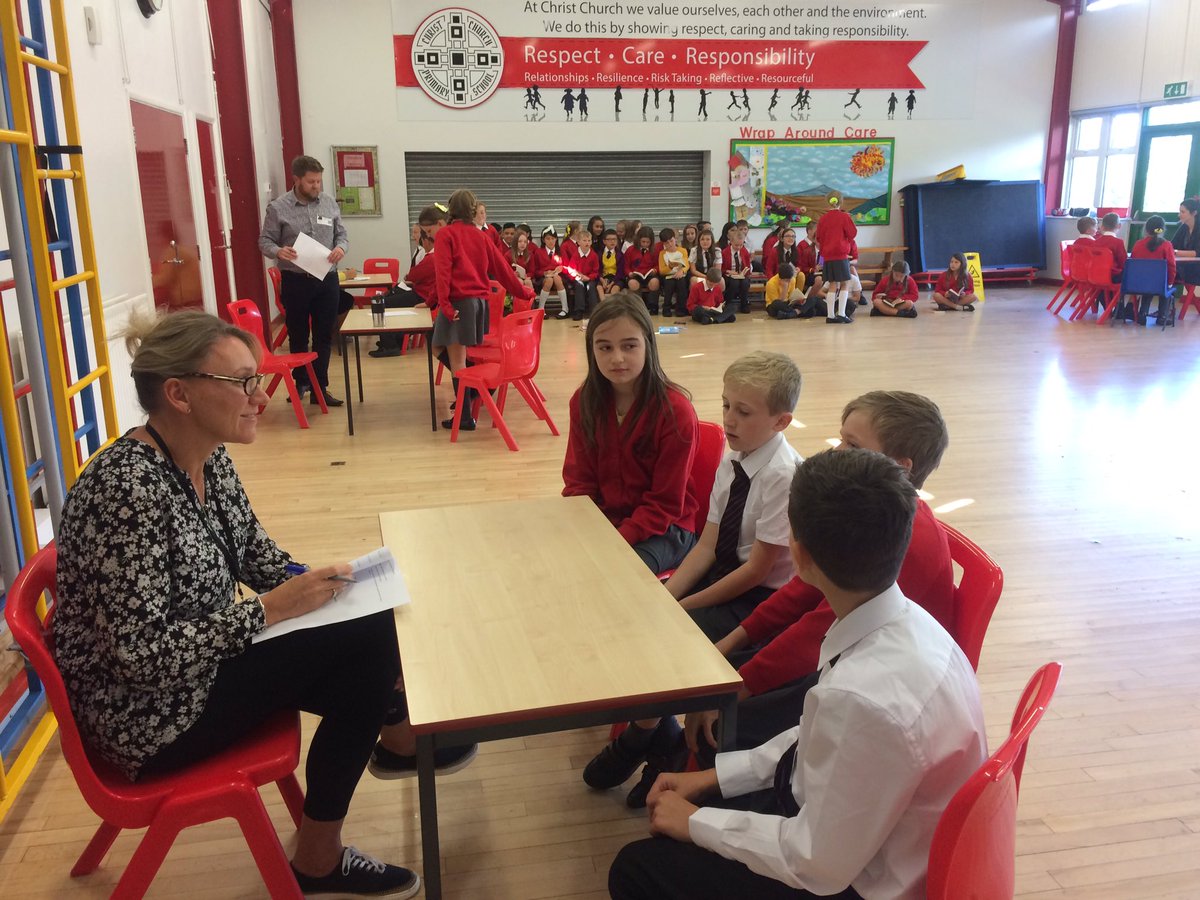 We love to read!
We have been getting out noses stuck in some amazing new books in Year 6 already. We are so luck to have so many brand new texts and such bright, comfortable reading areas.