Welcome To Year 6
from Miss Stonier and Miss Cartwright
The teaching assistant in Year 6 is Mrs Wassall

Welcome to Year 6 - Meet the teacher meeting (Tuesday 12th September)
Calendar
We have Outdoor Games on a Friday and Indoor P.E. on a Wednesday.
Please make sure you have the correct kit.
Our Year 6 Privileges:
Choose who to sit next to for an afternoon.
Skip one piece of homework per half term.
Sit on a cushion for the day.
10 minutes iPad time.
Enjoy a onesie or pyjama day.
Have lunch in the classroom with two friends.
Teach part of a lesson.
Use a laptop in the lesson.
Sit at the Miss Stonier's / Miss Cartwright's desk
Perform to the class

Recent Letters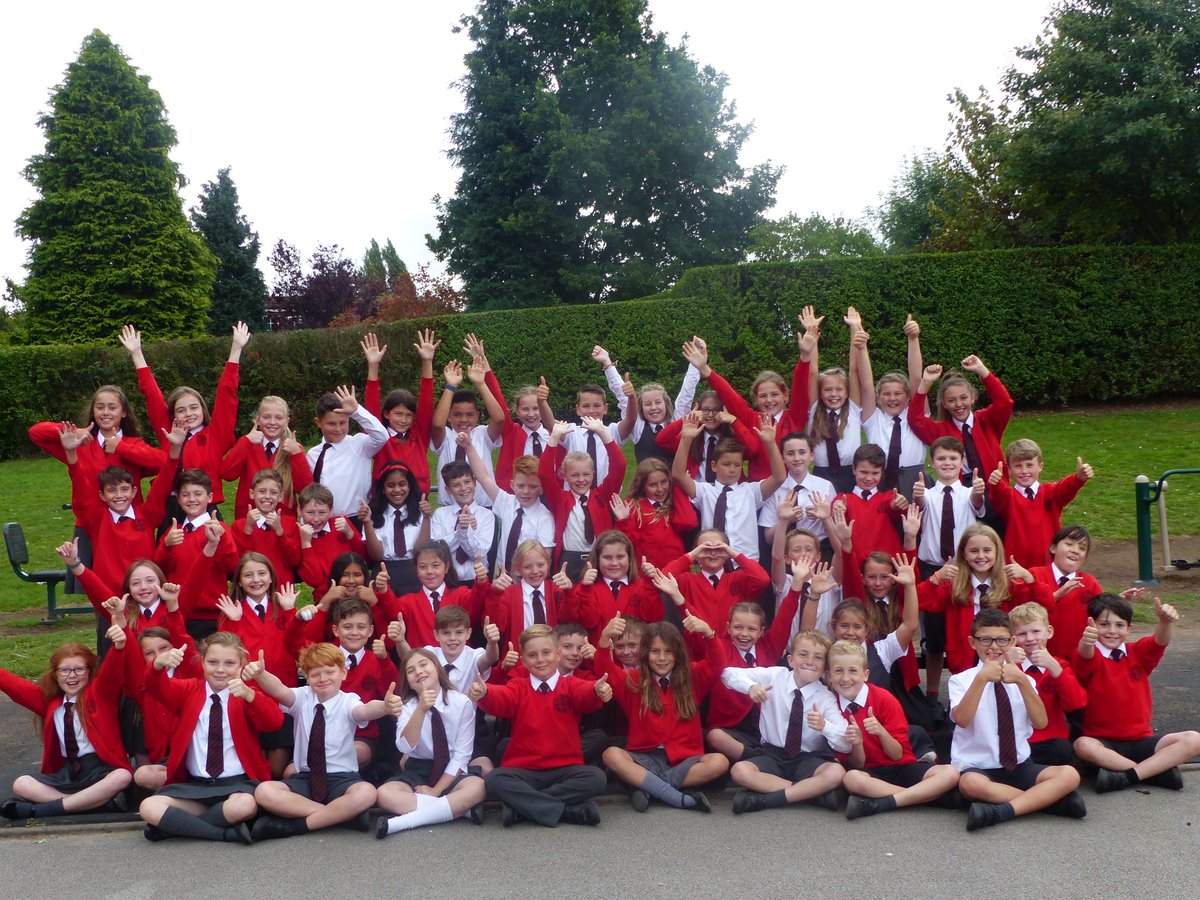 Our Autumn Term Big Question is:
Was it Britain's finest hour?
Year 6 Bake Off
As part of our Big Question, we have been busy learning about rationing during WW2 times. Linking to this, we decided to then follow a ration recipe and design and bake our very own WW2 inspired Christmas cakes. We certainly have some star bakers in Year 6!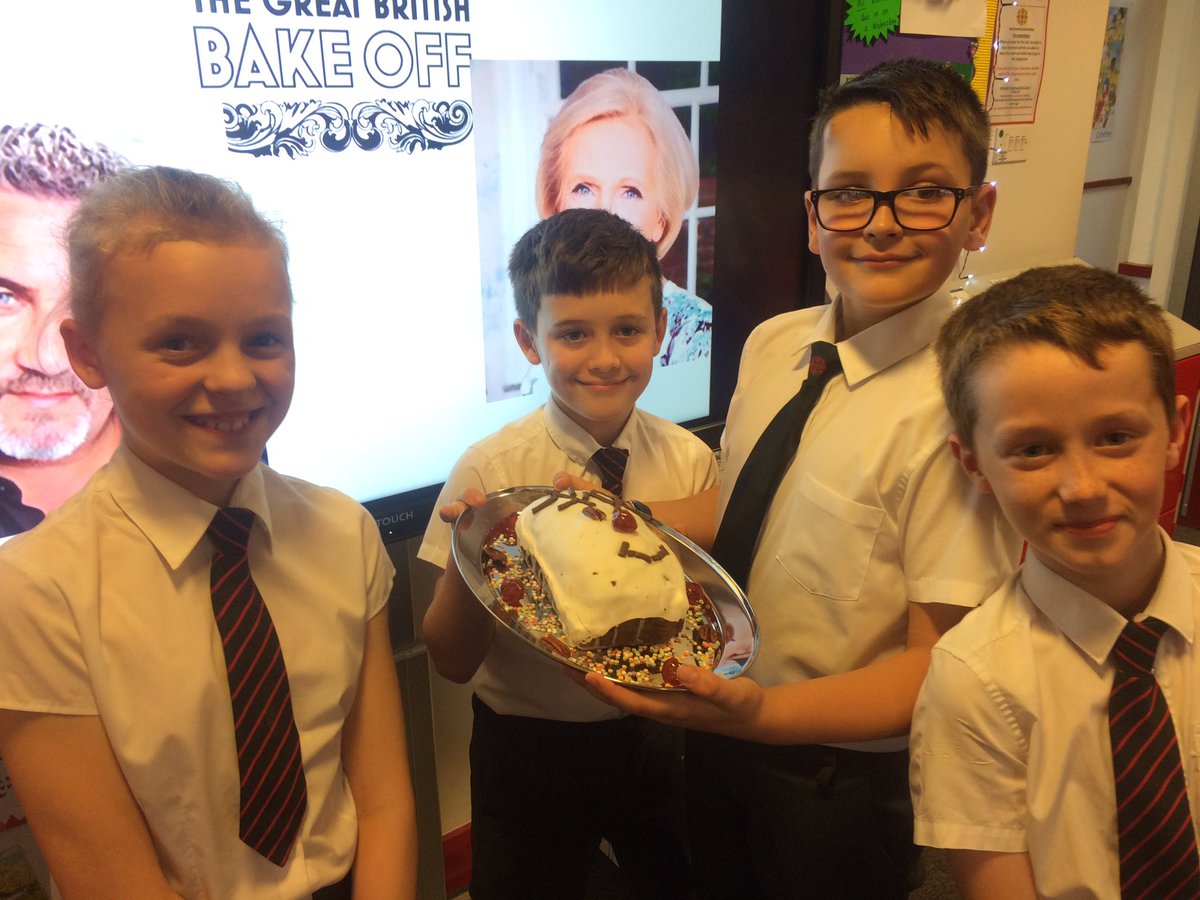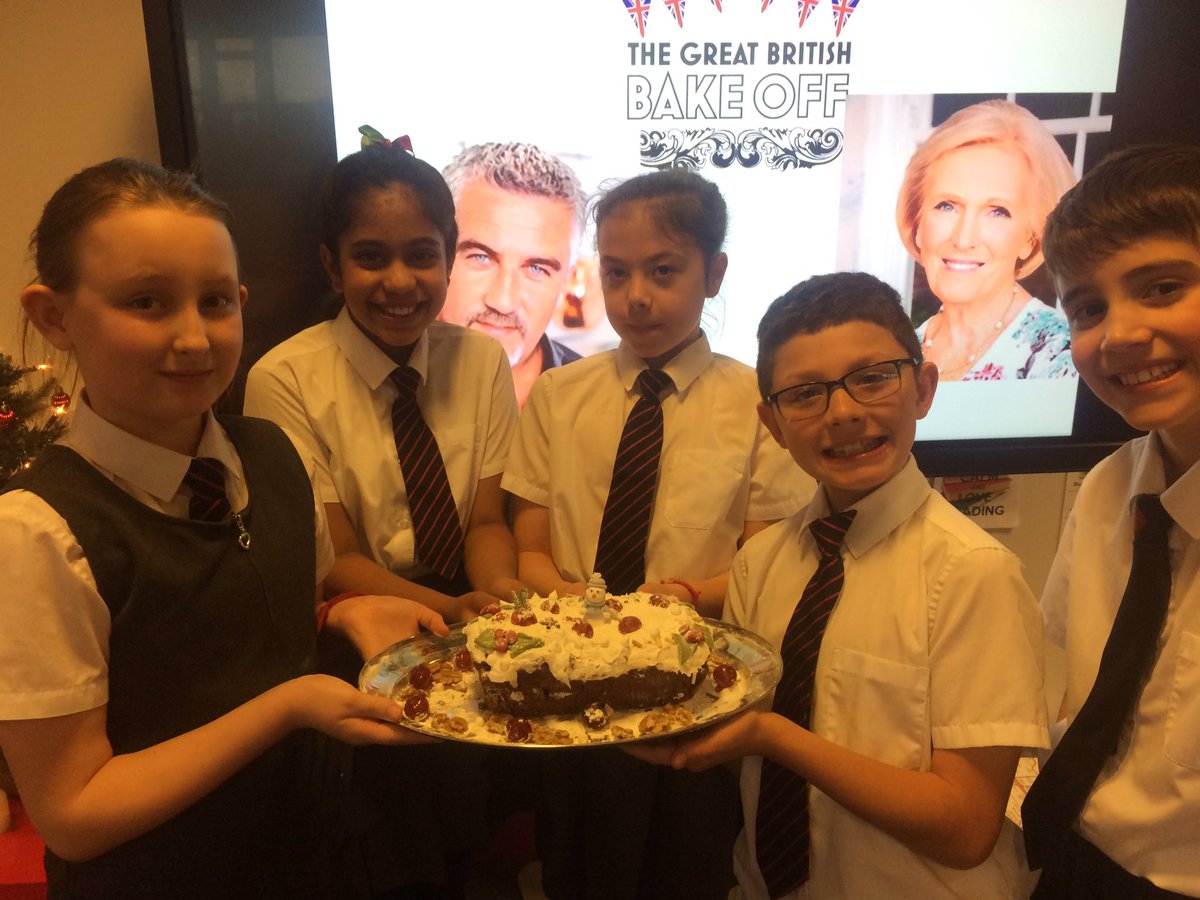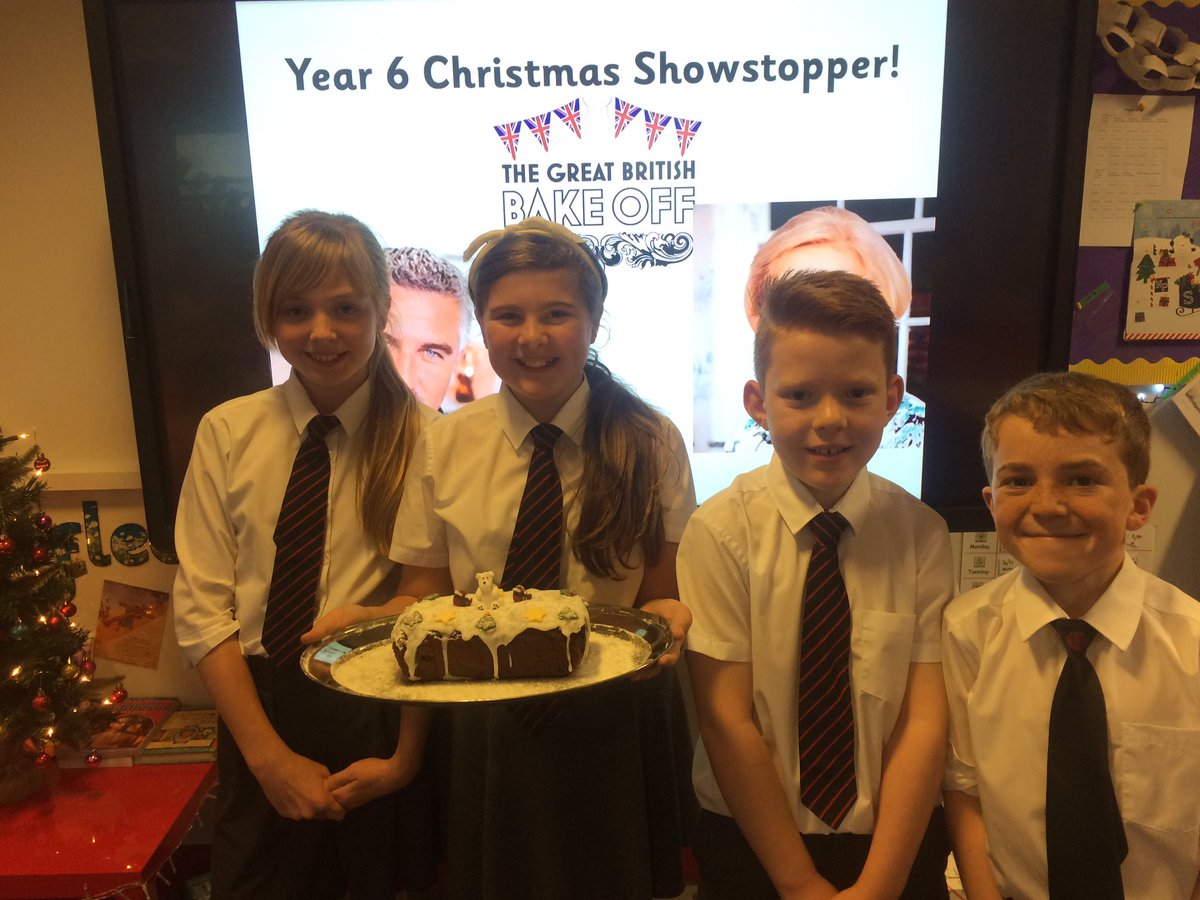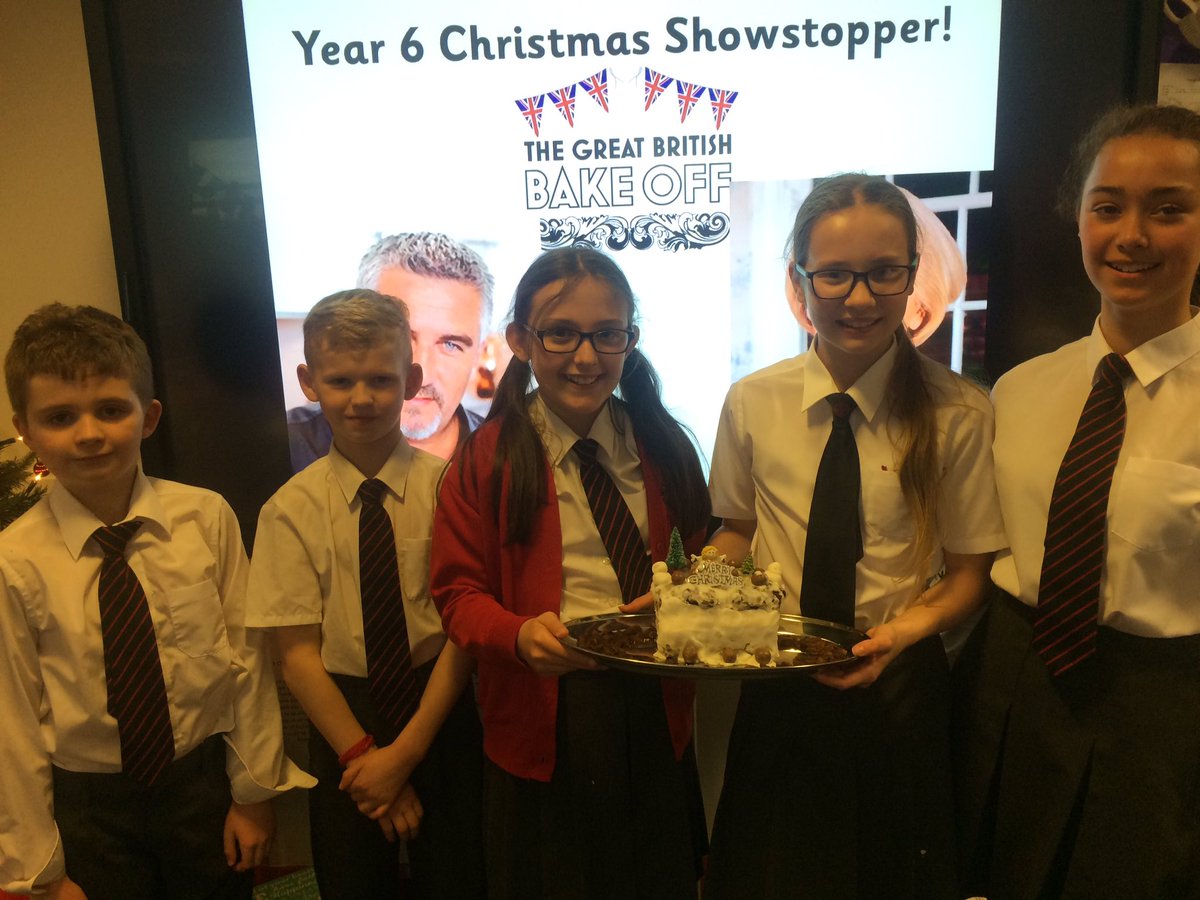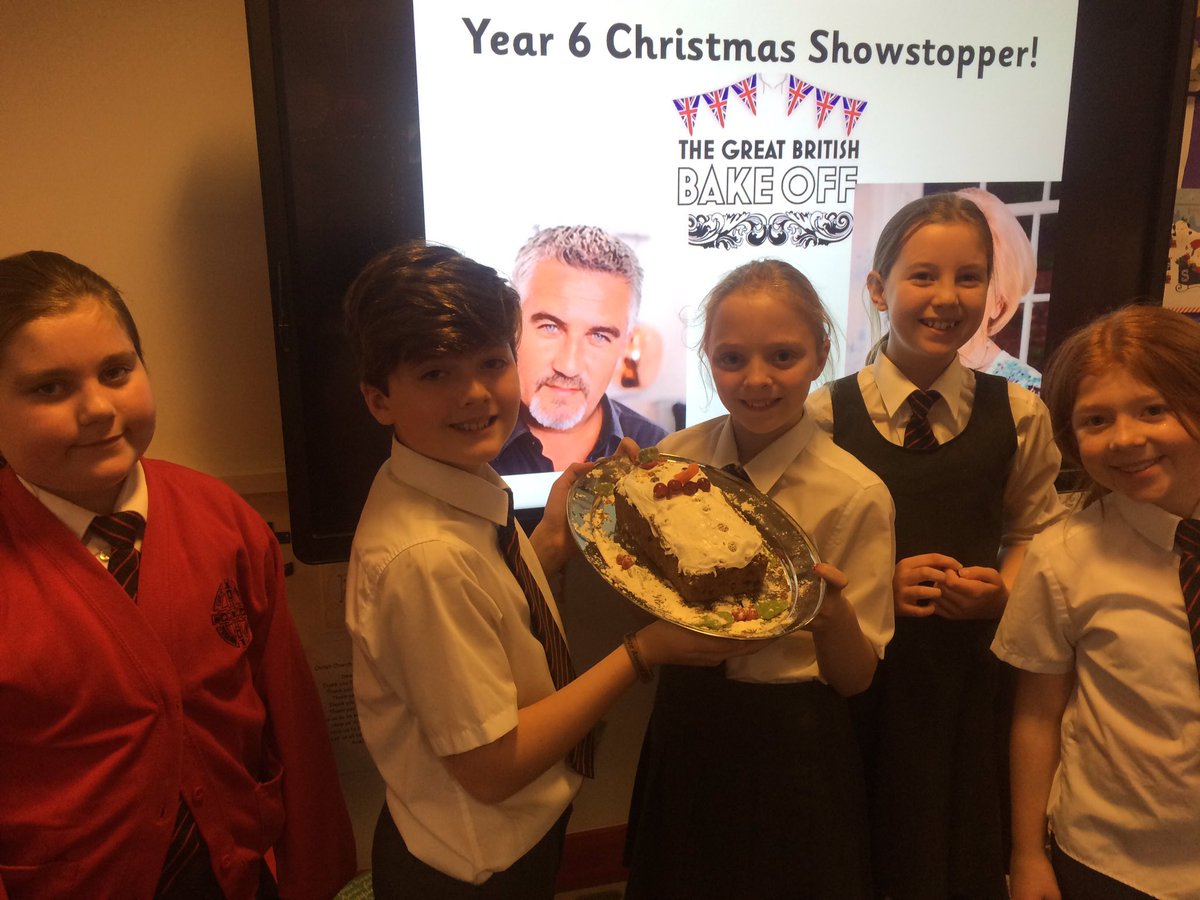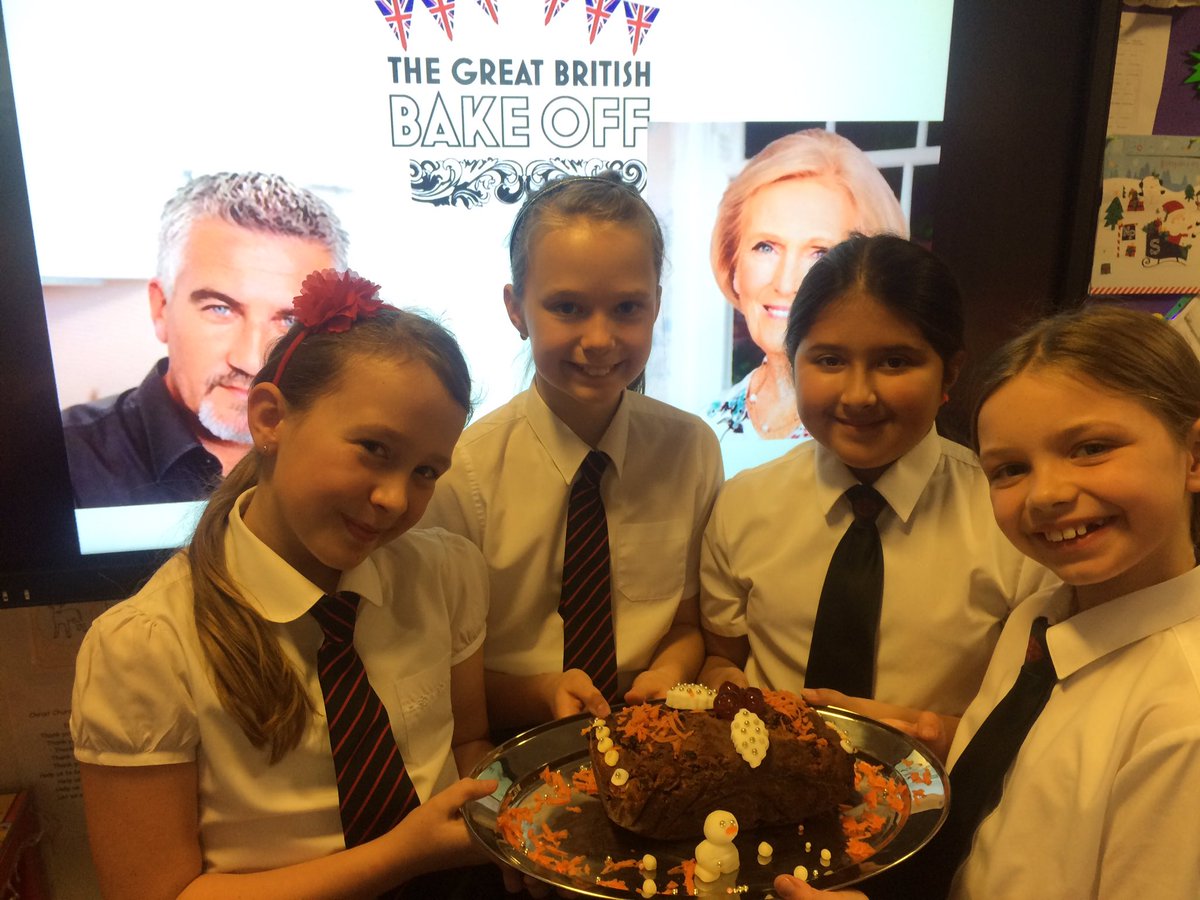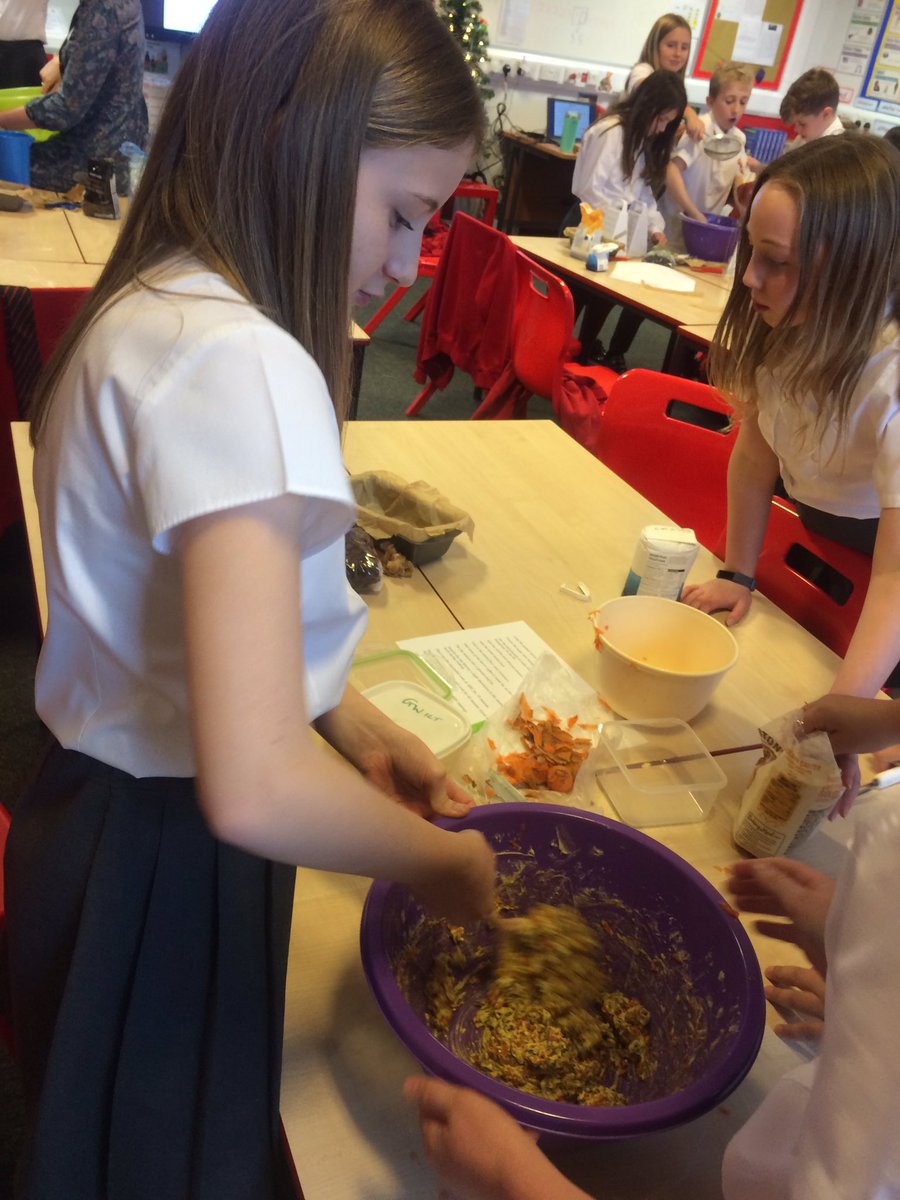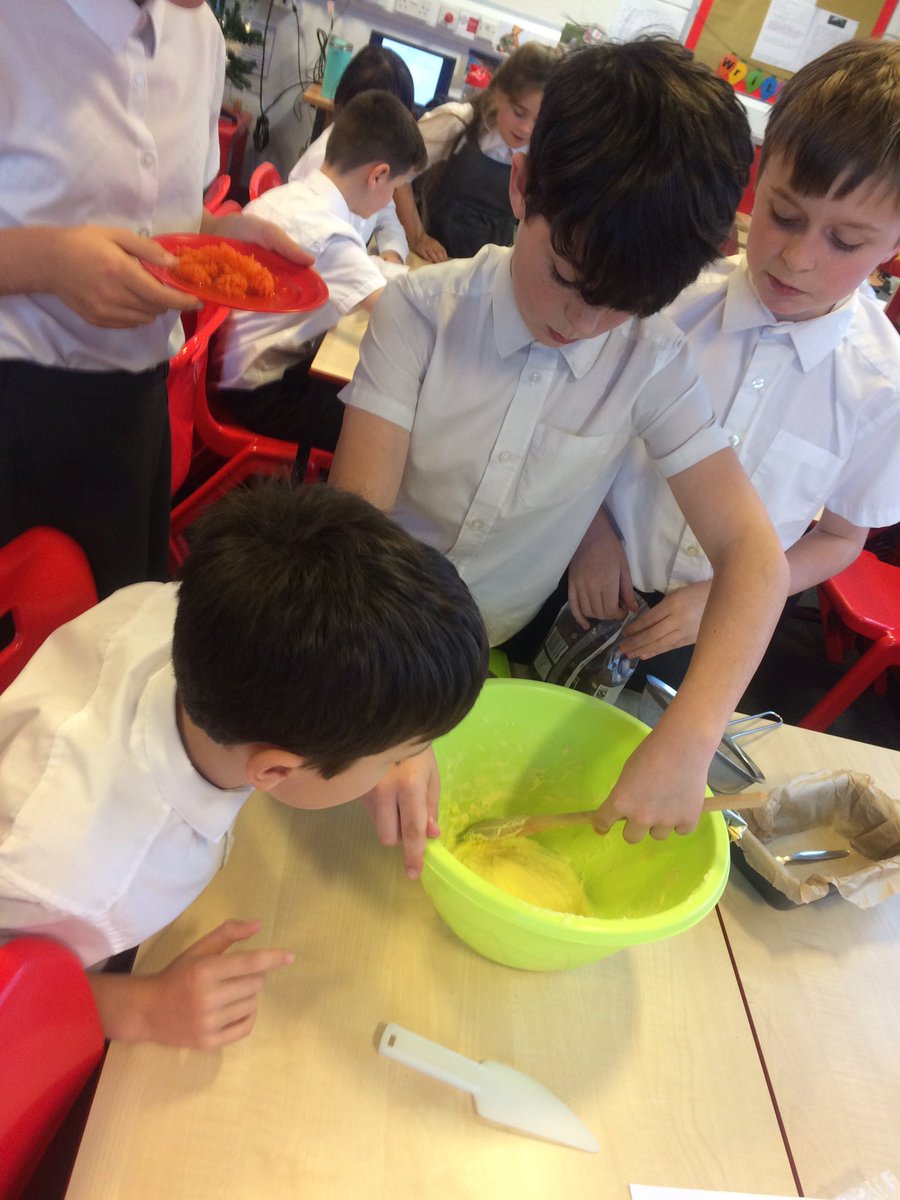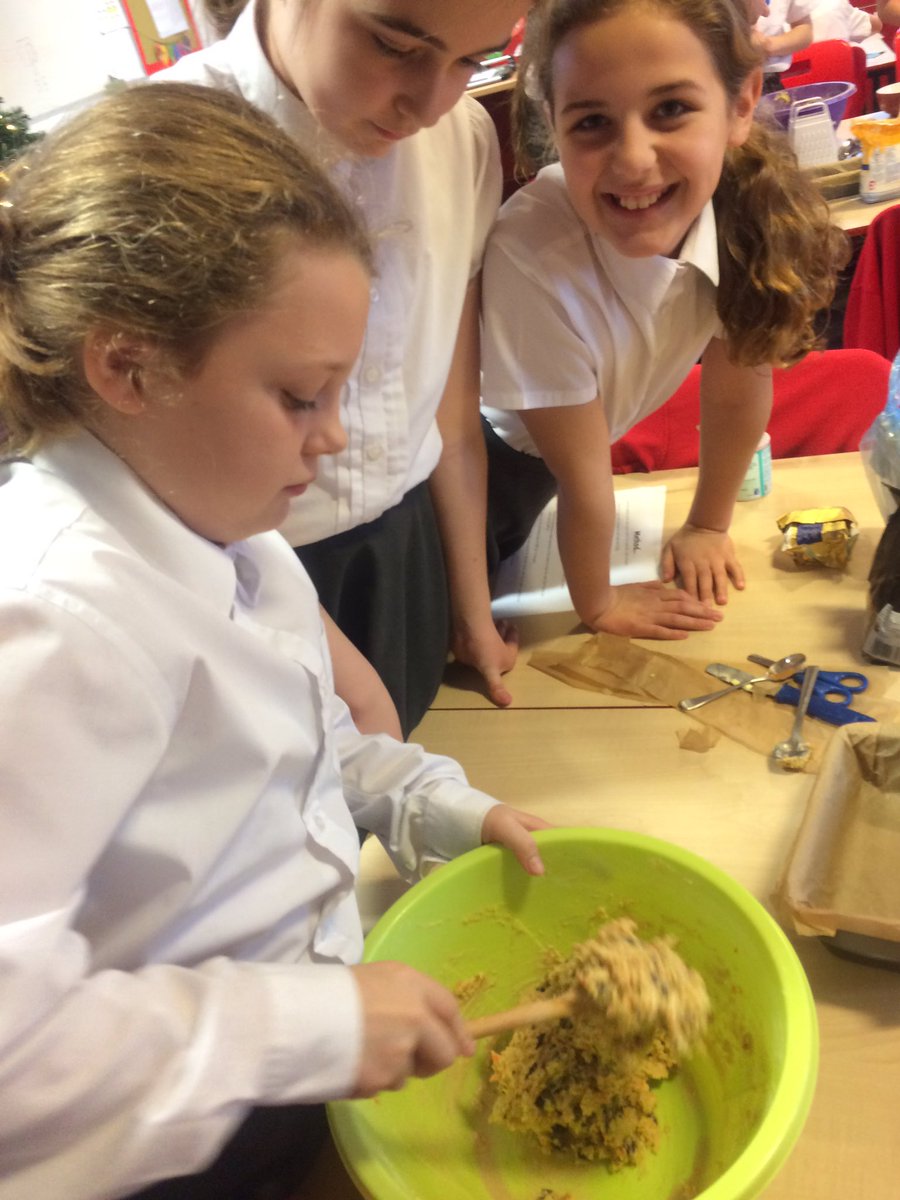 Year 6 Residential to Laches Wood
Wow, what a super week Year 6 have had! It has been full of adventurous activities, laughter and working together. We couldn't be more proud of the whole year group and the way in which they conducted themselves throughout the week. Take a look at just some of the things we got up to: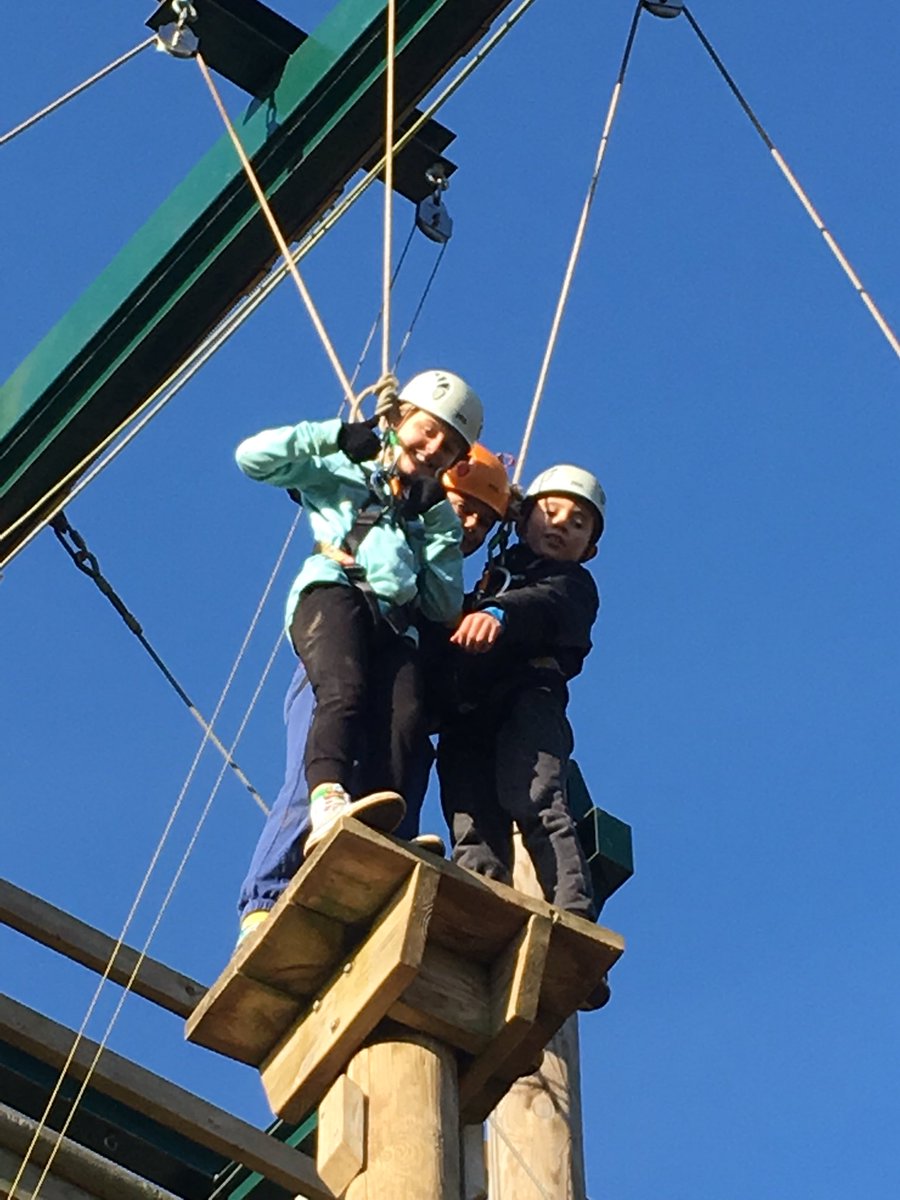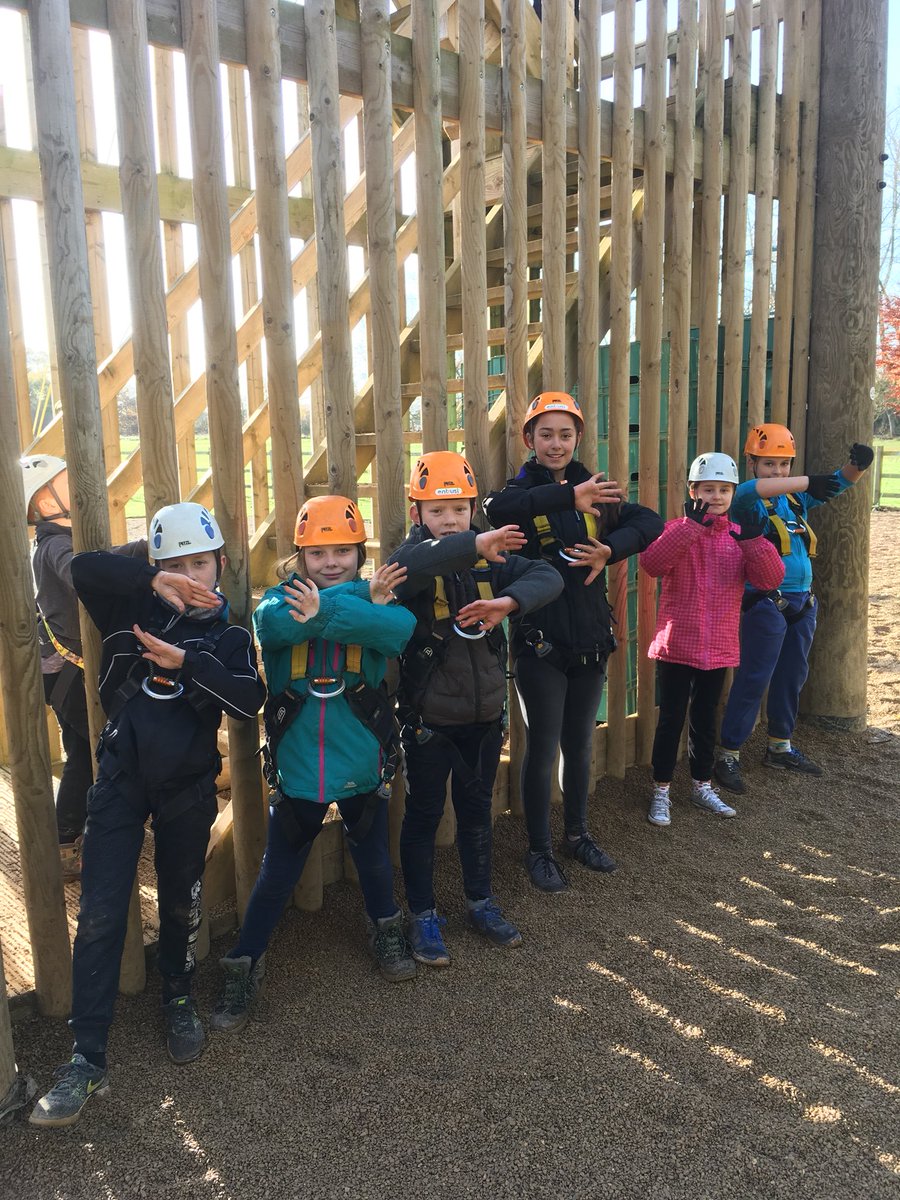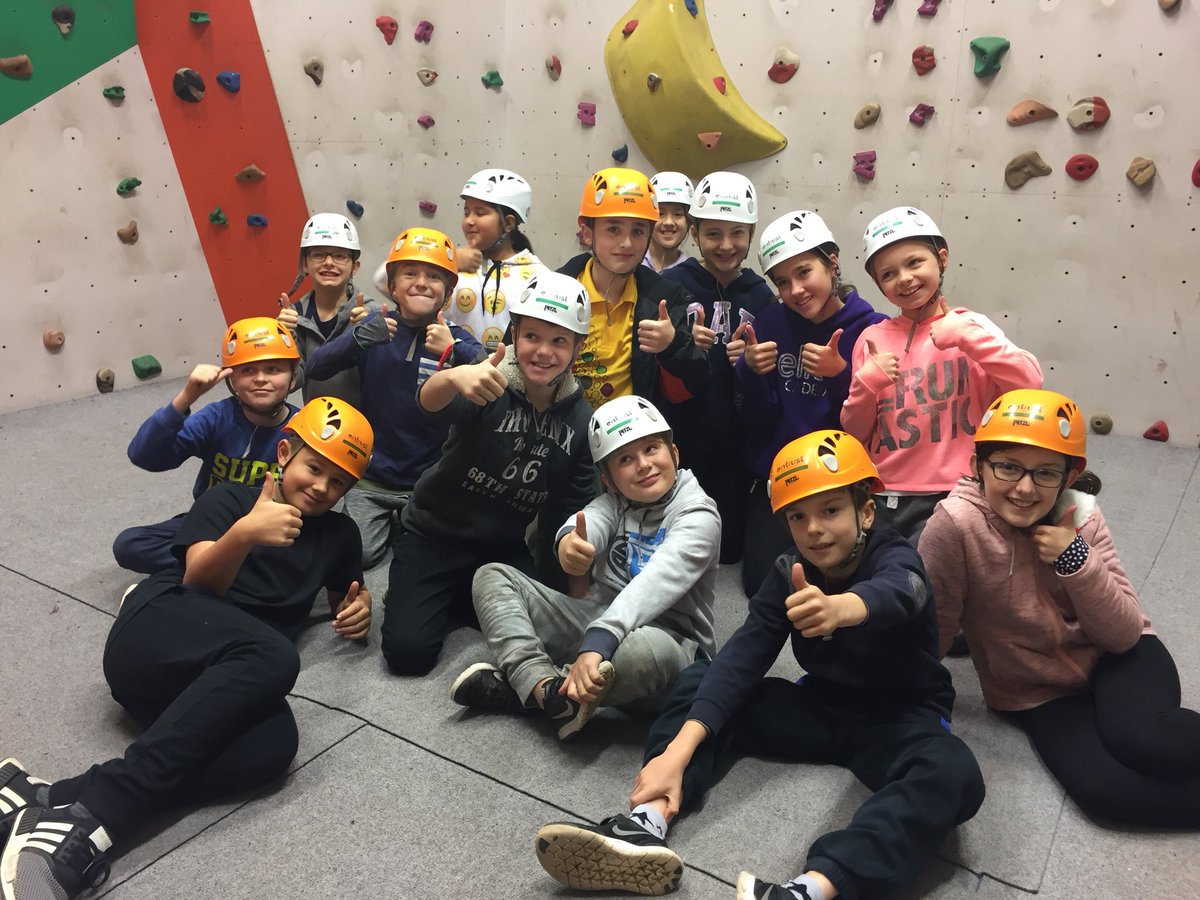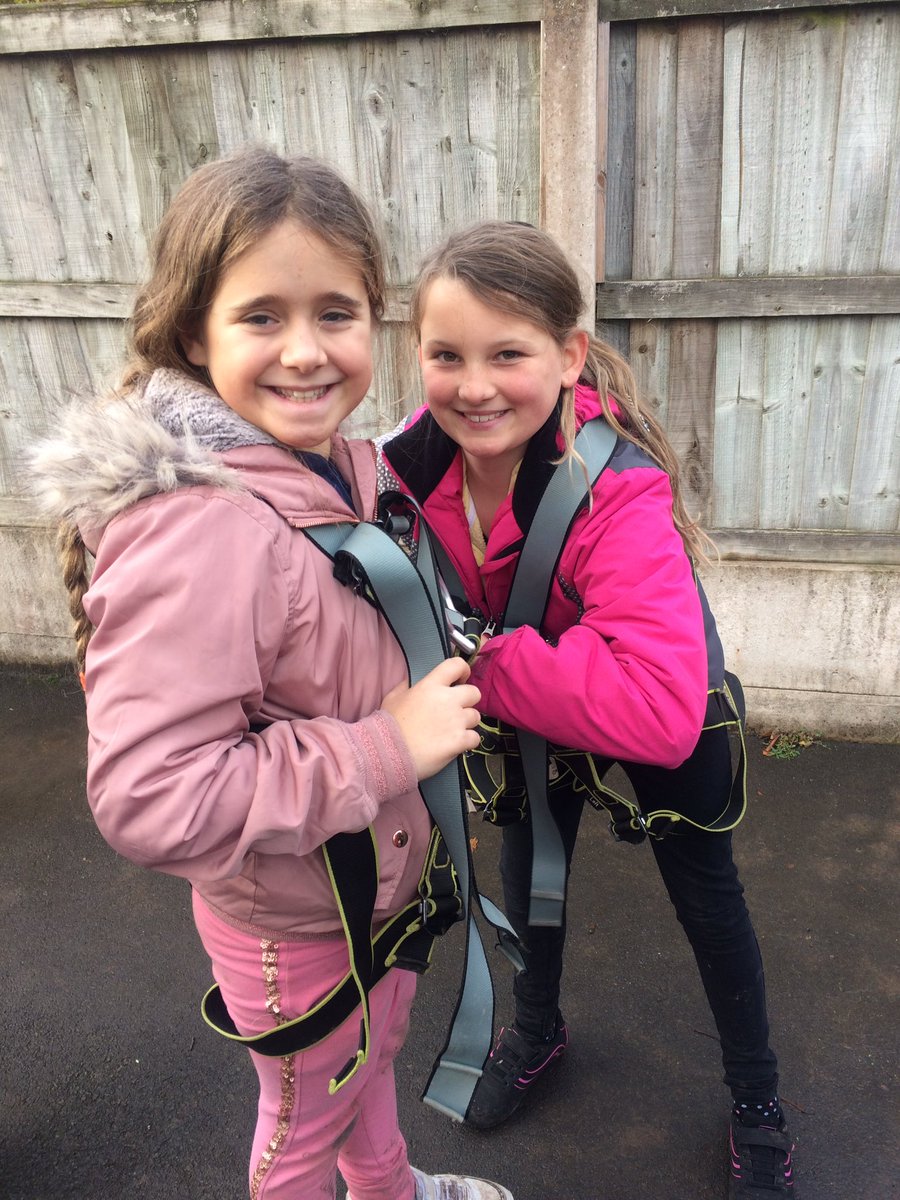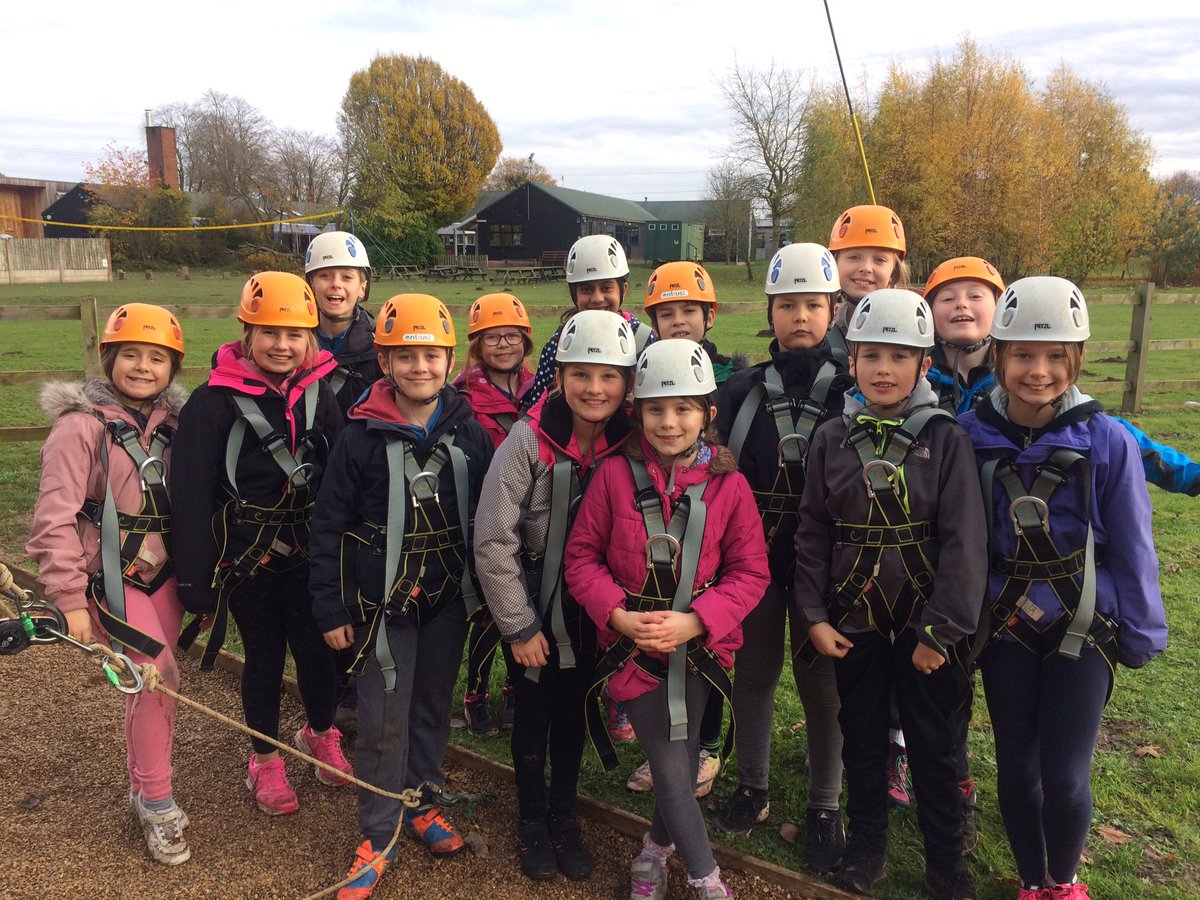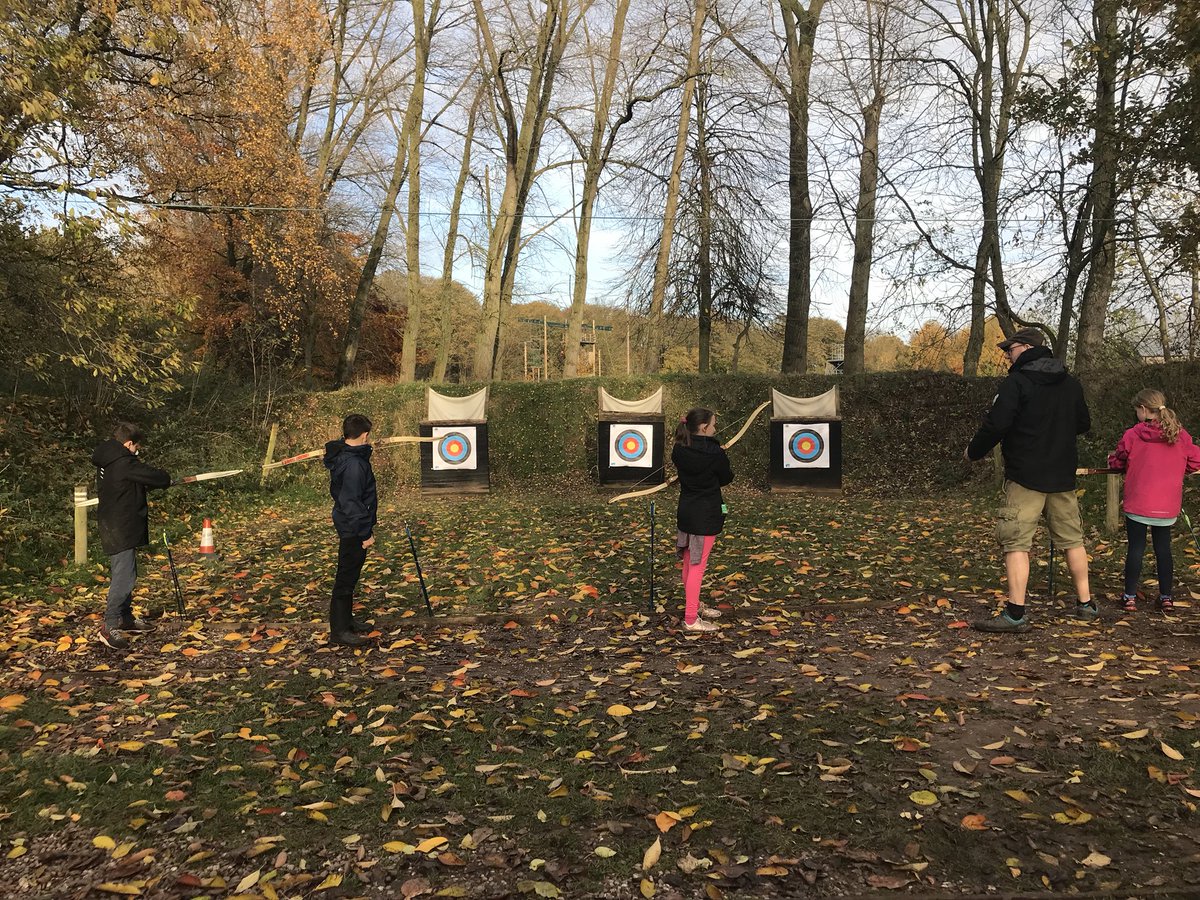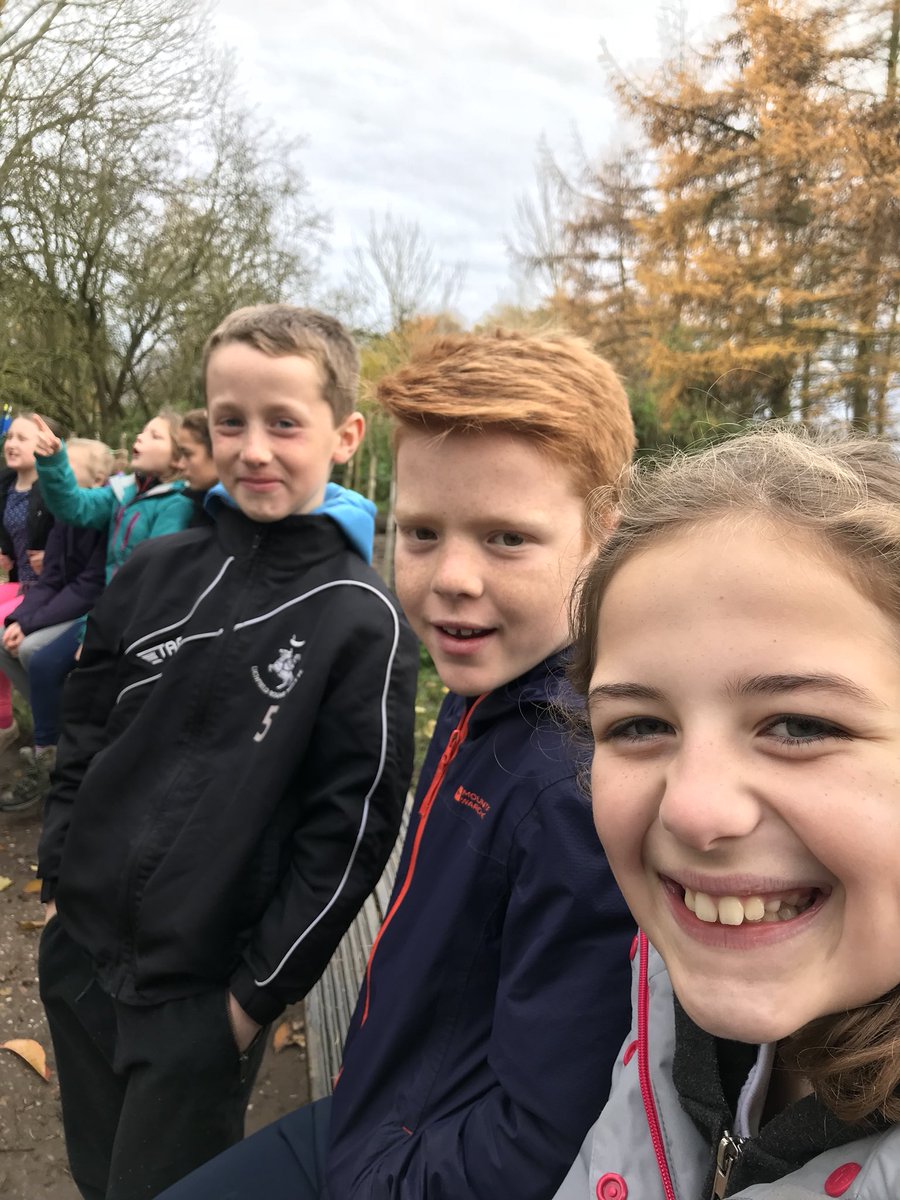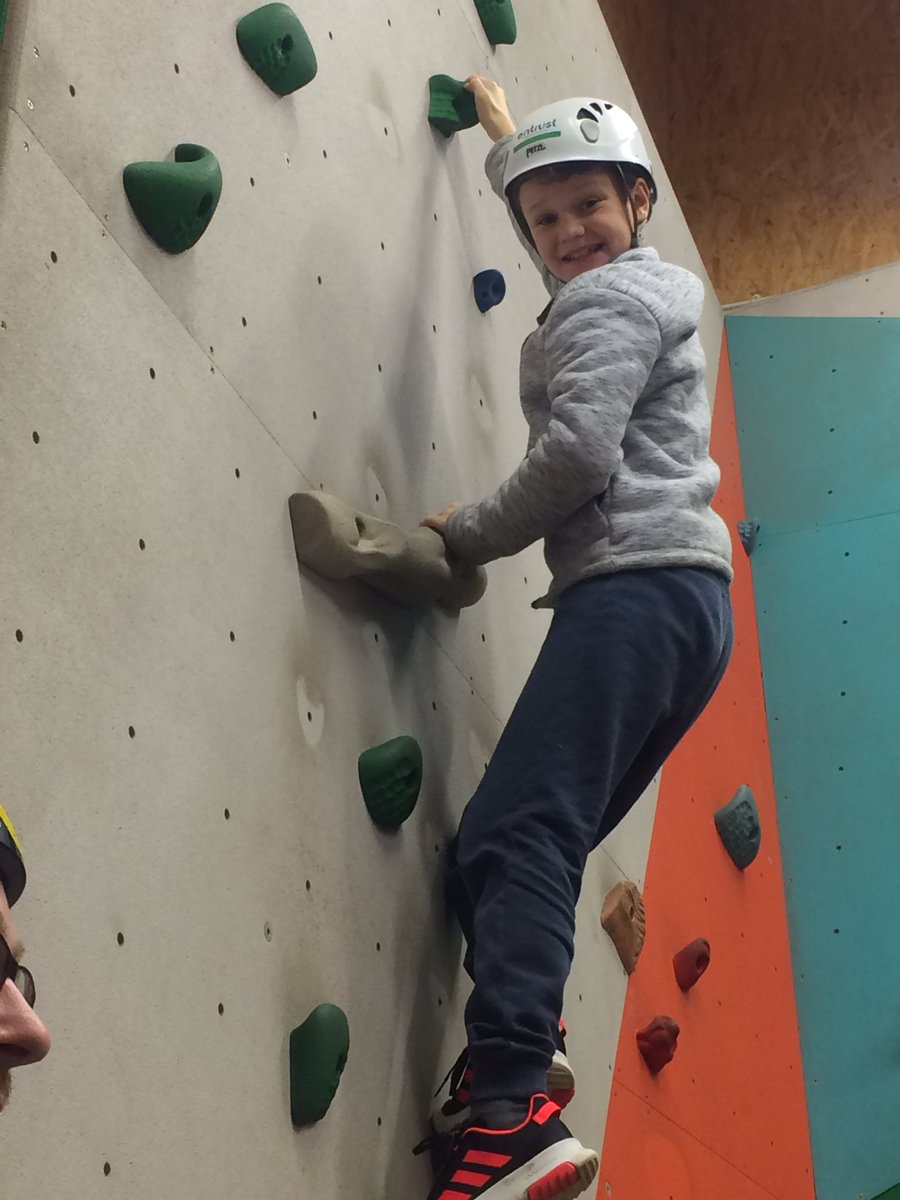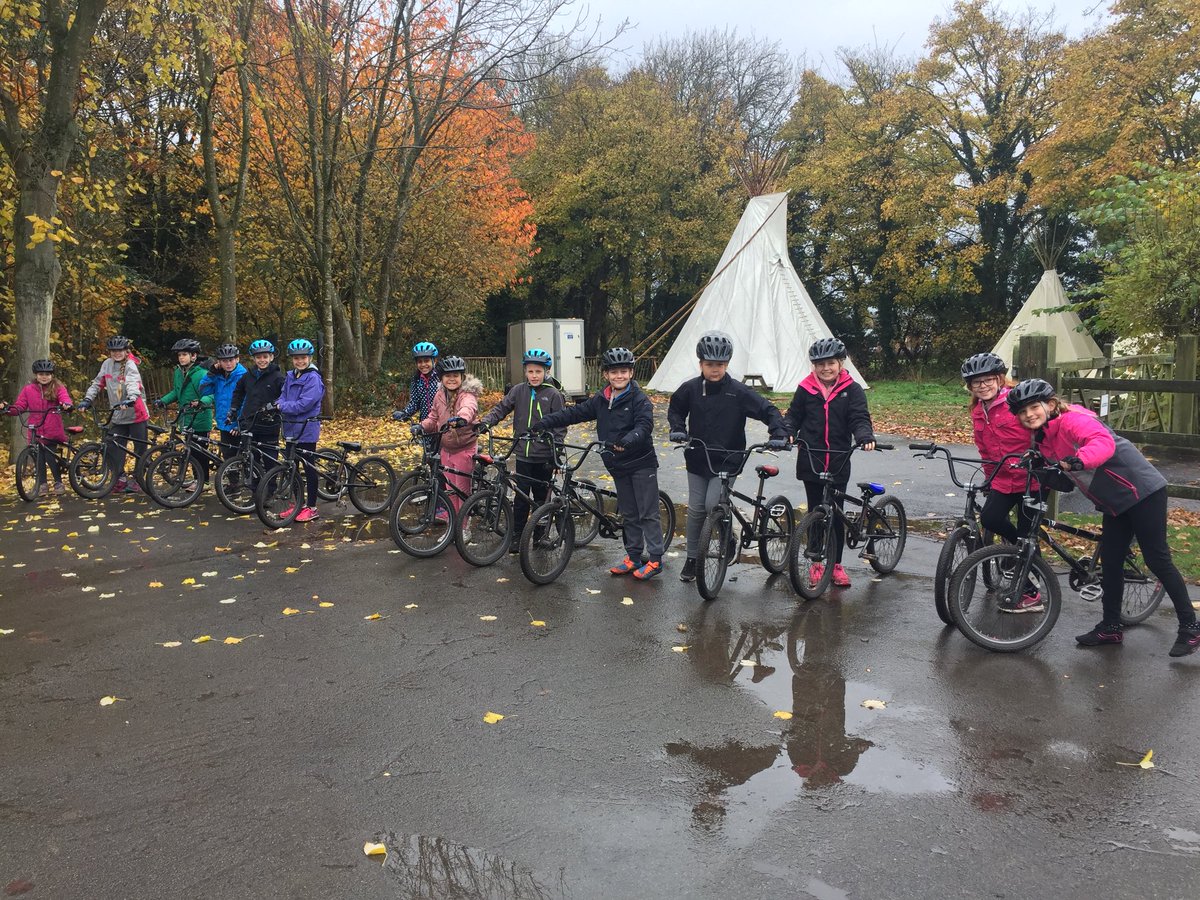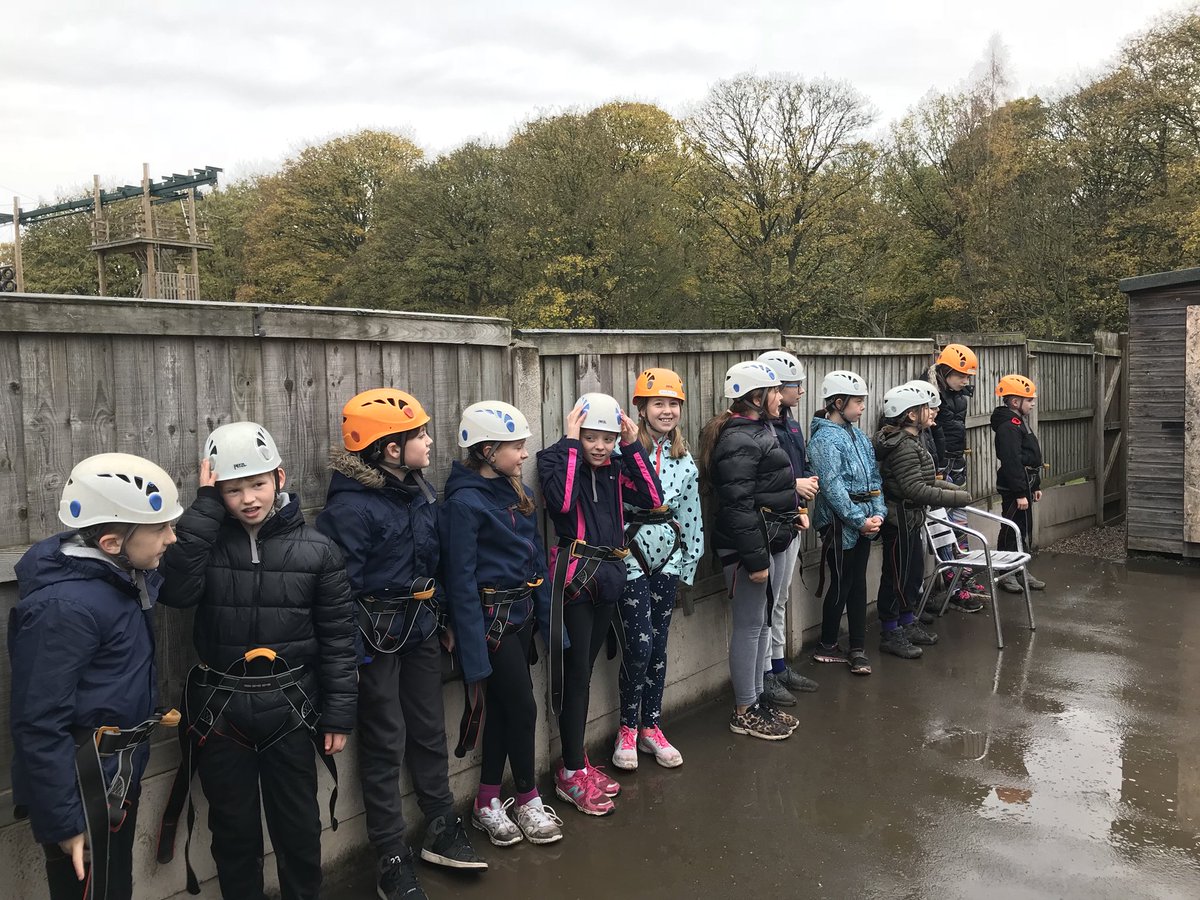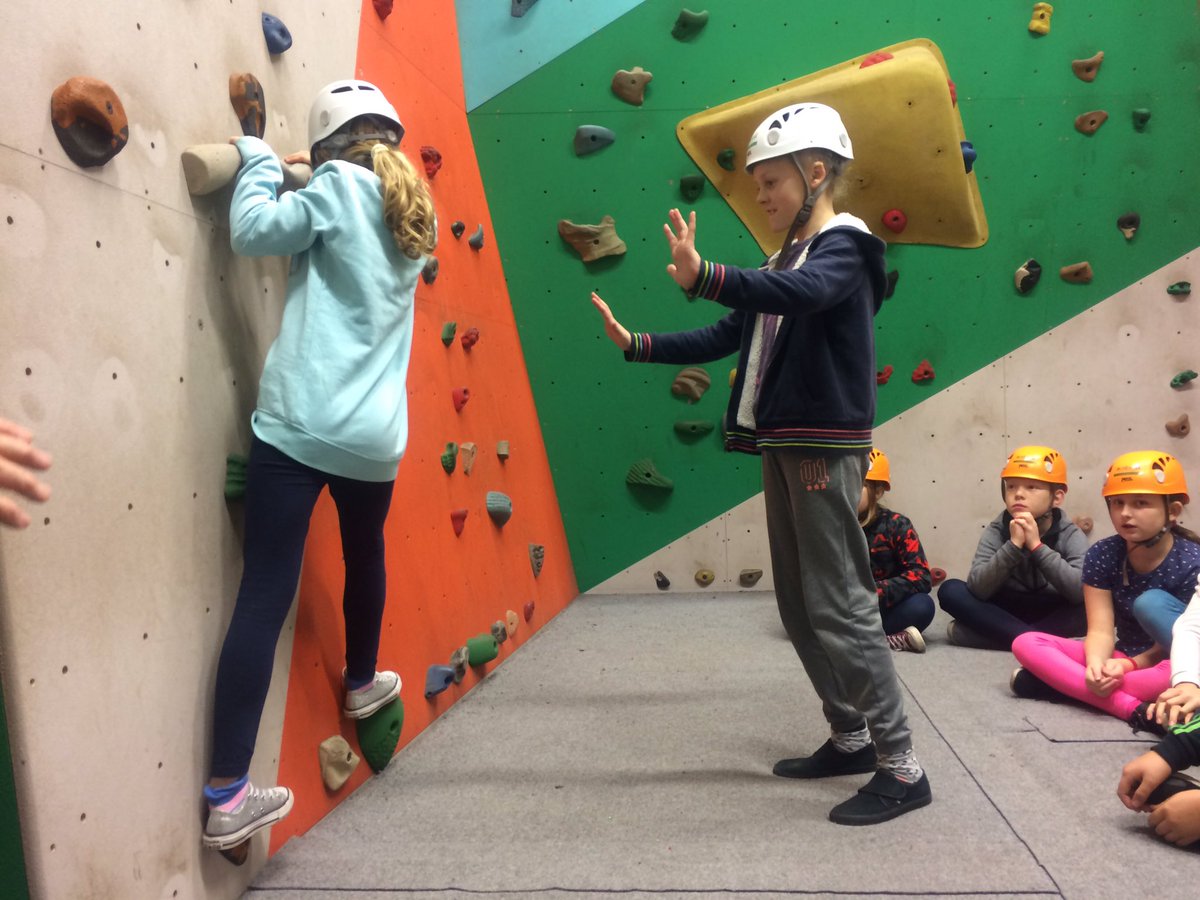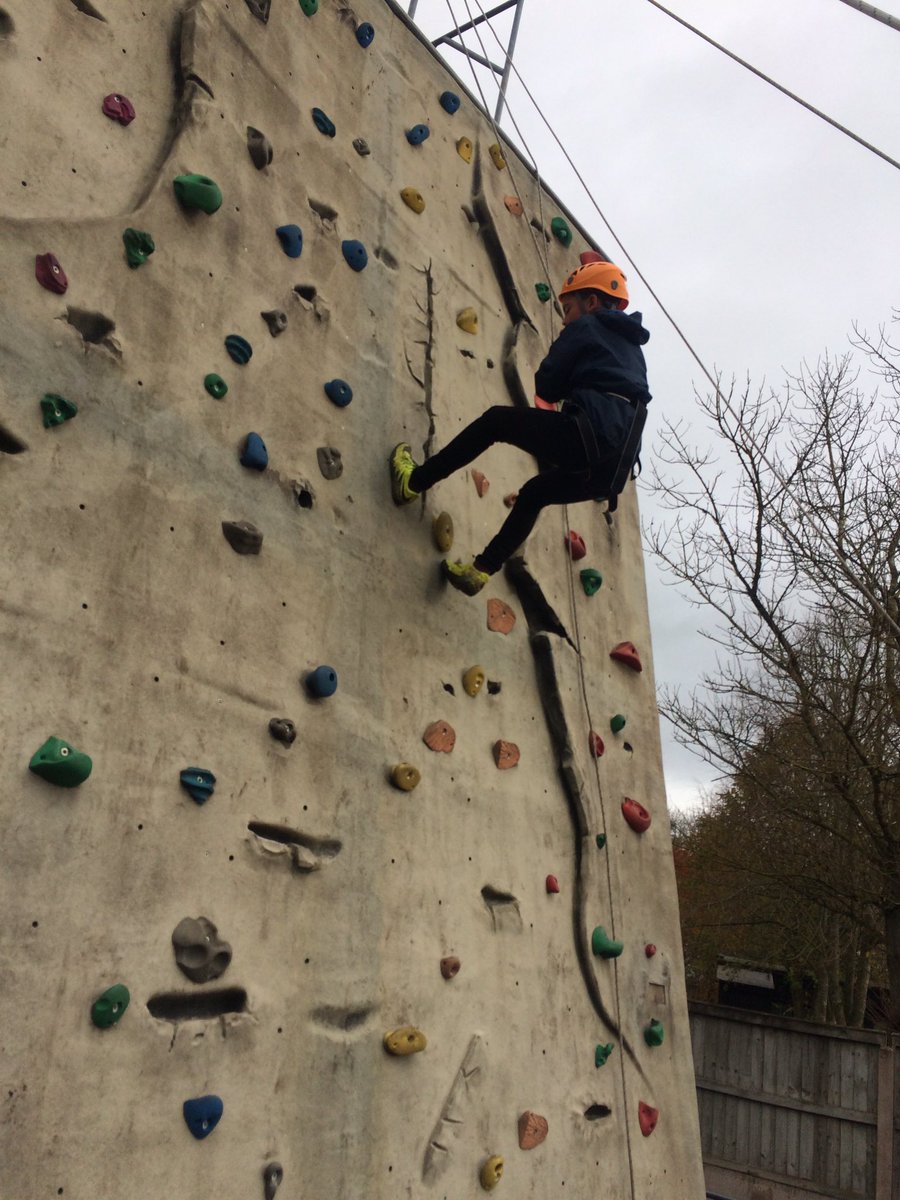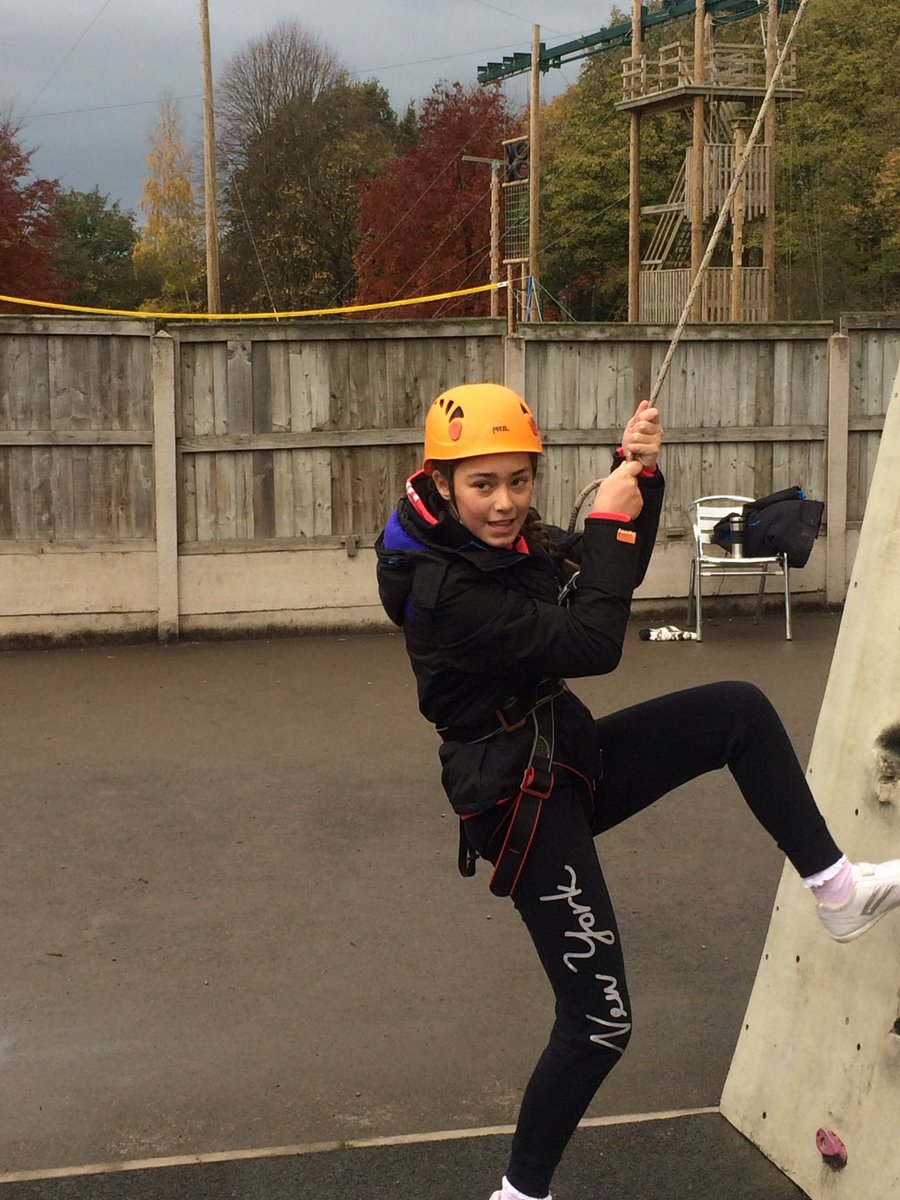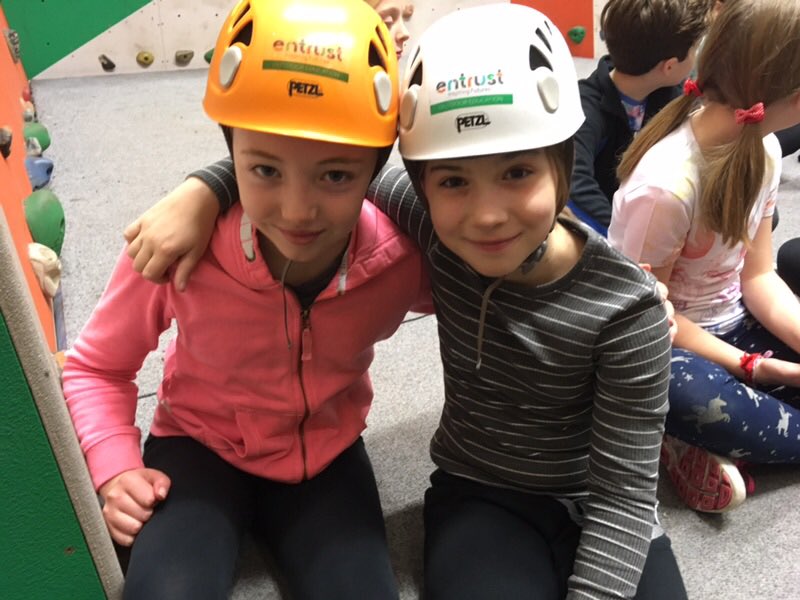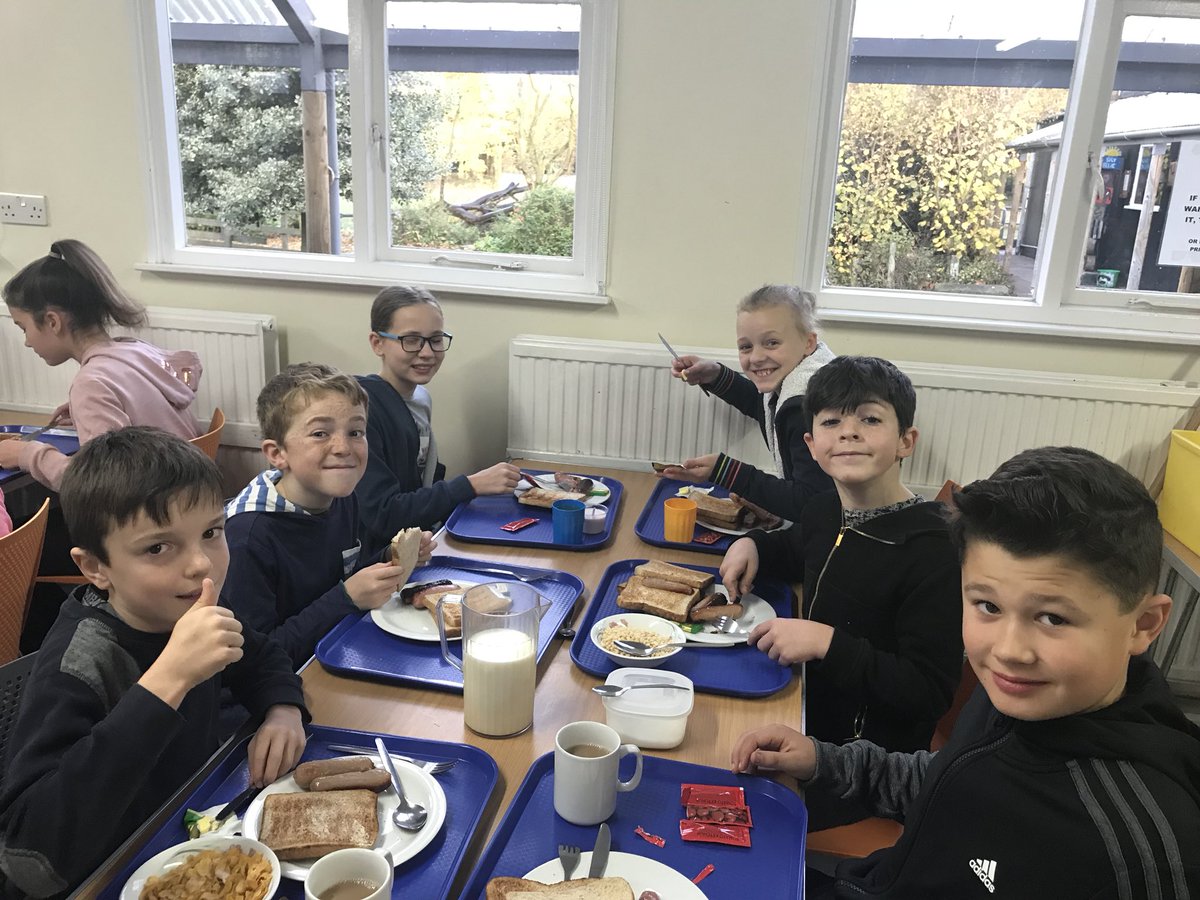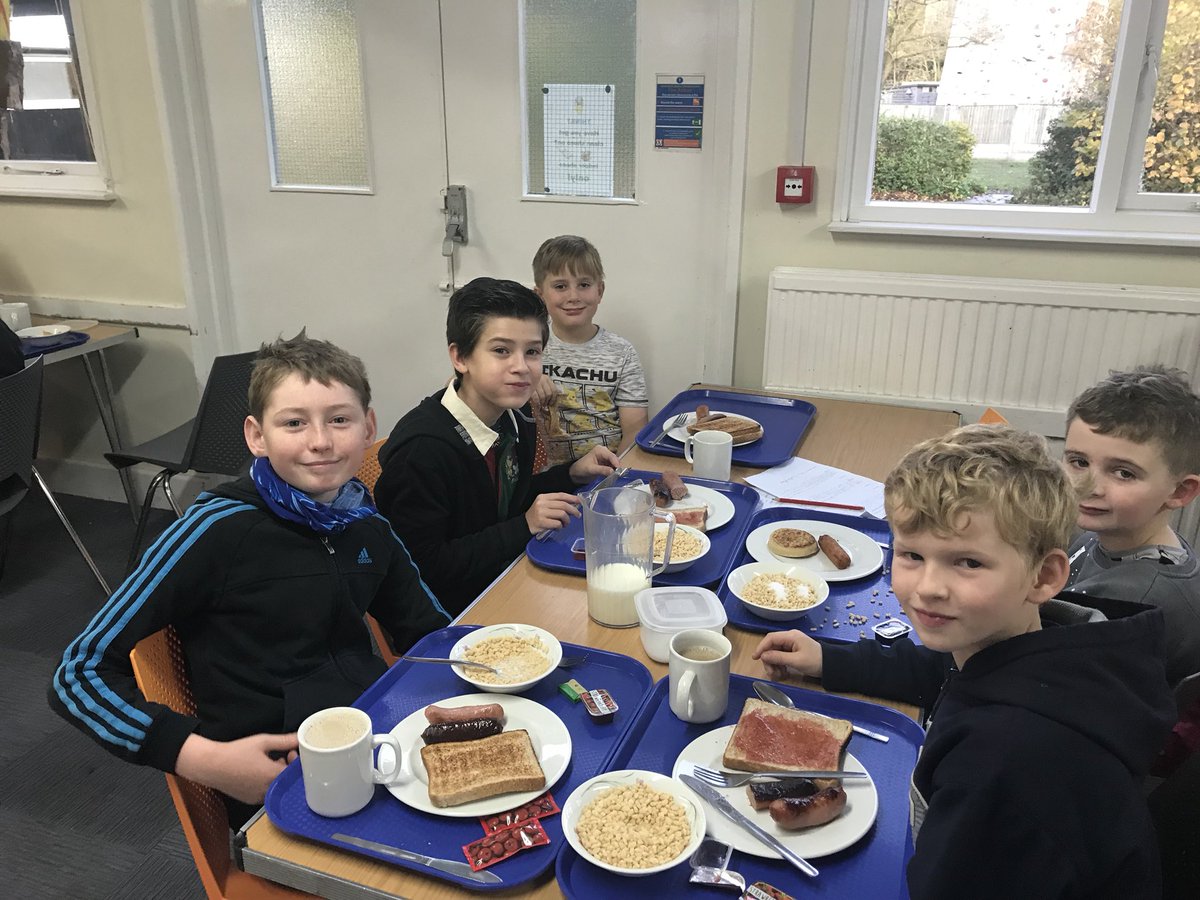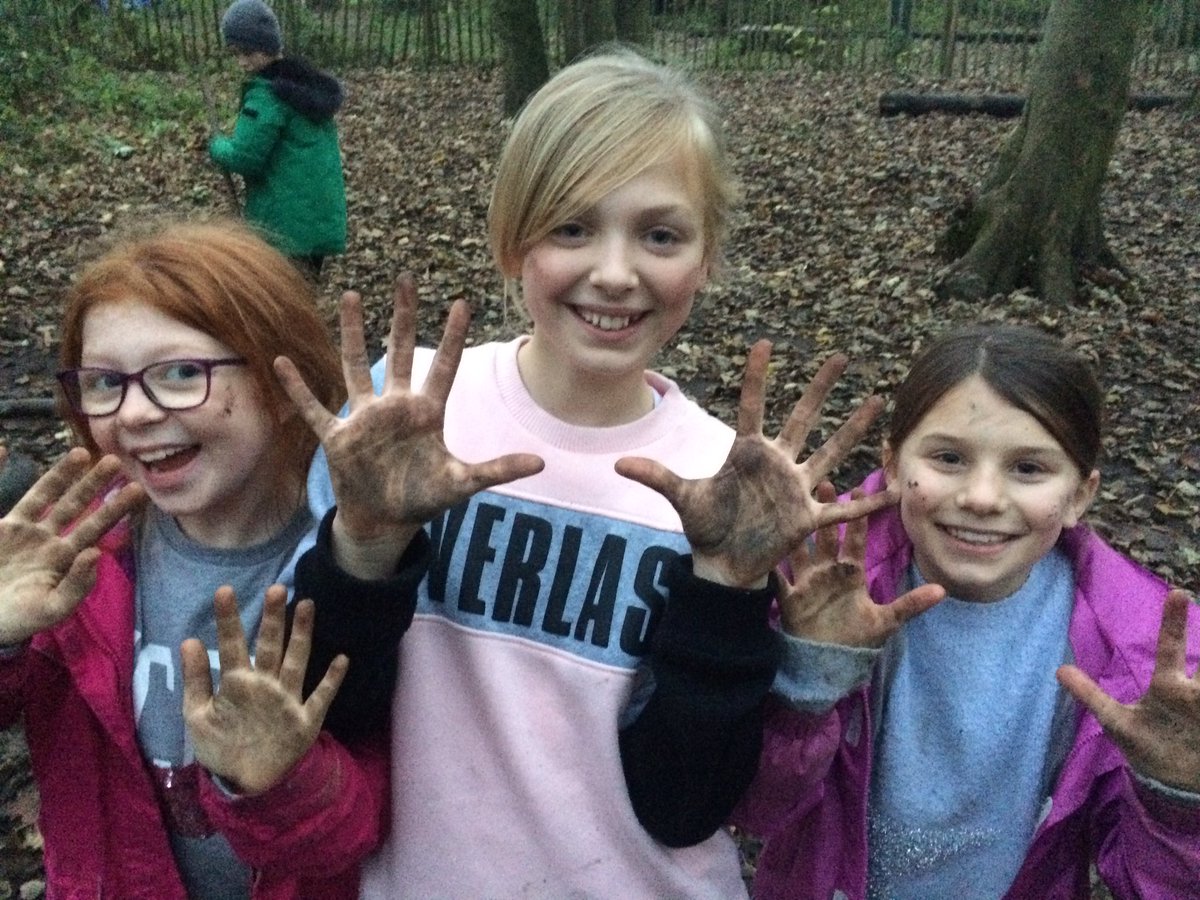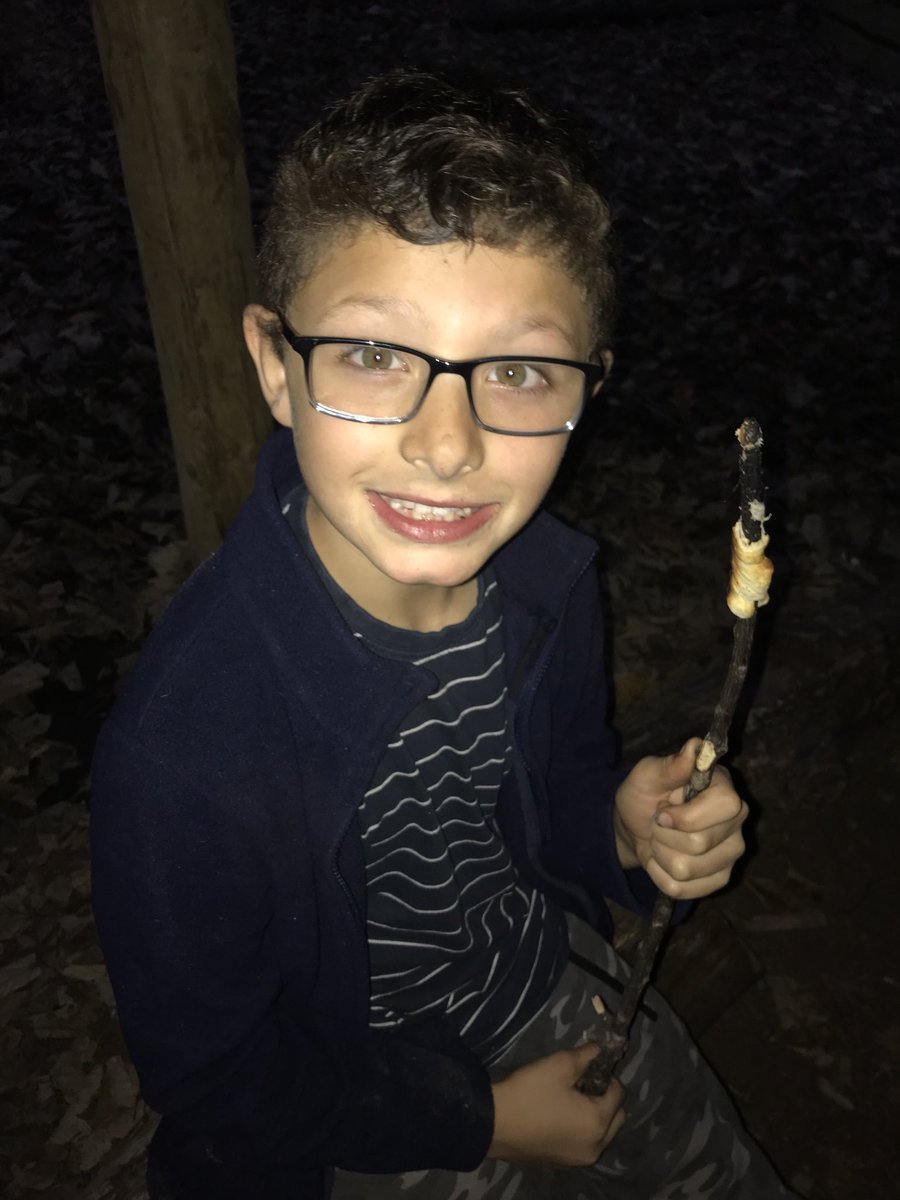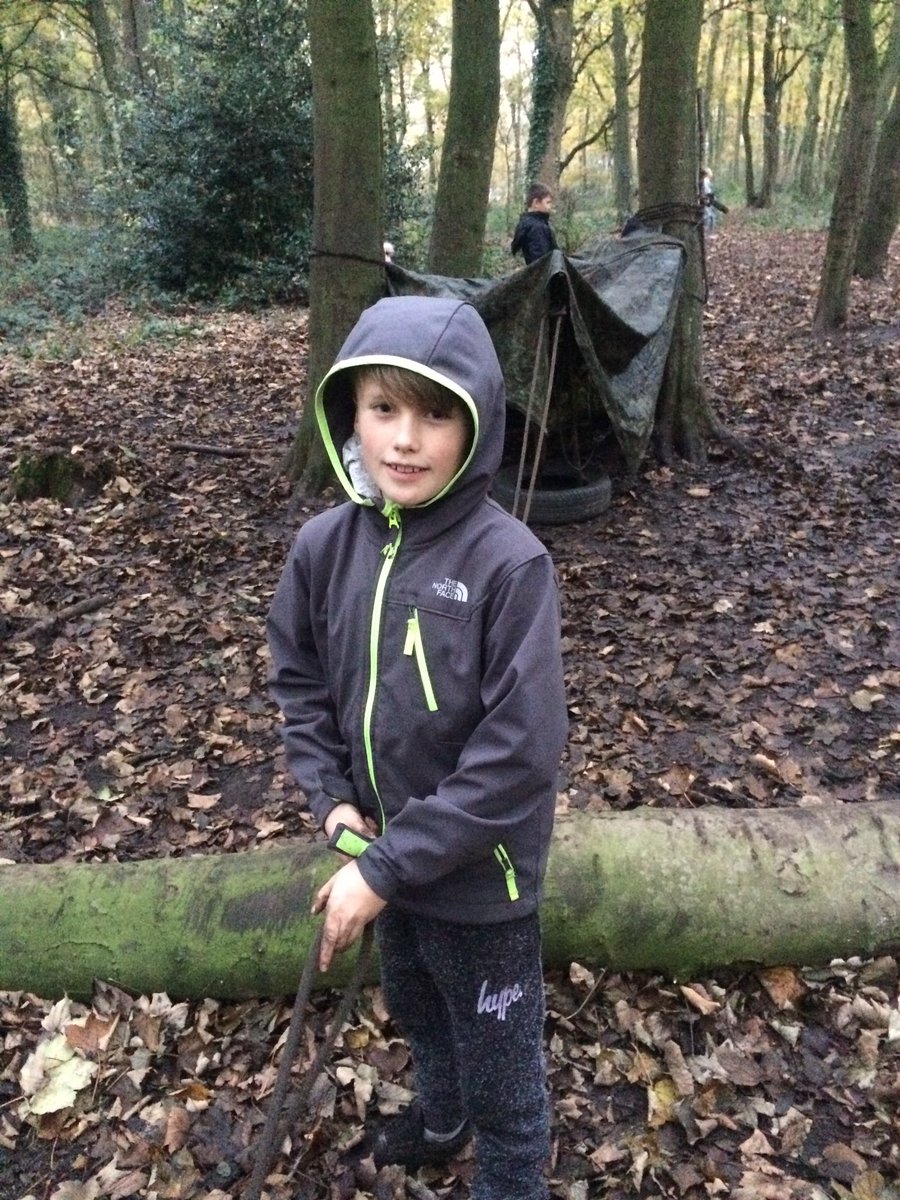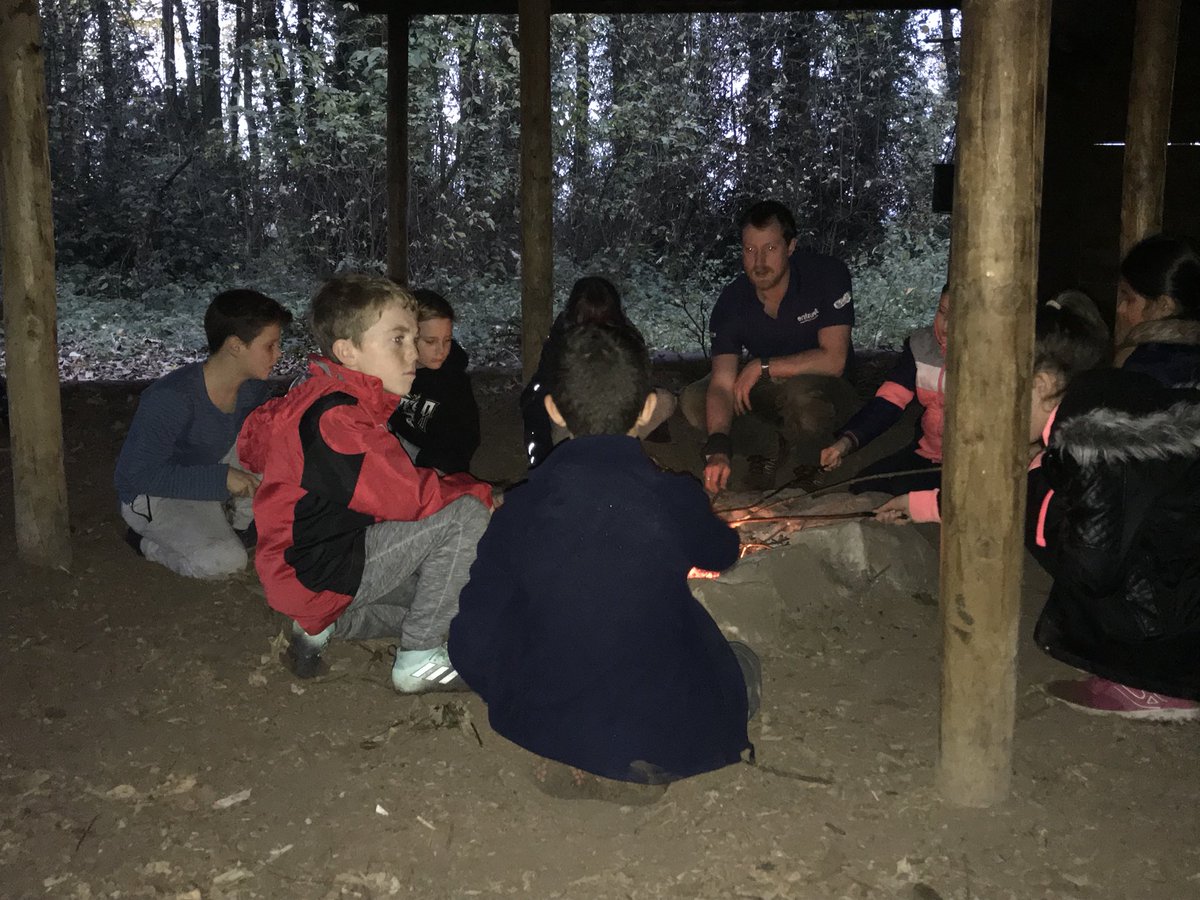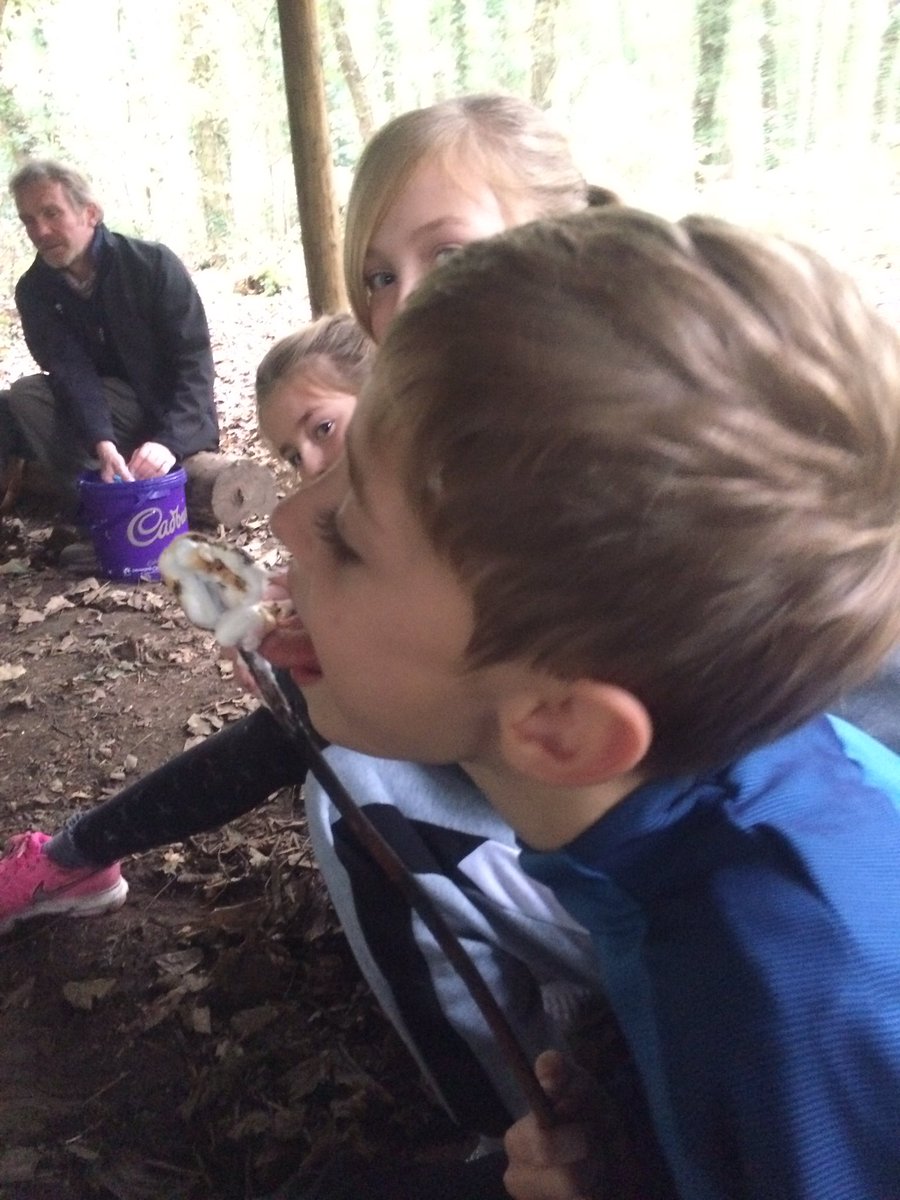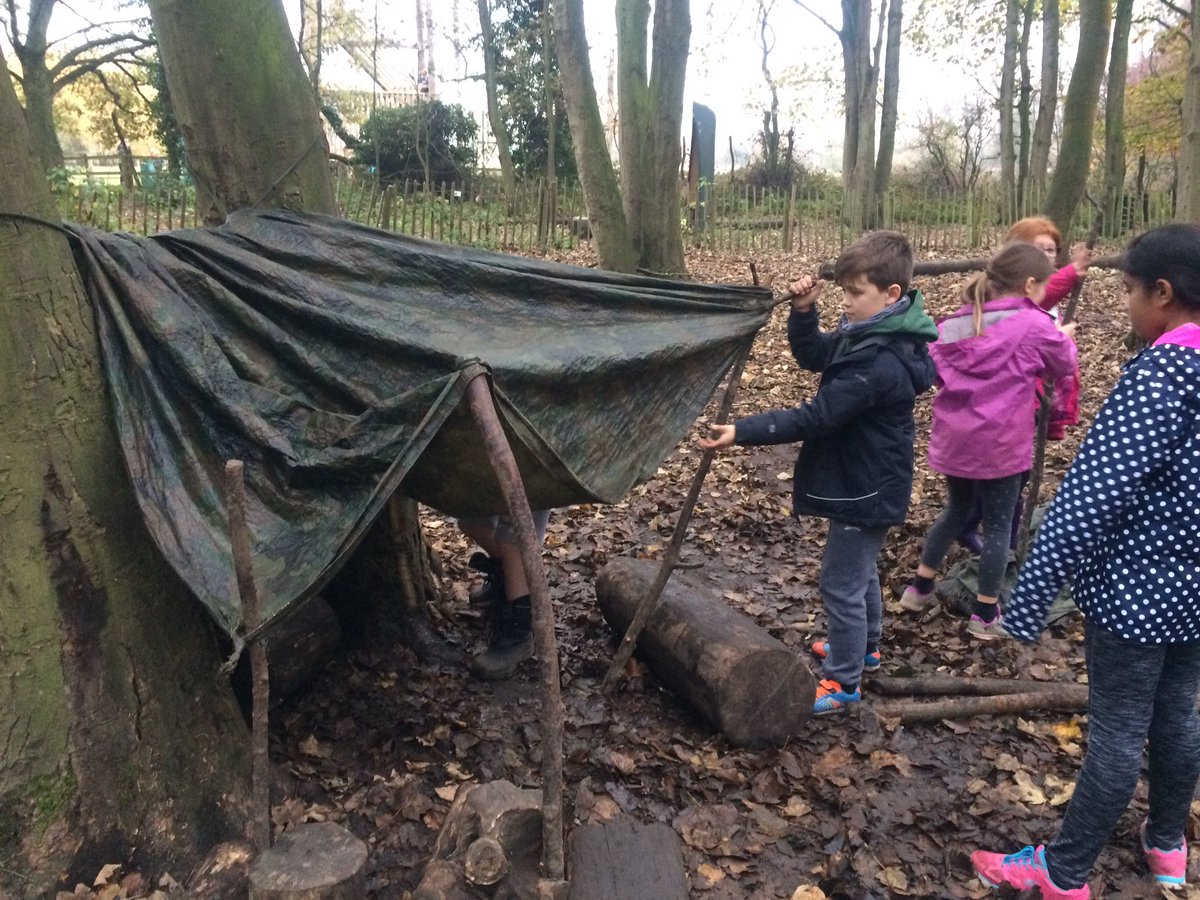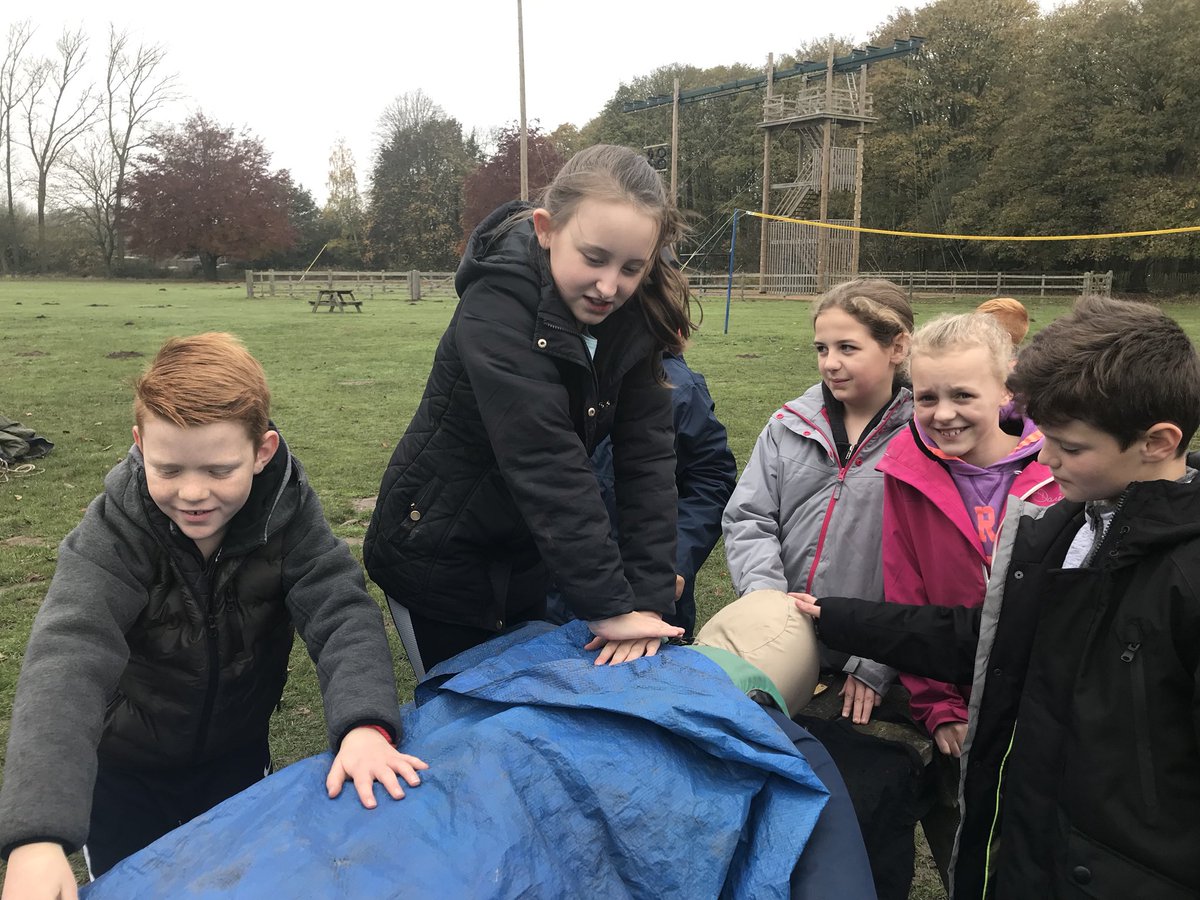 We wanted to say a huge thank you for the wonderfully positive feedback that we have received via Twitter whilst at Laches Wood. It's great to hear that so many people have enjoyed our tweeting!
The girls have had a fab time. What wonderful memories they have made. Thank you Christ Church x
I'll second that ! I know the penguin song and dance already