Welcome To Year 5
from Mrs Packham and Mrs Tilt
The teaching assistant in Year 5 is Mrs Turner.
Calendar
October 2017
We have Outdoor Games on a Monday and Indoor P.E. on a Thursday. Please make sure you have the correct kit.
We are Good to be Green!
When children receive a privilege card, they may select one of the following rewards: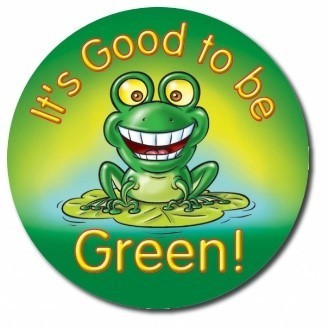 Wear slippers for the day
Teach a 15 minute lesson
Use a computer for a lesson
Work at the teacher's desk
Eat lunch in the classroom with a friend
Bring a cuddly toy to school
Extra time in the reading area
Own choice of morning task
Enjoy 10 minutes of laptop time
Watch a film at lunchtime
What will you choose?
Our Autumn Term Big Question is:
How did the Industrial Revolution change Britain?
Year 5 have been busy learning about the Industrial revolution. After watching a small clip, 5ET wrote down 6 newly learnt facts about important dates and inventions. They then swapped their new learning by having a snowball fight. What a fun way to exchange knowledge!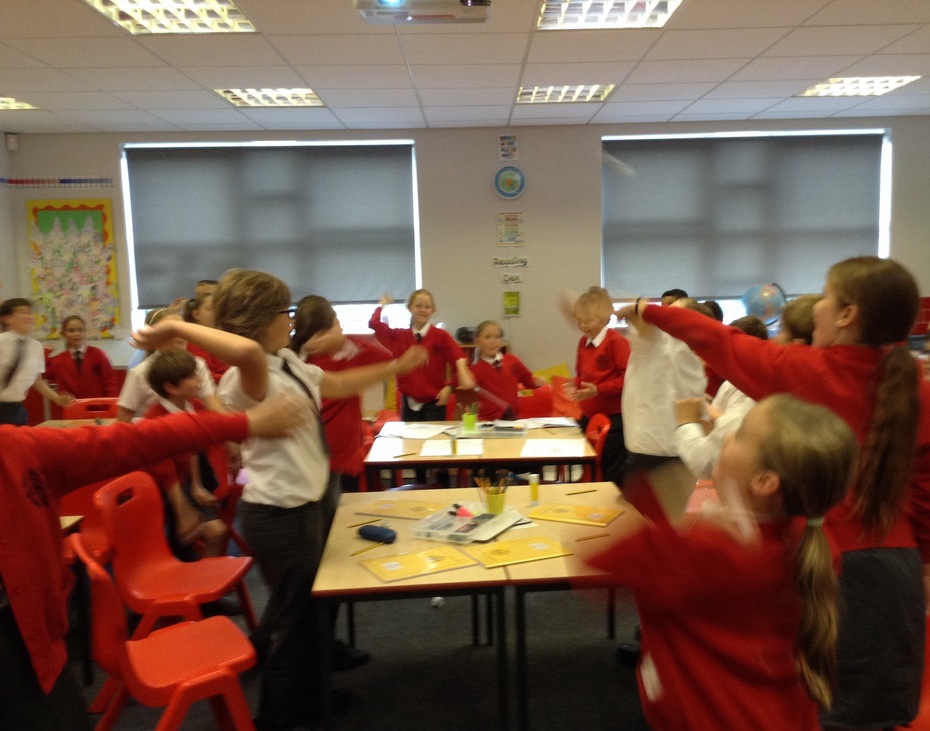 Investigating materials
Y5's have been busy investigating materials in science lessons. They have worked hard to develop their understanding of what a material is, what properties they can have and what states they can be in. Children have designed fair tests by identifying variables in order to test thermal conductivity and absorbency.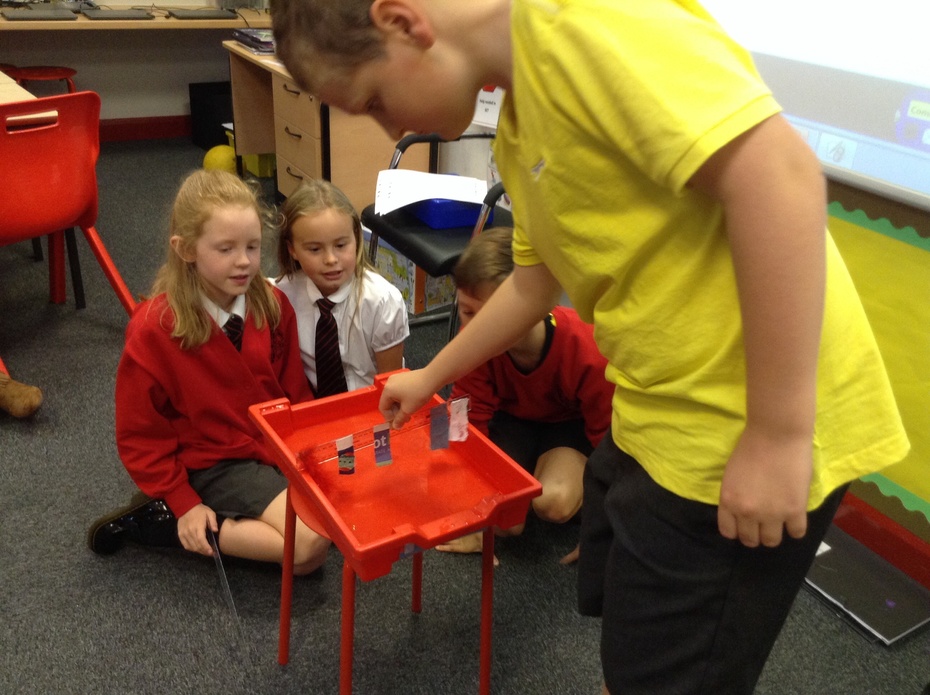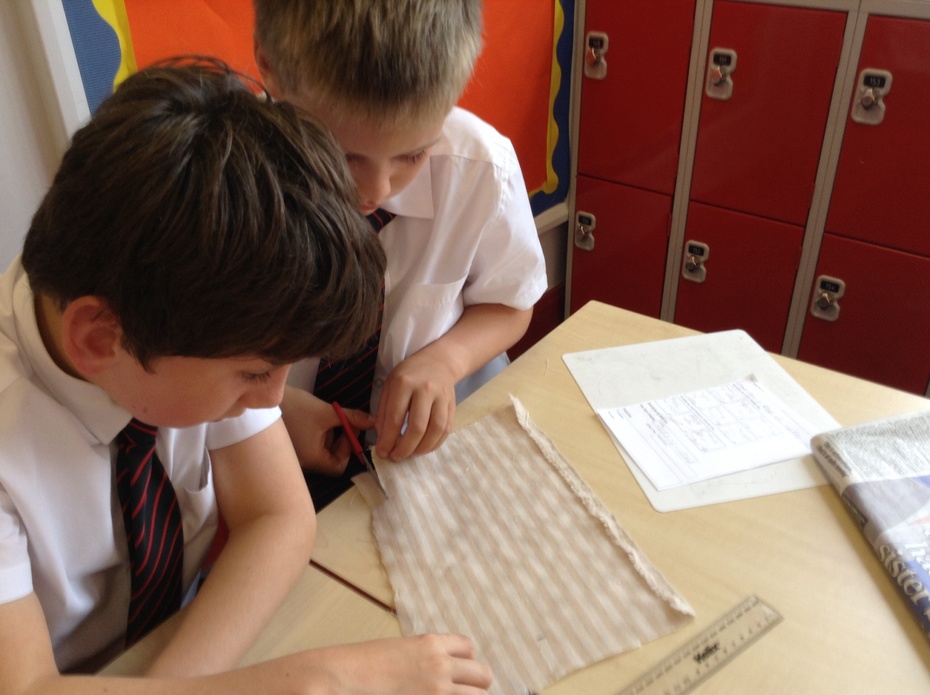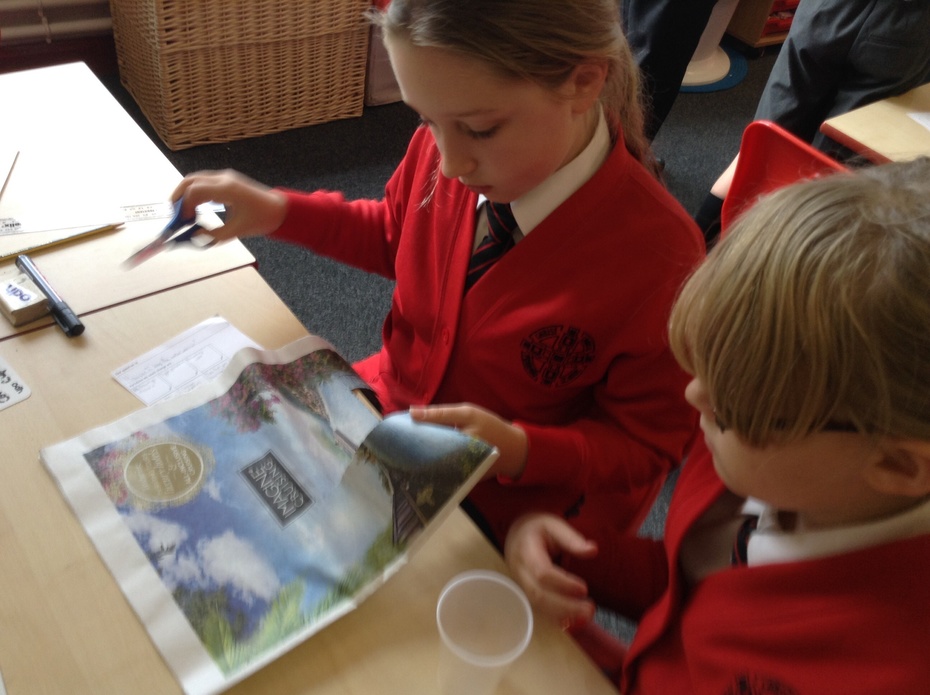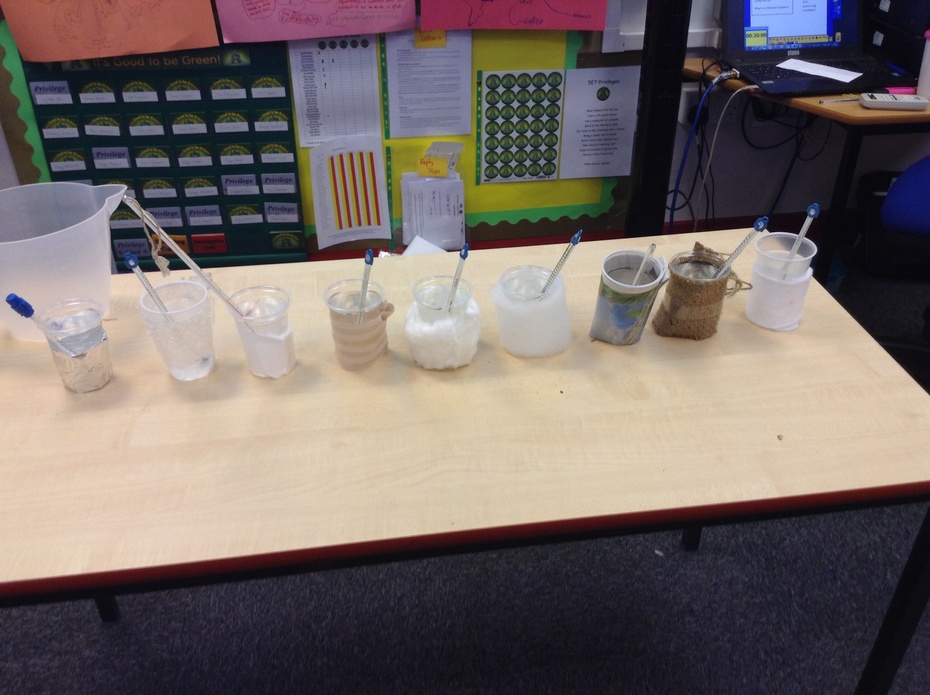 Are you the next Quentin Blake?
As part of Roald Dahl Day 2017, we took part in a live Broadcast where Y5 put their drawing skills to the test. They received a master class from Quentin Blake whilst getting a sneak peek inside Dahl's latest release, The Minpins.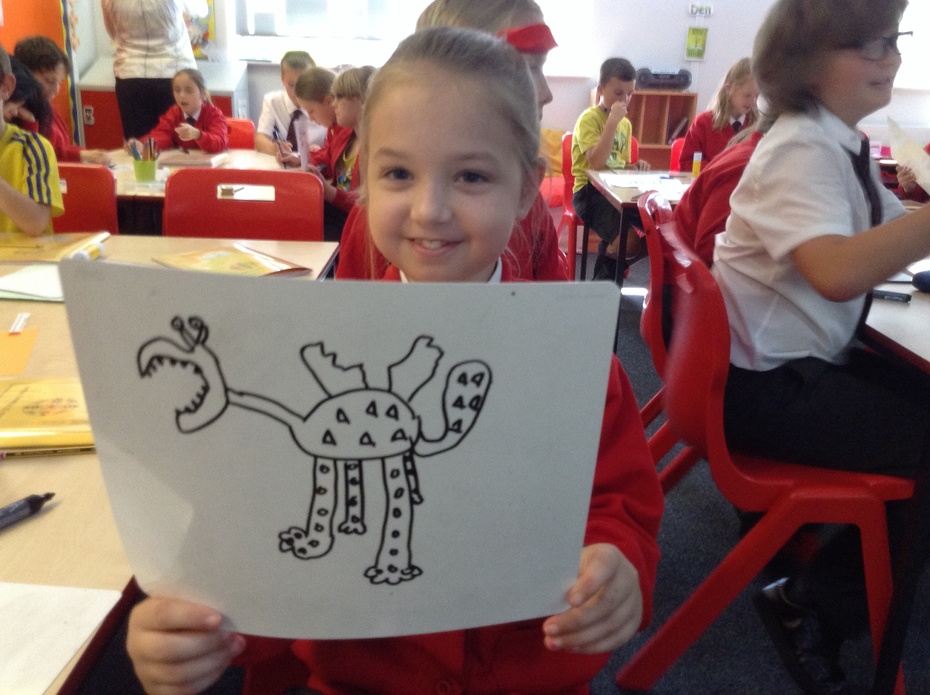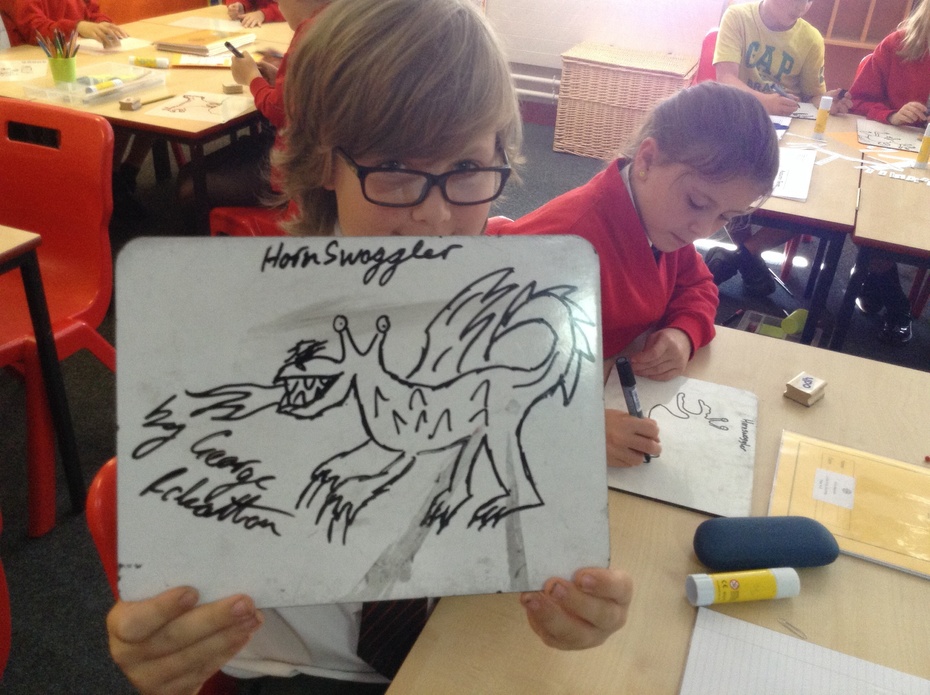 What is number?
Year 5 have been showing off their understanding with some super discussions, diagrams and pictures.