Welcome To Year 4
from Mrs Benniston and Mr Tilt
The teaching assistant in Year 4 is Mrs Bourne.
Calendar
We will begin swimming on Thursday 14th September 2017 until February half term 2018. Our indoor P.E. will be on a Friday.
Please make sure you have the correct kit in school.
Year 4 Privilege List
Lunch in the classroom with a friend.
10 minutes on the Ipad.
Bring in a teddy bear.
Teach a lesson (15minutes).
Pyjamas or own clothes for an afternoon.
Wear slippers for a day.
Recent Letters
Year 4 will be visiting Lichfield Library on Tuesday 17th October
4BB am and 4ST pm
Our Autumn Term Big Question is:
What did the Tudors leave behind?
Maths
Year 4 investigated factors by playing factor (bug) splat.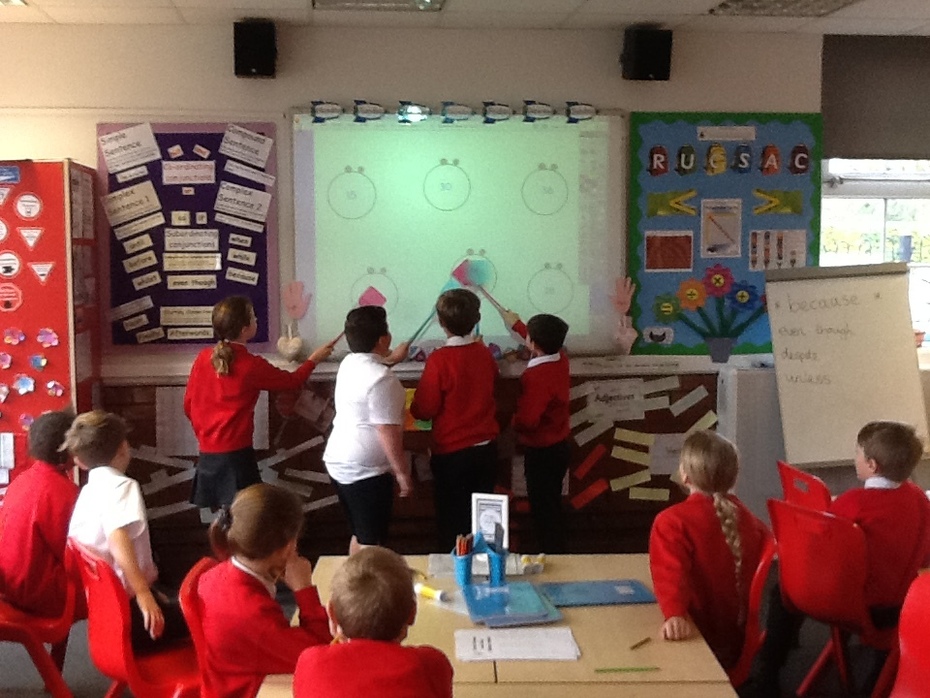 Class Worship - 4ST
4ST carried out their class worship thinking carefully about showing tolerance towards other religions.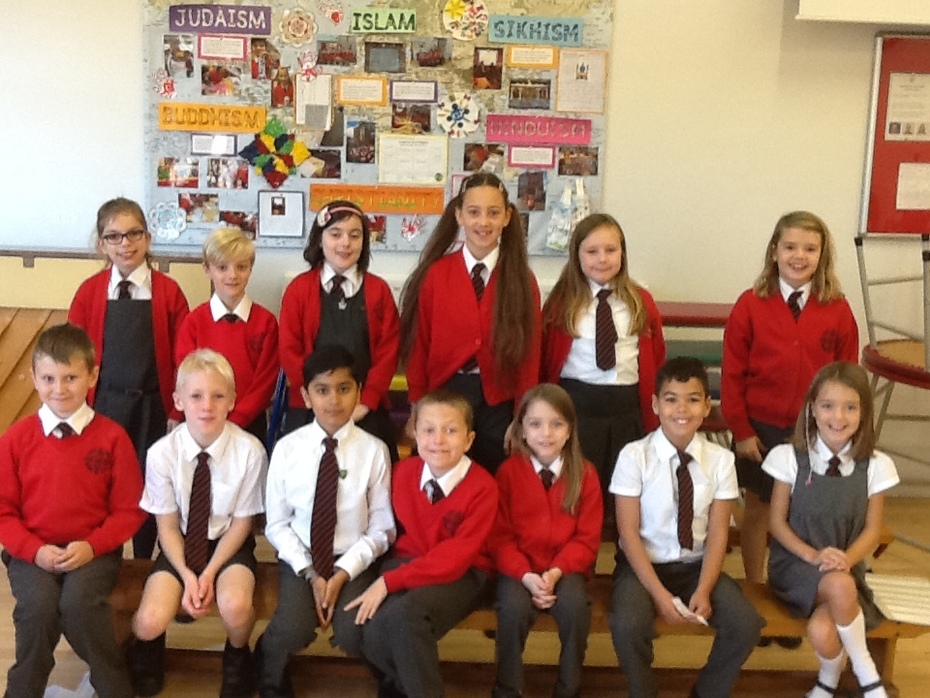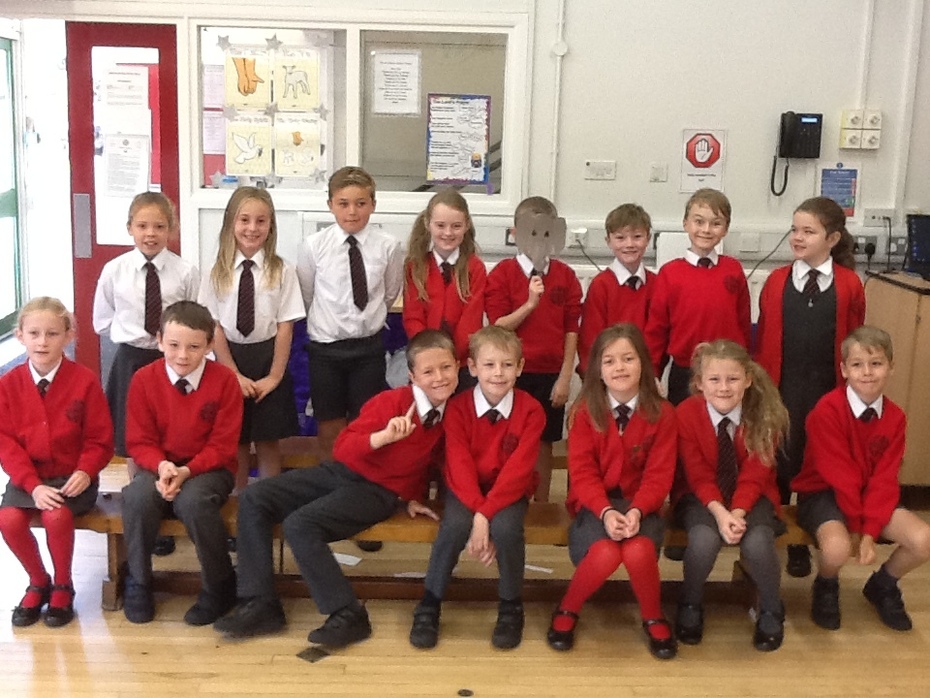 Literacy Lessons
Year 4 have been exploring adverbials using sentence building techniques and Drama using our Class Text.
Please look at the link below to see a collection of pictures from our Literacy sessions.
International Language Day
On Tuesday 26th September Year 4 learnt some Italian.
We had fun learning to count, the colours and so basic phrases.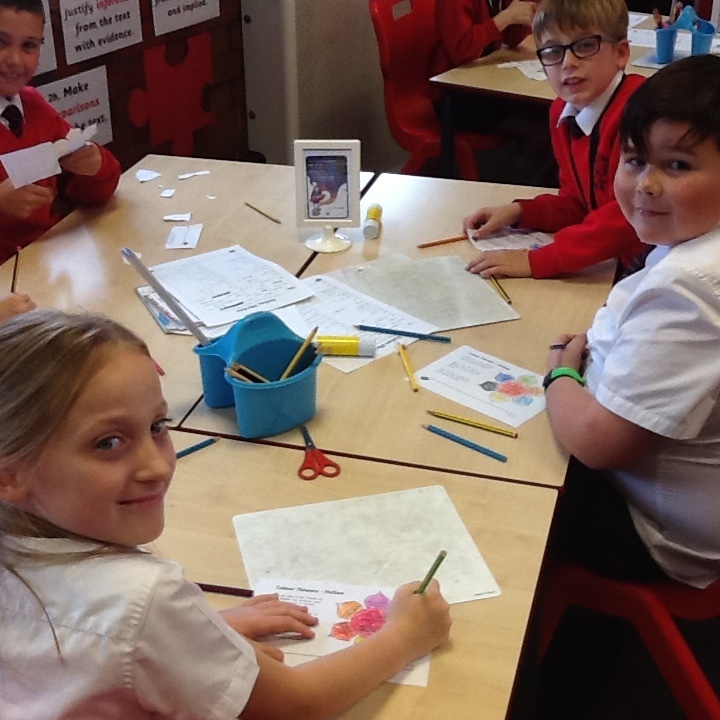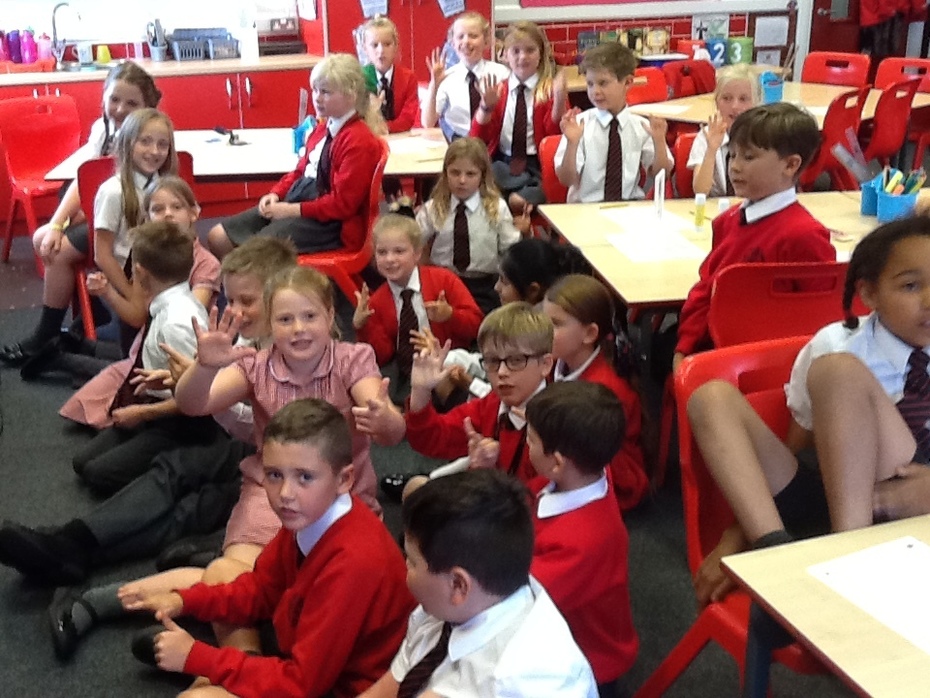 Battle of Bosworth
Year 4 have been to battle. The children enjoyed taking on different roles and recreating the famous battle.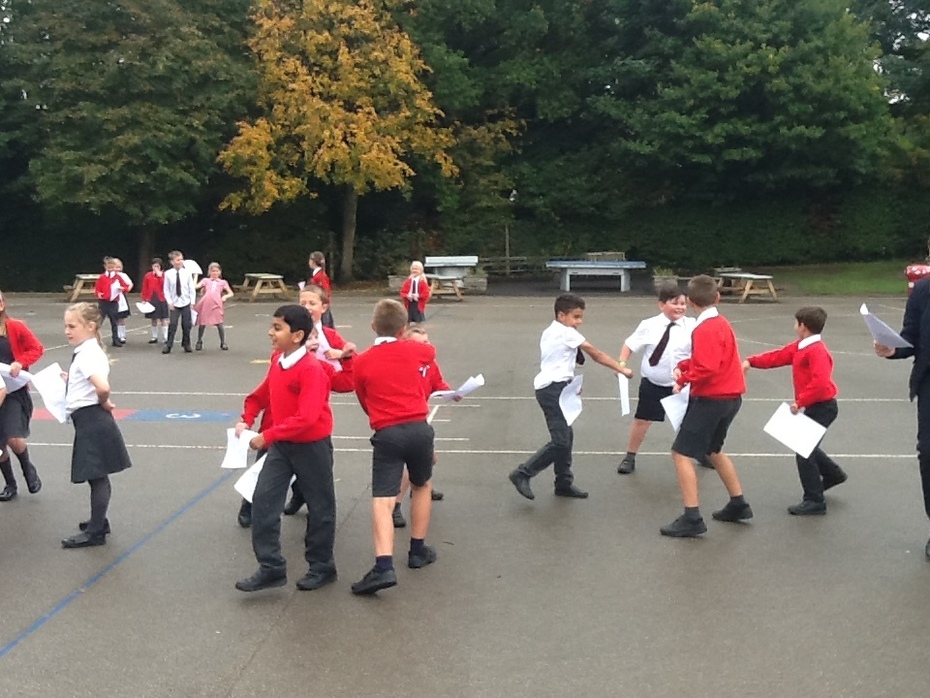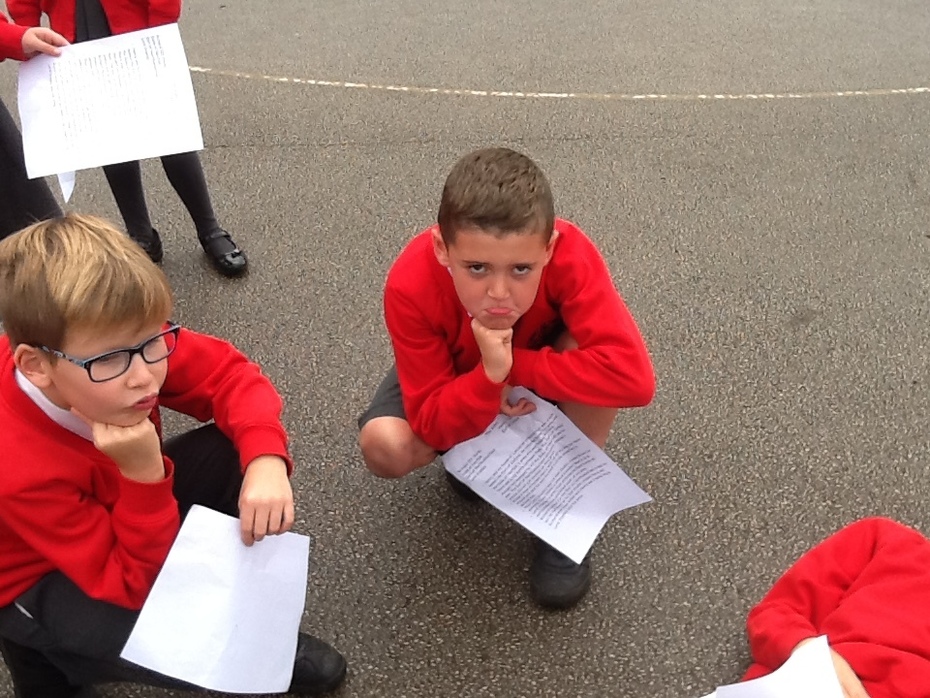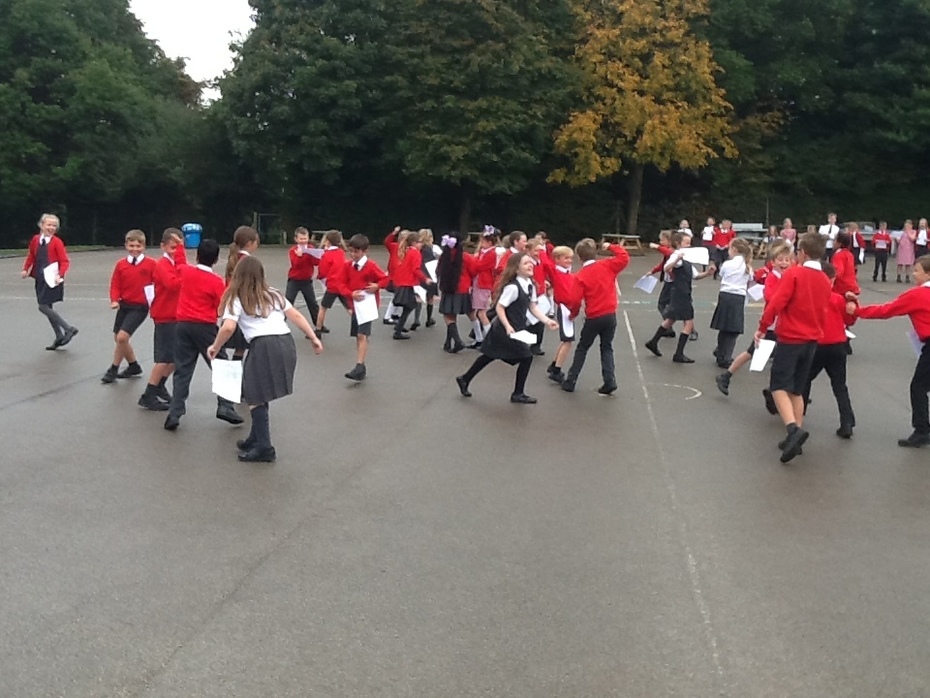 Electricity
In science we are exploring electricity and the children explored making circuits to see:
Who could make light?

How bright can you make your light?

Can you make a noise with your circuit?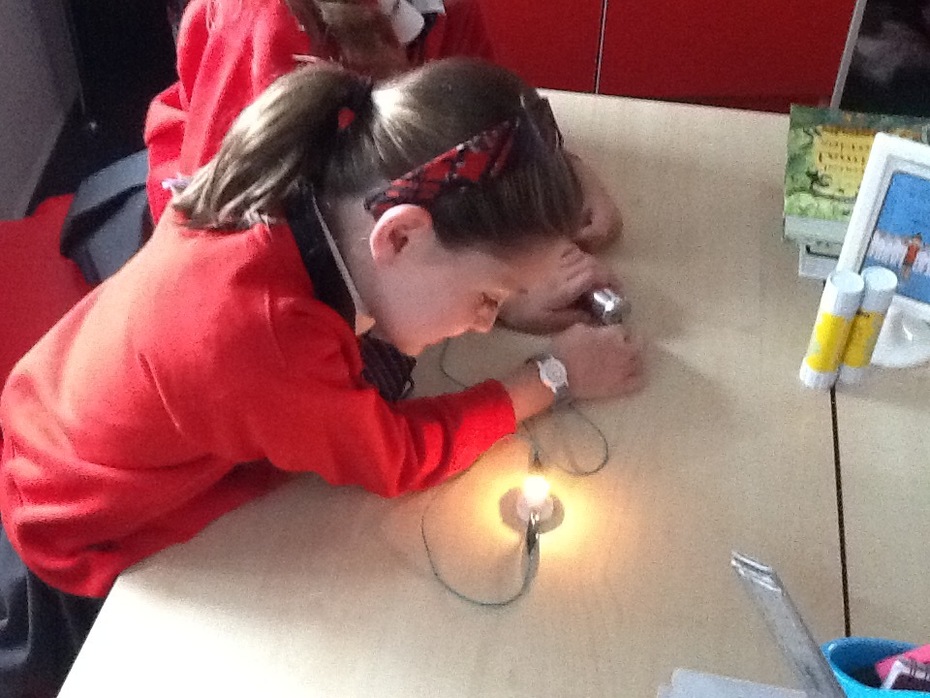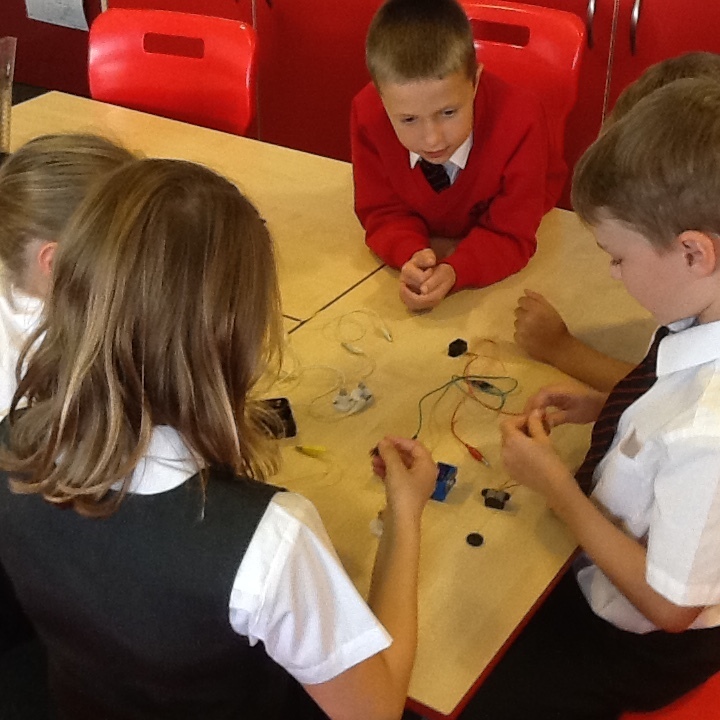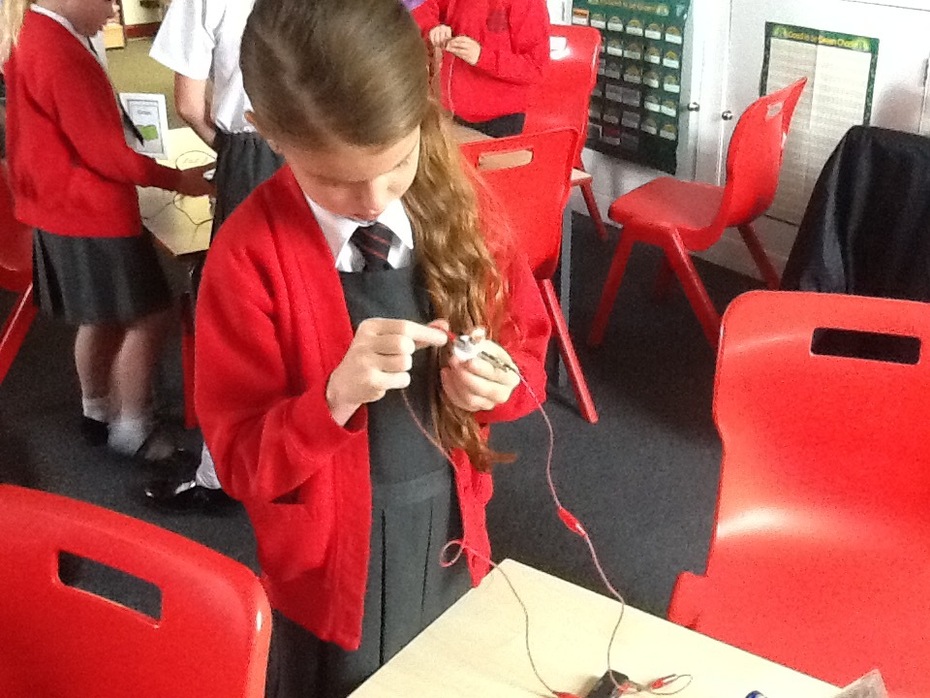 Sustainability
We were very lucky to have a visitors in year 4 who taught us all about sustainability and the three R's.
Recycle, Reuse and Reduce.