Welcome To Year 3
from Mrs Davenport and Mrs Cheek
The teaching assistant in Year 3 is Mrs Arrowsmith.
Meet the Teacher meeting (Tuesday 12th September)
*Mrs Cheek's Choir Y4-6 Password = YVConcerts2018*

Calendar
Upcoming dates
Year 3 will be visiting Lichfield Library to take part in a Poppy Workshop. The visits are as follows:
Mrs Davenport's class - Monday 16th October
Mrs Cheek's class - Thursday 19th October
More information to follow shortly.
-
Year 3 Inspire Workshops will take place on the following dates.
Each workshop will run from 1:45pm - 3:00pm.

Mrs Davenport's class - Tuesday 3rd October 2017
Mrs Cheek's class - Tuesday 17th October 2017
We have indoor PE on a Tuesday and outdoor Games on a Thursday.
Please note, after February half term, swimming will replace outdoor Games on Thursday afternoons.
Please make sure you have the correct kit.

Recent Letters
Our Year 3 Privileges:
Bring a teddy to school.
Sit at the Mrs Davenport's/Mrs Cheek's desk.
Take the register.
Have Barnaby/giant pencil with you.
Wear slippers.
iPad for 10 minutes.
Sit in the reading area with a friend.
Wear pyjamas/onesie in the afternoon.
Bring in your own pencil case.
-
Our Autumn Term Big Question is:
Who is healthier: you or a Viking?
We went to Lichfield Library to learn more about Remembrance Day and make a special poppy with our hand prints. We listened to a poem and all made poppies for the Poppy Trail in the library.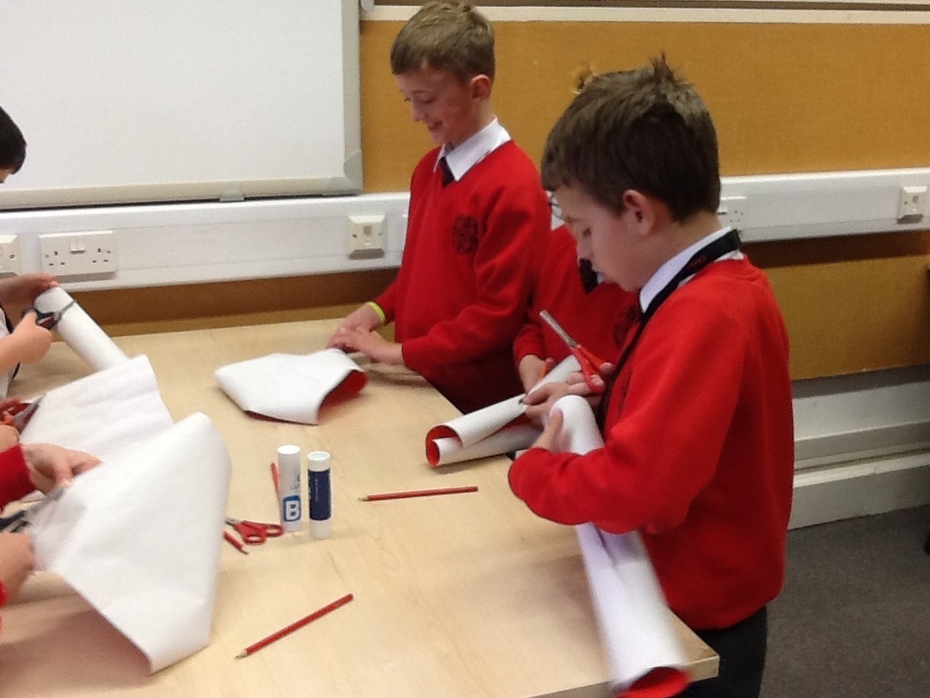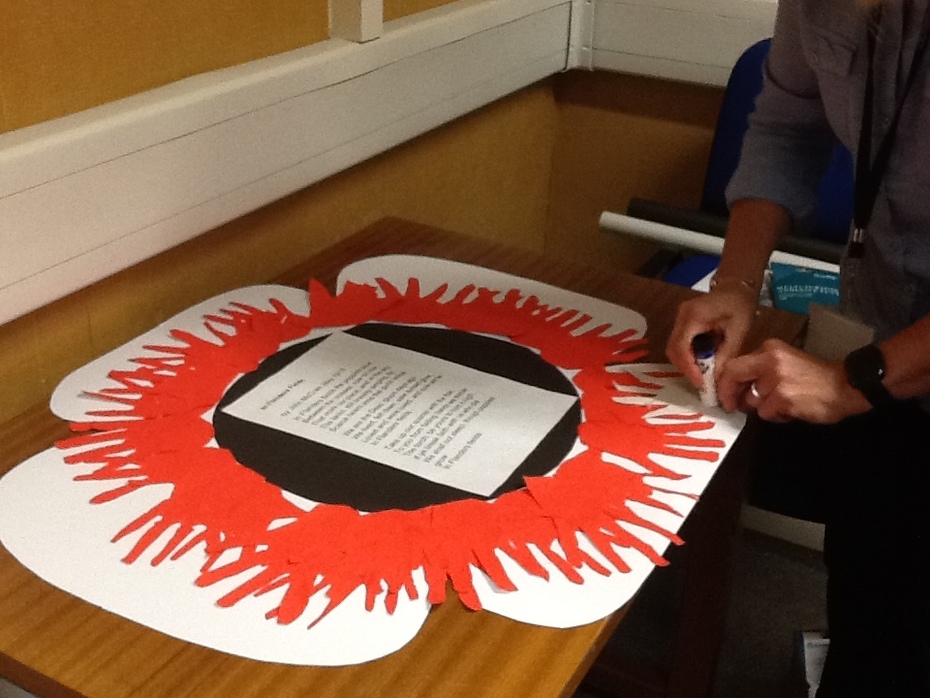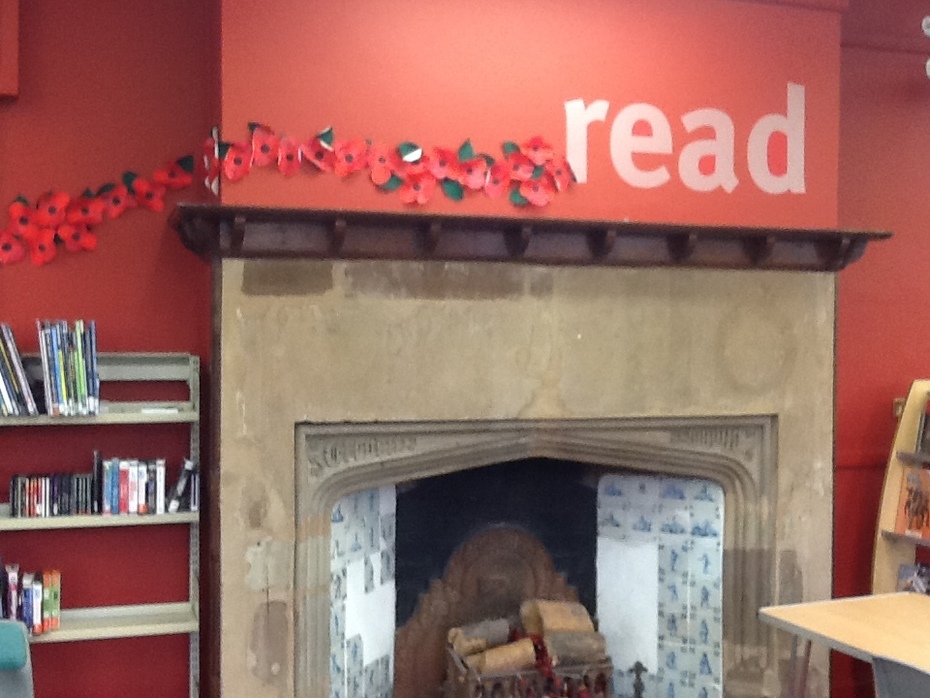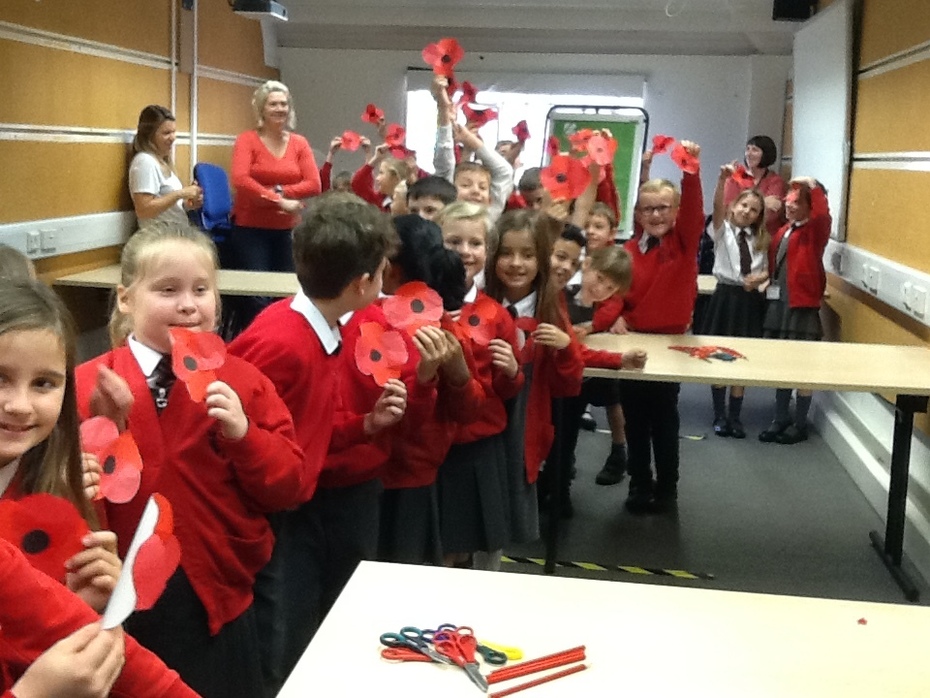 A big thank you to all the parents, grandparents and carers that came to work with the children at
Mrs Davenport's Inspire workshop.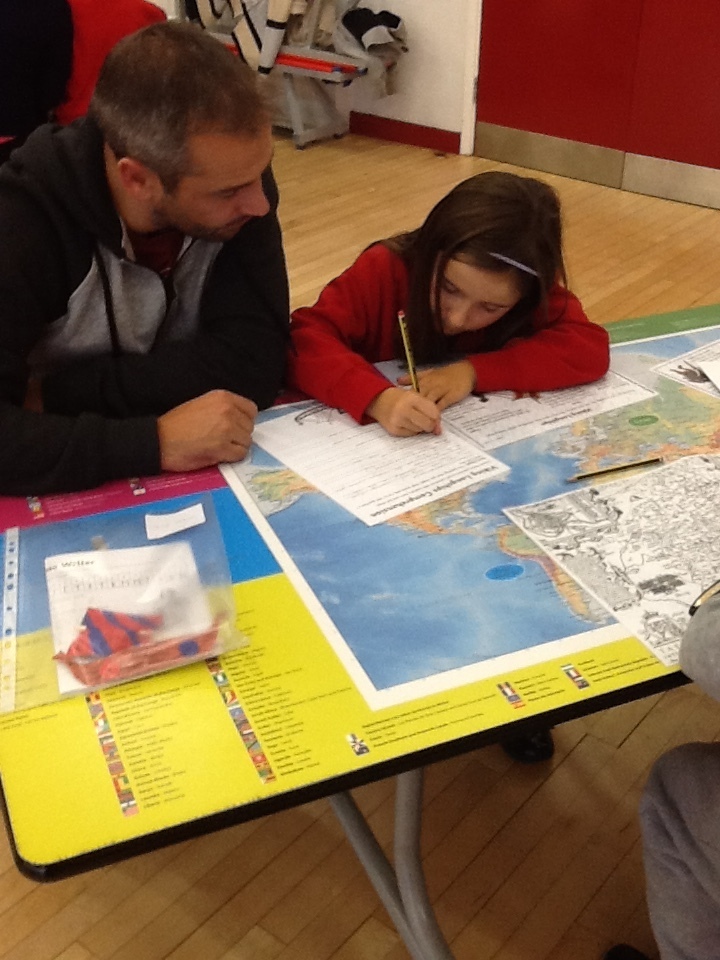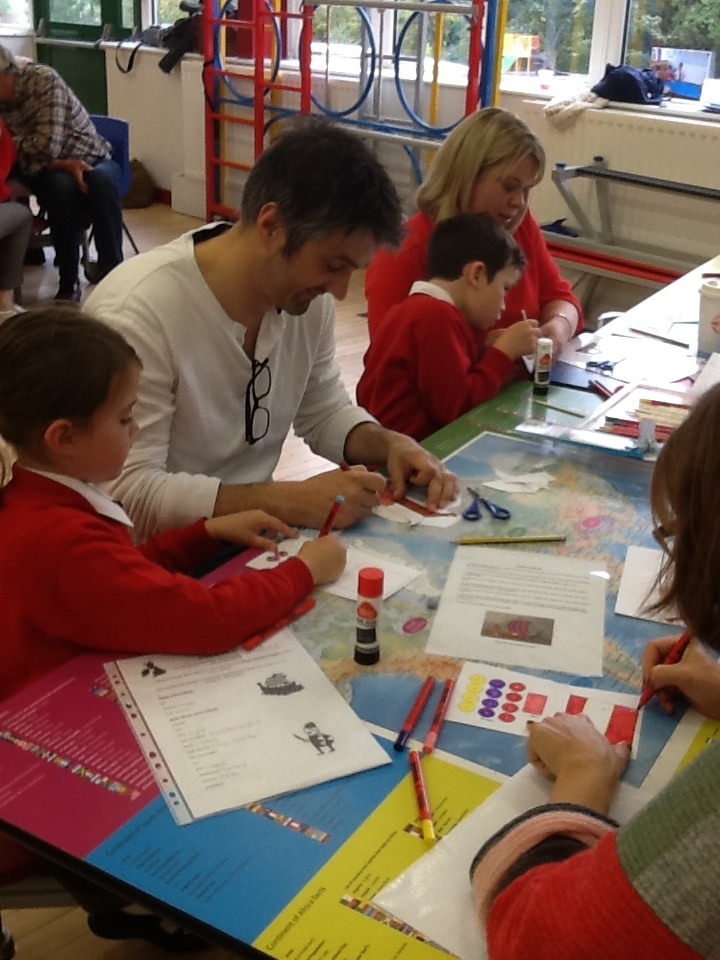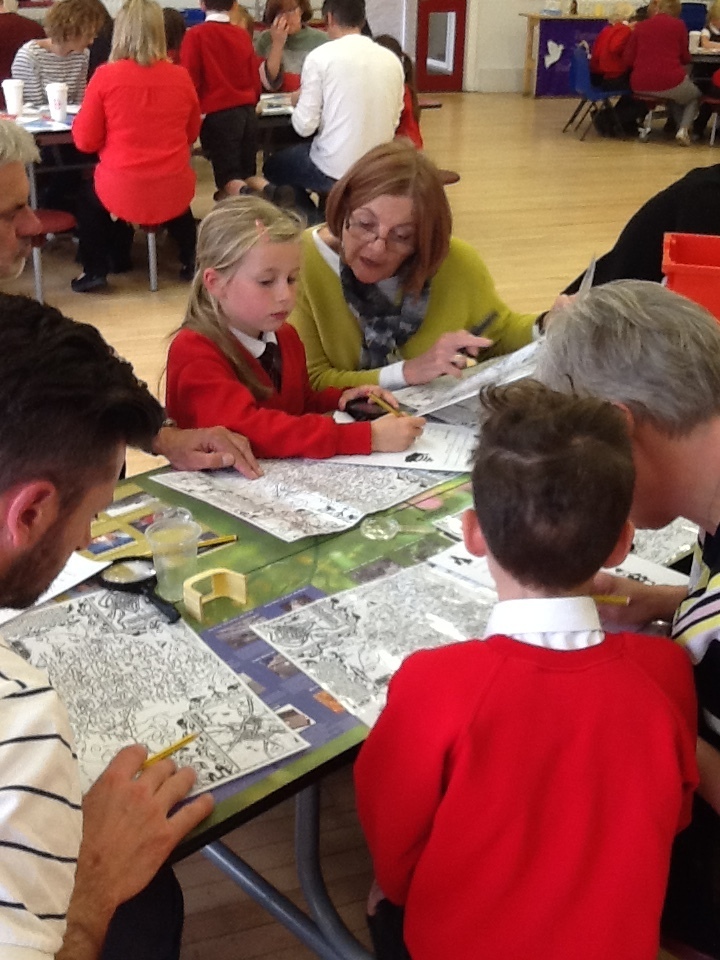 -
As part of our work on Jack and the Beanstalk, Year 3 planted some runner beans. We will be checking up on them every week because we can't wait to see them grow!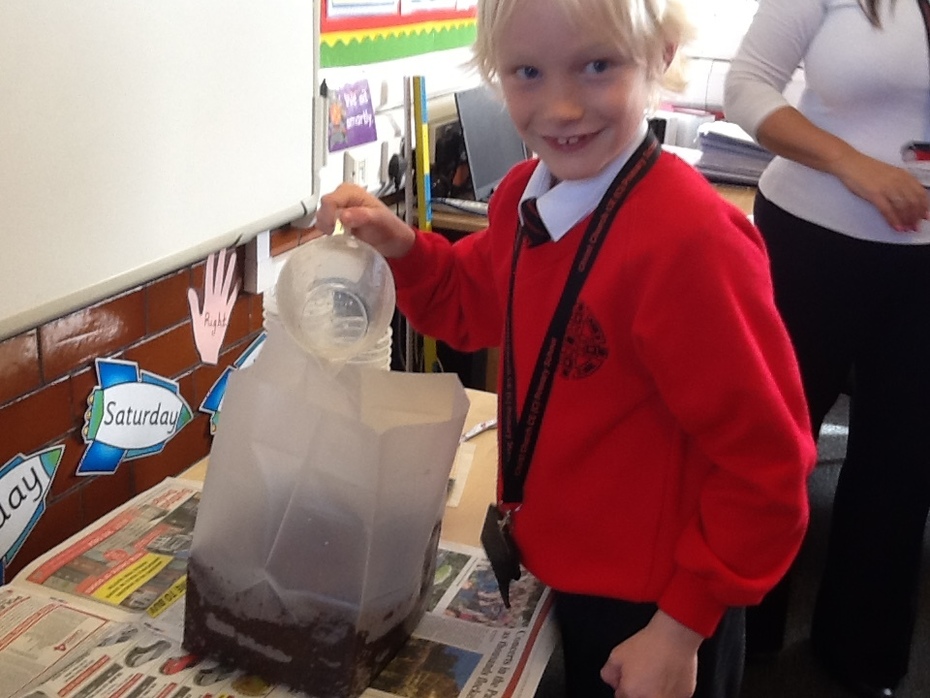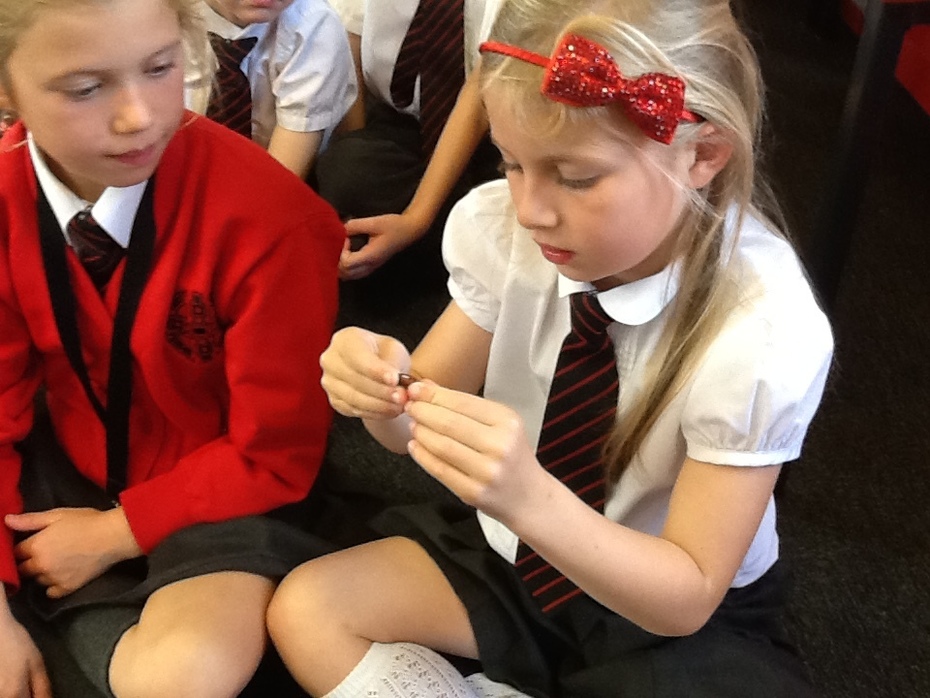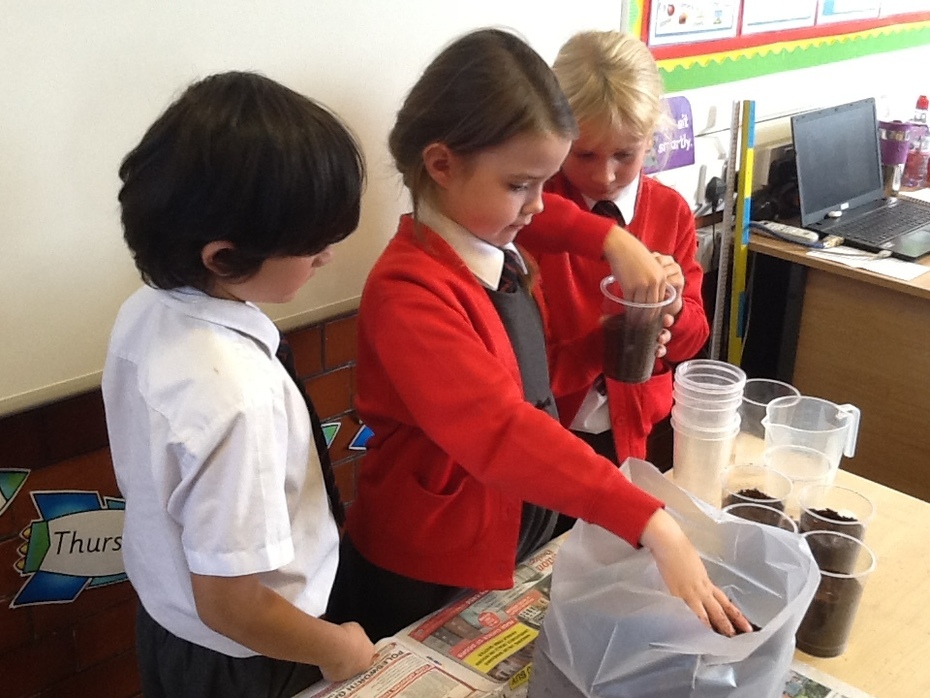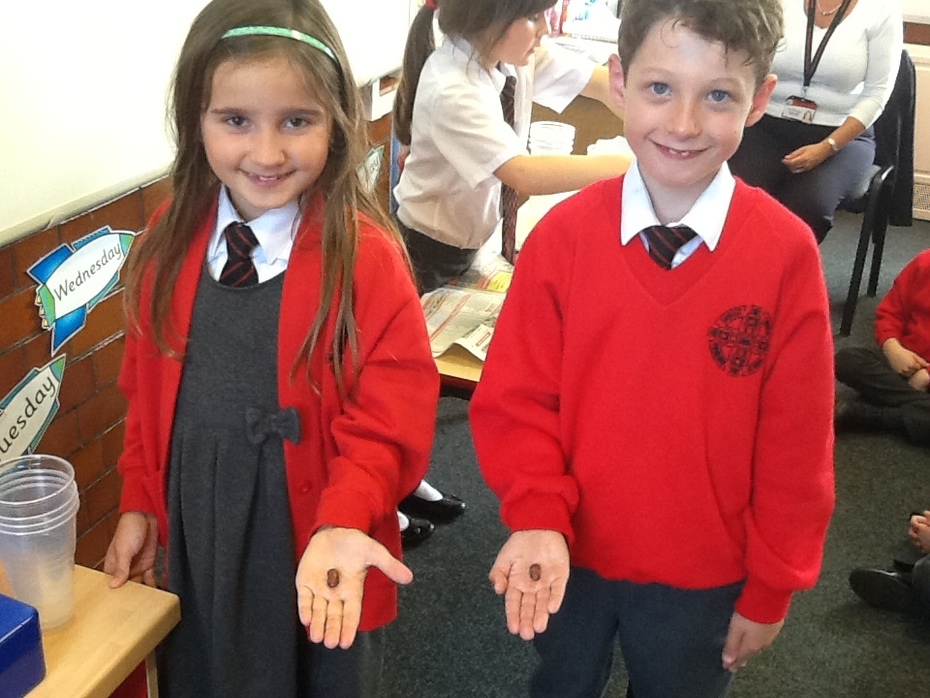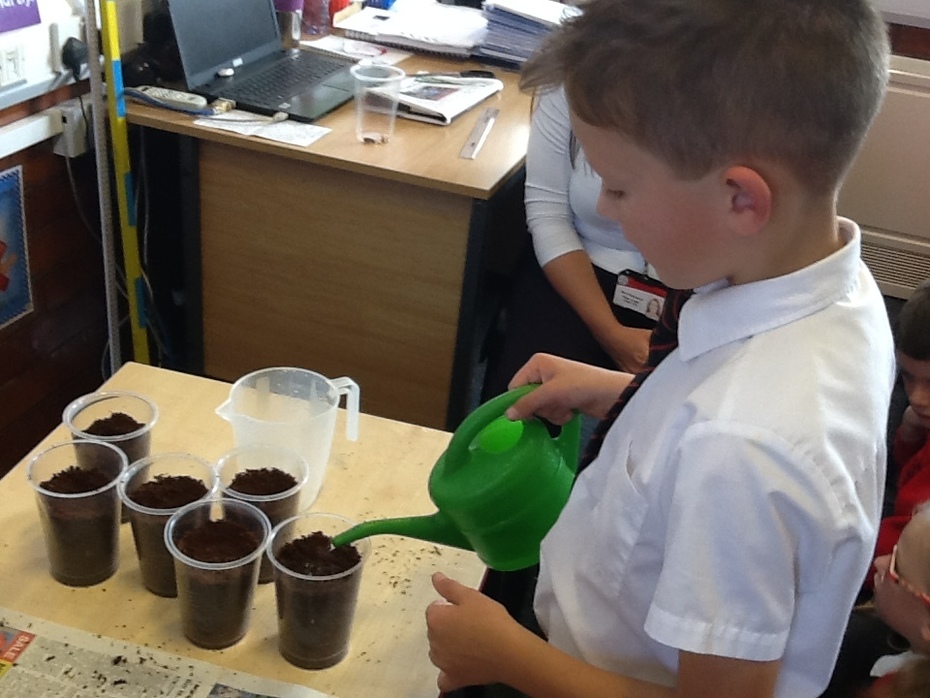 -
Well done to all the children in Mrs Cheek's class for a brilliant worship on Right and Wrong.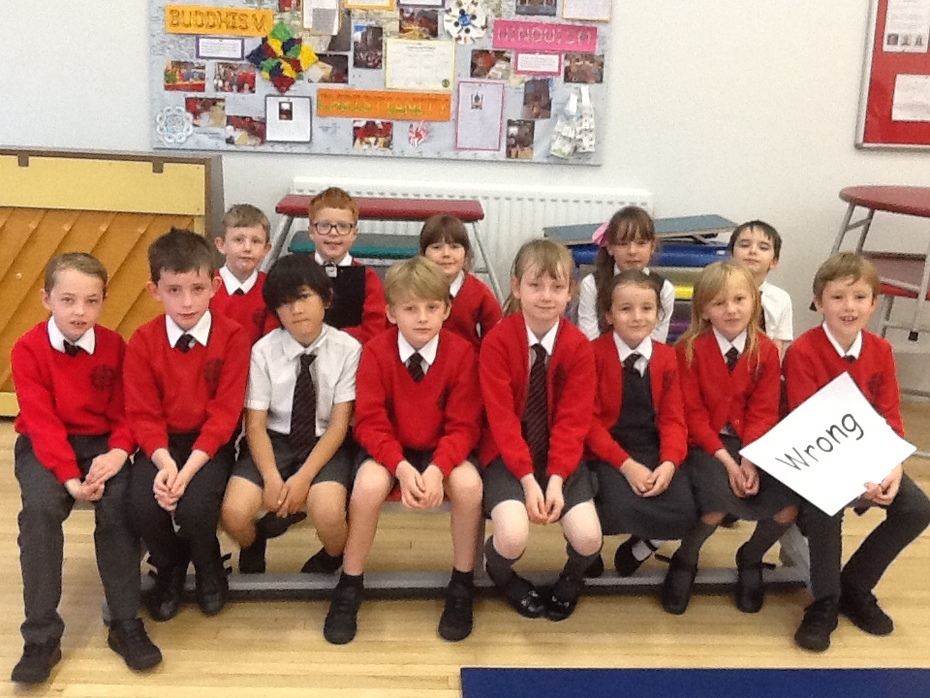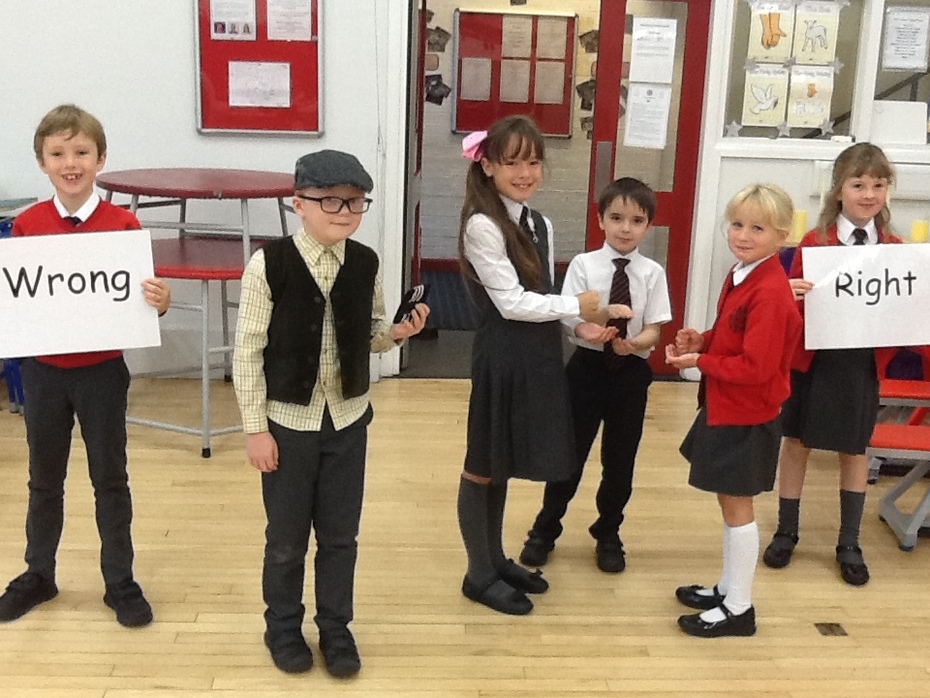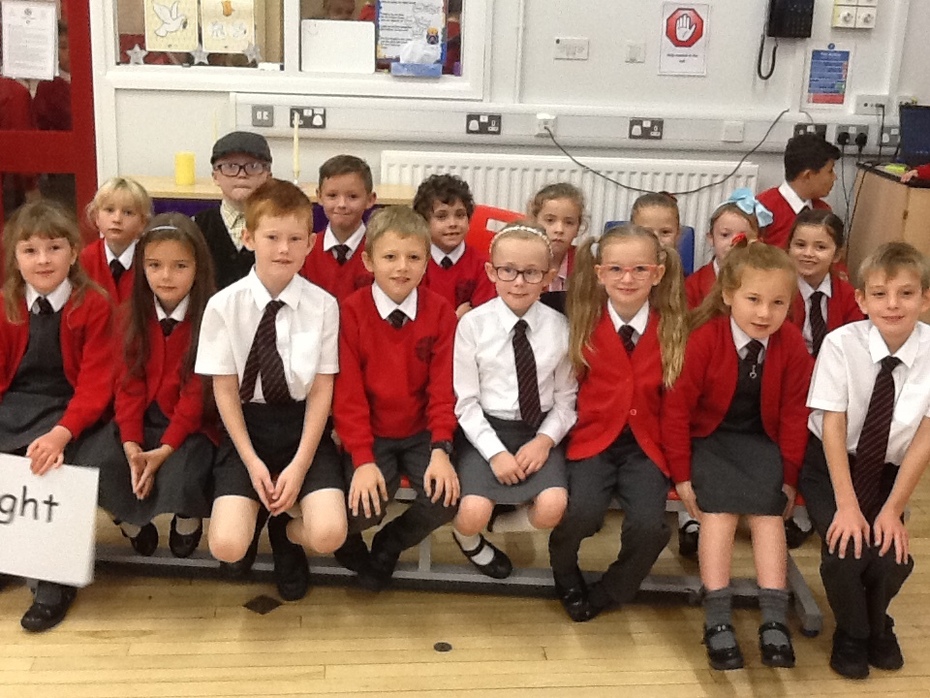 -
Well done to all the children in Mrs Davenport's class for a fantastic worship about Friendship.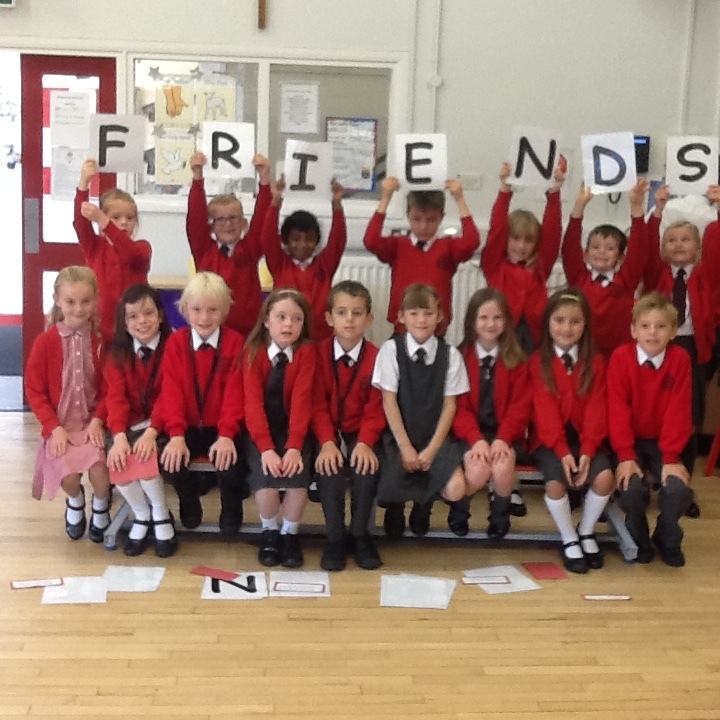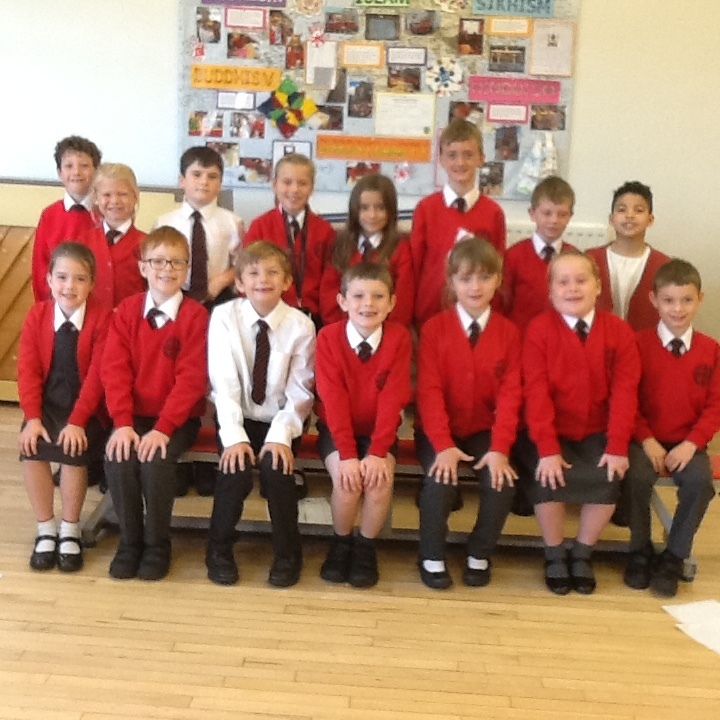 -
On Wednesday 20th September, Year 3 had some visitors from Henkel who came to talk to the children about looking after the environment. We learnt about saving energy and reducing waste.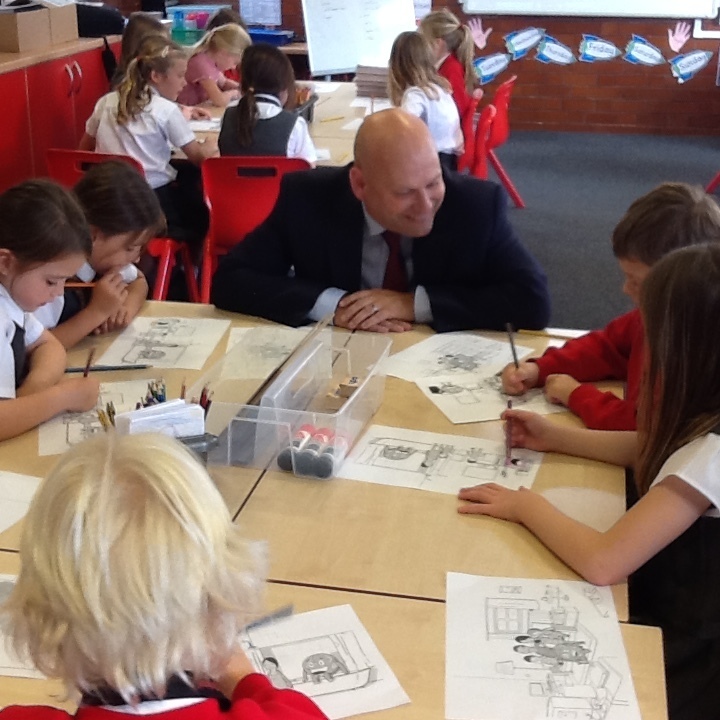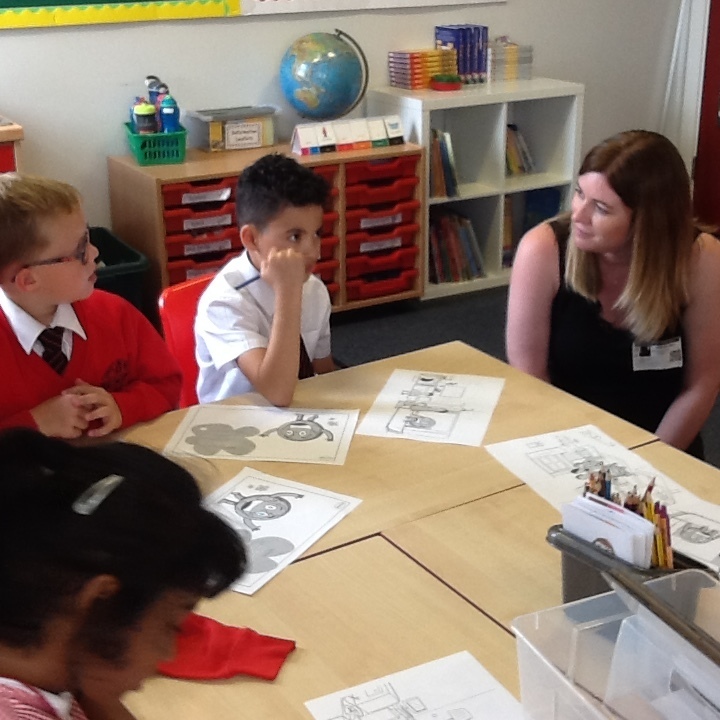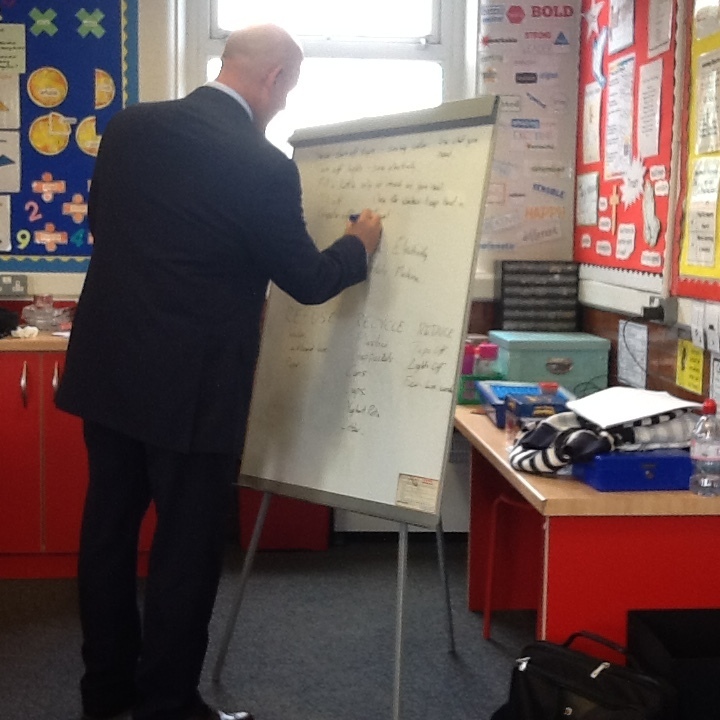 -