Welcome To Year 1
from Mrs Leigh and Miss Orme
The teaching assistant in Year 1 is Mrs Mason.

Our 'Carols by Candlelight' Service will be held at the church on Monday 18th December at 3:30pm.



Calendar
We have Outdoor Games on a Friday afternoon and indoor P.E. on a Monday.
Please make sure you have the correct kit.
Recent Letters
'Meet the Teacher'

Our Autumn Term Big Question is:
Has life always been the same for the children of Christ Church?

Grandparents Morning
Thank you so much to all the wonderful grandparents that gave up their time to come and speak to us all about their lives when they were little. The children had a wonderful time and remembered lots of interesting facts.
Here are some of the things they had to say;

Izzy - "They had to have a bath in a tub."
Sam - "I never knew they had glass milk bottles when they were at school in the olden days."
Martin - "I learned that they had different books to us, they were old books."
Josh - "They didn't have the same phones as us and they didn't get pictures instantly. You had to wait like a week!"
James - "I learned that they didn't have coloured pictures."
Teddy - "I learned that they didn't have any CD's to listen to music."
Isabel W - "The toys were very hard instead of soft like our toys are and could cut or hurt you because they weren't as safe."
Leo - "They had to go to the toilet outside even when it was cold and dark."
Hannah - "They used newspaper instead of toilet paper!"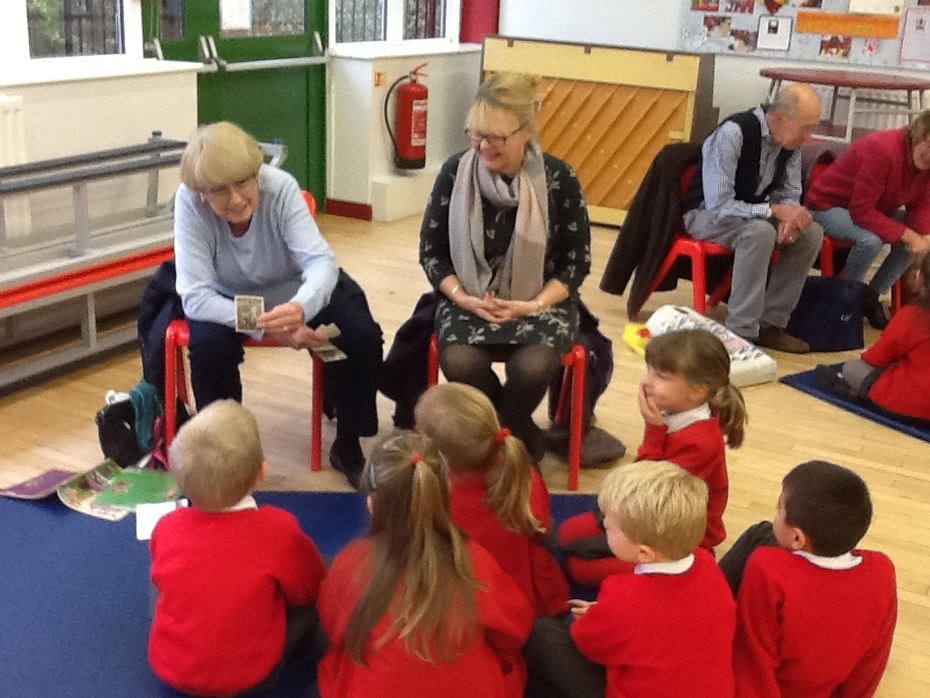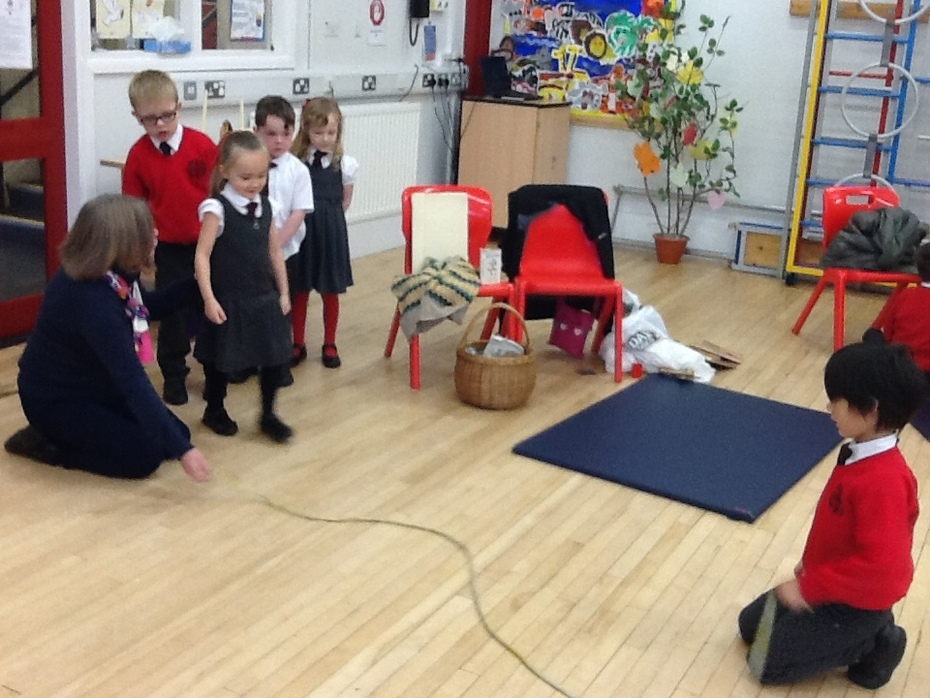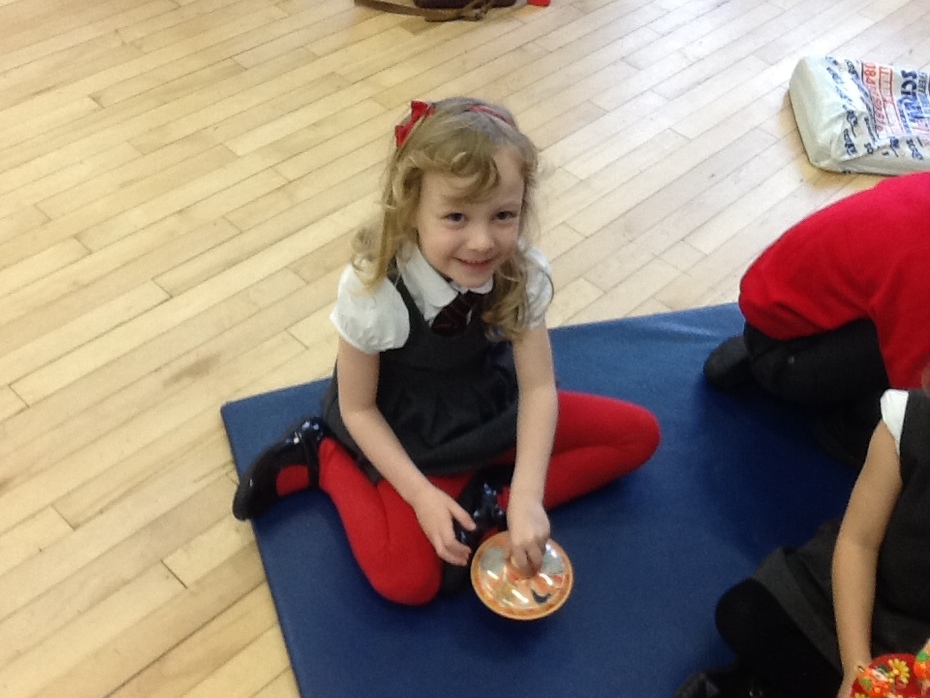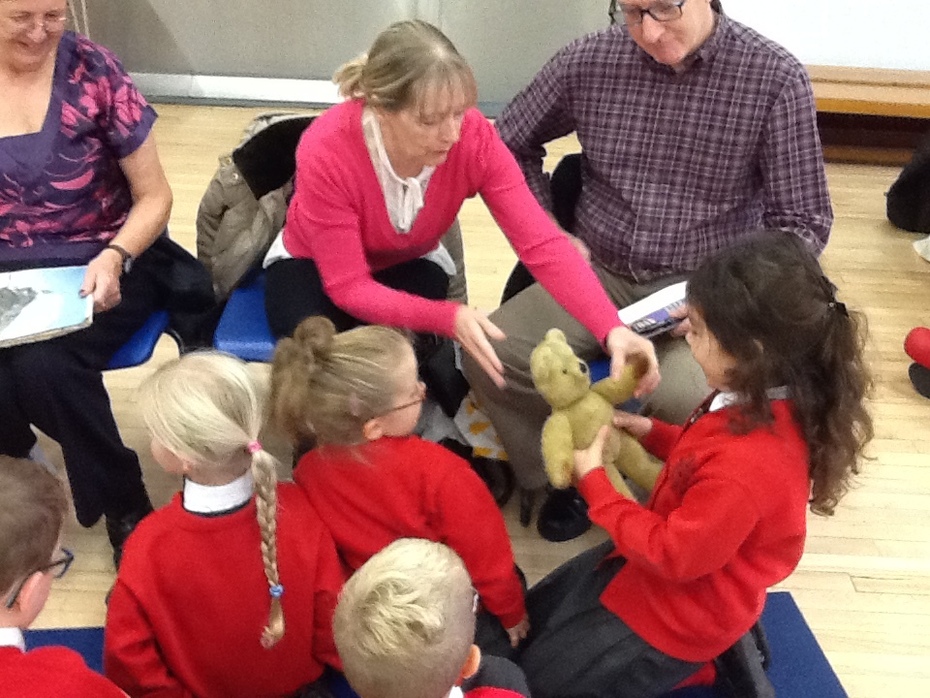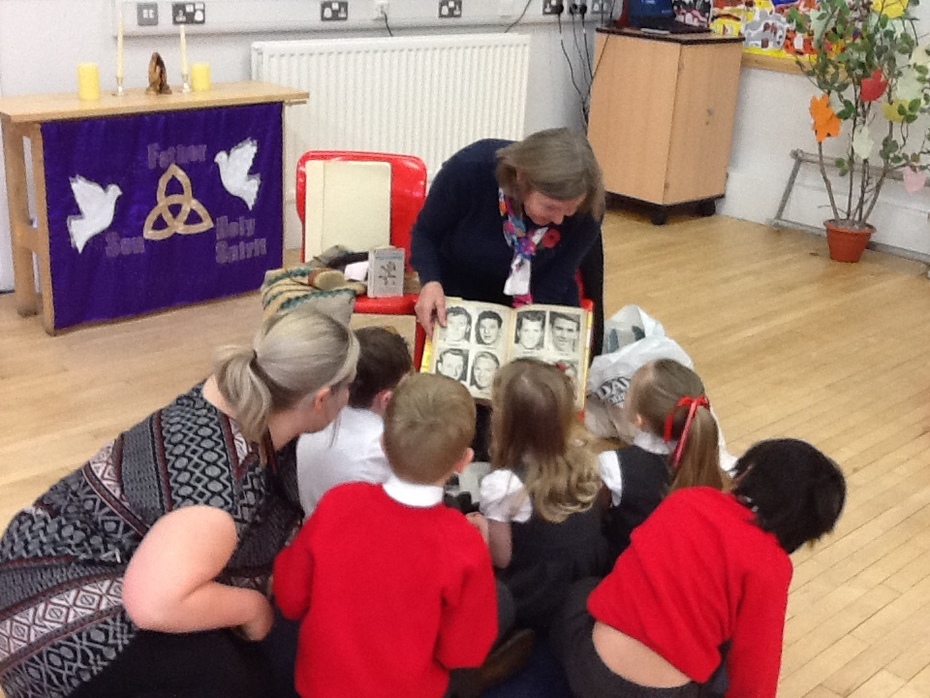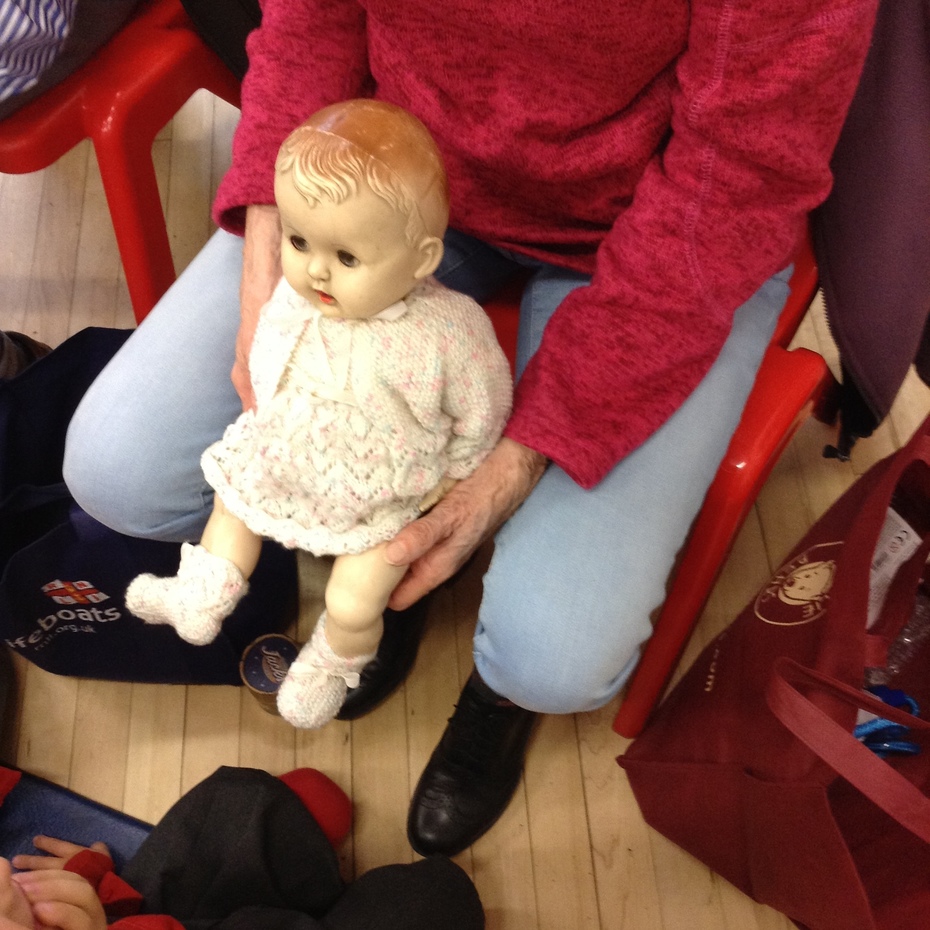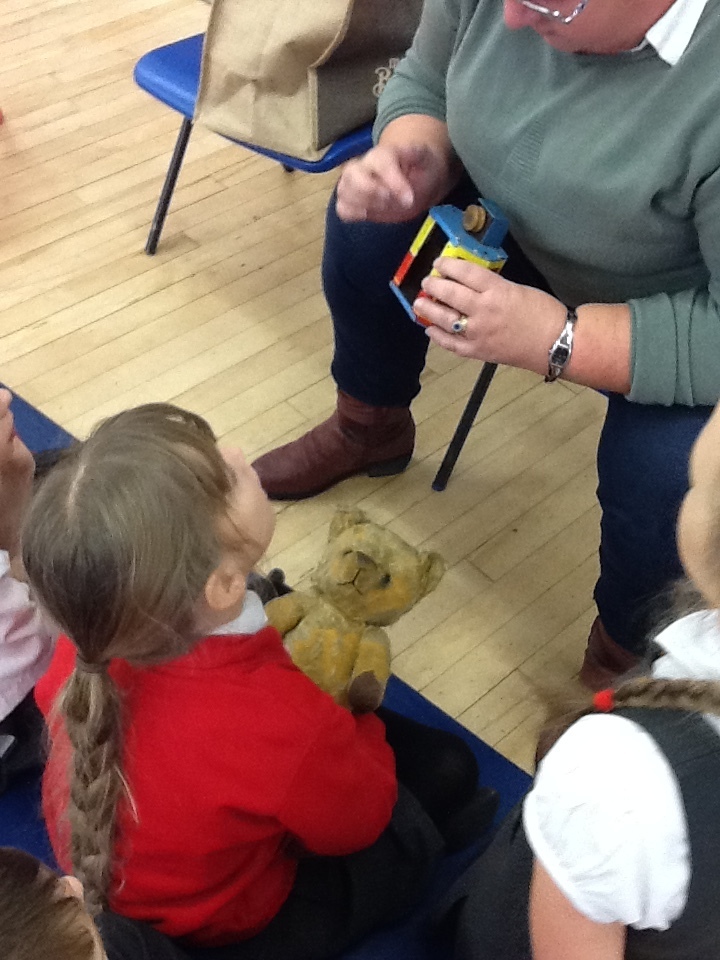 Learning from the last week of half-term.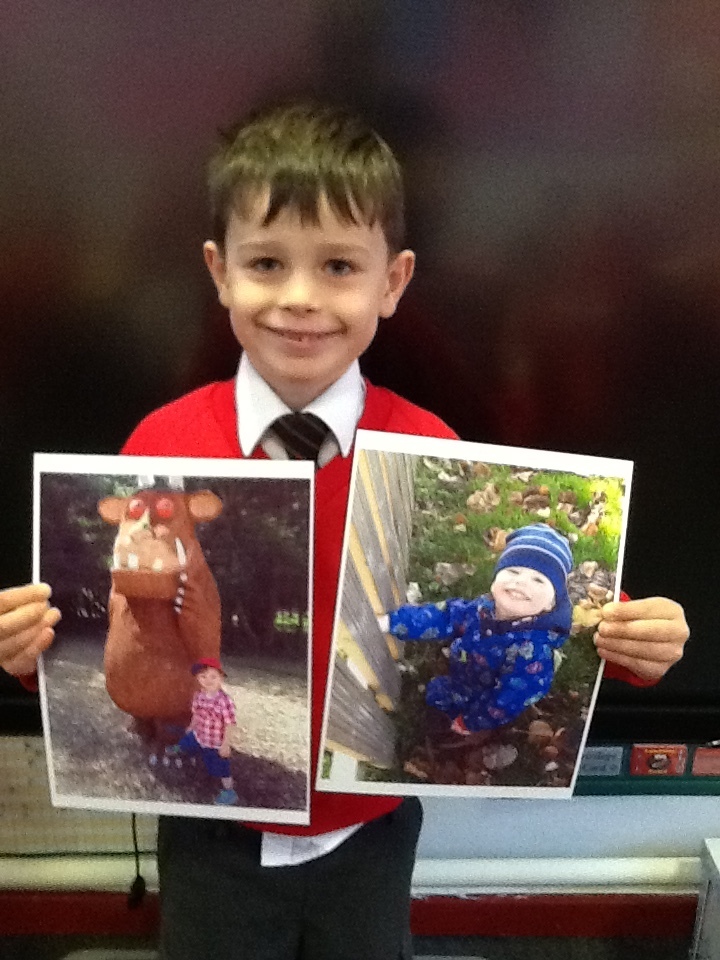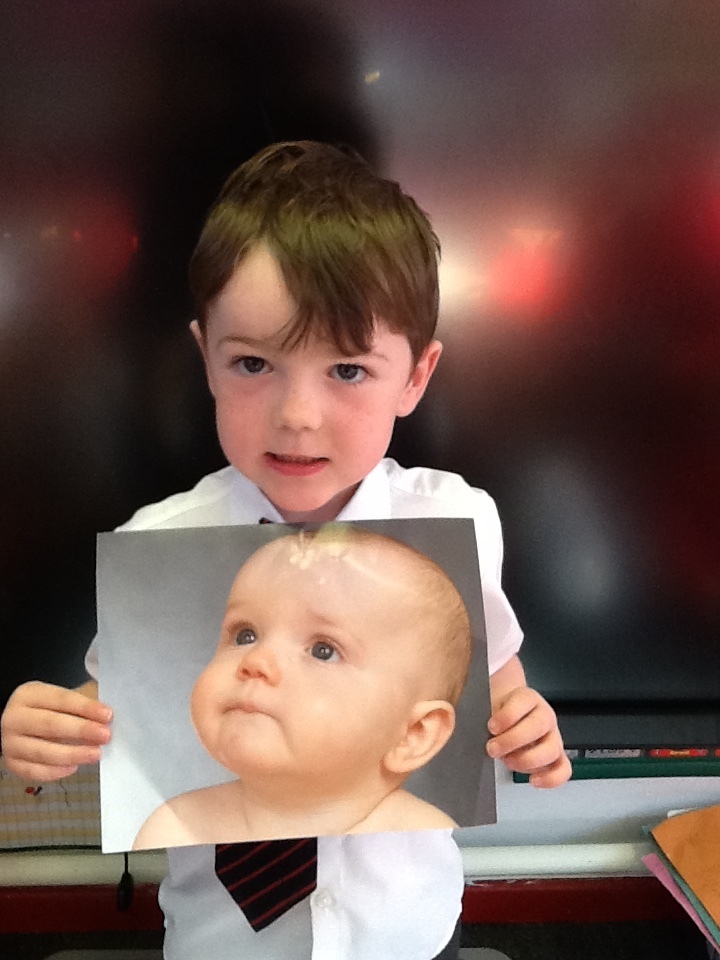 We learnt about how we have changed since we were little.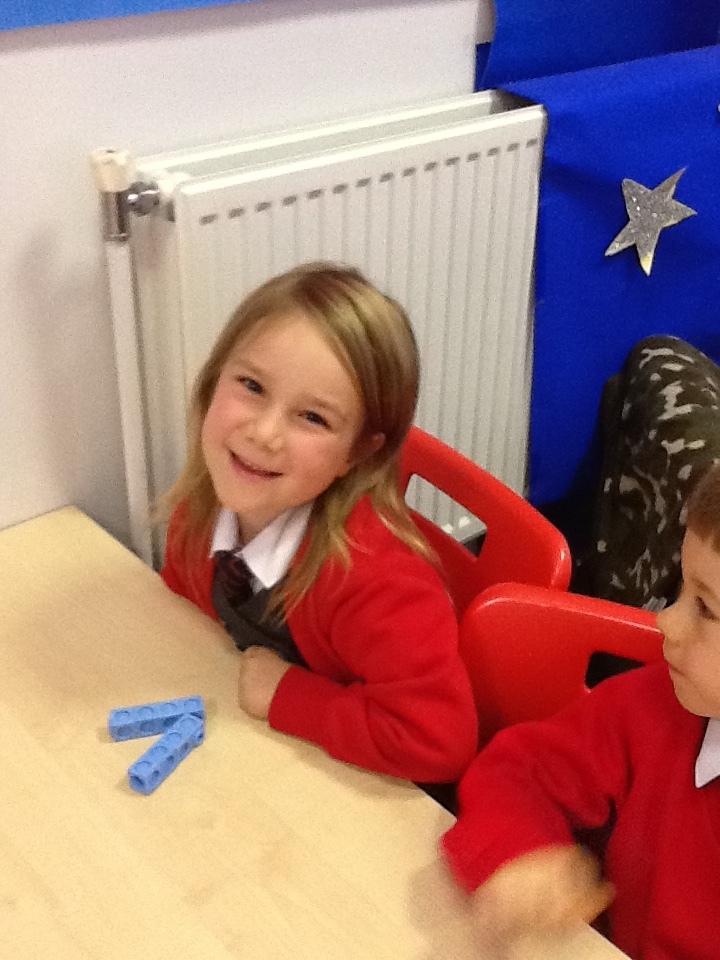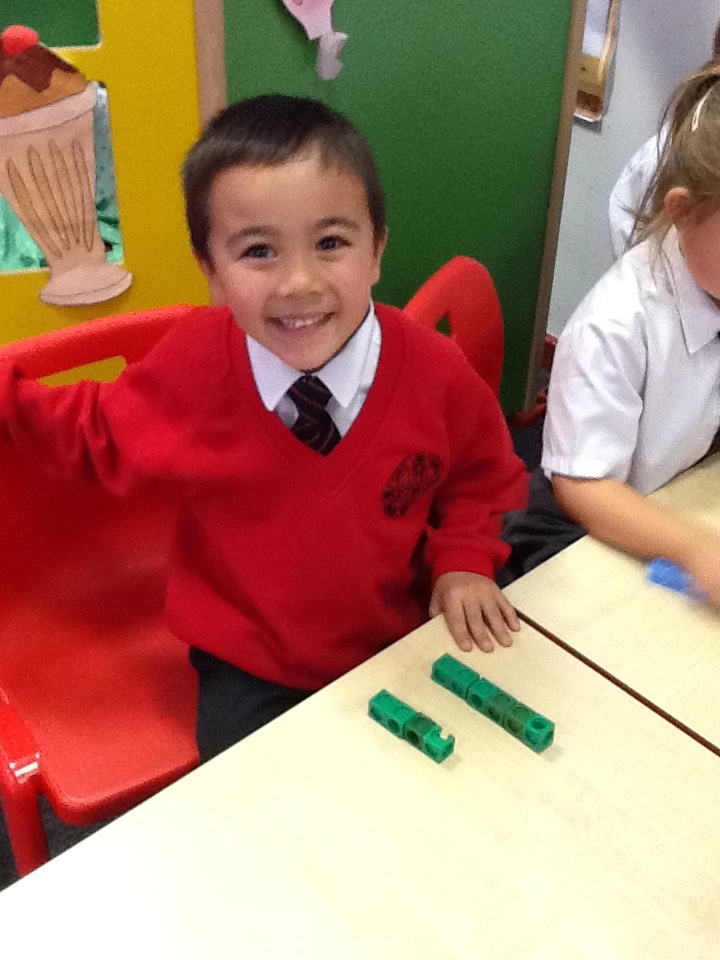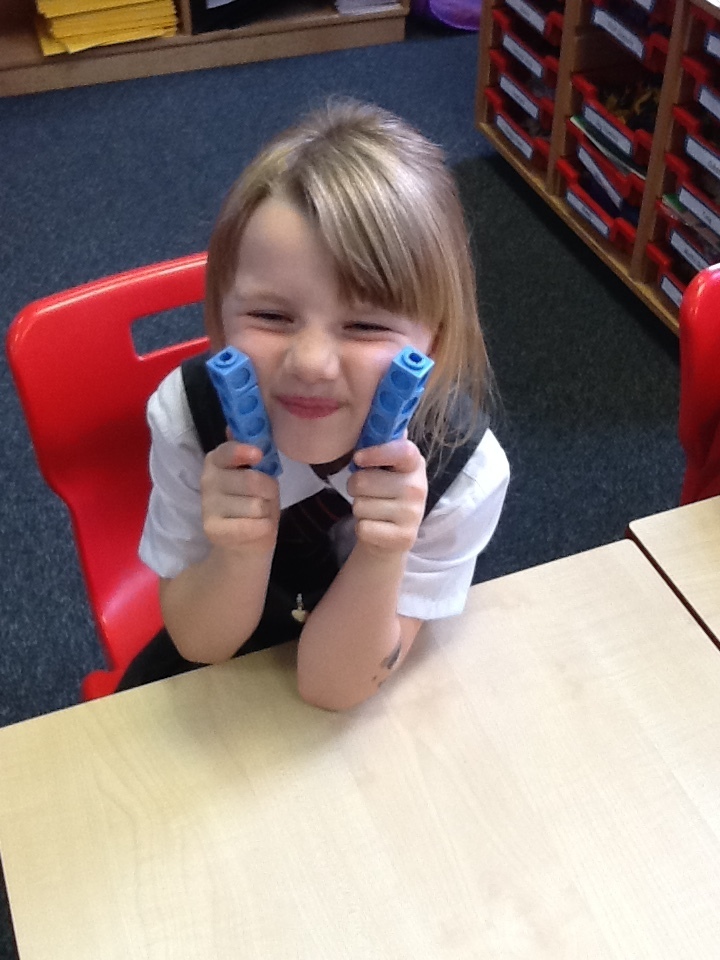 We started to learn our number bonds.
More Learning!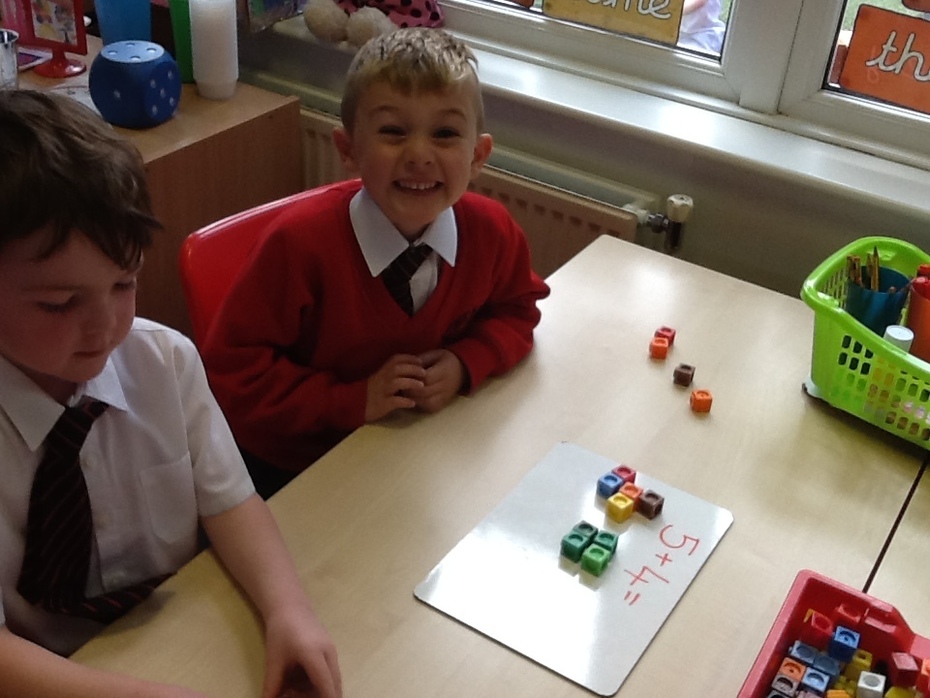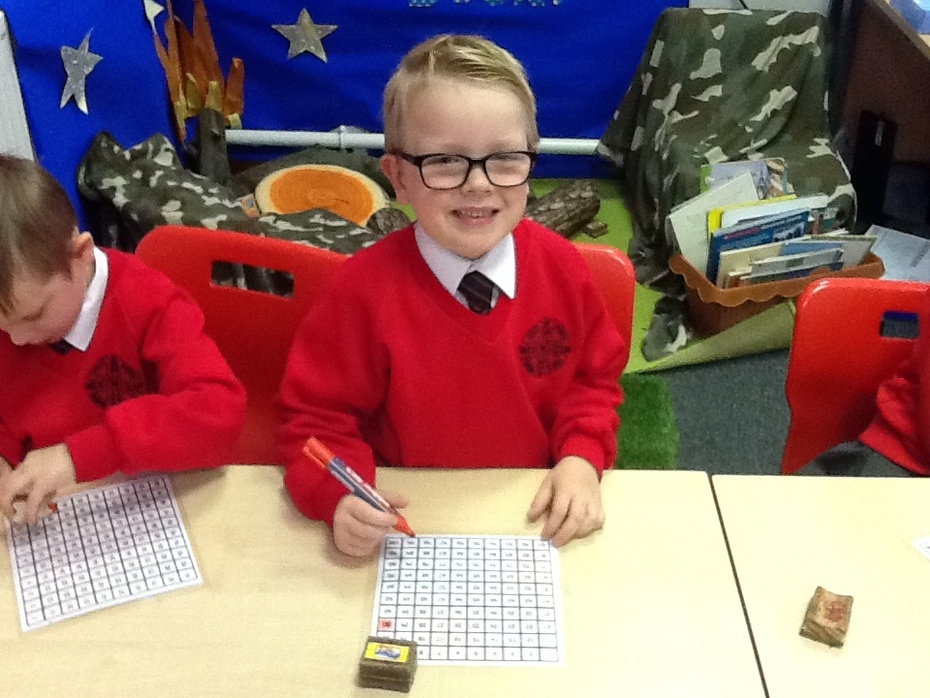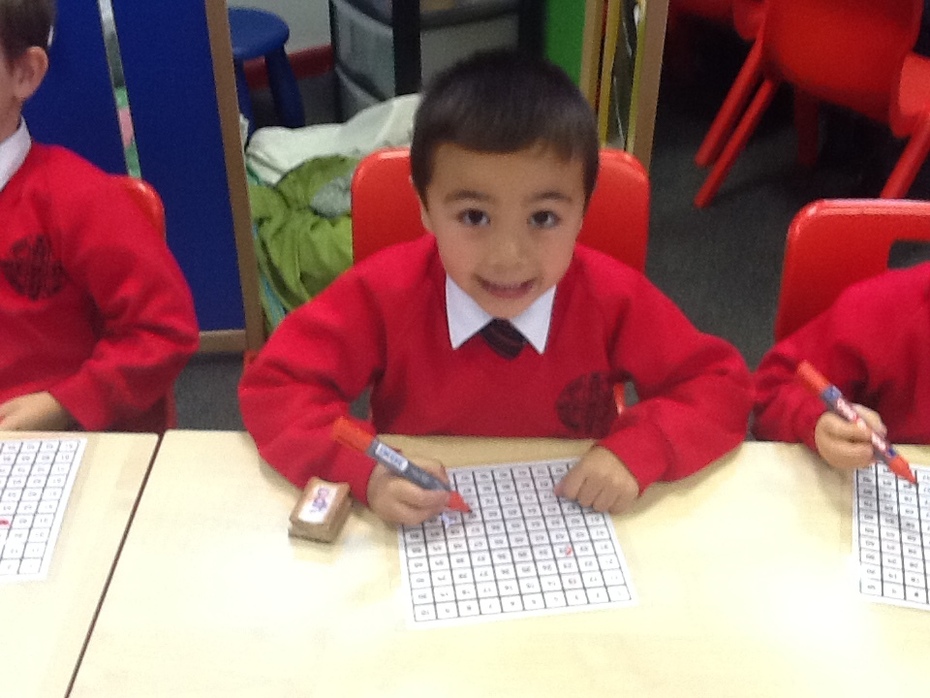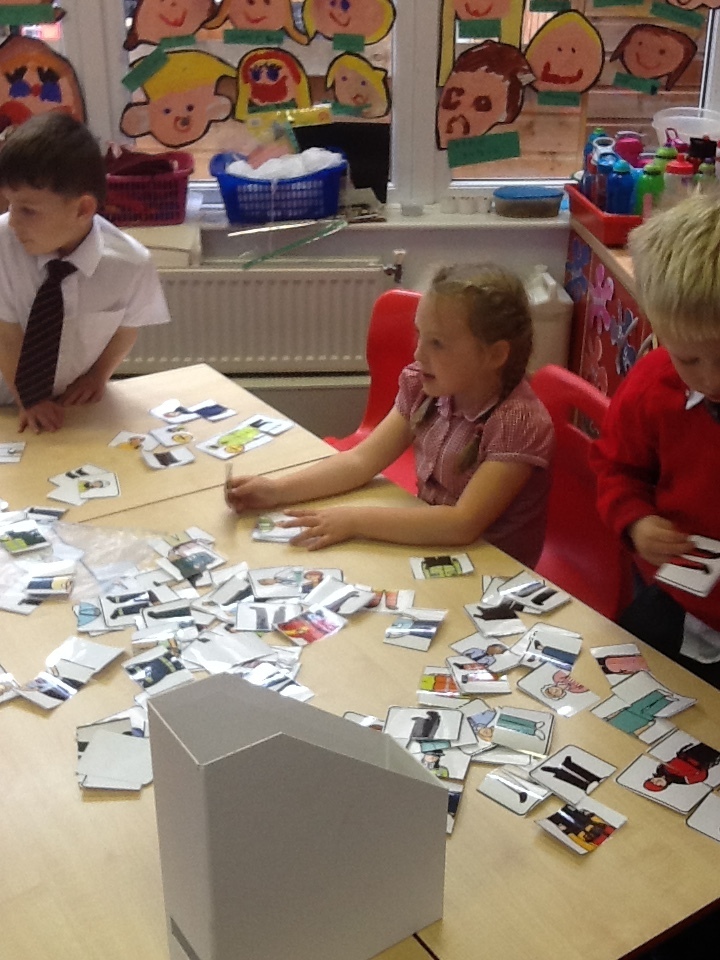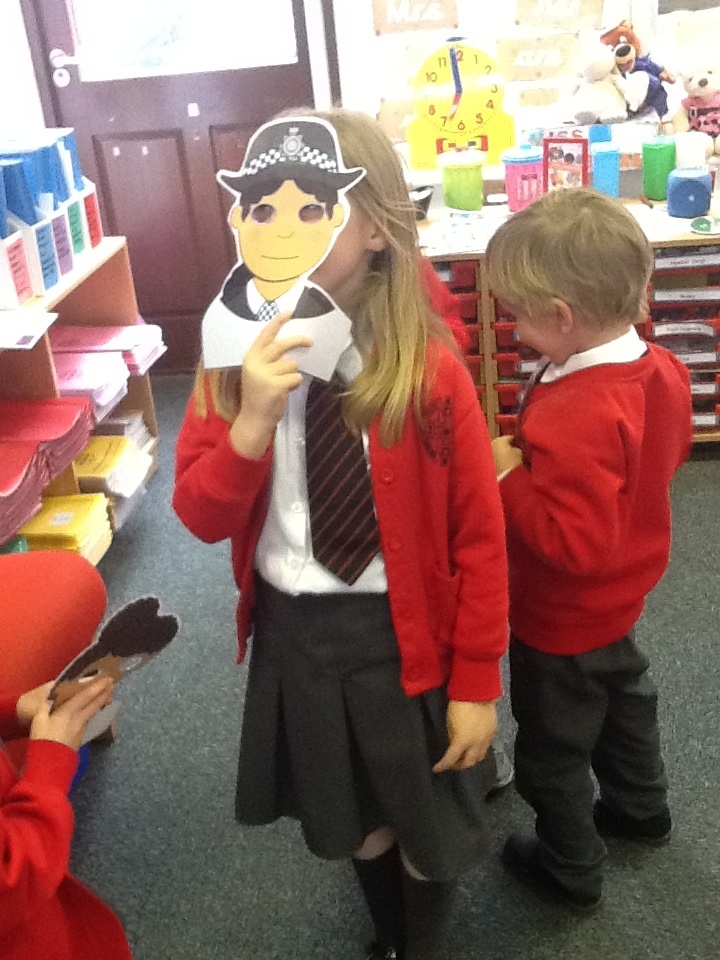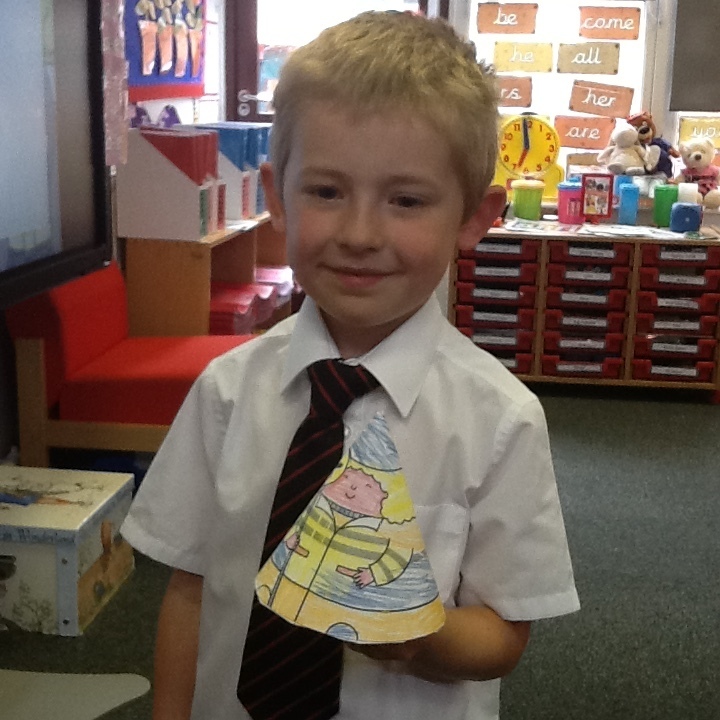 A Busy Week!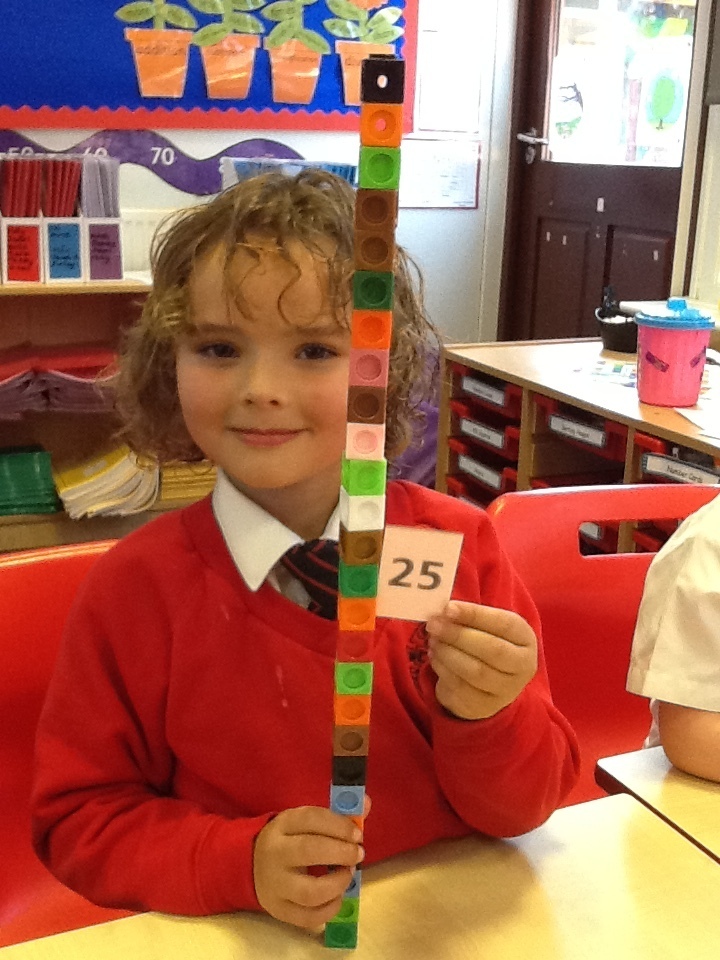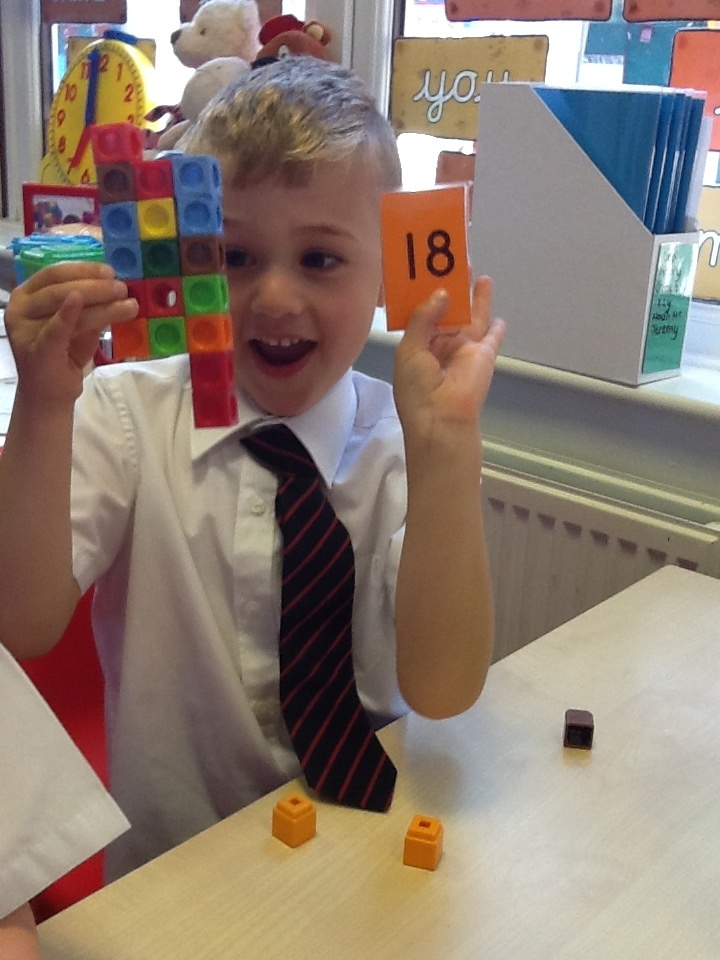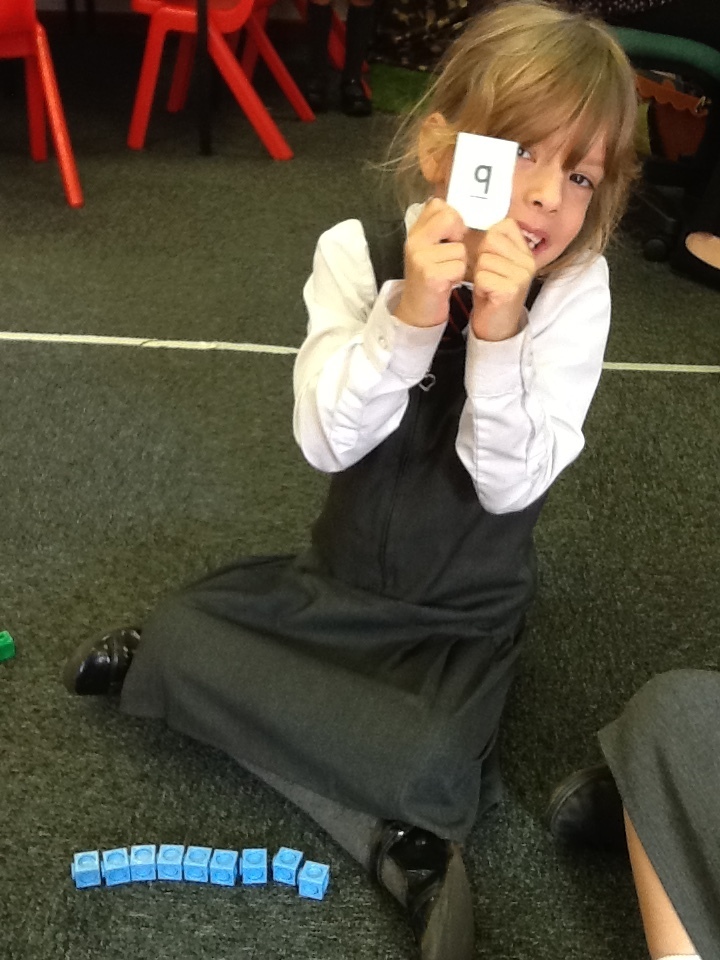 In Maths we have been practising our careful counting and creating repeated patterns.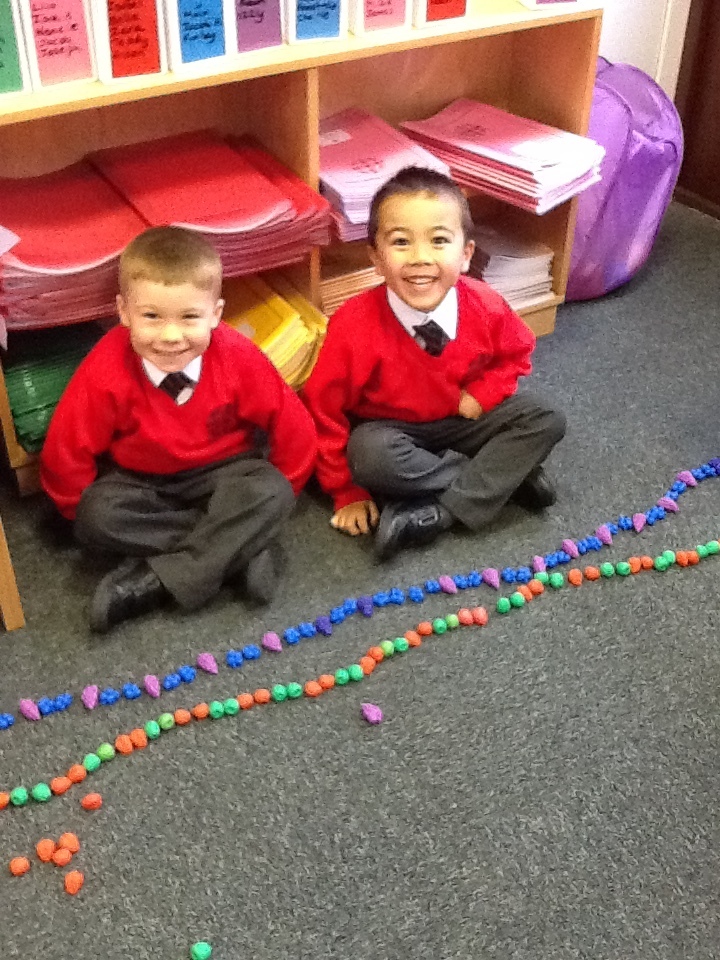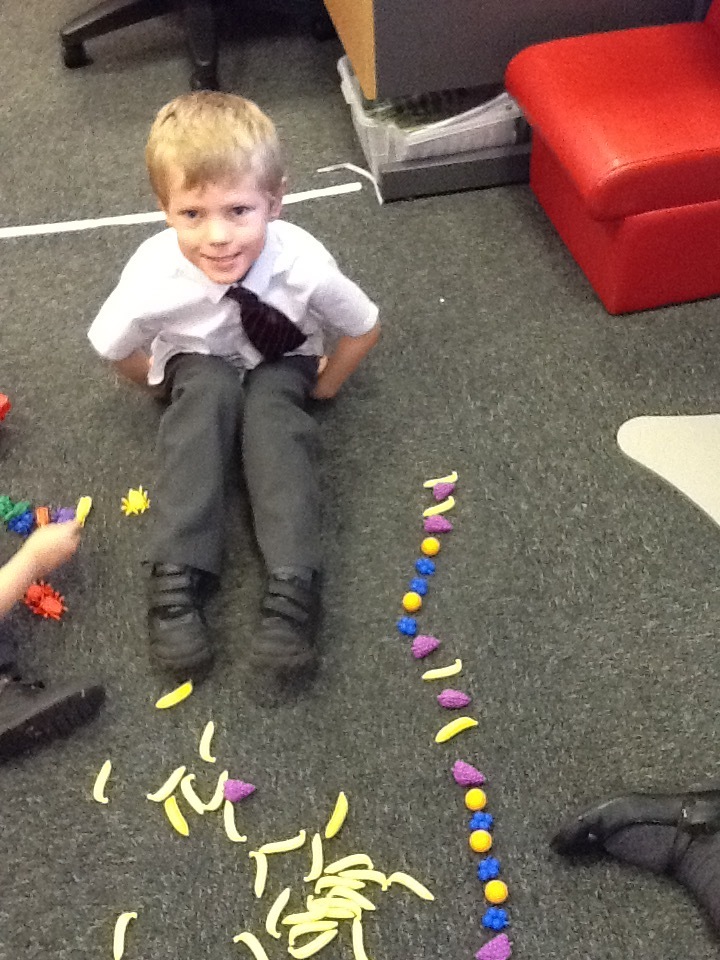 Welcome Back!
Year 1 have had a great time settling into their new classes and have been enjoying themselves doing lots of fun activities.