Welcome To Year 1
from Mrs Leigh and Miss Garrard


Year 1 Maths Workshop - July 2018
Welcome to Year 1 - Parent Information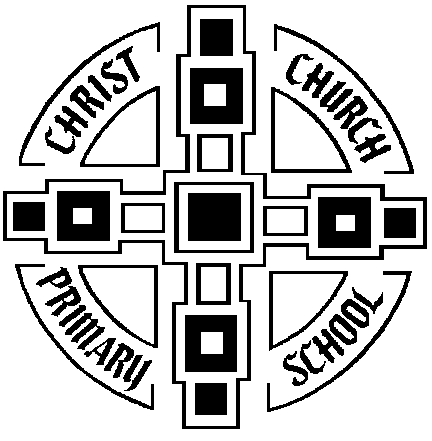 Calendar
Recent Letters
Following us on Twitter
We have started looking at our Big Question for this term:
What makes me special?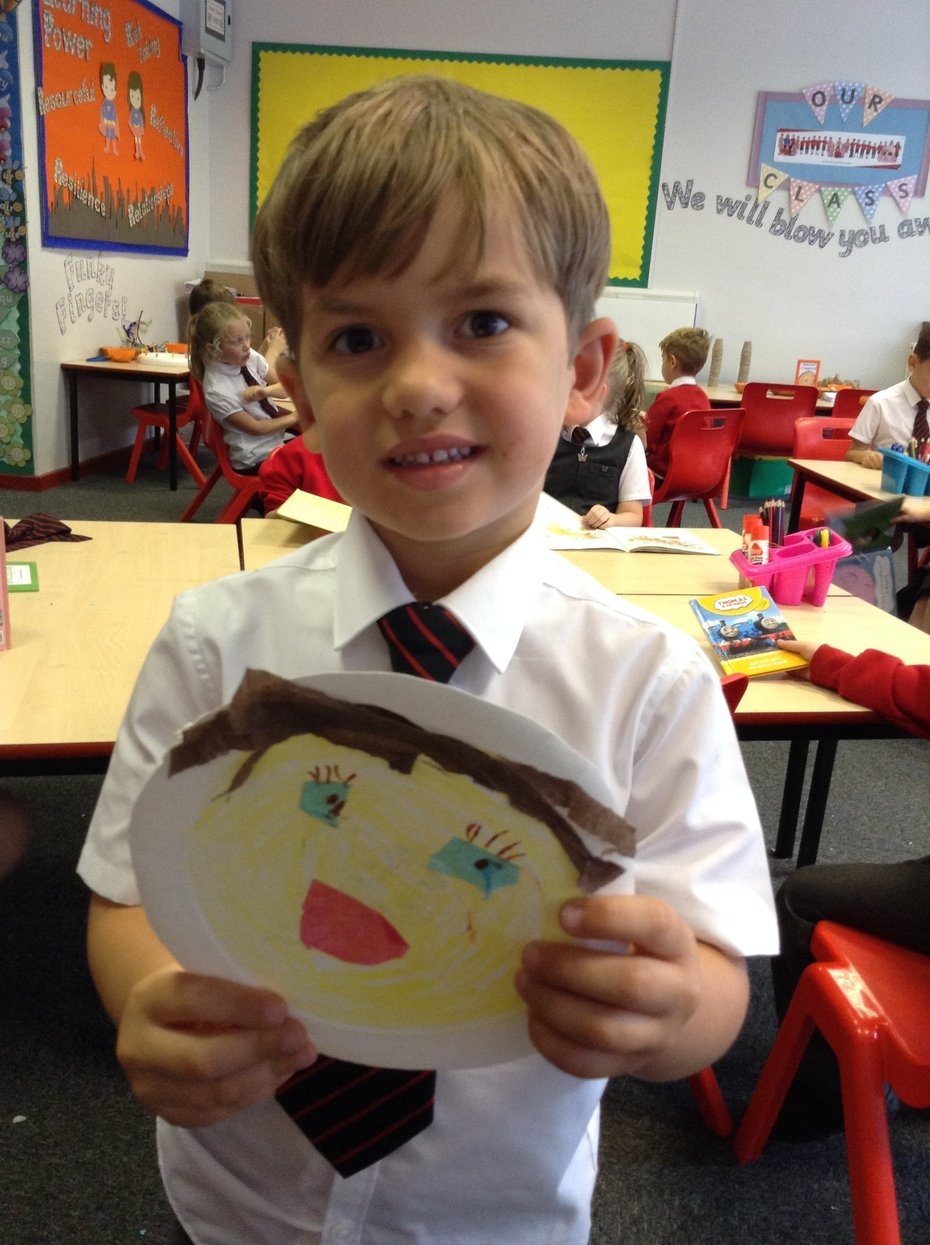 We thought about how our faces make us special because they are all different.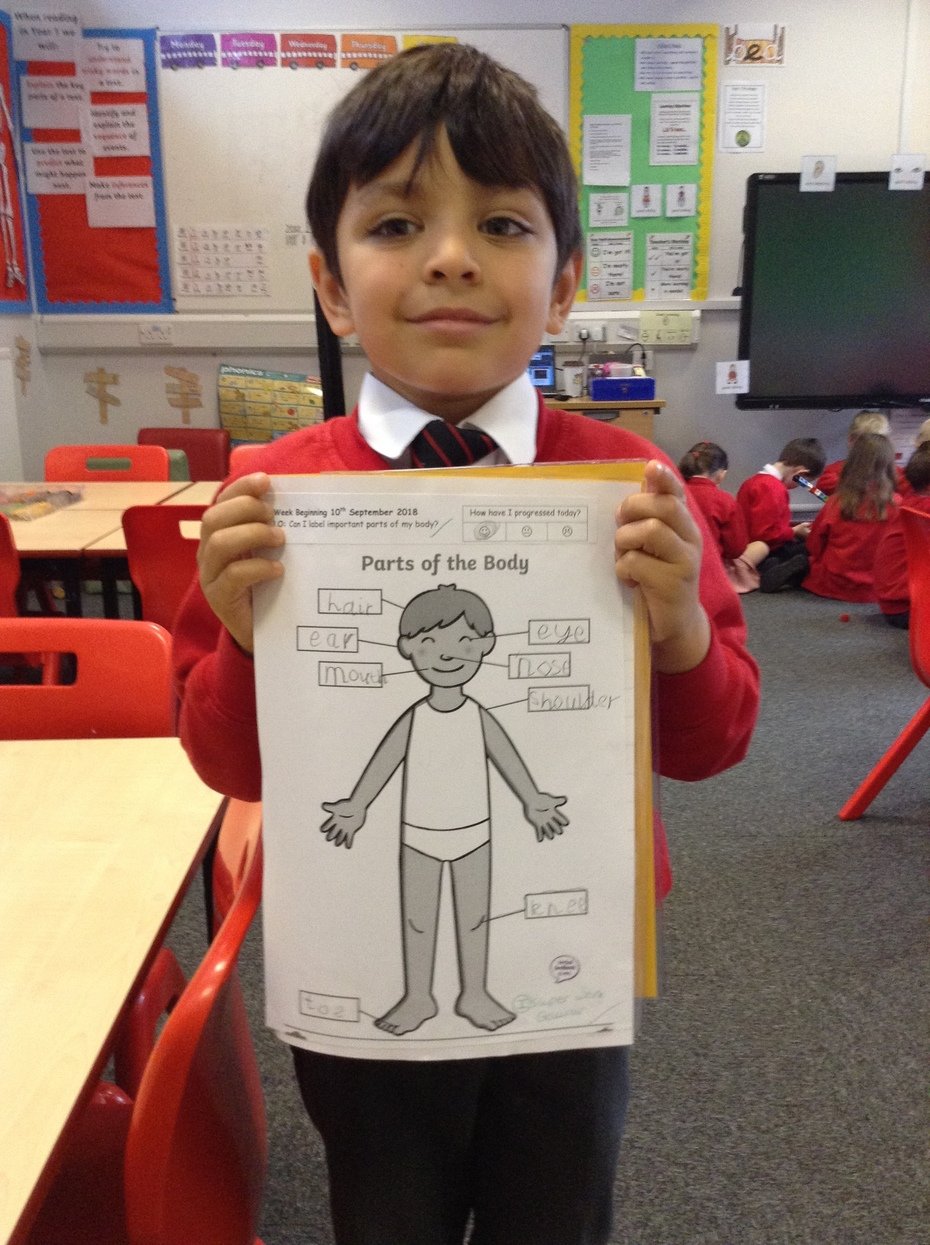 Year 1 loved learning all about different parts of our bodies and had a go at labeling them!
This week we celebrated European Languages Day with an afternoon of French.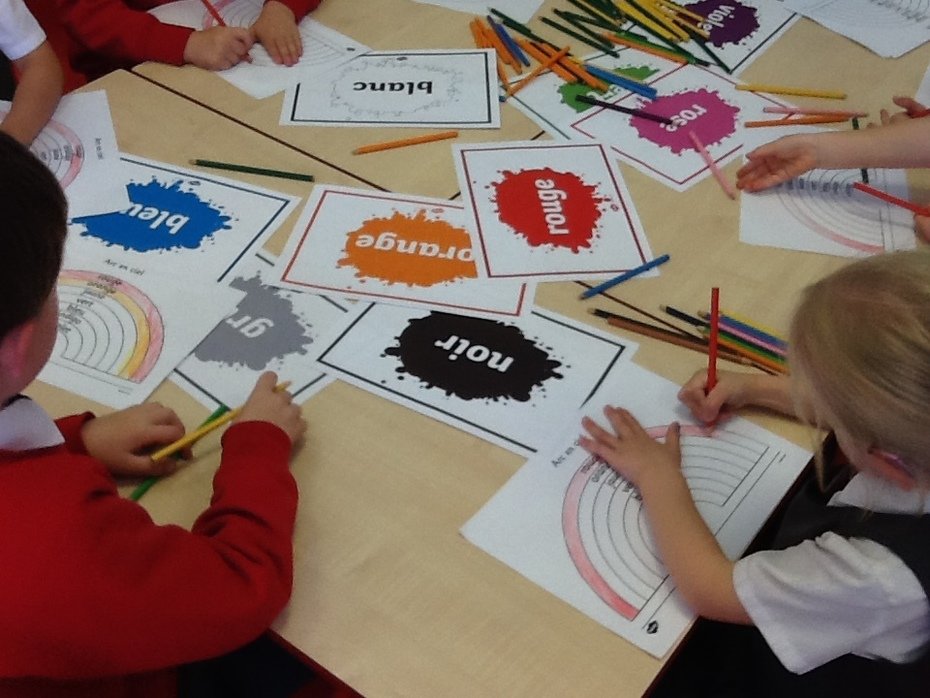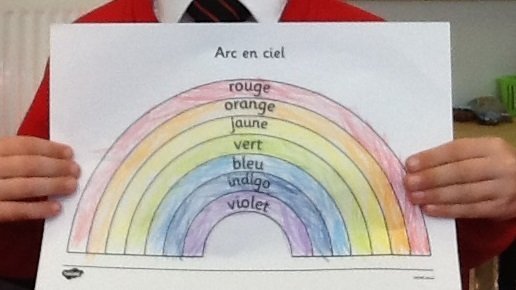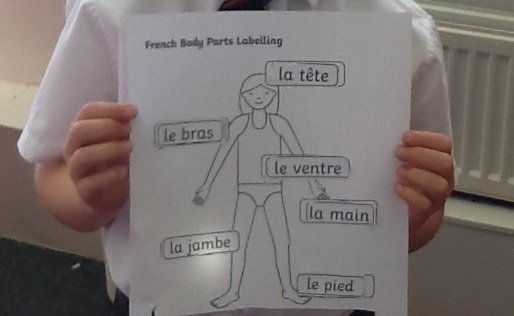 We learnt the colours of the rainbow and labelled our body parts - all in French!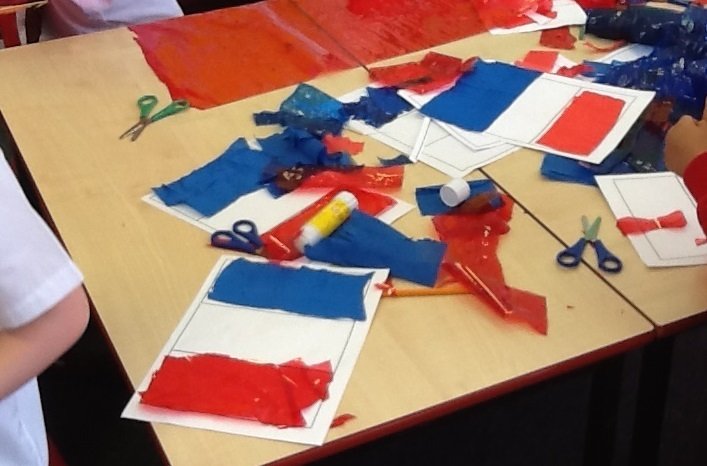 We have explored objects from long ago and discussed what we thought they may have been used for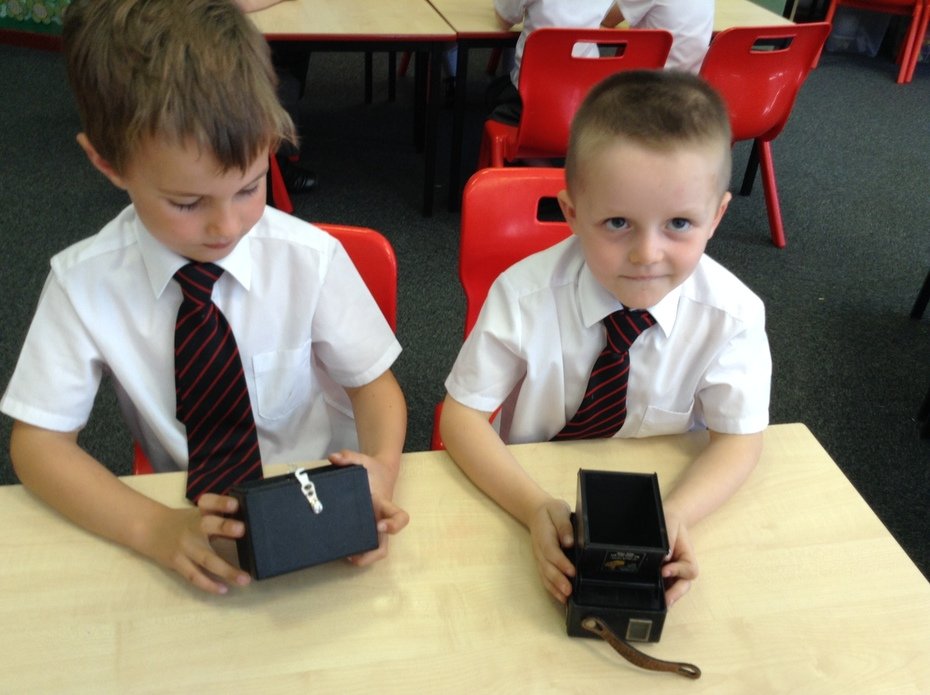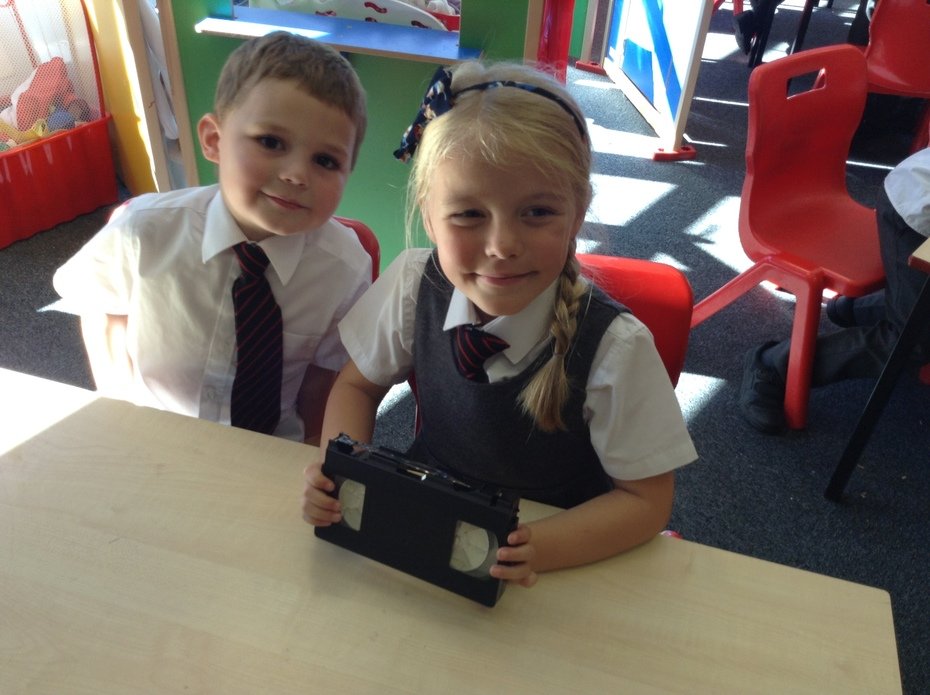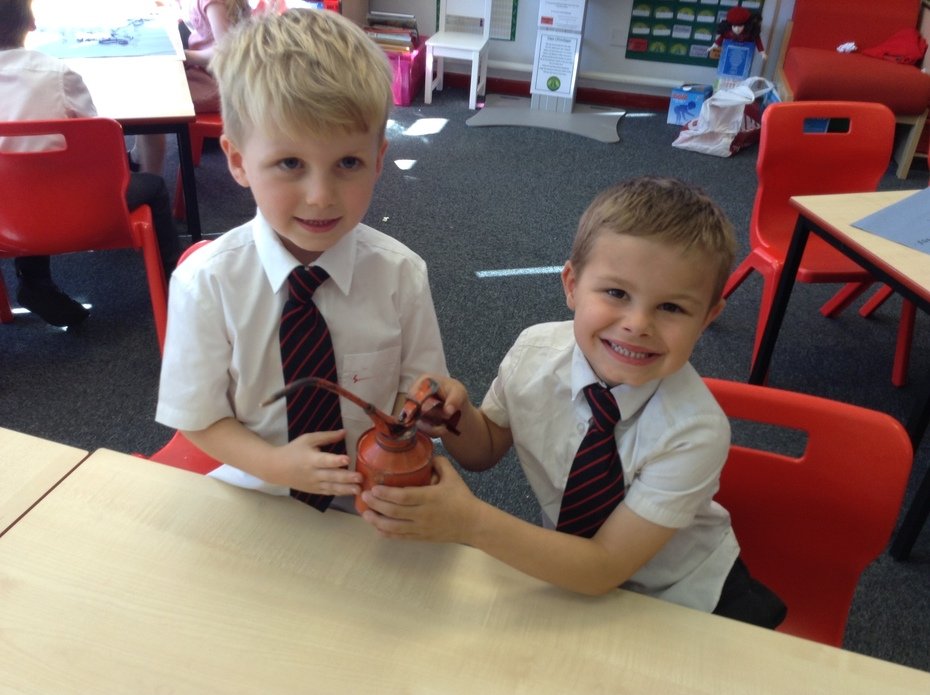 We have practised finding lots of different ways to make the same number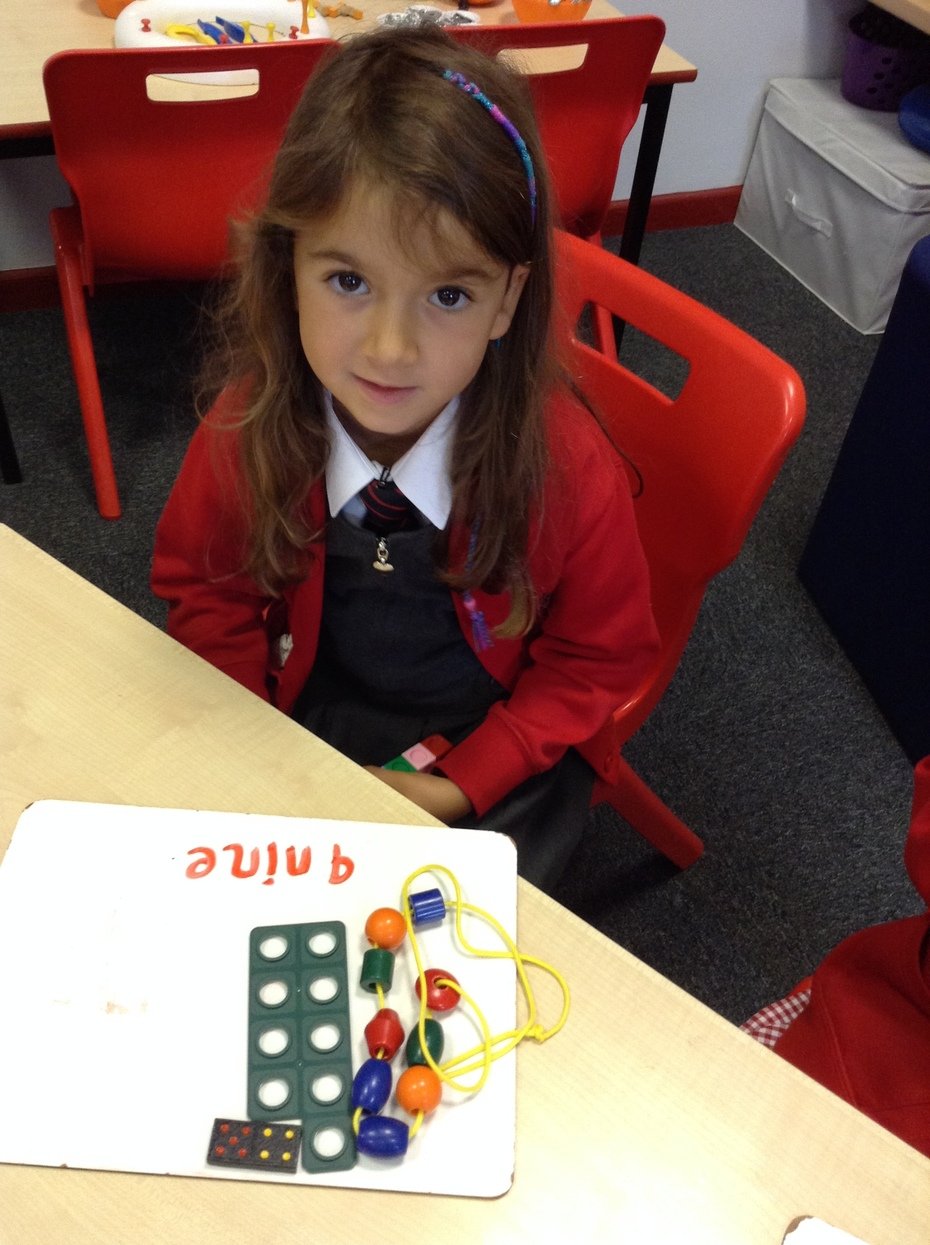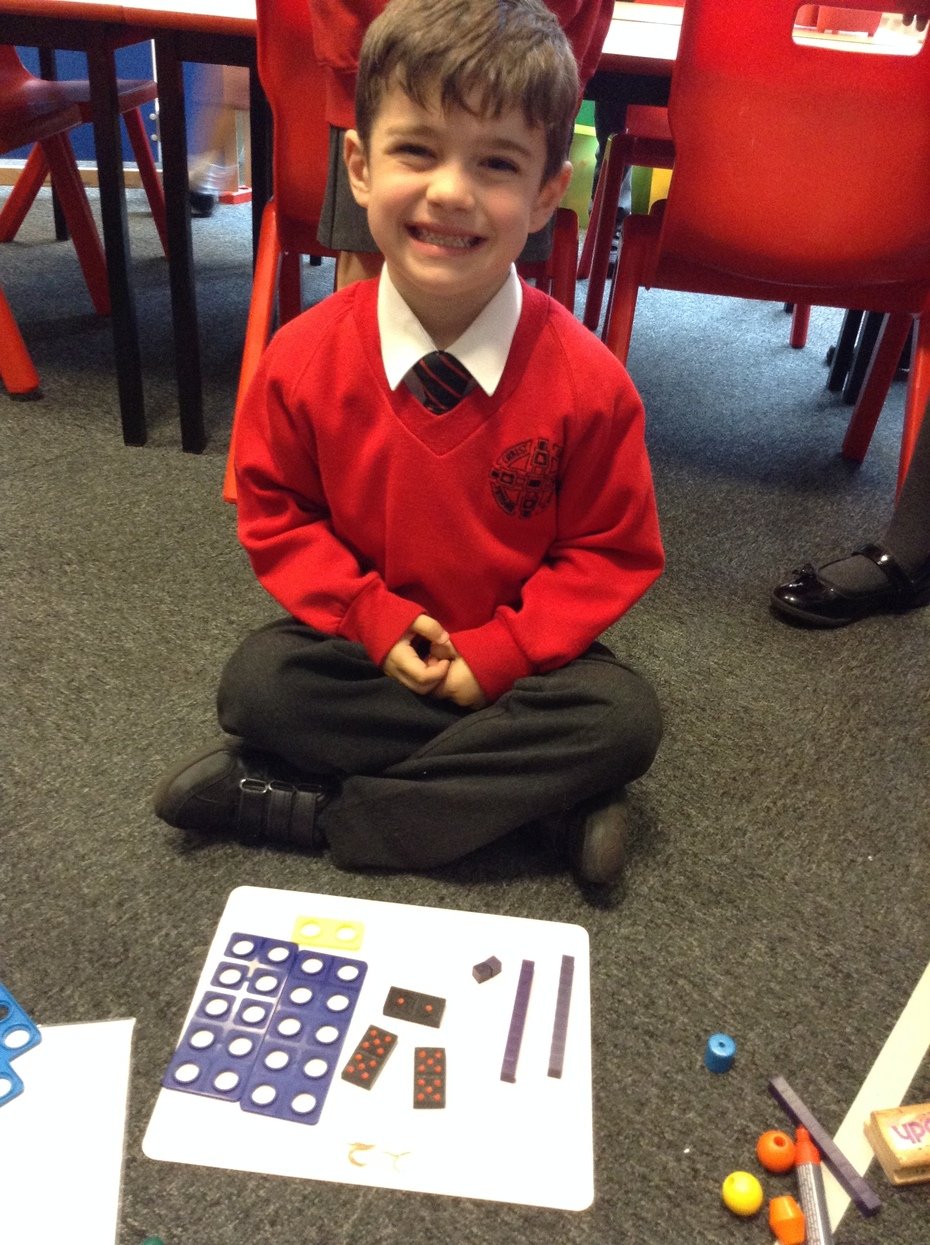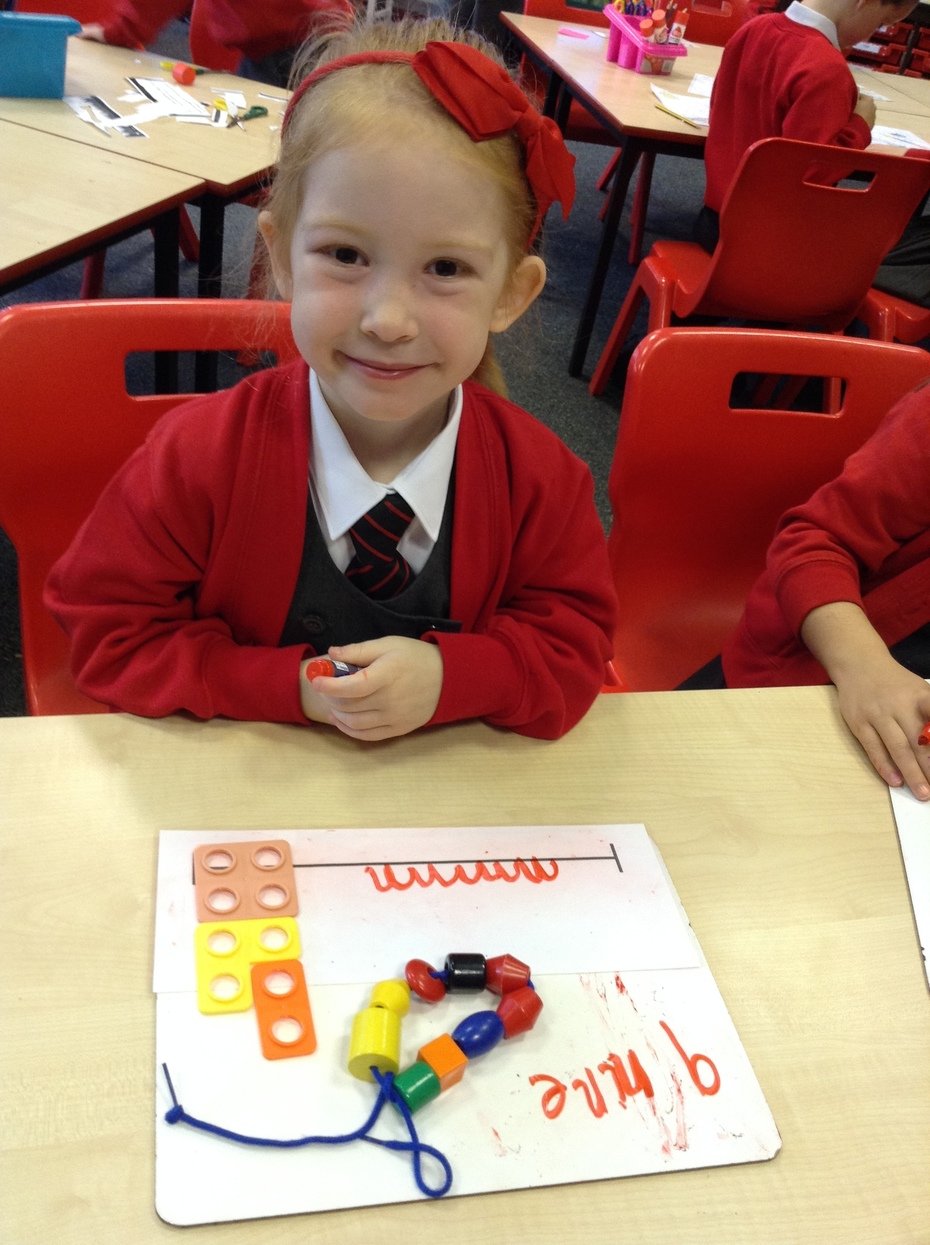 Last week we made a yummy fruit salad.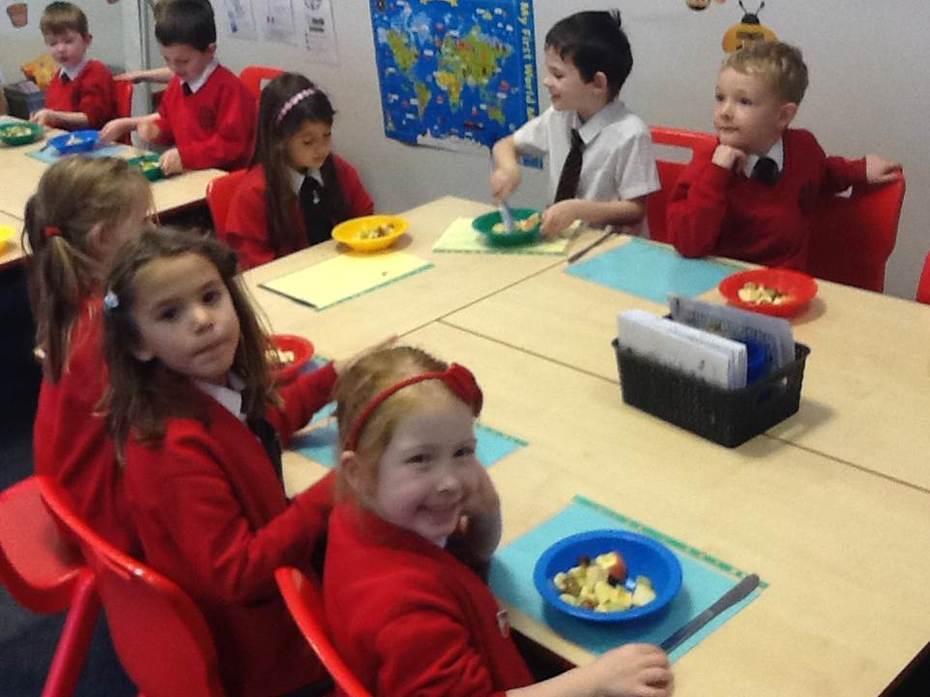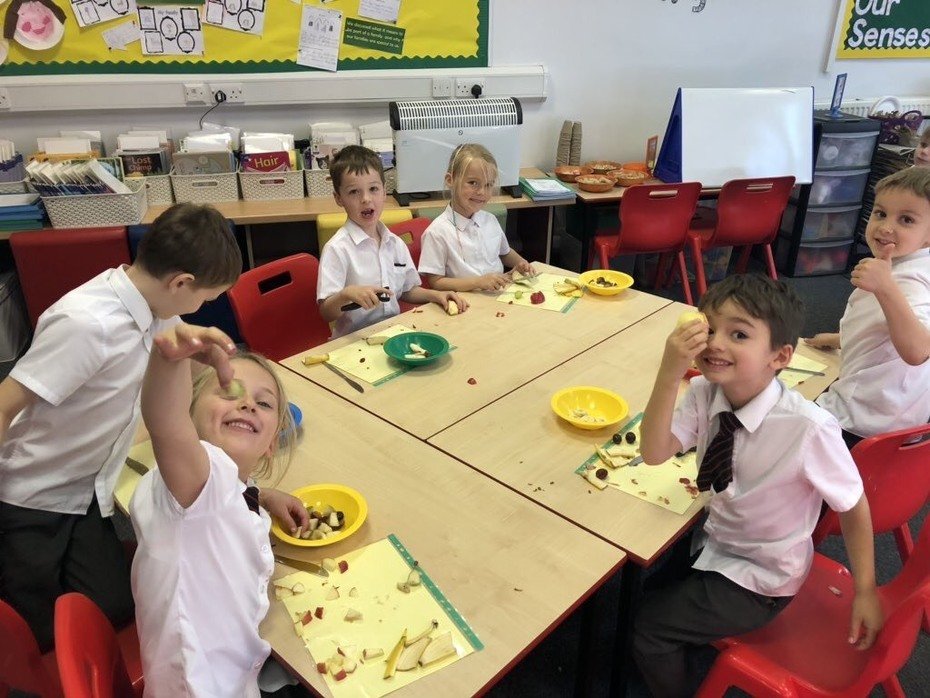 We found a very special object in Year 1 - a star in a jar! We thought of lots of adjectives to describe it.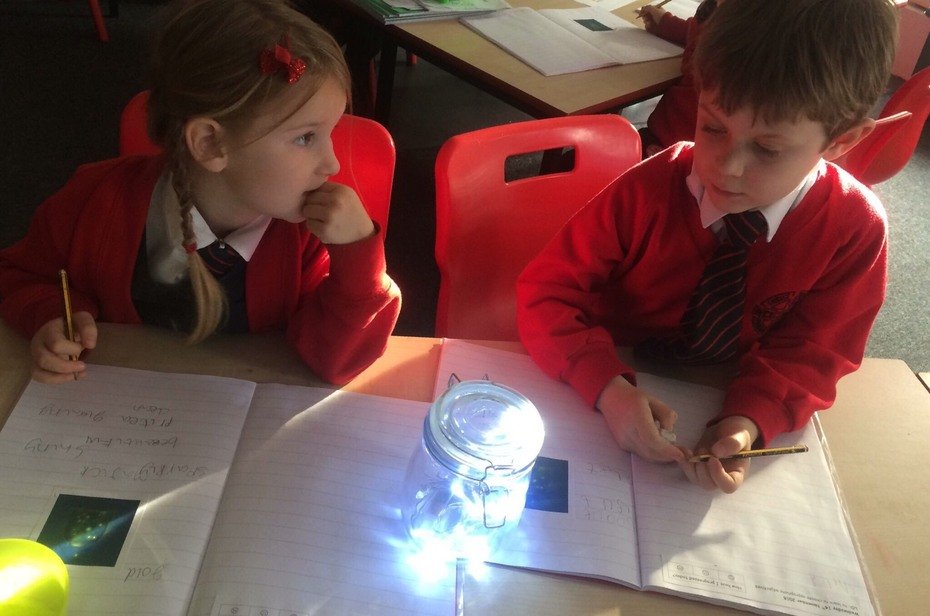 We loved having lots of special visitors this afternoon!
They saw all of the super work we have been doing for our Big Question.