Welcome to our site!
I am pleased to welcome you to our website. I am very proud to be the Head Teacher of Christ Church CE (c) Primary School. Whilst achieving very good outcomes for our pupils, we are also proud that our school is a happy place where children love coming to learn. Our caring, Christian ethos underlies everything that we do and the values that we uphold.
We have strong links to our local church, Christ Church, and our vicar is Rev. Janet Waterfield.
If you are interested in visiting our school, please telephone the school office to make an appointment.
Julie Pilmore
Head Teacher
OFSTED AND SIAMS REPORTS
March 2017
Please click here to download out SIAMS report March 2017, which shows that we are an OUTSTANDING church school.
Please click here to download our Ofsted report March 2017, which clearly shows that we are a very good school with many outstanding features.
Christ Church Prayer of the week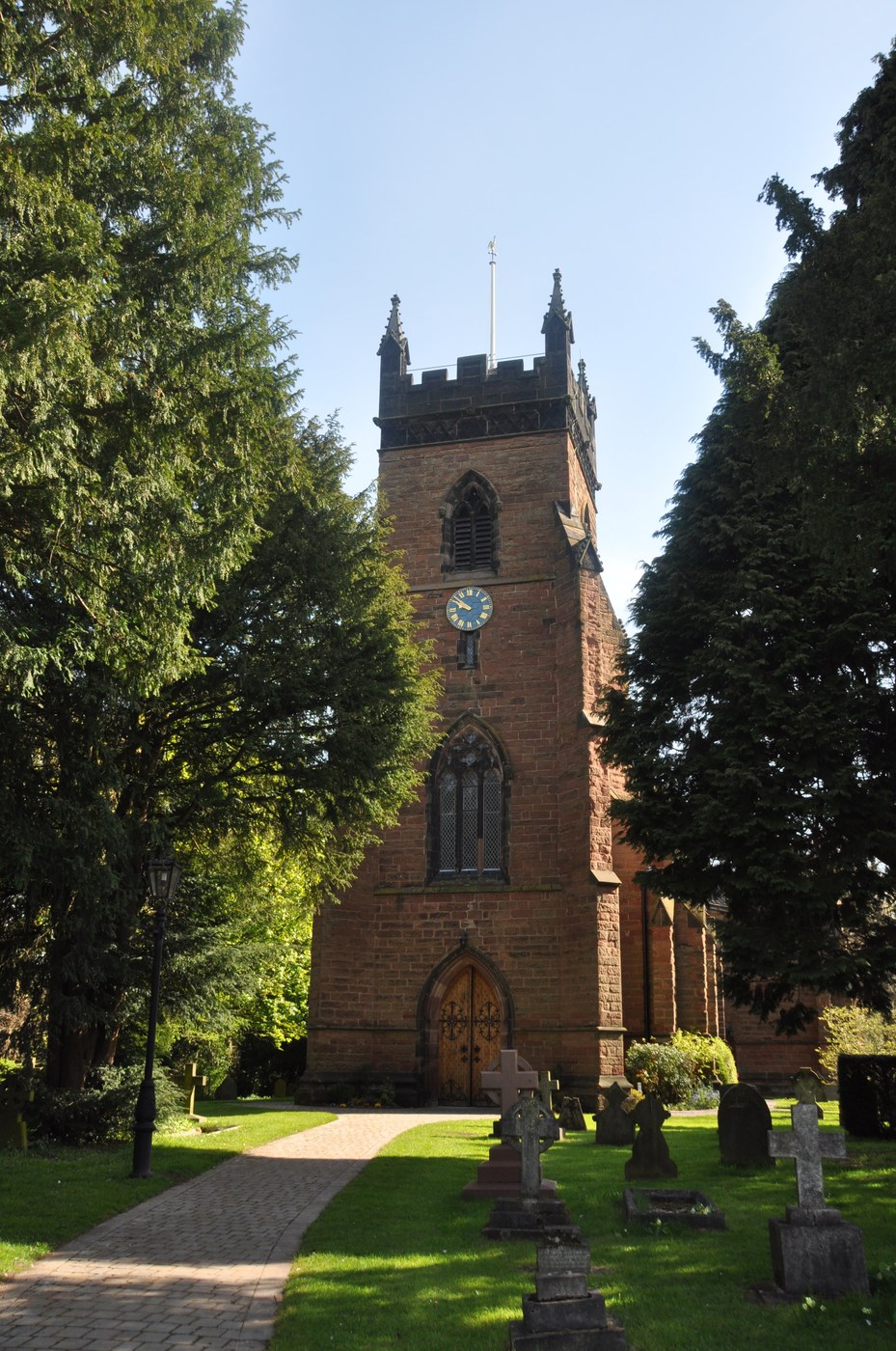 Each week we will share a different prayer in Worship that has been written by one of the children at Christ Church.
WB 4th December 2017
In the name of the father, the son and the holy spirit
Prayer of the Week:
Dear God,

Thank you for our clean water and lovely food.
Help people to be their best at all times.
Help people to be truthful and kind.
Amen
By Emily T, Year 3
Christ Church C of E (C) Primary School News
School snow closure Monday 11th December 2017.
To ensure that both children and staff remain safe, we have decided to close Christ Church on Monday 11th December 2017 because of heavy snow and the icy forecast over night. See you on Tuesday 12th December 2017.
Whole School Christmas Lunch - Thursday 14th December
It's that time of year again when our fantastic kitchen staff prepare a delicious Christmas lunch for the whole school. Please note that only Christmas lunch will be served on this day, there will not be any sandwiches or jacket potatoes. Enjoy everyone!
Year 2 Christmas Performance - Tuesday 12th December
Year 2 are extremely excited to show their Christmas performance to adults from home on Tuesday 12th December. This will take place at both 2pm and 6pm in the school hall. We are looking forward to seeing you there. Good luck Year 2!
News Page »
Parental Questionnaire November 2017 Outcomes
100% of our parents/carers believe that their child feels safe and is happy at school.
100% of our parents/carers believe that their child enjoys their learning and is making good progress.
100% of our parents/carers believe that their child is well looked after and that their individual needs are met.
100% of our parents/carers believe that their child is taught well and that Christ Church helps to develop their skills in communication, reading, writing and maths.
100% of our parents/carers believe that there is a good standard of behaviour in school.
100% of our parents/carer would recommend Christ Church Primary to another parent.
99% of our parents/carers believe that we respond well to any concerns and that they are kept well informed.
99% of our parents/carers believe that Christ Church is an inclusive place and our school values impact on their child's learning and enjoyment.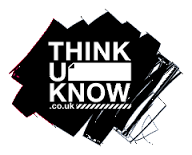 Online Safety
Parent E-Safety & Safeguarding Workshops
Below is the information and resources that were shared by Mrs Dunning & Miss Stonier in the recent workshops. Thank you to all of those who attended. Please feel free to contact us if you need any further information or have any questions. We aim to do additional workshops in the summer term.
Parent E-Safety & Safeguarding Workshop
We want everyone at Christ Church to feel safe whilst online. If you have any concerns whilst online then please follow the link below:
https://www.thinkuknow.co.uk/
Remember to also speak to an adult. This could be an adult a home or member of staff in school.

For Parents / Carers
As we know a number of children at Christ Church use various social media sites. The website below offers great tips and advice on how to use social media safely.
https://www.internetmatters.org/advice/social-media/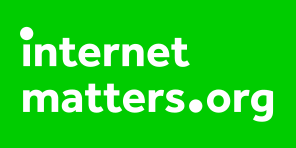 *Please note: if paper copies of any information from this website are required, they can be obtained via the school office.*
Latest School Calendar Events
KS1 Panto in school for their Christmas treat

11

Dec

2017

Year 5 - Red Carpet Cinema for their Christmas Treat

11

Dec

2017

Year 2 Christmas Performance 2.15pm & 6pm

12

Dec

2017

@ School Hall

Year 6 - Red Carpet Cinema for their Christmas Treat

12

Dec

2017

Christmas Lunch

14

Dec

2017